The saddest thing about scams is that there are victims. Otherwise, some are a magnificent display of how shrewd people can be. In an online community discussion, people highlighted some of the biggest scams in history. Are you aware of these?
1. Victor Lustig's Money Duplicating Machine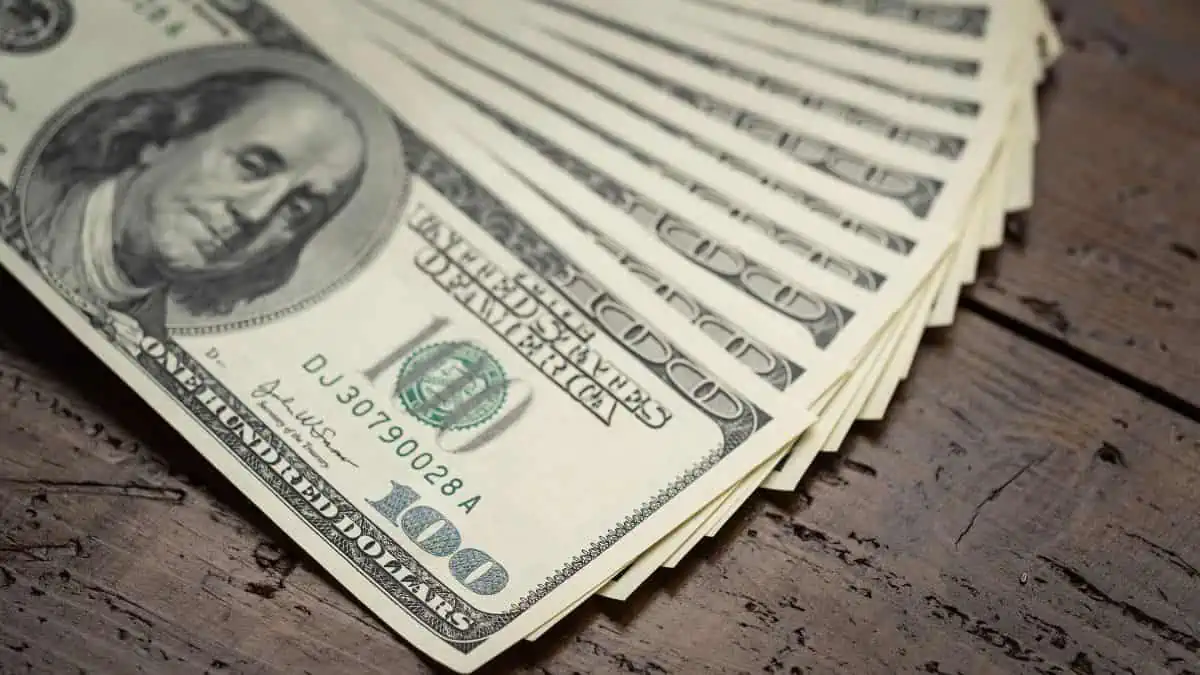 Scammers always take advantage of the fact that many people want easy money. A commenter says that Victor Lustig had a scheme where he sold people a box with a machine that could duplicate any currency. The only catch was that printing took about six to ten hours to buy him time to escape. People with too much money and little sense were embarrassed to come forward after realizing they'd been scammed. By then, Victor Lustig had already skipped town.
2. The Church of Scientology
When people have control over your beliefs, they can control many aspects of your life. Several thread contributors share their theories about the Church of Scientology. One of them writes that they know a guy's brother who took his own life because Scientology wiped out his accounts and was pestering him for more money. He was in the military, and there were many investigations after his passing.
3. The Money Minter, Alves Dos Reis
Can you estimate how much money you need to print to destabilize the economy? Someone narrates how Alves dos Reis printed copious amounts of money that led to an economic crisis and a nationalist military coup d'etat. He faked a contract with the Bank of Portugal, allowing him to print new banknotes. The con artist approached Waterlow and Sons, which used to print Bank of Portugal notes for the new cash.
He had perfect forgeries, totaling about one percent of Portugal's GDP. The man created a boom in the economy through businesses like real estate. He laundered his money through a bank in Angola. A journalist at O Século eventually exposed Reis. The extent of his crimes was so vast that people believed he worked with the German government and employees of the National Bank.
4. Gregor MacGregor's Fake Country
I'm one of those people who cannot shoplift. My mind shuts down, and I'll probably confess when checking out. It's crazy to imagine a human has the guts to fabricate a world.
Known as the Poyais Scheme, one explains how MacGregor presented his world as a fantasy novel series in the early 1800s and used it to entice hundreds of people to sail across the Atlantic and settle in a country that didn't exist. After pulling this, he applied for citizenship and restoration to his military rank in Venezuela, with back pay and a pension. He died peacefully with full military honors.
5. Ticketmaster
Somebody laments that Ticketmaster is one of the major reasons they don't go to concerts anymore. They say it is holding the music industry hostage due to their exclusivity deals with venues. Apparently, Ticketmaster buys their tickets to inflate prices and resells them when they go on sale.
6. American Hospital Billing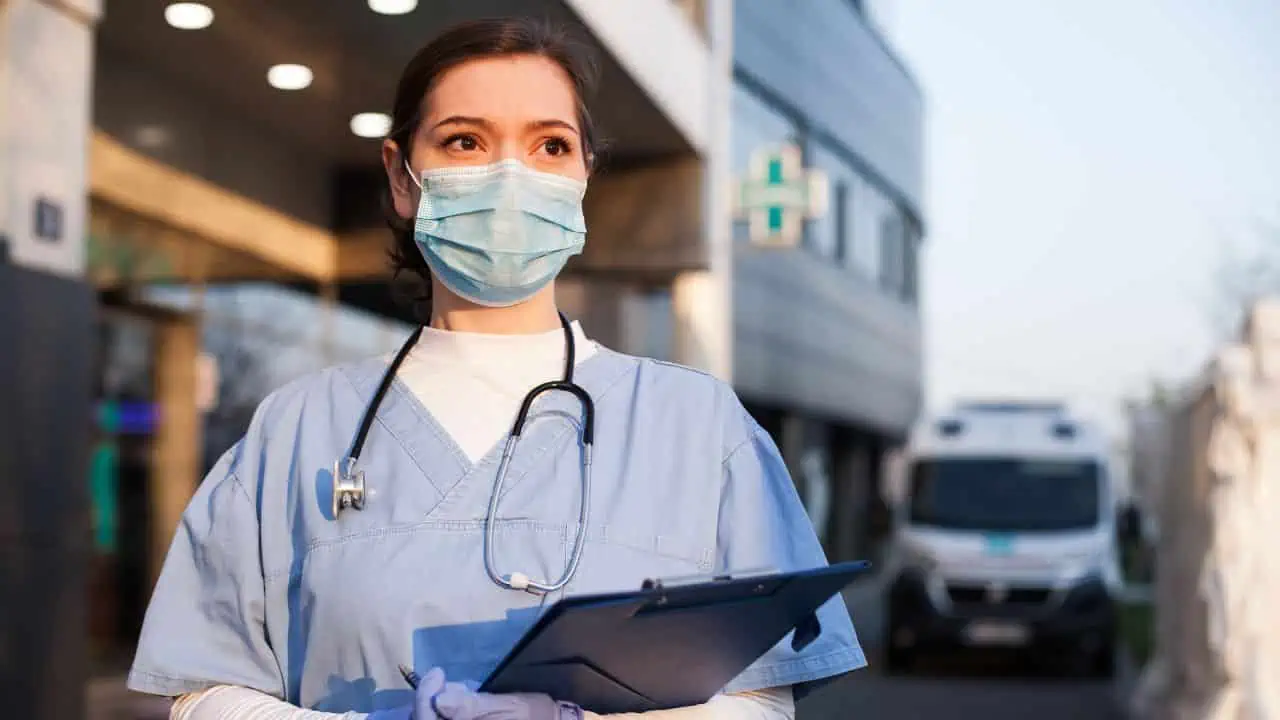 In America, you're always one medical bill away from a financial crisis. According to a former billing worker, you should always ask for an itemized bill. She developed complications during her last pregnancy, and her insurance could not cover the treatments. Nobody advised them about this, and they got a twenty-seven thousand-dollar bill. Due to her knowledge of the billing industry, she knew to ask for an itemized bill. Suddenly, all those charges vanished.
7. Time Warner's Internet Provision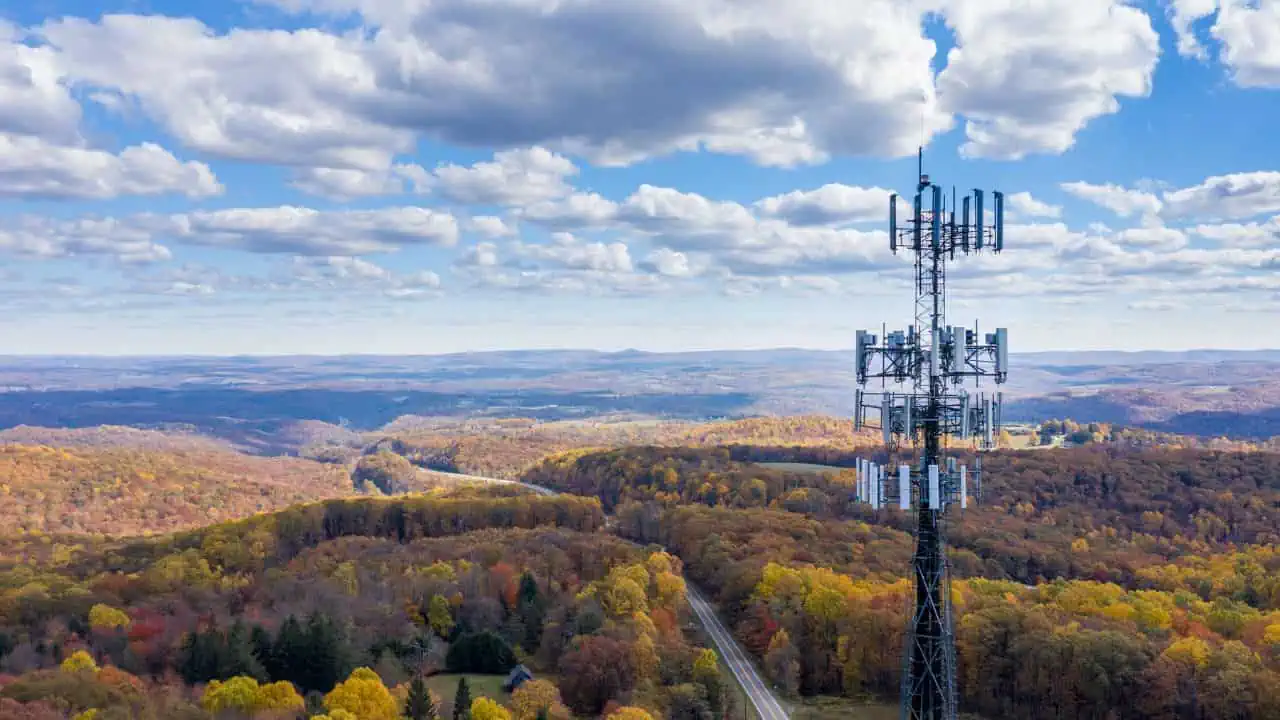 A commenter writes that the U.S. government paid hundreds of millions to Time Warner to provide internet to rural areas. Time Warner withered away without delivering on the project.
8. Bottled Water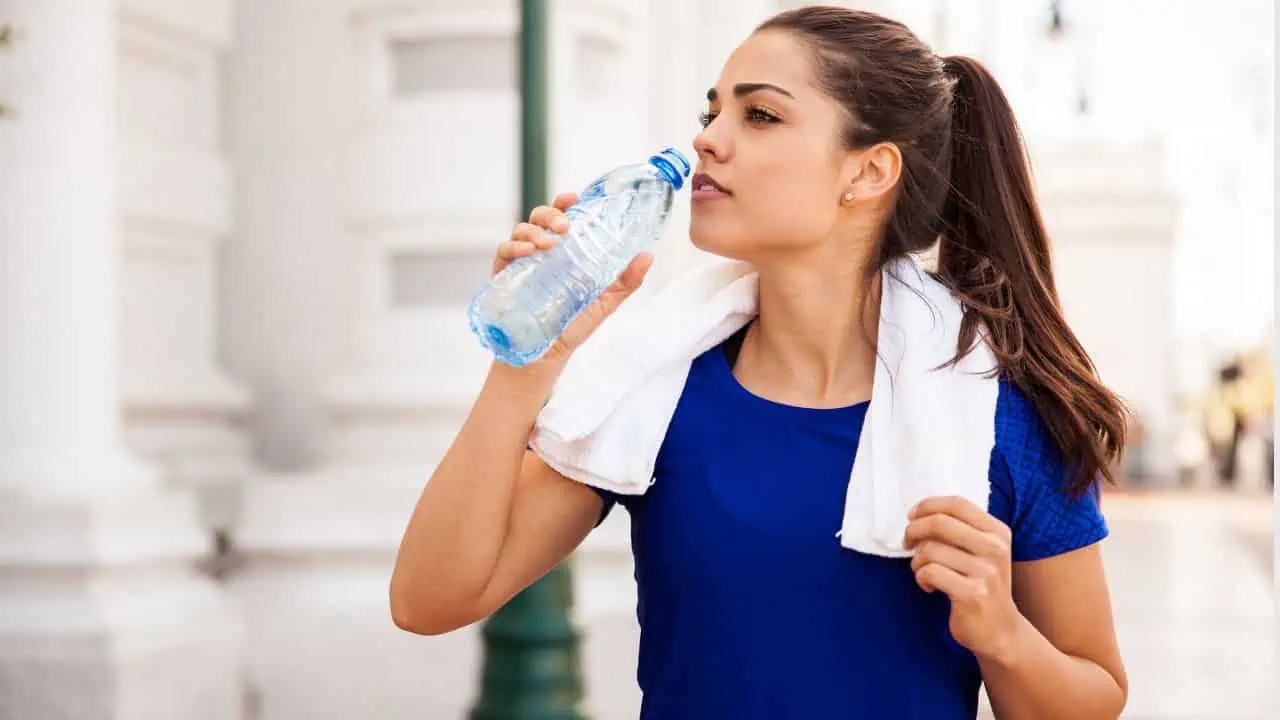 Bottled water is no better than tap water in America. A person refers to a recent report showing that about half of bottled water comes from the tap. Some companies may test or process it for safety. It's an easy profit for a natural resource in a plastic bottle.
9. Student Loans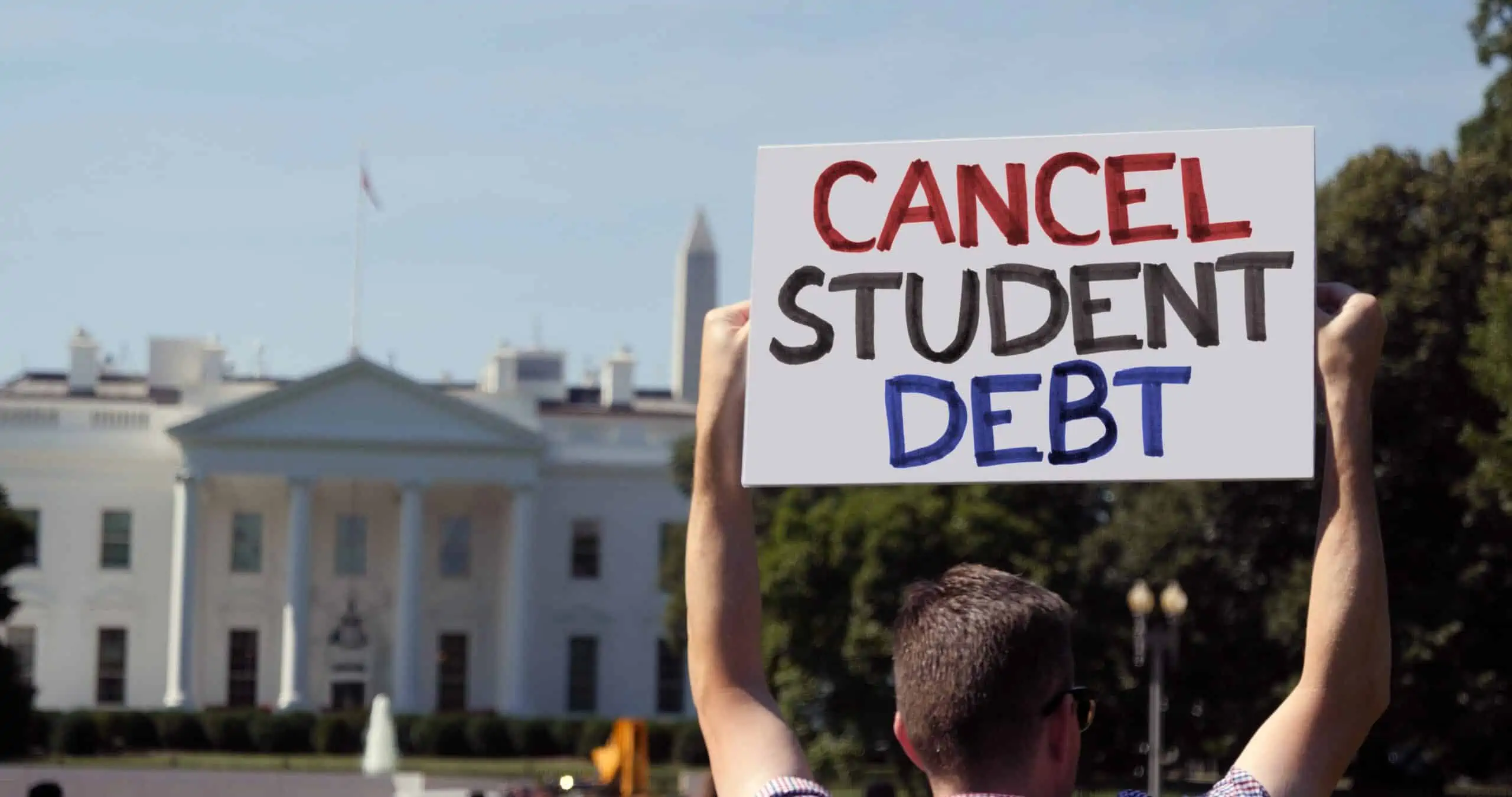 Thousands of university students in the U.S. are sinking into student debt. Multiple factors are at play, but an individual claims that government involvement is the primary reason. They add that people often get mad when anyone indicates that and ask the government to absolve the student loan debt. Even if they did, it's not a solution to the underlying issue.
10. Insurance
Health insurance is a large, legalized scam, according to many. Someone breaks down the concept into a promise, and the people promising to go out of their way to deny you when you make a claim. The fact that they are profit institutions puts a stamp on the scam. There's a chance they'd function if they were nonprofits.
11. Dental Industry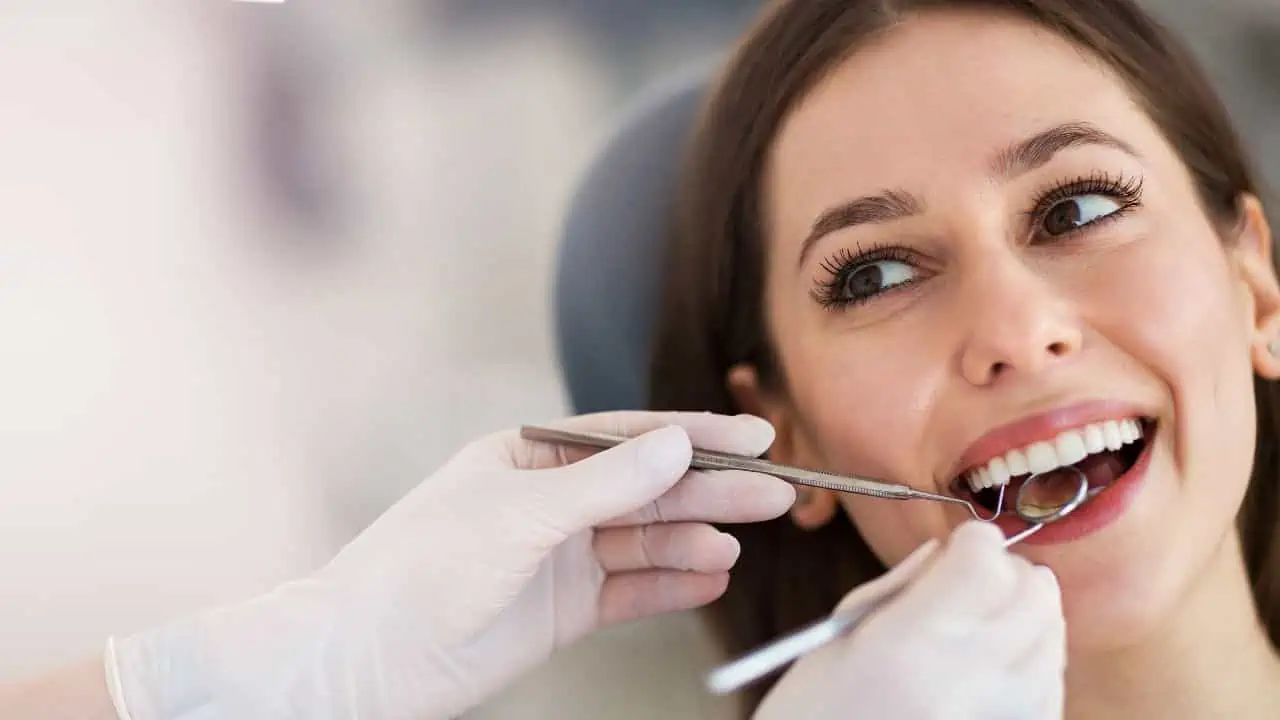 Another respondent notes that dentists charge astronomical fees for standard procedures. They make treatments that everyone needs seem merely cosmetic. When you try to negotiate for lower rates, they act like you punched their mother.
12. YouTube Community Guidelines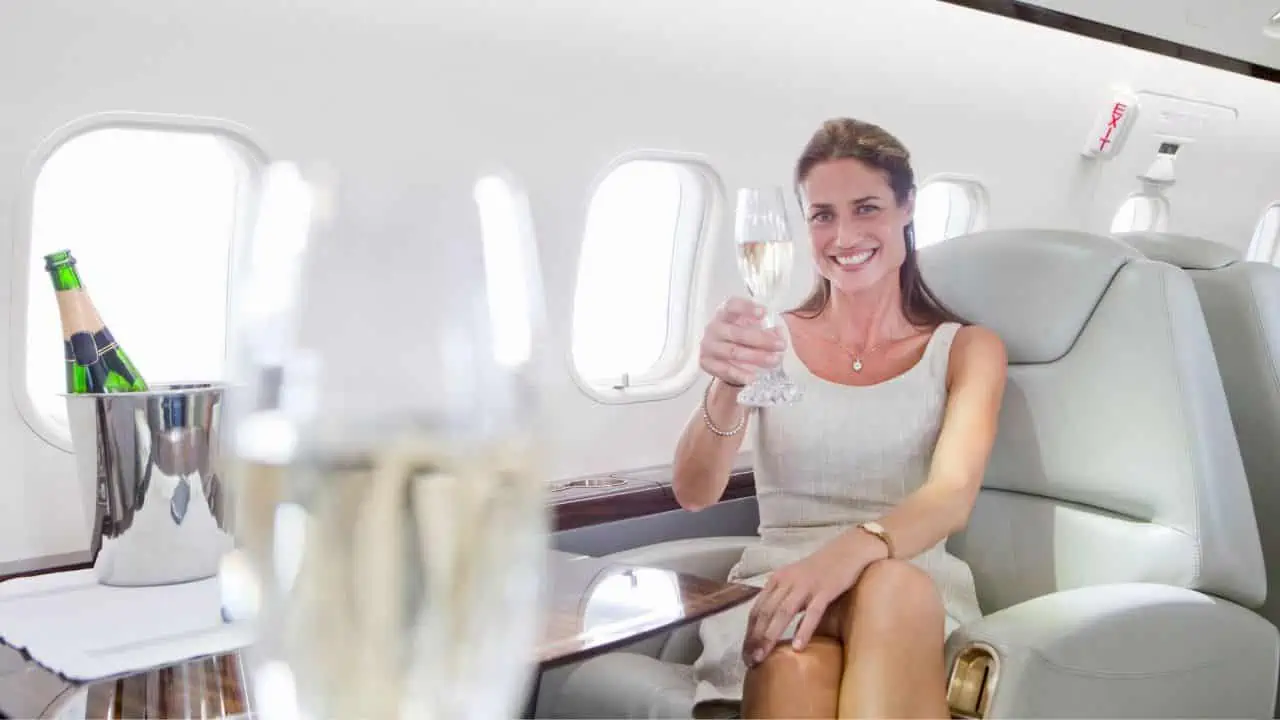 A user writes that it's a bad standard that YouTube allows barely known 'millionaires' to run ads. They stand in front of their cars, which probably do not belong to them, to sell get-rich-quick schemes. You're promised five easy steps to make tons of money and retire at thirty. After allowing this, YouTube still has the guts to worry about dislikes and profanity.
MORE FROM WEALTHY NICKEL – "YOU'RE FIRED": 12 CRAZY FACTS ABOUT DONALD TRUMP YOU NEVER KNEW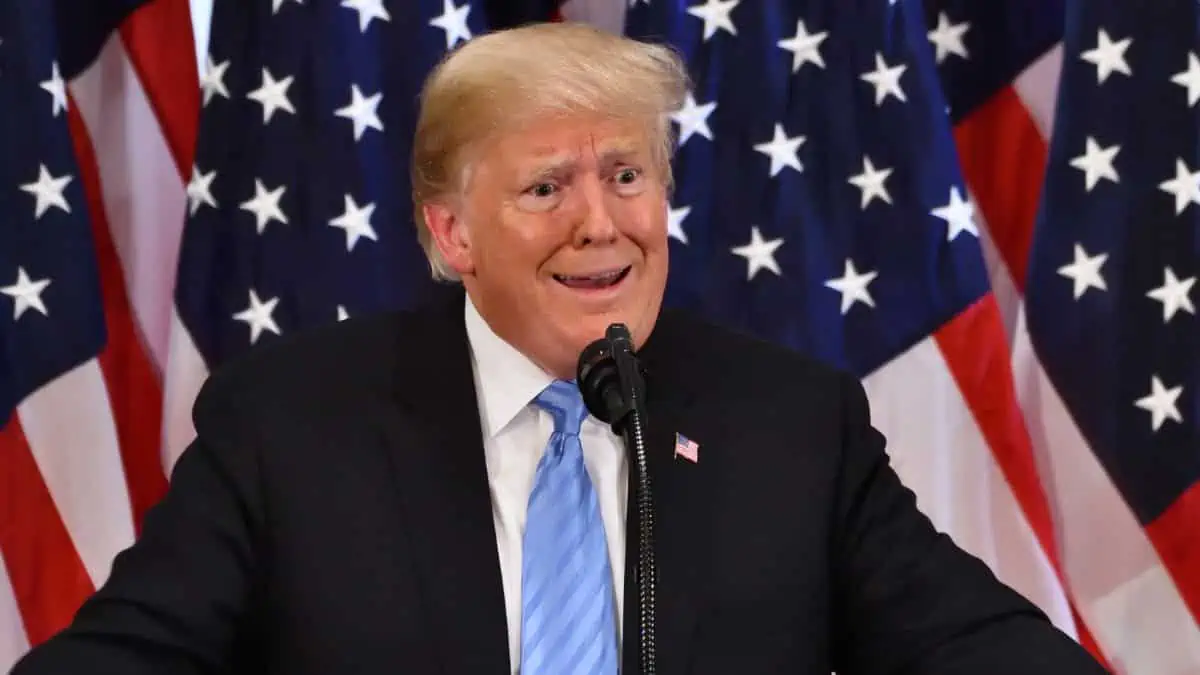 As a businessman, reality television star, and politician, Donald Trump has attracted a lot of attention and scrutiny. Here are several crazy facts about Donald Trump you probably haven't heard.
"YOU'RE FIRED": 12 MIND-BLOWING FACTS ABOUT DONALD TRUMP YOU NEVER KNEW
BOOMERS SHARE 10 THINGS MILLENNIALS AND GEN Z WILL NEVER UNDERSTAND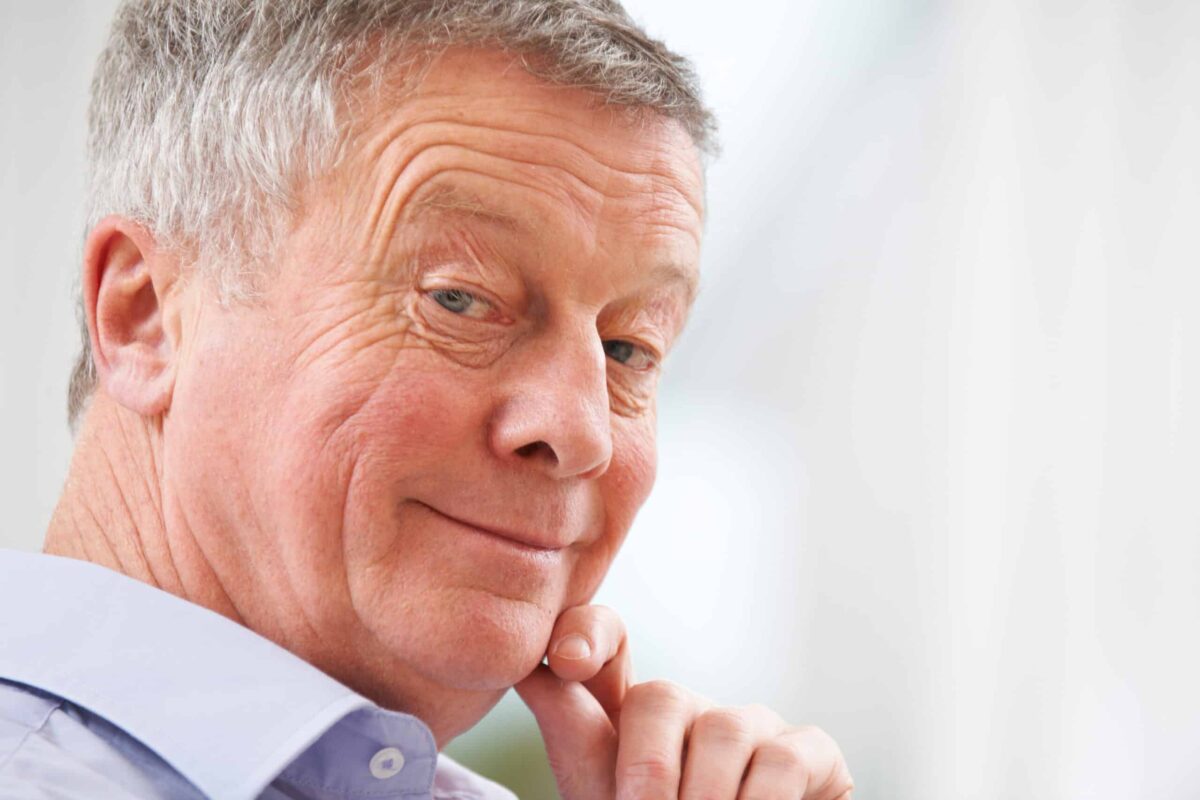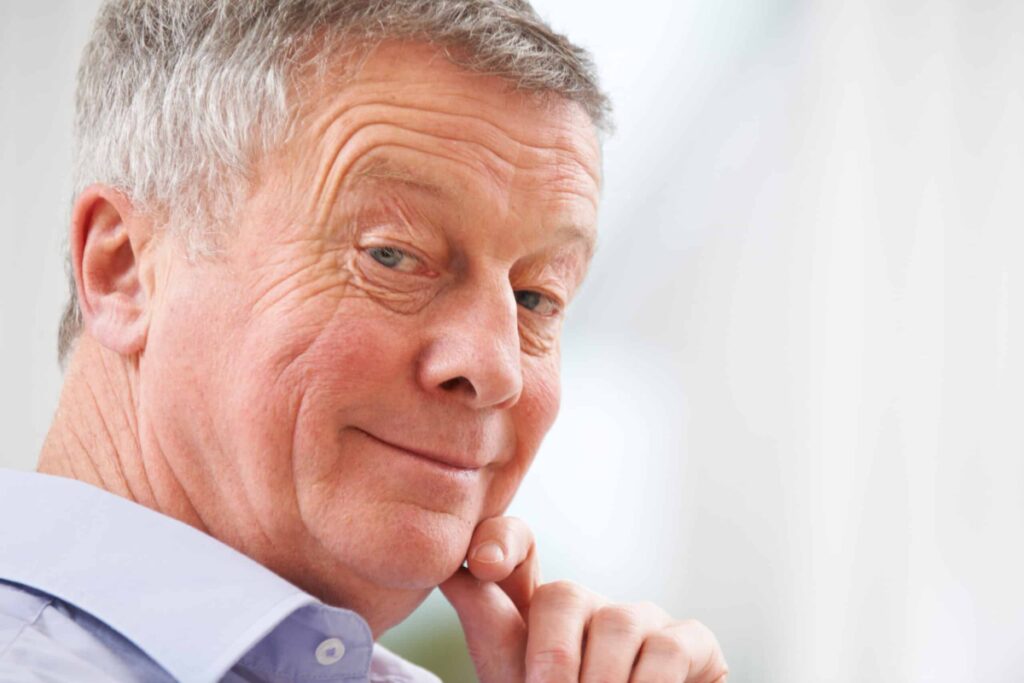 Society has changed dramatically over the past several decades. The youngest generation doesn't even remember a time before smartphones.
Recently, the older generations shared their thoughts on things today's youth would never understand, and their comments were eye-opening, to say the least.
BOOMERS SHARE 10 THINGS MILLENNIALS AND GEN Z WILL NEVER UNDERSTAND
14 HIGH-PAYING JOBS THAT NOBODY ACTUALLY WANTS TO DO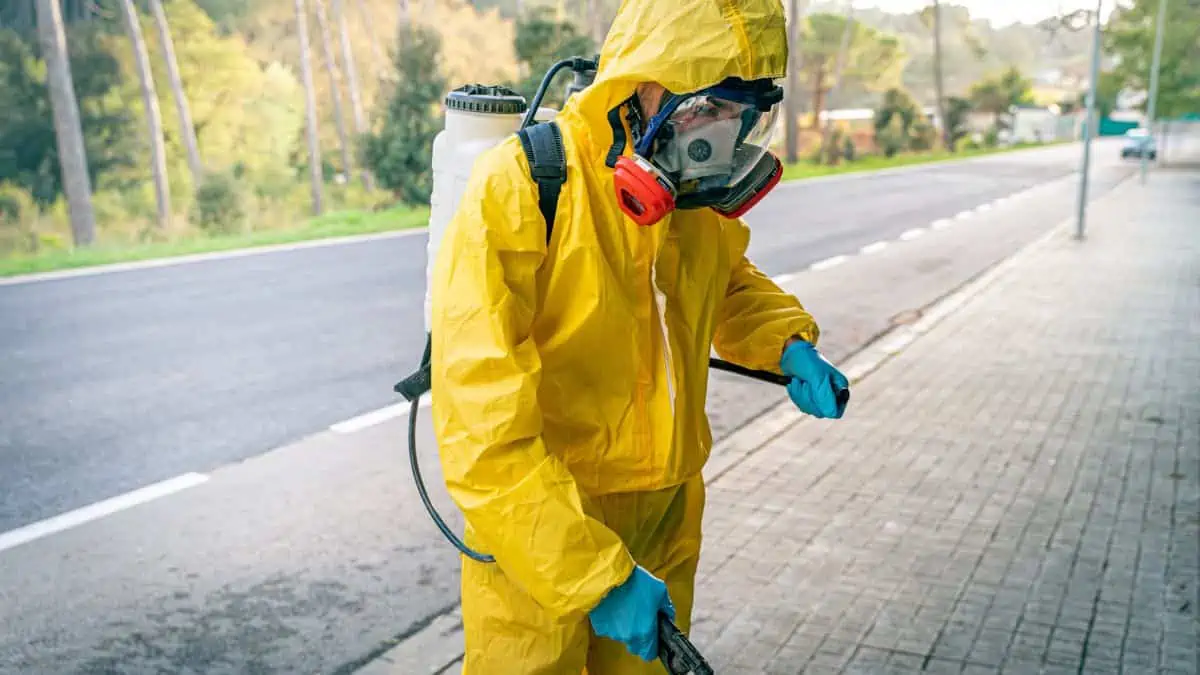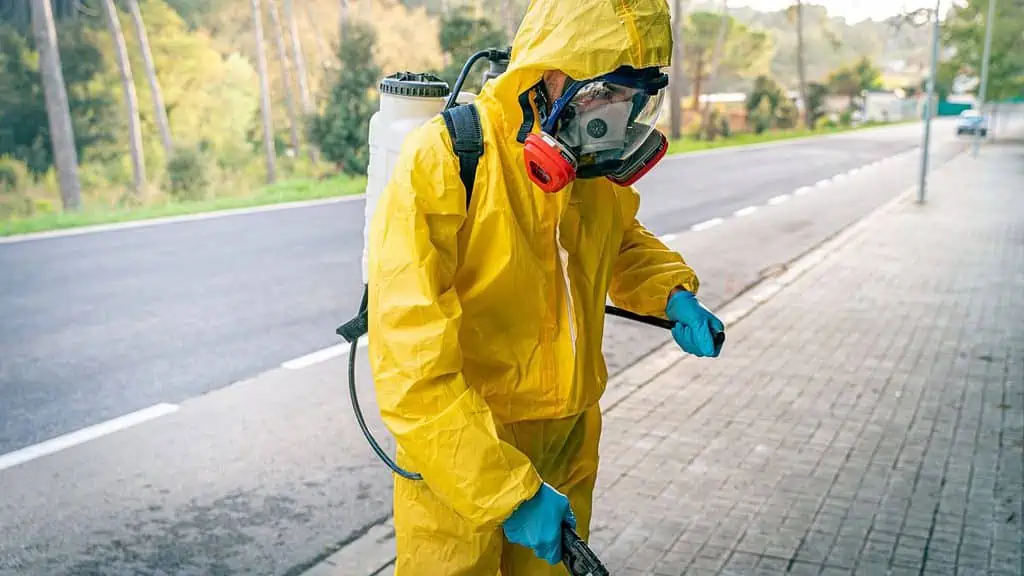 People avoid certain high-paying professions like the plague, even though they offer excellent salaries and benefits. Why is that? Here are some jobs that are not as popular as you might think.
14 HIGH-PAYING JOBS THAT NOBODY ACTUALLY WANTS TO DO
17 RETIREMENT MISTAKES TO AVOID AT ALL COSTS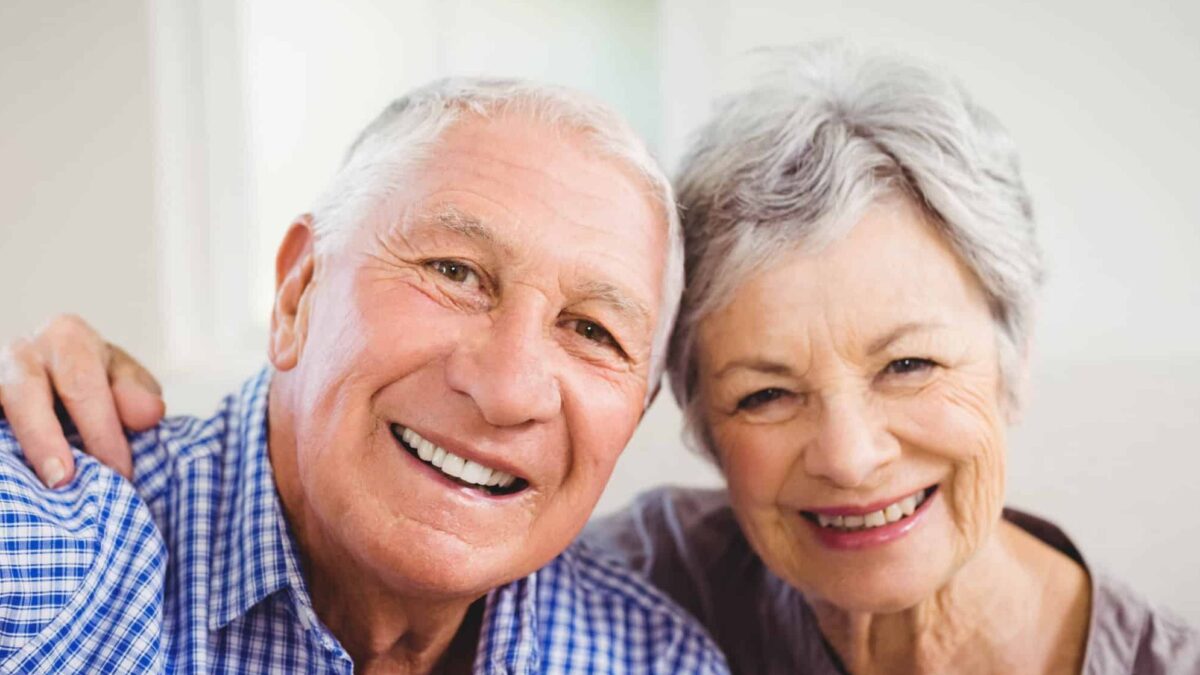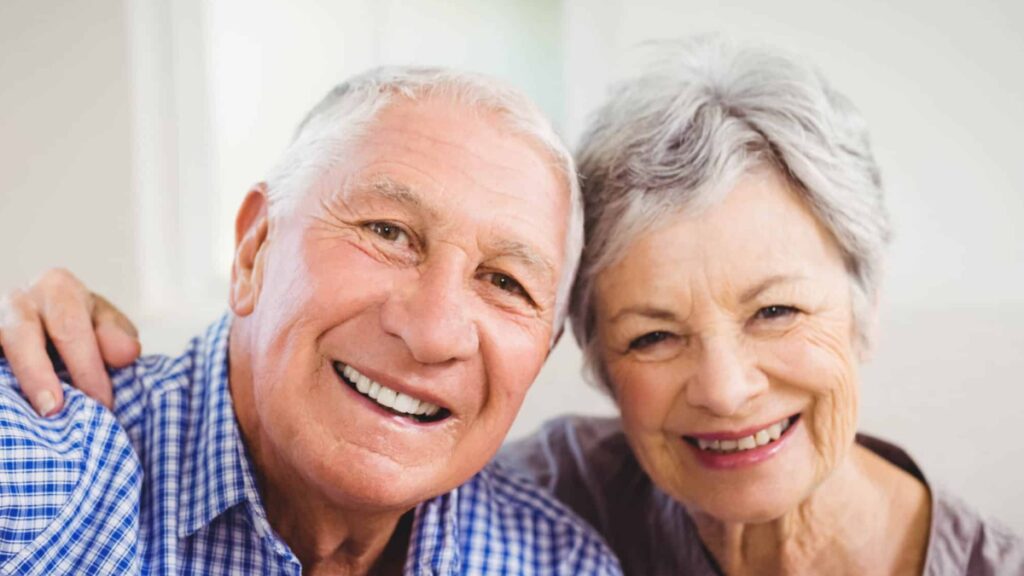 We wanted to know some of the biggest retirement mistakes that people are making, according to financial experts. What is most fascinating is that the majority of them have nothing to do with finances.
17 RETIREMENT MISTAKES TO AVOID AT ALL COSTS
HER HUSBAND DIED AND NOW IN-LAWS WANT IN ON HER INHERITANCE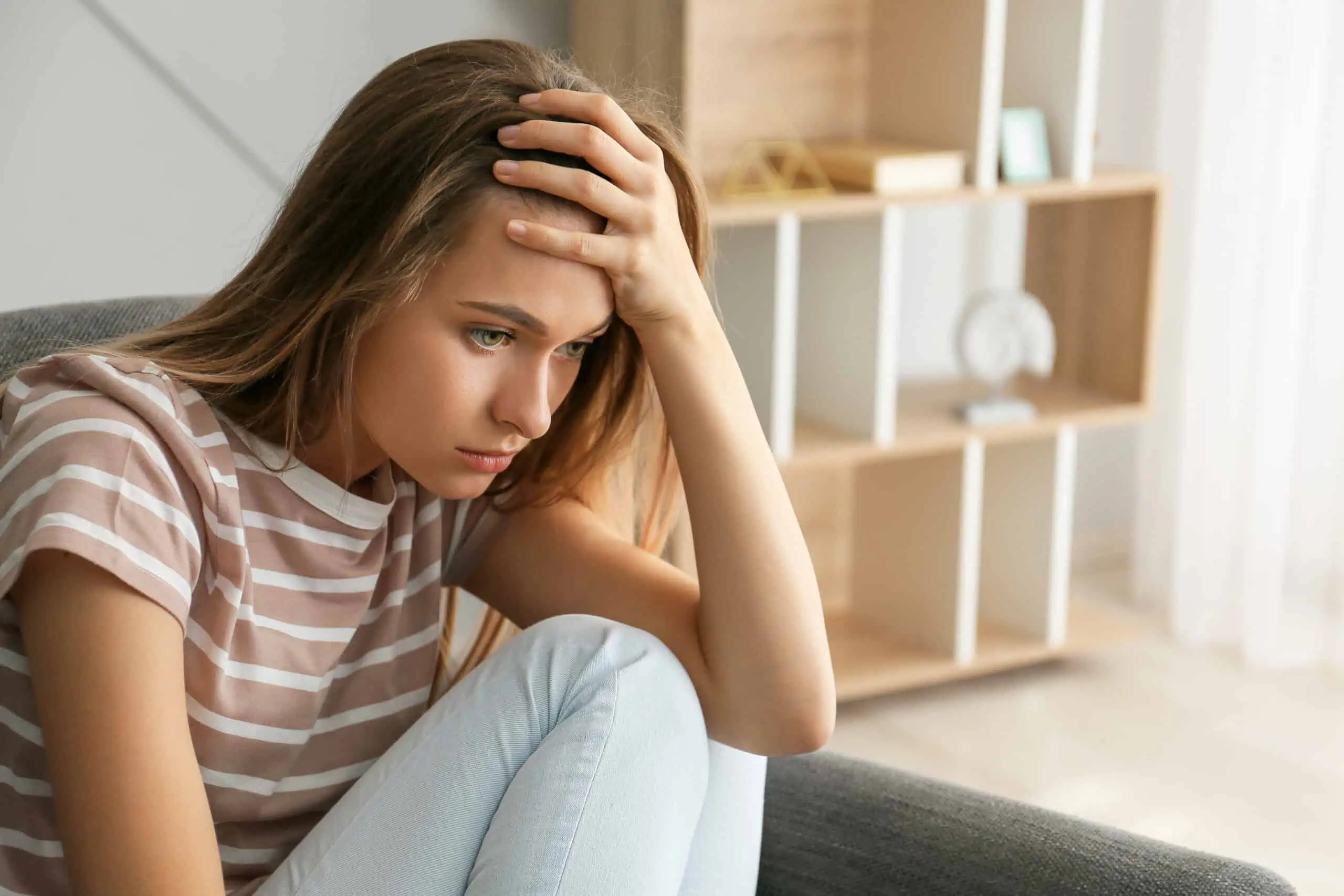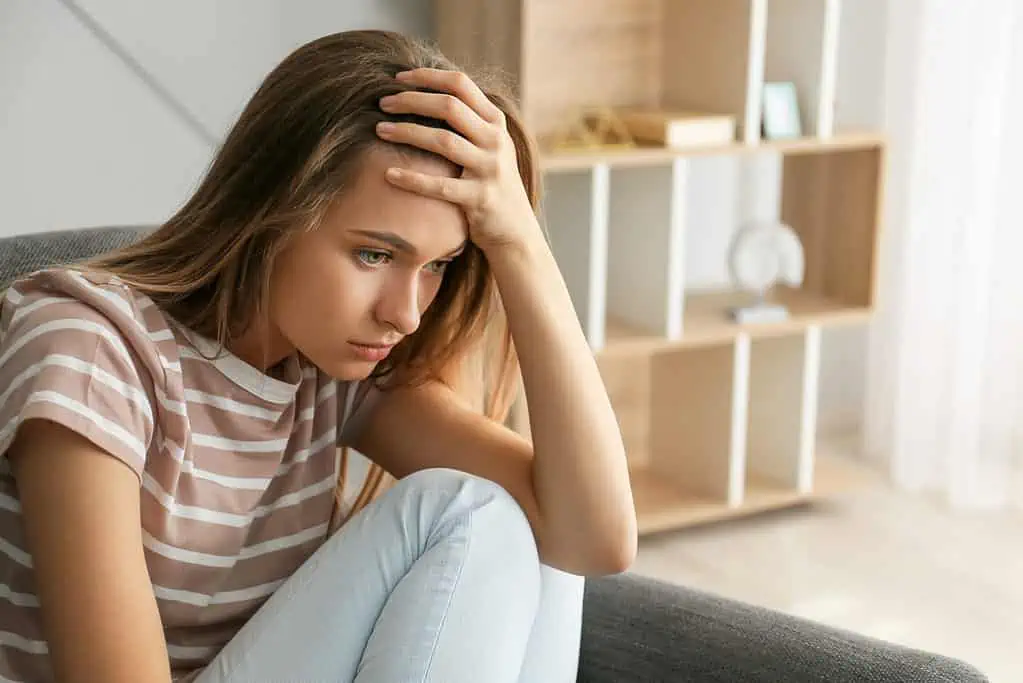 What would you do if your in-laws demanded to share in your late husband's estate?
After 32-Year-Old Husband Died, He Left His Money to His Wife, But Now the In-Laws Want a Cut. Should She Share Her Inheritance?
More Articles from Wealthy Nickel: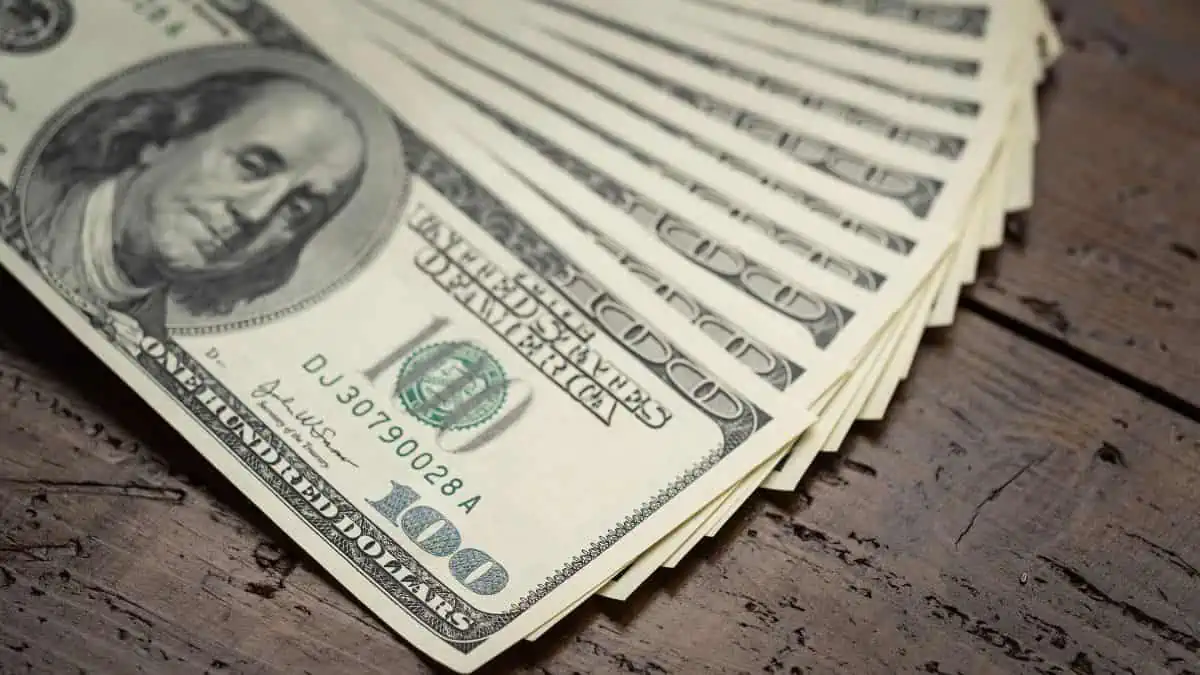 This thread inspired this post.