People from different economic backgrounds often relate in different ways, or not at all, as they have no clue what living in the other person's shoes was like or the circumstances they grew up in. People in the lower class have it worse than most. And yes, wealth isn't everything, but it guarantees better living conditions and the ability to afford basic needs.
"Wealth Isn't Everything."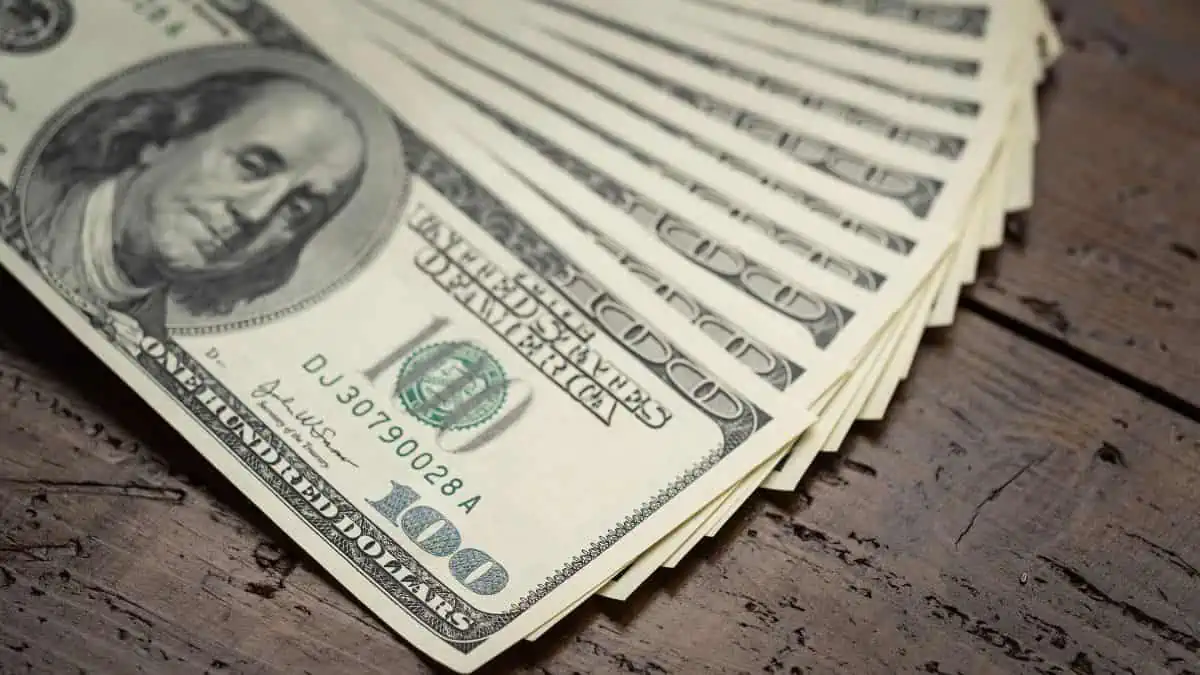 Most crusaders of the "wealth isn't everything" movement are testaments that there are things some folks would never understand as they grew up in better living conditions. According to an online forum, here are some things you will only relate to if you grew up poor.
1. Sometimes, You Don't Notice It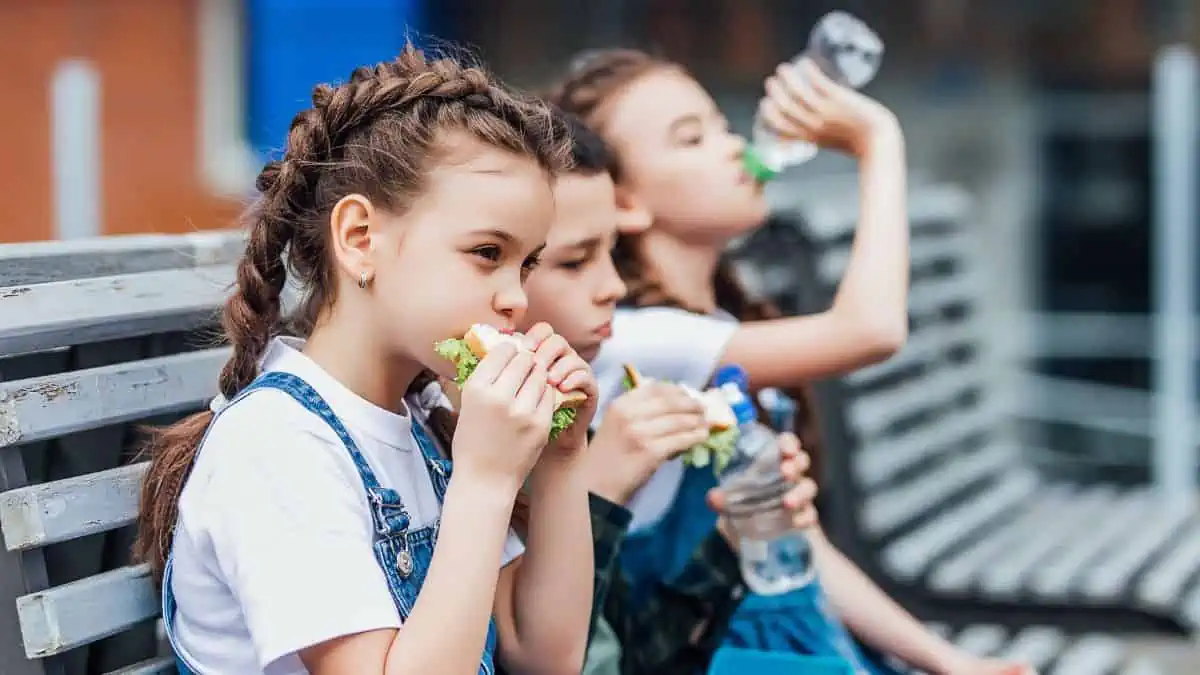 Crazy, yeah? One would think that if a person is poor, their every waking thought should be the reality of their economic state. However, this is only sometimes the case.
You barely notice if you're poor when everyone around is poor. What's there to notice when the people around you have the same meals, attend the same schools, and play in the rain with you?
2. Never Enough To Eat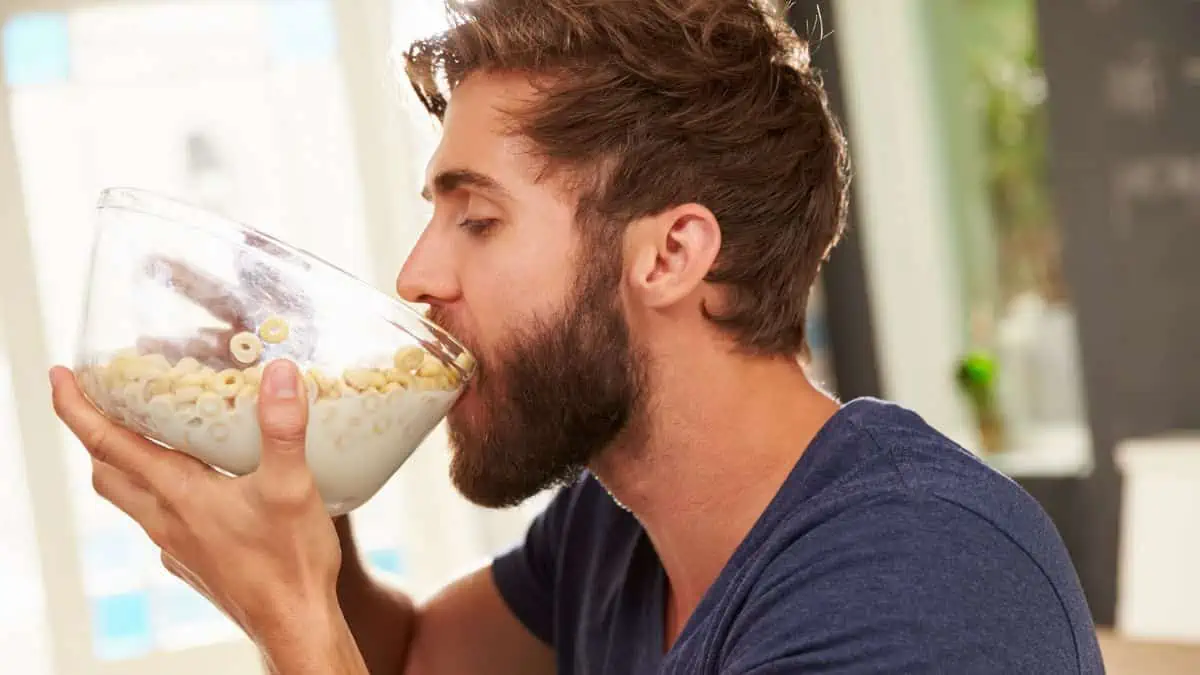 There are only a few things you can afford when you're poor, and it also applies to food. The portions are so tiny they couldn't feed a rat!
But people have lived through times of want, grown, and told the stories of how small their food portions were to friends that never believed them because it sounded ludicrous. But it's true that when you're poor, you're perpetually living with a hungry stomach.
3. Second-Hand Clothes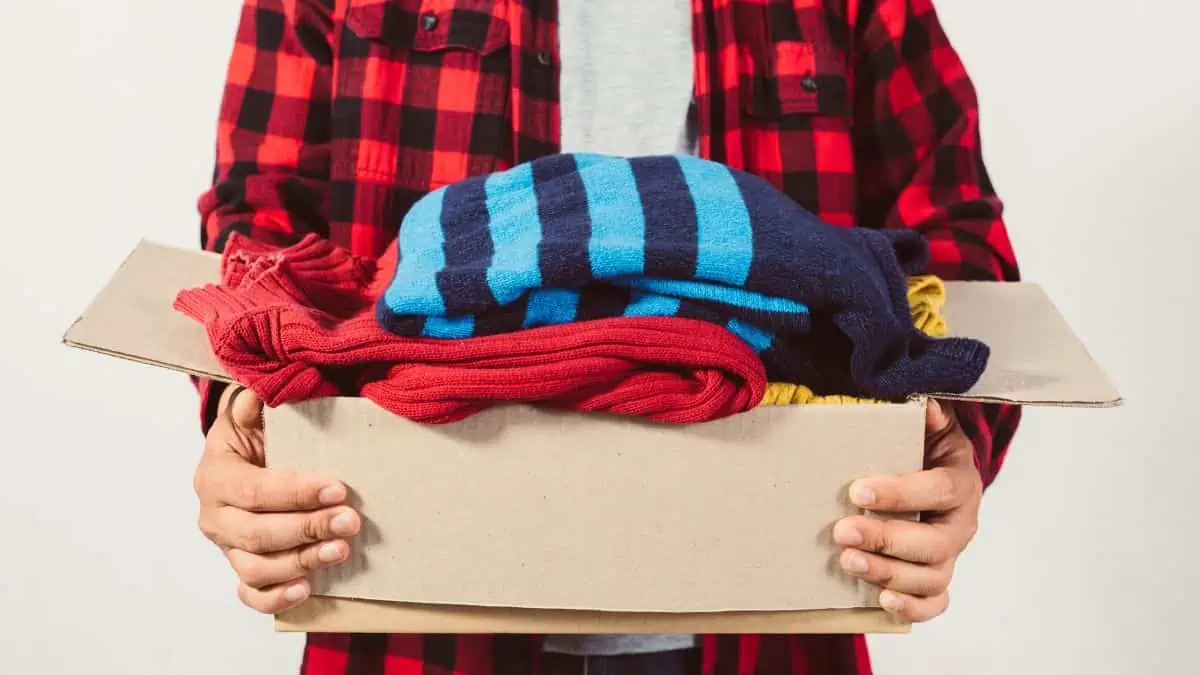 I bet you people who grew up poor rarely ever wore new clothes. On the other hand, I grew up in a middle-class home, and half of my closet was comprised of hand-me-downs!
Lower-class folks are always stuck with second-hand clothes or stuff people throw out because they no longer need them. Some even learned how to transform a cloth from rags to something fashionable with a needle and a thread — desperate times, desperate measures, eh?
4. Old Furniture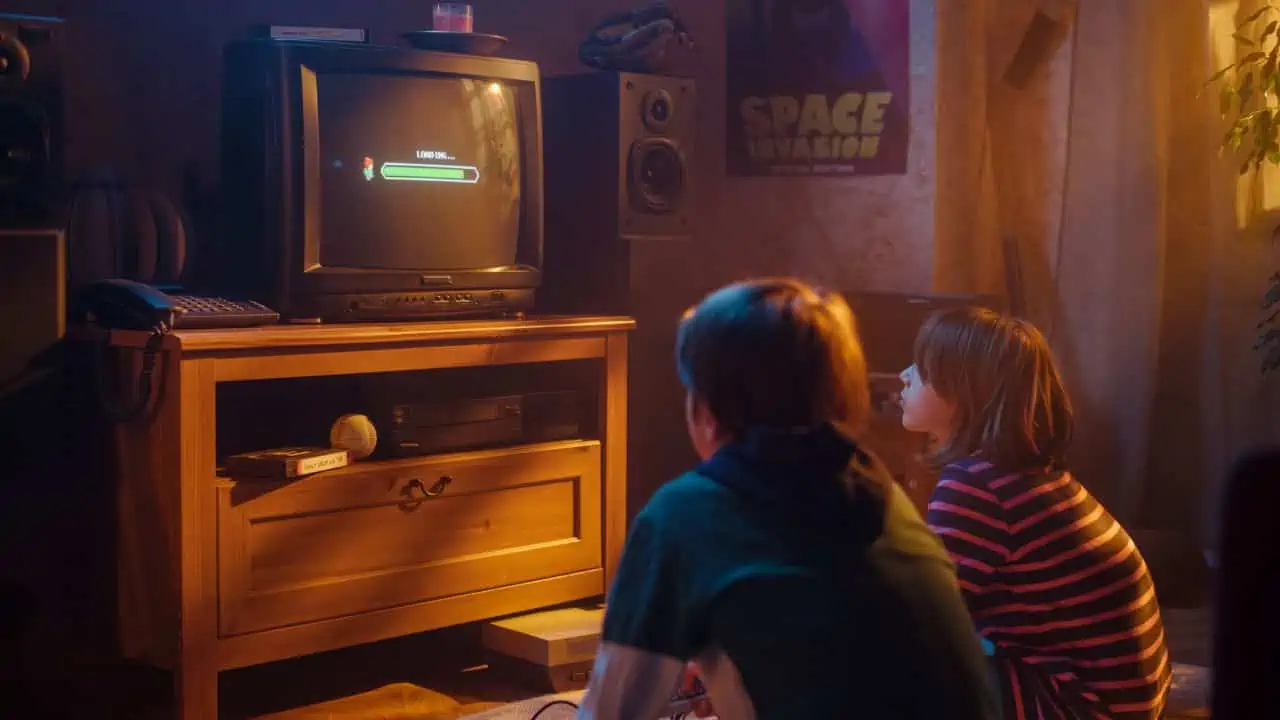 Furniture is the heart of every house. It can make or break an interior decor. Just like everyone has their fashion style, people have their taste in furniture; some prefer ultra-modern and others antique.
Unfortunately, some people never had the liberty to choose what they wanted in their homes growing up. One person shared that the only new furniture they had was their mother's new bed and dresser was my mom. Every other piece of furniture they had was stuff people threw out.
5. Lunch Tickets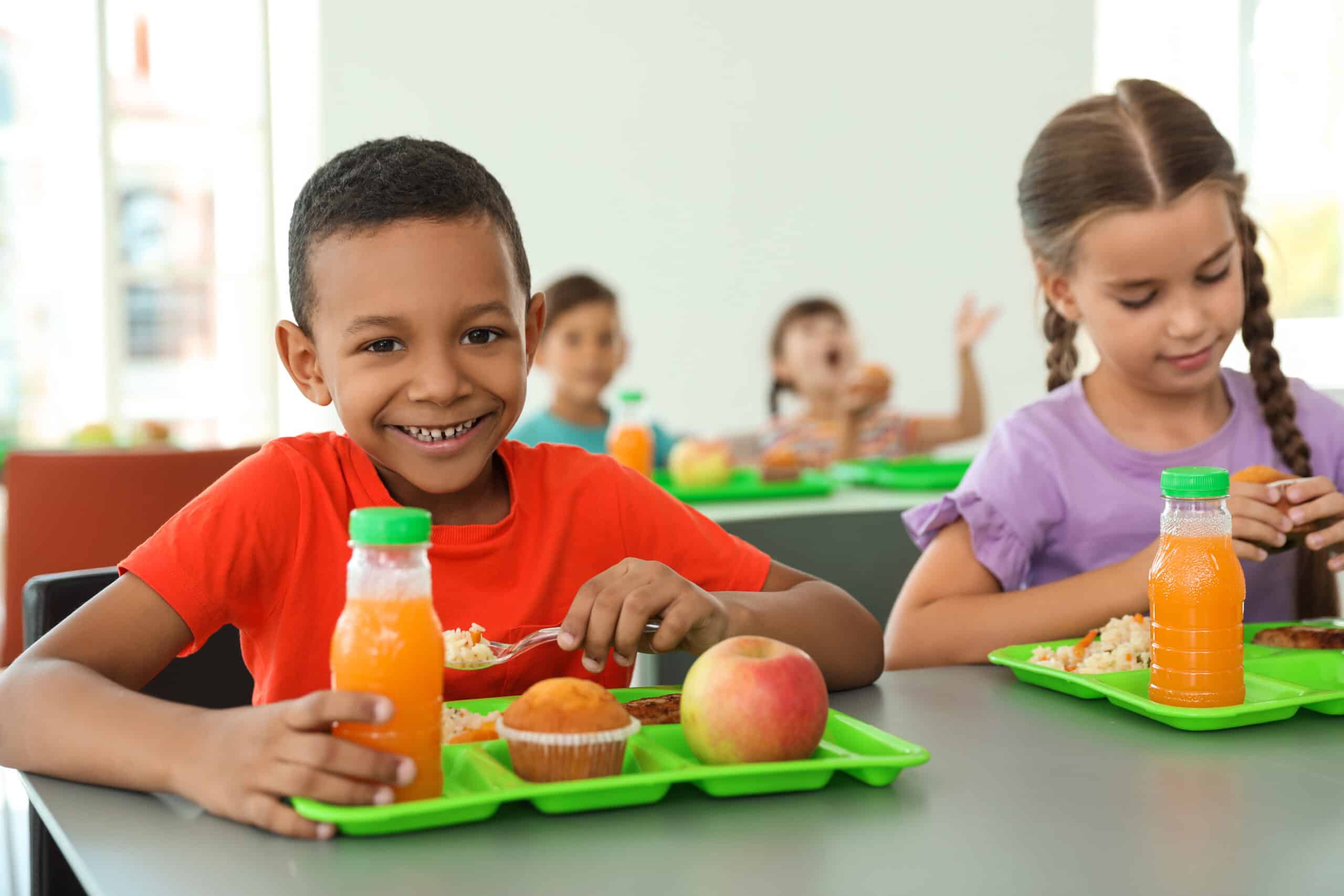 Being poor sometimes means constant bullying. The chances of getting bullied in school are always on the high side; being destitute, too, sends these chances through the roof. And, in school, everyone knew how poor you were by the color of the lunch tickets the school gave, a contributor writes.
"Full-price kids had a red ticket, reduced-price kids had a blue ticket, free lunch kids got a bright yellow ticket. Guess which kids got bullied the most," they say.
6. No Visiting The Doctor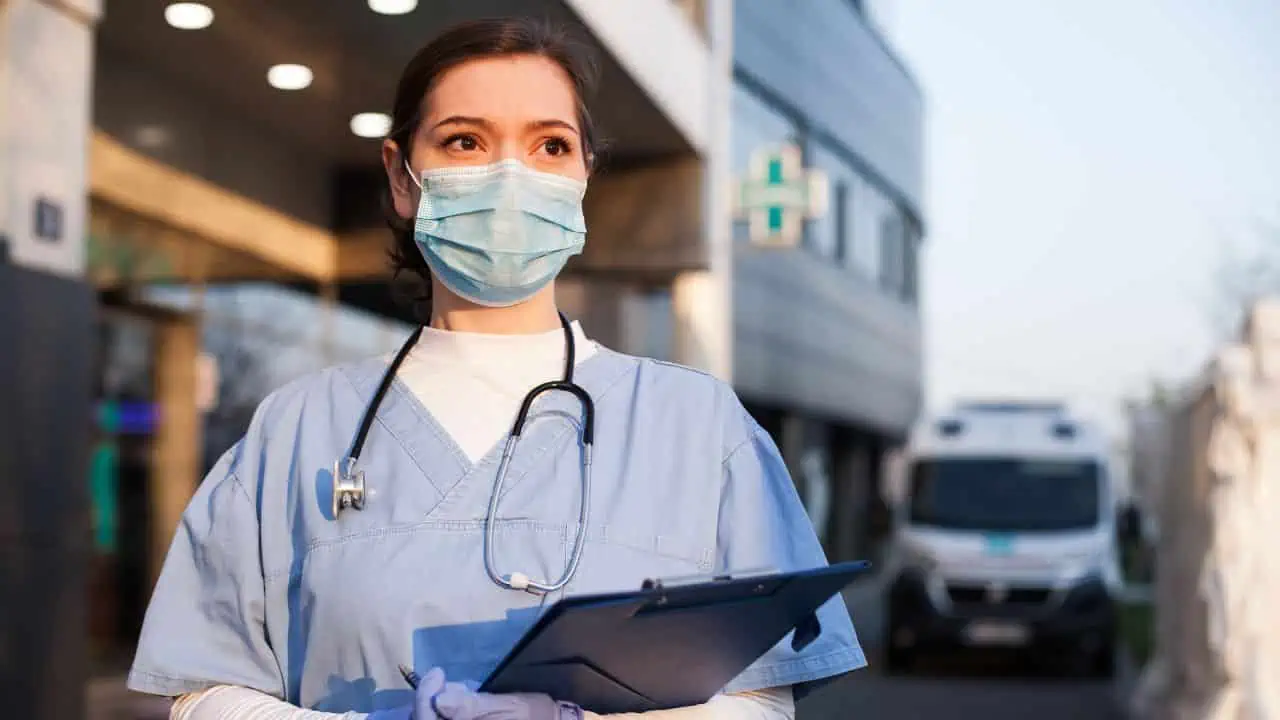 When there's only so much you can afford, do you really want to waste your pennies on a doctor for every minor concern? Health is wealth, but enjoying one without the other is hard. And when "wealth" is absent, you can only afford to visit the doctor when it's something really serious. Life-and-death serious.
7. No Such Thing As Allowance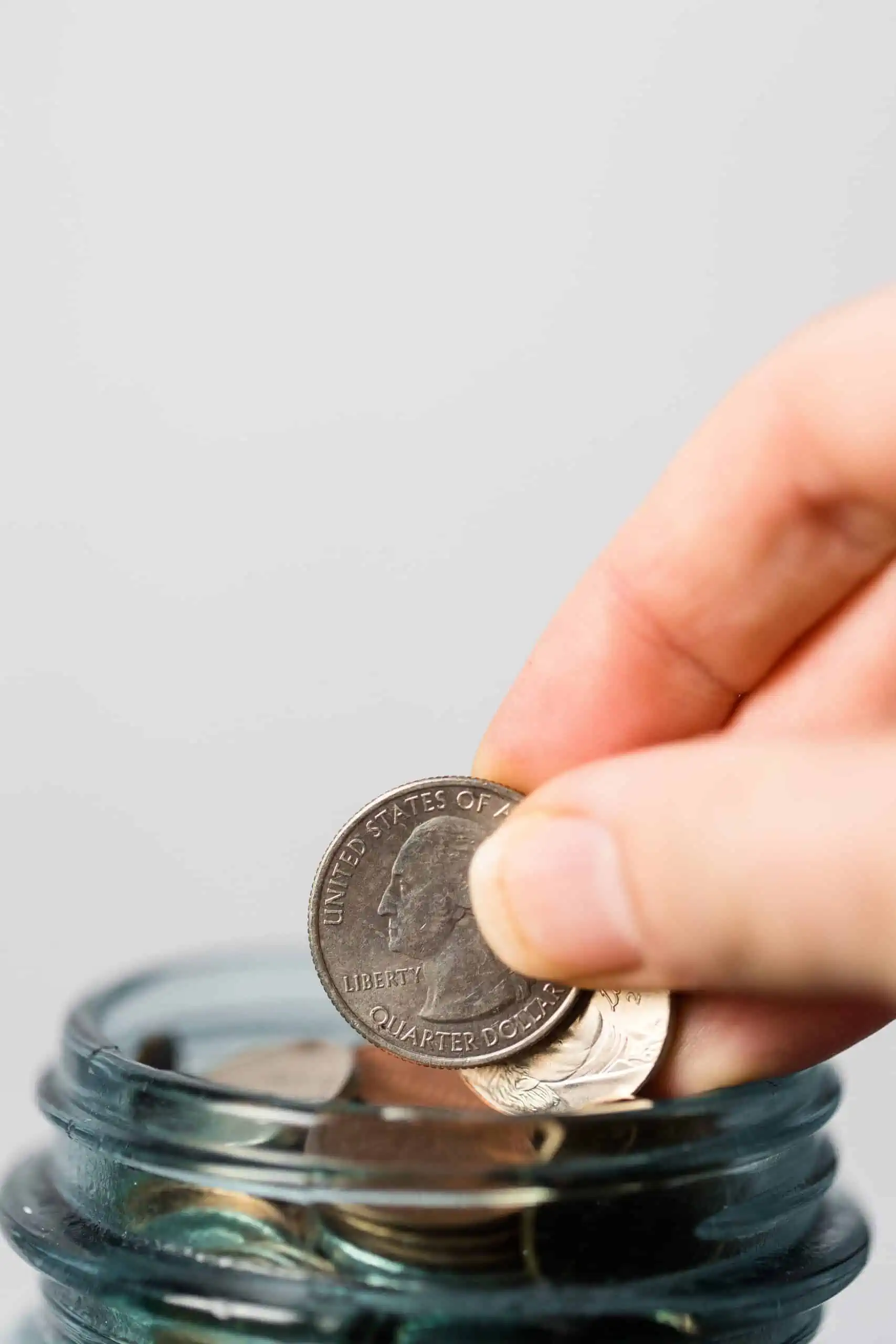 Many can't imagine a life where they did not receive allowances from their parents. Ironically, some cannot imagine a life where they did receive allowances from their parents. But when you grow up in a struggling home, every penny goes to the household.
8. No Vacations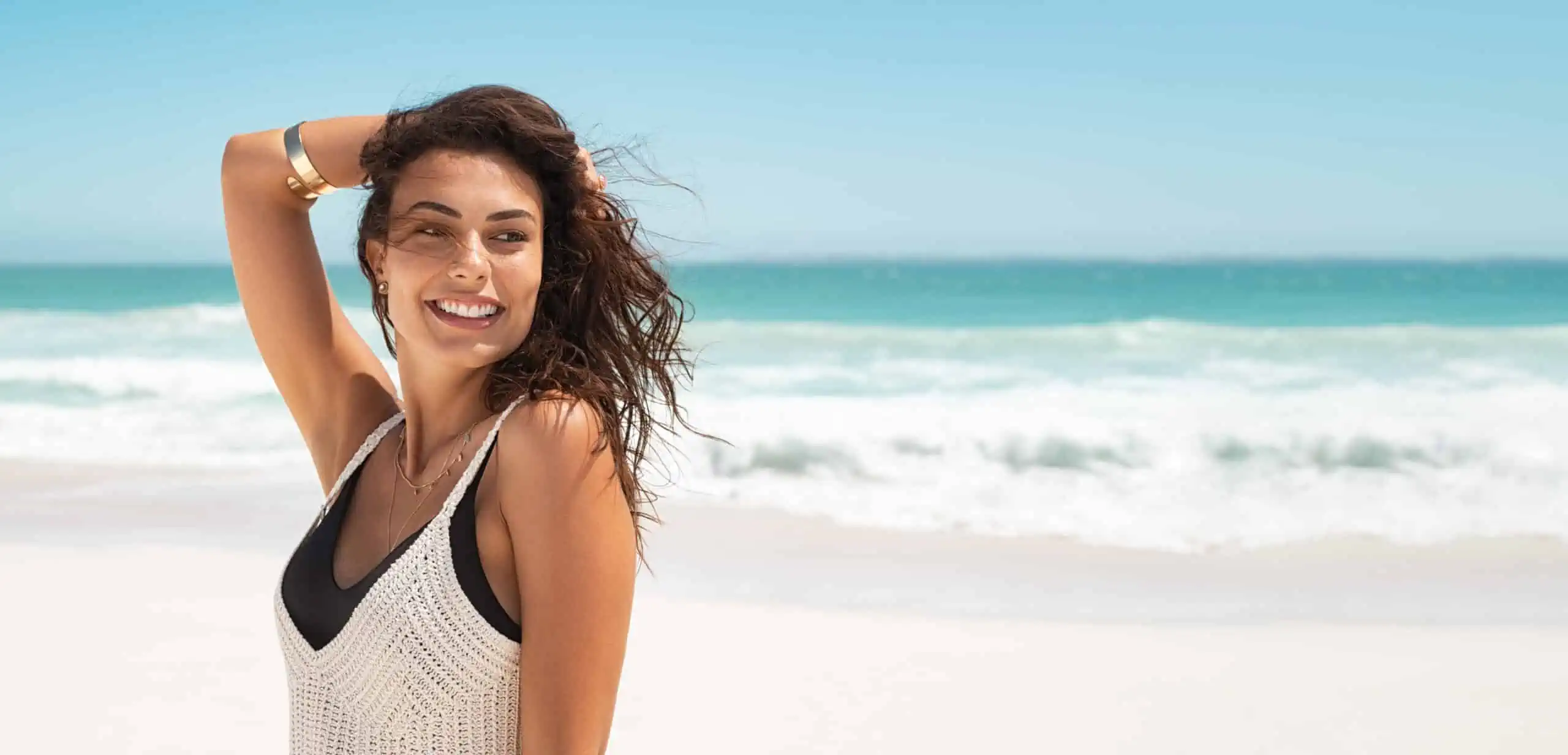 Doesn't that sound dreadful? But it is true — I know folks who never went on vacations until they became responsible adults. Vacationing is an excellent way for the family to bond and relax, but even the smallest vacation costs hundreds of dollars — money they could use for food or necessities.
9. No Class Trips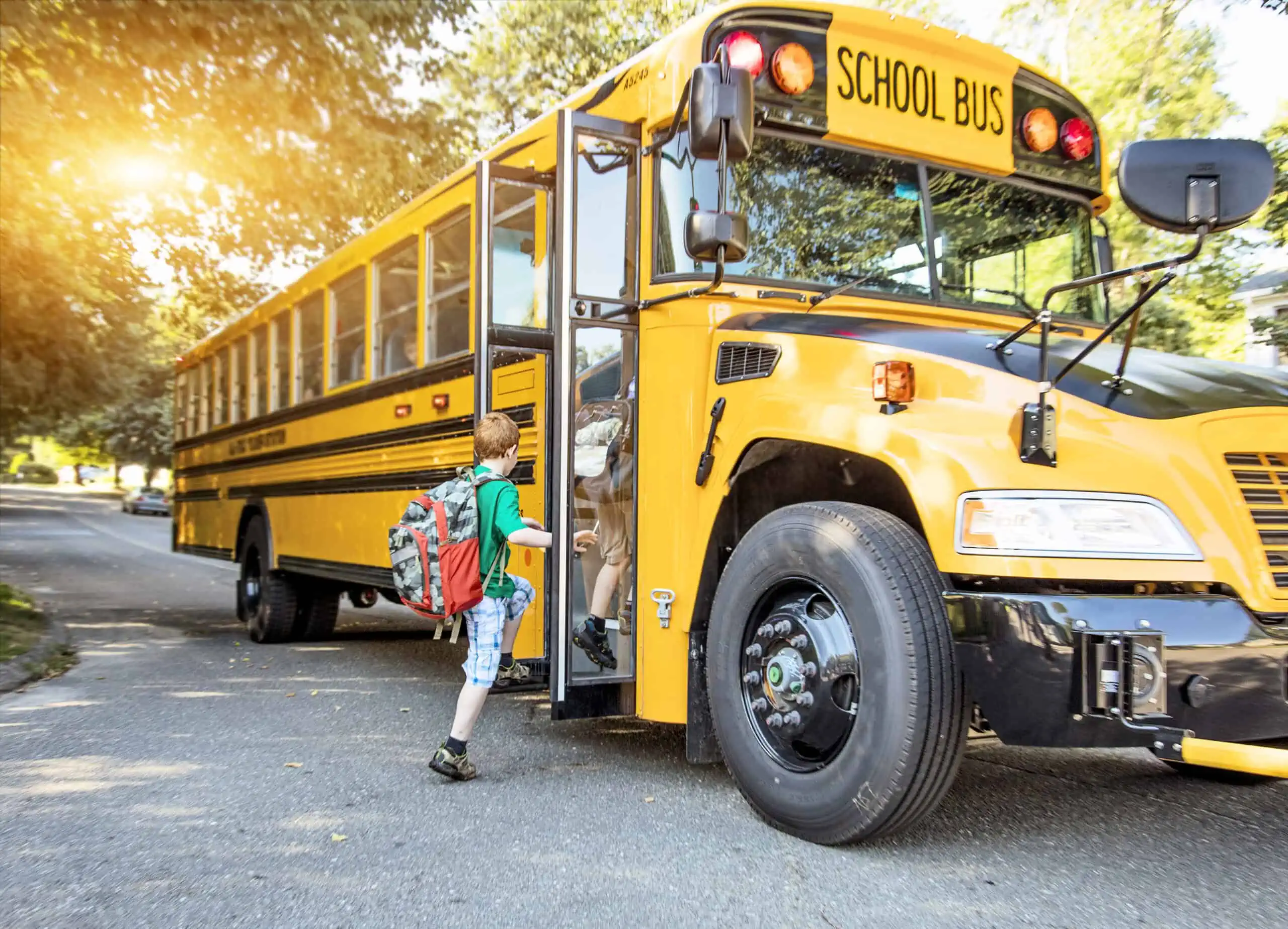 Having broke parents meant you rarely got to take part in class trips, activities, or events. You probably could not afford the fee and missed all the fun your classmates had. It's an experience you wouldn't even wish on someone you hated.
10. No Concerts
One of the best parts about being a fan of your favorite celebrity is watching them perform live and even getting to meet them if you're lucky.
Still, that luck is reserved only for those that can afford the concert tickets in the first place. One may be dying to see Taylor Swift live, but they certainly would if they didn't have food to eat.
11. Empty Cabinets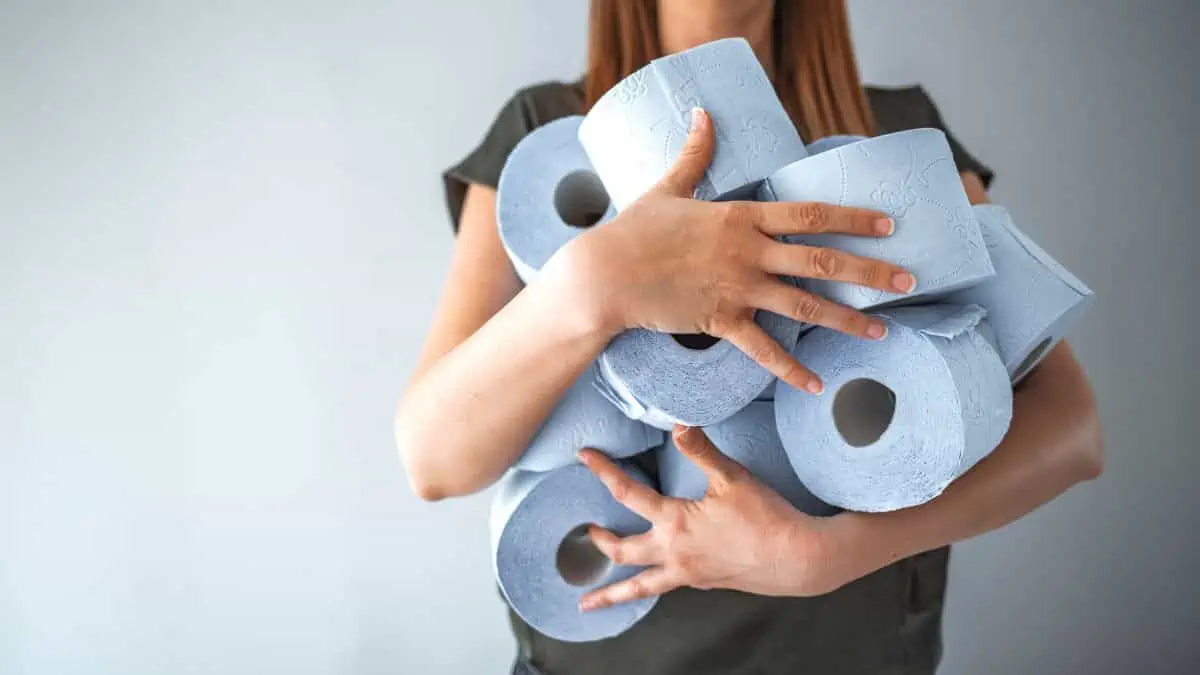 Movies make you believe everyone's home comprises stocked-up refrigerators, cabinets, and shelves. But that is only sometimes the case. Growing up in a lower-class home, you get used to empty refrigerators and cupboards.
MORE FROM WEALTHY NICKEL – "YOU'RE FIRED": 12 CRAZY FACTS ABOUT DONALD TRUMP YOU NEVER KNEW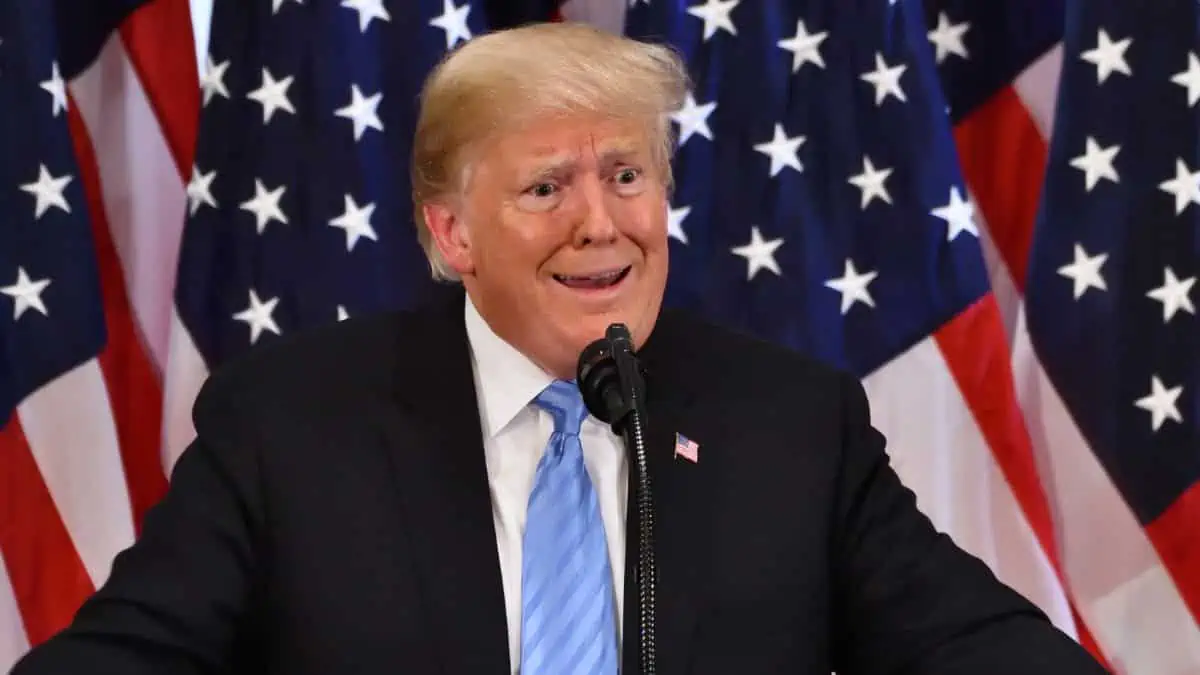 As a businessman, reality television star, and politician, Donald Trump has attracted a lot of attention and scrutiny. Here are several crazy facts about Donald Trump you probably haven't heard.
"YOU'RE FIRED": 12 MIND-BLOWING FACTS ABOUT DONALD TRUMP YOU NEVER KNEW
10 CITIES IN SERIOUS DANGER OF BANKRUPTCY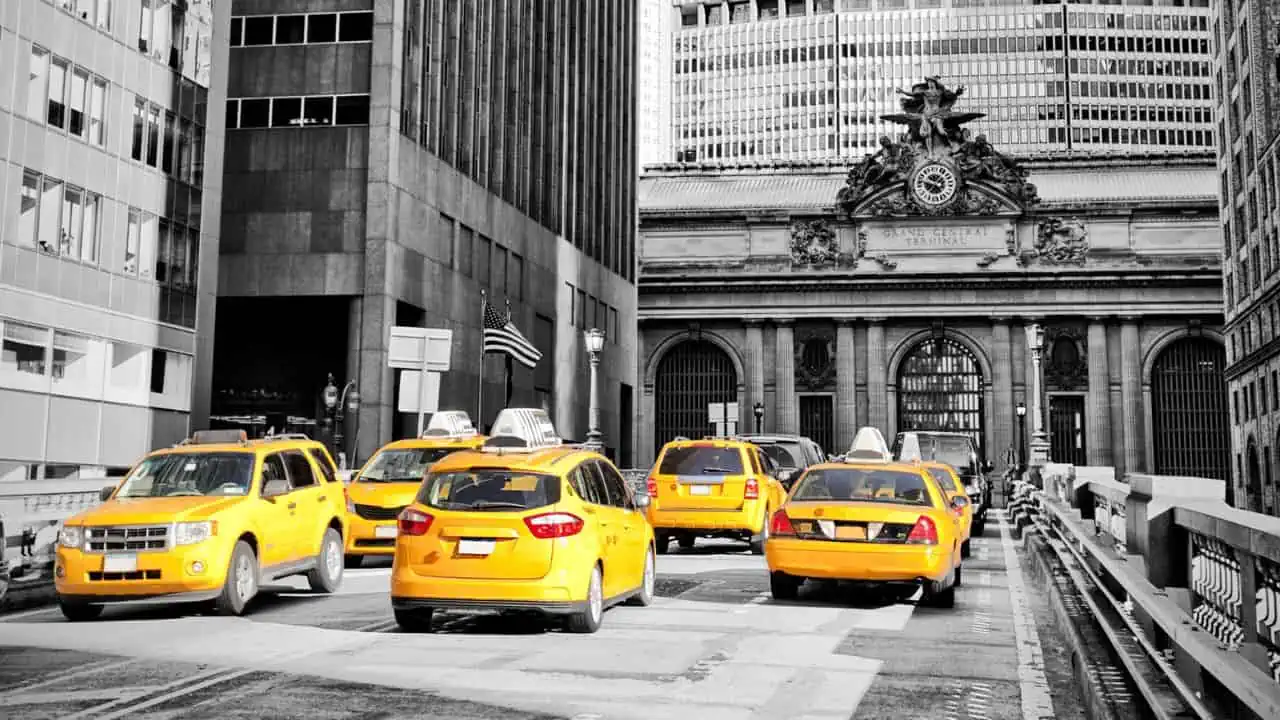 A recent study ranked U.S. cities on their level of debt and many are facing insolvency. Here are the 10 cities closest to bankruptcy.
10 CITIES ON THE BRINK OF BANKRUPTCY
BOOMERS SHARE 10 THINGS MILLENNIALS AND GEN Z WILL NEVER UNDERSTAND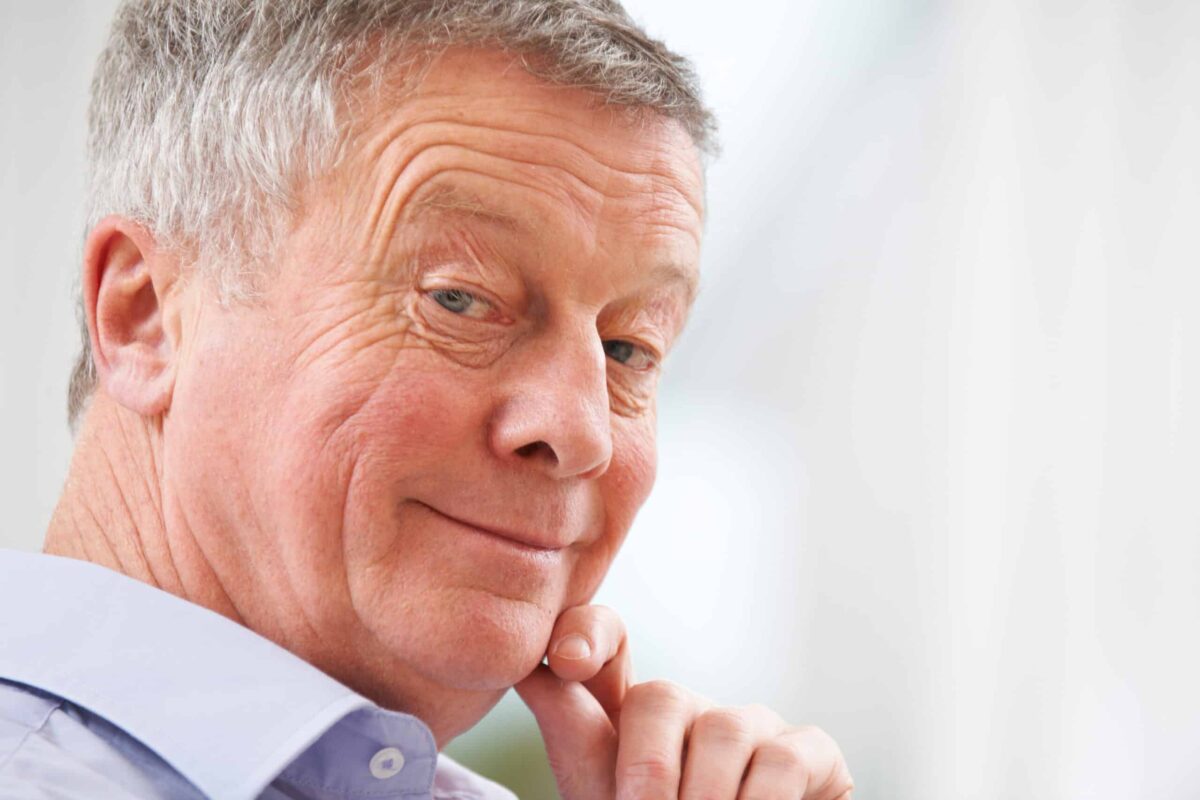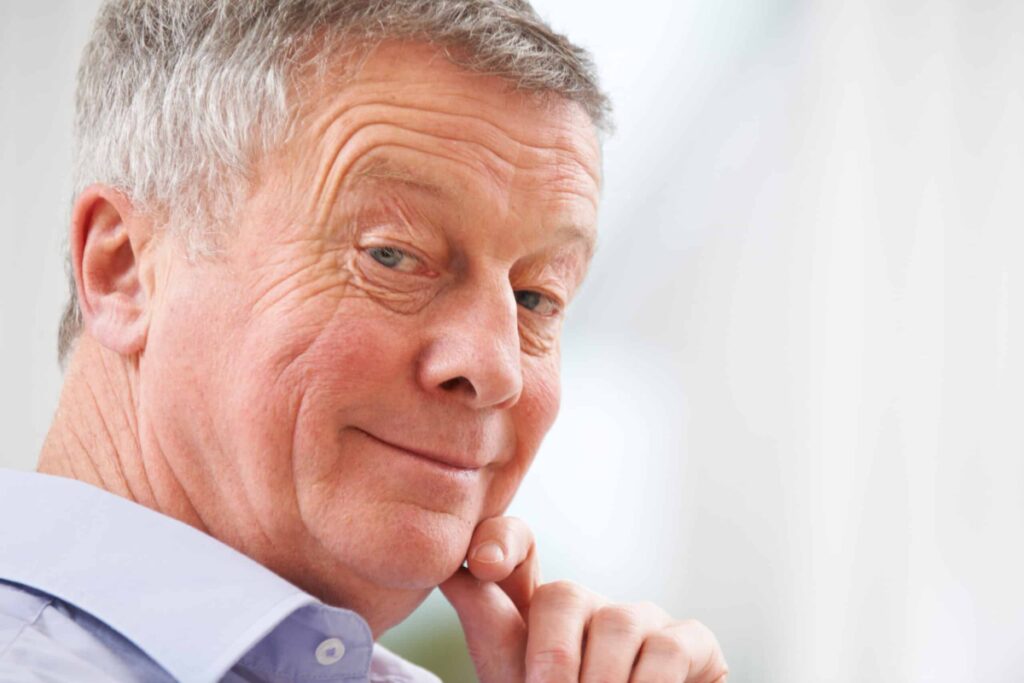 Society has changed dramatically over the past several decades. The youngest generation doesn't even remember a time before smartphones.
Recently, the older generations shared their thoughts on things today's youth would never understand, and their comments were eye-opening, to say the least.
BOOMERS SHARE 10 THINGS MILLENNIALS AND GEN Z WILL NEVER UNDERSTAND
14 HIGH-PAYING JOBS THAT NOBODY ACTUALLY WANTS TO DO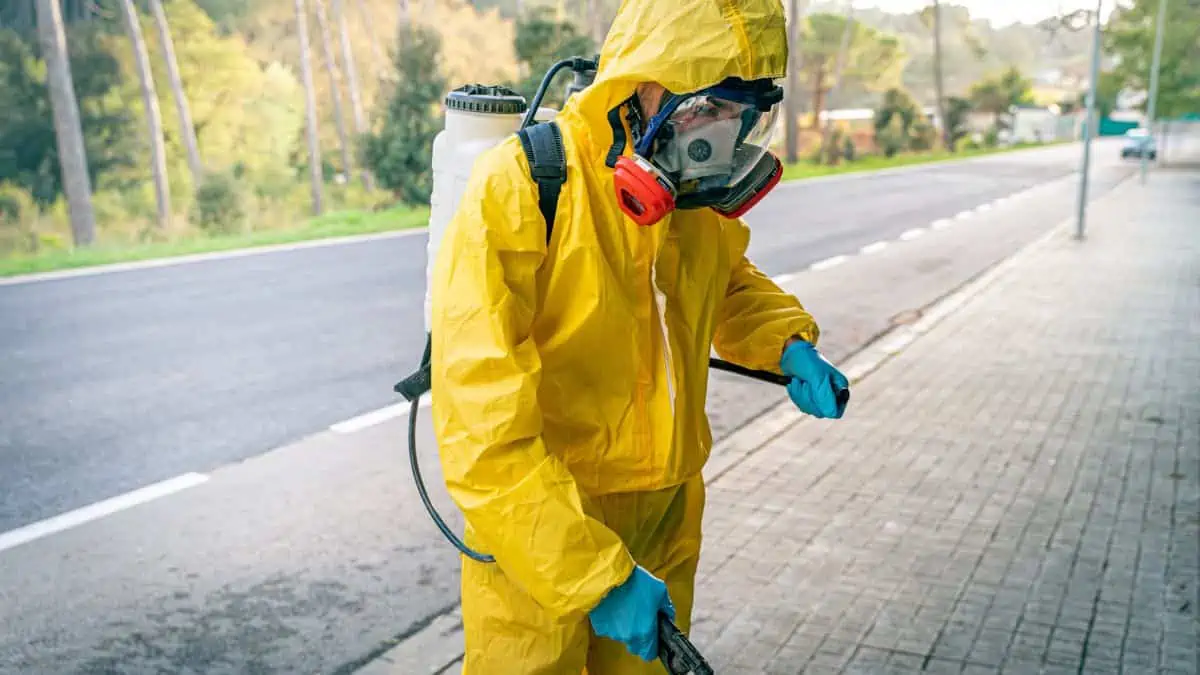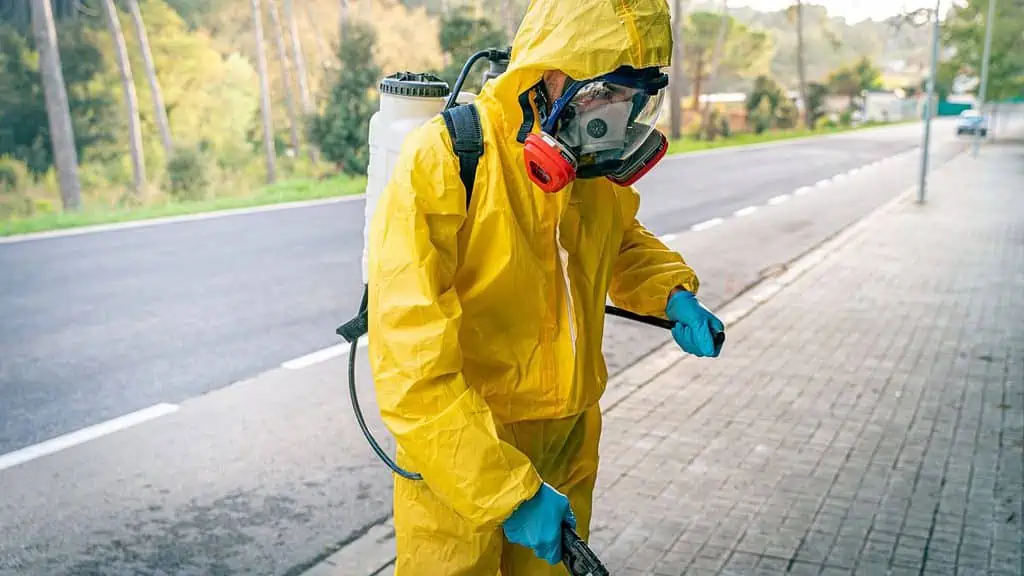 People avoid certain high-paying professions like the plague, even though they offer excellent salaries and benefits. Why is that? Here are some jobs that are not as popular as you might think.
14 HIGH-PAYING JOBS THAT NOBODY ACTUALLY WANTS TO DO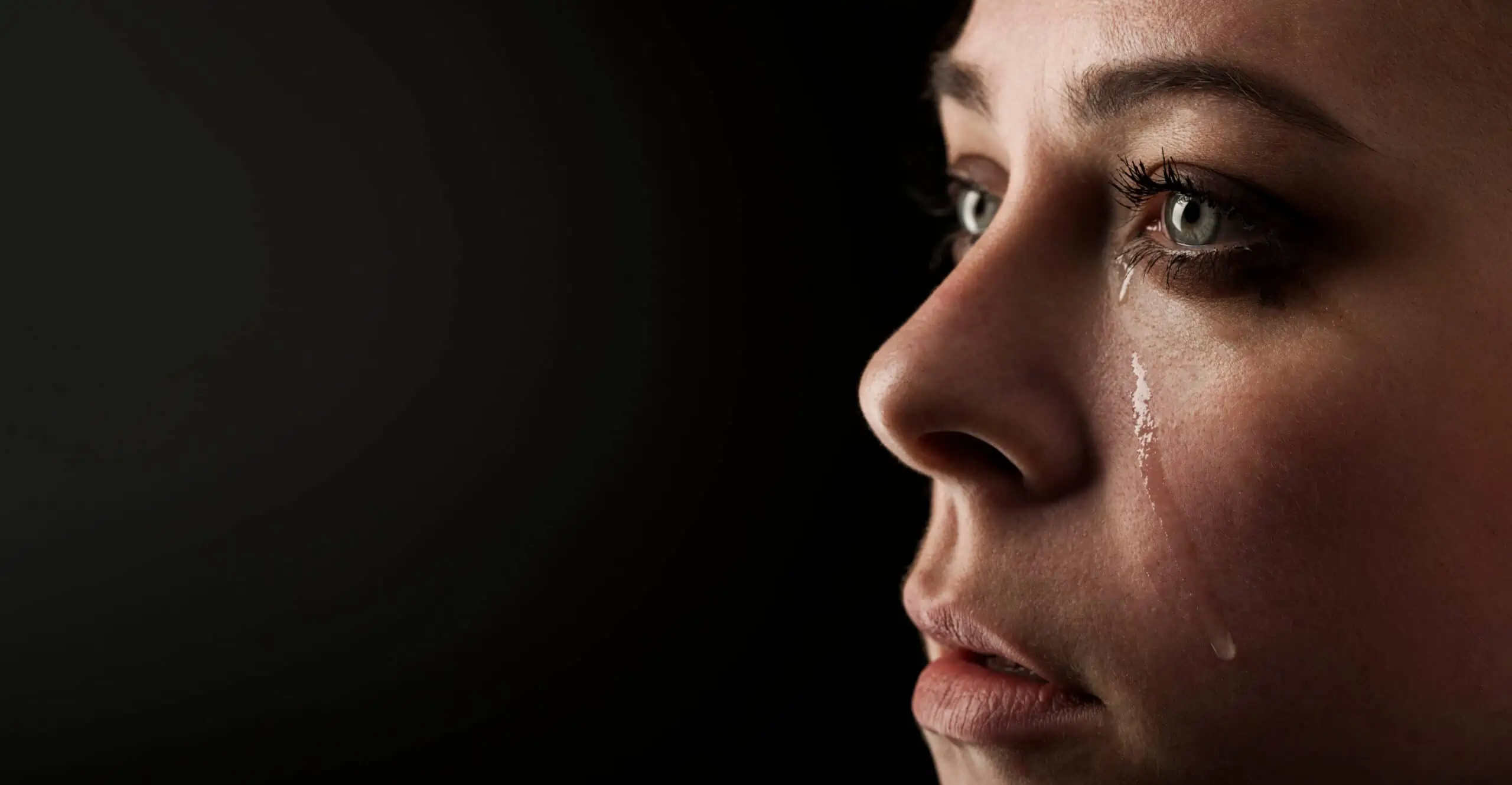 While society has made progress in some areas, many things were just better in the past. Here are 10 things we wish hadn't disappeared in the name of "progress".
The Decay of Our Society: 10 Things That Were Once Great That Have Been Lost Forever
–
This thread inspired this post.