The older our parents get, the more we worry about them. They may act strong and pretend they do not need assistance, but we understand that we might have to step in and help them eventually.
This help can range from the big things to the not-so-big things. One of the "big things" could be assisting with their finances. Financial assistance can be tough sometimes, especially if one is going through rough times. A way around that could be to have some plan and be prepared early. Here are some ways to do that.
1. Communicate With Your Parents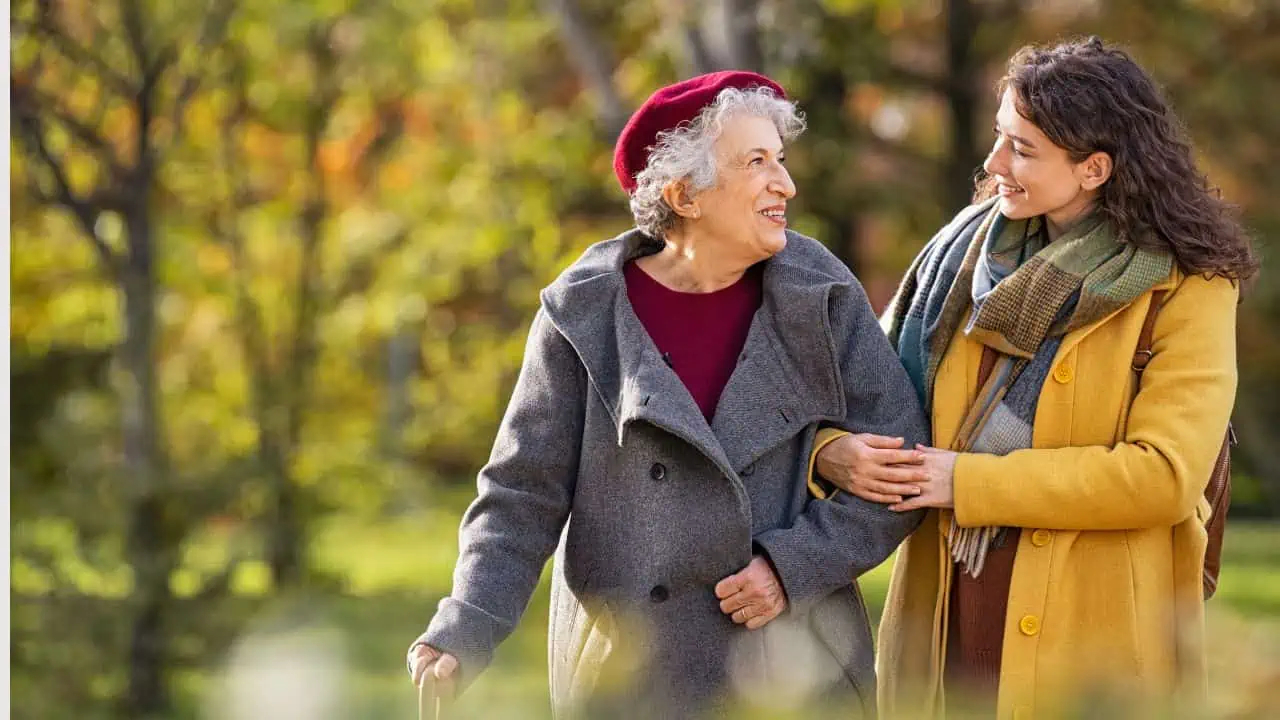 Remember that it is still their money and not yours, so the first step to helping them would be to talk to them about your plans. Be open to them as they do the same with you.
Talk about their current challenges and the ones they worry might pop up. Open, honest conversations with them would let you know where they are and where they want to be. That way, you can bridge that gap and start making plans.
2. Take A Look At Their Financial Records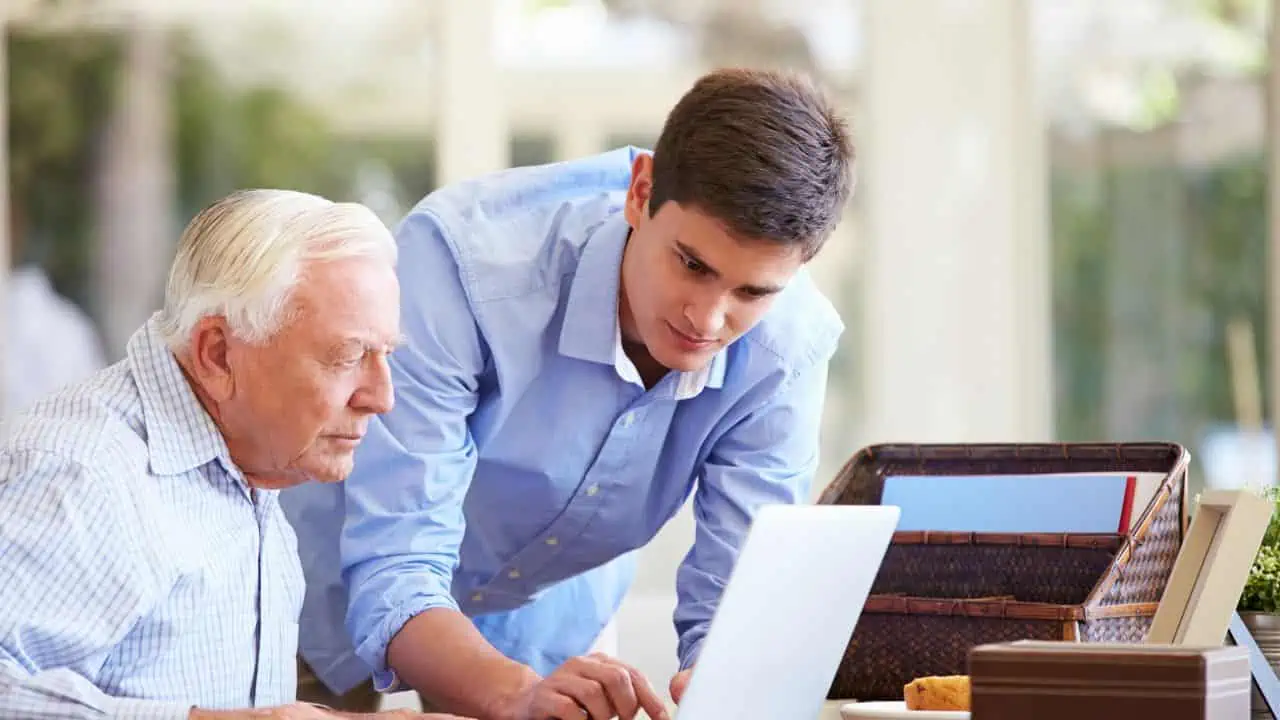 Talking with them would only allow you to learn so much. The next step should be looking at their financial records. The records hold most of, if not all of, the answers. Without speculating, you will find out where they are financially, which is a great start. Make sure to double-check everything and confirm they are all valid and up-to-date.
3. Make A Budget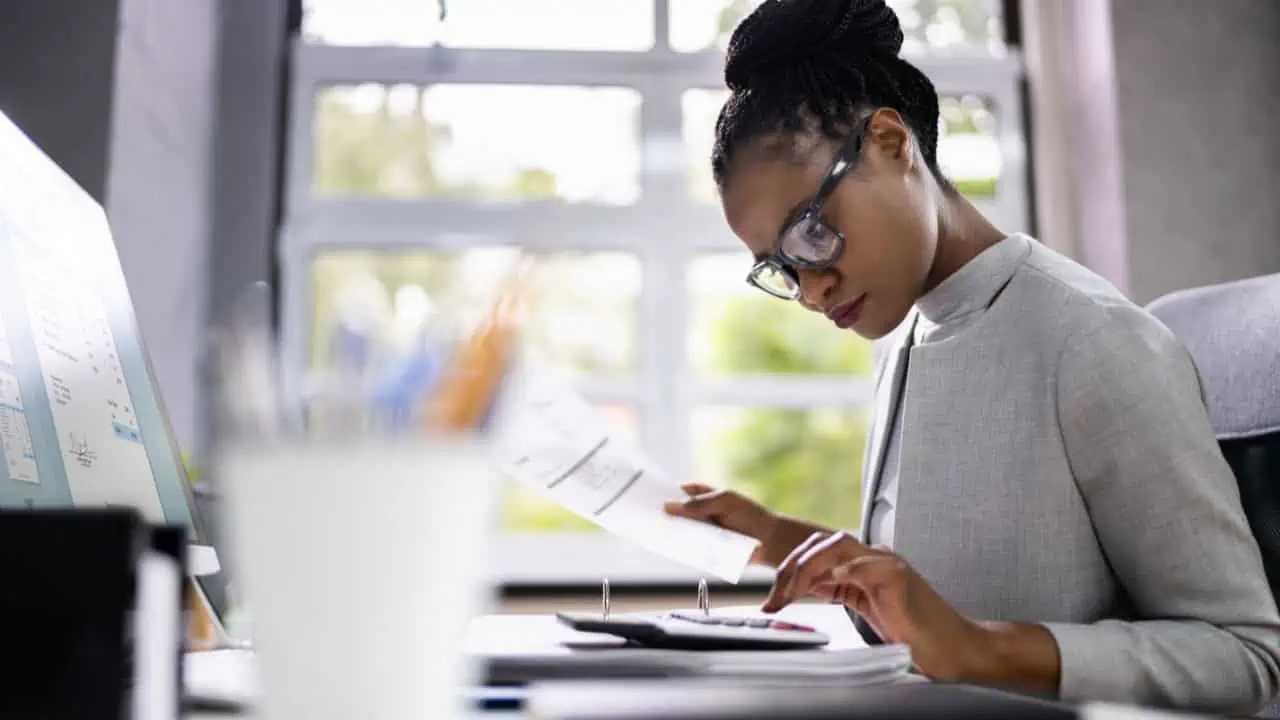 You would need to sit down with your parents and draft a basic budget. The budget should contain their income and the expenses they make every month.
With this, you would know how much they earn and what they spend money on regularly. You would also see if they spend more than they make or vice versa. You should also make a budget for yourself if you need to decide how much to allocate to your parents while caring for your expenses.
4. Make Little Changes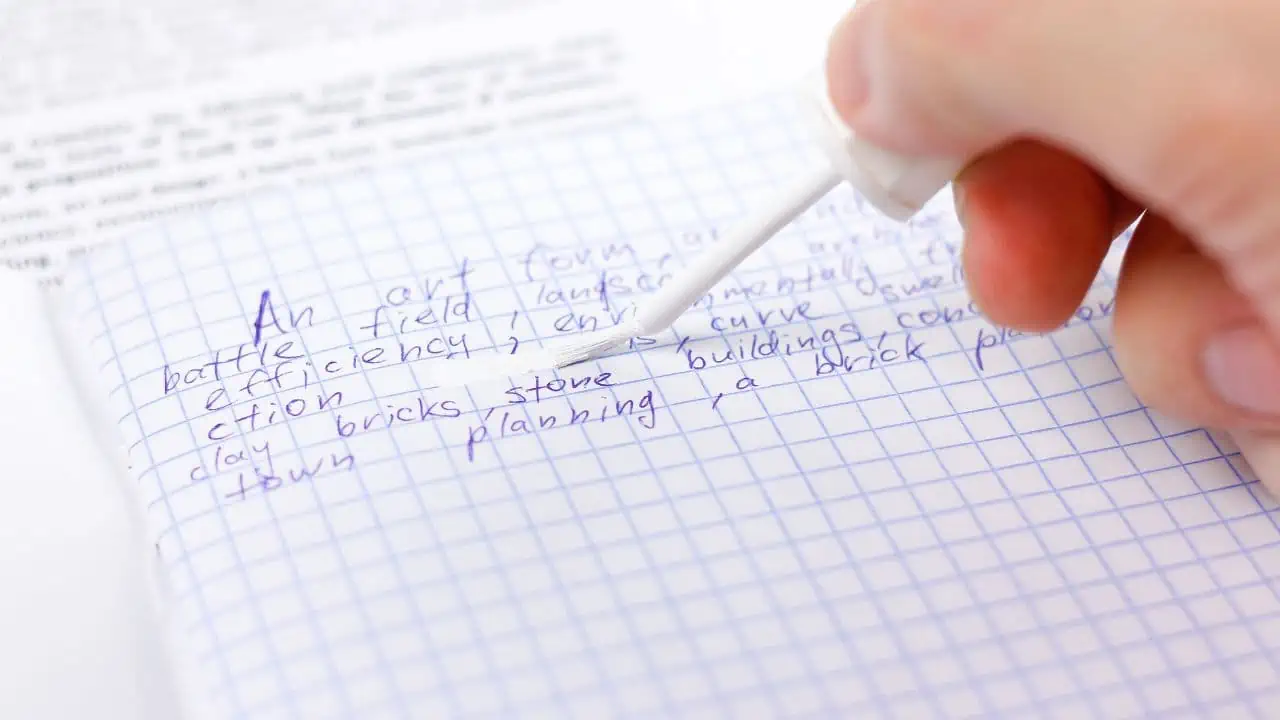 We get that you are trying to save the day, but don't swoop in and do it all at once. Easy does it. Start little and increase your support with time when it is needed. It is not about you. Remember, it is challenging for them, too. They are handing over such an important and sensitive part of their lives. Try not to make it harder.
5. Get The Power Of Attorney
Power of Attorney gives anyone authority to decide about someone else's properties, finances, or medical care. With this, you can make some decisions on behalf of your parents. Even if your parents don't plan to retire soon, it is still a good idea to get this sooner than later. Obtaining this document might be more challenging if they aren't of sound mind and health.
6. Get Payments Automated
Most of us know the struggles to get our parents to switch to the digital world. They trust the traditional ways more, and would you blame them? But convincing them to come over to the "light" could make things much easier for them and you. It would reduce the paper bills and ensure that they are paid with less effort.
7. Keep The Finances Separate
This is easier said than done, but keep your finances distinct from your parents. Handling both together seems the most convenient, but it is not advised.
Using your money to sort your parents' expenses out should only be considered if necessary. Still, could you not mix them? Remember to plan and save towards your retirement and saving goals.
8. Always Keep Them Informed
Ensure to keep your parents informed of every move. Yes, you are trying to help them reduce stress, but they should still be in the picture. Talk to your siblings and family members so they know what is going on. Managing your parents' finances will be a lot of work; you don't have to do it alone.
9. Listen to Your Parents, Too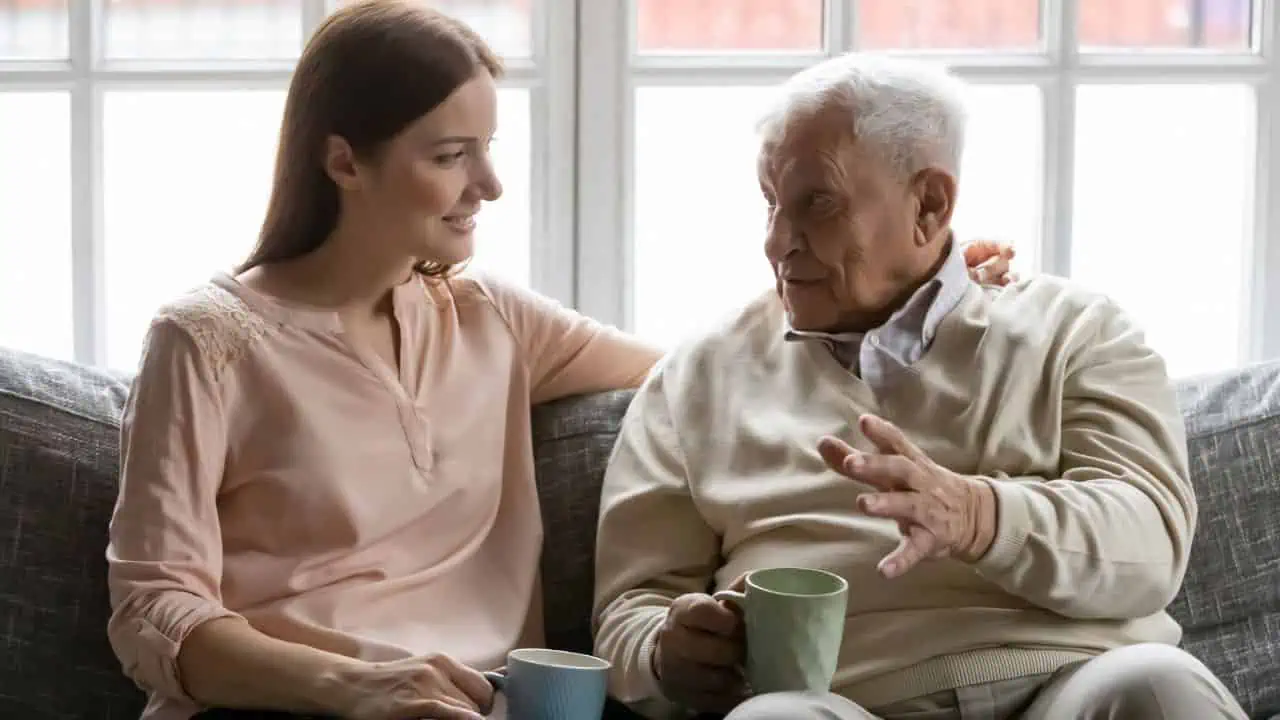 You might have an idea of what's best for them financially, but it doesn't mean that you shut them out or invalidate their wants and needs, even if those wants and needs don't fit into your plans. Talk to them as often as possible, discover their concerns, and listen to them. They still have a right to agree or disagree with some decisions.
10. Know The "Help" Signs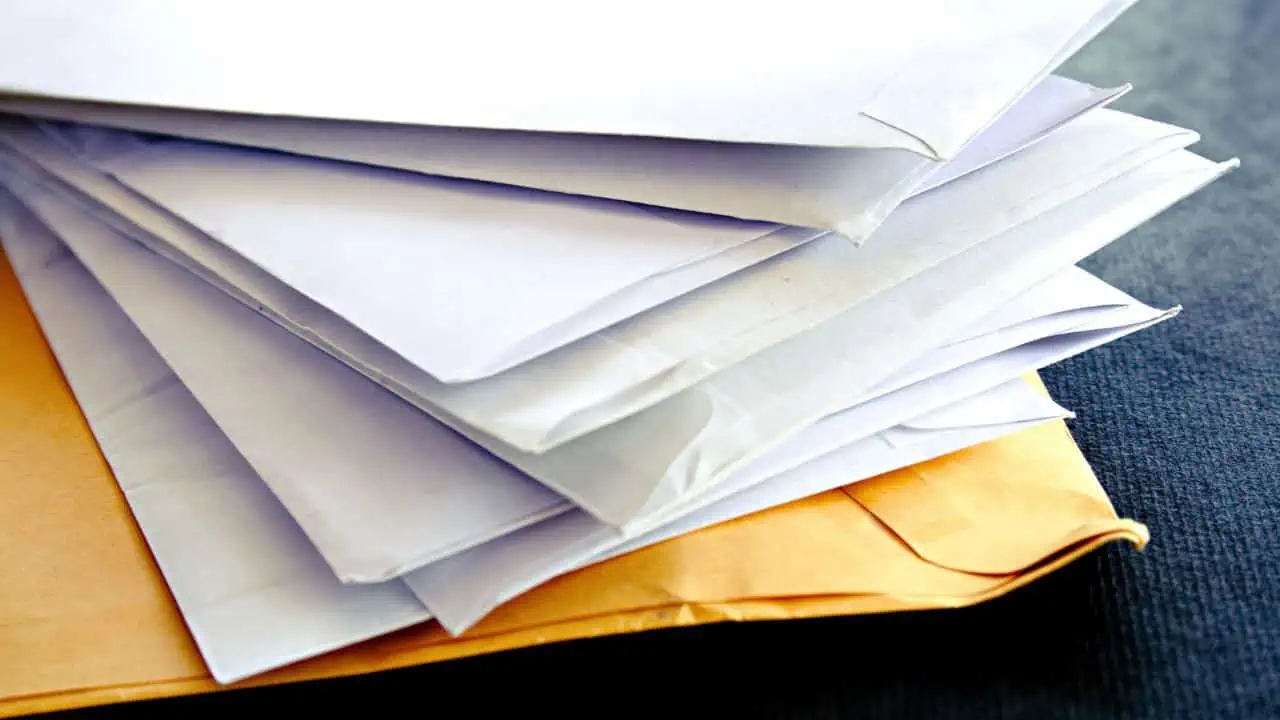 Knowing when to help is just as critical as the help rendered, and one must always learn to fish out the "help" signs, even when everything looks okay on the surface.
There are some signs to help you understand when to step in; when they have a pile of unopened mail, if they start complaining about money, if they develop physical setbacks, or if they develop issues with their memory.
MORE FROM WEALTHY NICKEL – 47 SURPRISING WAYS TO MAKE AN EXTRA $1,000 A MONTH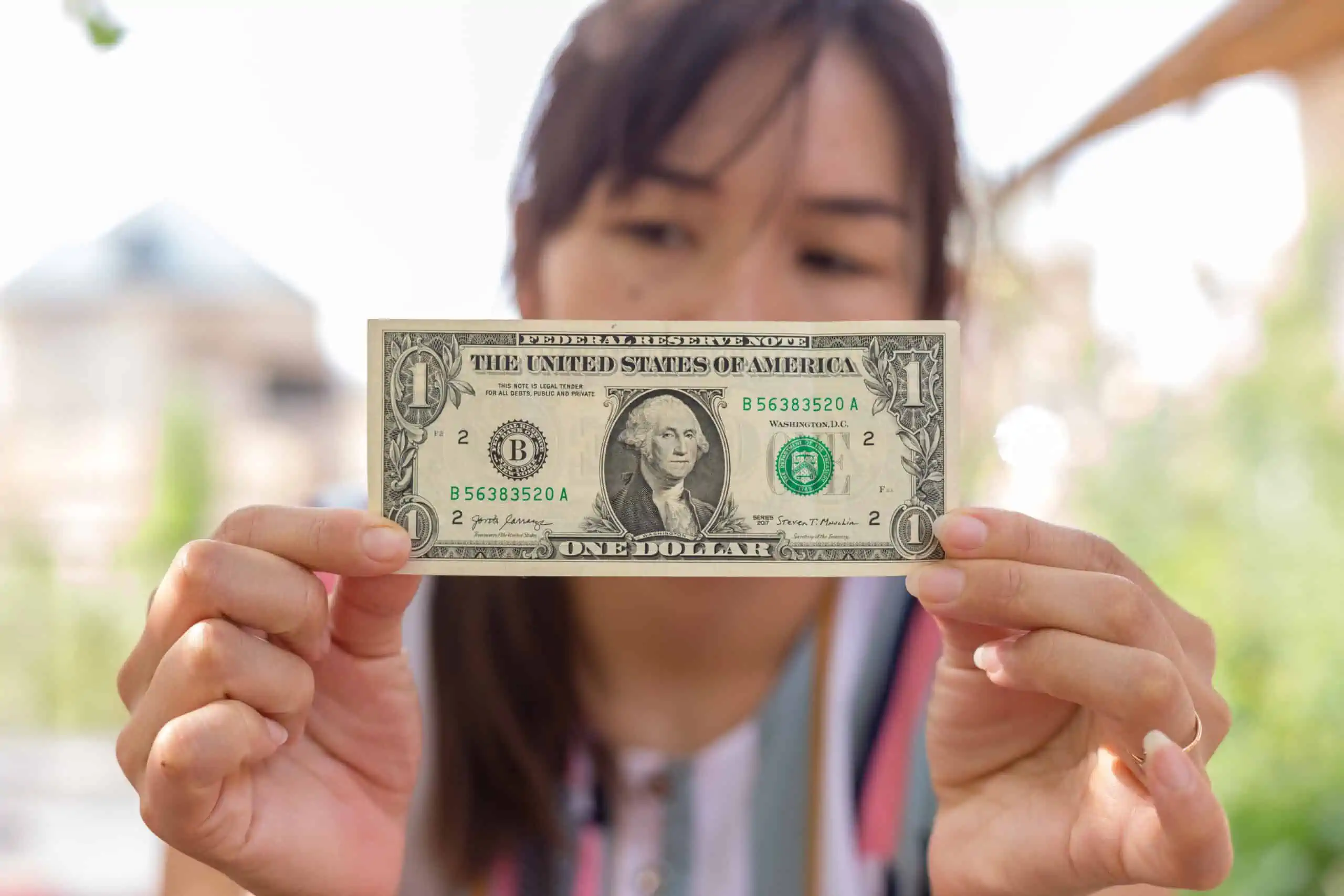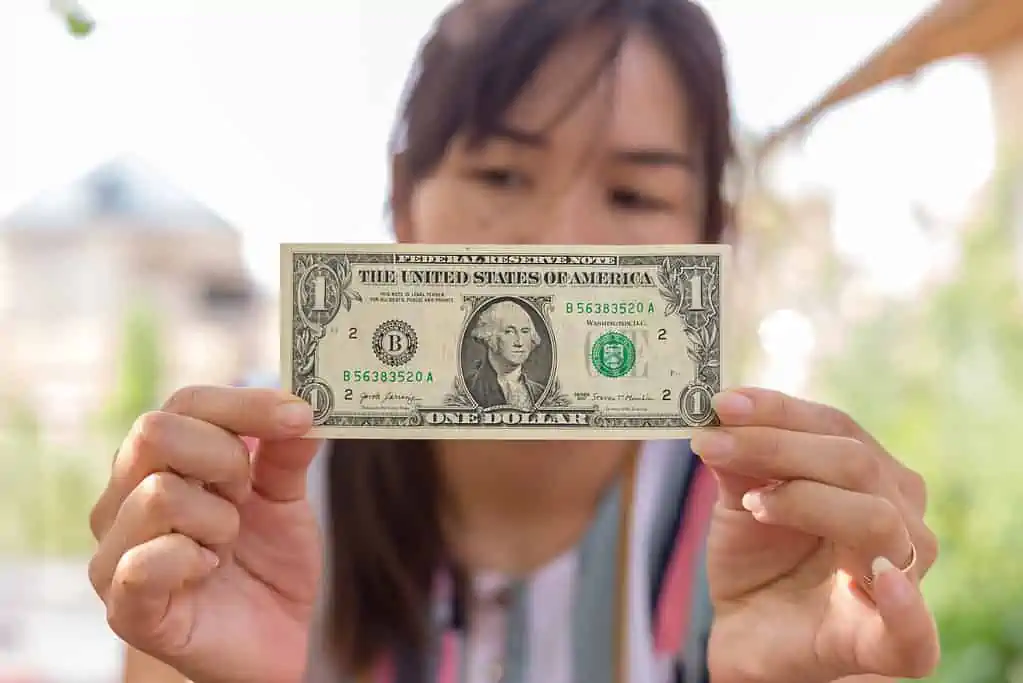 Could you use an extra $1,000 a month? Here are 47 realistic ideas you may not have considered before to balance your budget.
47 SURPRISING WAYS TO MAKE AN EXTRA $1,000 A MONTH
BOOMERS SHARE 10 THINGS MILLENNIALS AND GEN Z WILL NEVER UNDERSTAND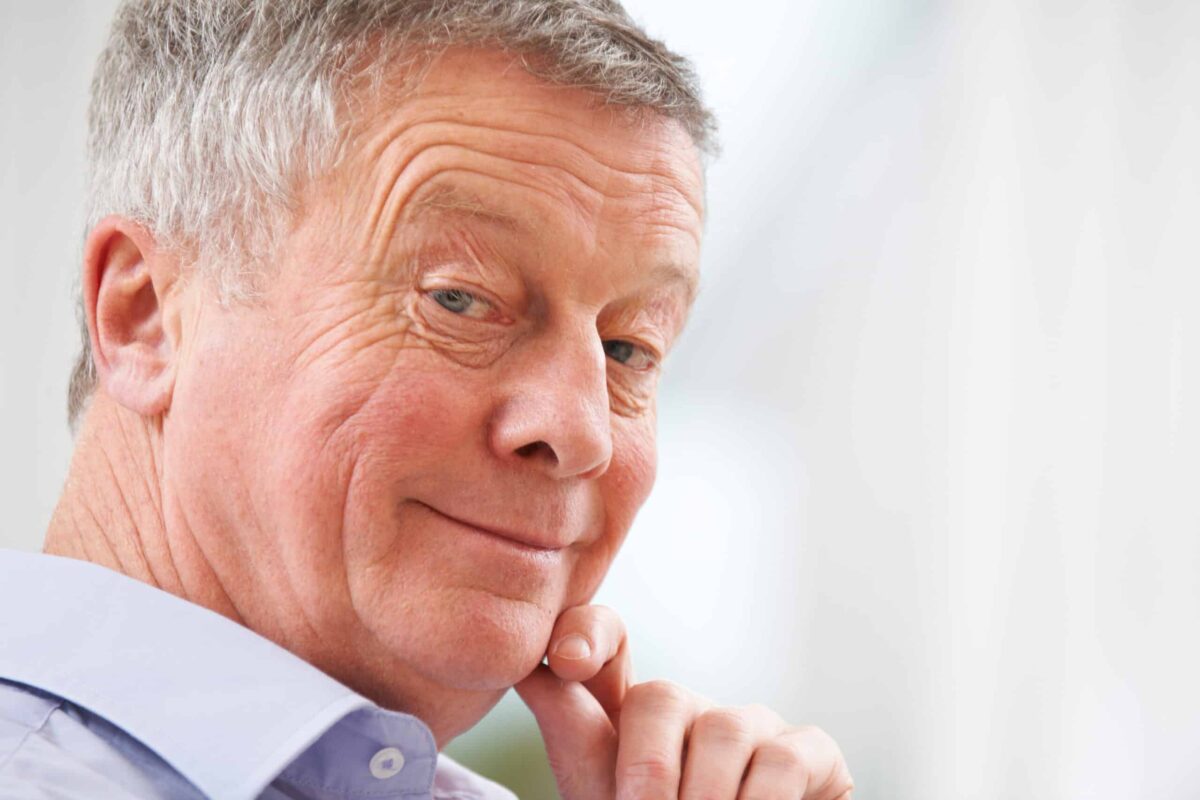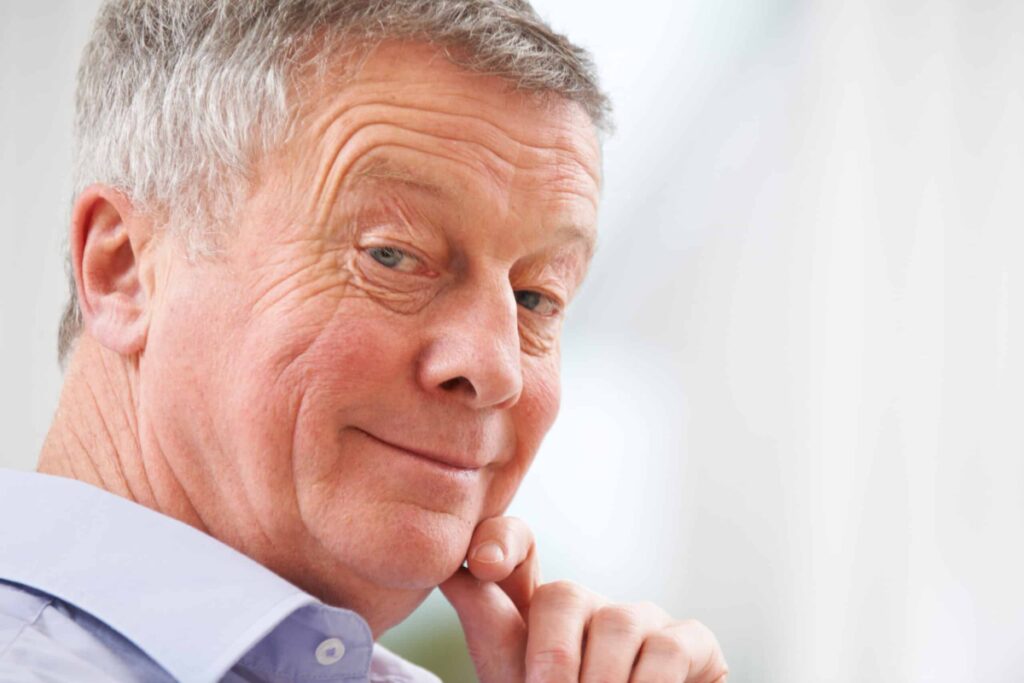 Society has changed dramatically over the past several decades. The youngest generation doesn't even remember a time before smartphones.
Recently, the older generations shared their thoughts on things today's youth would never understand, and their comments were eye-opening, to say the least.
BOOMERS SHARE 10 THINGS MILLENNIALS AND GEN Z WILL NEVER UNDERSTAND
14 HIGH-PAYING JOBS THAT NOBODY ACTUALLY WANTS TO DO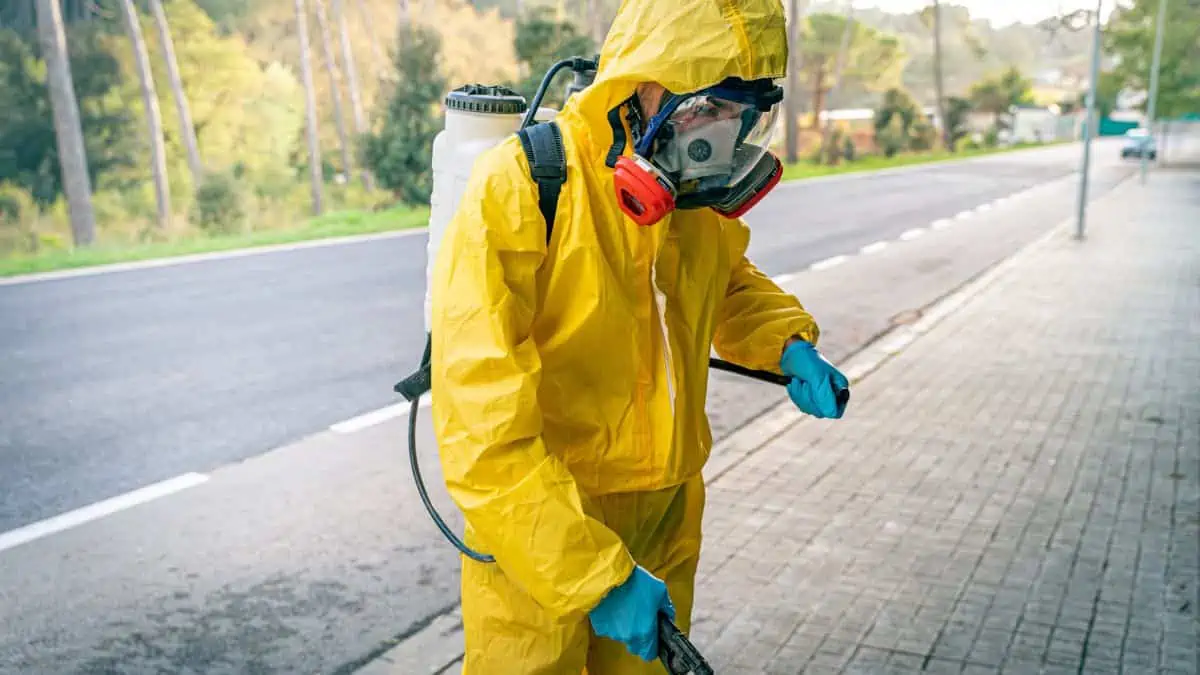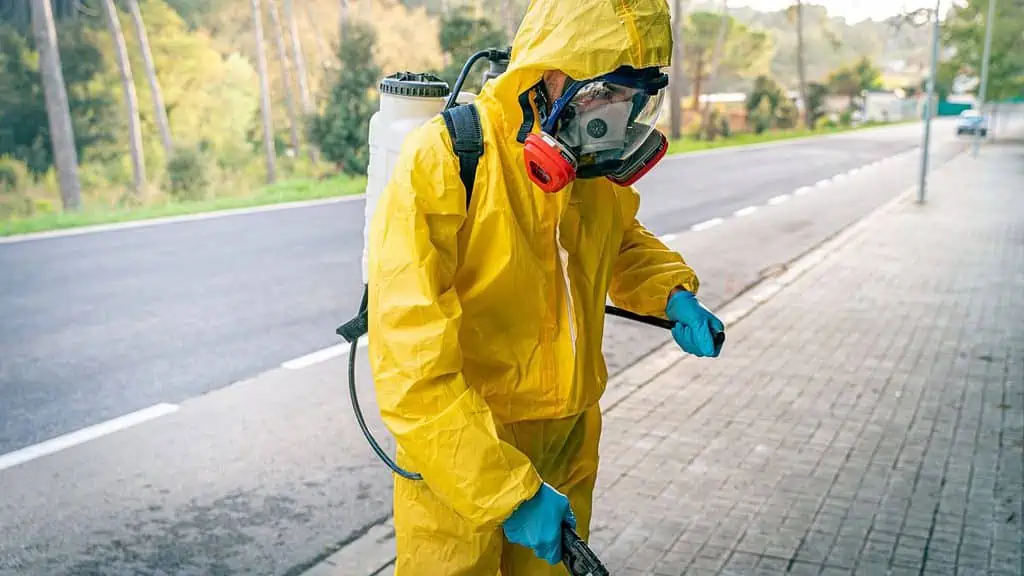 People avoid certain high-paying professions like the plague, even though they offer excellent salaries and benefits. Why is that? Here are some jobs that are not as popular as you might think.
14 HIGH-PAYING JOBS THAT NOBODY ACTUALLY WANTS TO DO
17 RETIREMENT MISTAKES TO AVOID AT ALL COSTS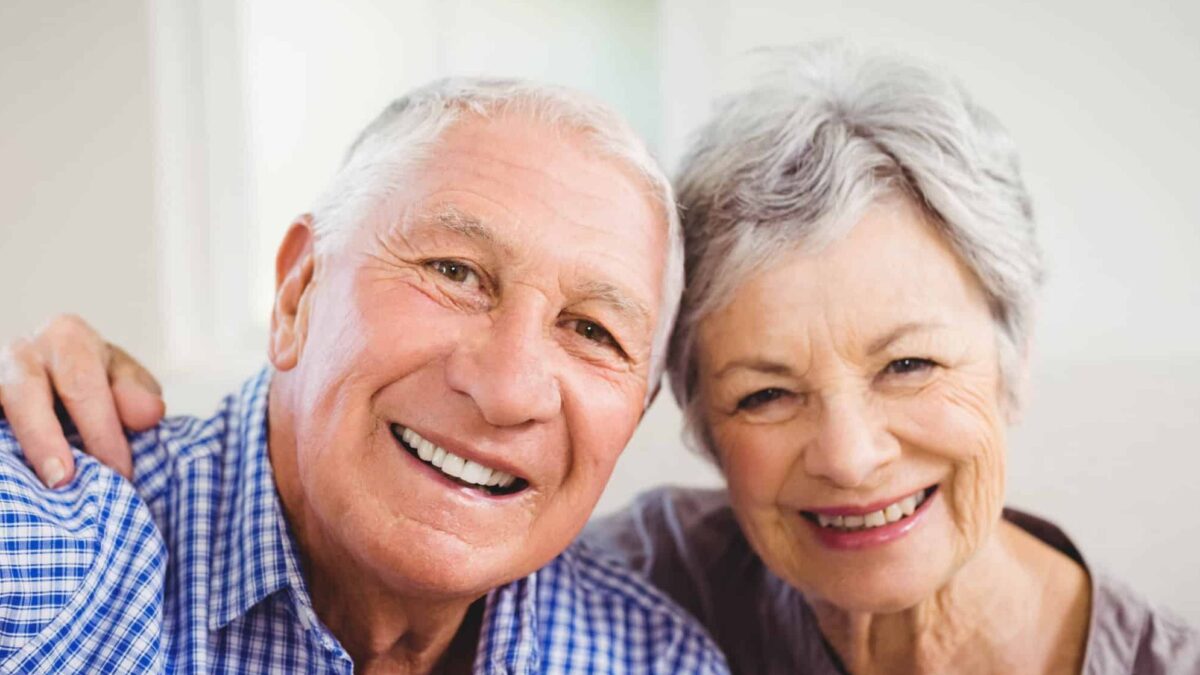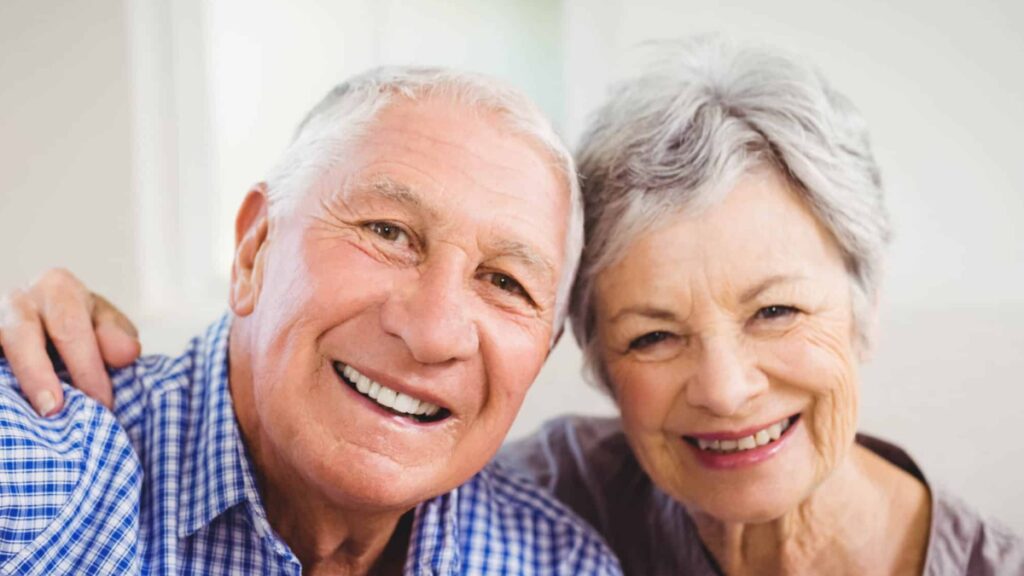 We wanted to know some of the biggest retirement mistakes that people are making, according to financial experts. What is most fascinating is that the majority of them have nothing to do with finances.
17 RETIREMENT MISTAKES TO AVOID AT ALL COSTS
HER HUSBAND DIED AND NOW IN-LAWS WANT IN ON HER INHERITANCE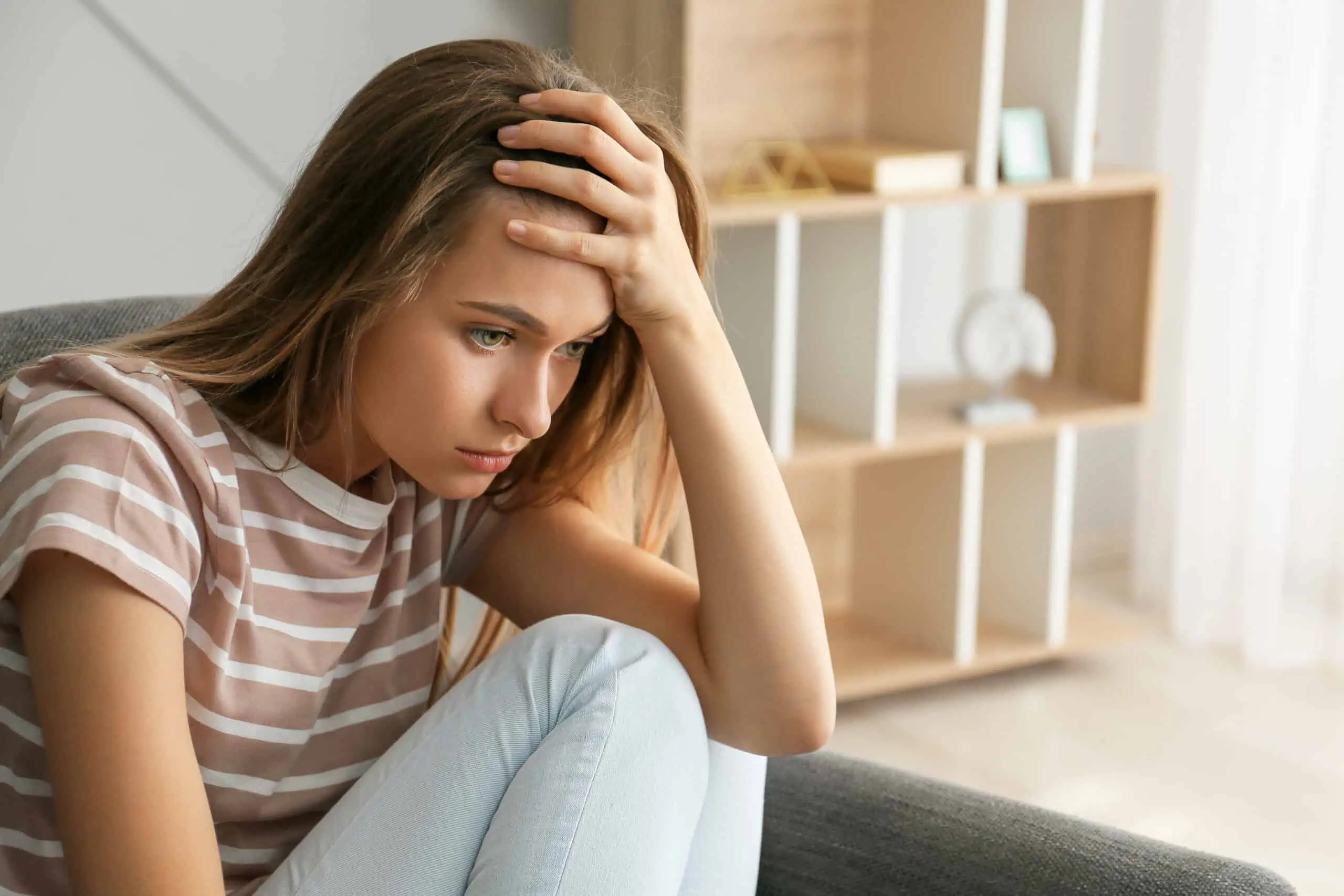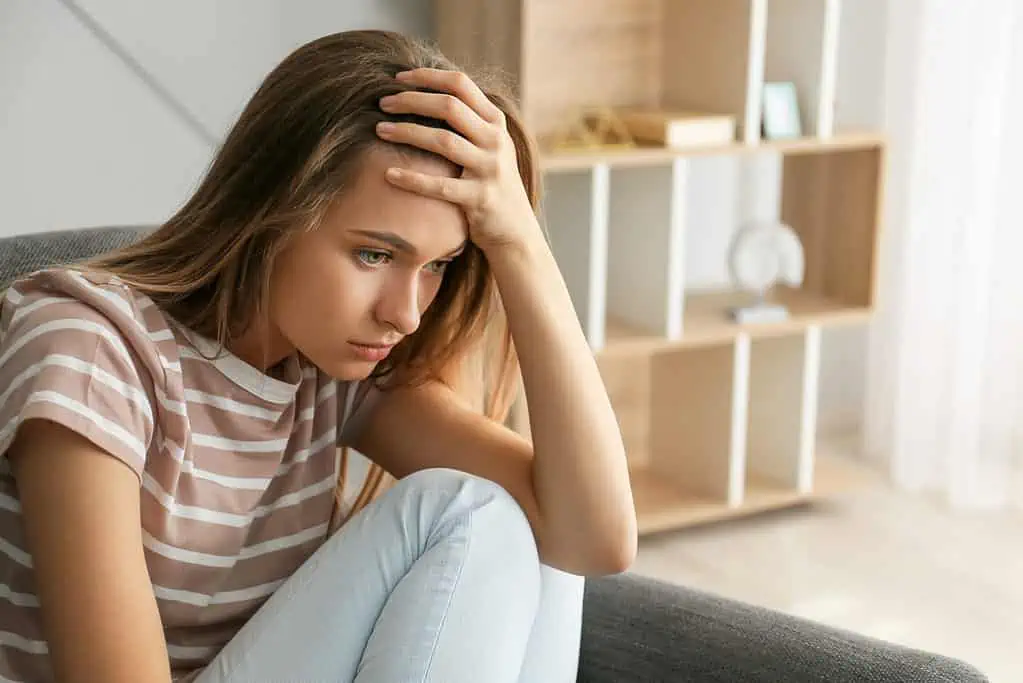 What would you do if your in-laws demanded to share in your late husband's estate?
After 32-Year-Old Husband Died, He Left His Money to His Wife, But Now the In-Laws Want a Cut. Should She Share Her Inheritance?
–
This thread inspired this post.