Recently, a man we'll call Revel shared on an online forum that he bought his first house a few years ago. It was a medium-sized house in a southern state with a Home Owners Association (HOA).
Homeownership Blues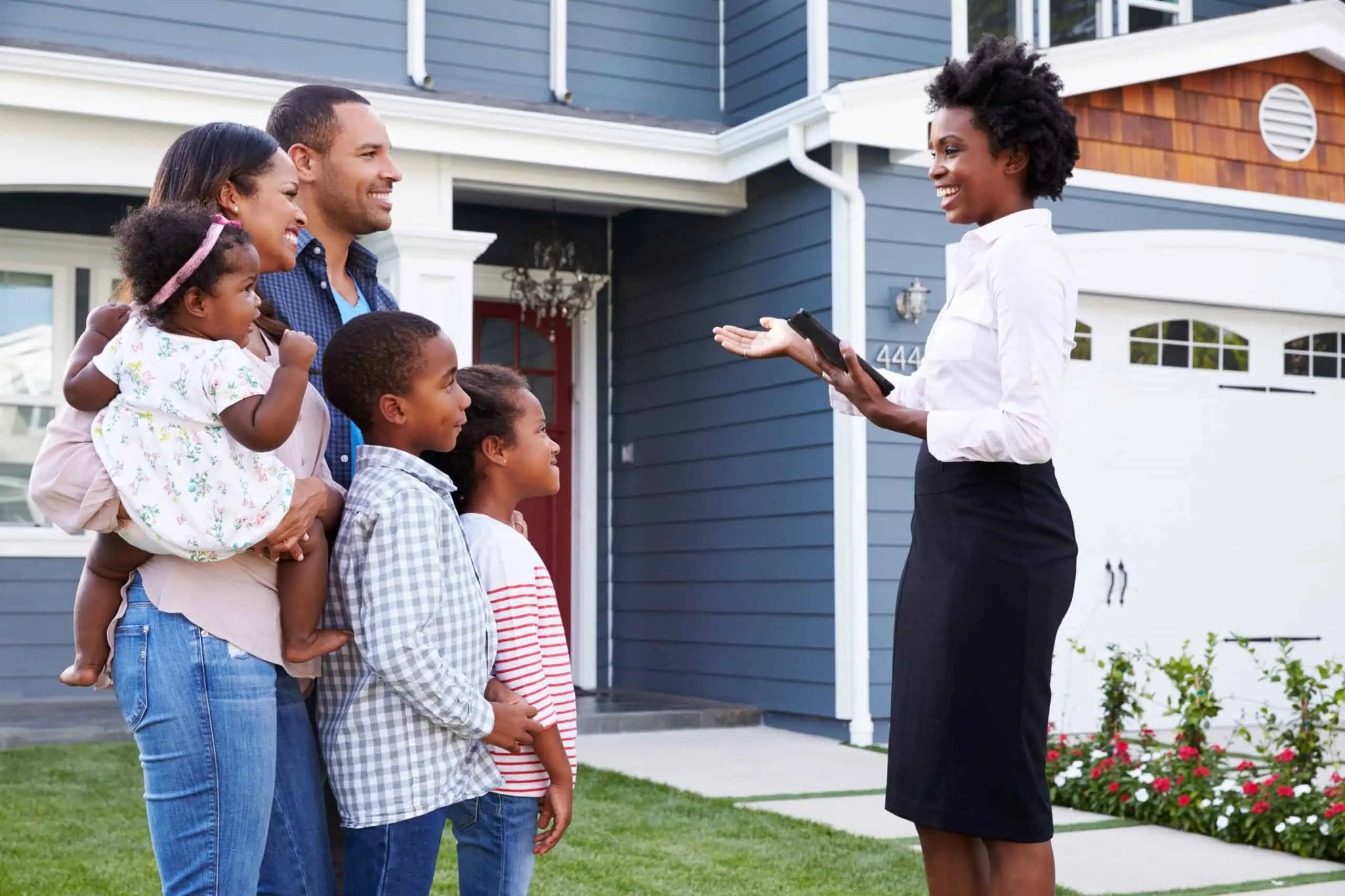 He chose the neighborhood due to its low HOA charges, minimal rules, and affordability. However, after a few weeks, Revel received a notice from the HOA stating two violations.
Silly Violations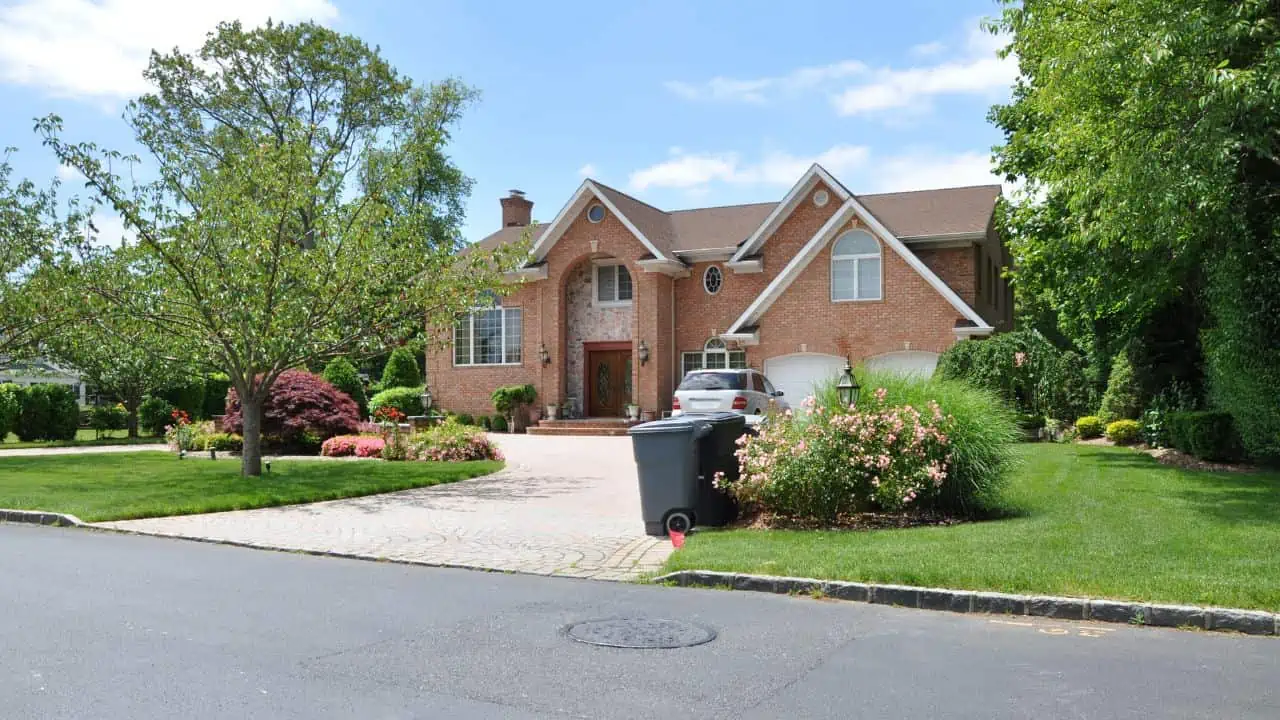 The first violation was that the lawn needed to be greener, and the other was that the trash cans were too near the driveway. This confused Revel since the first violation was in the middle of winter, and everyone's lawn was dead. As for the second charge, Revel kept his trash cans on the side of their house, and they probably stuck out by one foot when the HOA visited.
$200 Fine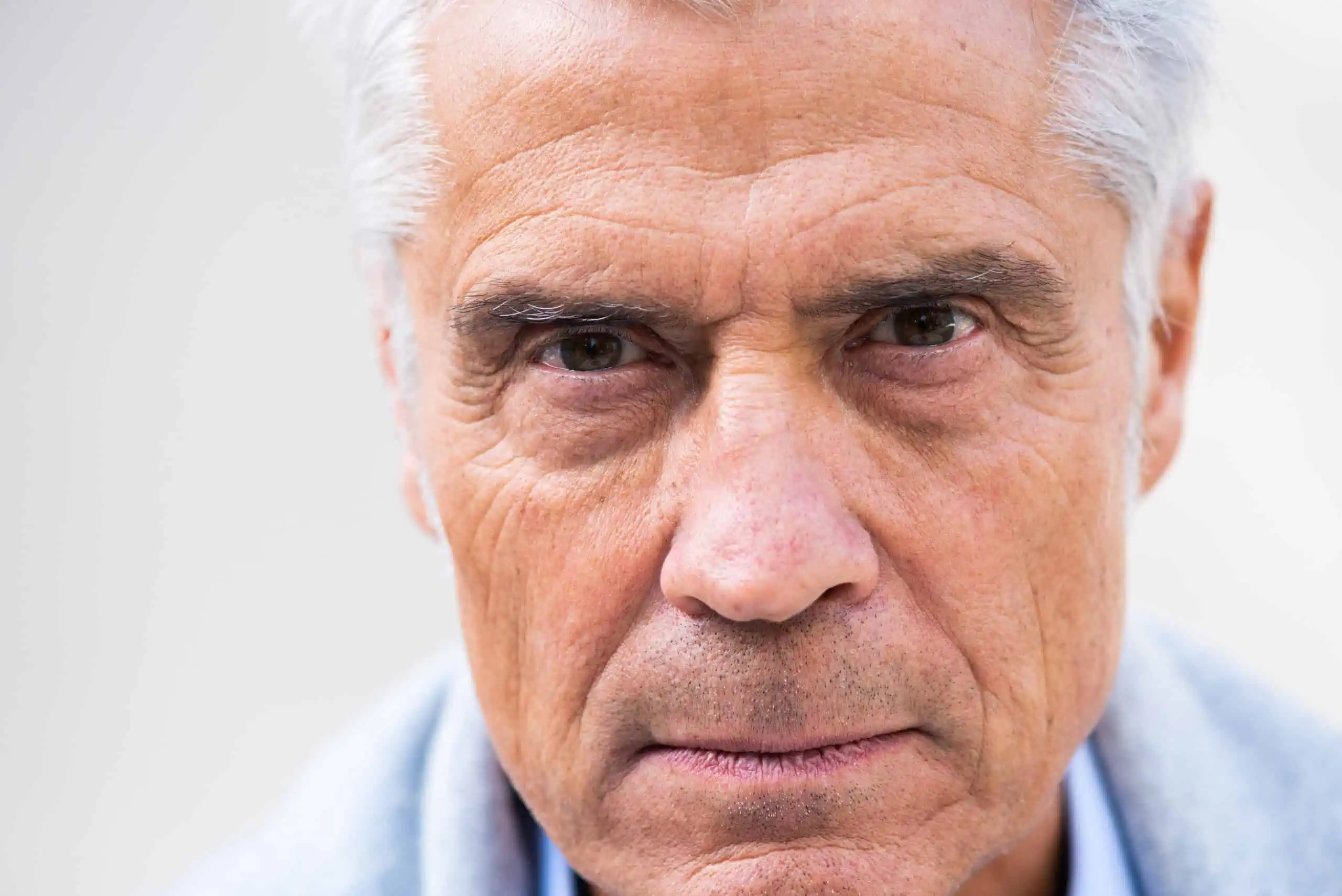 One month later, he got a fine of one hundred dollars for every violation. This did not make sense, and Revel was not about to hand out money for nothing. He went to appeal and met with an older guy who seemed to be in his seventies.
After explaining his case, the man said, "You should get fined for that. Young people like you not taking care of their homes is the whole reason I got on this board. Learn to be a better property owner."
A Chance at Revenge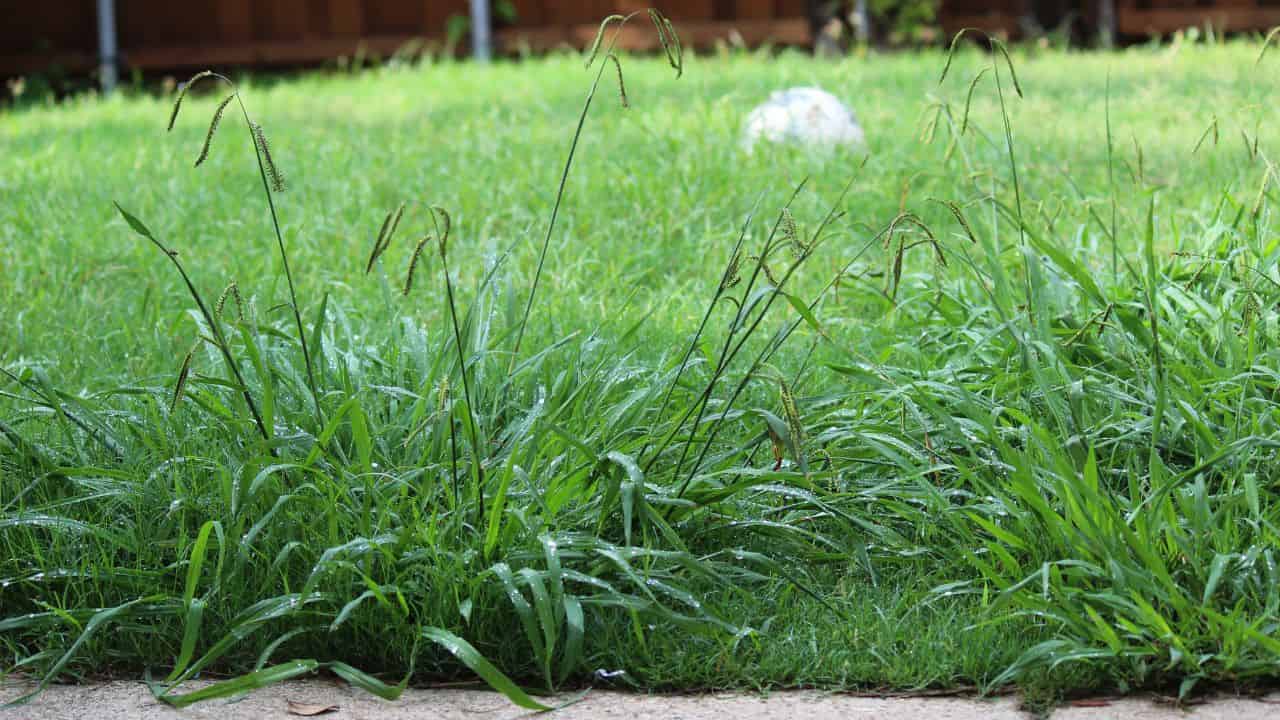 When the meeting started, the moderator said they'd vote on three of five board members. Revel saw a chance and took it by nominating themselves. He gave a fake speech about his passion for serving the community and that the HOA is not here to make money.
Revel won by a landslide, to the displeasure of the other board members. He appealed his violations, and the one on trash cans was waived. The board claimed weeds were growing in his yard, so he had to pay a hundred dollars.
Becoming Secretary
Revel was appointed secretary after joining the board. His role was to maintain meeting notes and review records. He could vote on new laws from the vice president or president but was not allowed to propose new policies. He planned to learn how things work and get all the other members off the board.
Ousting The President
The first opening presented itself when the president proposed a fine for her neighbors who did not have neutral flowers. Revel started a message thread on Slack to find out how other members felt about this.
He then posted a thread in the main channel saying how wrong her actions were and she needed to be removed from the presidential position. Four members agreed to this as she used her power for personal gain. Her sob story about how the board was her life did not save her.
Next Targets: Director and Treasurer
The next targets were the director and treasurer. Revel made an account on Nextdoor and waited till the board rolled out violation letters. He then texted all the recipients and told them that the treasurer and director were behind this and they should come to their next HOA meeting to appeal.
Over fifty people showed up to grill the two. The VP (now president) tried to defend them but failed. Revel advised them to resign, and they did. A couple who were present at the meeting replaced them.
The Final Payback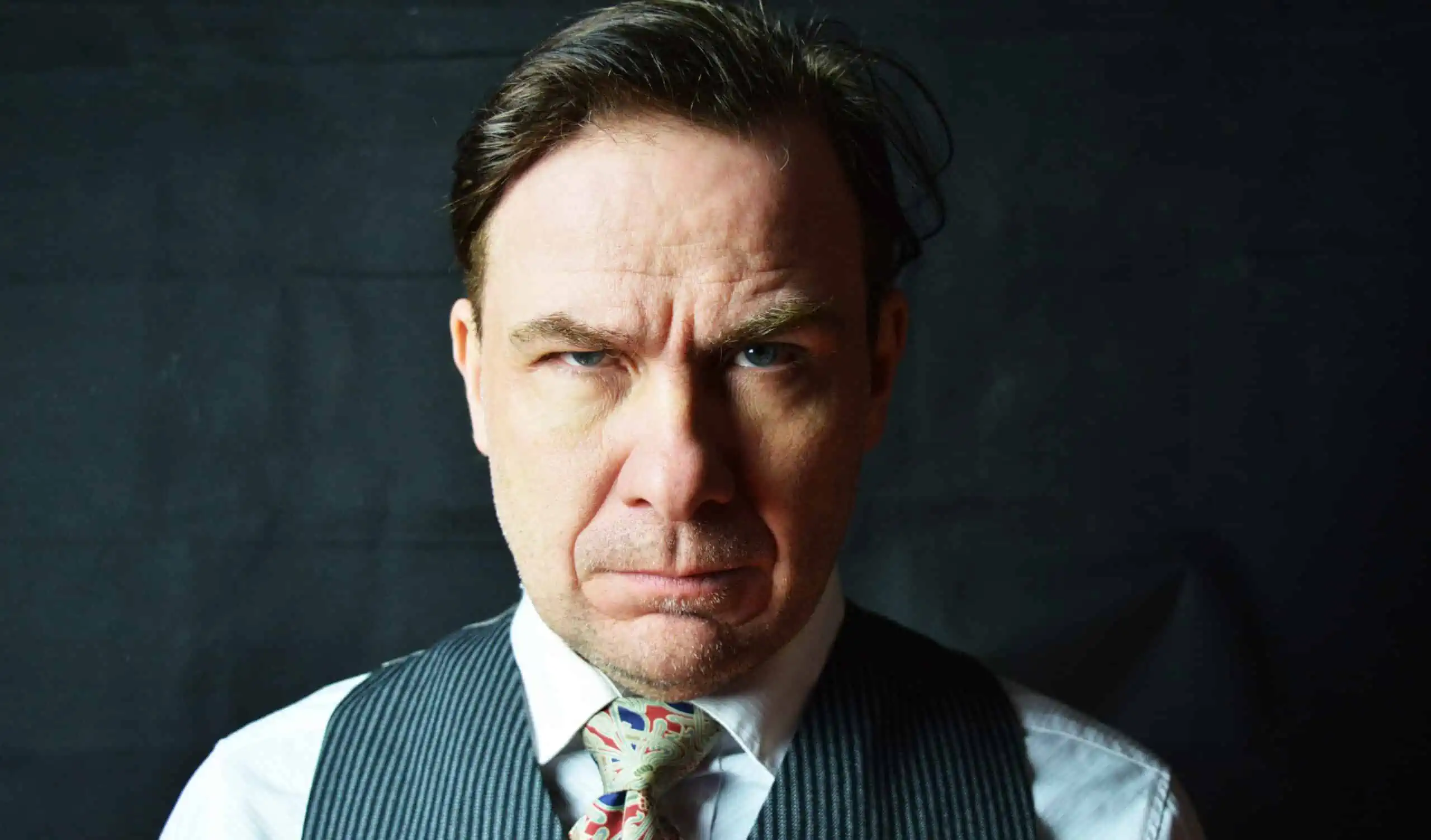 The president was still the old angry, hateful man, and Revel ran out of ways to kick him out. He hit gold after realizing he owed the board about ten thousand dollars in unpaid violation fines. They'd switched management companies; the previous one covered this up since he'd been on the board for seven years.
The HOA bylaws state that they can start foreclosure for properties that owe over three thousand dollars. Revel collected all the necessary documents and called for an emergency board meeting.
The End Result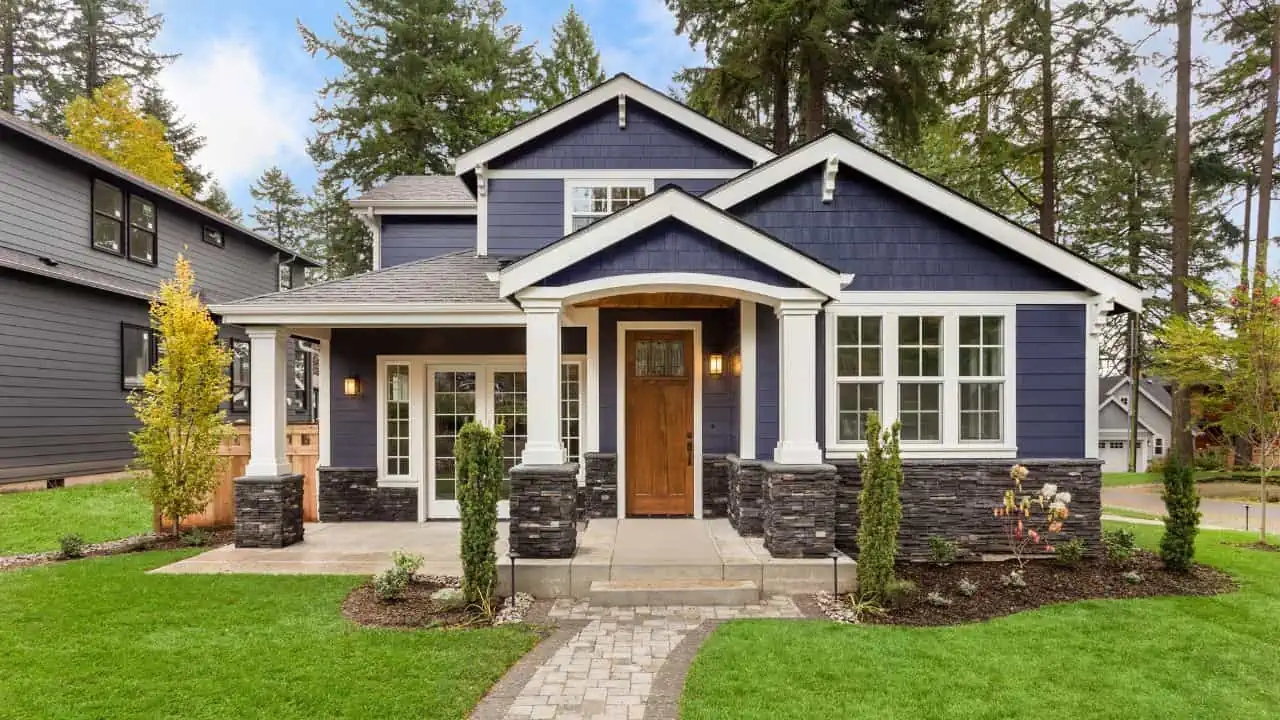 The president stormed out of the meeting and resigned after a few days. He paid what he owed and put his house up for sale. Revel is now president and has decreased the fining policy to a maximum of four hundred dollars. Homeowners can appeal digitally, and there are no grass fines till May. Trash can laws are also relaxed.
Revel says the story's moral is that if you fine him two hundred dollars and call him a stupid young kid, you will lose your house. What do you think about that petty plan in action?
This thread inspired this post.
MORE FROM WEALTHY NICKEL – 47 SURPRISING WAYS TO MAKE AN EXTRA $1,000 A MONTH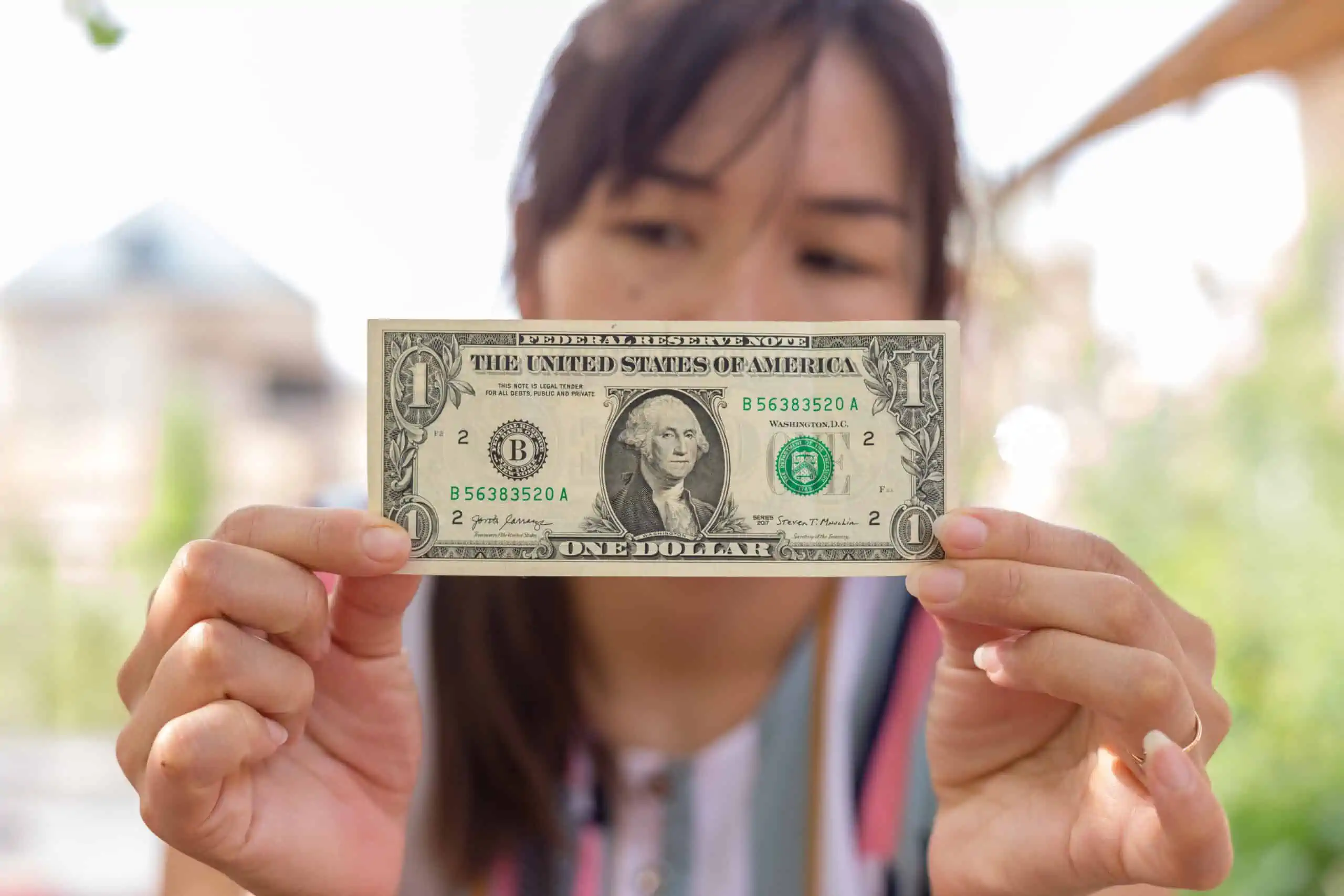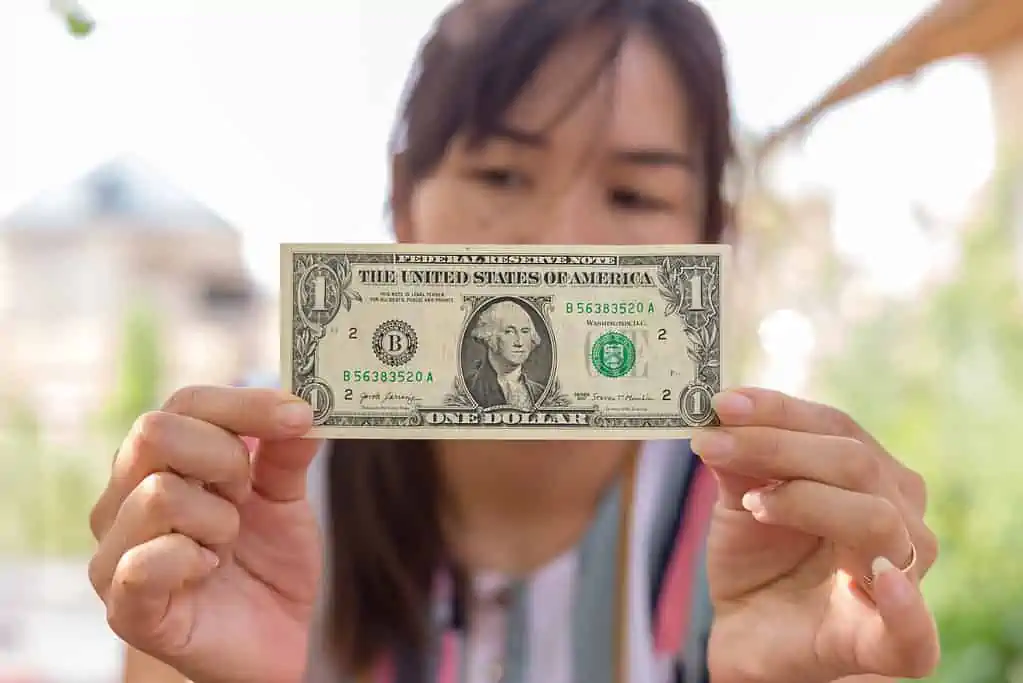 Could you use an extra $1,000 a month? Here are 47 realistic ideas you may not have considered before to balance your budget.
47 SURPRISING WAYS TO MAKE AN EXTRA $1,000 A MONTH
BOOMERS SHARE 10 THINGS MILLENNIALS AND GEN Z WILL NEVER UNDERSTAND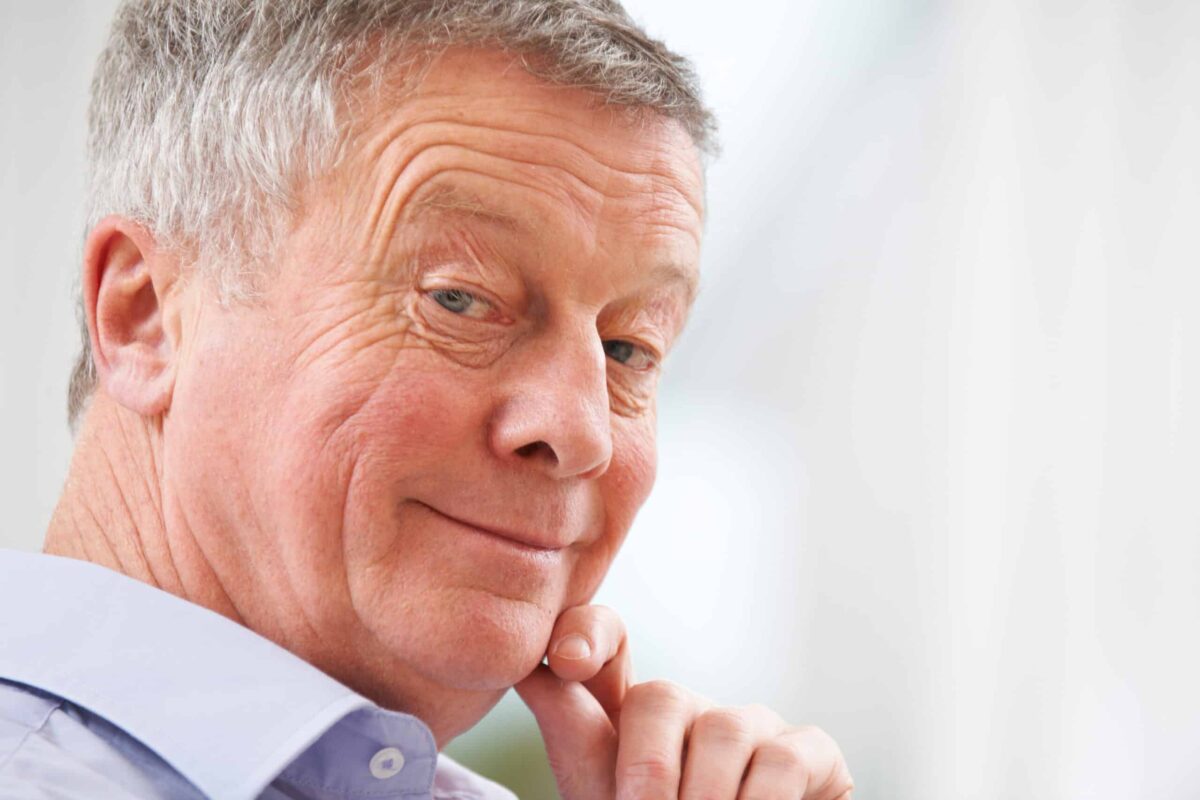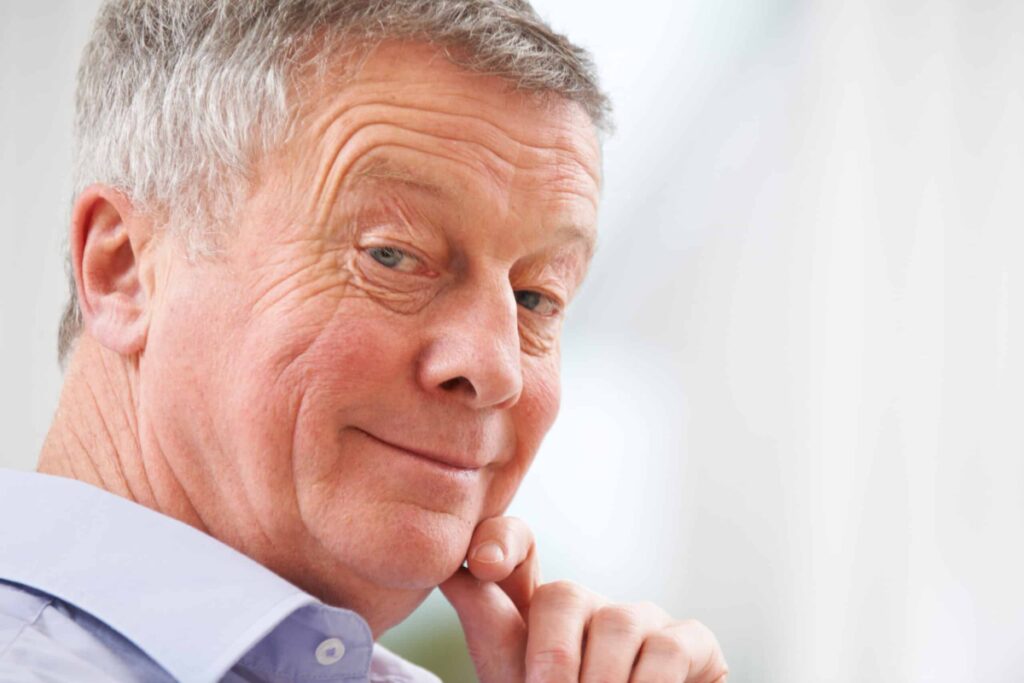 Society has changed dramatically over the past several decades. The youngest generation doesn't even remember a time before smartphones.
Recently, the older generations shared their thoughts on things today's youth would never understand, and their comments were eye-opening, to say the least.
BOOMERS SHARE 10 THINGS MILLENNIALS AND GEN Z WILL NEVER UNDERSTAND
14 HIGH-PAYING JOBS THAT NOBODY ACTUALLY WANTS TO DO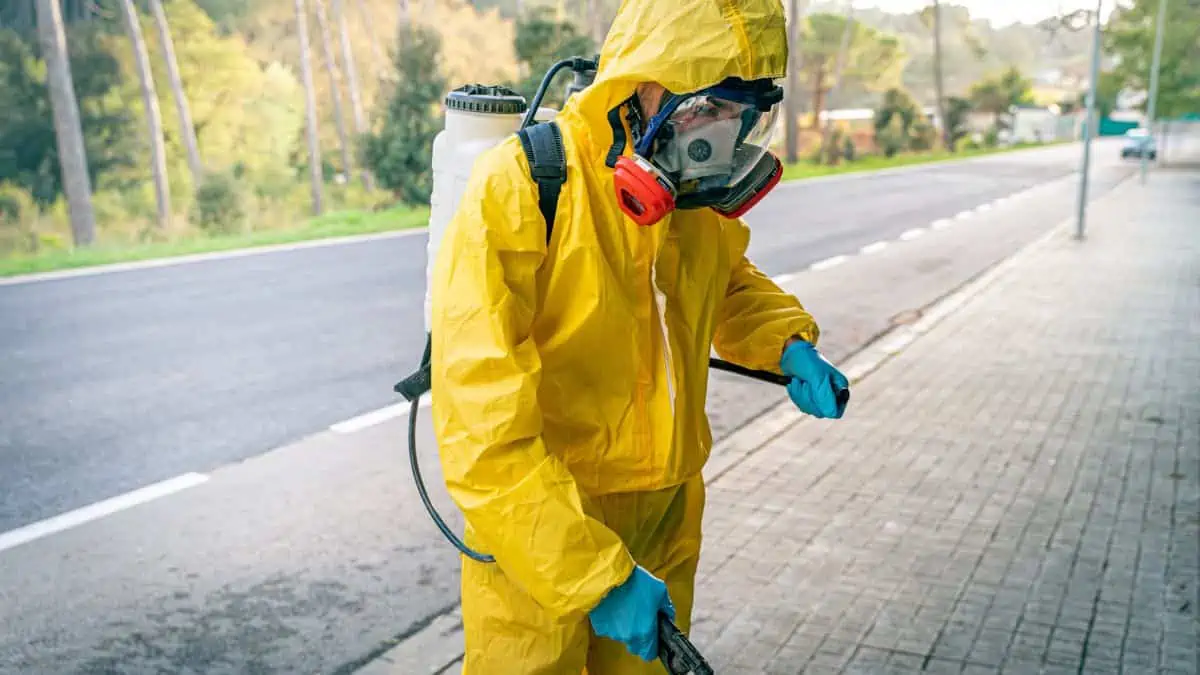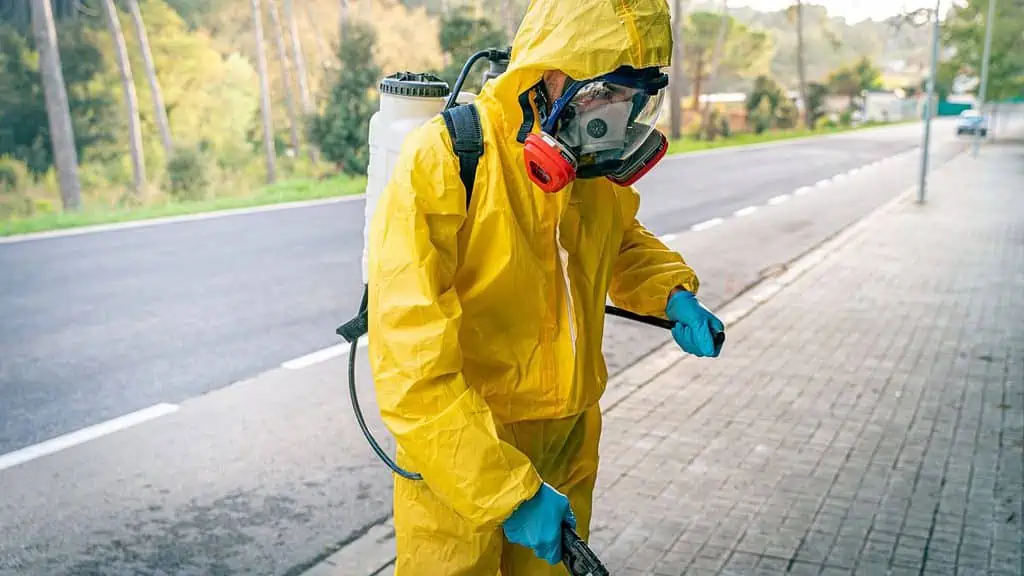 People avoid certain high-paying professions like the plague, even though they offer excellent salaries and benefits. Why is that? Here are some jobs that are not as popular as you might think.
14 HIGH-PAYING JOBS THAT NOBODY ACTUALLY WANTS TO DO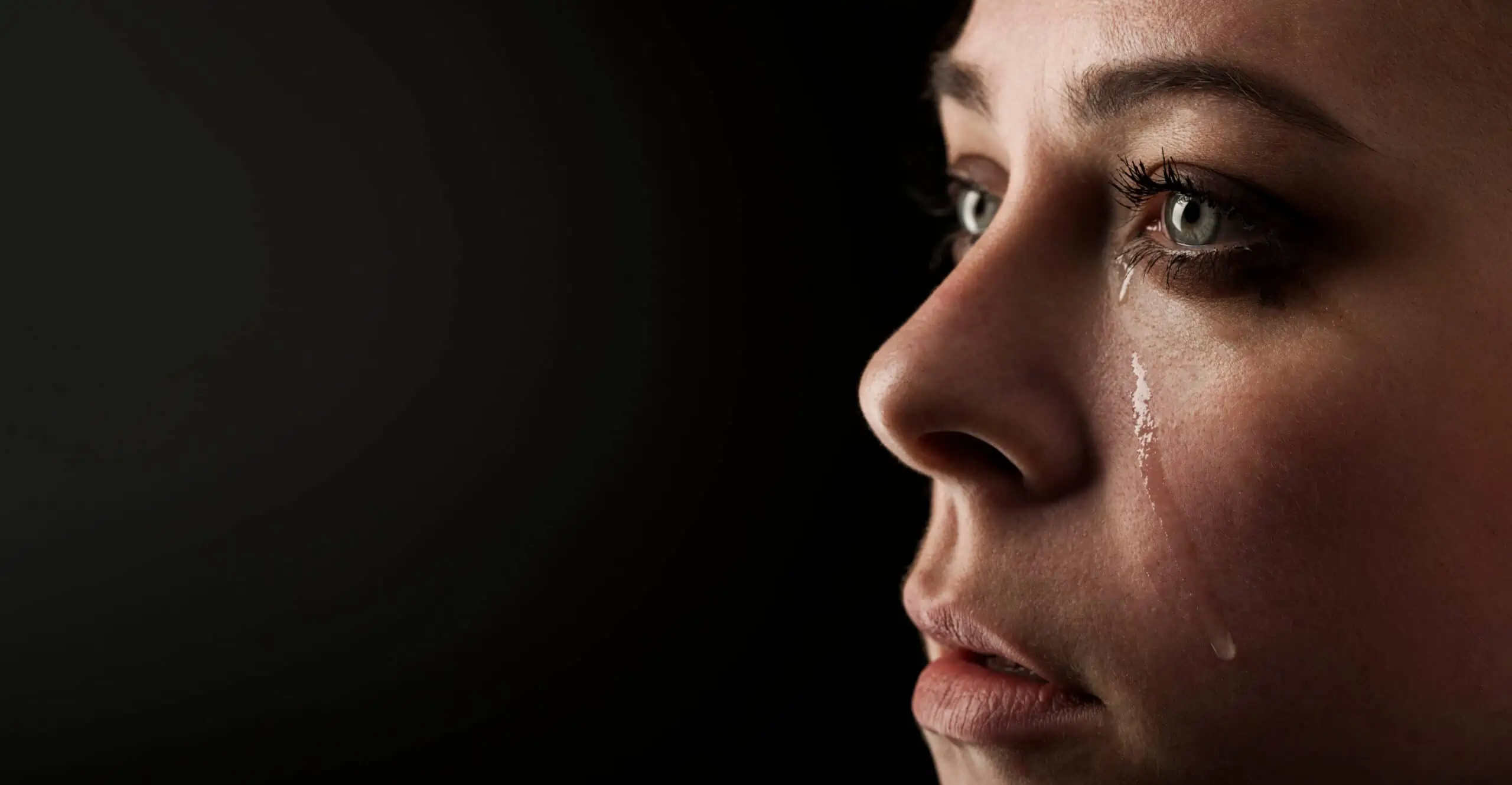 While society has made progress in some areas, many things were just better in the past. Here are 10 things we wish hadn't disappeared in the name of "progress".
The Decay of Our Society: 10 Things That Were Once Great That Have Been Lost Forever
17 RETIREMENT MISTAKES TO AVOID AT ALL COSTS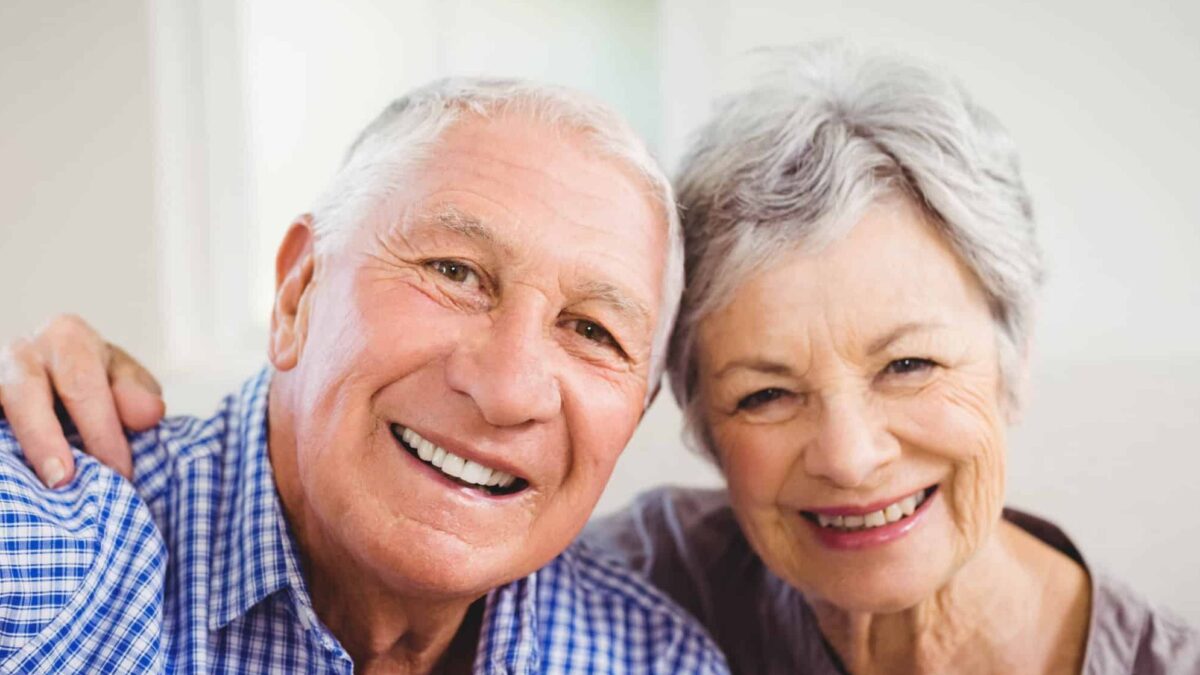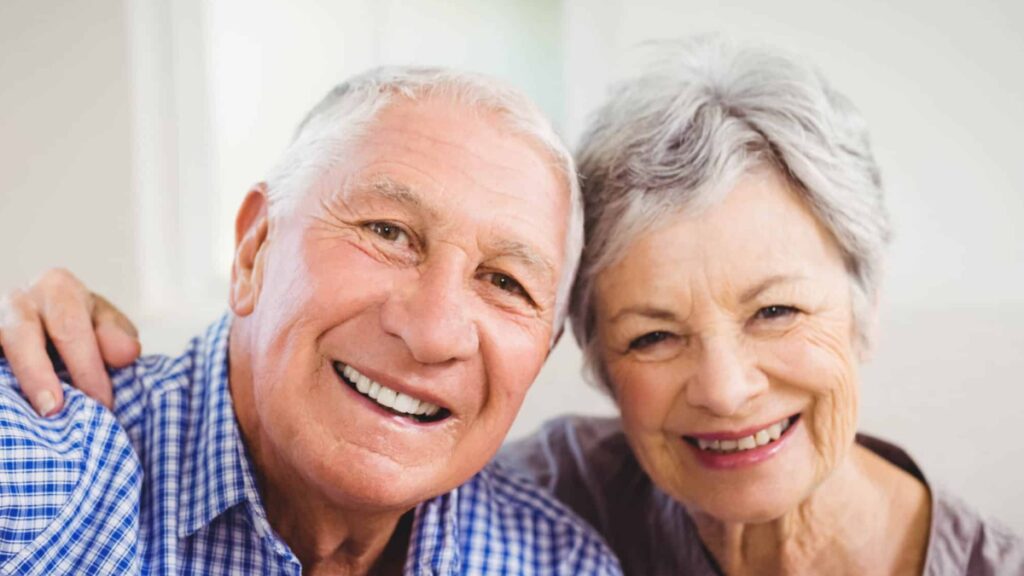 We wanted to know some of the biggest retirement mistakes that people are making, according to financial experts. What is most fascinating is that the majority of them have nothing to do with finances.
17 RETIREMENT MISTAKES TO AVOID AT ALL COSTS