A Vanilla Visa gift card is the perfect way to give someone a cash gift without actually sending cash. The cards are easy to set up and mail to whomever you might want to treat. They're also accepted by a wide range of retailers, both online and in physical stores. However, you might not know whether your card is active, and therefore ready to use. This guide will cover how to activate a Vanilla gift card in three very easy ways.
The three ways in which you can activate your Vanilla gift card are online, with the cashier you physically purchase it from, or through the toll-free helpline on 0333 600 22 44.
It's important to note that most Vanilla cards that are purchased by a consumer are active. Vanilla's official advice is that these cards will work as soon as you receive them as a gift. However, the following methods will also work for you if you want to check that the card is active and determine its balance.
Activate Your Card Online
Visit VanillaGift.com/balance/
Enter the Vanilla gift card number
Press "Activate"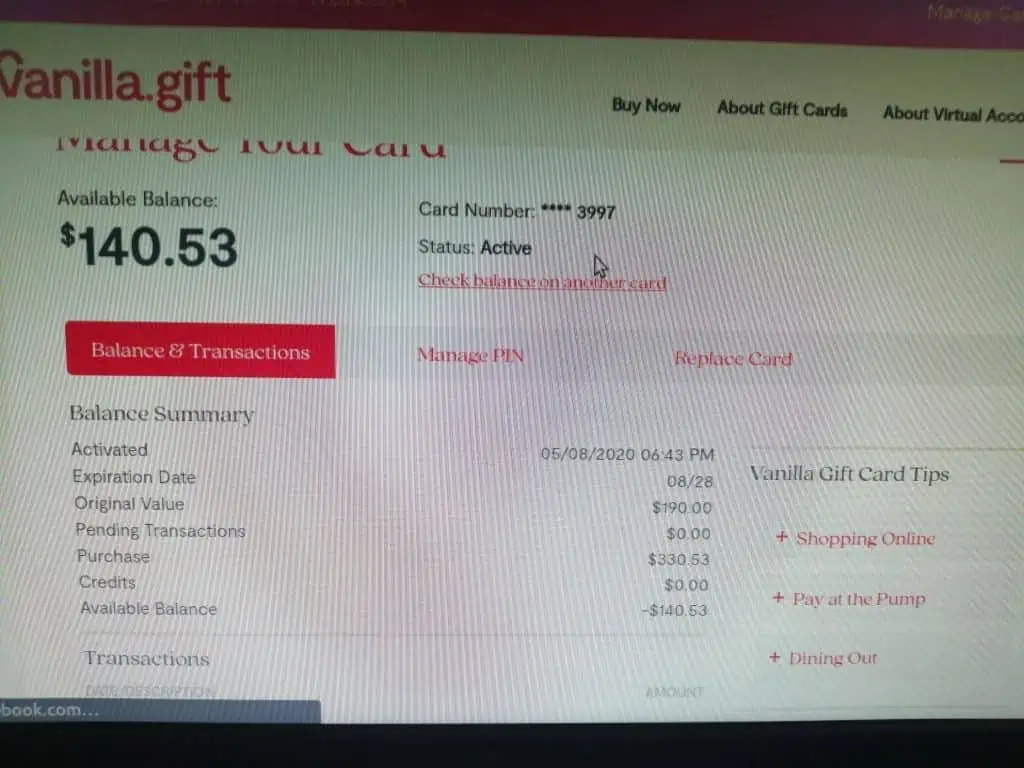 To activate your card online, you need to visit the official Vanilla balance checking page. You can get there through our link here. Once you're on the site, you'll need to enter the long card number across the front of your card. With that information entered, you can press "activate," and the card will be ready to use.
Through this site, you can also check the balance on your card. You might want to do this if a gift receipt isn't sent to you with your card. It's also useful if you've only spent a portion of the funds on the card and can't remember how much is left on it.
If you like Gift Cards and VR, we are sure that you will like our guide on how to get a Oculus gift card
Check with a Cashier That Your Card is Active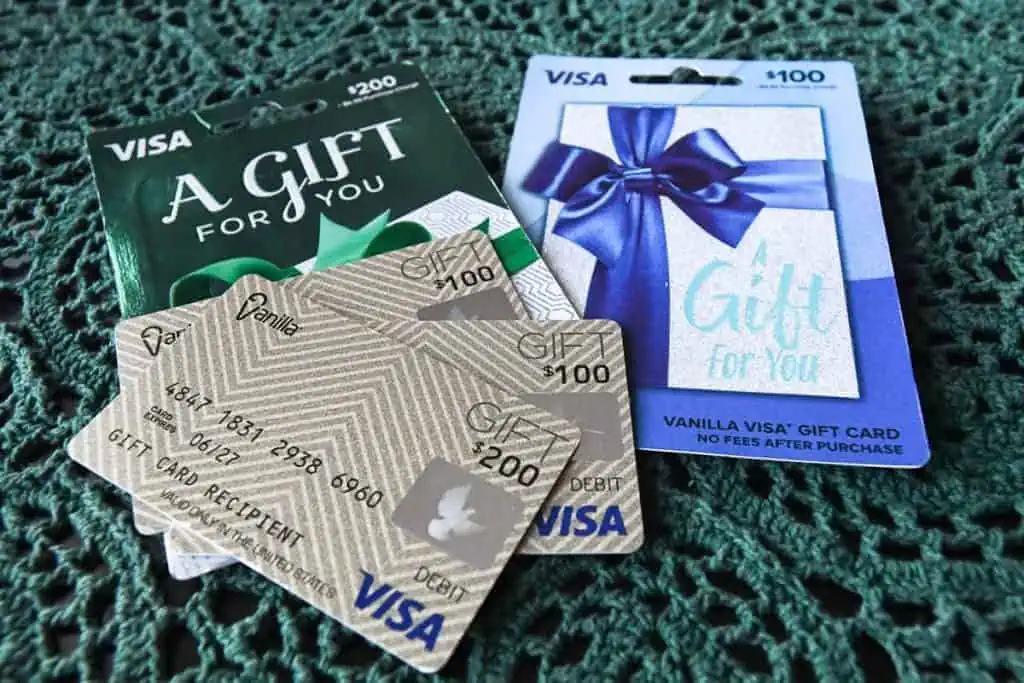 When you purchase a Vanilla gift card from a store, it will almost always be immediately active and ready to use. However, if you want to be sure that the card is active, you can ask the cashier to check if it is active straight after purchasing it. This is great if you're sending the card to someone who will only use it online and won't check if it's active in a physical store.
If you've received a card and want to check that it's active in a store, then ask a cashier to check for you. Should the card be active, the cashier will be able to process a payment from it. If it's not active, then you'll need to activate the card either by phone or online.
Phone Vanilla to Check Your Card is Active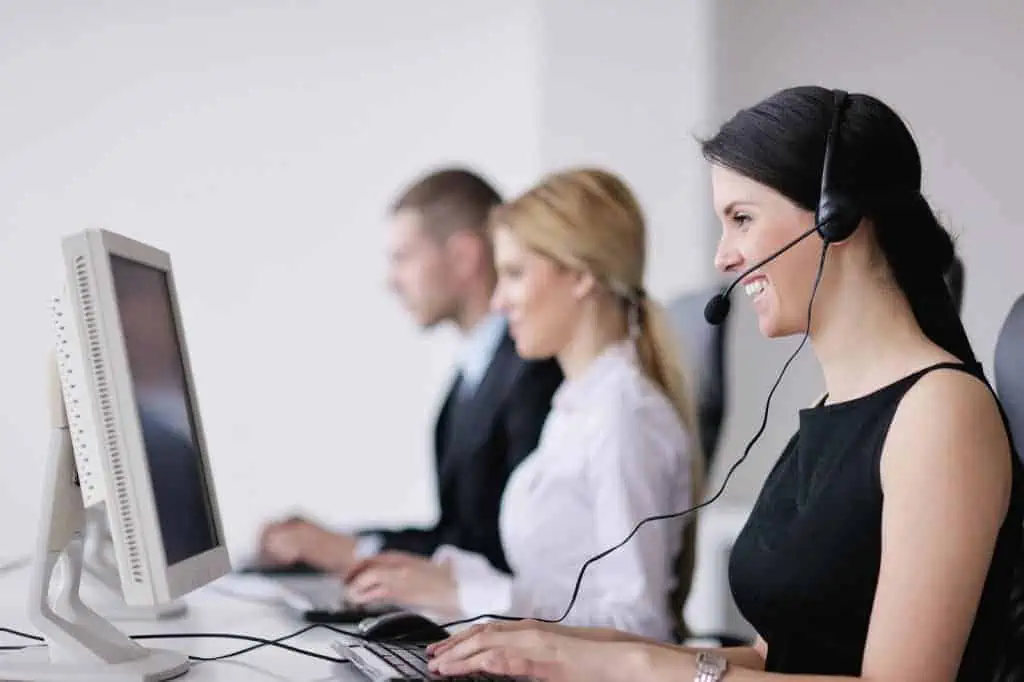 The last way to activate your Vanilla gift card is direct with a member of staff at Vanilla on the phone. You can call their toll-free number 0333 600 22 44. This will get you through to the team who can both activate and check the balance left on your card.
Don't worry about keeping this number handy if you're out and about shopping. The number is on the back of all Vanilla gift cards, so you can always ring it when you need to because you'll have the card on your person at the time.
Conclusion
Activating a Vanilla gift card is incredibly easy. The three methods we've listed are all you'll need if you're buying a card, or have been given one. If you want to check that you can spend money on the card, and how much money is left on it, there's nothing more that you need to know.