Everyone has their assumptions about different occupations. In some people's minds, a job can be glamorous, rewarding, and fun – even if the reality doesn't match the perception. Recently, men and women met in an online discussion to reveal all the jobs that are surprisingly not as exciting as they thought they'd be!
1. Zoo Keeper
Surprisingly, many zoo keepers have gone on the record saying their job isn't nearly as fun as they thought. This was my dream job as a kid, but it sounds like I've dodged a bullet. "Everyone thinks it's playing with animals all day," explains one zoo keeper. "Speaking from experience, those are some of the most grueling, underappreciated, and underpaid positions a person can have. They can be rewarding, but the positions are rarely how people romanticize them."
2. Video Game Developer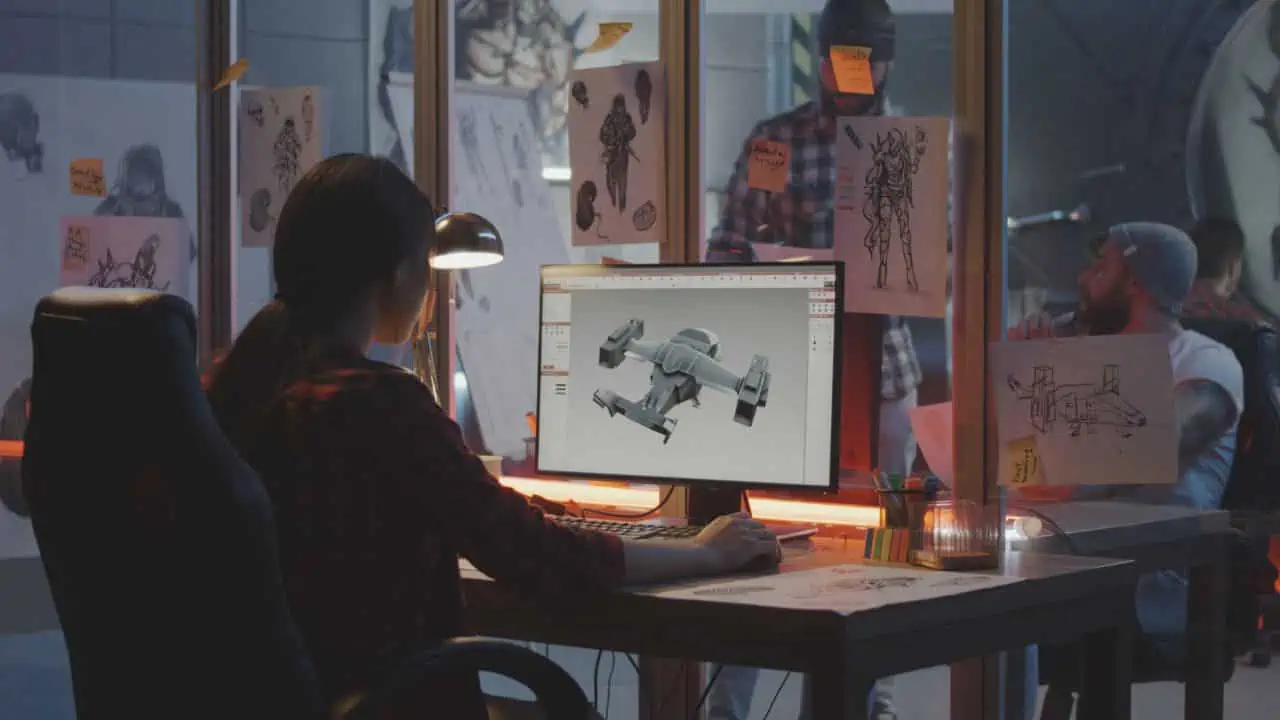 Although working on, developing, and creating video games from the ground up is seen as a dream job for many gamers, the reality is far different. As video games get more advanced, the programming behind-the-scenes becomes more intense, leading to developers working grueling extra hours. Developers are also at the mercy of gamers, who seemingly are never happy with the final product!
3. Bartender
I spent many years bartending in some of southern California's most fantastic bars and restaurants, but it was less exciting than my friends assumed. Many people think bartending is a nonstop party, but it's more like a babysitting gig where you're in charge of keeping grown adults from making fools out of themselves! Some people don't know how to act when they're drinking.
4. Craft Beer Brewer
As someone who knows many San Diego craft brewers, this particular job assessment is sadly accurate. "The hours are horrible, and the pay is terrible," laments one brewer. "And the industry is small enough that a bad boss can blacklist you if you try to leave. They rely on a steady inflow of home brewers who dream of working professionally to keep pay low. I swear, most of the industry tries to act cool or upscale, but it's basically in perpetual startup mode without any hope of an IPO cash out."
5. Commercial Airline Pilot
Although physically flying a plane never ceases to amaze pilots, the sad reality of their jobs leaves much to be desired. Between the long hours, being away from home for weeks, and endless hotel stays, being a pilot means that there's no time to socialize or foster relationships outside of work!
6. Teacher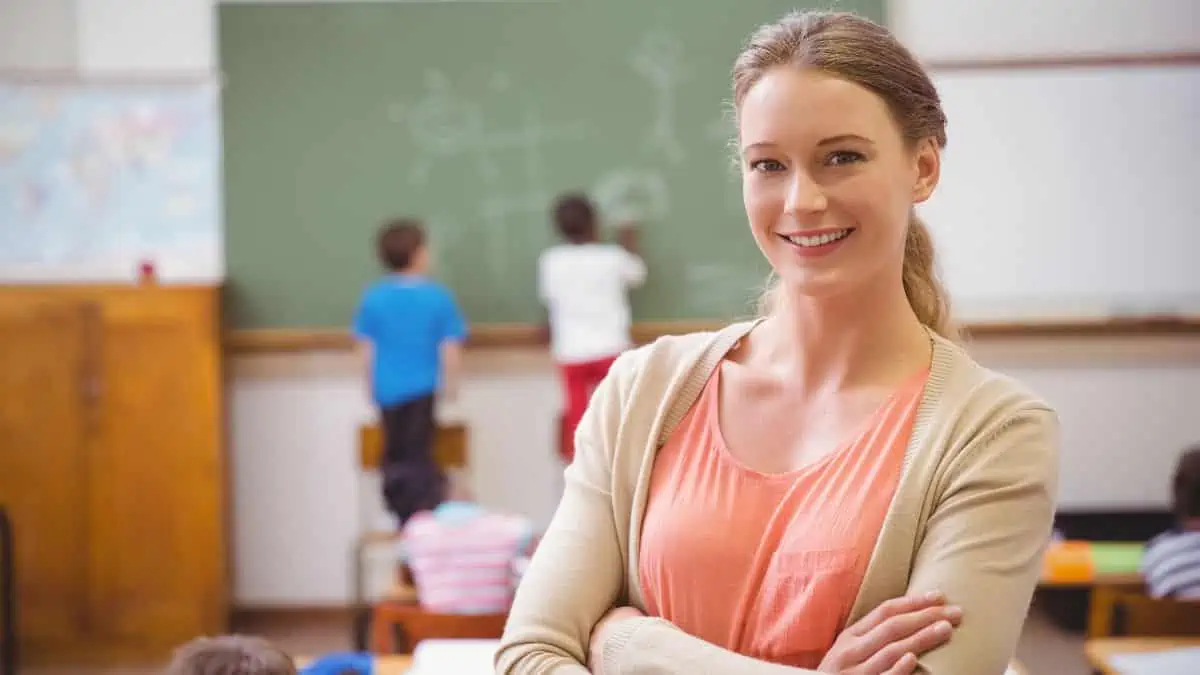 Wanting to be a teacher is admirable, but countless current educators confess the job isn't as fulfilling — or fun — as they would like. "I thought it would be all fun and laughter, but instead, everyone is on your case about the common core curriculum," reveals one teacher. "Also, you deal with bad parents and put more effort into lesson planning than lesson teaching."
7. Casino Worker
Although Hollywood films like Ocean's Eleven have painted Sin City in a glamorous light, working at a Las Vegas casino is anything but glamorous. According to many workers (ranging from security personnel to table dealers), the glitz and glam of working in a casino is nothing more than a facade — it's simply not fun.
8. Cruise Ship Worker
On the surface, cruise ship workers have an enticing job. They can travel to the most beautiful places in the world, constantly meet new and exciting people, and get paid well. However, many people who've lived the cruise ship life report that the cramped quarters they sleep in — stuffed like sardines alongside their coworkers — take all the fun out of working in a fun environment.
9. Ski Lift Operator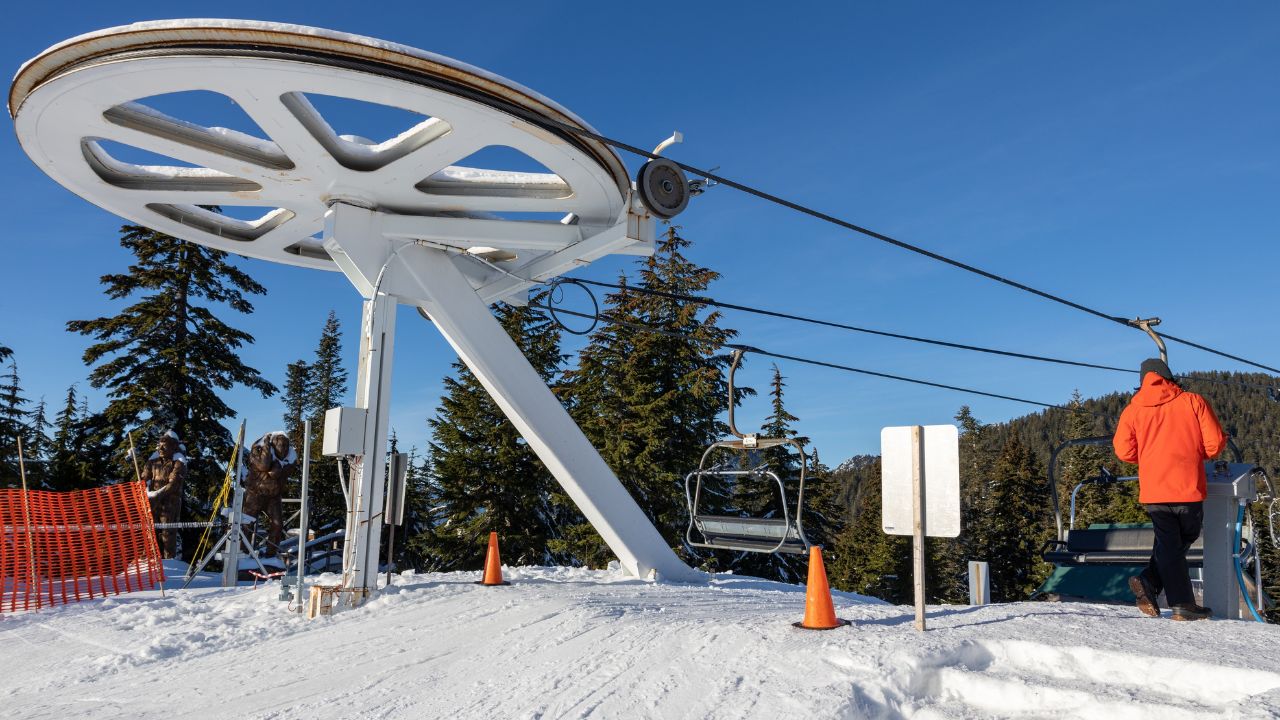 Sometimes a seemingly-fun job can become one of the most horrible imaginable occupations. Working at a ski resort should have its perks, but many workers think the job is just a pain! "No, you don't get to ski all day," explains one worker. "Instead, you get to stand in the cold, shovel snow, and have Karens yell at you because they can't figure out how to sit down properly."
10. Firefighter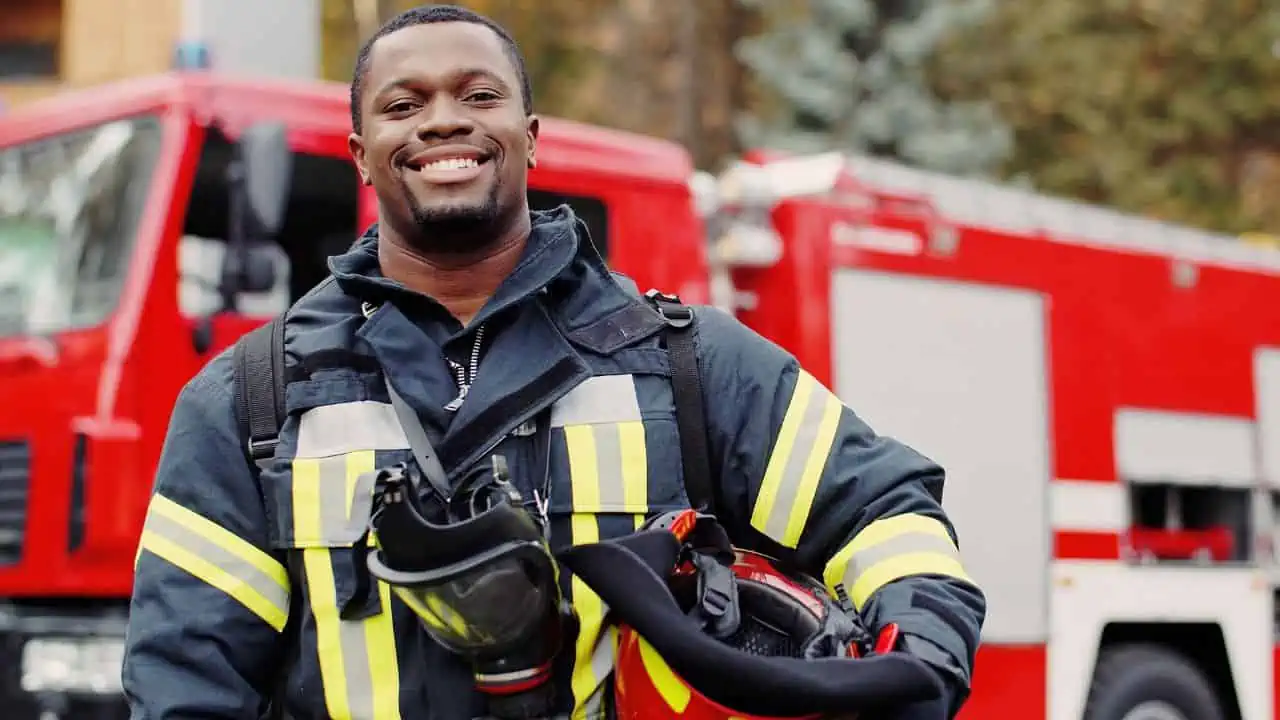 For many people, being a firefighter is synonymous with excitement. Unfortunately, many firefighters explain that Hollywood has romanticized the job. As it turns out, there are few fires to fight in a typical American city, which can turn any precinct into a building filled with bored firefighters.
MORE FROM WEALTHY NICKEL – 10 U.S. CITIES THAT ARE SHRINKING AT AN ALARMING RATE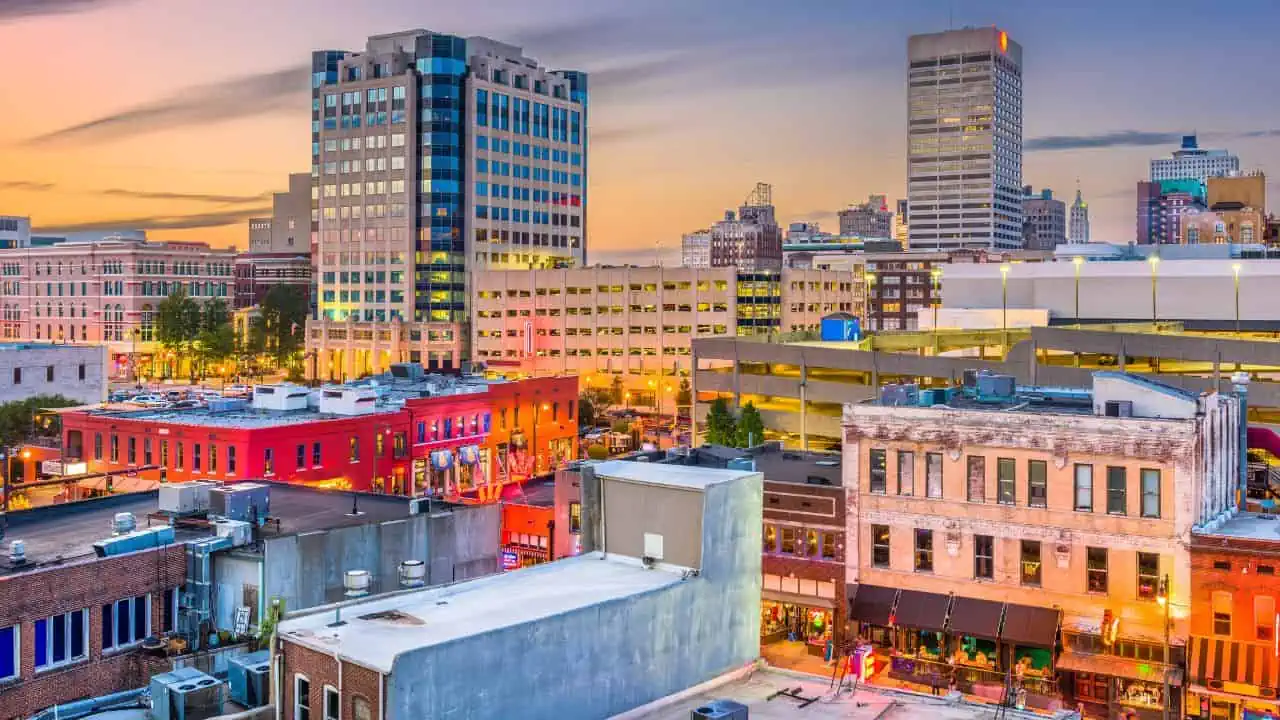 While some downtowns are undergoing a rebirth, other cities are rapidly dying out. Here are 10 cities that are fighting for their survival.
DYING CITIES: 10 U.S. CITIES THAT ARE SHRINKING AT AN ALARMING RATE
14 HIGH-PAYING JOBS THAT NOBODY ACTUALLY WANTS TO DO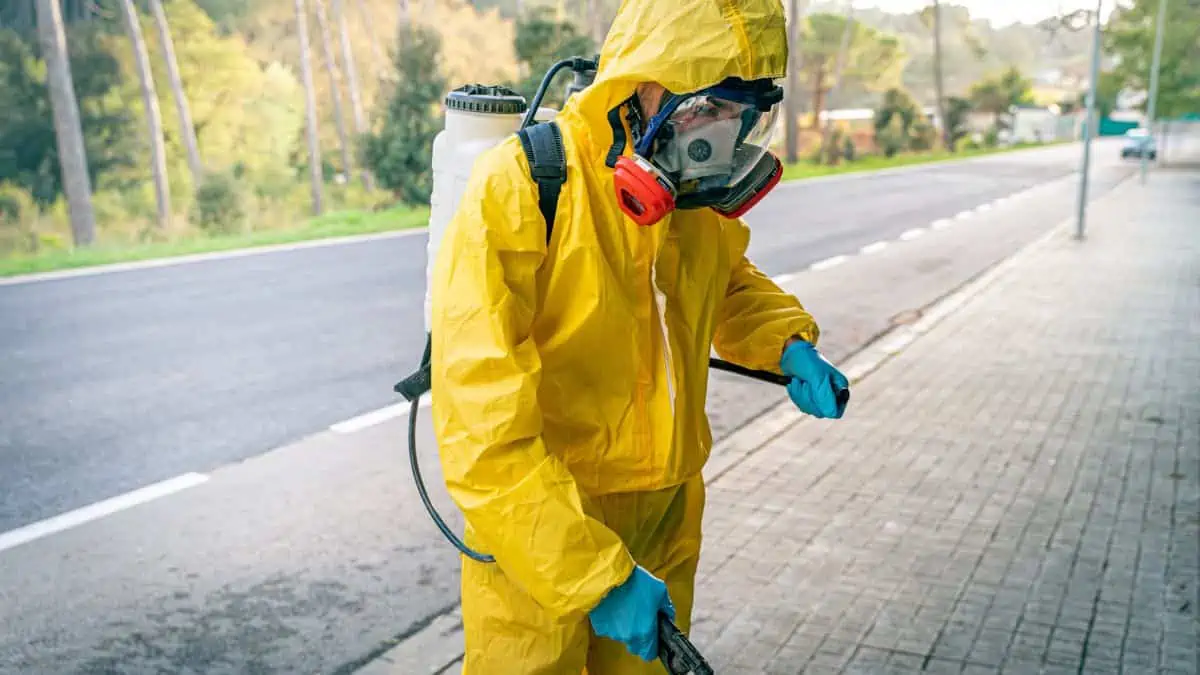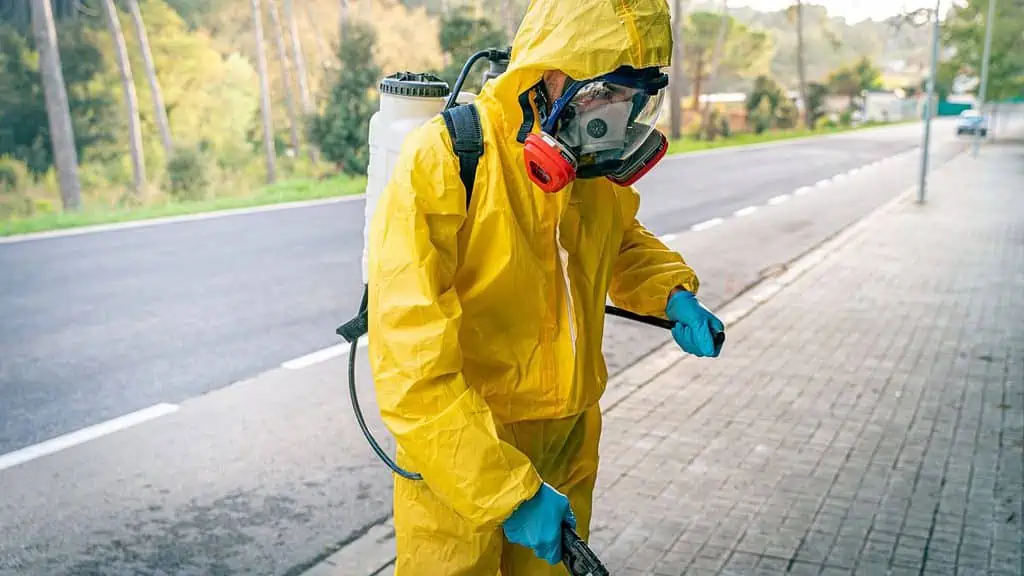 People avoid certain high-paying professions like the plague, even though they offer excellent salaries and benefits. Why is that? Here are some jobs that are not as popular as you might think.
14 HIGH-PAYING JOBS THAT NOBODY ACTUALLY WANTS TO DO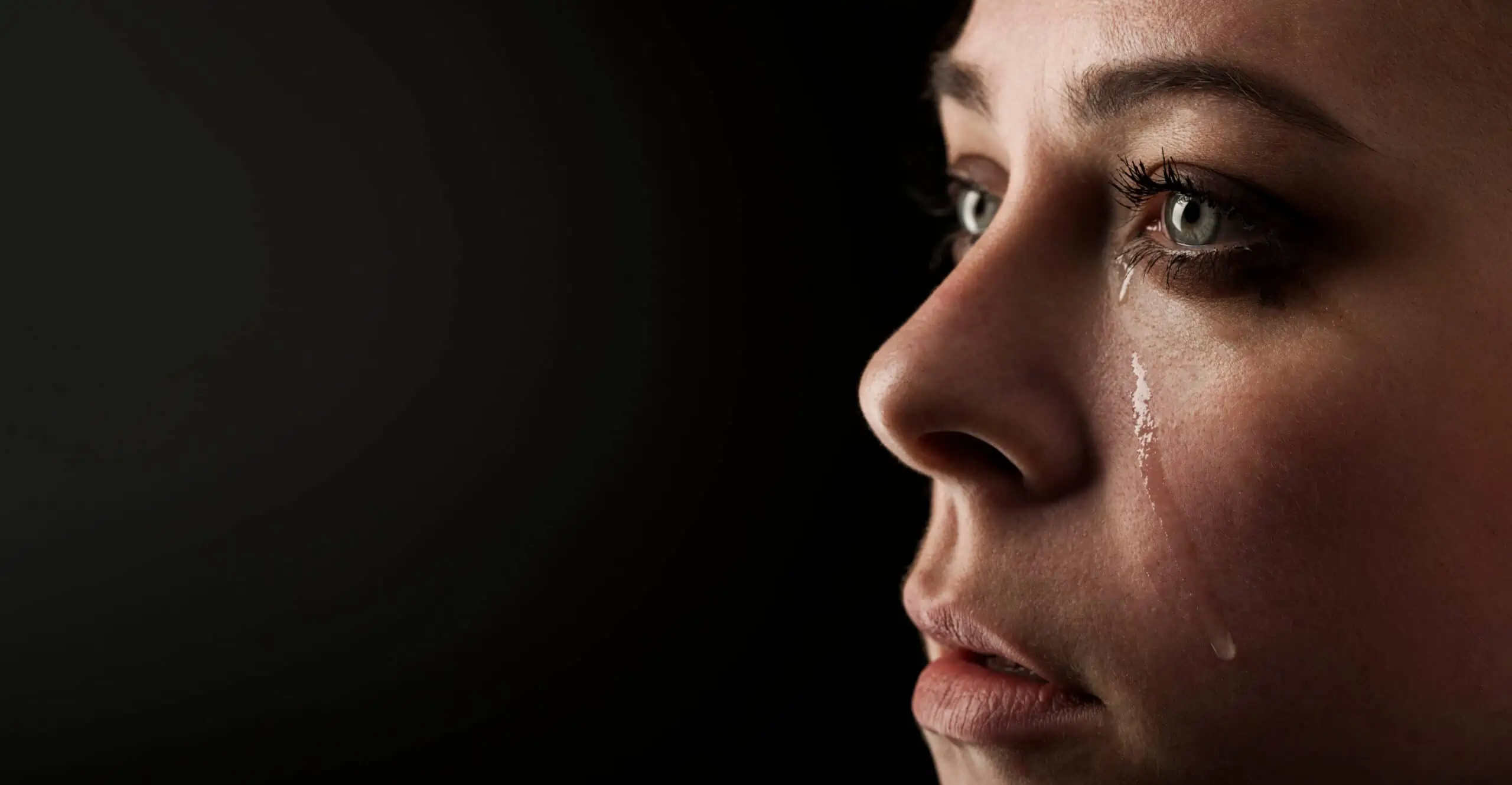 While society has made progress in some areas, many things were just better in the past. Here are 10 things we wish hadn't disappeared in the name of "progress".
The Decay of Our Society: 10 Things That Were Once Great That Have Been Lost Forever
"YOU'RE FIRED": 12 CRAZY FACTS ABOUT DONALD TRUMP YOU NEVER KNEW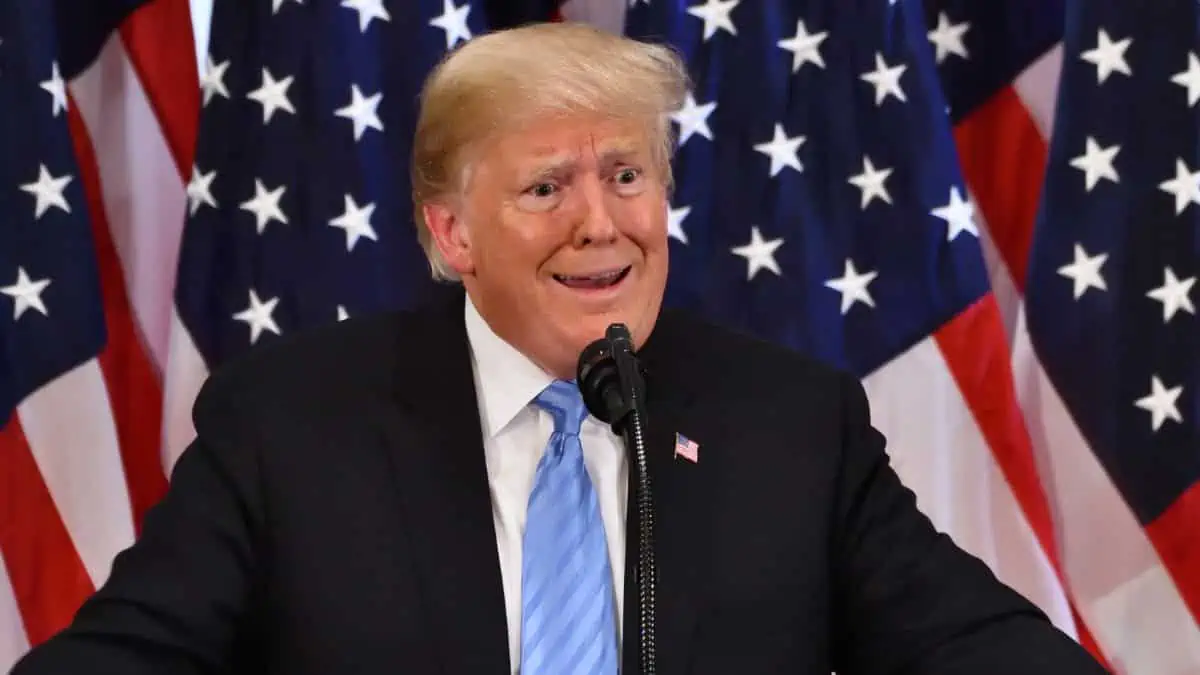 As a businessman, reality television star, and politician, Donald Trump has attracted a lot of attention and scrutiny. Here are several crazy facts about Donald Trump you probably haven't heard.
"YOU'RE FIRED": 12 MIND-BLOWING FACTS ABOUT DONALD TRUMP YOU NEVER KNEW
17 RETIREMENT MISTAKES TO AVOID AT ALL COSTS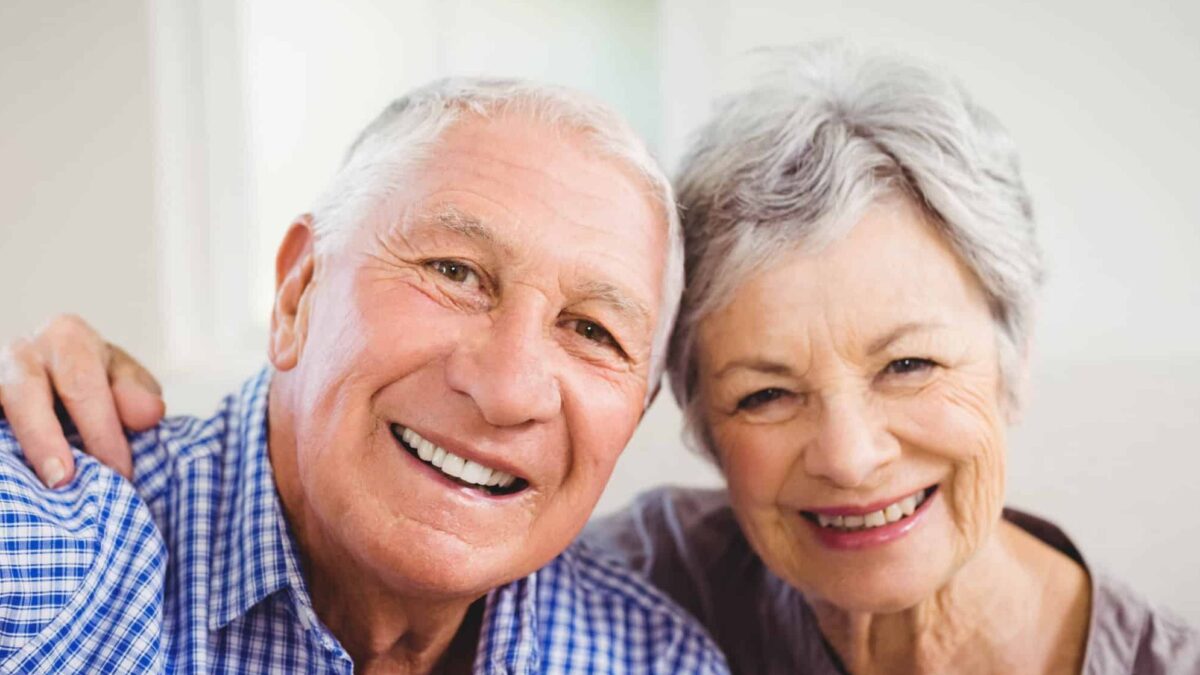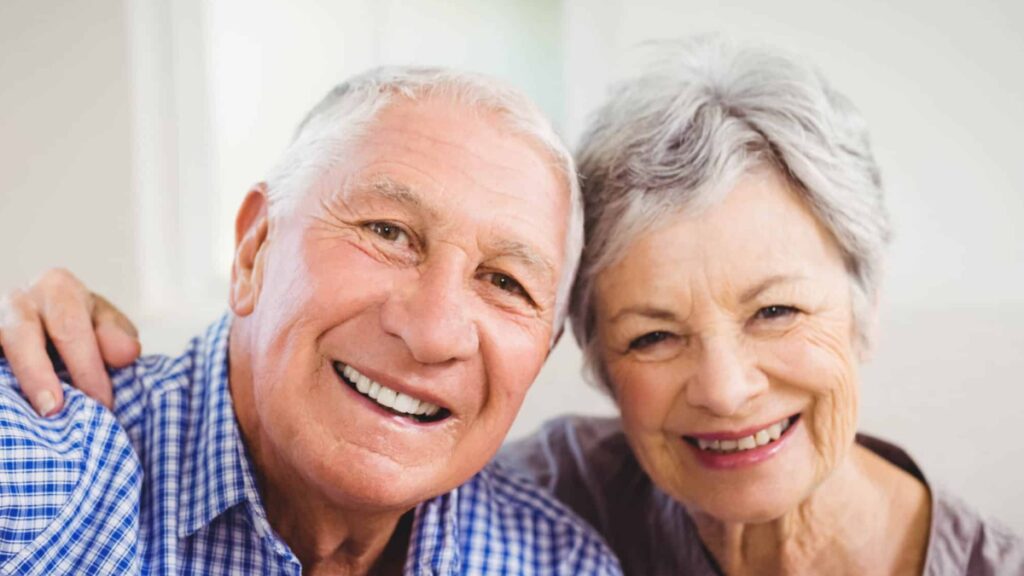 We wanted to know some of the biggest retirement mistakes that people are making, according to financial experts. What is most fascinating is that the majority of them have nothing to do with finances.
17 RETIREMENT MISTAKES TO AVOID AT ALL COSTS
Source: Reddit.