If you're a member of Generation X like I am, it's easy to wax nostalgic about how life was when we were growing up. It's also a lot of fun because some aspects of pop culture are exclusive to the Gen X experience. An online question-and-answer community asked users to define the most significant things that forever identify Gen X, and this list took me down memory lane.
1. Homemade Mix Tapes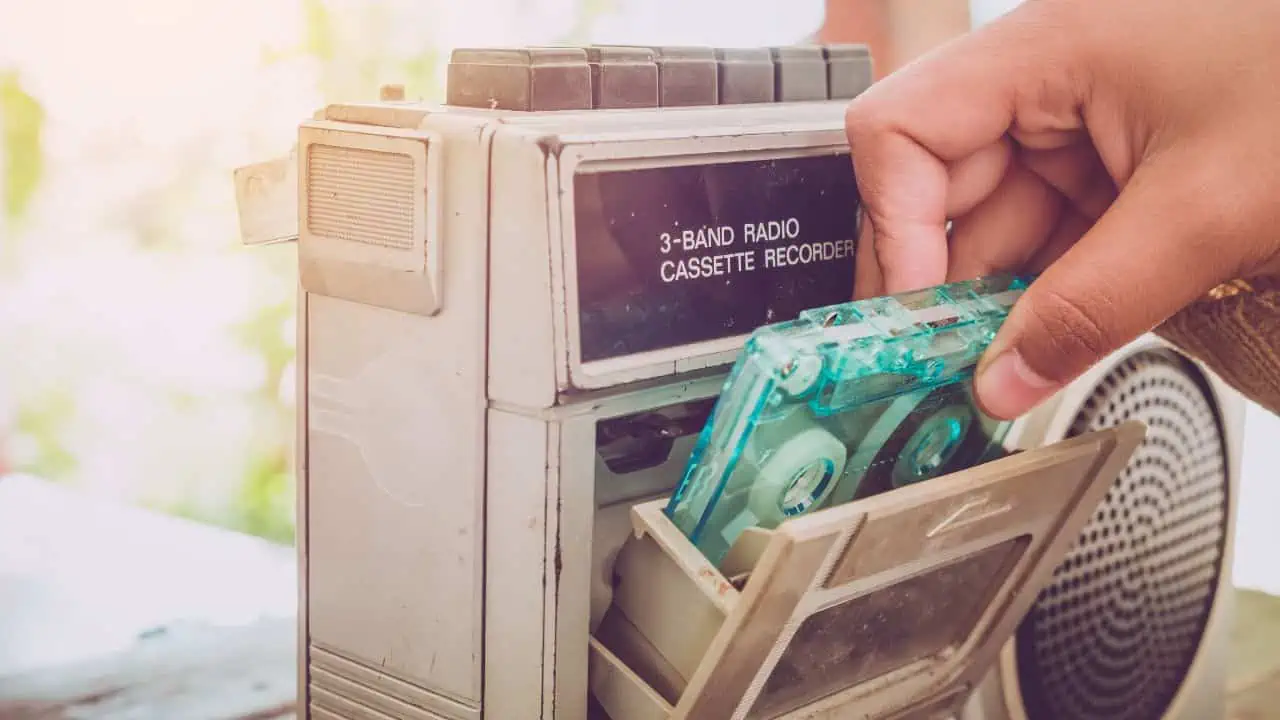 Long before the invention of digital music files and satellite radio, recalls one commenter, if you wanted a copy of your favorite song without buying the whole album, you'd call the radio station, request a particular song, and have your cassette recorder or boom box ready to record the song as soon as it was in rotation.
2. Arcades
Saving your quarters to
play video games
at the neighborhood arcade – usually located inside a shopping mall – was the thing to do, says another responder on the thread, especially if you didn't have an expensive Atari system at home.
3. Compact Discs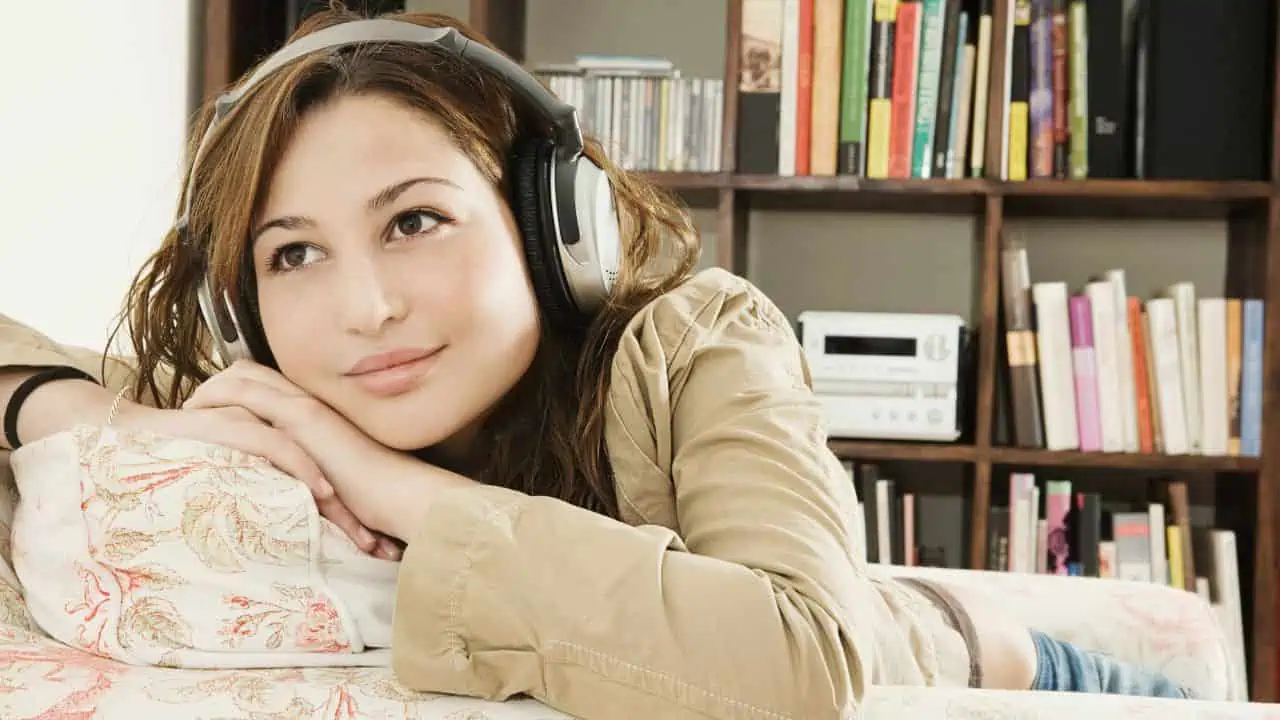 A music fan in the online community describes their "massive CD collection neatly stored in binders for easy access." Remember the album cover booklets from the plastic CD cases?
4. No Cell Phones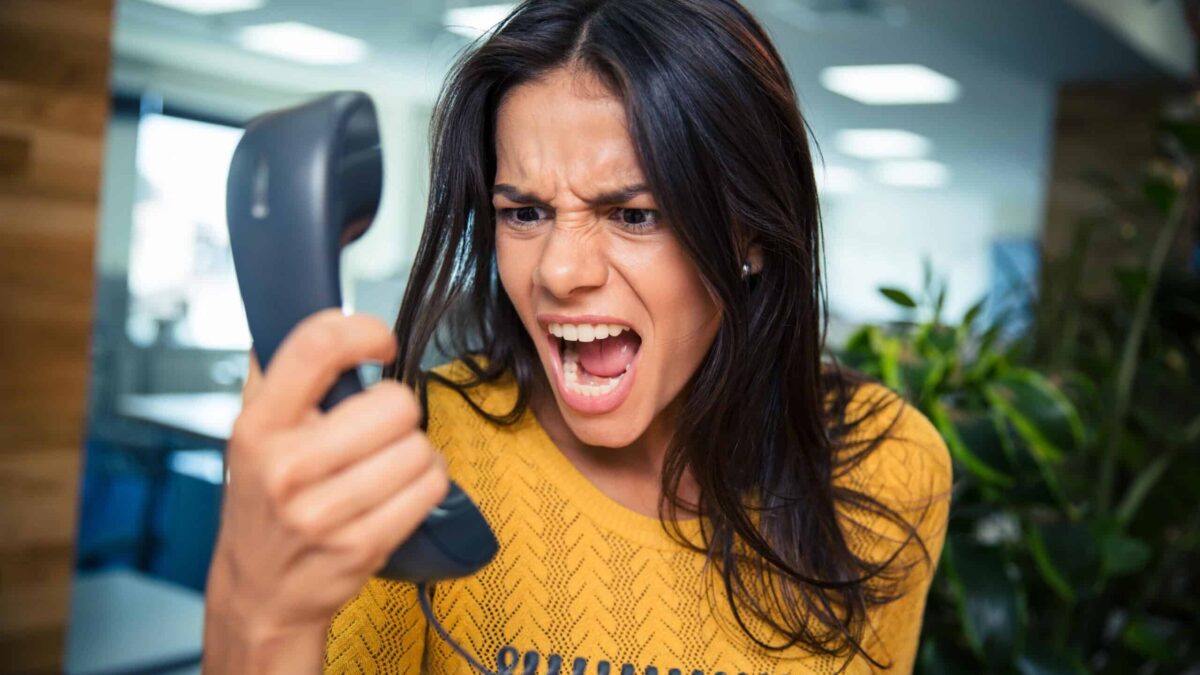 Gen X is known as the last generation to be unreachable since cell phones didn't exist. For one user, this was great because they could be gone for hours, and no one, not even their parents, knew where they were or how to reach them.
5. Swatch Watches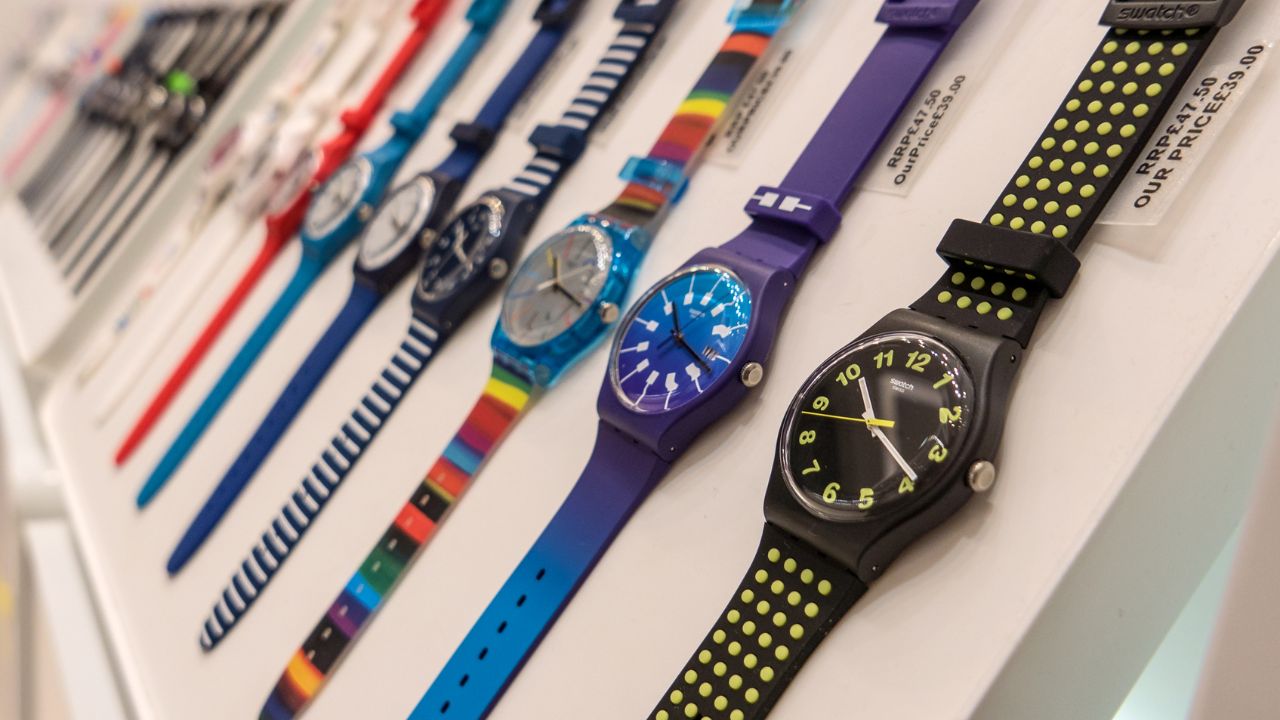 These brightly colored watches and the optional rubber guards that protected the watch face from scratches were the must-have accessories in the mid-to-late 1980s. Wearing more than one Swatch at a time was hip and fashionable.
6. Console Televisions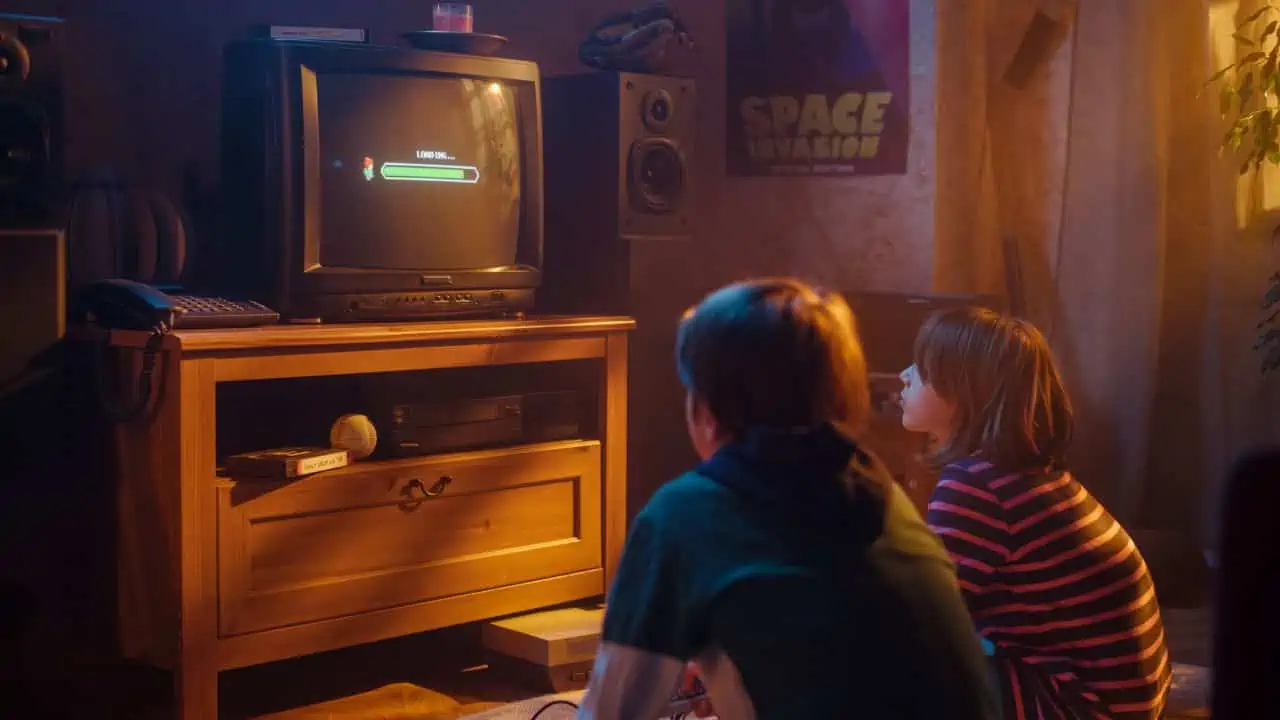 Every member of Generation X recalls the time when televisions didn't have remote controls, one contributor opines. If anyone wanted to change the channel, they had to get up, walk to the tv and turn the channel knob manually. Also, tv back then only had three channels. You could get a fourth channel if you align the rabbit ears correctly.
7. Latchkey Kids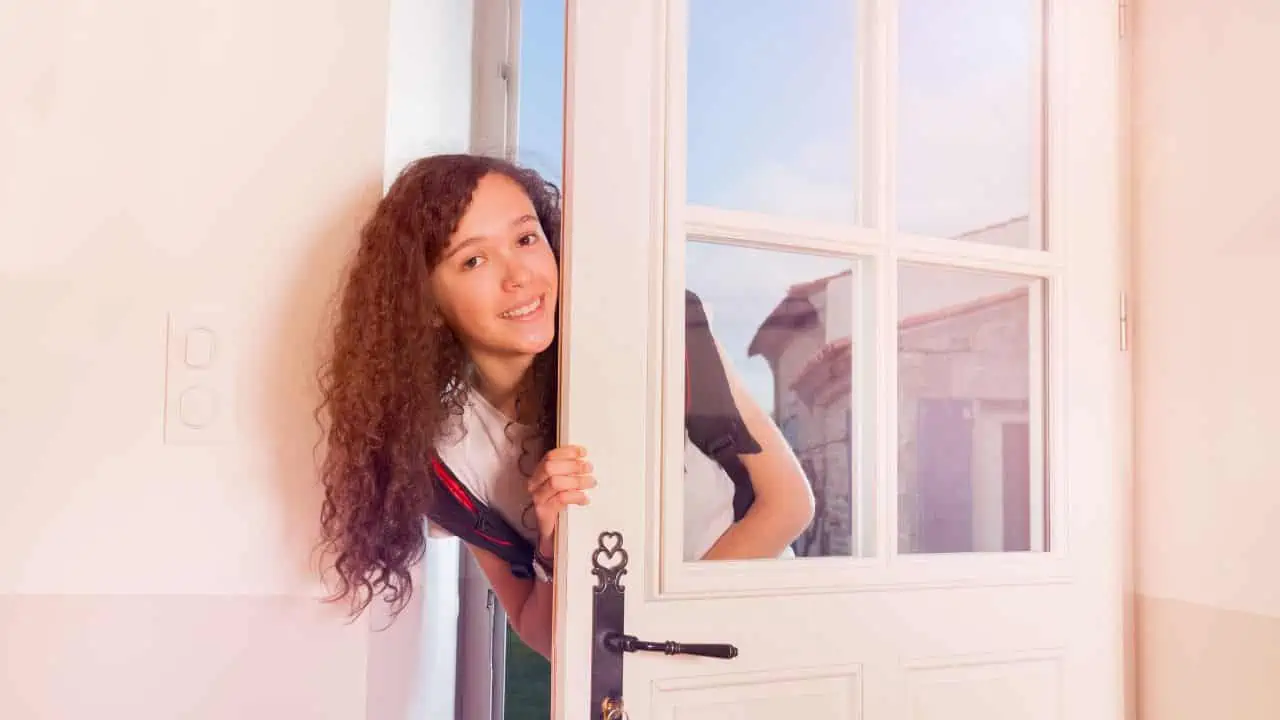 Multiple people recount that arriving home from school before their parents came home was a mini taste of freedom and independence. Latchkey was when there weren't after-school daycare programs for adolescents. Today, having a latchkey kid may warrant a visit from a child protective services agency.
8. Blockbuster Video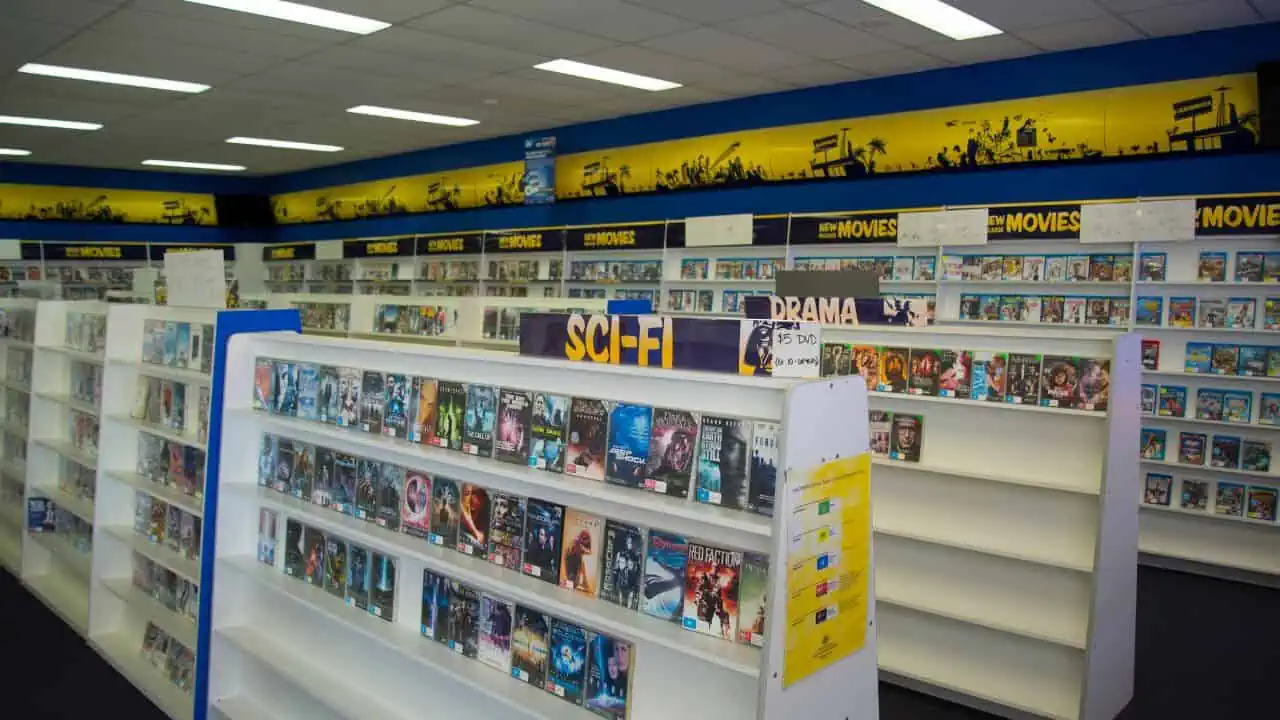 Going to Blockbuster Video on a Friday night to rent movies on VHS tape brings back pleasant memories for movie lovers online. A not-so-nice memory was the additional charges added if you didn't fully rewind the tape before returning it.
9. Trapper Keepers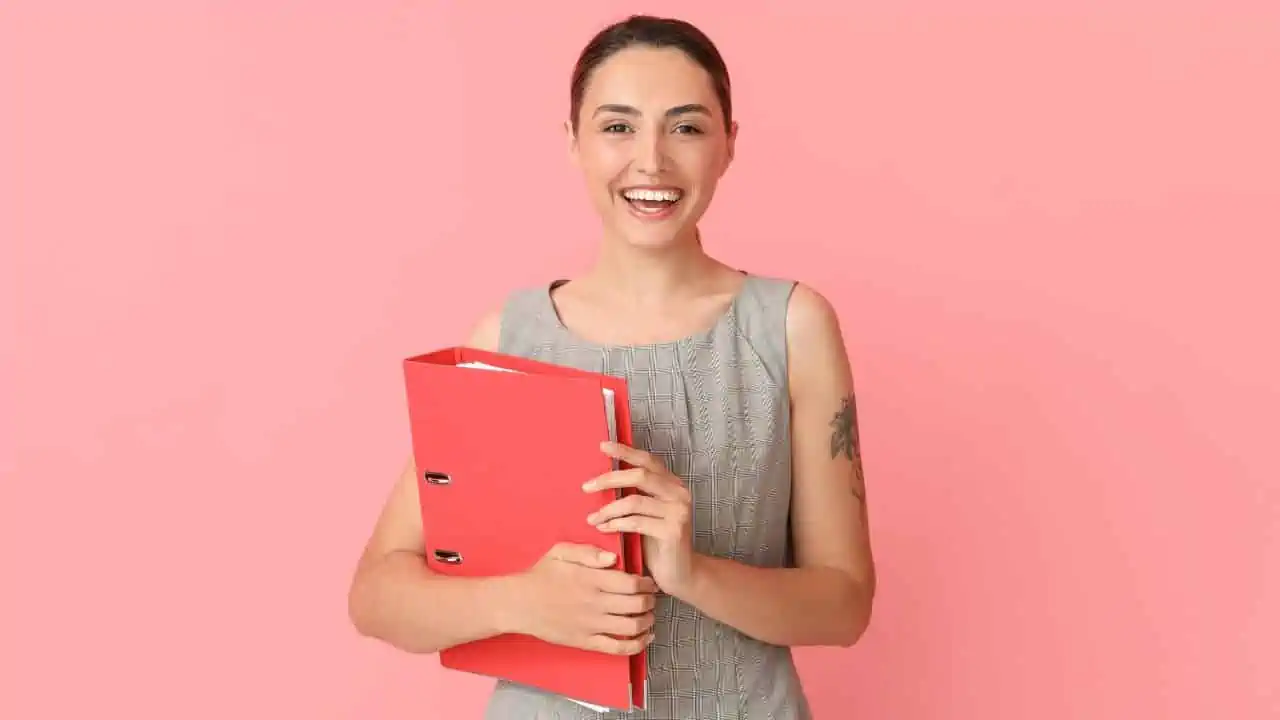 If you were a student and didn't have a Trapper Keeper organizing binder, you needed more time to be ready for school. They are making a comeback and sold in big box retail stores, informs one Trapper Keeper fan.
10. Crank Calls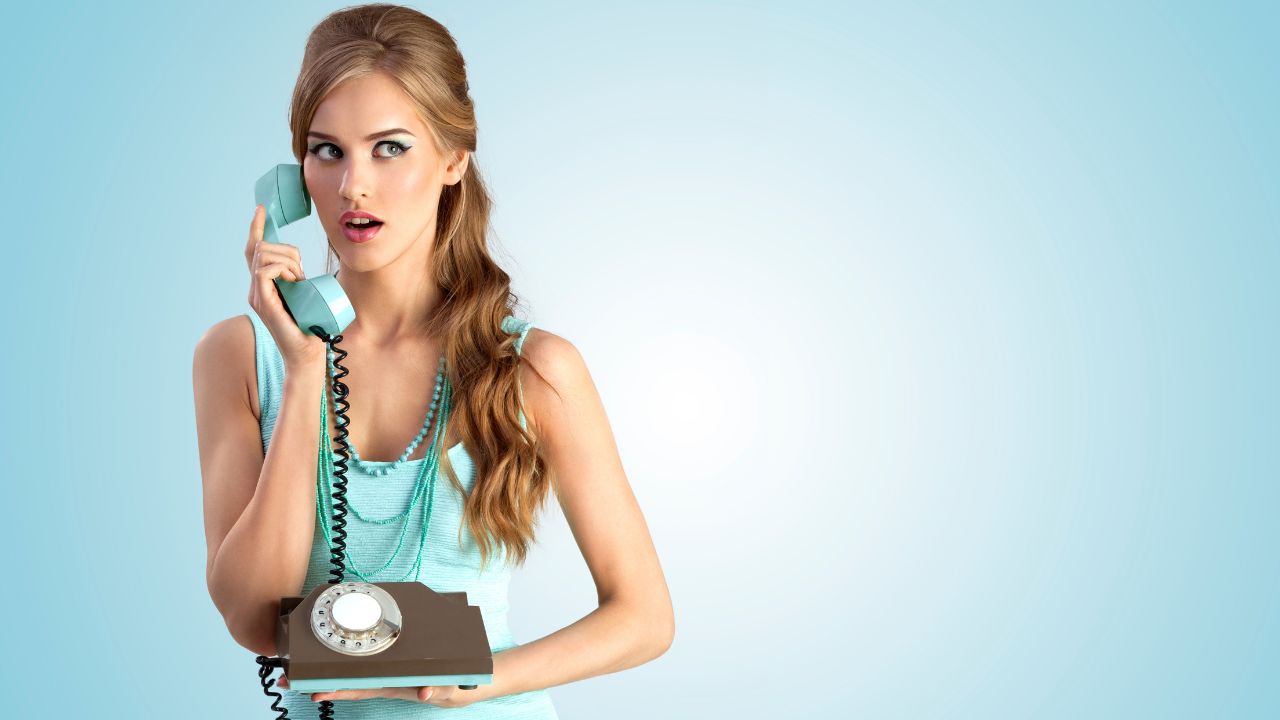 Several posters on the thread mention anonymous crank calls and how they were possible because this was before Caller ID.
11. Columbia House Collection Notices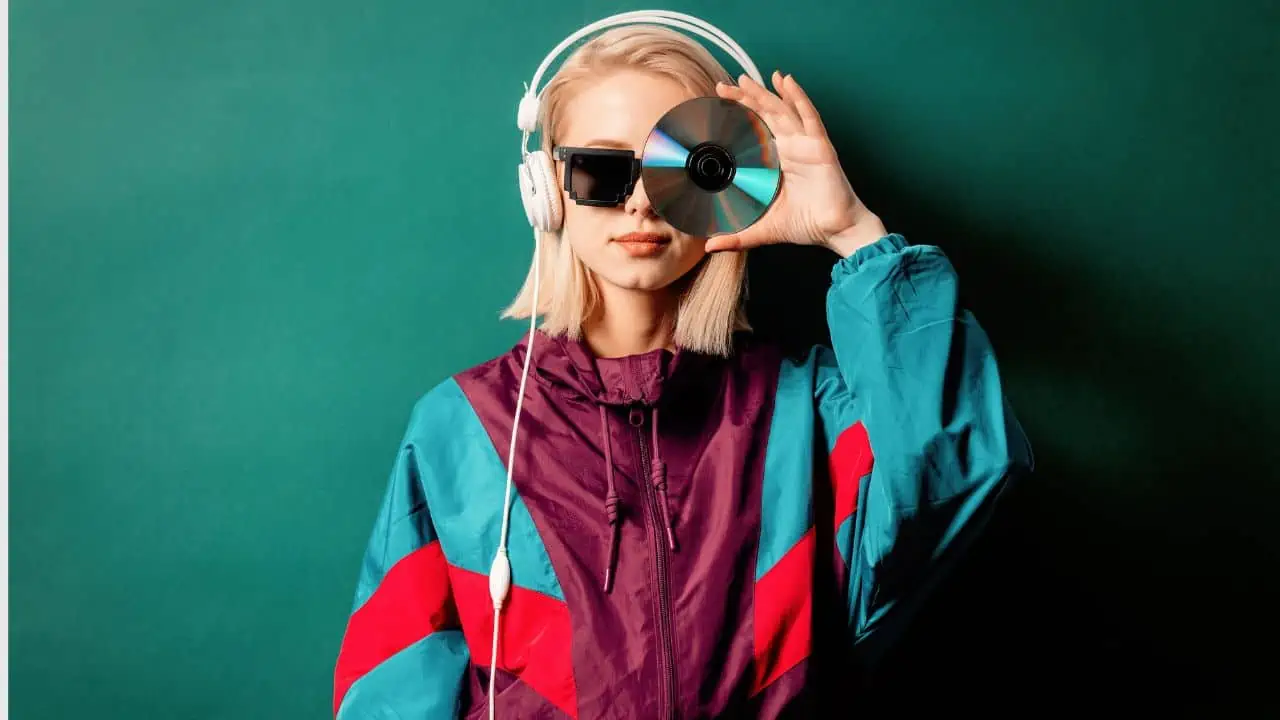 An apparent recipient of a collection notice remembers Columbia House. The company was a mail-in record club that used to allow users to buy a bunch of albums for a dollar on the condition of completing a full-price purchase each month. If you failed to live up to your bargain, those collection notices would start coming in.
12. MTV Music Videos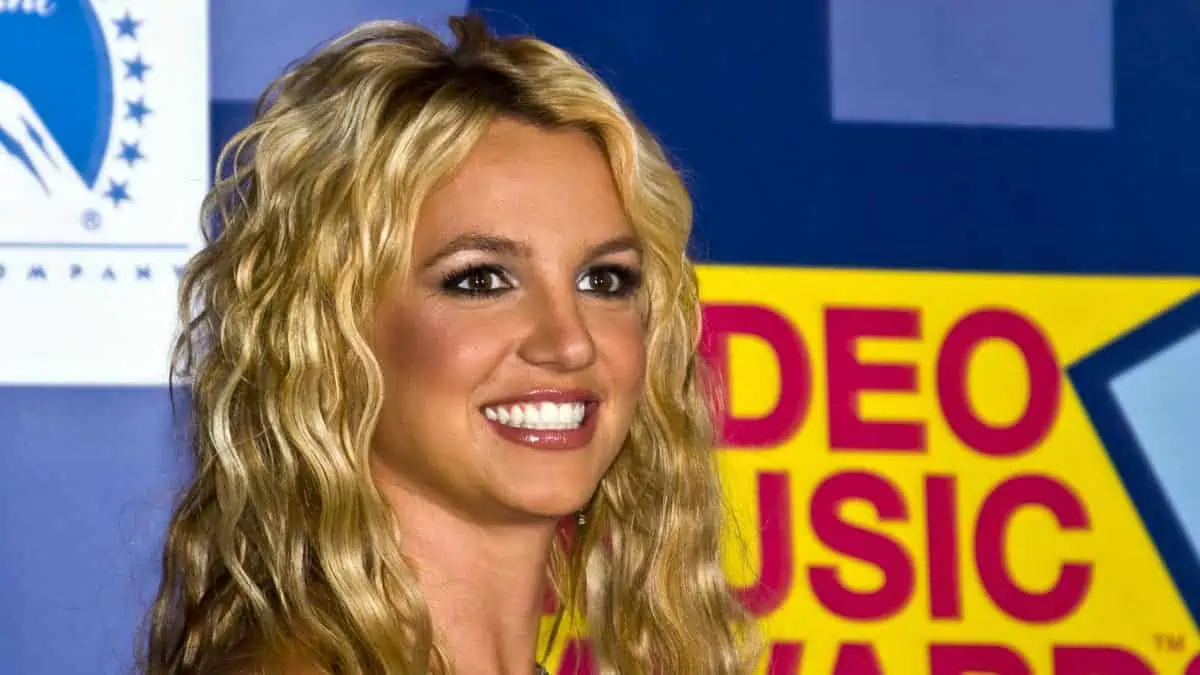 Numerous Gen Xers recall when MTV played music videos day and night. It was routine to rush home from school to watch the newest video release from Michael Jackson, Cyndi Lauper, and Prince.
13. Nintendo Game Cartridges
Blowing inside the open end of the cartridge to dislodge any dust or debris preventing the game from playing in the console.
14. Bartles & Jaymes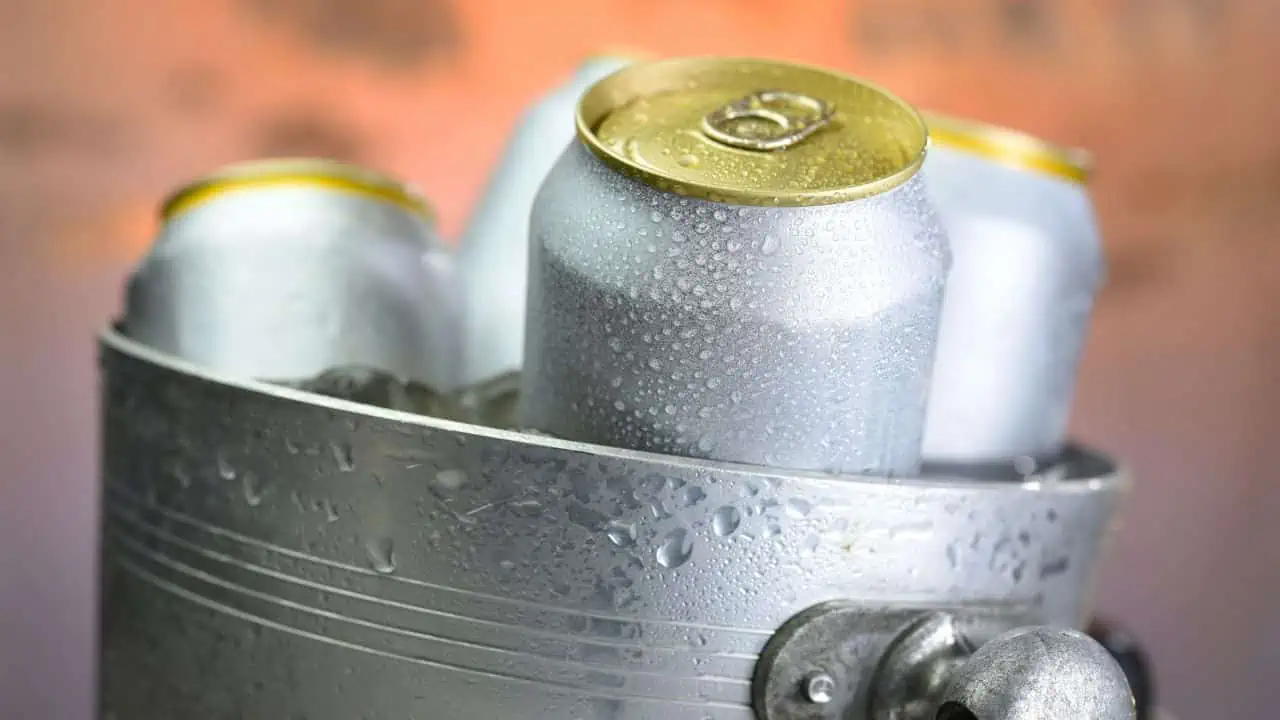 Back then, drinking a Bartles & Jaymes wine cooler was a rite of passage for young Gen X adults who mistakenly believed they were sophisticated drinkers.
15. Rapper's Delight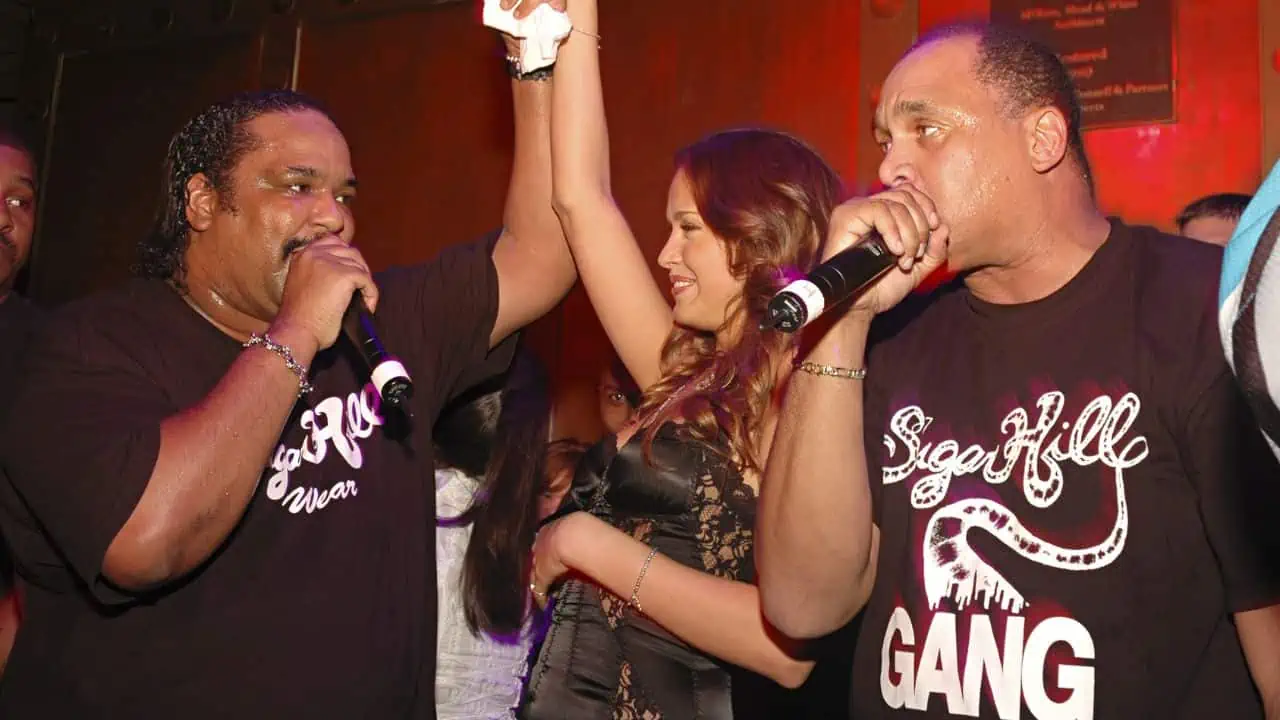 A user evokes the Sugar Hill Gang by reciting the words to the unofficial Gen X anthem: "I said a hip, hop, the hippie, the hippie To the hip hip hop-a you don't stop the rock It to the bang-bang boogie, say up jump the boogie To the rhythm of the boogie, the beat….
MORE FROM WEALTHY NICKEL – "YOU'RE FIRED": 12 CRAZY FACTS ABOUT DONALD TRUMP YOU NEVER KNEW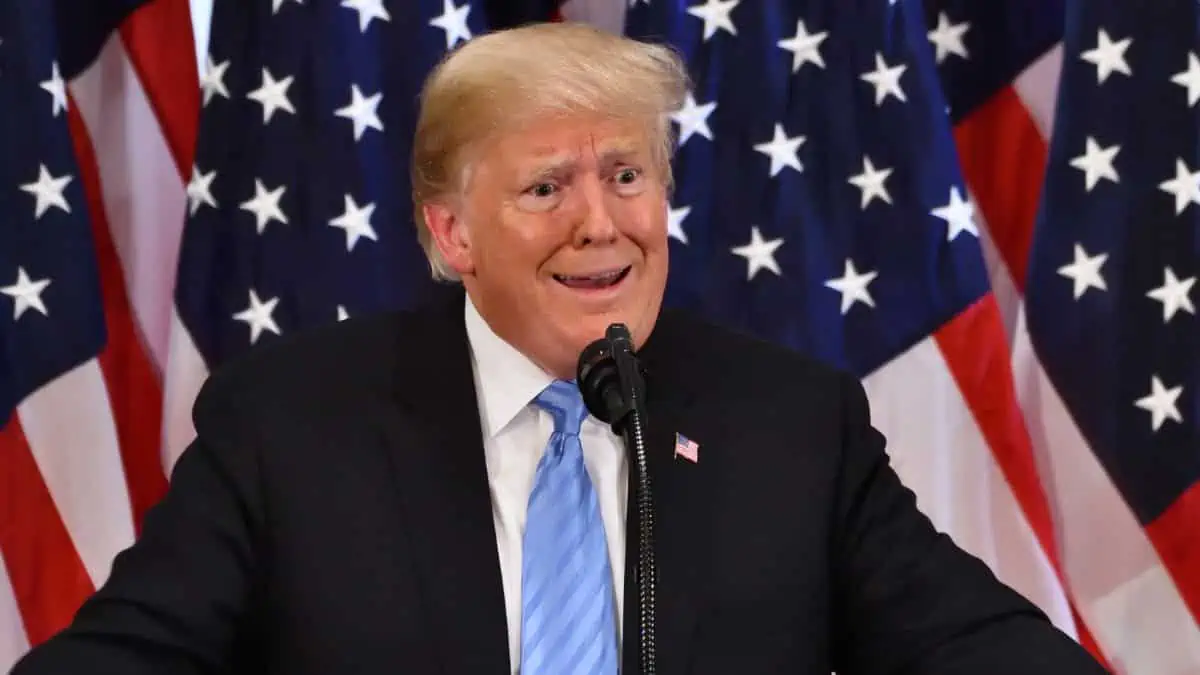 As a businessman, reality television star, and politician, Donald Trump has attracted a lot of attention and scrutiny. Here are several crazy facts about Donald Trump you probably haven't heard.
"YOU'RE FIRED": 12 MIND-BLOWING FACTS ABOUT DONALD TRUMP YOU NEVER KNEW
BOOMERS SHARE 10 THINGS MILLENNIALS AND GEN Z WILL NEVER UNDERSTAND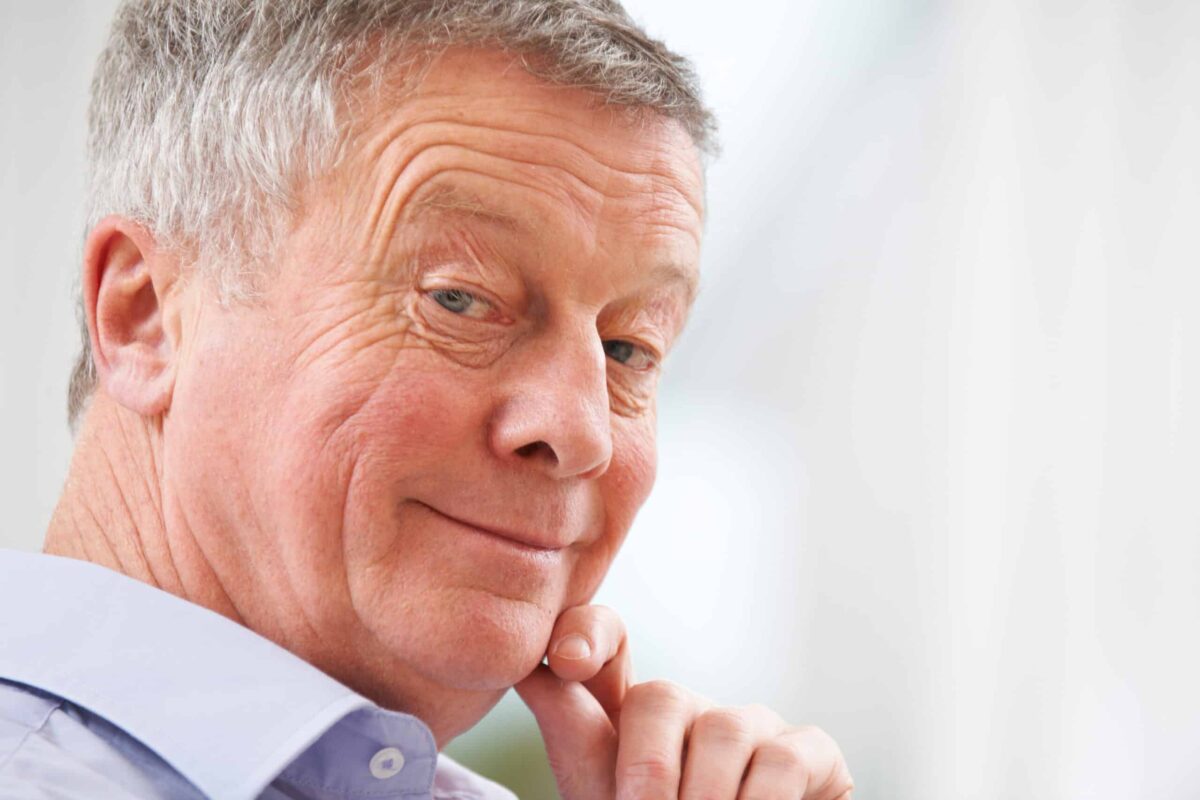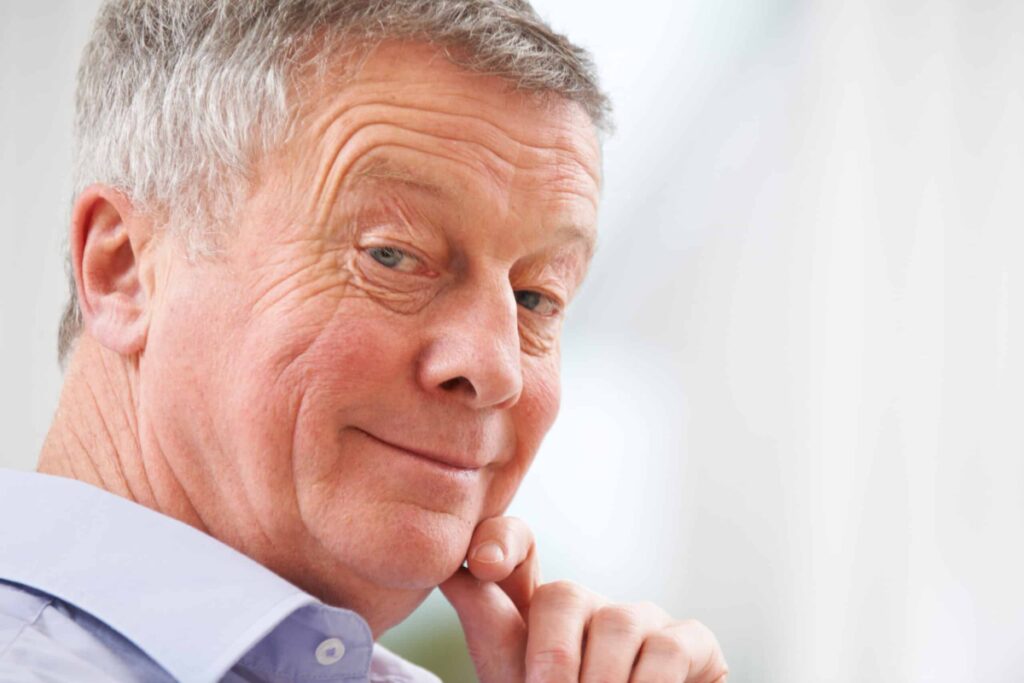 Society has changed dramatically over the past several decades. The youngest generation doesn't even remember a time before smartphones.
Recently, the older generations shared their thoughts on things today's youth would never understand, and their comments were eye-opening, to say the least.
BOOMERS SHARE 10 THINGS MILLENNIALS AND GEN Z WILL NEVER UNDERSTAND
14 HIGH-PAYING JOBS THAT NOBODY ACTUALLY WANTS TO DO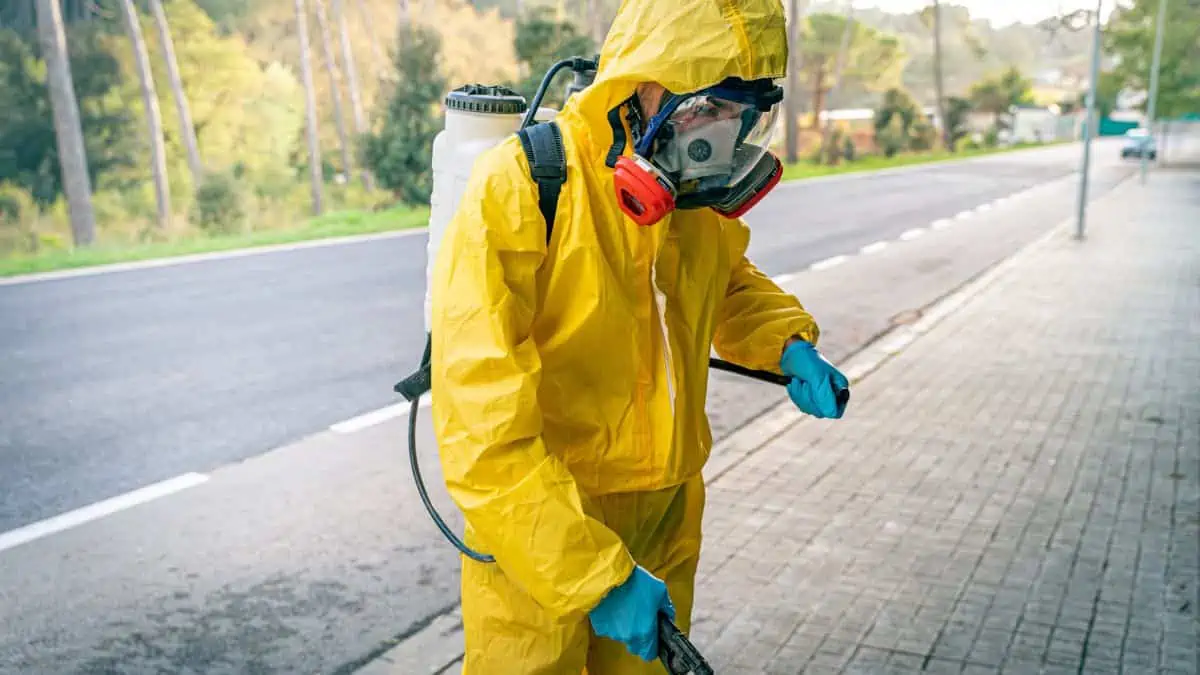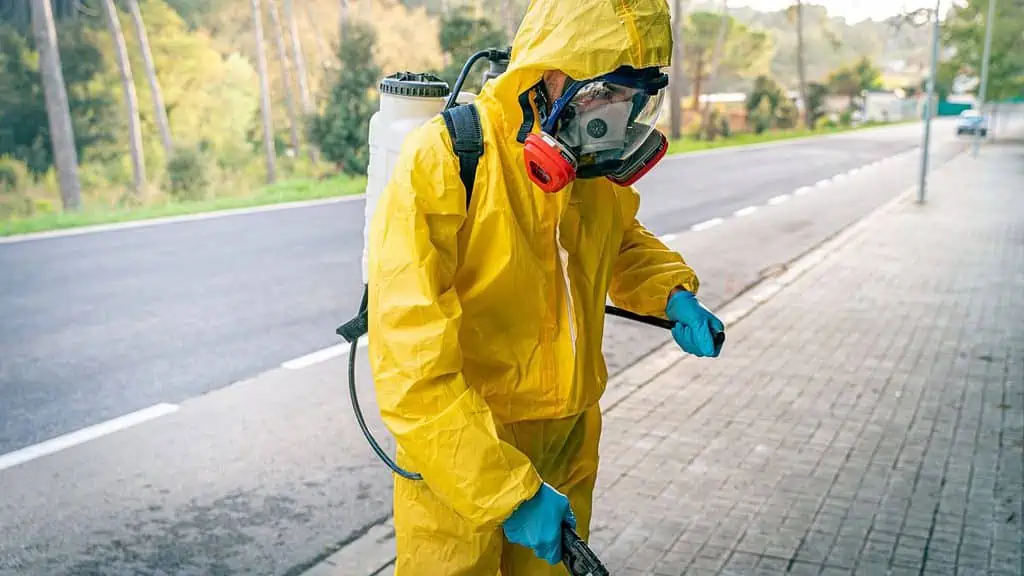 People avoid certain high-paying professions like the plague, even though they offer excellent salaries and benefits. Why is that? Here are some jobs that are not as popular as you might think.
14 HIGH-PAYING JOBS THAT NOBODY ACTUALLY WANTS TO DO
17 RETIREMENT MISTAKES TO AVOID AT ALL COSTS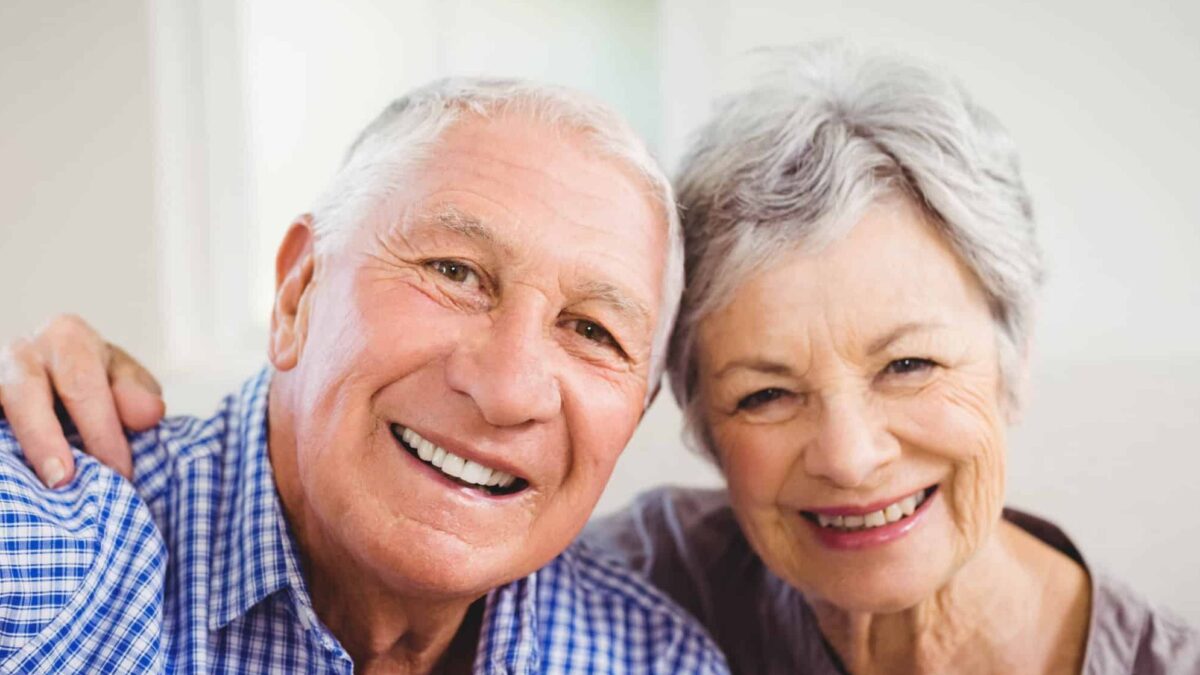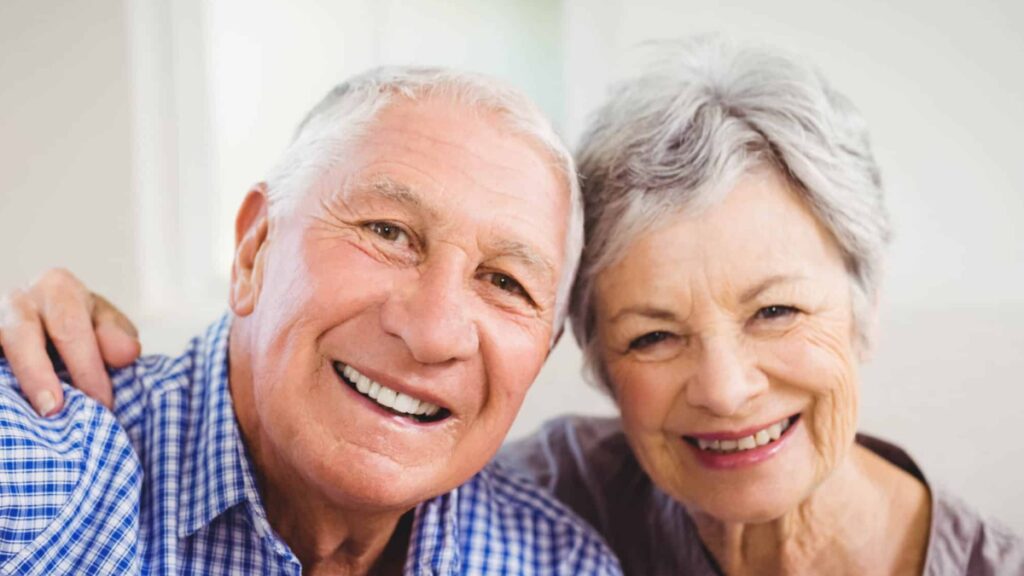 We wanted to know some of the biggest retirement mistakes that people are making, according to financial experts. What is most fascinating is that the majority of them have nothing to do with finances.
17 RETIREMENT MISTAKES TO AVOID AT ALL COSTS
HER HUSBAND DIED AND NOW IN-LAWS WANT IN ON HER INHERITANCE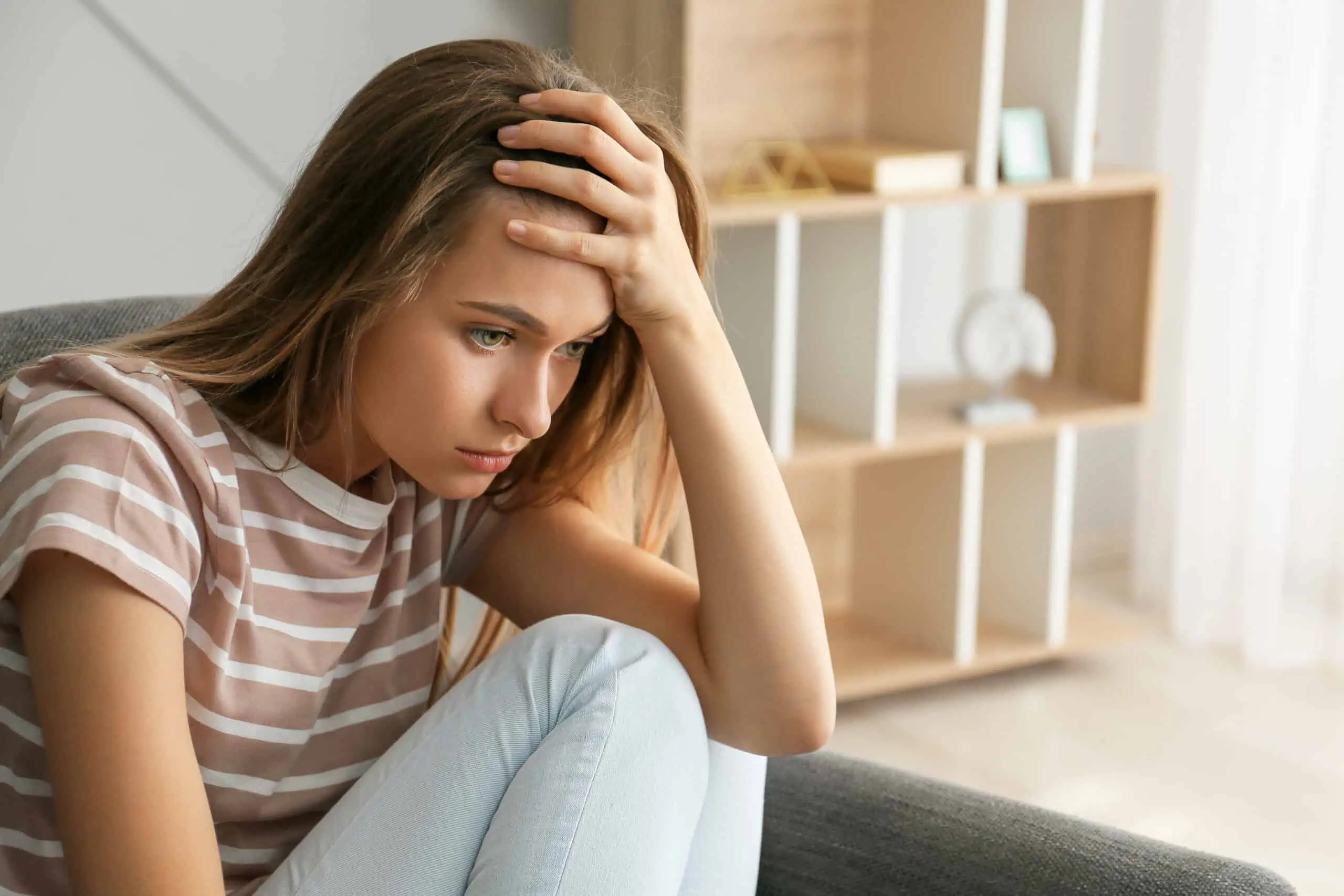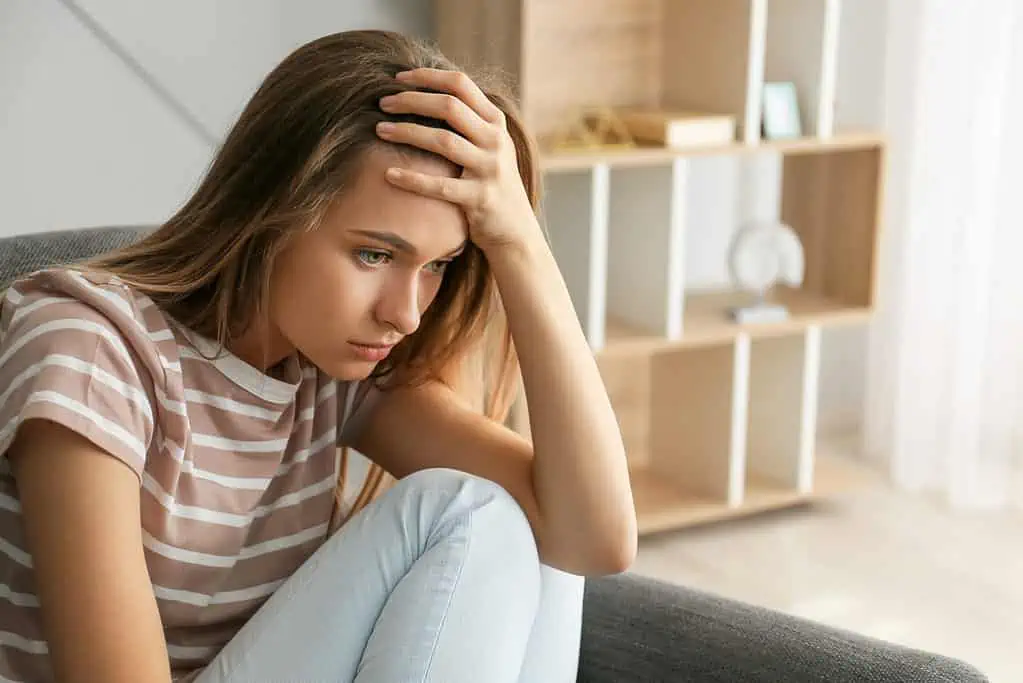 What would you do if your in-laws demanded to share in your late husband's estate?
After 32-Year-Old Husband Died, He Left His Money to His Wife, But Now the In-Laws Want a Cut. Should She Share Her Inheritance?
More Articles from Wealthy Nickel: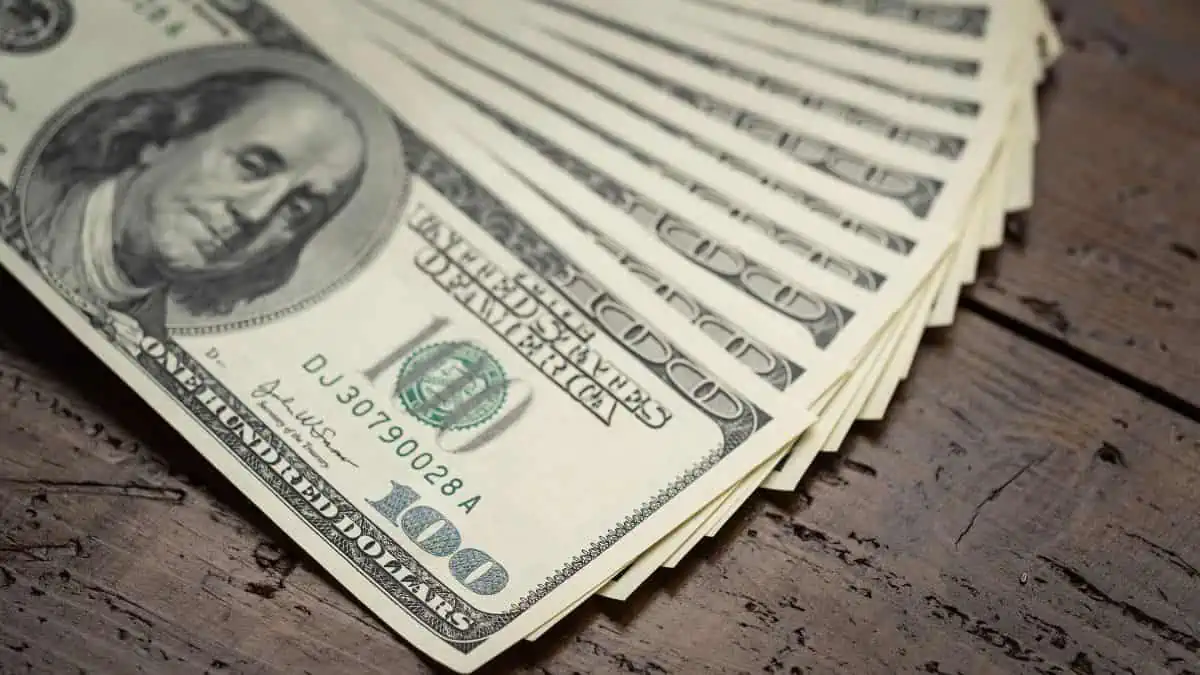 This
thread
inspired this post.