When choosing a profession, there are many factors to consider. Salary, job security, work-life balance, and personal interest are just a few factors that can influence one's career path. But what about respect? While it may not be the most tangible or measurable factor, it's certainly something many people consider when choosing a profession.
Unfortunately, there are some professions that people in one internet forum have absolutely zero respect for, and here they are.
1. Towing Companies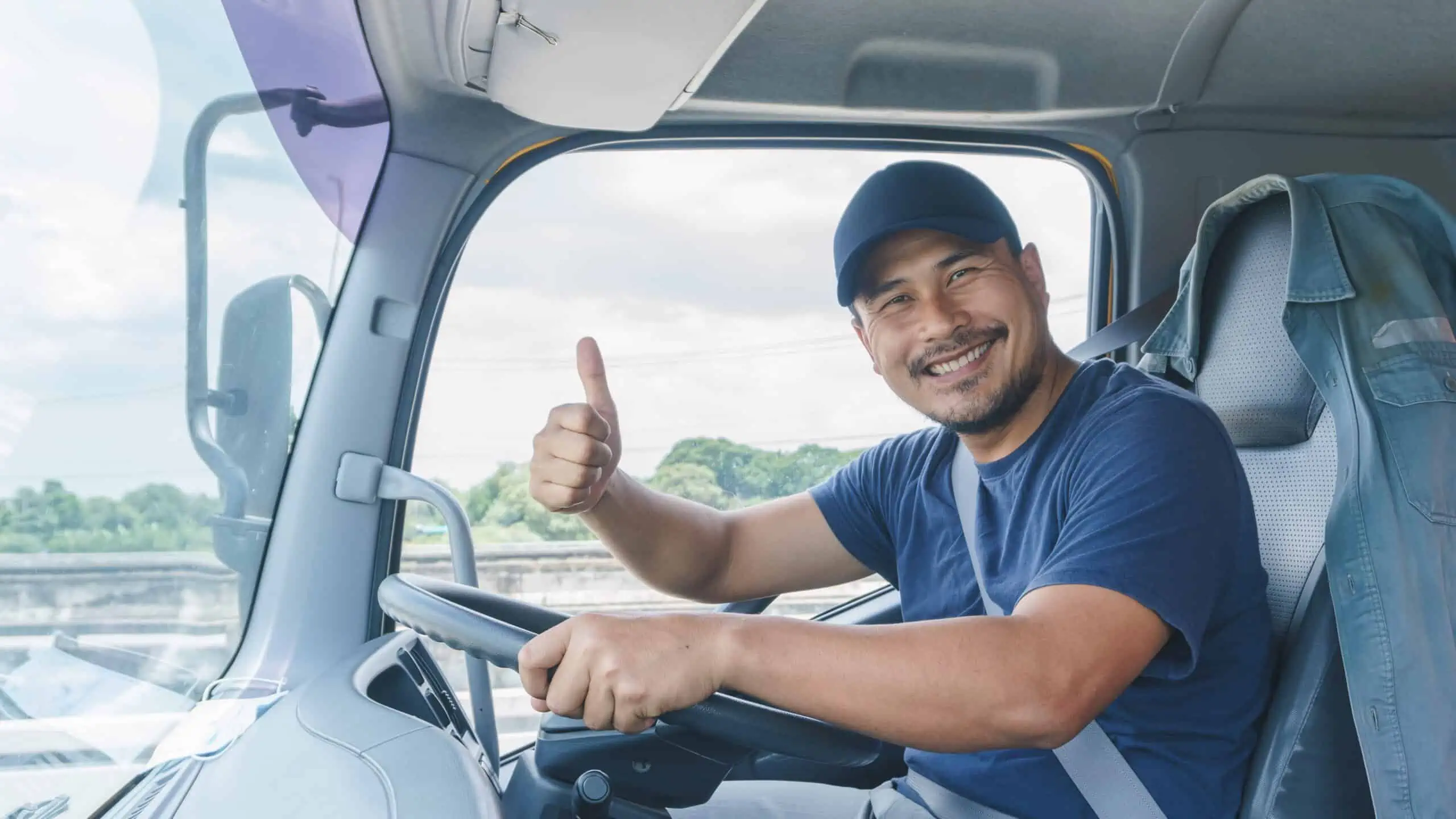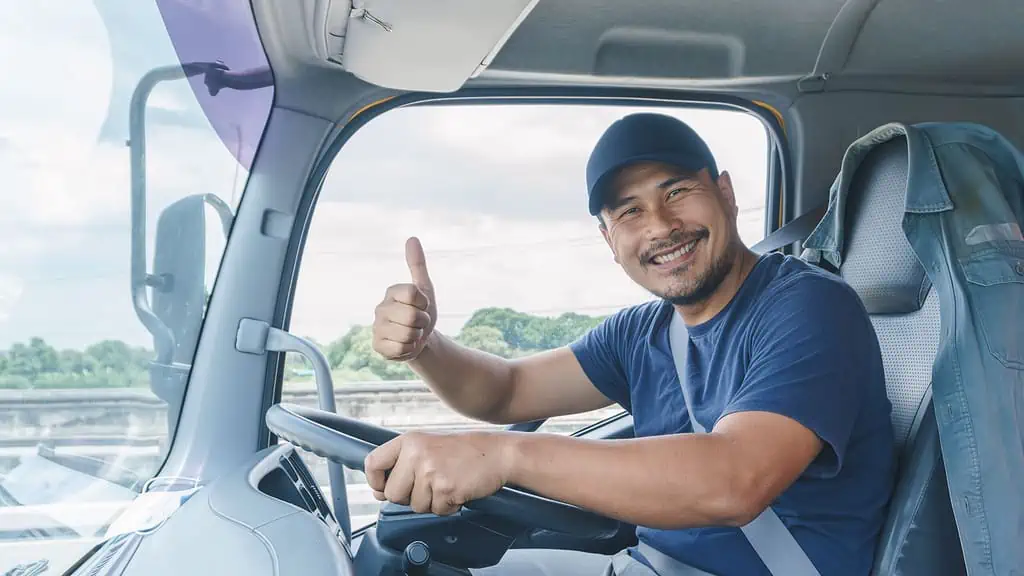 When it comes to towing companies, you may feel frustrated and taken advantage of when you're in a challenging situation. Many people think these companies charge too much and need to explain their pricing more clearly. "It's legalized theft and extortion. The prices they're allowed to charge to return your property tend to be hilariously poorly regulated," said one person.
2. Police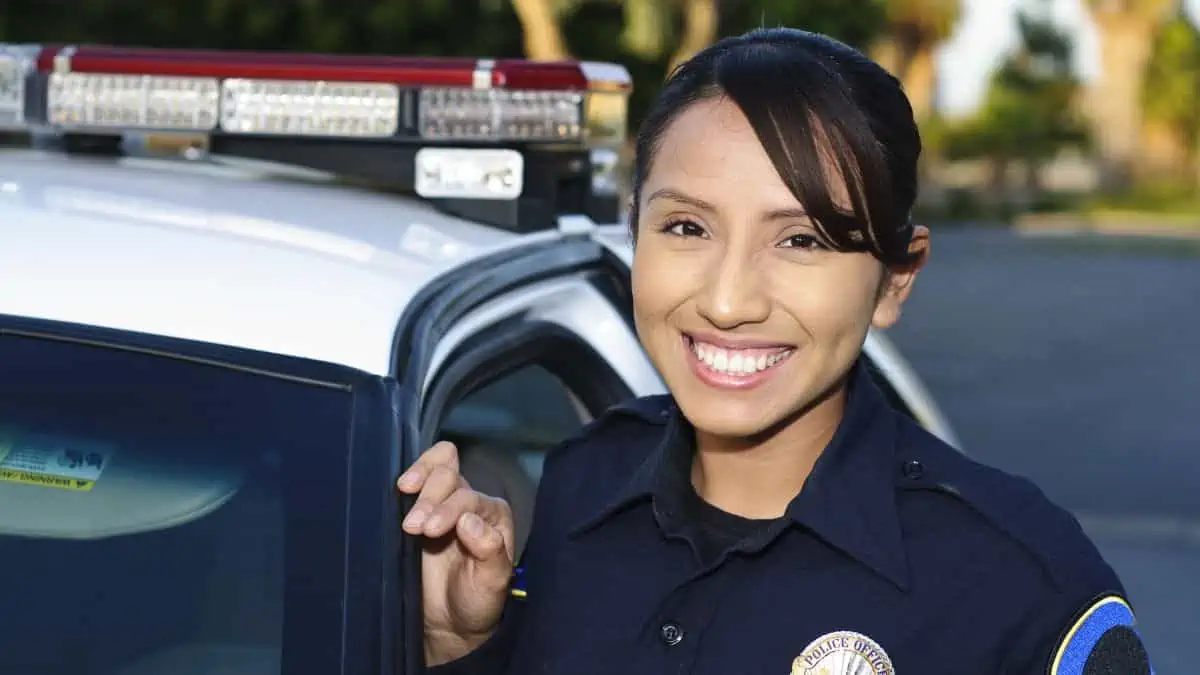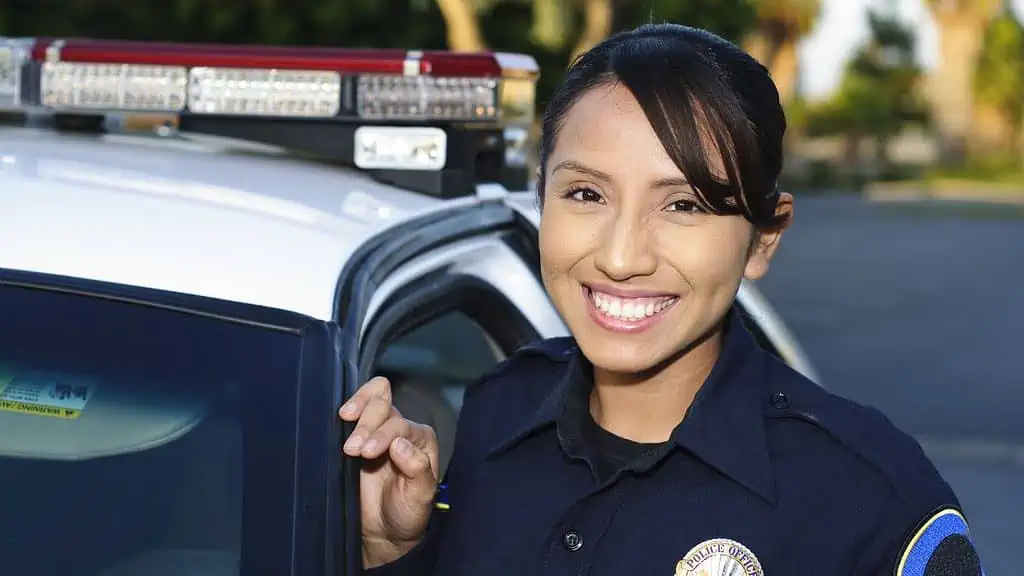 While most people respect law enforcement officers, some users have had negative experiences with police and feel that they are abusive or discriminatory. Additionally, the actions of a few bad cops can tarnish the reputation of the entire profession.
3. Medical Debt Collectors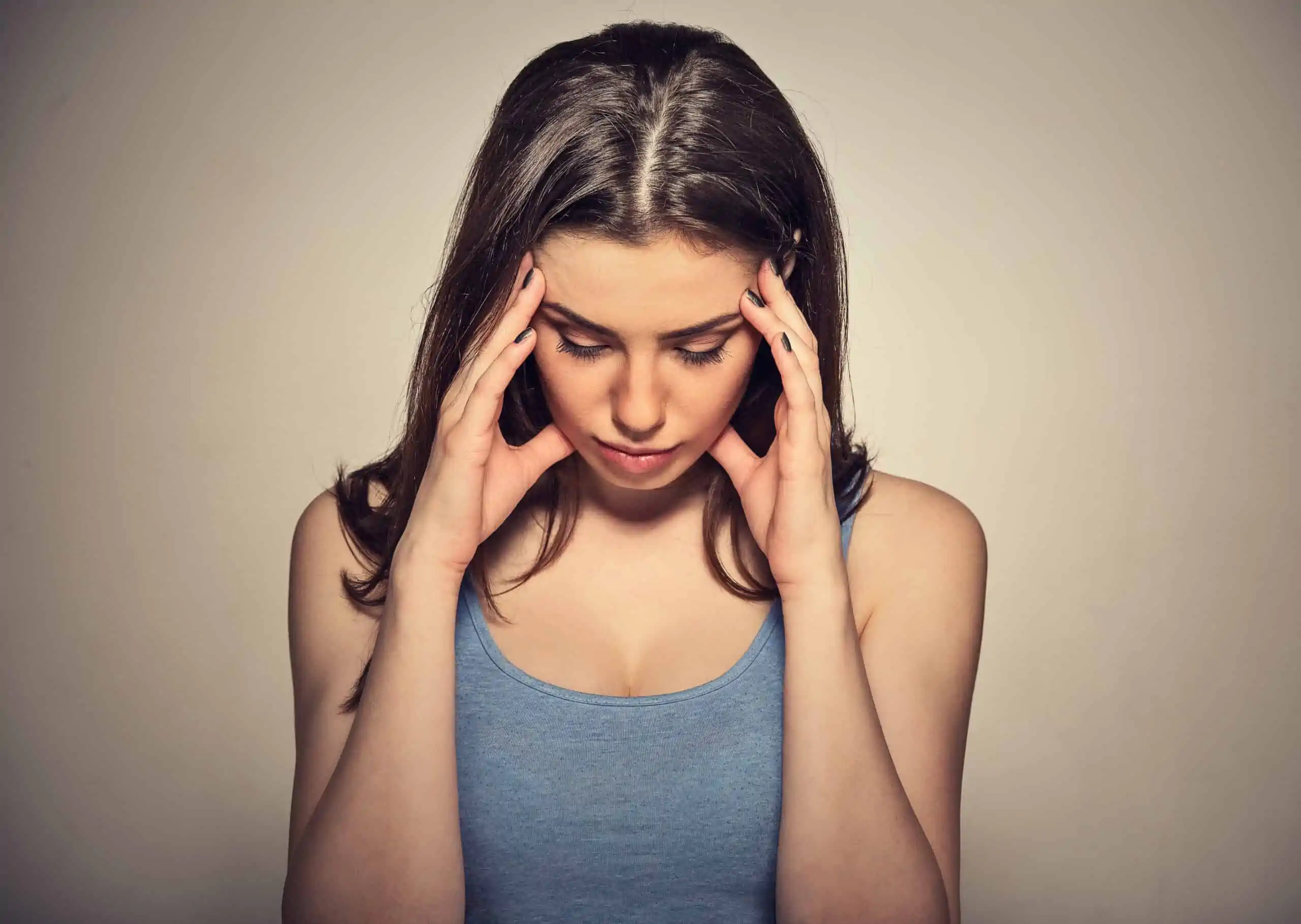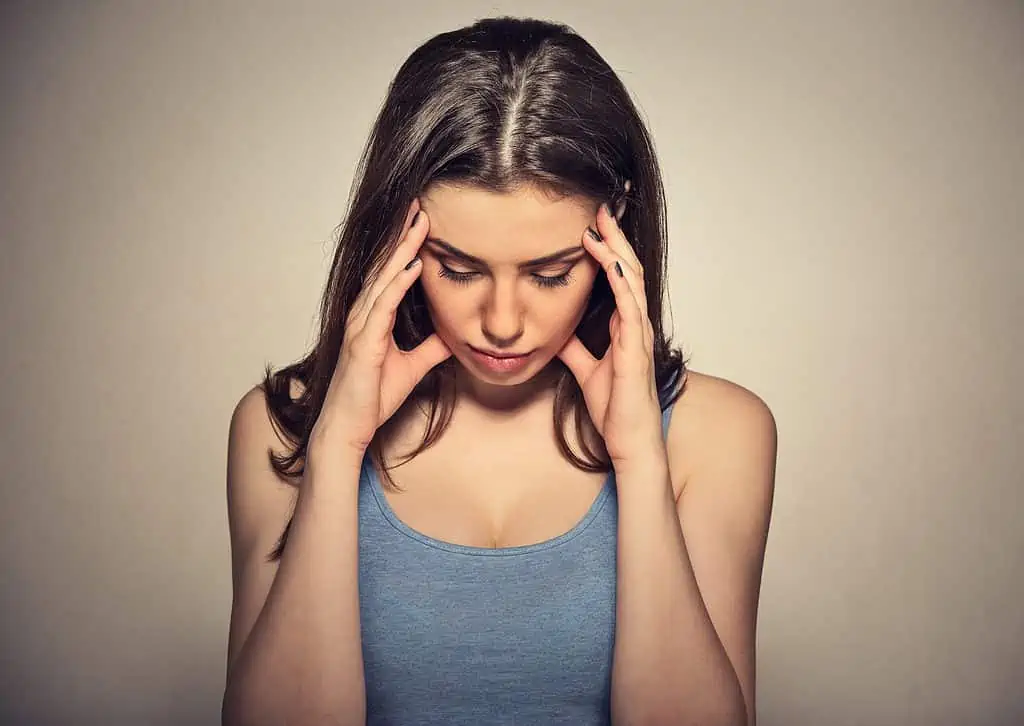 Medical debt collectors can be viewed as heartless by many people who are struggling with medical bills. They may care more about making money than helping people. However, it's important to remember that they may also be part of a more significant issue with healthcare affordability and accessibility.
4. Influencer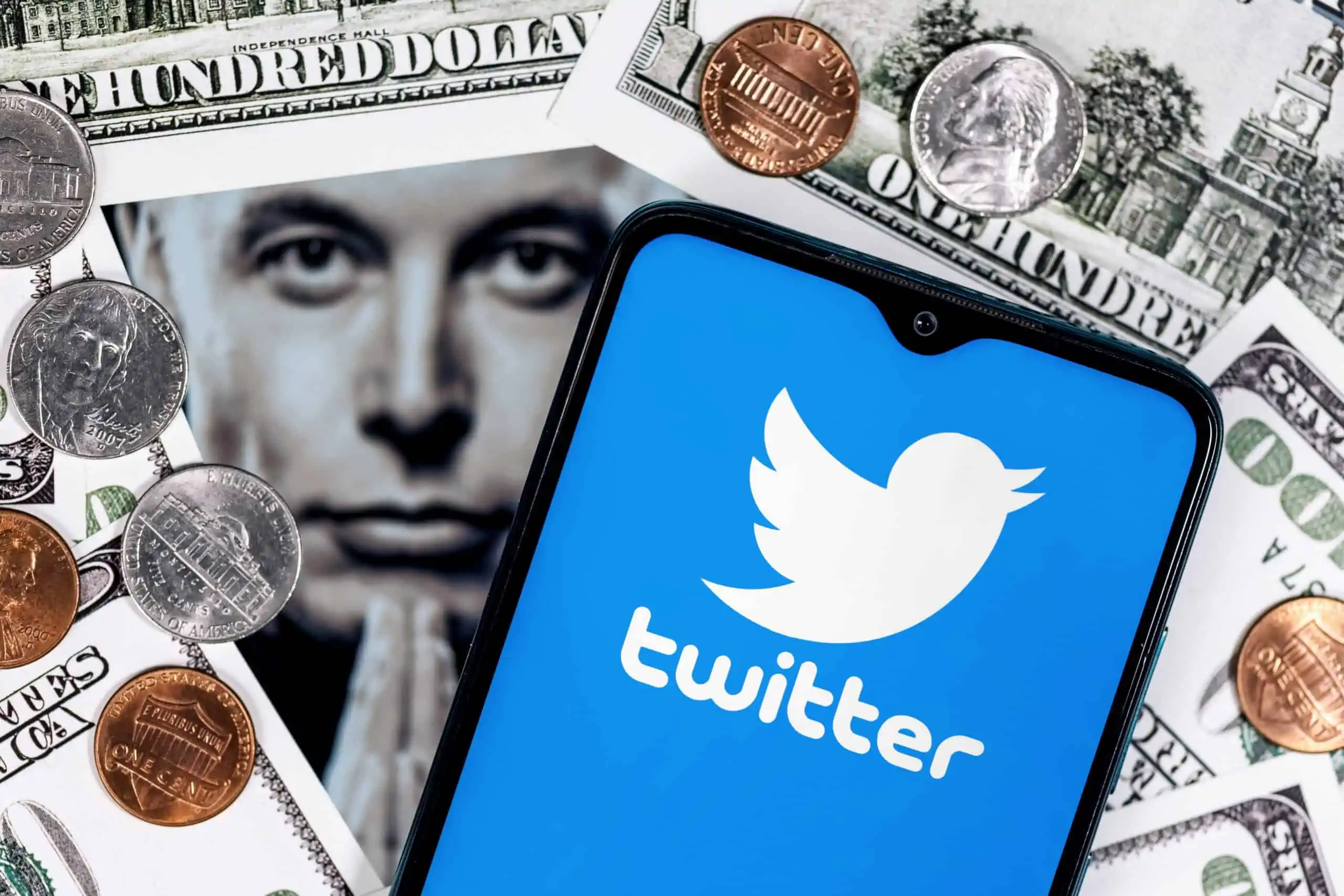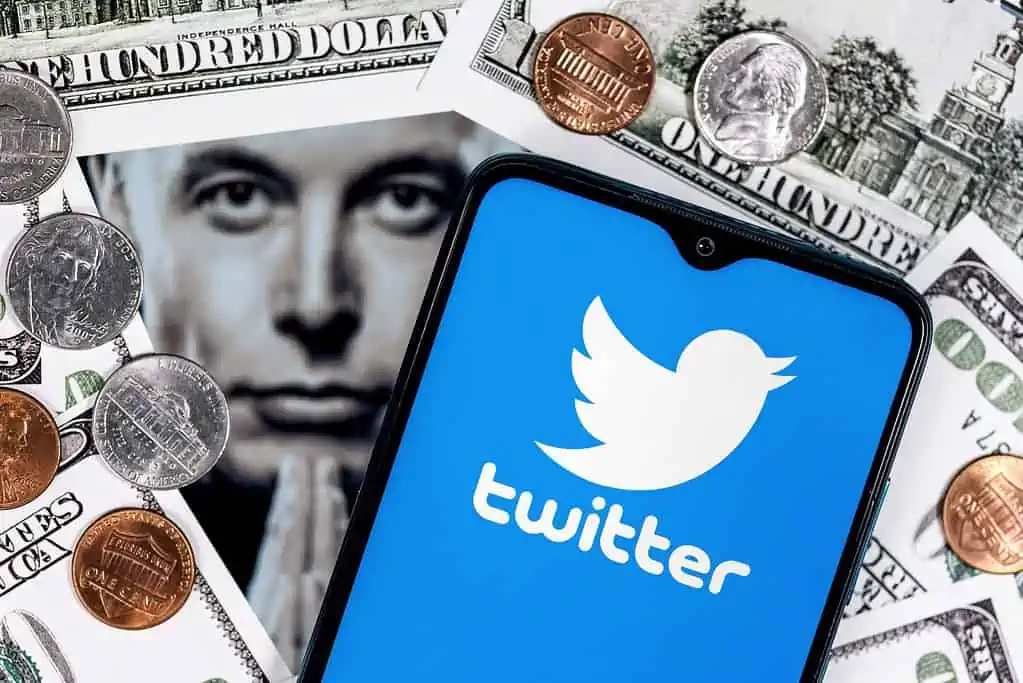 While influencers can undoubtedly be successful and influential in their own right, some individuals acknowledge them as vapid and superficial. Additionally, there is often a perception that influencers are only interested in promoting themselves and their products, looking to make quick money rather than being genuine or authentic.
5. People Who Create Artificial Scarcity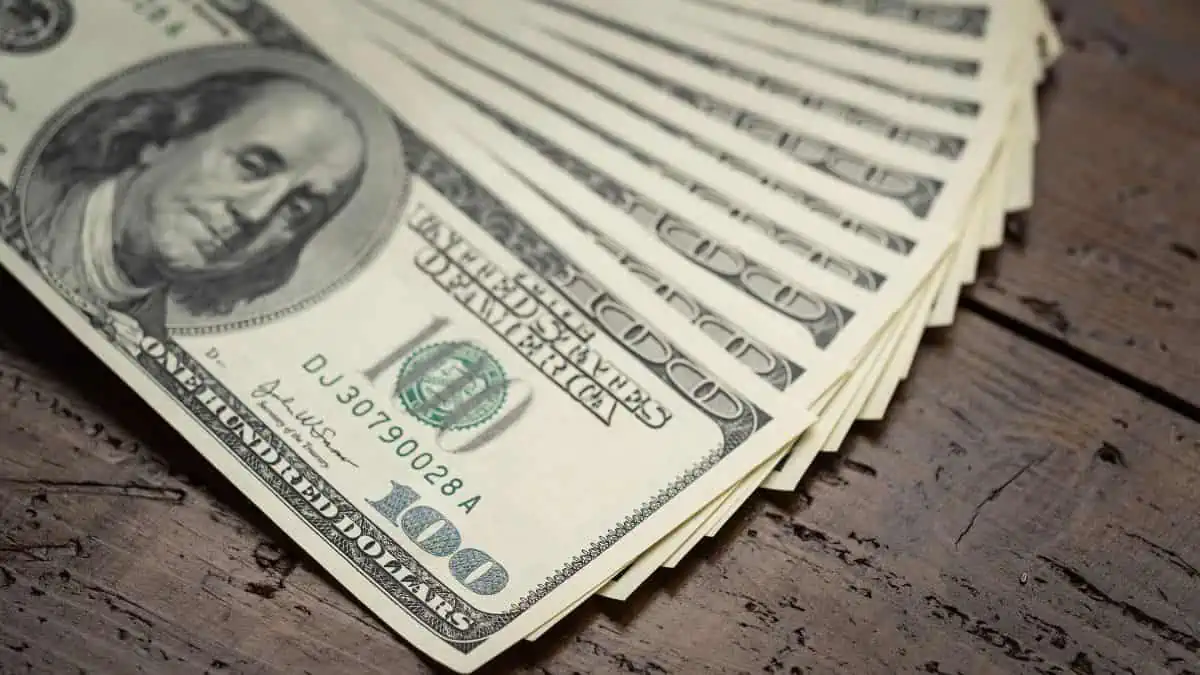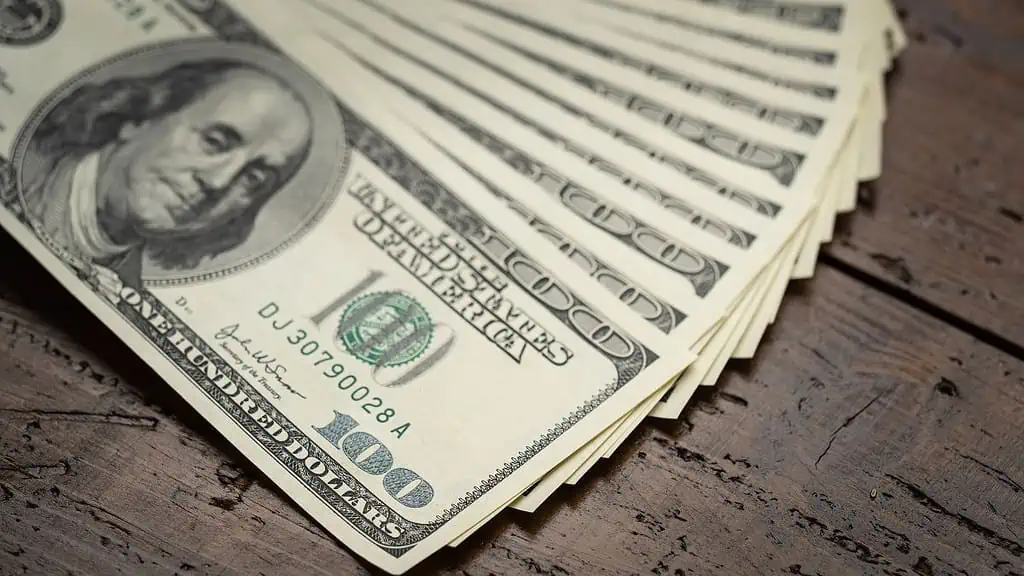 Whether it's concert tickets, limited edition sneakers, or other products, some people feel that those who create artificial scarcity are intentionally making it difficult for people to obtain what they want. This can create a sense of frustration and resentment.
6. Paparazzi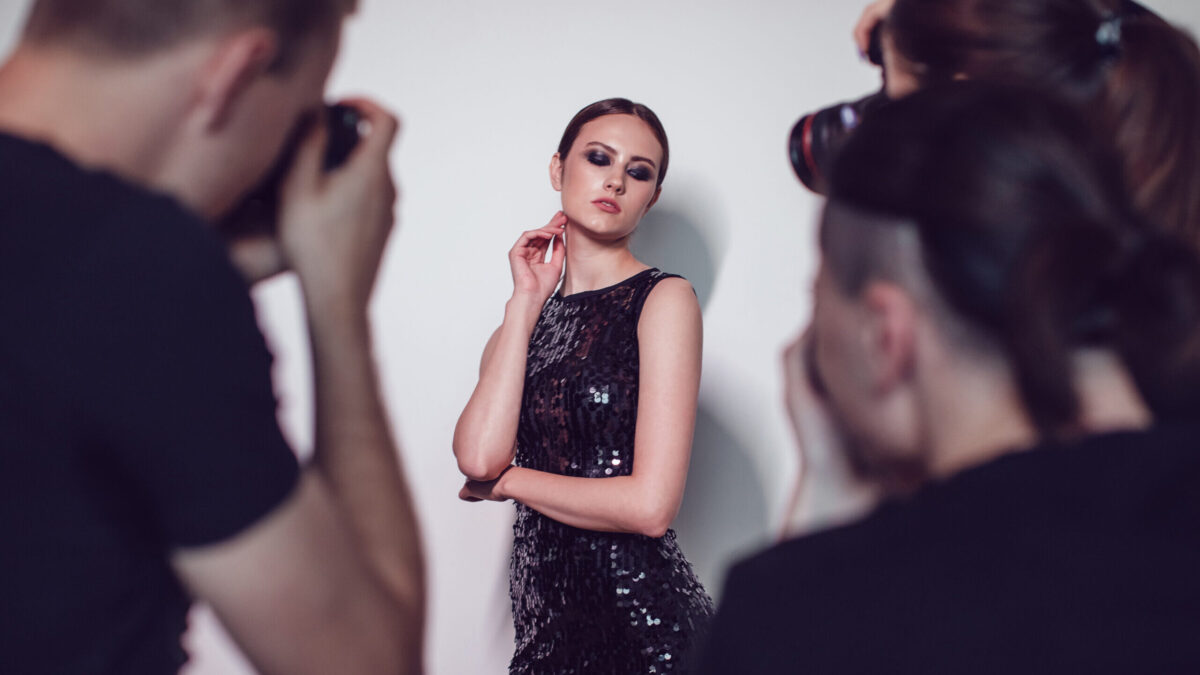 Paparazzi are often considered invasive and disrespectful, as they can hound celebrities and invade their privacy to get a good photo. They are also seen as contributing to a culture of celebrity worship and sensationalism.
7. Call Center Scammers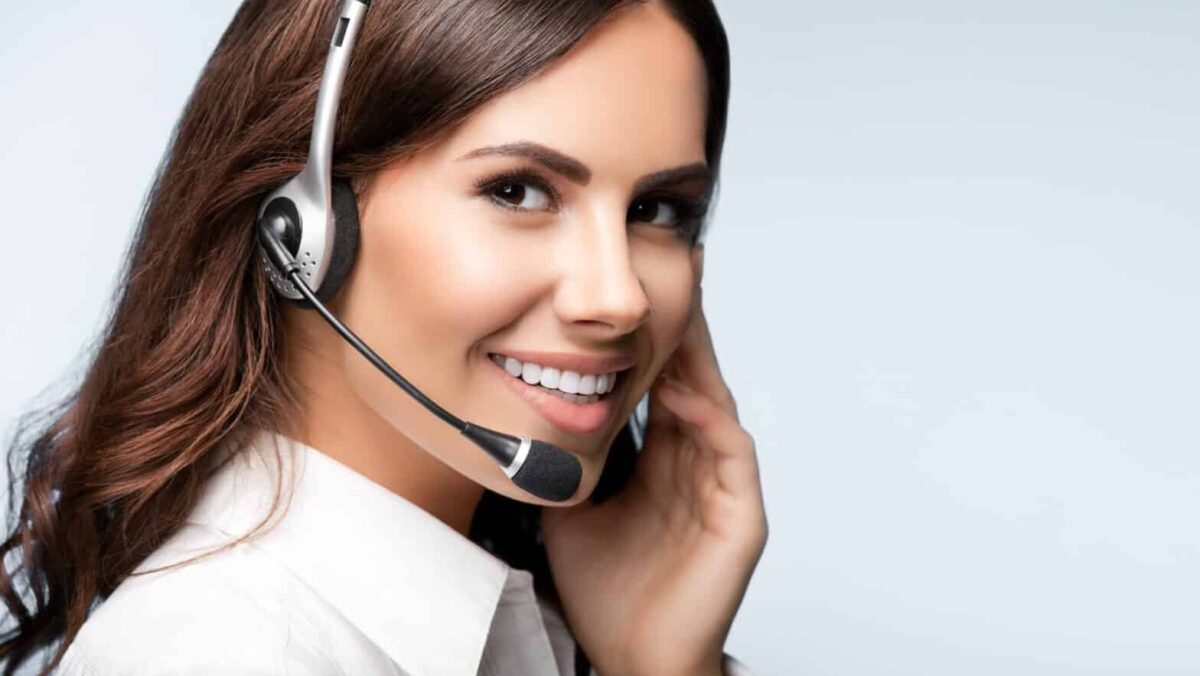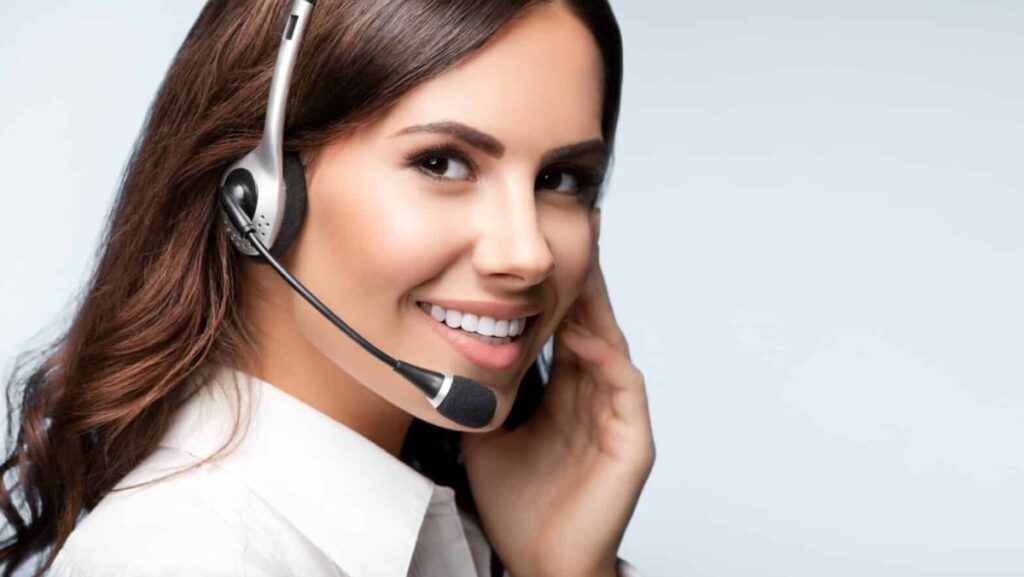 A bunch of people suggest scammers who operate calls as dishonest and predatory. They may try to trick people into giving them personal information or money, which can be frustrating and dangerous.
8. Medical Insurance Company Executives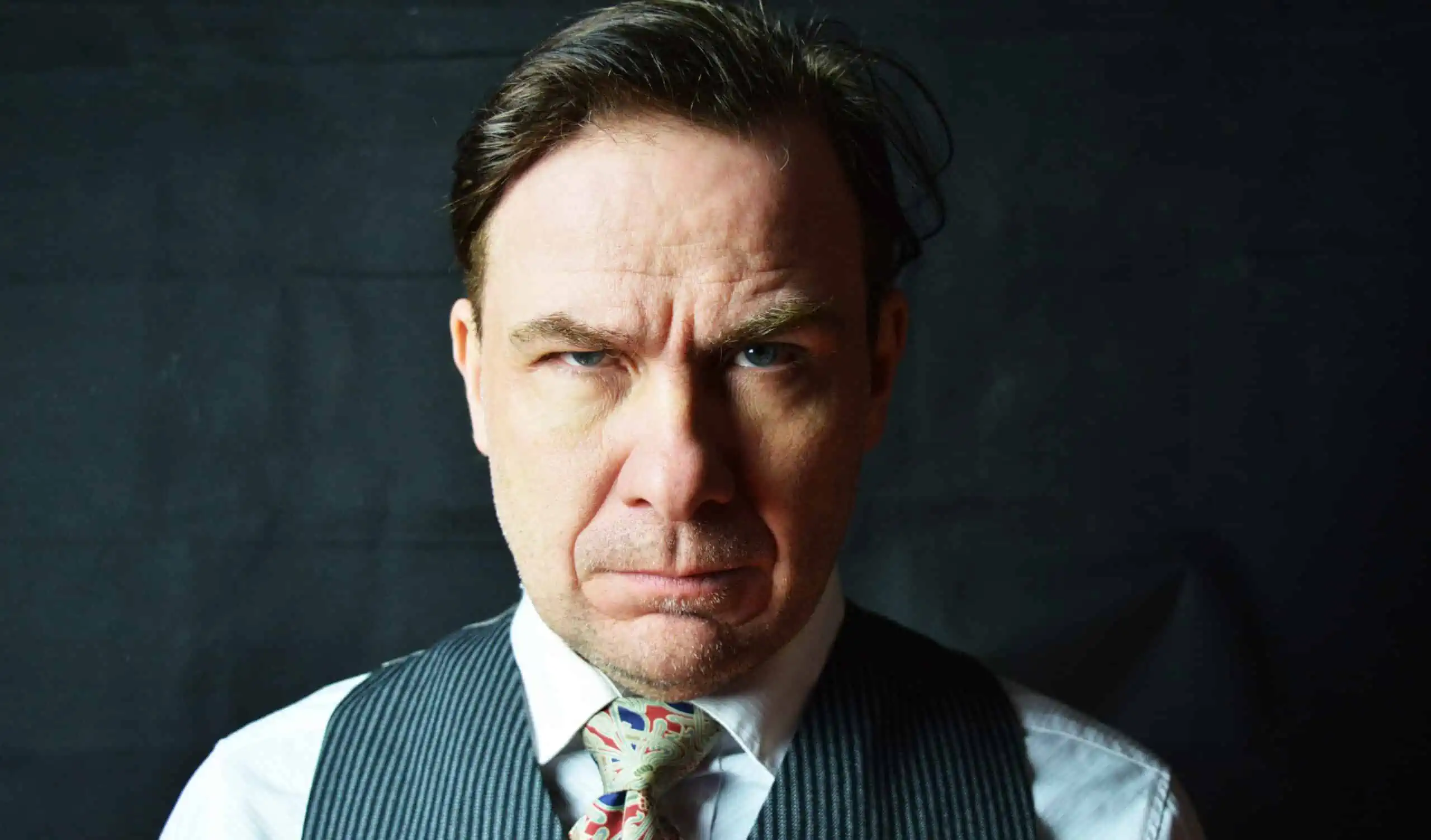 While insurance companies play an essential role in the healthcare system, some people view insurance company executives as profit-driven and unconcerned with the well-being of their customers. While corporate execs have well paid jobs, their clients are struggling to pay the bills. This can be incredibly frustrating for those dealing with serious health issues.
9. Retail Sales Associate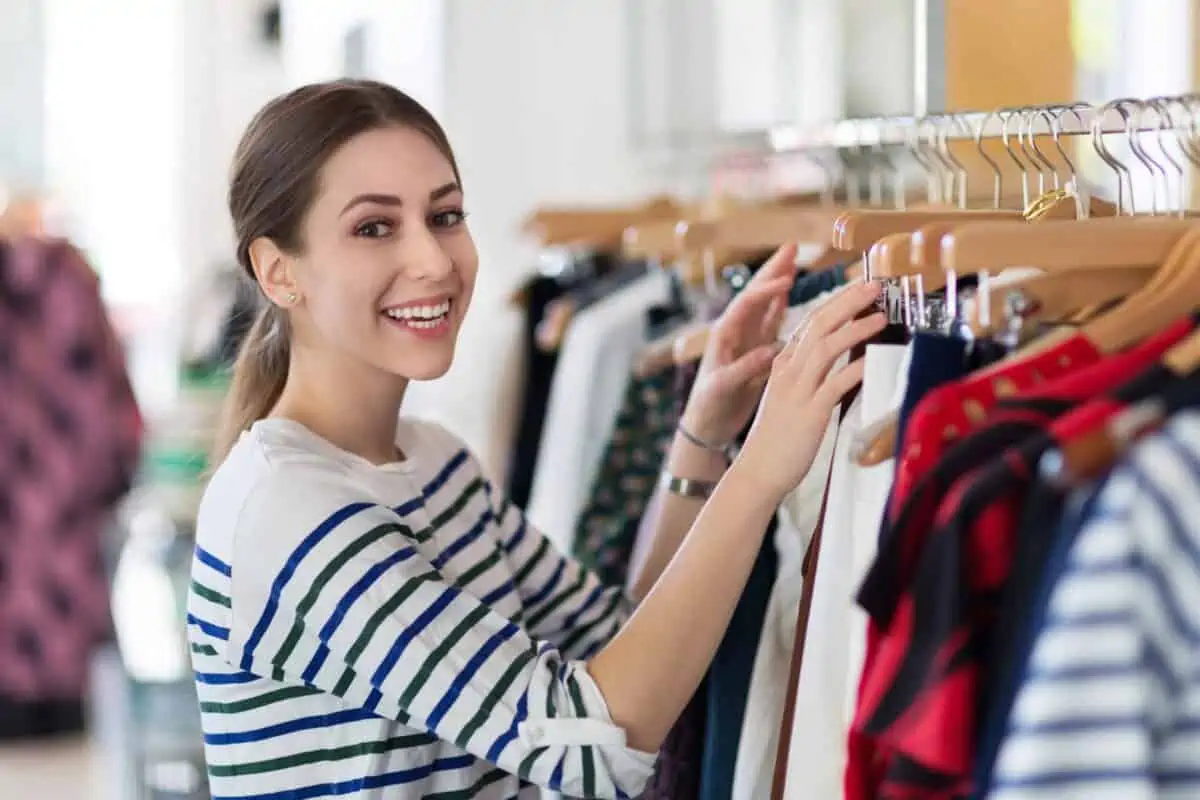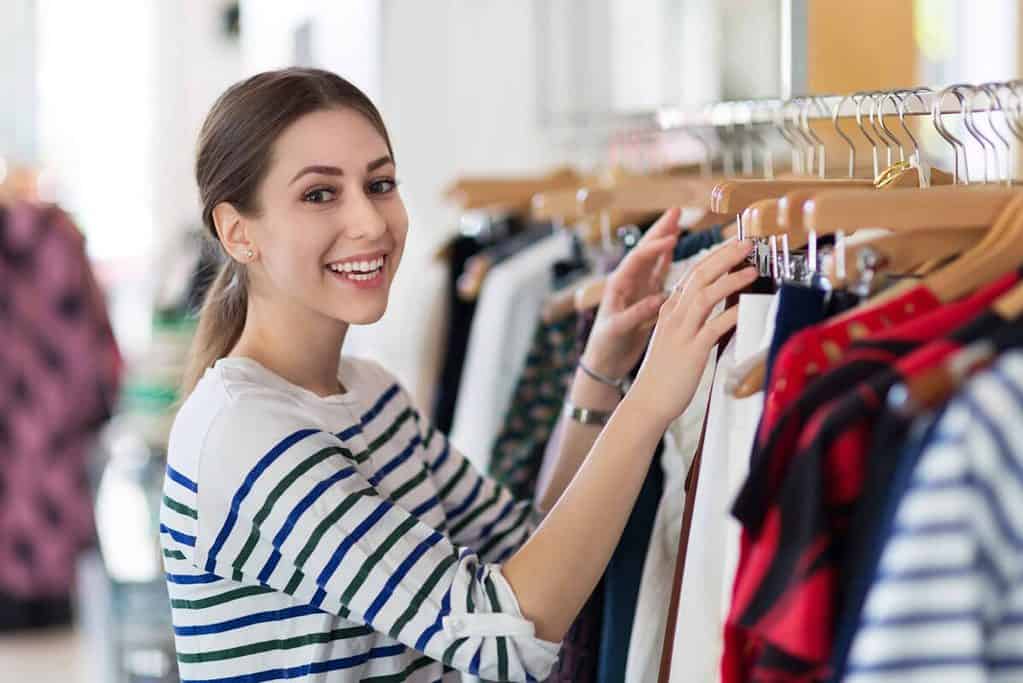 Retail sales associates are often seen as pushy and insincere, more concerned with making a sale than helping customers find what they need. As many commenters say, this stereotype is unfair as many retail sales associates take pride in their work and genuinely want to help customers find the products they need.
10. Customer Service Representative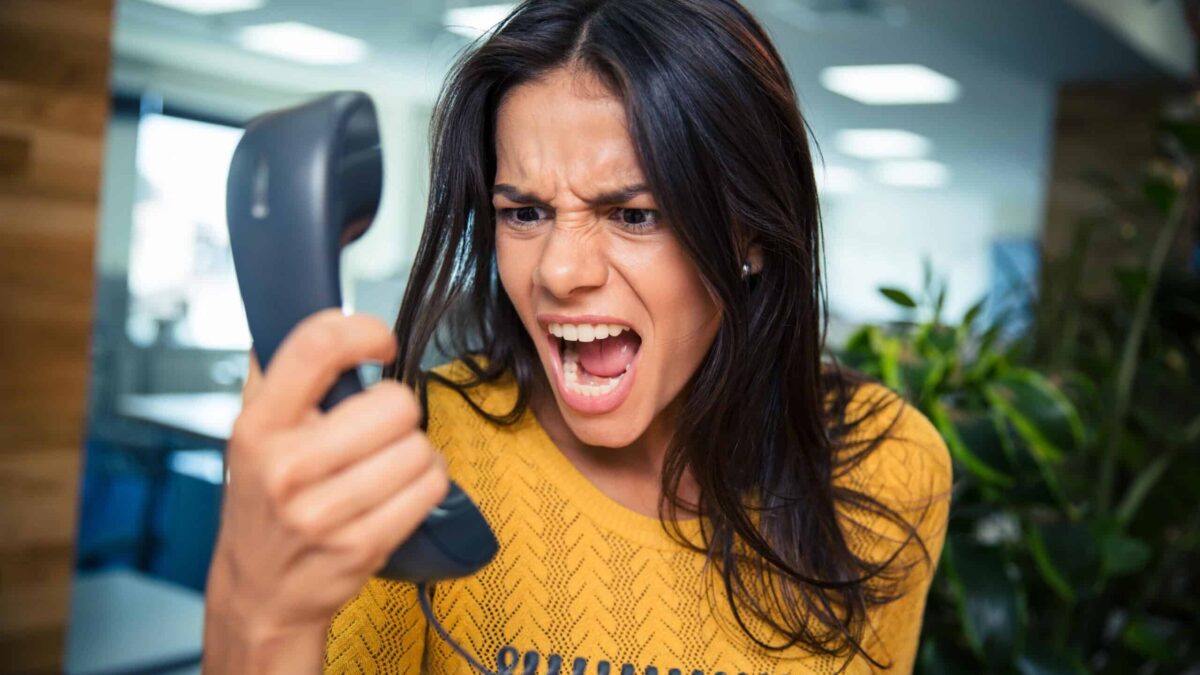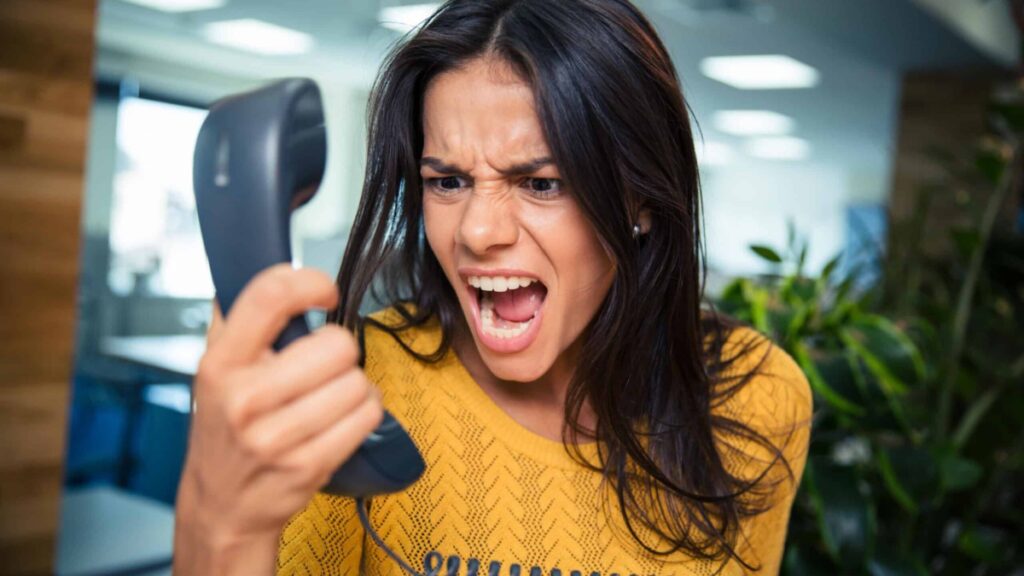 Dealing with angry customers all day can be challenging, but it's one that many customer service representatives are happy to take on. Unfortunately, many people view customer service representatives as unhelpful and uncaring without recognizing the daily hard work and dedication it takes to deal with customer complaints.
Certain professions are viewed with little to no respect by the general public. Whether it's because of stereotypes, societal biases, or simply a lack of understanding about what these jobs entail, these professions have been deemed as "low-status" in the eyes of many. However, it's important to remember that every job serves a purpose and that the people working in these "unrespectable" jobs often do crucial work.
This thread inspired this post.
MORE FROM WEALTHY NICKEL – 10 U.S. CITIES THAT ARE SHRINKING AT AN ALARMING RATE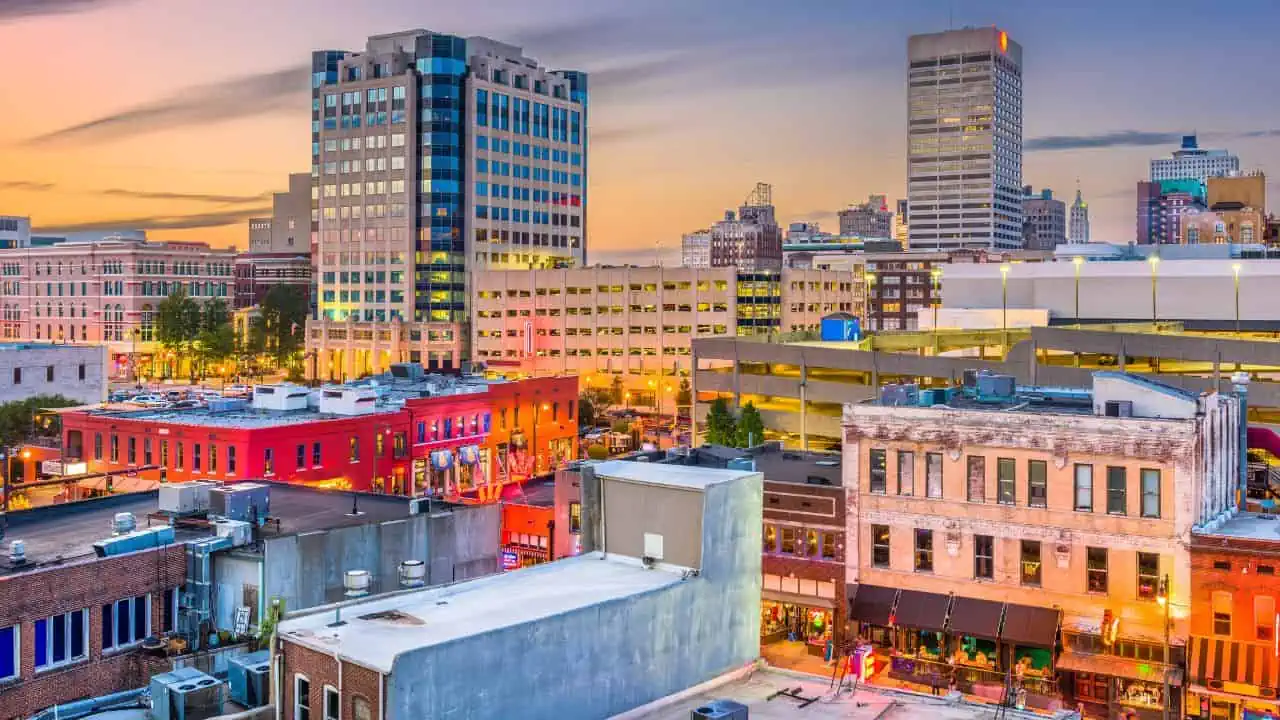 While some downtowns are undergoing a rebirth, other cities are rapidly dying out. Here are 10 cities that are fighting for their survival.
DYING CITIES: 10 U.S. CITIES THAT ARE SHRINKING AT AN ALARMING RATE
47 SURPRISING WAYS TO MAKE AN EXTRA $1,000 A MONTH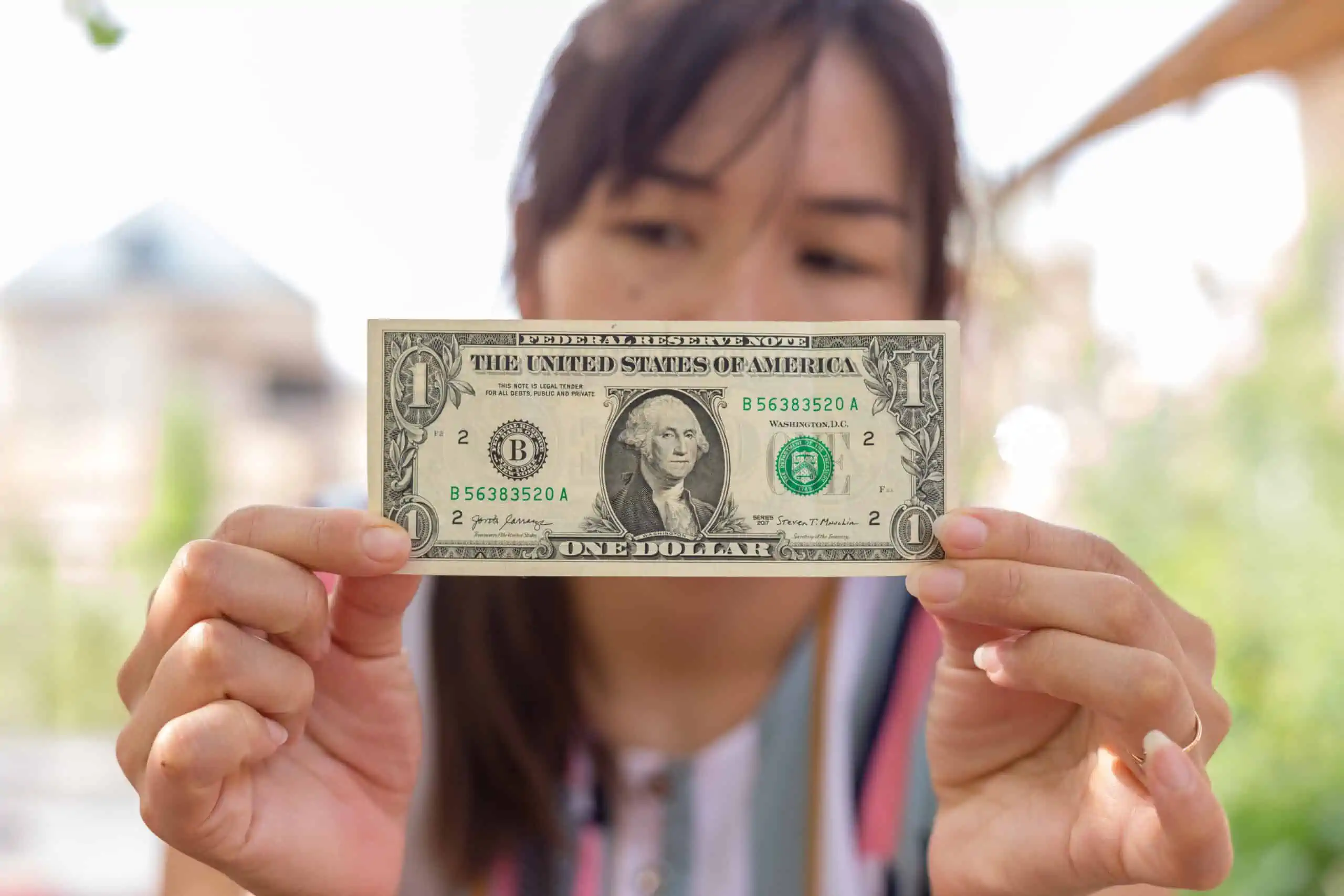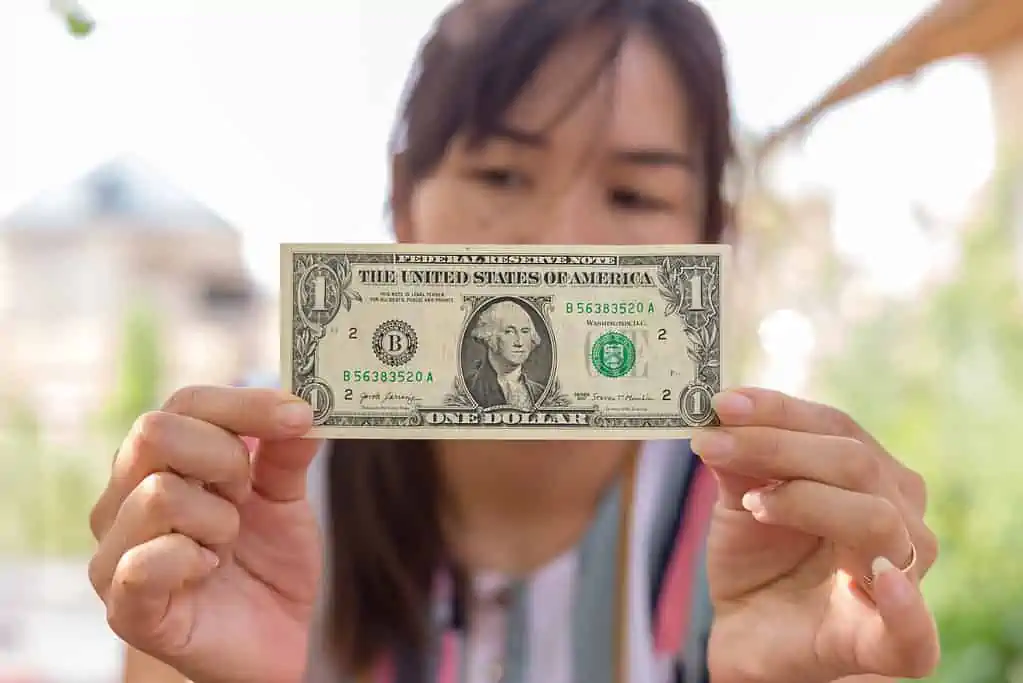 Could you use an extra $1,000 a month? Here are 47 realistic ideas you may not have considered before to balance your budget.
47 SURPRISING WAYS TO MAKE AN EXTRA $1,000 A MONTH
14 HIGH-PAYING JOBS THAT NOBODY ACTUALLY WANTS TO DO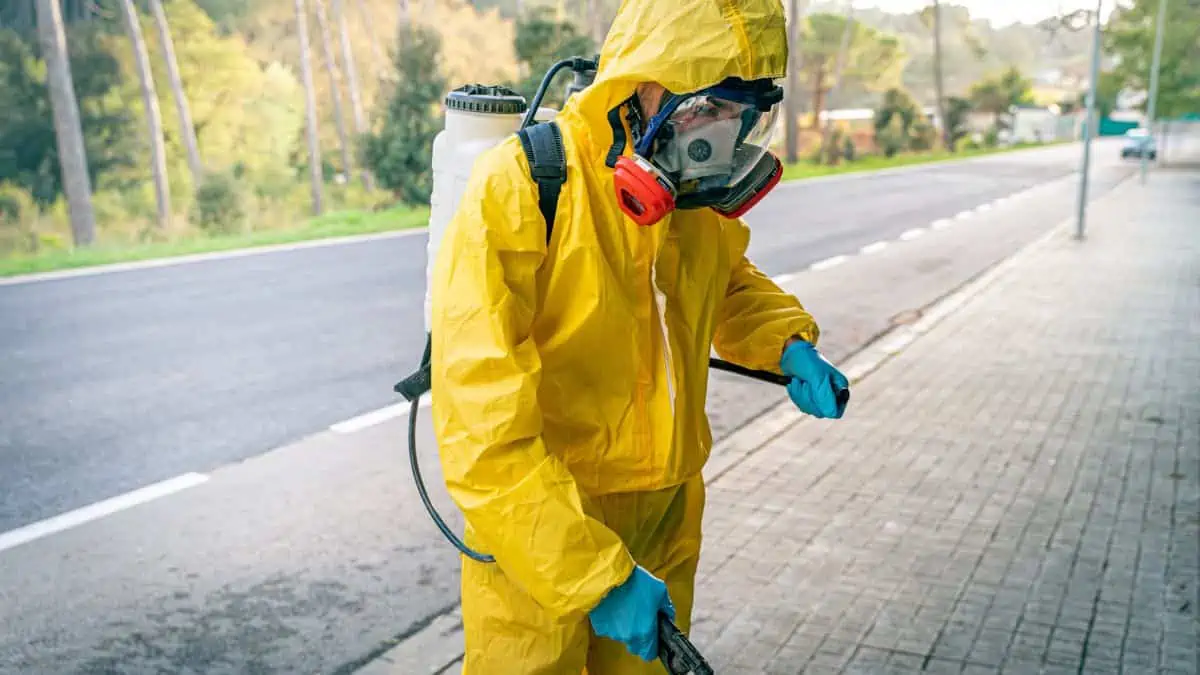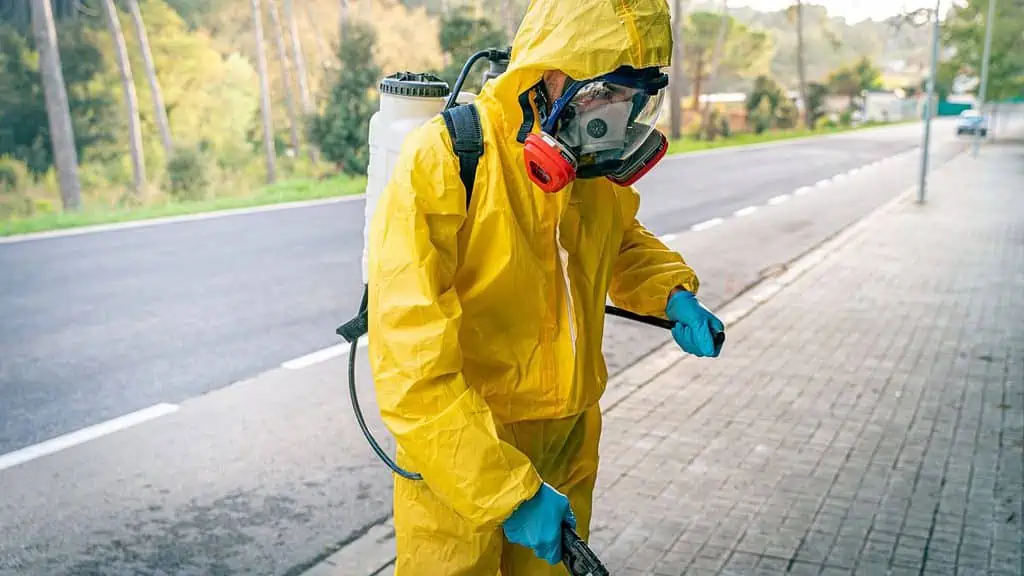 People avoid certain high-paying professions like the plague, even though they offer excellent salaries and benefits. Why is that? Here are some jobs that are not as popular as you might think.
14 HIGH-PAYING JOBS THAT NOBODY ACTUALLY WANTS TO DO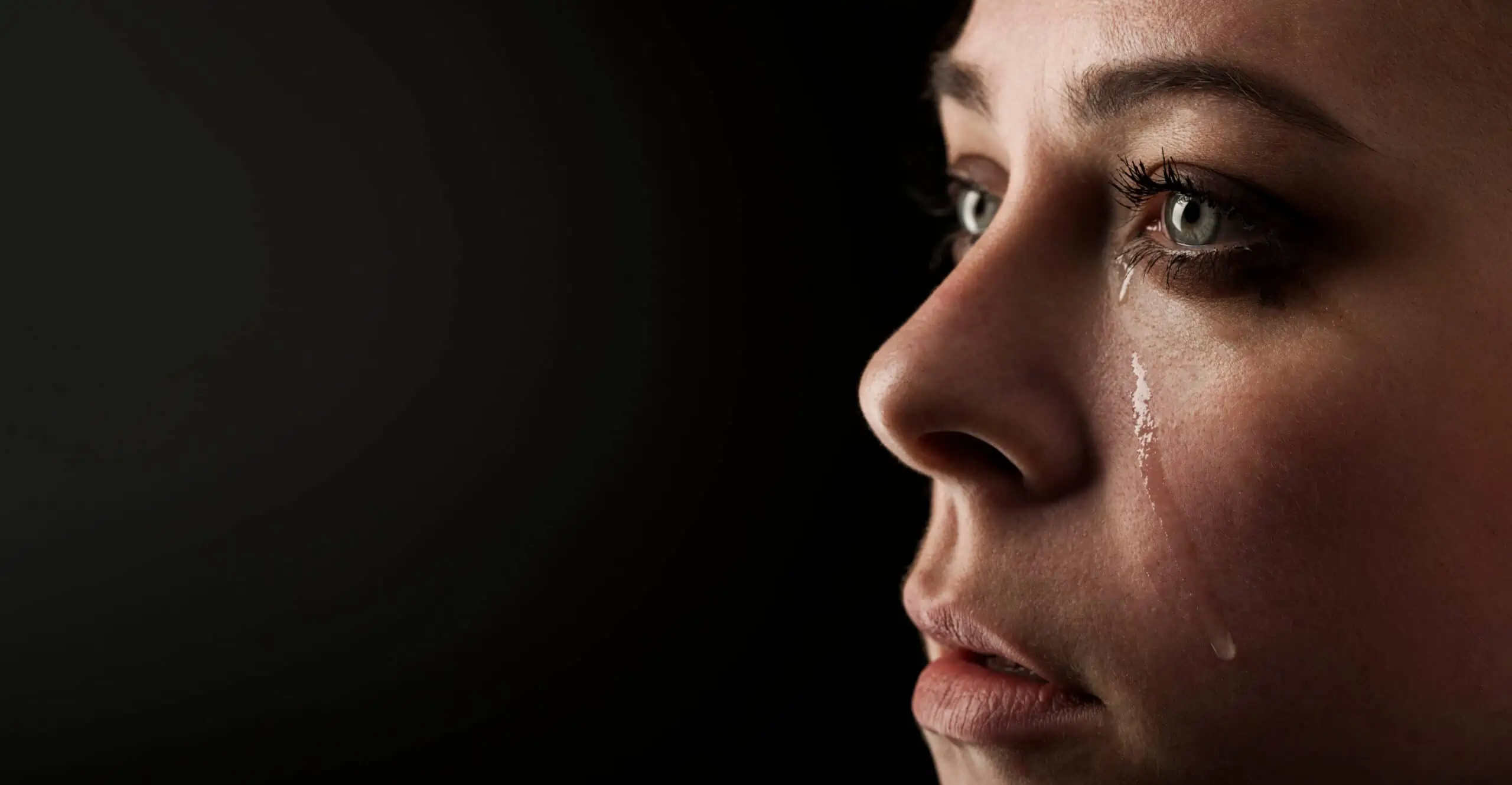 While society has made progress in some areas, many things were just better in the past. Here are 10 things we wish hadn't disappeared in the name of "progress".
The Decay of Our Society: 10 Things That Were Once Great That Have Been Lost Forever
"YOU'RE FIRED": 12 CRAZY FACTS ABOUT DONALD TRUMP YOU NEVER KNEW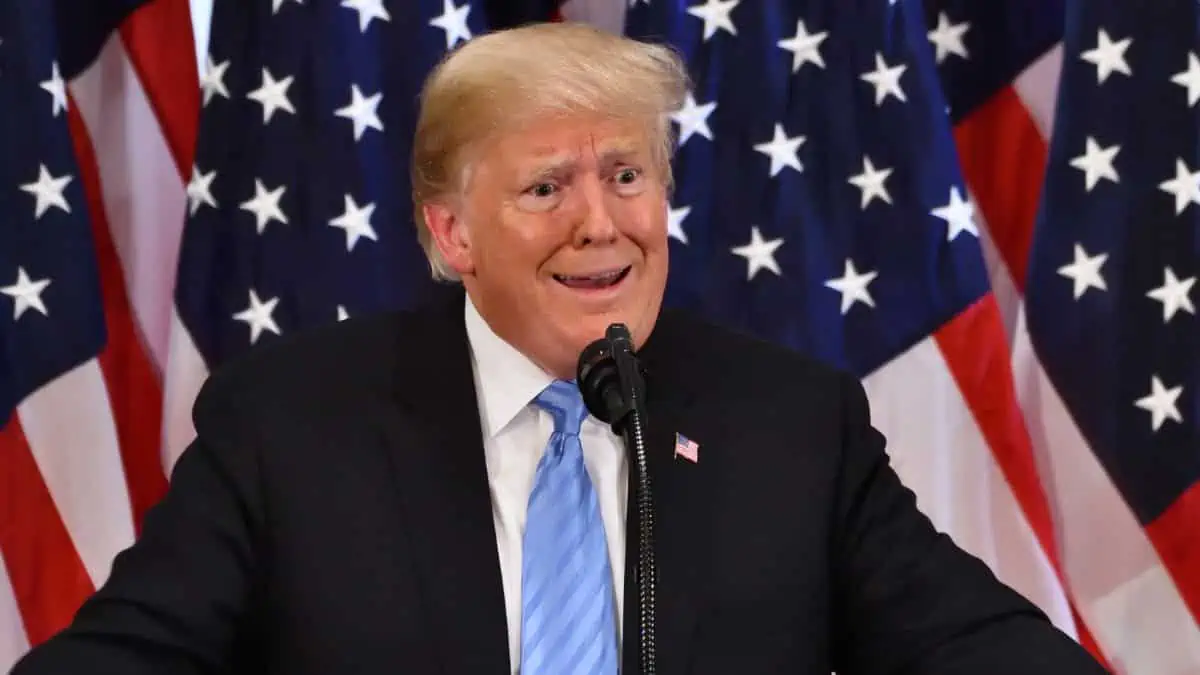 As a businessman, reality television star, and politician, Donald Trump has attracted a lot of attention and scrutiny. Here are several crazy facts about Donald Trump you probably haven't heard.
"YOU'RE FIRED": 12 MIND-BLOWING FACTS ABOUT DONALD TRUMP YOU NEVER KNEW