What's that phrase populating the internet today? Oh yeah, eat the rich. Here are ten secrets about money that the one percent avoids sharing with the public.
1. Debt Can Be Good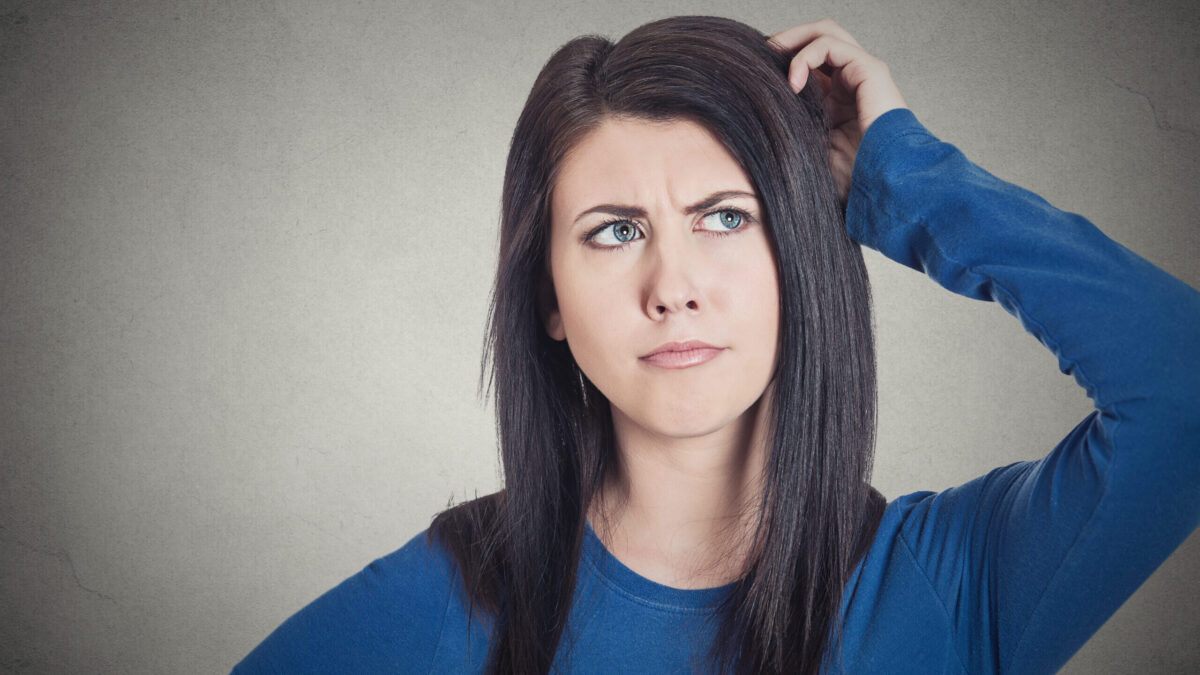 Many people look down on debt and despise owing money, but having good debt increases your leverage. Rich people tend to have property or vehicle debt but have plans to pay it off.
2. Spend Less Than You Make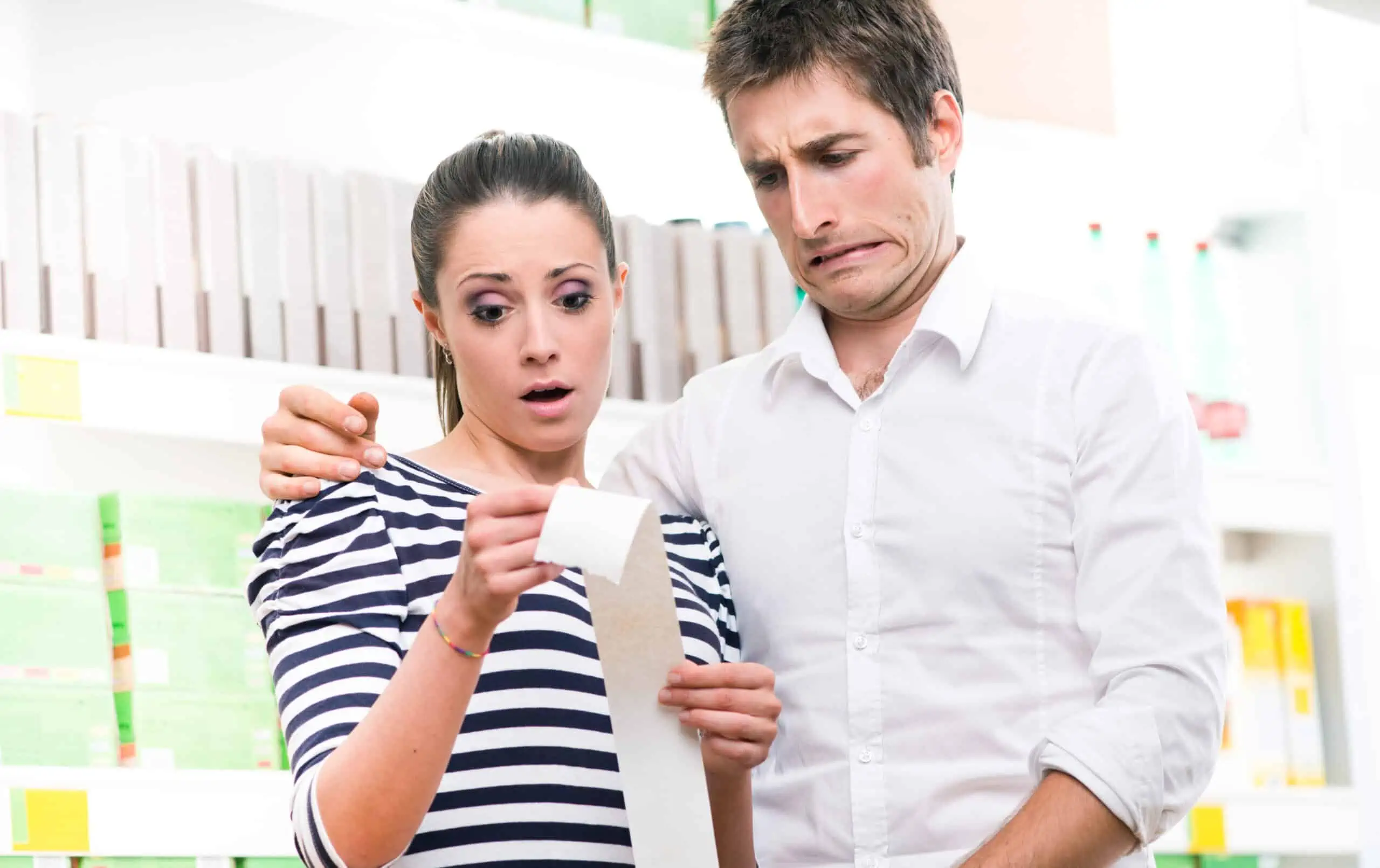 Although this tactic seems simple, many people spend more than their income brings in. You must control how much money comes in and how much you use for daily life. Make sure the income is always higher.
3. Invest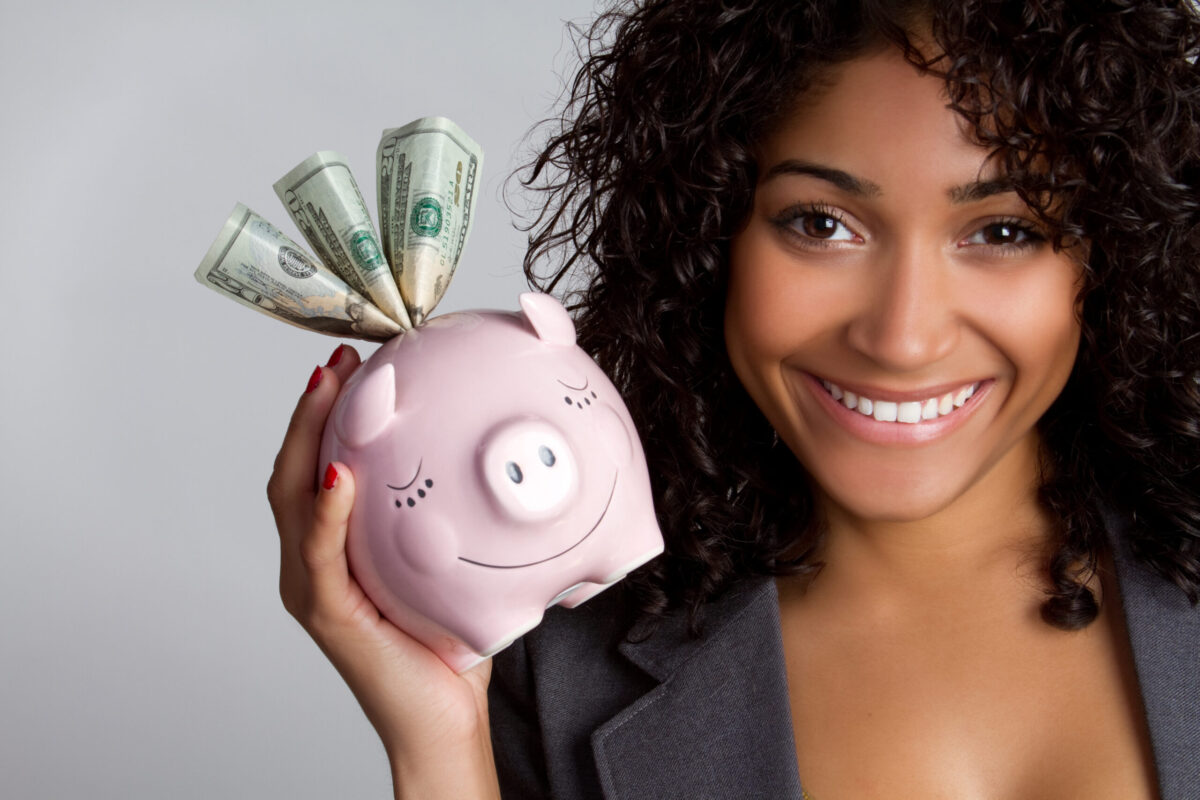 I have a friend with a wealthy father who made her begin investing and buying stocks when she turned 18. However, you must educate yourself on the stock market to understand where to invest. She spent about a year researching the market.
4. Pay Attention to Your Bank Accounts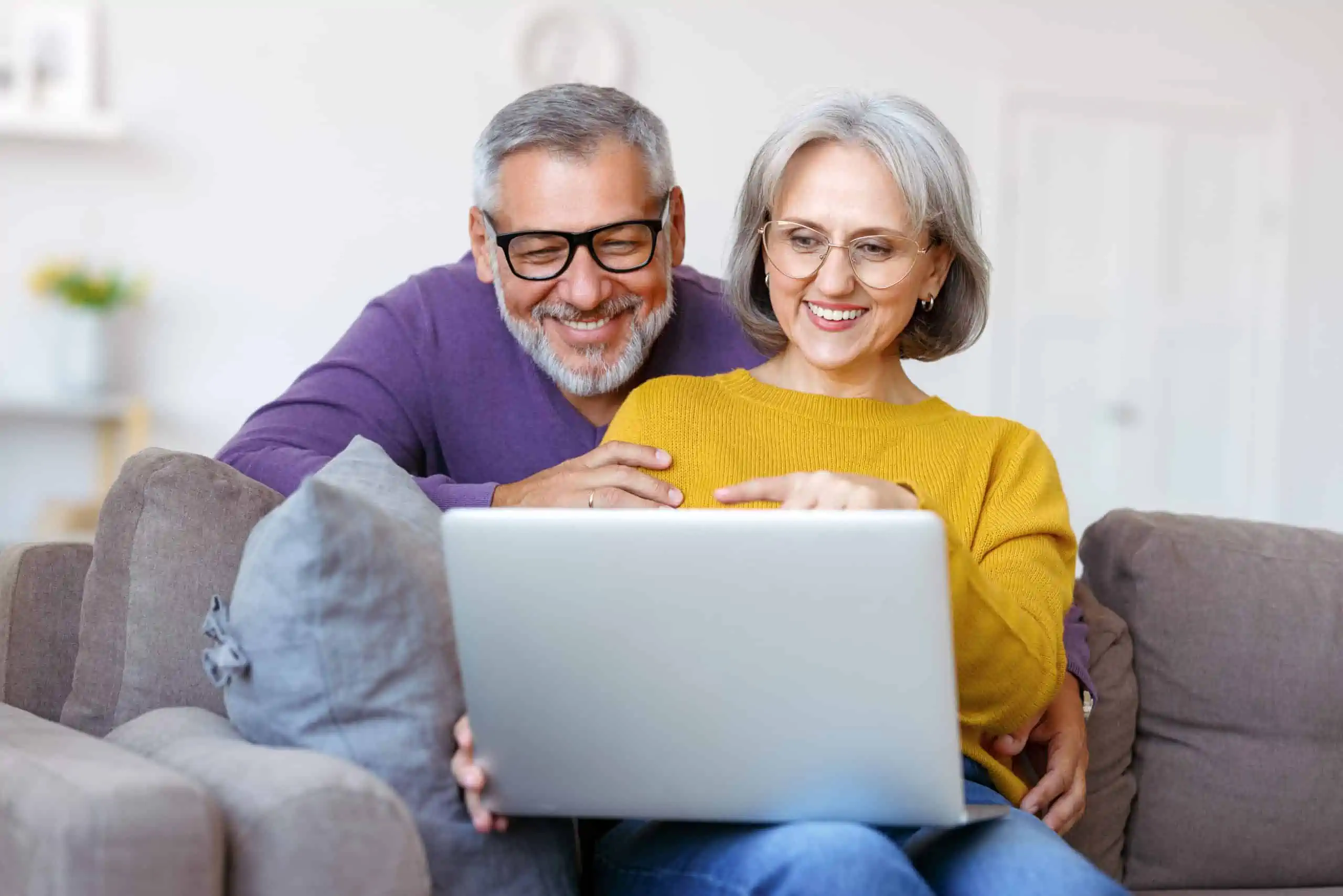 Do you receive a check before or after taxes? Before taxes, you'll see the whole amount for the desired work period; post-taxes, you may tear up looking at the lost money. To avoid receiving checks post taxes, rich people classify their bank accounts as independent contractors or freelance accounts to trick the bank.
5. Write-Offs Are Huge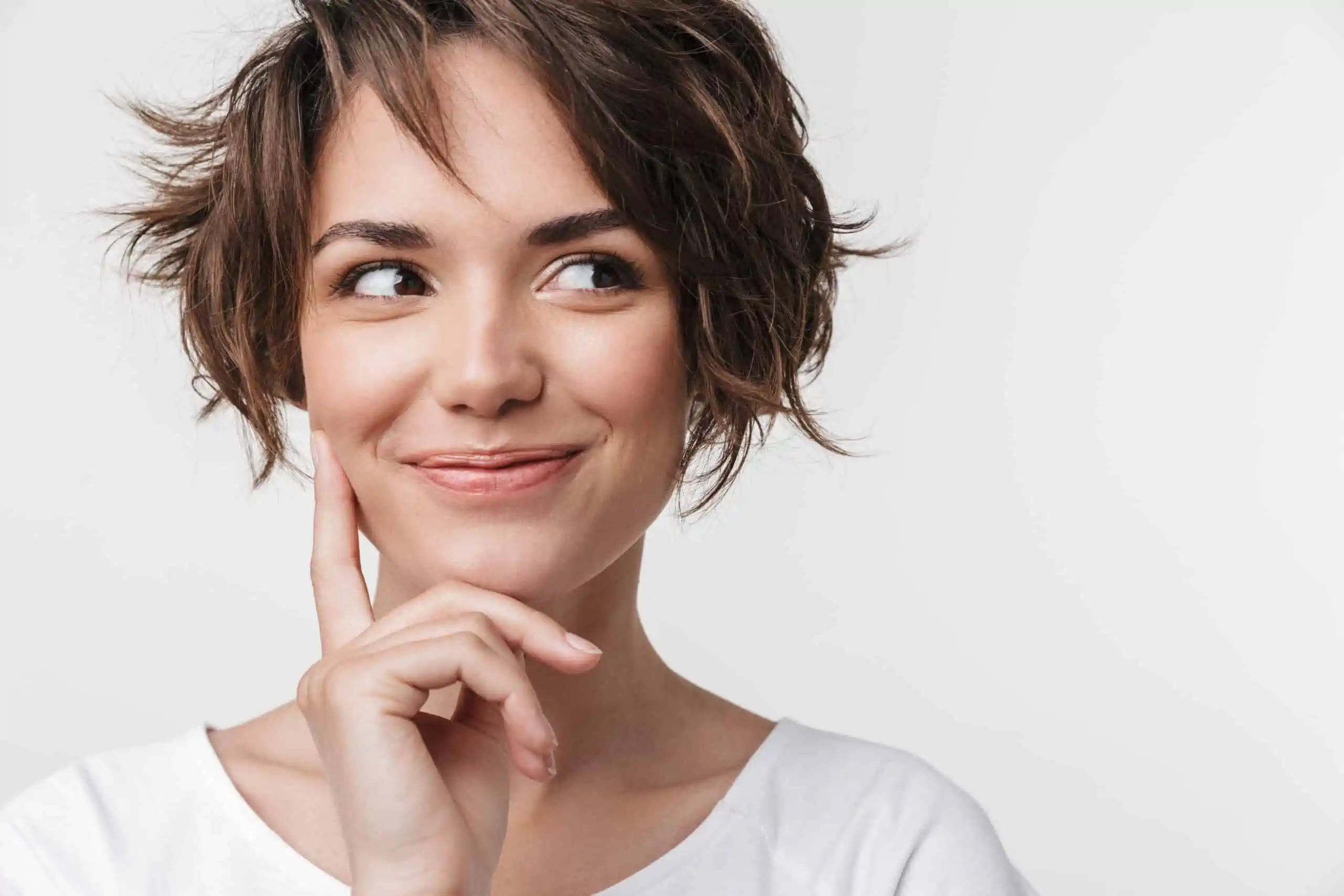 After receiving pre-tax salary checks, the wealthy invest and use their money wisely, distributing cash to various accounts before writing off their purchases in tax season. Depending on how you file your taxes, you can write off business expenses, healthcare, childcare, property taxes, travel expenses, and rent deductions to lower the amount you pay to the IRS.
6. Passive Income is a Huge Factor in Wealth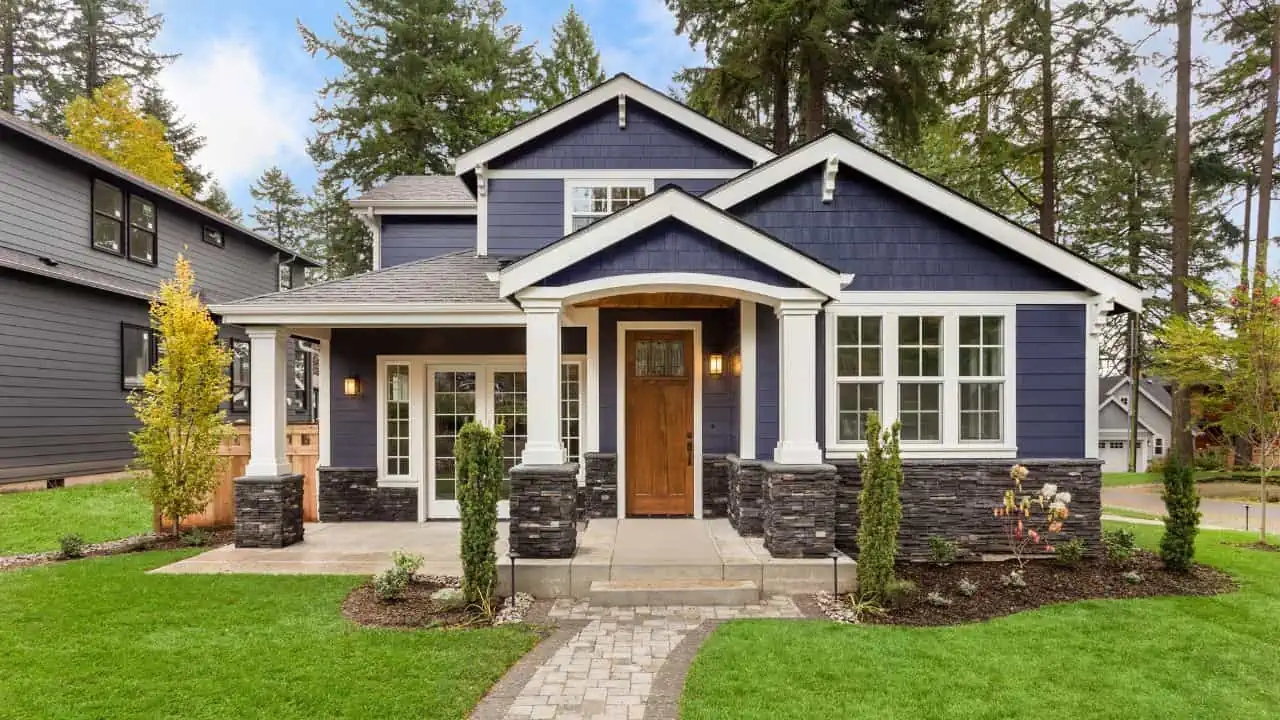 Instead of focusing only on salary streams of income, the wealthy look for other methods of cash flow to set up to increase their net worth. Passive income refers to money made while you sleep without much effort. investments, funds, real estate, and vending machines are some examples that generate passive income
7. Work With Other People's Money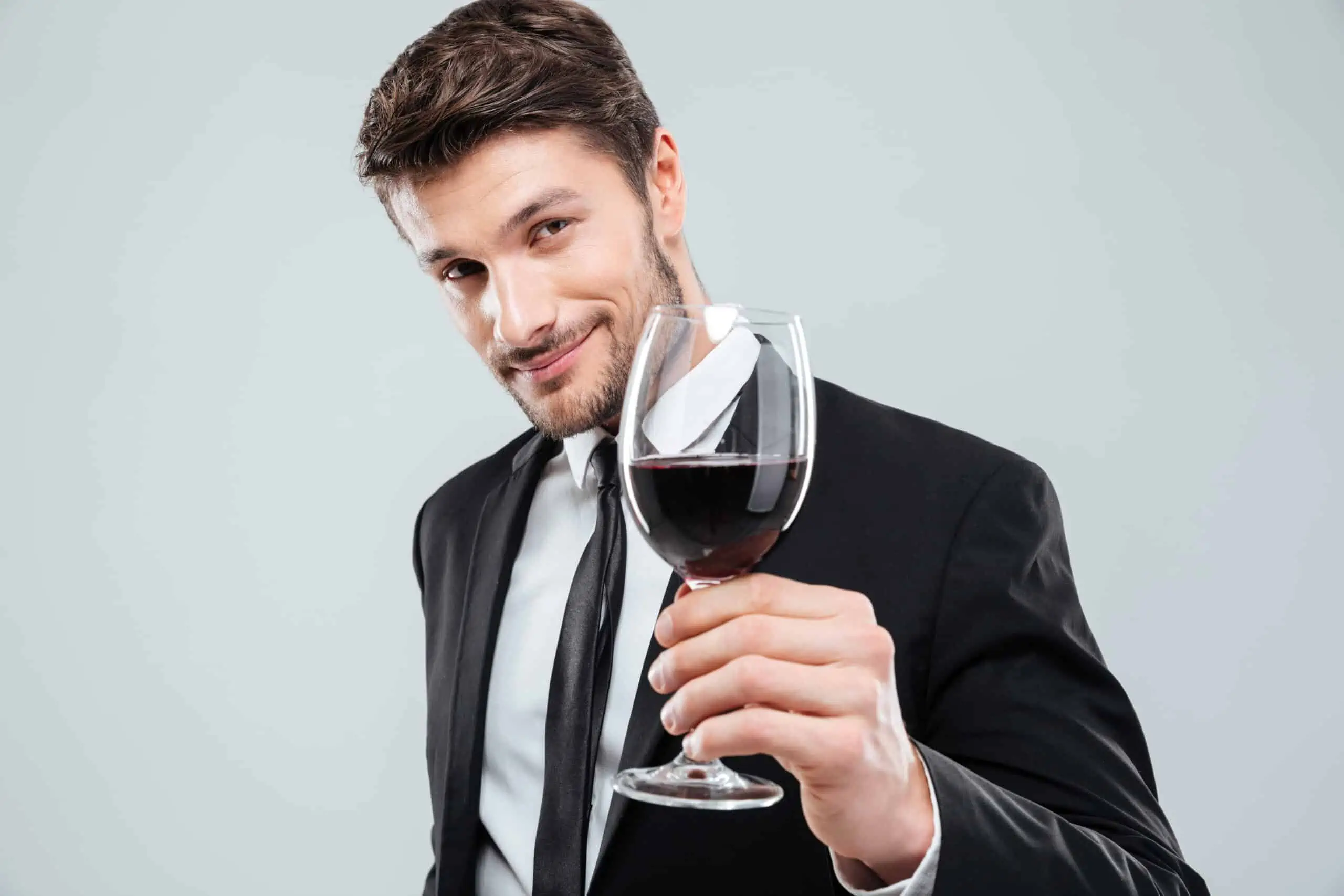 Here's another cliche for you. Teamwork makes the dream work. According to rich individuals, fundraising and collecting money from banks or lenders can create a greater output, giving you more wealth than when you started.
8. Bigger Picture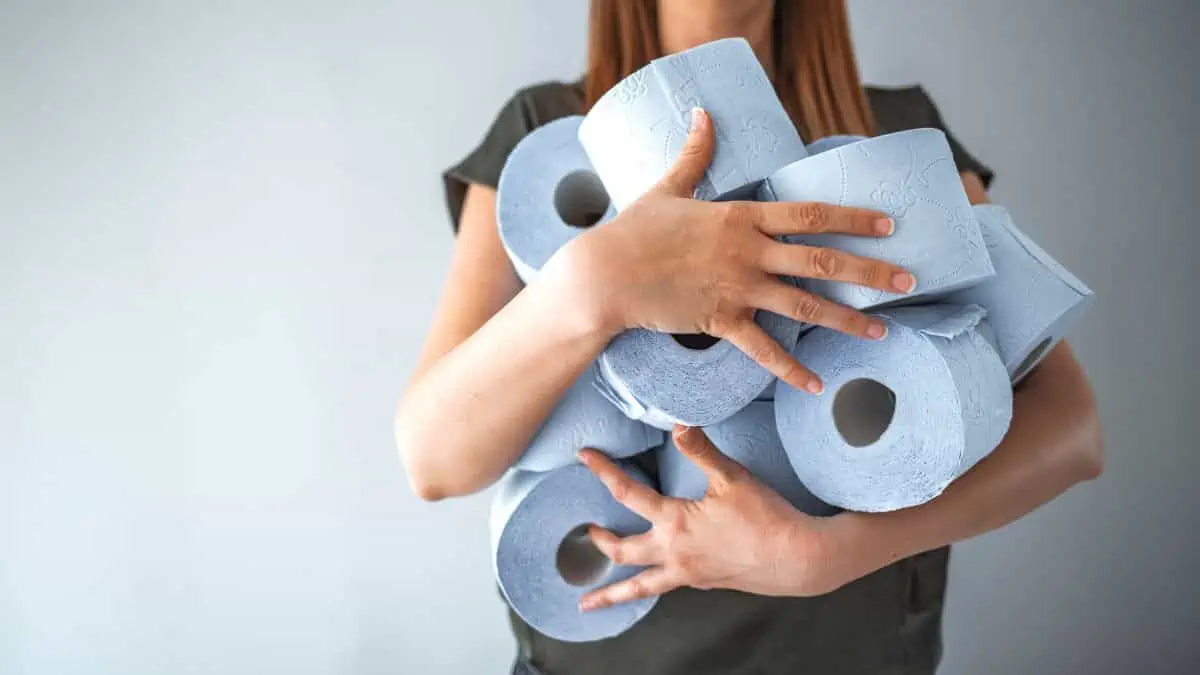 Rich people say they avoid daily treats because they see how that affects the bigger picture. If you buy a cup of tea from Starbucks each day, you lose out on that much money you could throw into your own business and stocks. Instead, the rich buy in bulk and plan where they want each dollar.
9. Write it Down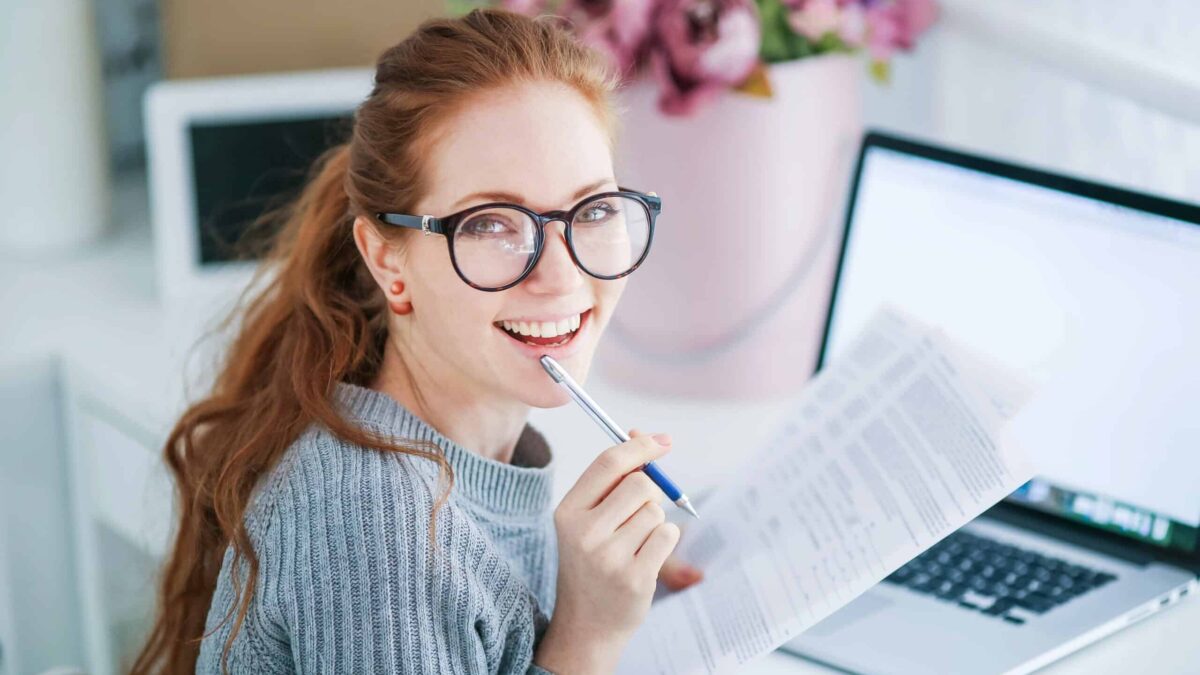 Sometimes people are born into wealth, but self-starters meticulously plan each step of their path. Those who write down plans are likelier to follow through and see success than those who don't.
10. Save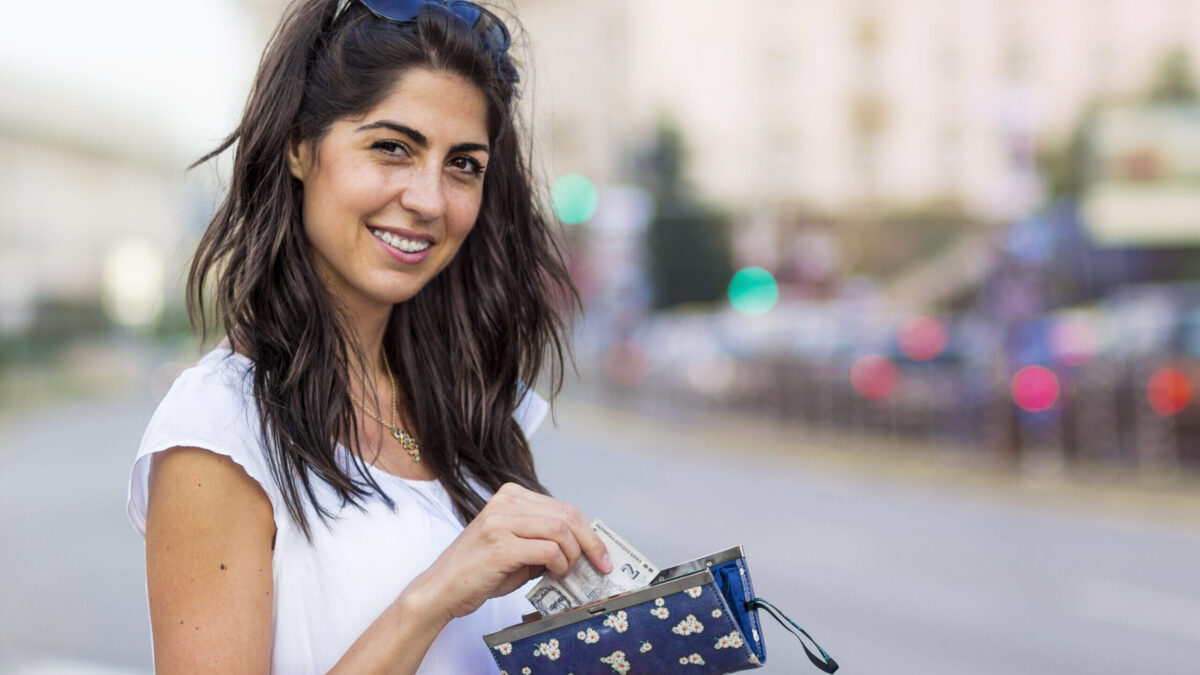 Aside from having multiple income streams, the wealthy know how to save a good amount of cash to live off of in case of emergencies. The stock market fluctuates daily, and since the rich invest so much money in stocks, they need a reserve of funds to keep them going.
MORE FROM WEALTHY NICKEL – 47 SURPRISING WAYS TO MAKE AN EXTRA $1,000 A MONTH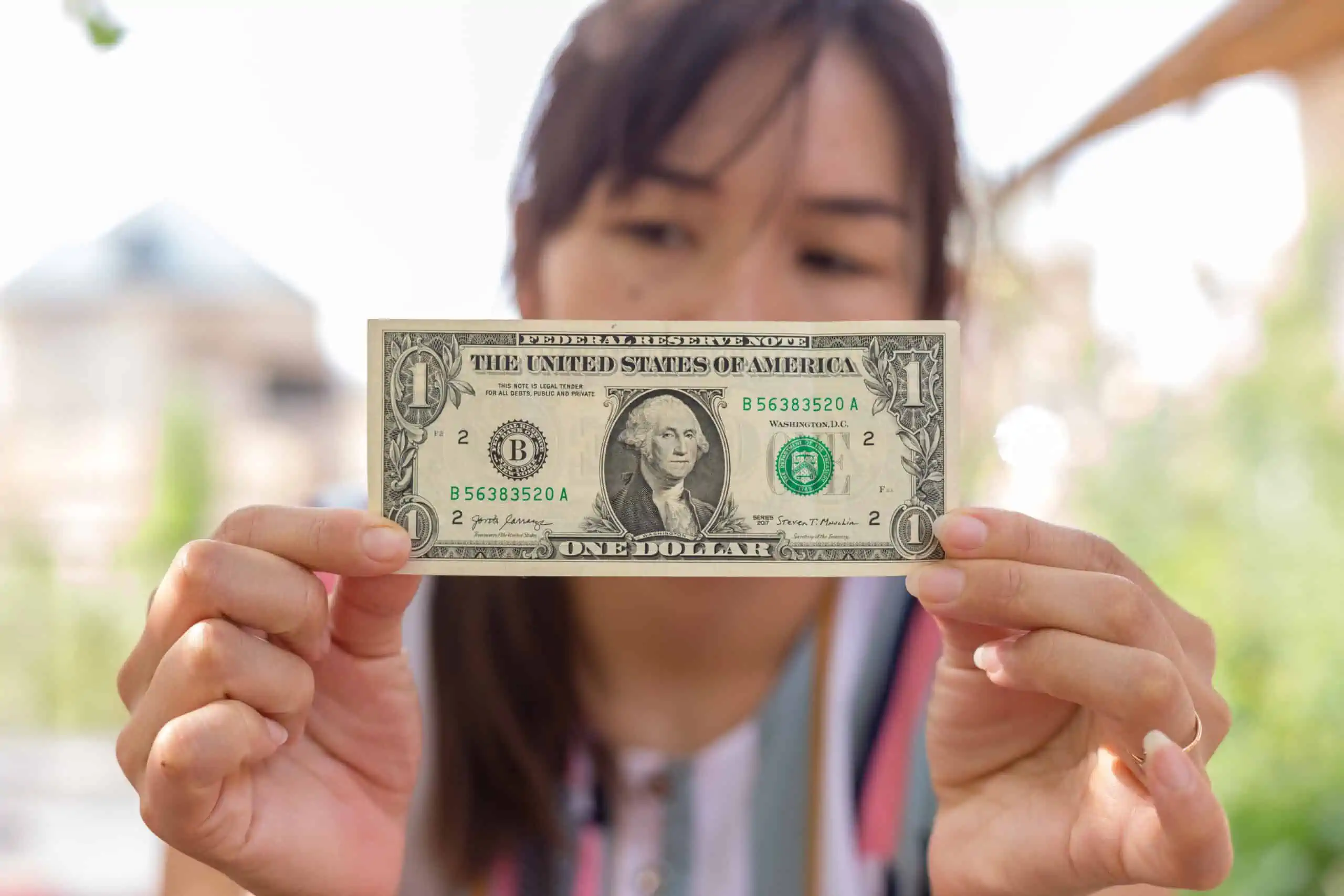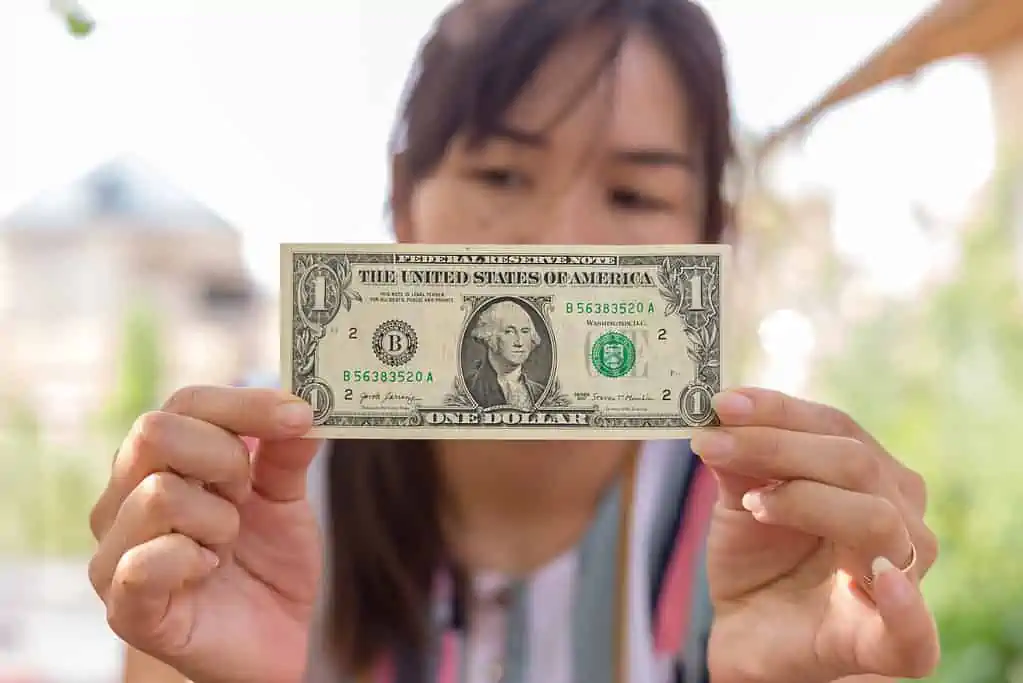 Could you use an extra $1,000 a month? Here are 47 realistic ideas you may not have considered before to balance your budget.
47 SURPRISING WAYS TO MAKE AN EXTRA $1,000 A MONTH
BOOMERS SHARE 10 THINGS MILLENNIALS AND GEN Z WILL NEVER UNDERSTAND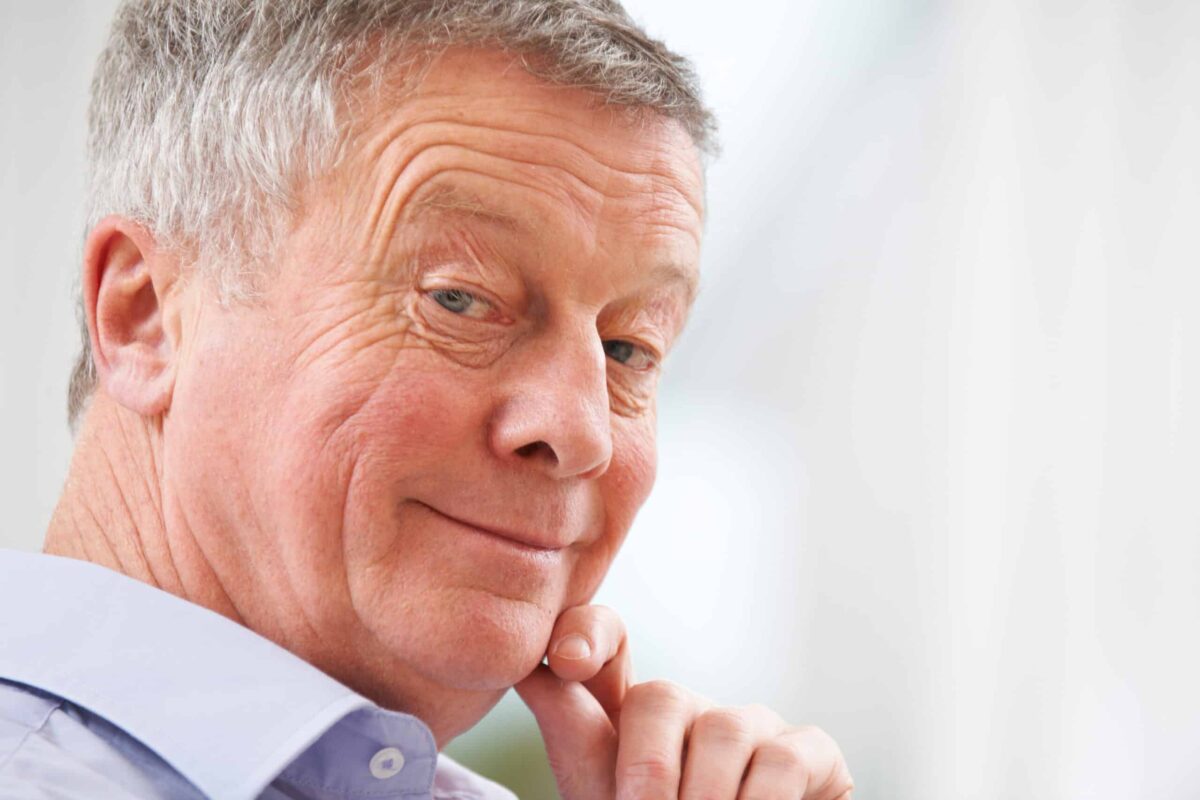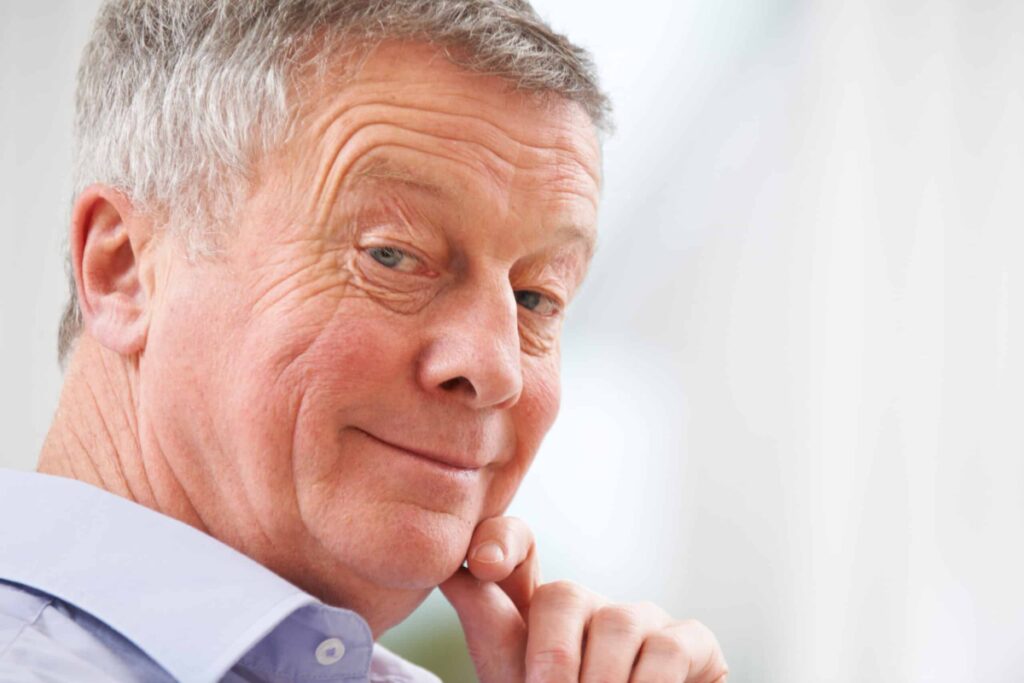 Society has changed dramatically over the past several decades. The youngest generation doesn't even remember a time before smartphones.
Recently, the older generations shared their thoughts on things today's youth would never understand, and their comments were eye-opening, to say the least.
BOOMERS SHARE 10 THINGS MILLENNIALS AND GEN Z WILL NEVER UNDERSTAND
14 HIGH-PAYING JOBS THAT NOBODY ACTUALLY WANTS TO DO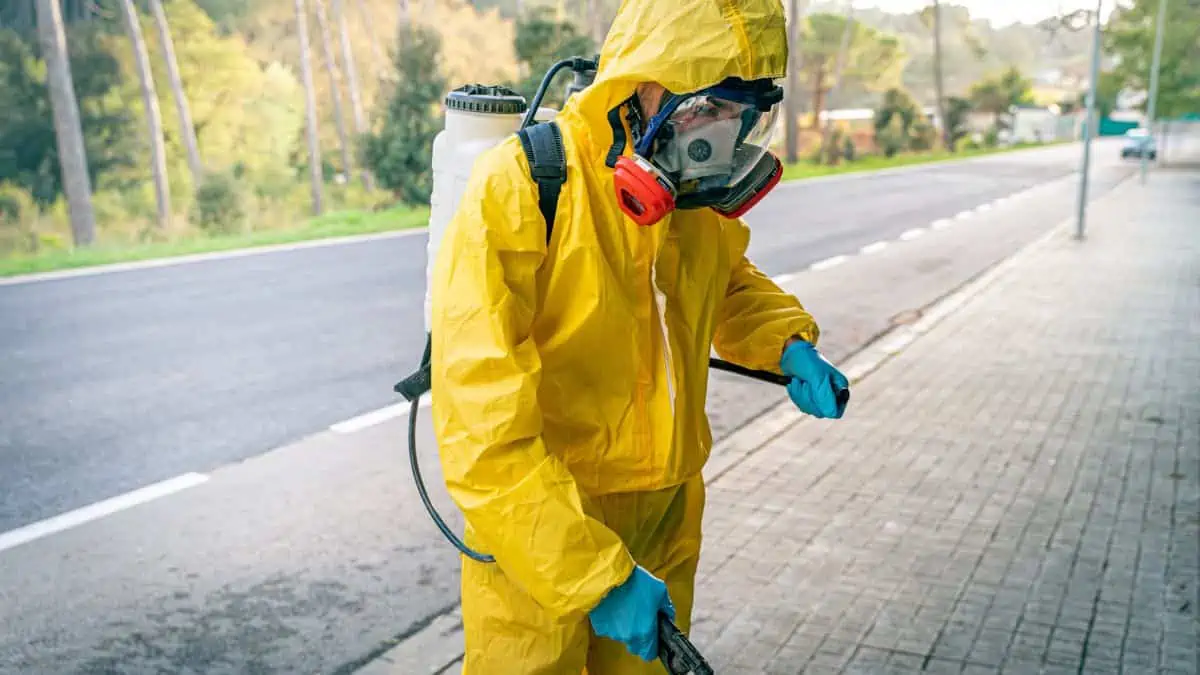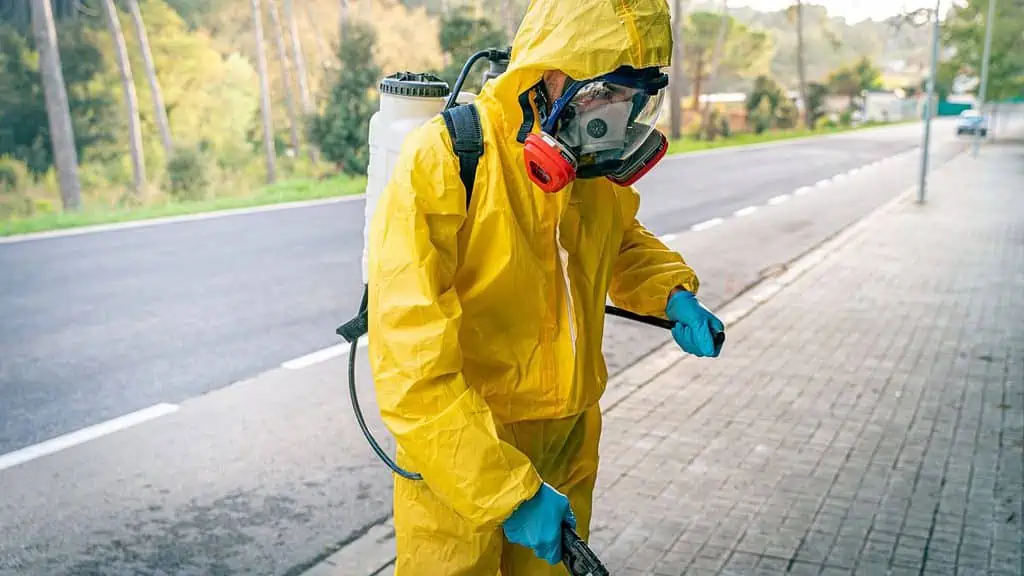 People avoid certain high-paying professions like the plague, even though they offer excellent salaries and benefits. Why is that? Here are some jobs that are not as popular as you might think.
14 HIGH-PAYING JOBS THAT NOBODY ACTUALLY WANTS TO DO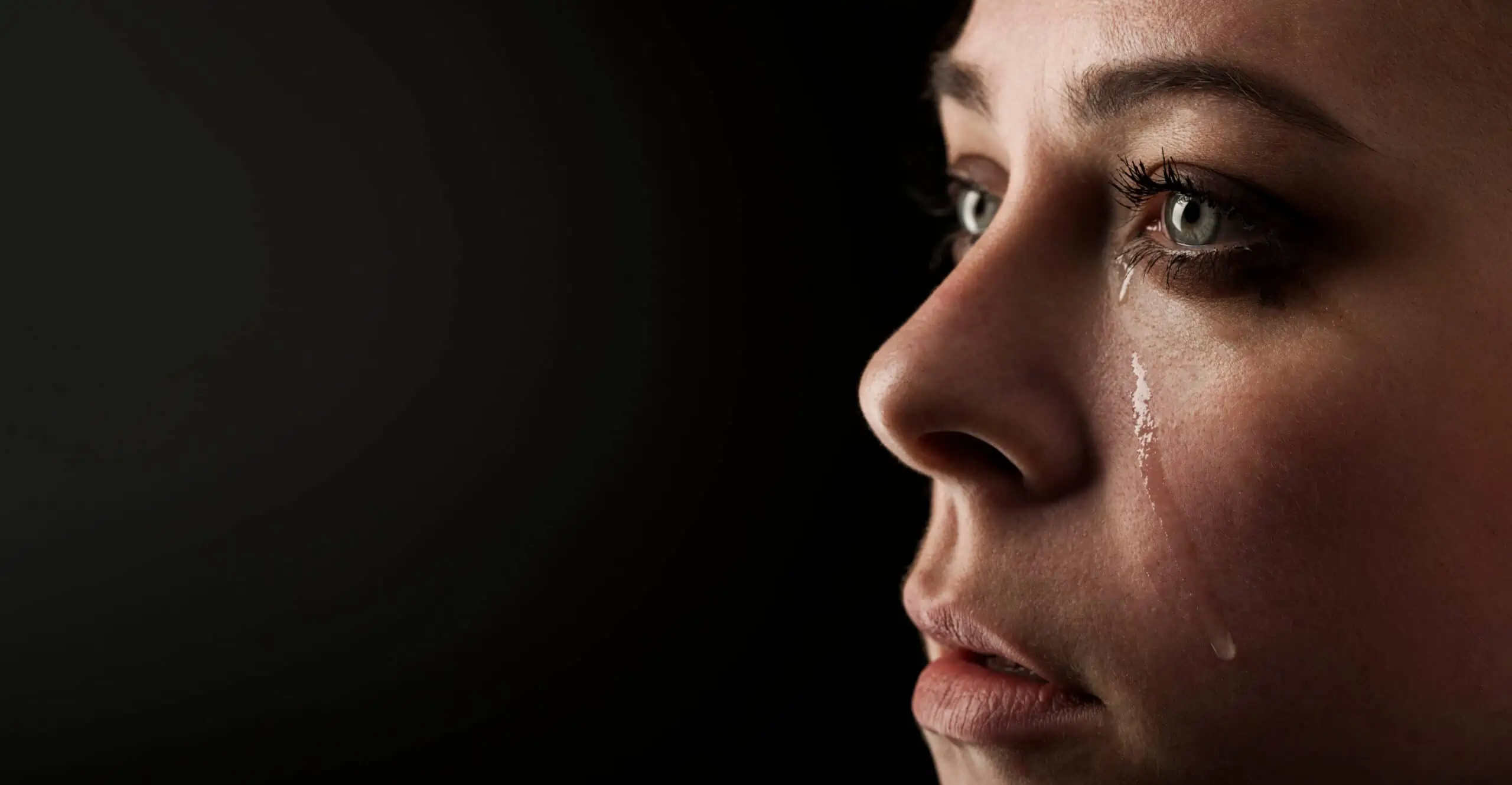 While society has made progress in some areas, many things were just better in the past. Here are 10 things we wish hadn't disappeared in the name of "progress".
The Decay of Our Society: 10 Things That Were Once Great That Have Been Lost Forever
17 RETIREMENT MISTAKES TO AVOID AT ALL COSTS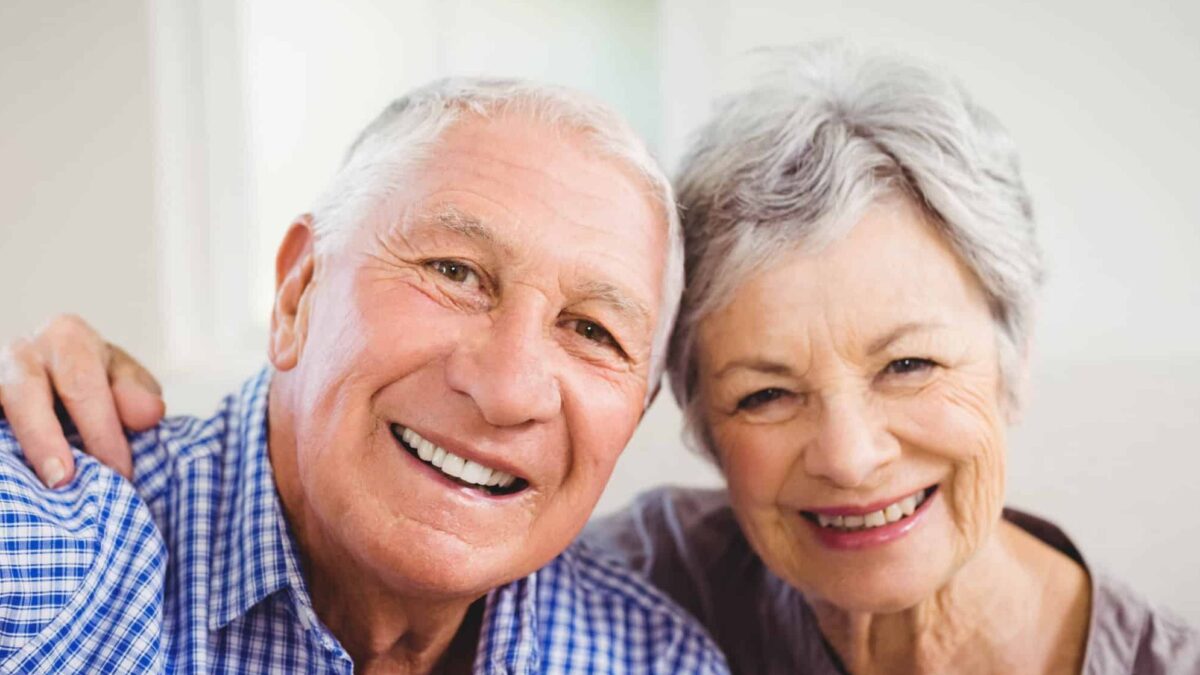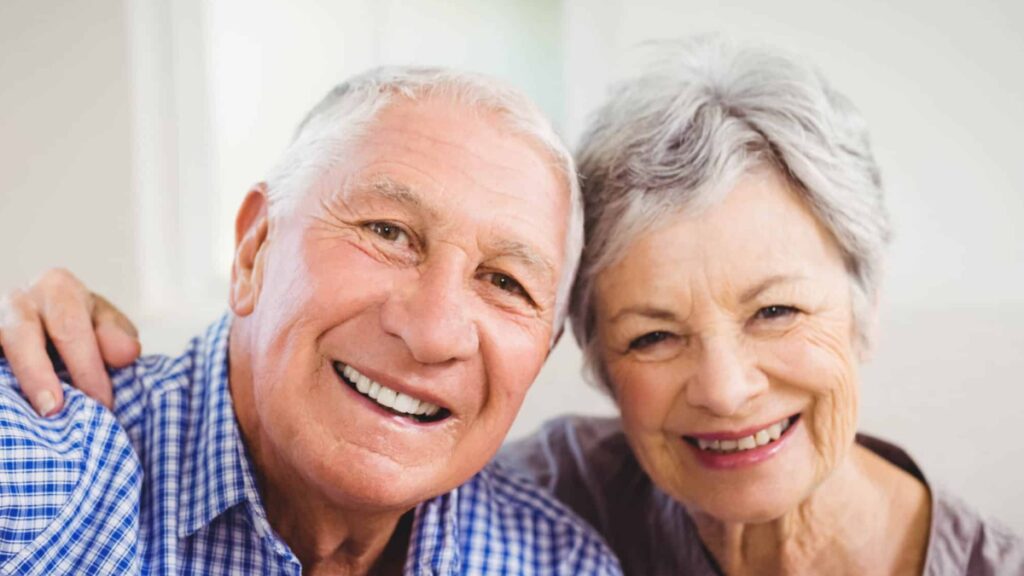 We wanted to know some of the biggest retirement mistakes that people are making, according to financial experts. What is most fascinating is that the majority of them have nothing to do with finances.
17 RETIREMENT MISTAKES TO AVOID AT ALL COSTS