Some people think age is just a number, while others swear a certain maturity comes with age. A user in an online forum asked others if they'd support restricting the president's age to 65. Here's what they have to say. What do you think?
Are Presidents Becoming Older?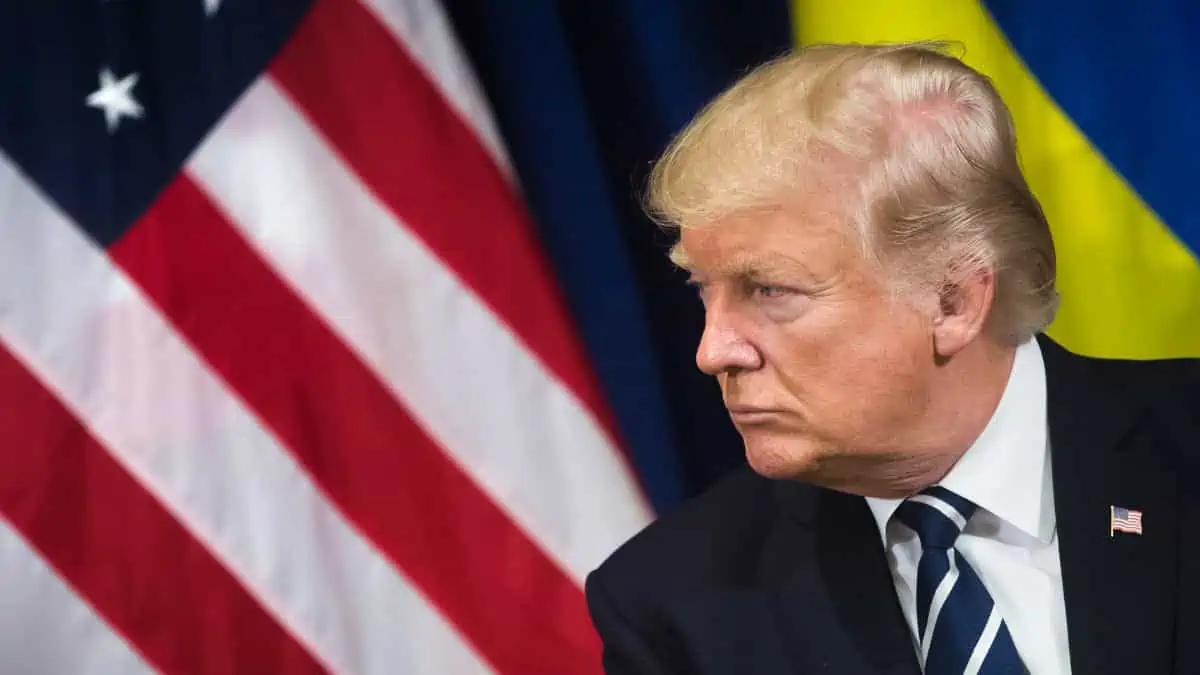 In 2016, Donald Trump was the oldest non-incumbent to become president. He won the presidency at age 70. That record was quickly broken in 2020, when Joe Biden was elected at age 77.
The recent increase in age of sitting presidents has sparked a debate on whether there should be an age limit on becoming Commander in Chief.
Age Is Not a Problem
The first person says that old presidents are not the USA's problem. They think the issue is the undemocratic system. Senior presidents are just a symptom of this. It would help if the system were more democratic and equitable.
While there's nothing wrong with having an older leader, having a senile and non-functional representative is a problem. It is possible to be up in years and mentally capable.
Age Matters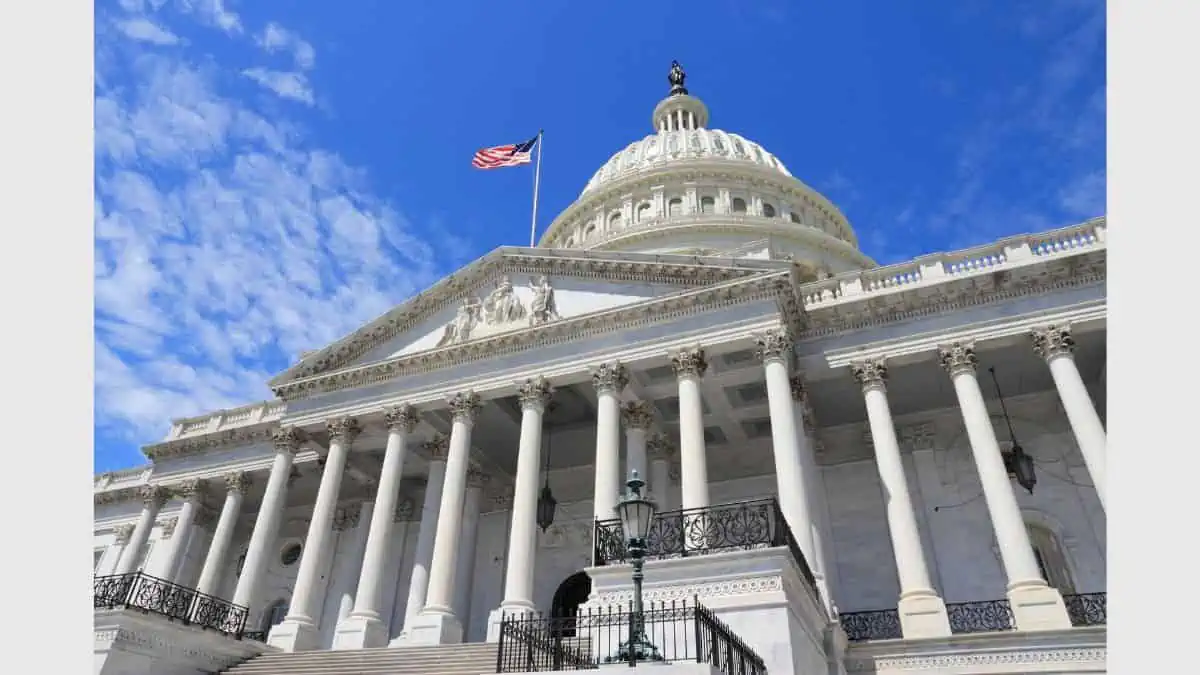 However, another individual argues that mental fitness aside, age should be limited. We should only elect candidates who will spend several years in the world they're shaping.
As Long as They're Still Participating in Life
Several agree that they don't mind boomers as long as they have their feet planted in daily life. Unfortunately, these are always independent wealthy boomers who have never worried about anything. As a solution, another person says there needs to be more regulations about how much money candidates can use to campaign. All parties in a presidential race should receive an equal and reasonable sum to spend.
There's No Magic Formula
One person says there isn't a formula to make people care about the world. They prompt people to think if any decent person they know would stop caring about their kids after discovering they will die the following year. Would they stop wanting to make the world better for their child just because they won't be around?
If we replaced all of congress with a bunch of twenty-five-year-olds and gave them a magic potion that lets them live to 100, would they make the world a better place?
Old People Are Out of Touch
Are older people out of touch? One suggests that they would rather have a thirty-year-old millionaire who knows how the internet works than an eighty-year-old millionaire who doesn't know how to use email.
They acknowledge that understanding how technology works is a great decision-making tool. Their company replaced their seventy-year-old CEO with a 48-year-old. Even though they do not identify with him, he better understands the issues in their company. The change is massive.
Age Limits Lock Out Experience
Do you believe implementing an age limit will eliminate people who have devoted their lives to public service? According to one, we often underestimate the importance of experience and wisdom in leadership. For example, Nelson Mandela became president at 75. They've also had older professors with a wealth of knowledge and compassion. While most political aspirants do not fit this narrative, giving the senior demographic a chance is essential.
Cognitive Exams Could Help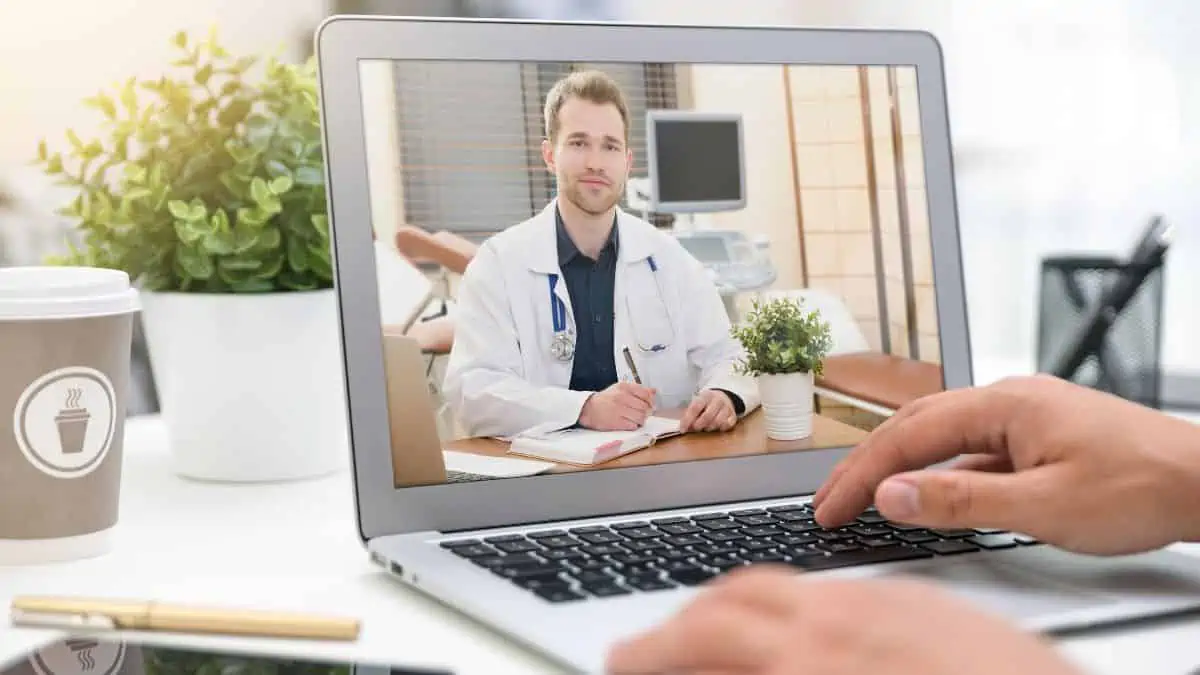 One American says they do not care about age, just cognitive ability. They think many people are older than sixty-five and still mentally sharp. The system could have mental exams to confirm this. Unfortunately, there's a chance of corruption. People should be able to vote for whoever they choose. Candidates should also make the right decision and step down if they're not mentally stable.
Congress Is the Issue
The problem starts with congress, and then the president, suggests one person. They propose that there should be age limits for everyone appointed or elected. A seventy years age limit makes sense.
Though it may seem like a pipe dream, having term limits could help; for congress ( two years, with a limit of four to five terms), the Supreme court (five-year limit, three terms maximum), and the presidency ( a limit of two terms, every four years). This would put an end to a government with dynasties of inertia.
Ageism is Not Acceptable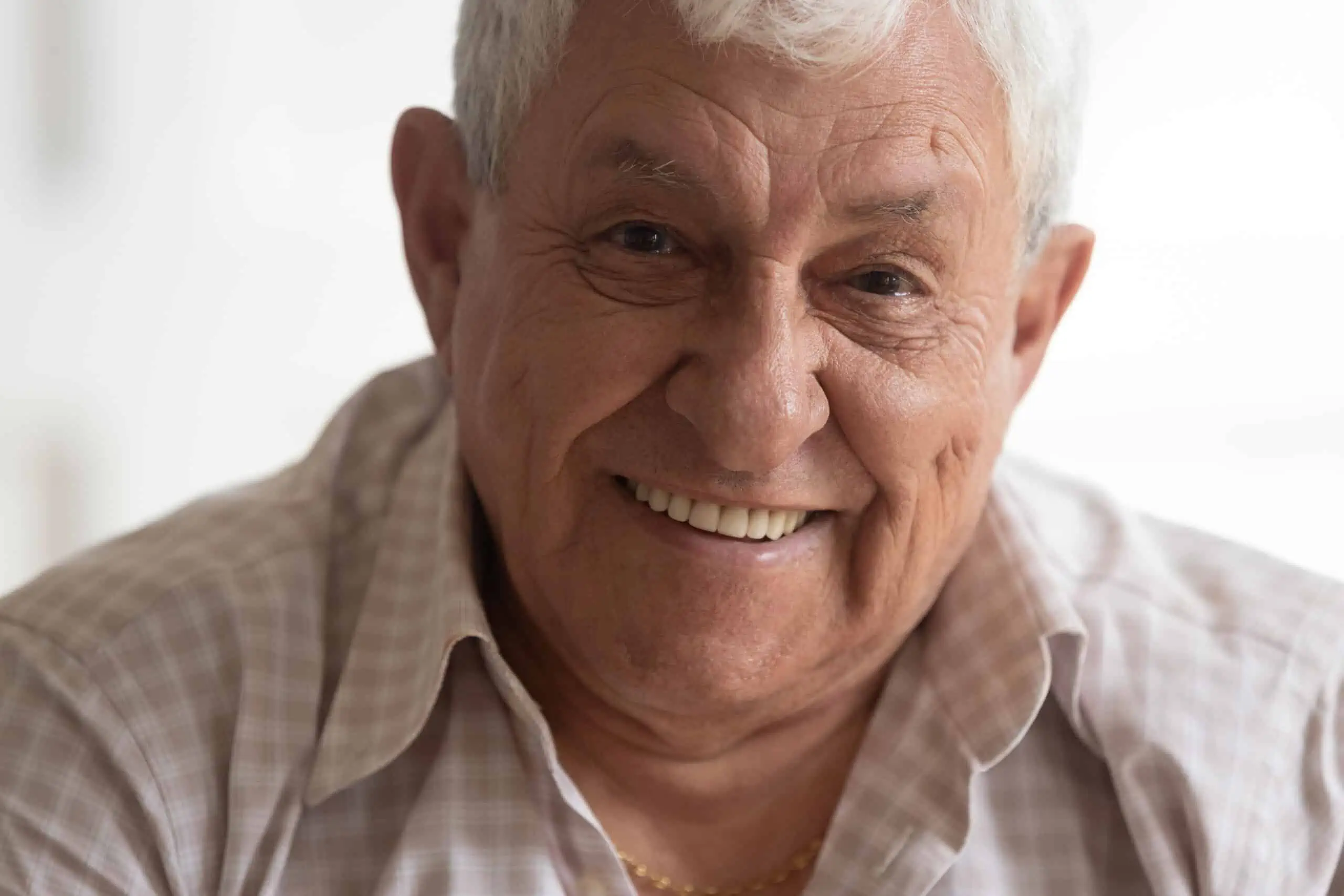 Another contributor adds that if we want to better politics, illegalizing acceptance of special interest money is the solution. They support introducing laws to ensure transparency of politicians' political beliefs, goals, and financial investments.
Political leaders should report to their voters after six months or annually and give a review of their achievements. Supporting ageism is not a progressive move.
We Exist In Different Worlds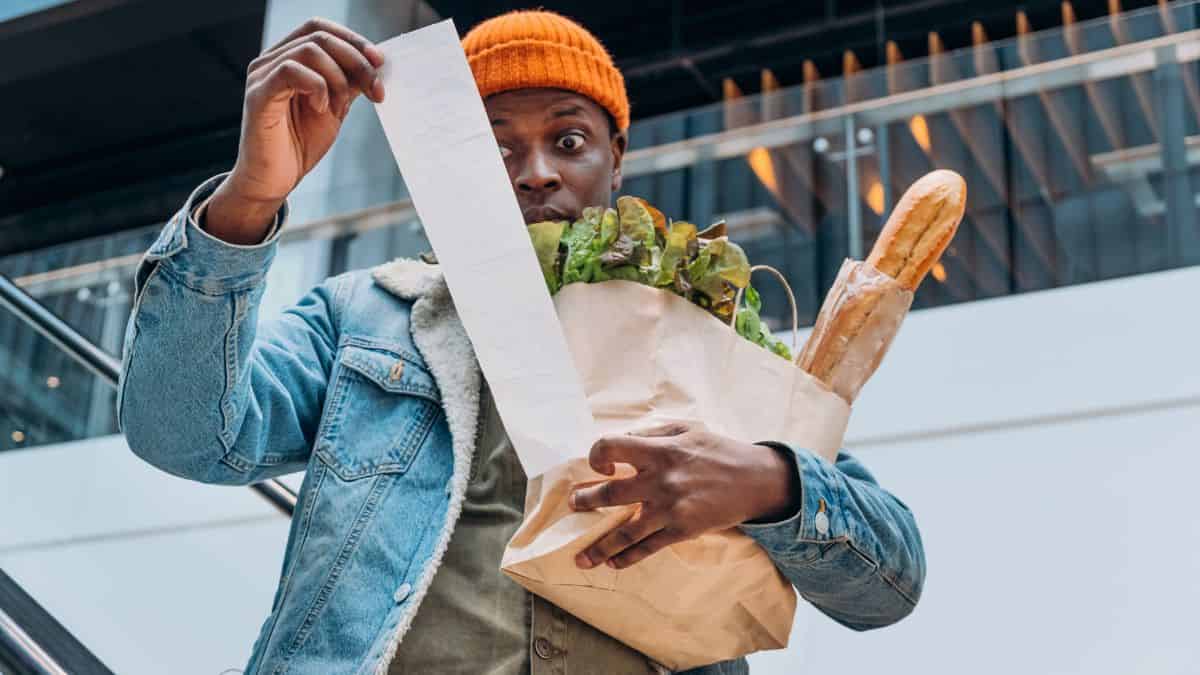 Finally, someone says they support age limitations for generational reasons. Older people lived very different lives. Being a twenty-six-year-old today is different from what it was in 1960.
It's shocking when some leaders say they had a part-time job at McDonald's, earning two dollars an hour, while in college. That salary could afford them an education and a house. The buying power has reduced over the years, so we need leaders who understand the current world's challenges.
Popular Reading: A Look Back at the Successes and Failures of Biden's Presidency So Far
MORE FROM WEALTHY NICKEL – 47 SURPRISING WAYS TO MAKE AN EXTRA $1,000 A MONTH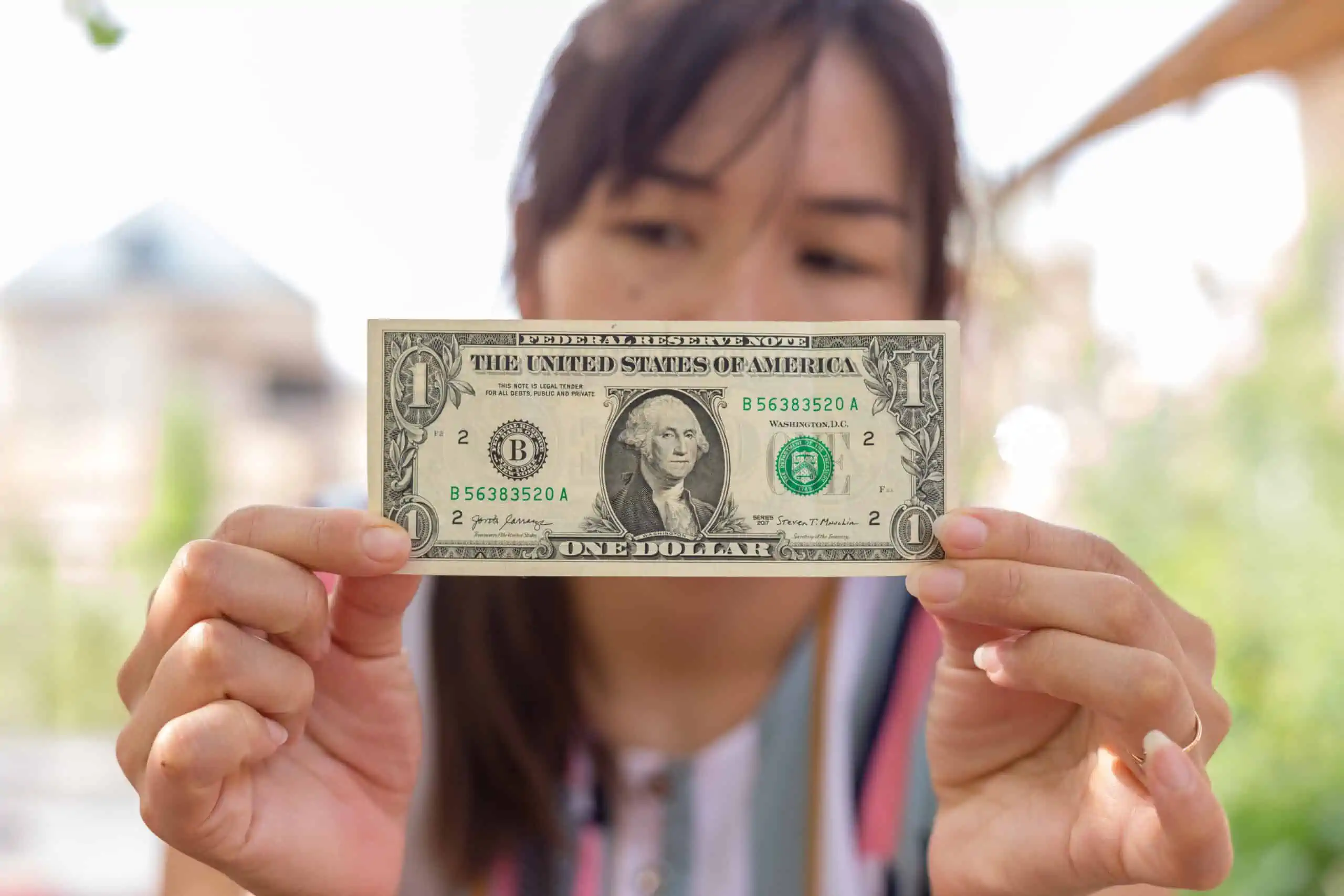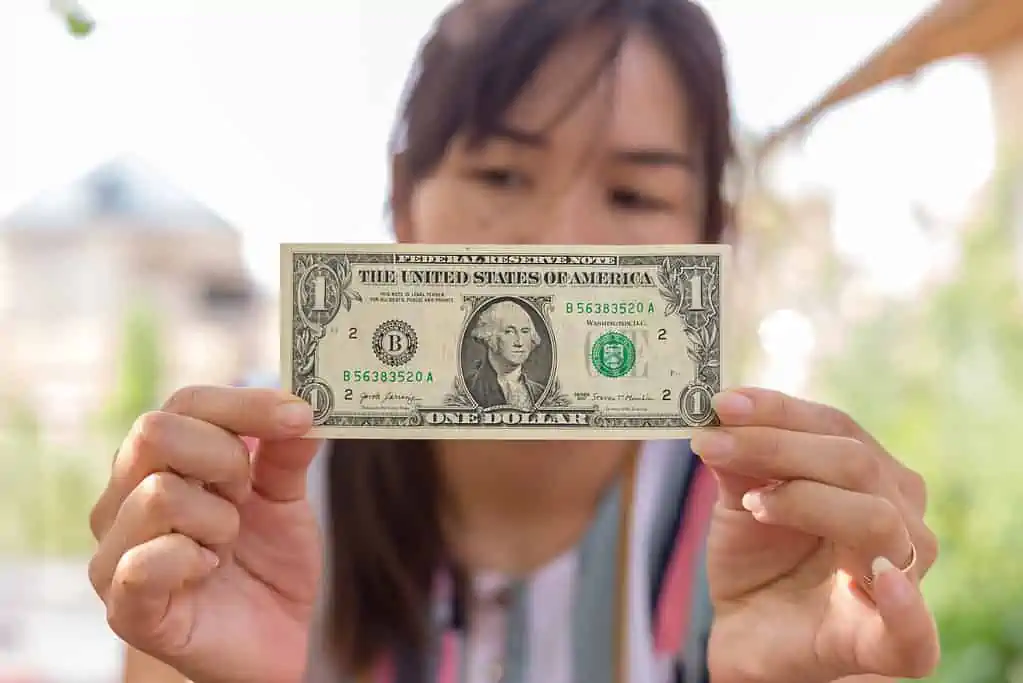 Could you use an extra $1,000 a month? Here are 47 realistic ideas you may not have considered before to balance your budget.
47 SURPRISING WAYS TO MAKE AN EXTRA $1,000 A MONTH
BOOMERS SHARE 10 THINGS MILLENNIALS AND GEN Z WILL NEVER UNDERSTAND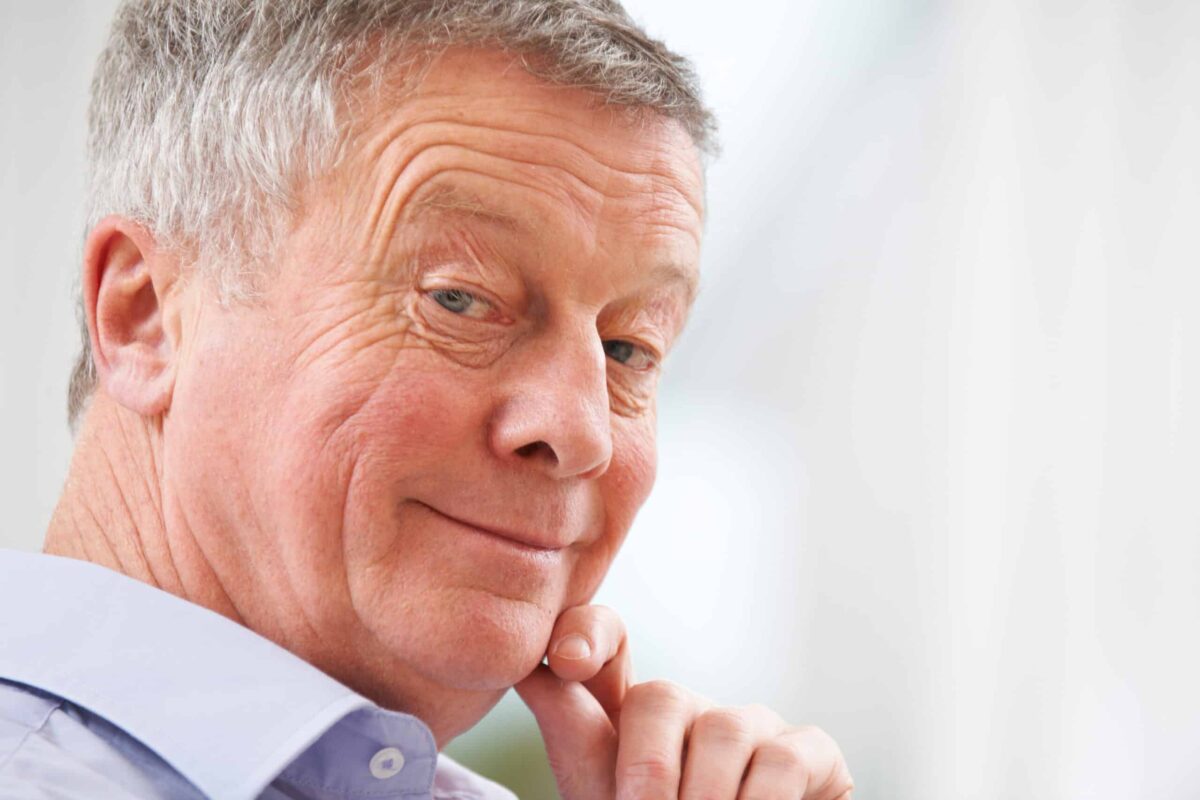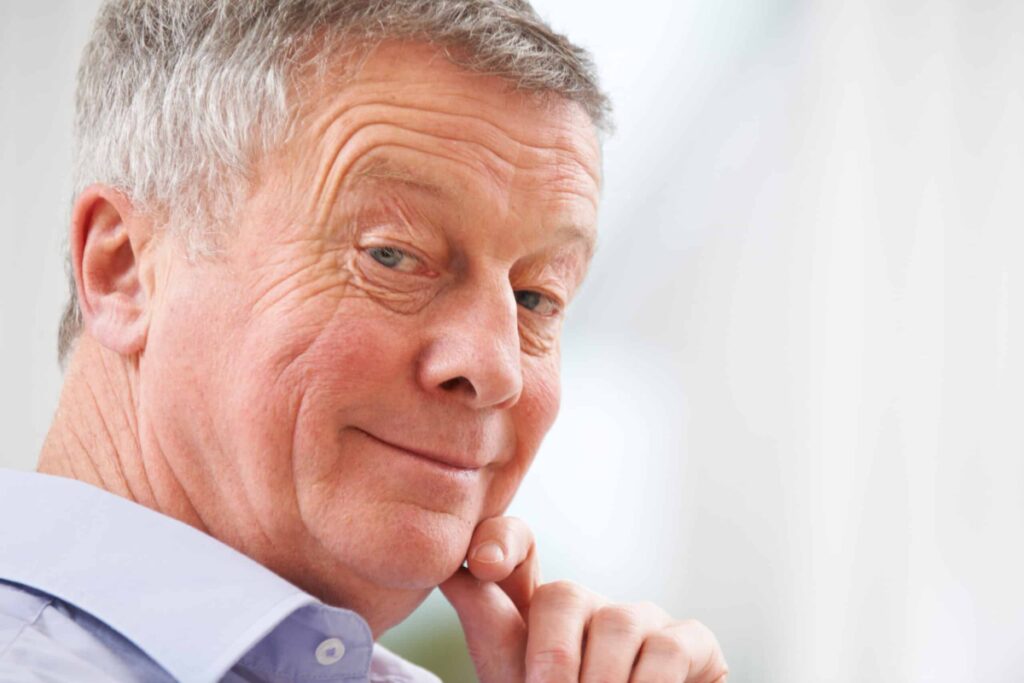 Society has changed dramatically over the past several decades. The youngest generation doesn't even remember a time before smartphones.
Recently, the older generations shared their thoughts on things today's youth would never understand, and their comments were eye-opening, to say the least.
BOOMERS SHARE 10 THINGS MILLENNIALS AND GEN Z WILL NEVER UNDERSTAND
14 HIGH-PAYING JOBS THAT NOBODY ACTUALLY WANTS TO DO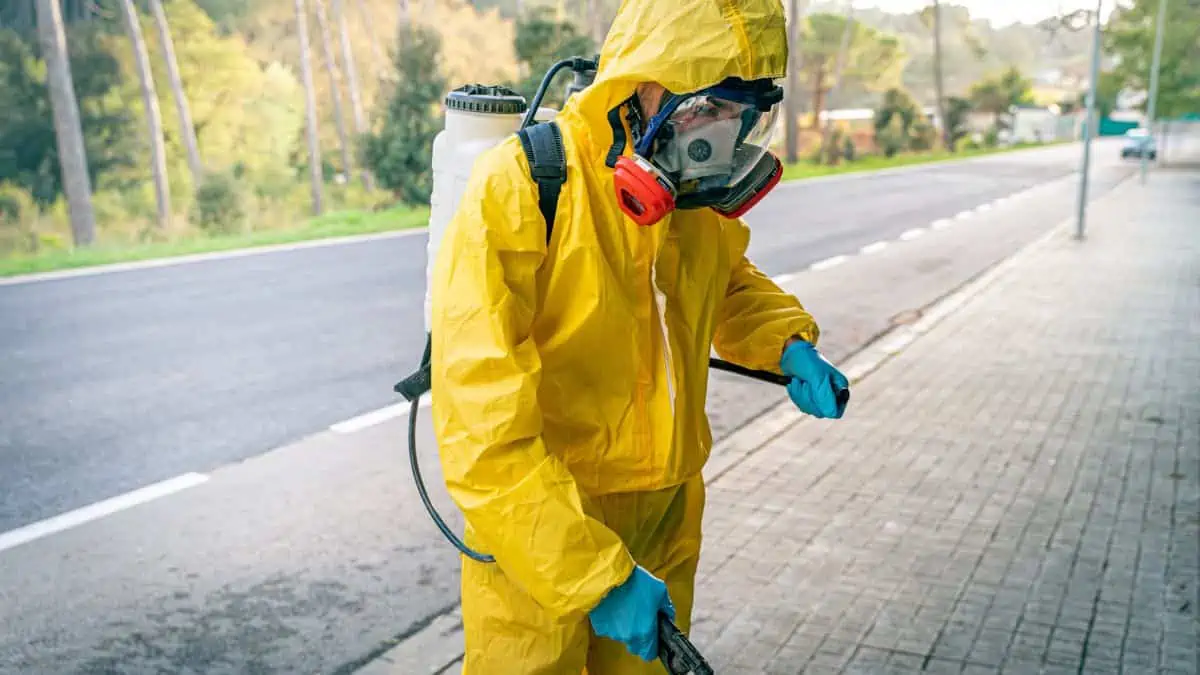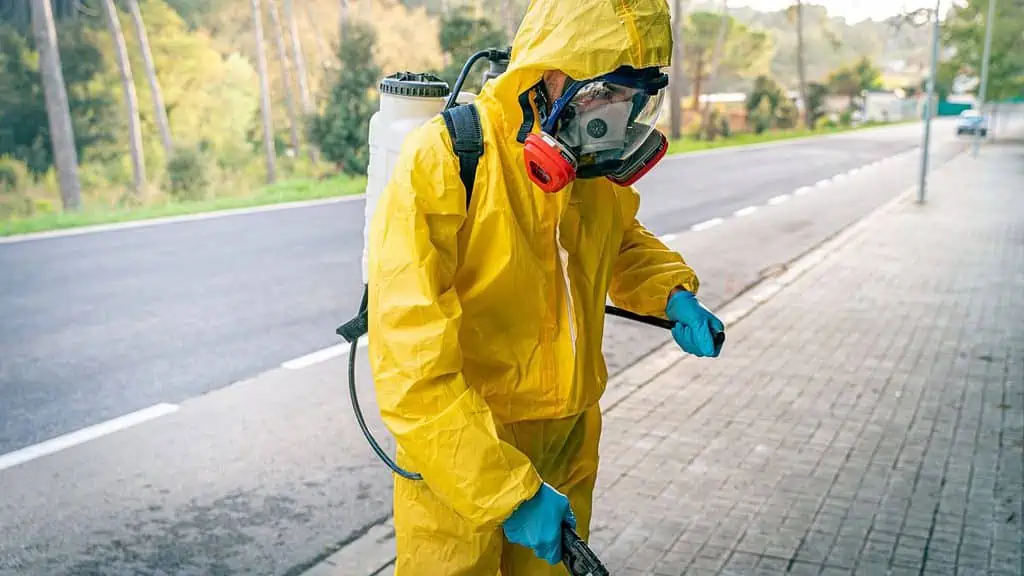 People avoid certain high-paying professions like the plague, even though they offer excellent salaries and benefits. Why is that? Here are some jobs that are not as popular as you might think.
14 HIGH-PAYING JOBS THAT NOBODY ACTUALLY WANTS TO DO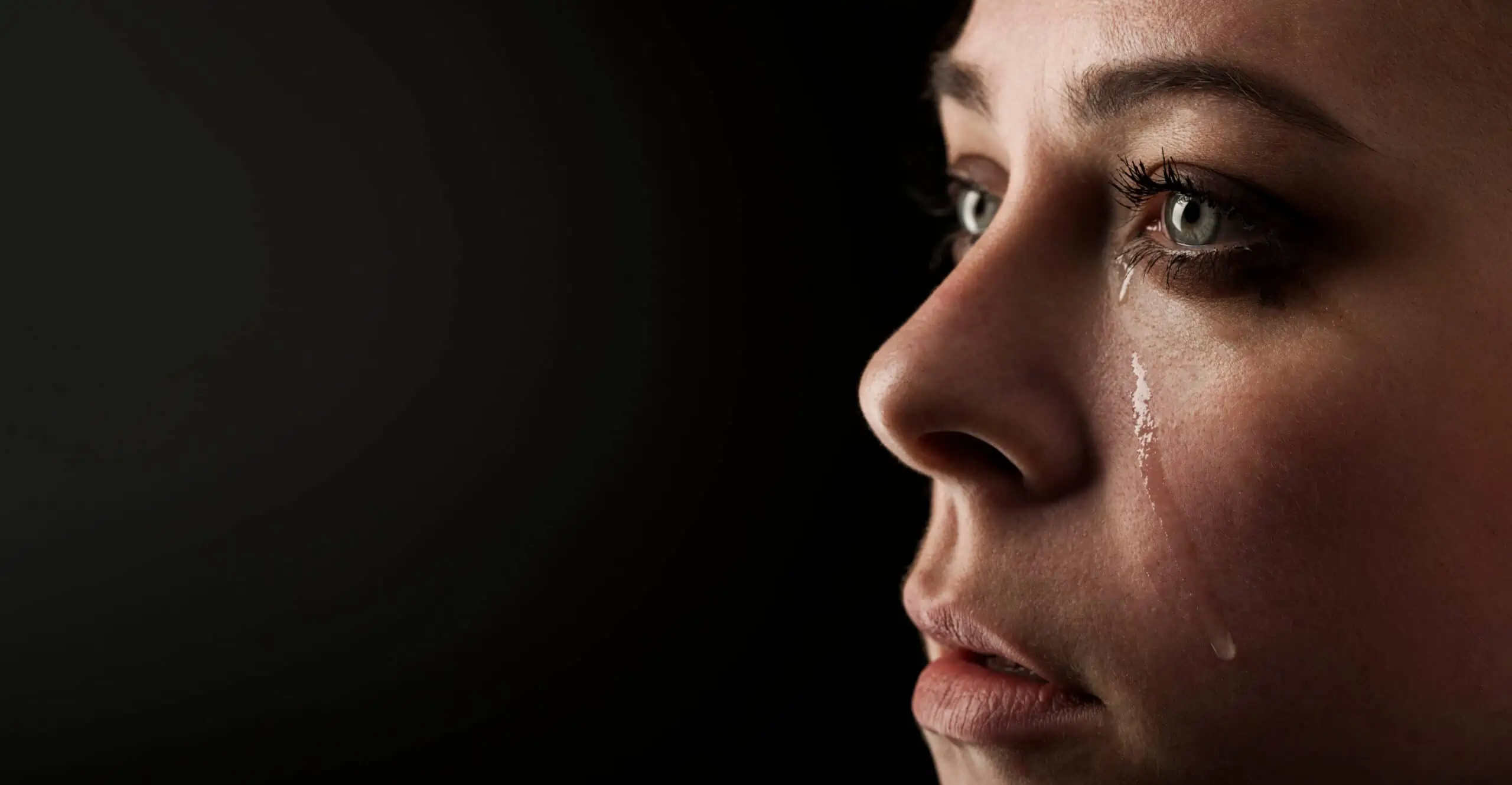 While society has made progress in some areas, many things were just better in the past. Here are 10 things we wish hadn't disappeared in the name of "progress".
The Decay of Our Society: 10 Things That Were Once Great That Have Been Lost Forever
17 RETIREMENT MISTAKES TO AVOID AT ALL COSTS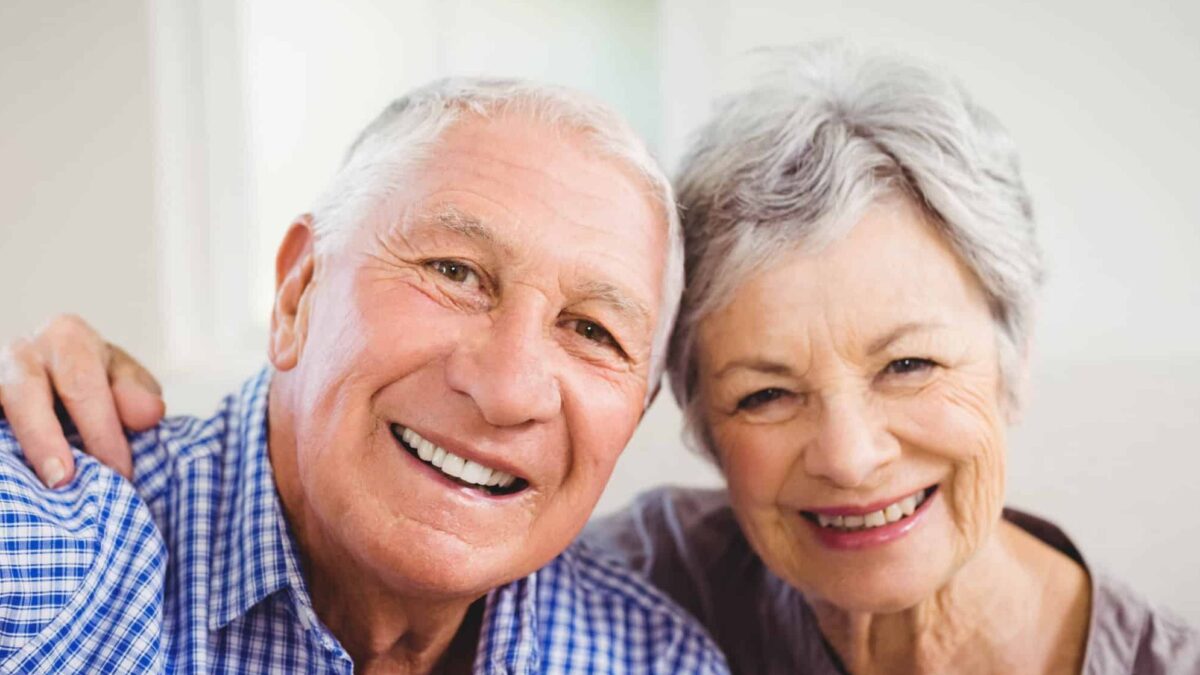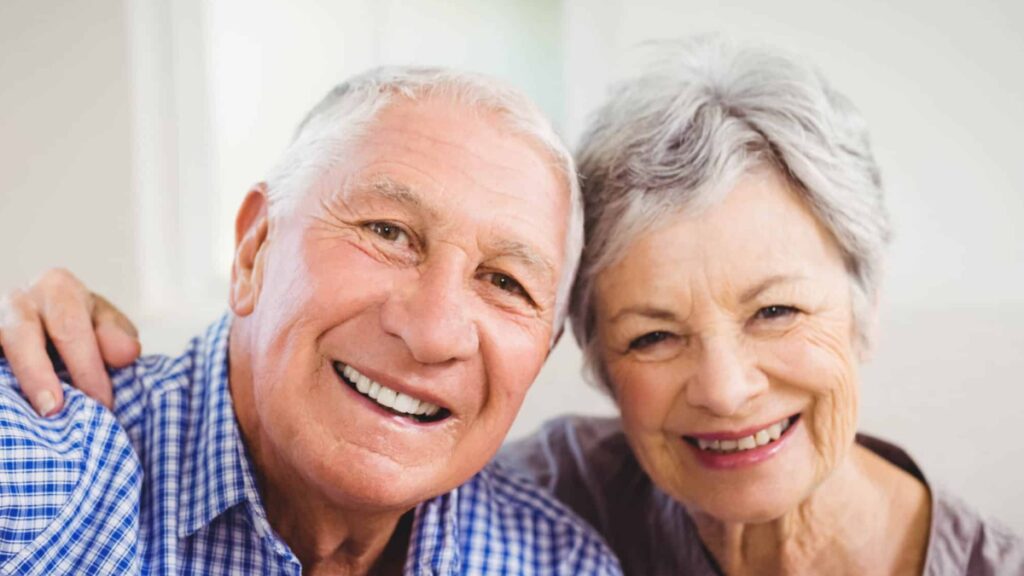 We wanted to know some of the biggest retirement mistakes that people are making, according to financial experts. What is most fascinating is that the majority of them have nothing to do with finances.
17 RETIREMENT MISTAKES TO AVOID AT ALL COSTS
–
This thread inspired this post.