Baby boomers get a bad rap in mainstream culture, often regarded as aging kooks who frequently yell at America's youth to get off their lawns. However, as much as millennials and Gen Zers refuse to admit it, boomers are right about many things. People of all ages recently met in an online forum to discuss this topic, and what was shared may surprise you!
1. People Are Too Loud
You know what? Boomers are correct: people are too loud. From people chatting away on their cell phones in public to gymgoers playing music so loud you can hear it even though they're wearing headphones, and people broadcasting their lives on the internet daily, boomers are right on the mark here.
2. Physical Buttons Are the Best
As automobiles become more technologically advanced, the lowly physical button is going the way of the dodo. However, there's something to be said about the tactile feel of an actual button, knob, or slider when you're driving your car – physical controls mean that, thanks to muscle memory, you won't have to take your eyes off the road when you're adjusting the volume of your music (which is too loud by the way).
3. Paper Menus Are Better Than QR Code Menus
Even though the pandemic permanently changed many aspects of dining out, nearly everyone can agree with boomers that physical paper menus are superior to having to cumbersomely scan a QR code to see how overpriced your local restaurant's "New American" food menu is. Just give me a paper menu that I can use as a gigantic placemat for my entire meal, and let me drink my $9 beer in peace, please.
4. Automated Customer Service Is the Worst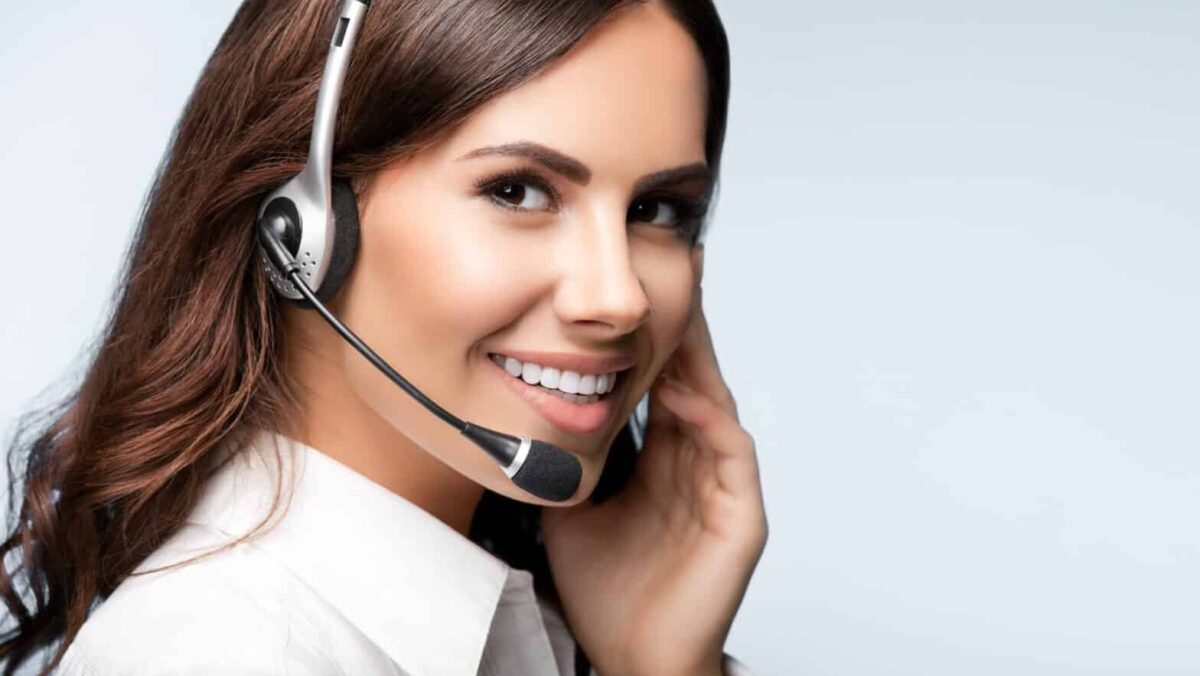 If you find yourself calling a company's customer service hotline and you find yourself chatting with an honest-to-God real human being, then I'm going to need to know how the heck you managed to build a time machine back to 1995. Boomers nailed this one – it shouldn't be a lesson in patience to ask a simple question to a living, breathing customer service representative.
5. Stop Recording Fireworks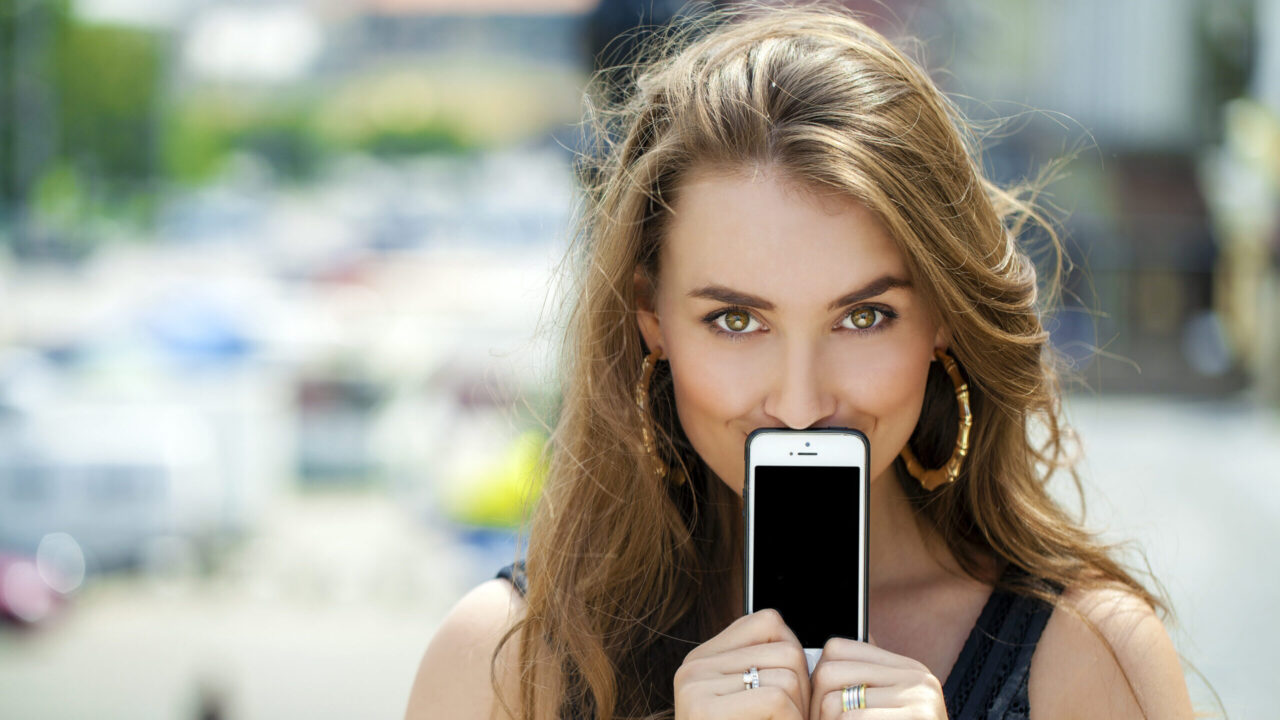 One particular boomer (or perhaps a boomer-in-training) has some strong words about people who bizarrely record fireworks displays with their cell phones. "The worst are the people who record things like fireworks," the person says. "You're missing the moment and will never look at the video again." Amen to that; people have to remember to live in the moment!
6. Headlights Are Too Bright Nowadays
Is my dad frequenting the thread that inspired this post? Wow, that's such a "my dad" thing to say. But, I have to admit, he's not wrong. LED headlights in newer cars and trucks are entirely too bright, and I would love not to be blinded for three seconds every time I drive past a Ford Z-150 Raptor Big Boy Look-At-Me Truck.
7. Connected Appliances Are Stupid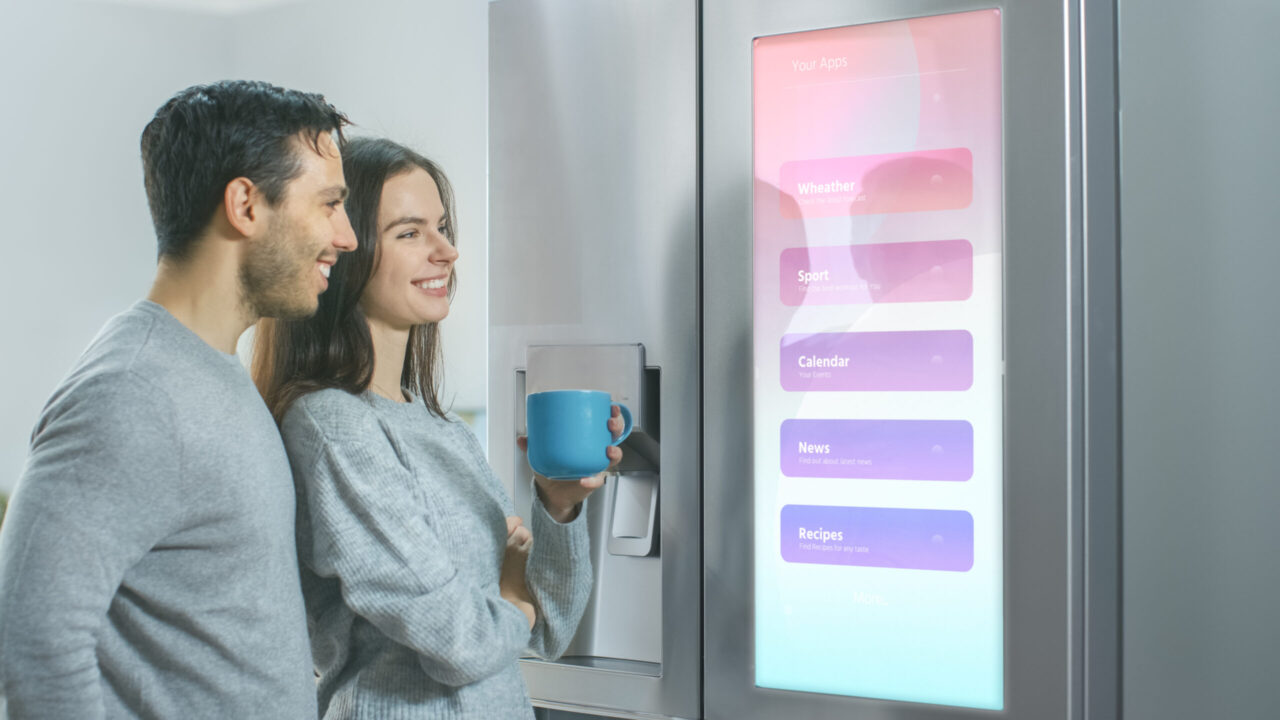 Just because we're living in 2023 doesn't mean that every appliance in our home needs to be a "smart" device. Sometimes simpler is better with many things, kitchen appliances being just one example. "Why would I want a toaster that has to connect to the internet?" laments one baby boomer. "So I can connect it with my Facebook account and let everyone know my preferred toast setting is 'slightly closer to three than two, but still not in between those two'? Smart appliances are dumb."
8. A Watch Should Be a Watch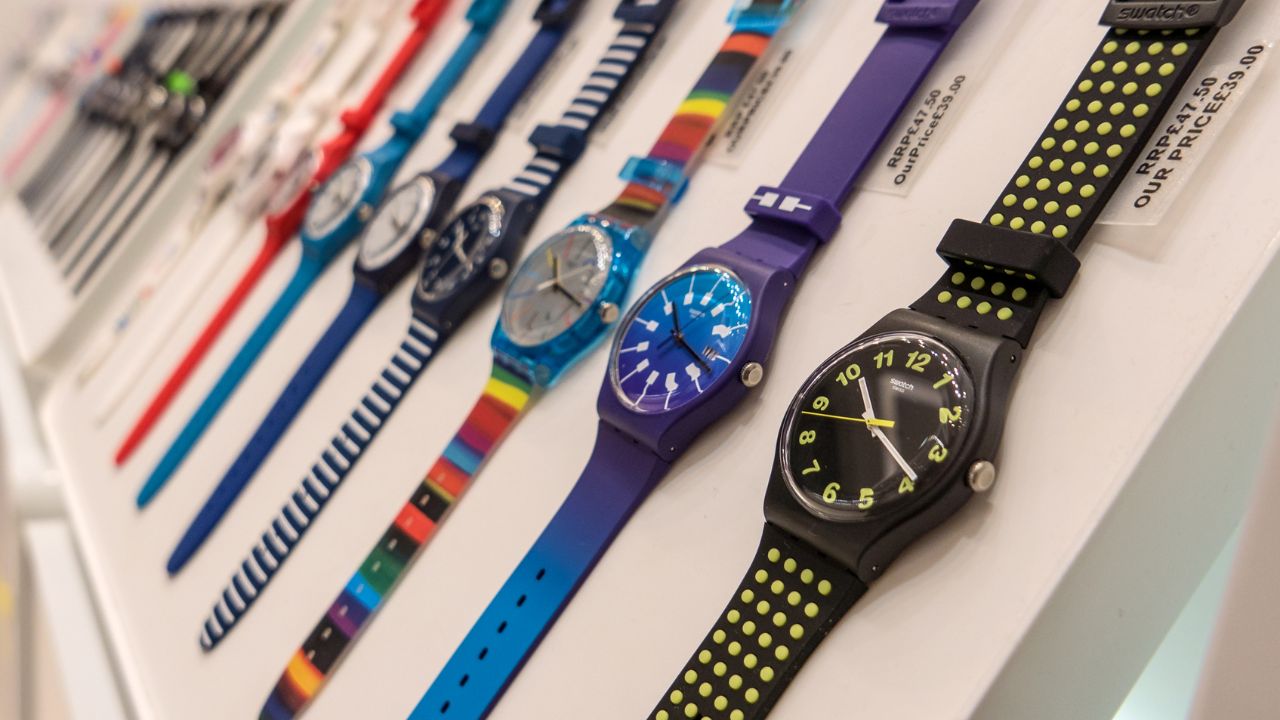 There are over 216 million smartwatch users worldwide, which, according to many baby boomers, is about 216 million smartwatch users too many. People used to live in a period when watches kept track of time, nothing more, nothing less – with no chance of spying on you. That does sound nice, doesn't it?
9. Let Me Own Things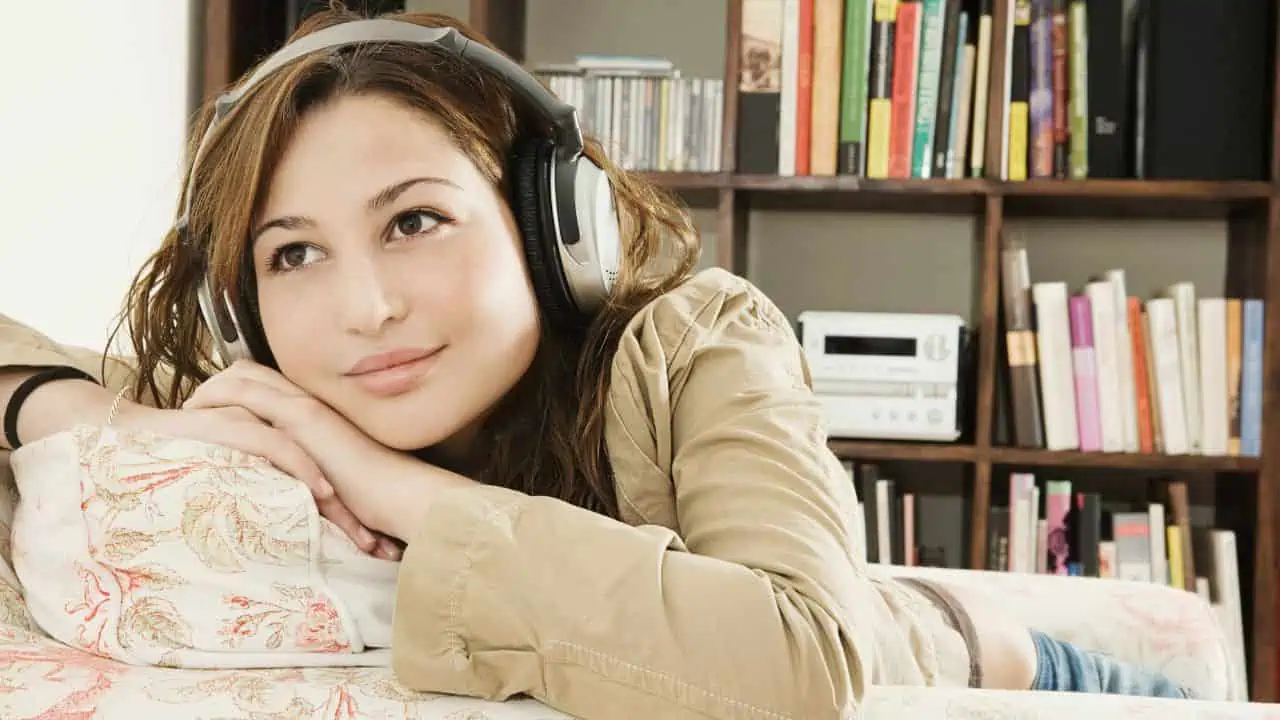 Streaming video services – and their accompanying copyright protection – ushered in a new age of subscription-based entertainment which means that although you're paying for a movie or TV show, you don't own a copy of it. Many boomers wish society would move back to the days of physical media so that they can take pride that they physically own a copy of something.
10. Stop Overdoing Youth Sports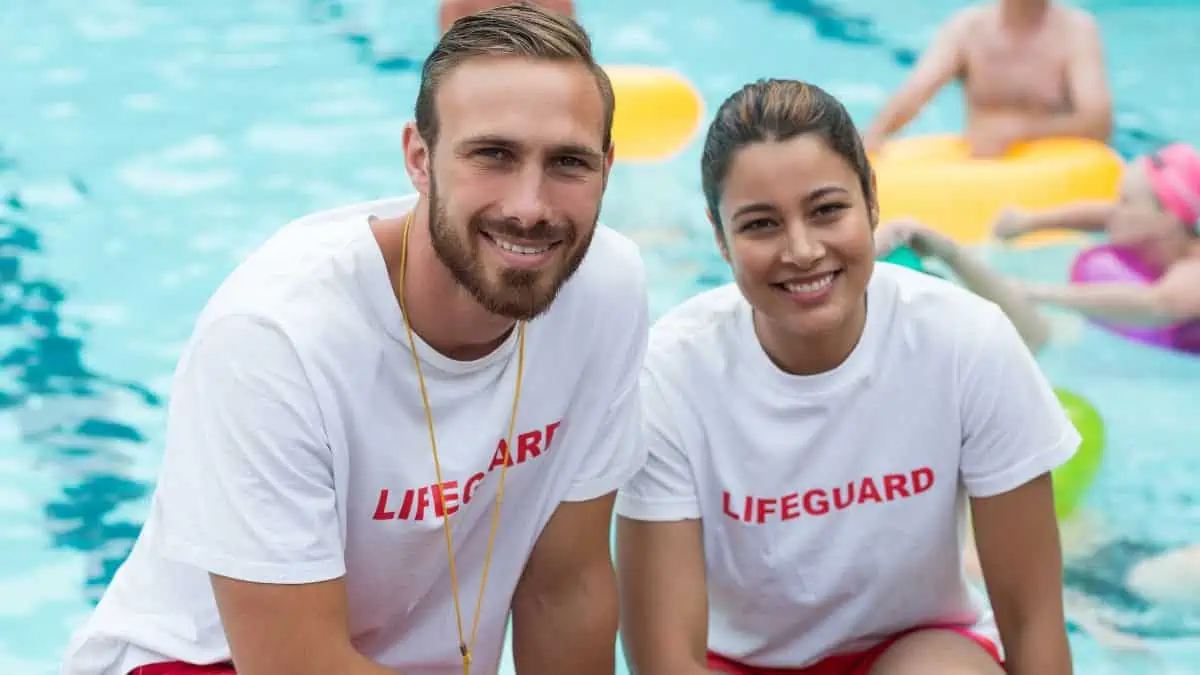 Countless users agree with one woman who thinks parents overcompensate by signing up their kids for too many sports leagues. "Having your children in every sports league and traveling all over spending loads of money and time doesn't make you a better parent," she says. (She's probably just upset at the unbearable radio volume level in the car during trips to and from games.)
MORE FROM WEALTHY NICKEL – "YOU'RE FIRED": 12 CRAZY FACTS ABOUT DONALD TRUMP YOU NEVER KNEW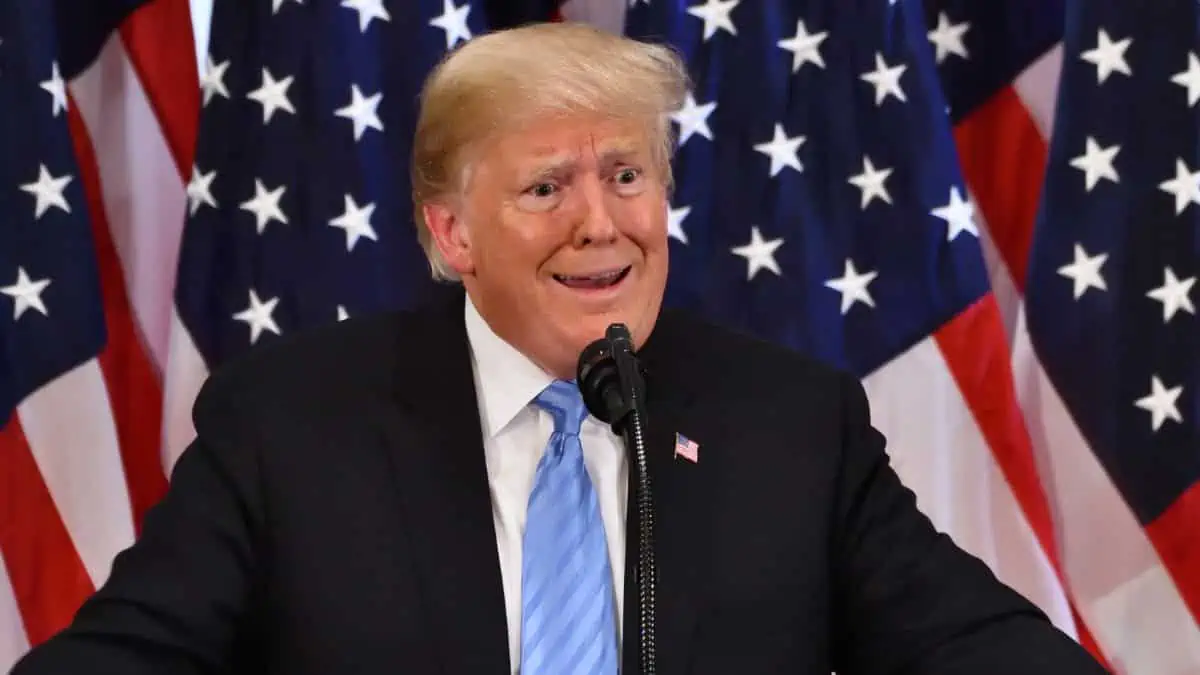 As a businessman, reality television star, and politician, Donald Trump has attracted a lot of attention and scrutiny. Here are several crazy facts about Donald Trump you probably haven't heard.
"YOU'RE FIRED": 12 MIND-BLOWING FACTS ABOUT DONALD TRUMP YOU NEVER KNEW
BOOMERS SHARE 10 THINGS MILLENNIALS AND GEN Z WILL NEVER UNDERSTAND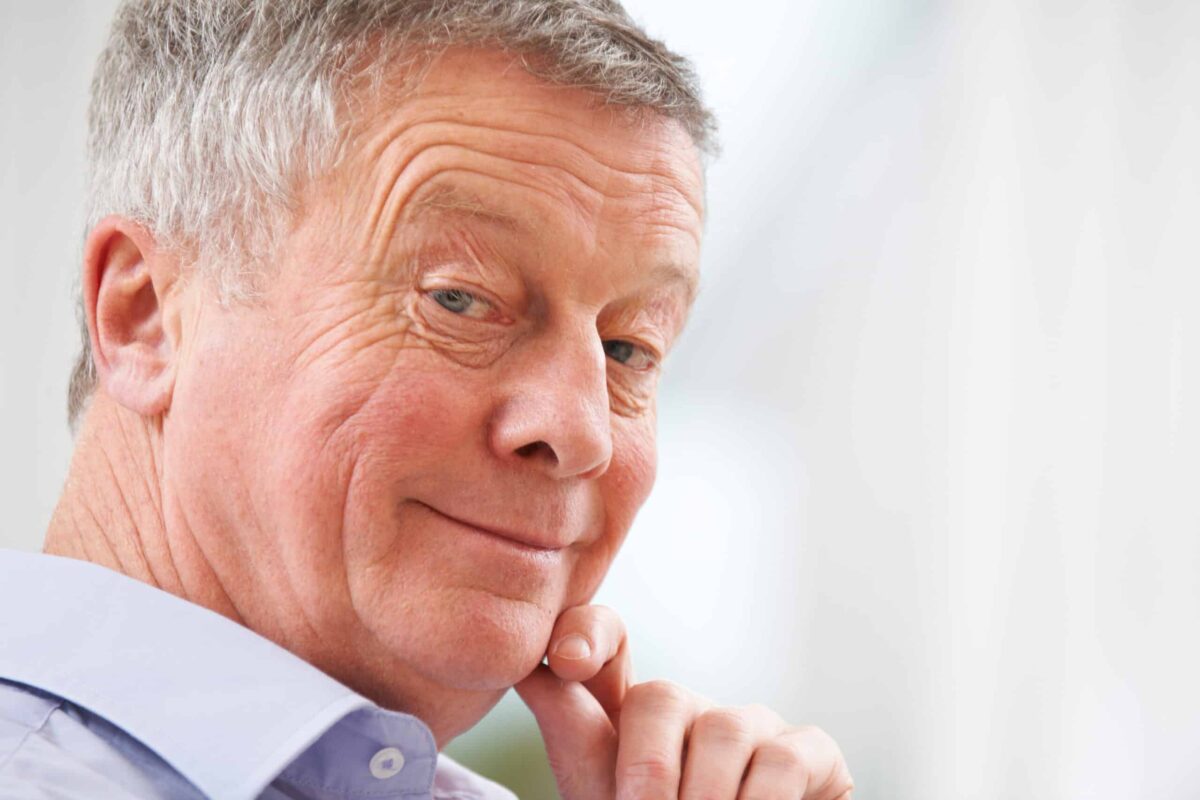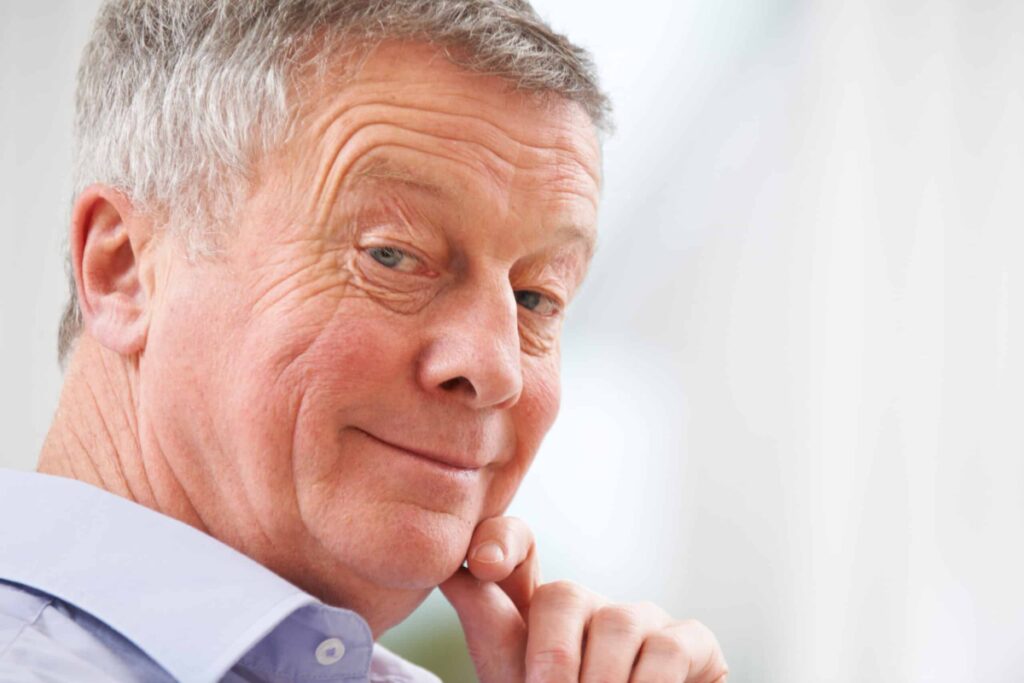 Society has changed dramatically over the past several decades. The youngest generation doesn't even remember a time before smartphones.
Recently, the older generations shared their thoughts on things today's youth would never understand, and their comments were eye-opening, to say the least.
BOOMERS SHARE 10 THINGS MILLENNIALS AND GEN Z WILL NEVER UNDERSTAND
14 HIGH-PAYING JOBS THAT NOBODY ACTUALLY WANTS TO DO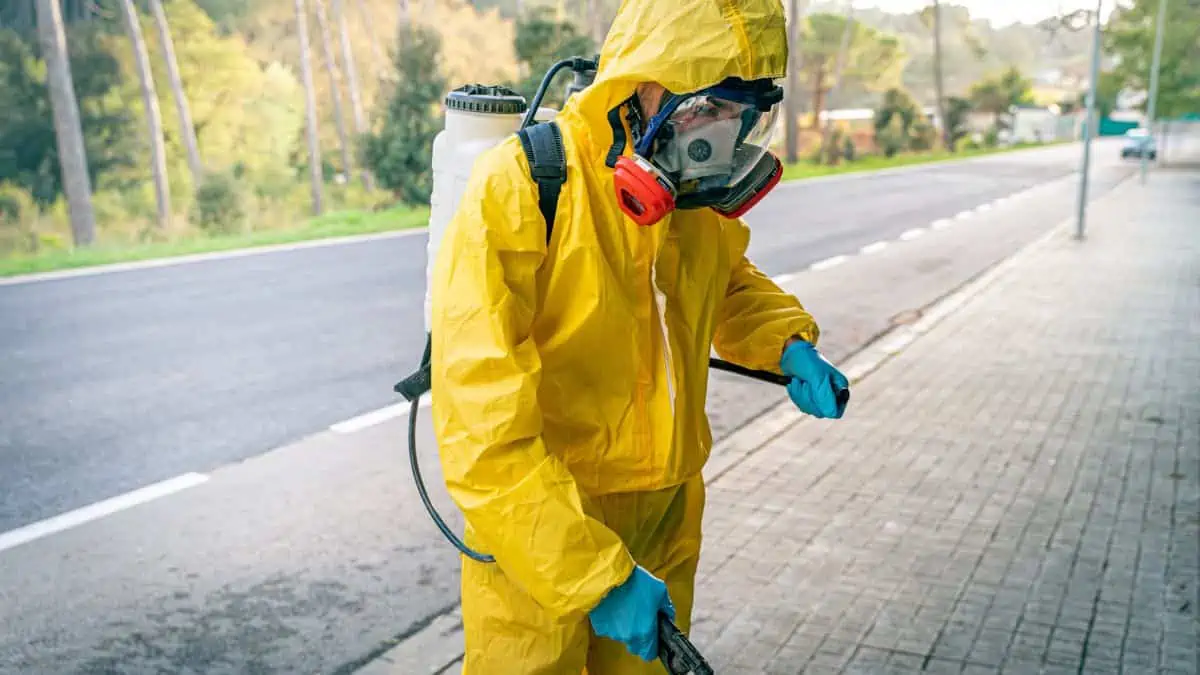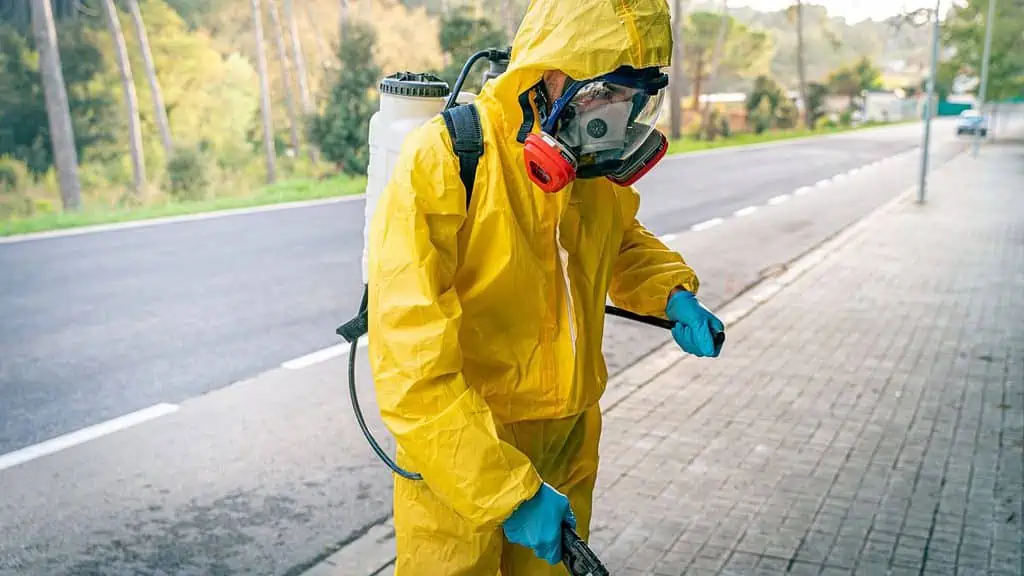 People avoid certain high-paying professions like the plague, even though they offer excellent salaries and benefits. Why is that? Here are some jobs that are not as popular as you might think.
14 HIGH-PAYING JOBS THAT NOBODY ACTUALLY WANTS TO DO
17 RETIREMENT MISTAKES TO AVOID AT ALL COSTS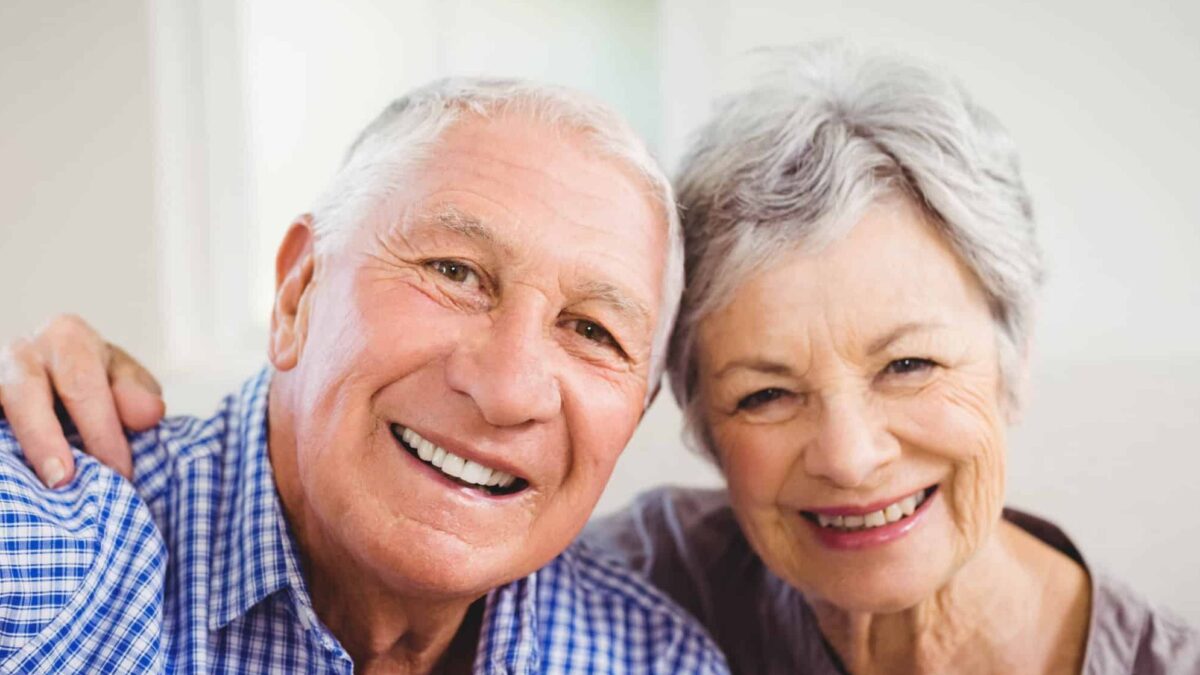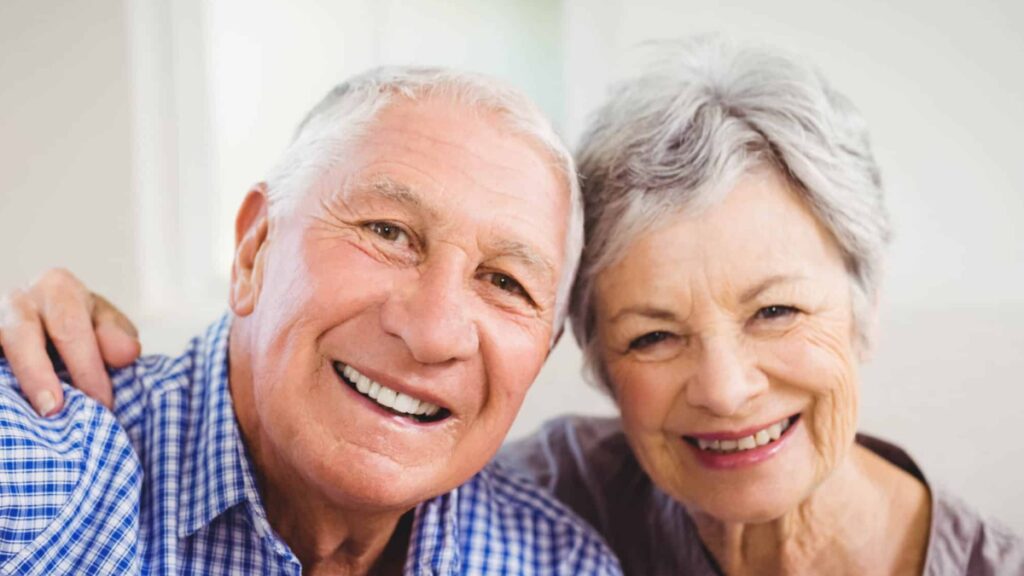 We wanted to know some of the biggest retirement mistakes that people are making, according to financial experts. What is most fascinating is that the majority of them have nothing to do with finances.
17 RETIREMENT MISTAKES TO AVOID AT ALL COSTS
47 SURPRISING WAYS TO MAKE AN EXTRA $1,000 A MONTH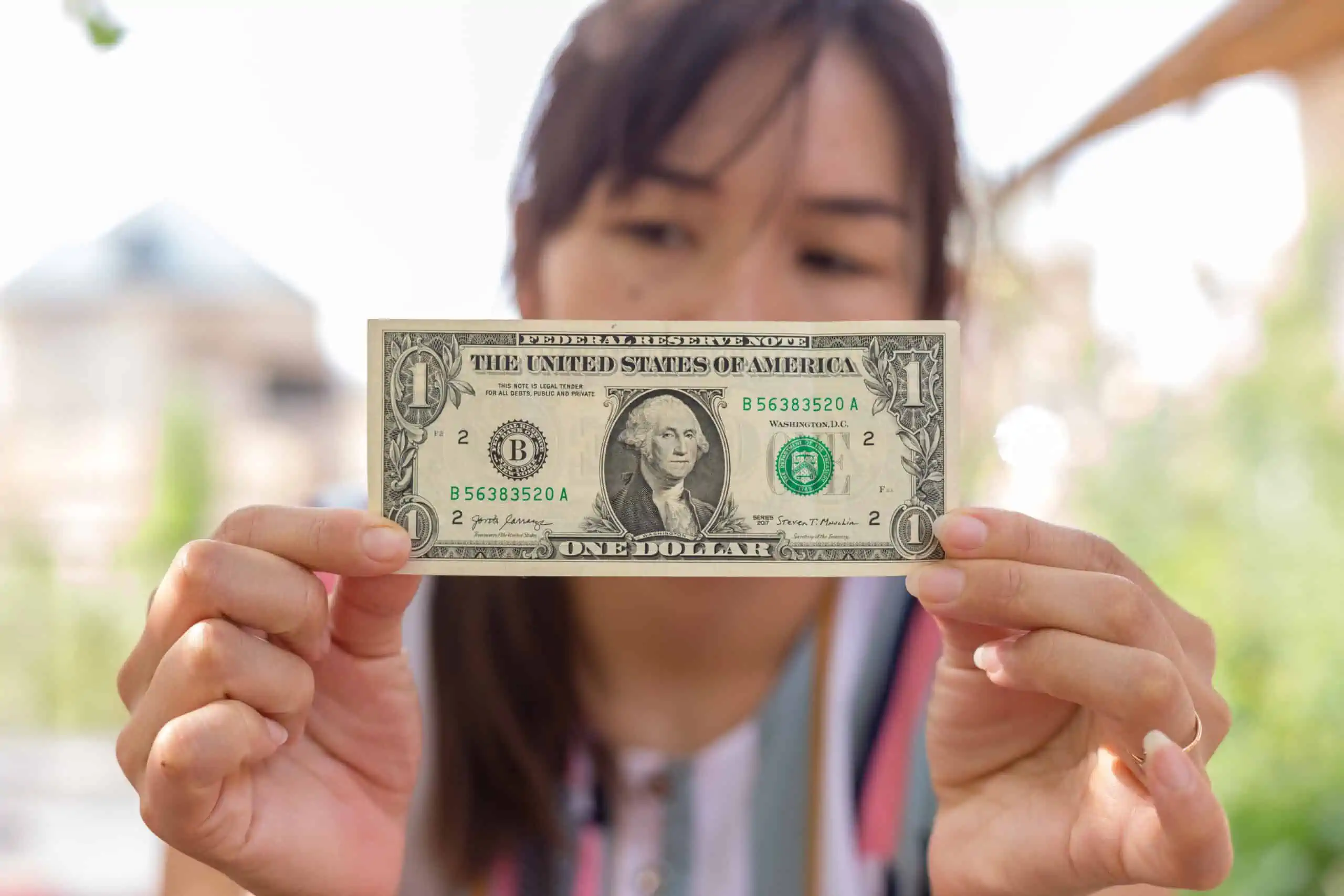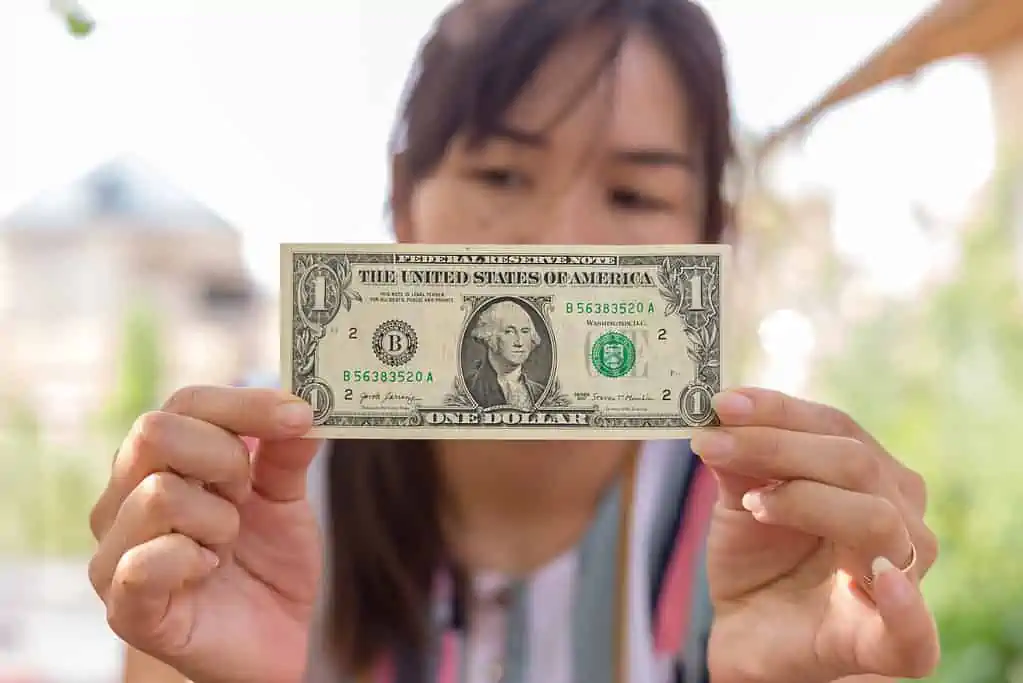 Could you use an extra $1,000 a month? Here are 47 realistic ideas you may not have considered before to balance your budget.
47 SURPRISING WAYS TO MAKE AN EXTRA $1,000 A MONTH
More Articles from Wealthy Nickel: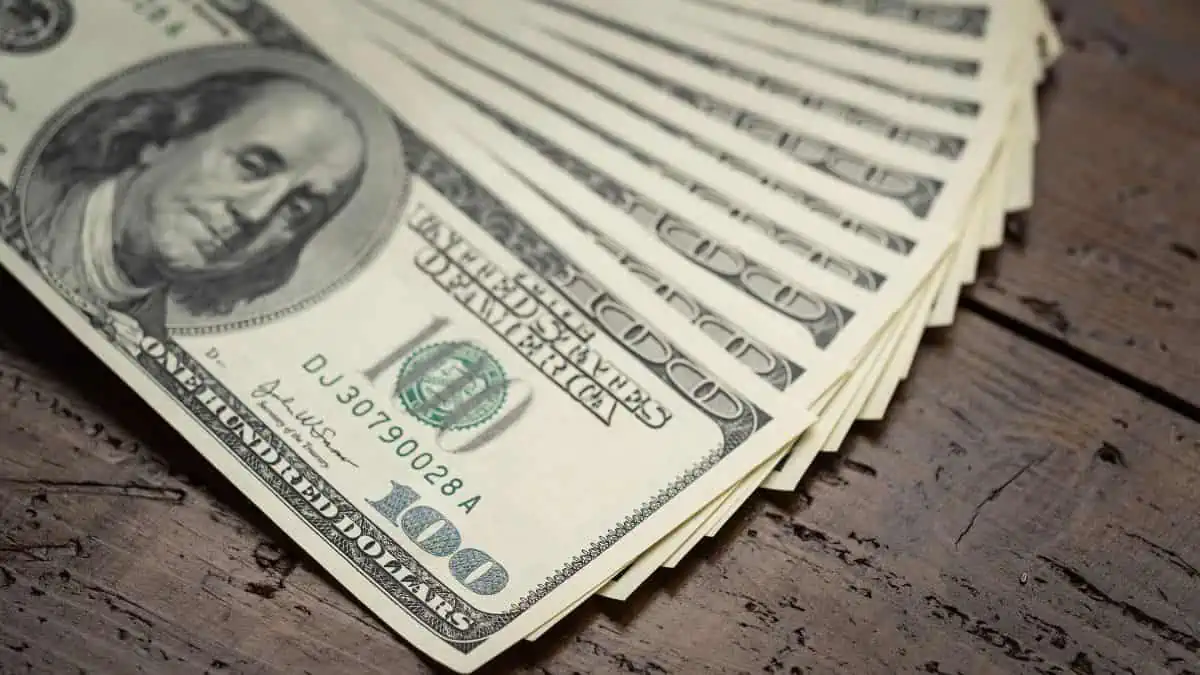 This article was inspired by this thread and does not necessarily reflect the views or opinions of Wealthy Nickel.
As the ultimate everyman, Chris enjoys writing about, well, everything. Blessed with a knack for stringing together sentences in an easy-to-read and conversational tone, he'll just as likely cover the electric vehicle price wars as he would the latest happenings in the entertainment world. As a freelance writer for Wealthy Nickel, Chris focuses on trending topics across mainstream American culture, including travel, finance, and relationships. He also writes under the NBC-Universal banner, specializing in one of his childhood passions: WWE. As the principal WWE correspondent for USA Network's Insider website, Chris has interviewed dozens of WWE Superstars over the years, including particularly memorable conversations with Cody Rhodes, Paul Heyman, Liv Morgan, and Sami Zayn. When not covering the hottest brand in sports entertainment, he enjoys collaborating with other NBC-Universal properties, most recently Bravo TV, covering many of the best reality shows we all love to hate. An avid traveler, Chris enjoys sneaking away to Europe for months at a time, writing must-read content at small cafes in Croatia and Italy, often with an Aperol Spritz in hand. His life is hard.