One of the most critical aspects of achieving financial wellness is knowing what's worth spending your hard-earned money on. Some products and services are simply not worth it! Recently, men and women converged in an online discussion to reveal the things that only stupid people would waste their money on. Here is what they had to say.
1. Yeti Products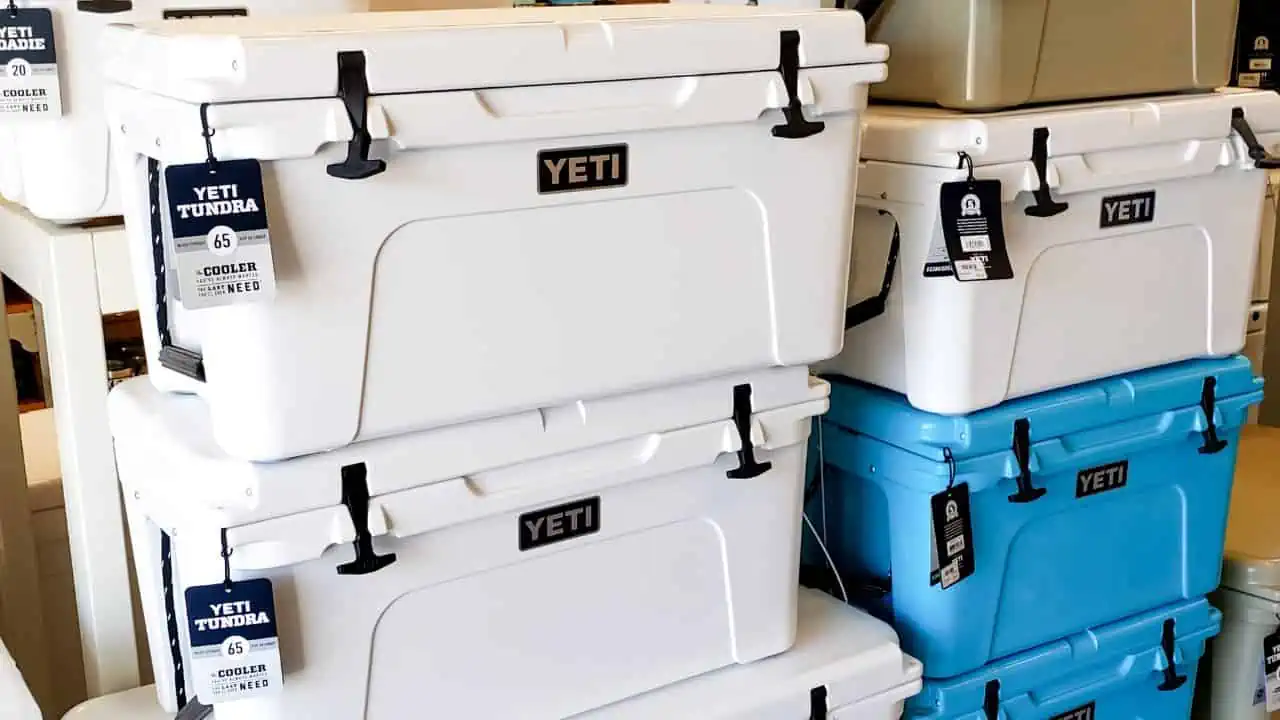 When Yeti came to market, the company captivated consumers with its high-quality coolers and water bottles. Yeti products carry a premium price, but spending money on their products is unnecessary with so many inexpensive Yeti knock-offs available on the market today. Most people confess there is no difference between a Yeti cooler and a no-name cooler in 2023.
2. Celebrity Meet and Greets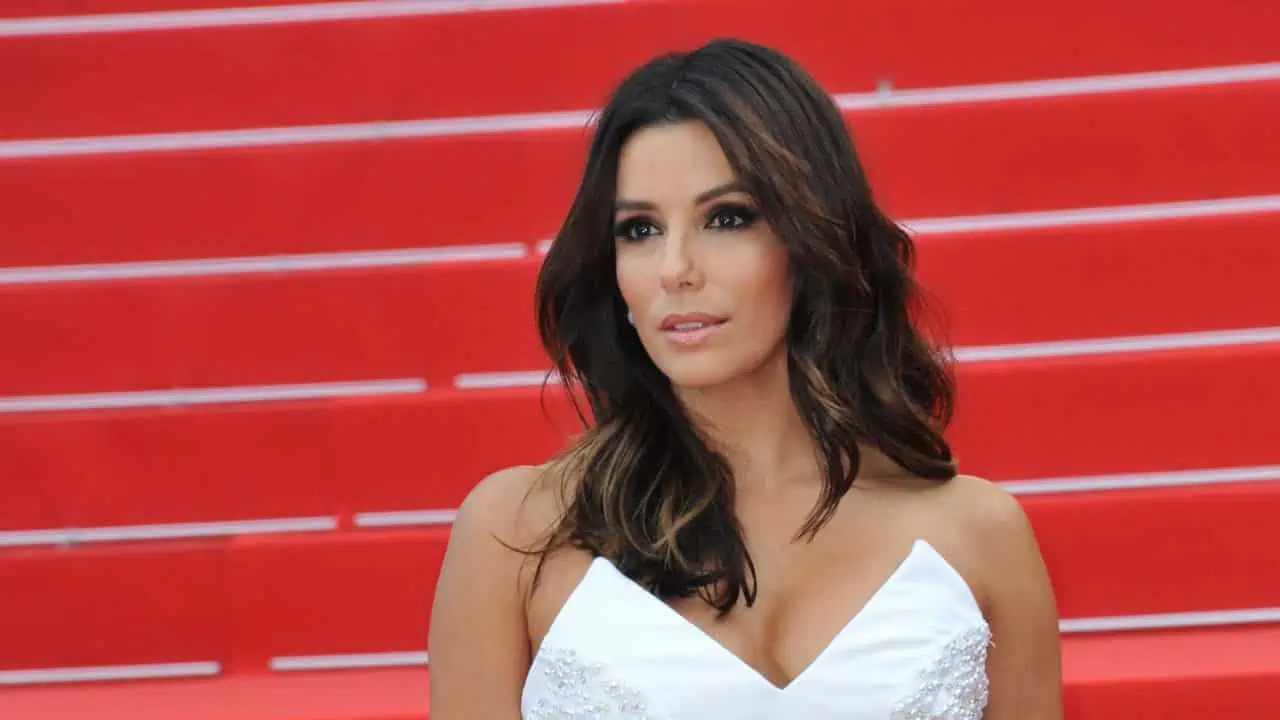 The sooner society decides that celebrities don't need to be given even more money, the better off we'll all be! "I have a friend who is not very well off financially and complains about money to me once a week," explains one woman. "Yet she always seems to have money to pay for a celebrity meet and greet at least twice a year. Some are only a couple hundred dollars, but some can get expensive quickly. For what? A picture next to a famous person? They neither know you nor do they care about you."
3. Plastic Surgery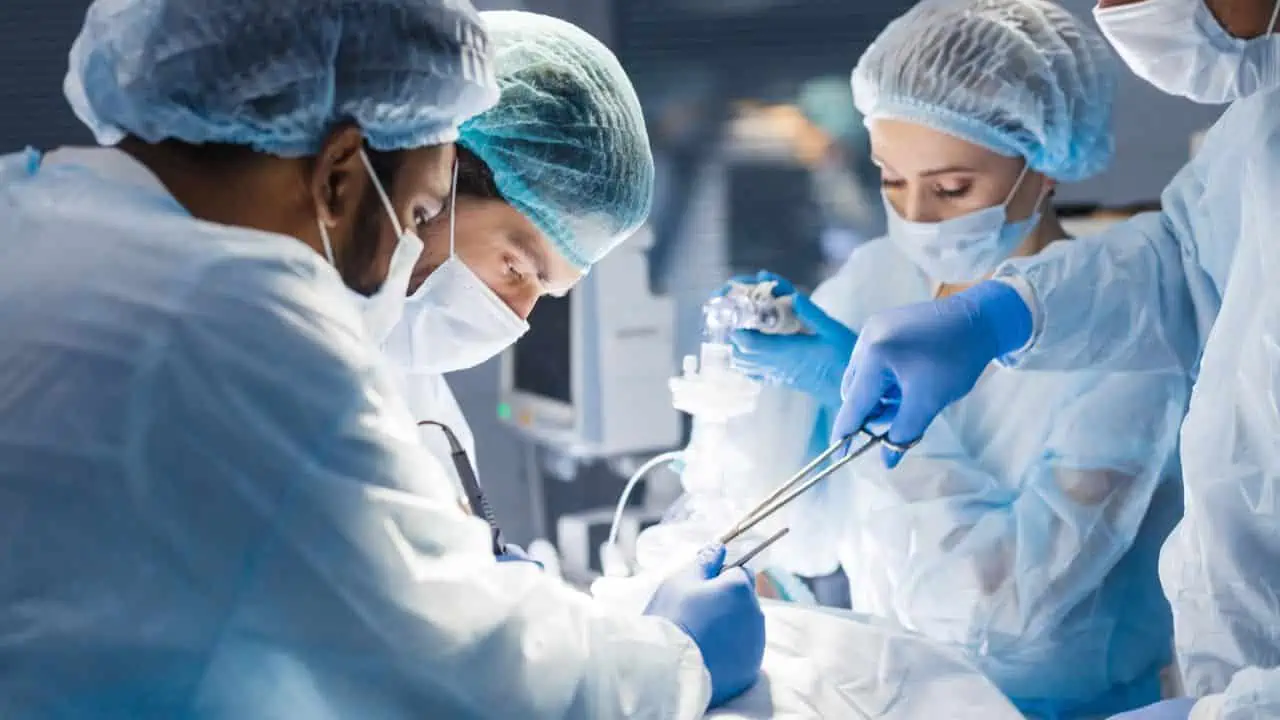 Countless people confess plastic surgery is a waste of time and money. Even celebrities admit to this — Courtney Cox famously regrets getting work done on her face in recent years. It wouldn't be such a waste if it were more affordable, but plastic surgery consistently ranks as one of the most expensive procedures in the world!
4. Donating Money to Video Game Streamers
It boggles my mind that people donate money to video game streamers on YouTube and other services. These gamers are already making a princely sum based on their viewership numbers — you don't need to make them even richer by donating to them directly!
5. Weddings
With the average wedding costing approximately $25,000, it's unsurprising that many people choose to forgo the special day entirely. "It's a crazily-expensive day that carries massive pressure to be 'The Happiest Day of Your Life,'" reports one man. "Everything doubles in cost if you say it's for a wedding (dress, suit, cake, venue). Just do the quick registry office paperwork, have a surprise party, and run away for a long honeymoon with the money you saved."
6. Fireworks
No pun intended, but you don't get a lot of bang for your buck when you buy fireworks. When even the best ones cost $50 for approximately five seconds of enjoyment, even the wealthy should stop and ask themselves, "Wait, why do I need to buy this?"
7. Required College Courses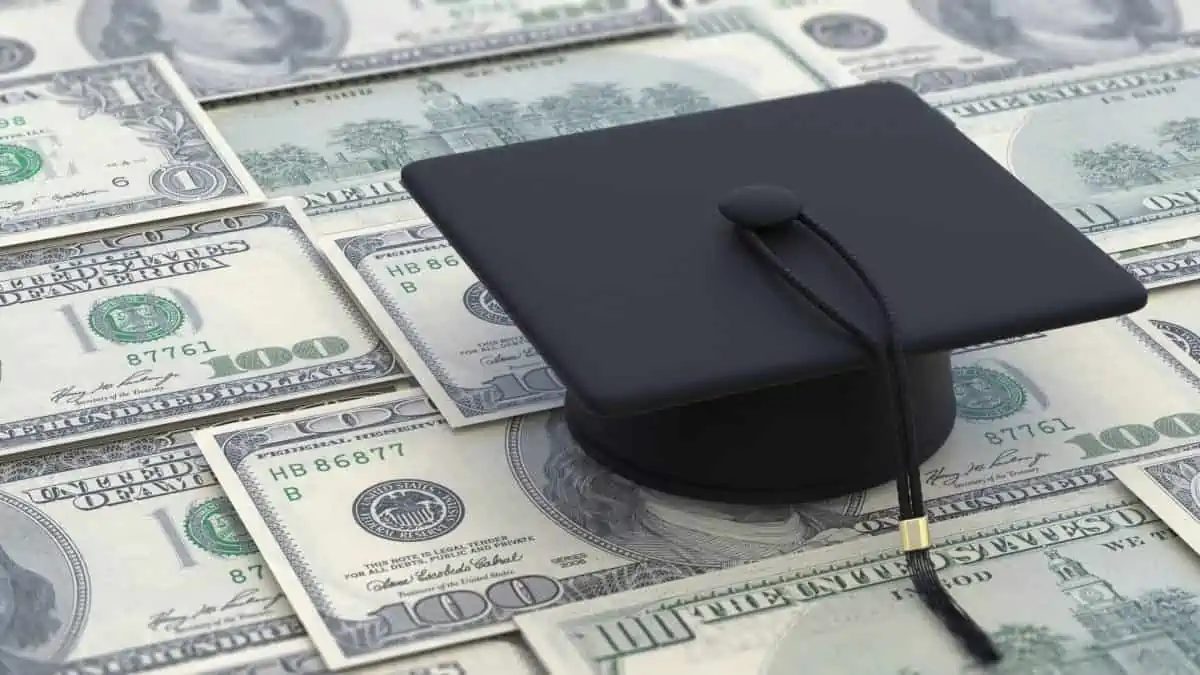 The general education classes in most four-year U.S. universities are arbitrary, making them one of the biggest wastes of money ever! "The required classes most colleges make you take the first year is a waste," reveals one college graduate. "I was forced to take Finite Math. I never use it.
It doesn't make any sense to have general required courses when you already know what you want to study. And if they actually care, the classes would be about living like an adult-especially since usually; it is the first time young adults are on their own." Unfortunately, although they are a waste of money, there are nevertheless required.
8. Apple Products
Whether you are a technology geek or a casual fan of their products, every Apple owner can agree on one thing: You're paying for the brand. In 2023, the Apple logo became a status symbol — a sign to other people that you have disposable income used on trivial products and services. Unfortunately, many people report that the premium you pay for the logo is not worth it.
9. Pod-Style Coffee Makers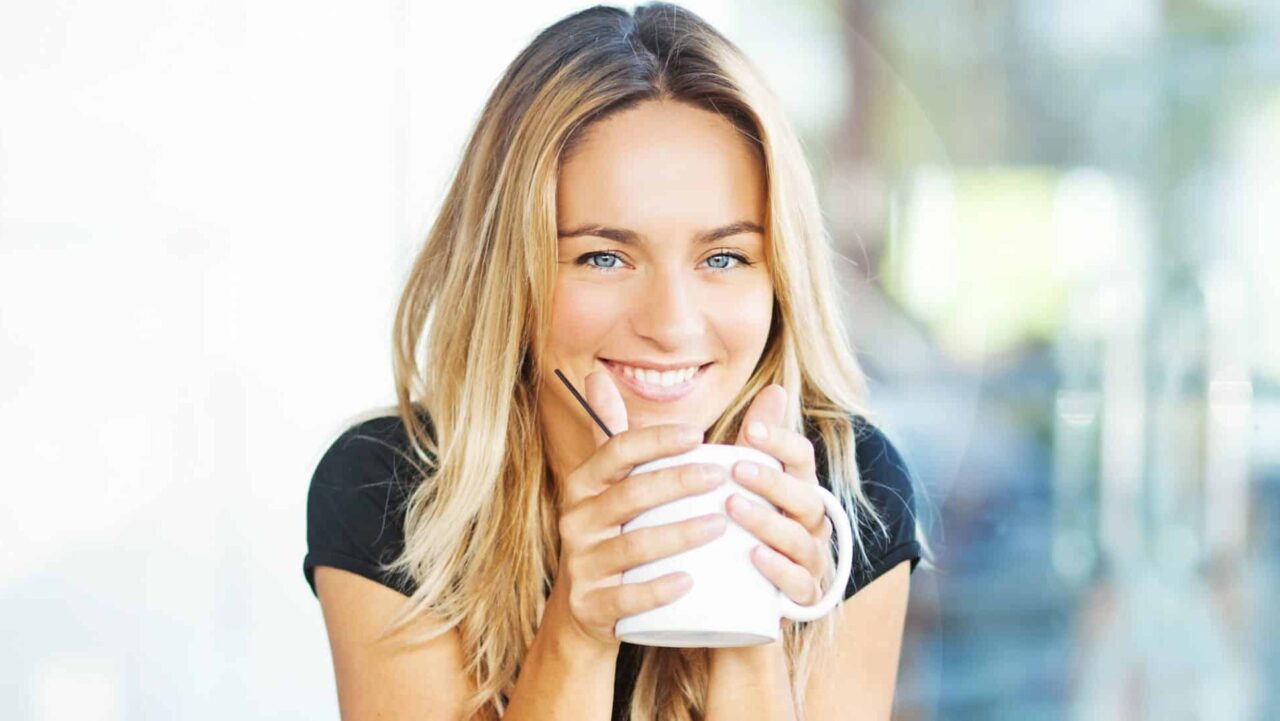 Most coffee lovers hate the taste of pod-based coffee, but it's also a waste of money in more ways than one! Sometimes we overlook the environmental impact of a product. "I read that in 2018 alone, 59 billion pods were manufactured, and the waste generated could wrap around the entire planet ten times," confesses one man. "I recognize there are reusable and compostable options, but that seems abhorrent."
10. Dating App Subscriptions
If you need to fork over money to pay for a subscription to a dating app, it's time to look in the mirror. If you weren't finding love before the subscription, you most likely wouldn't find it after you start paying a monthly fee! Daters admit purchasing these subscriptions was not worth it whatsoever.
MORE FROM WEALTHY NICKEL – 10 U.S. CITIES THAT ARE SHRINKING AT AN ALARMING RATE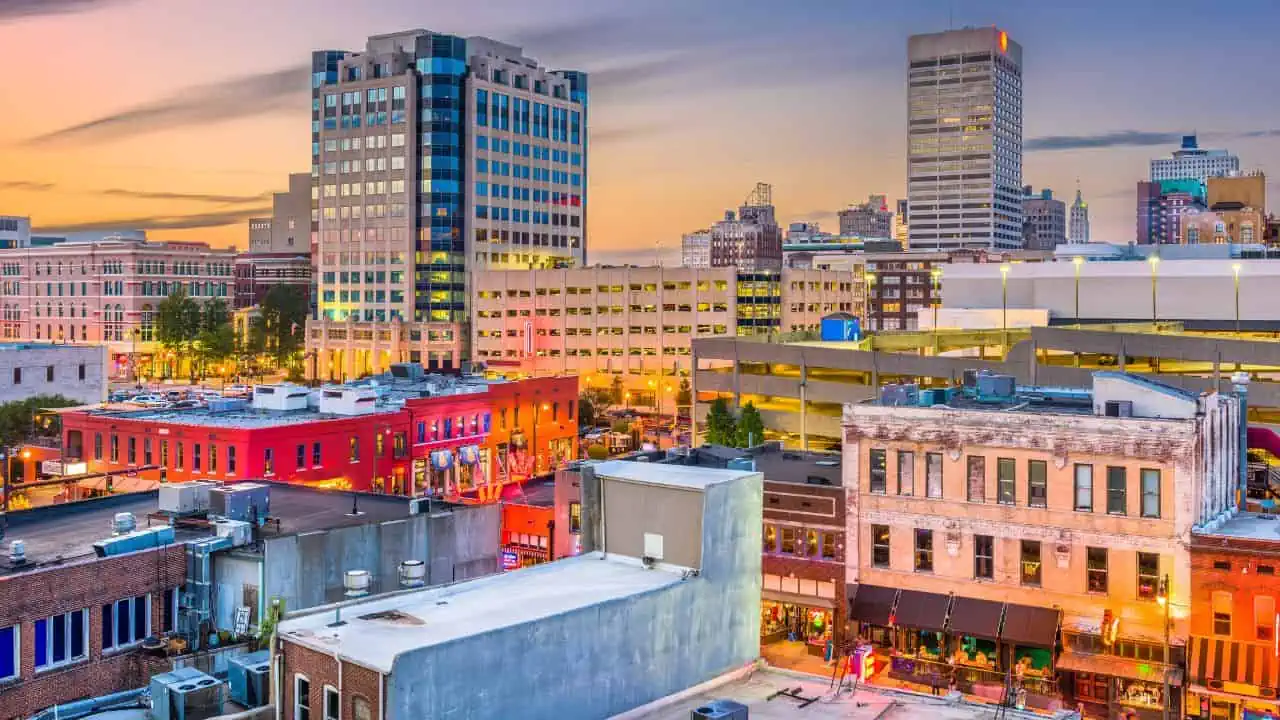 While some downtowns are undergoing a rebirth, other cities are rapidly dying out. Here are 10 cities that are fighting for their survival.
DYING CITIES: 10 U.S. CITIES THAT ARE SHRINKING AT AN ALARMING RATE
14 HIGH-PAYING JOBS THAT NOBODY ACTUALLY WANTS TO DO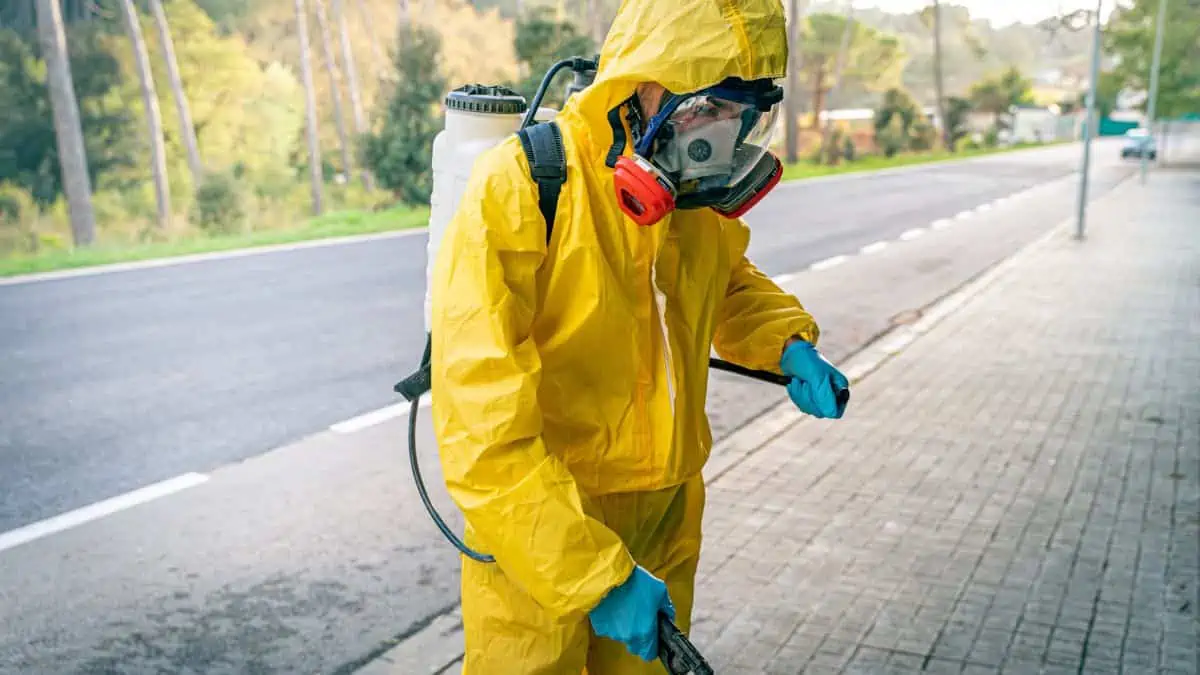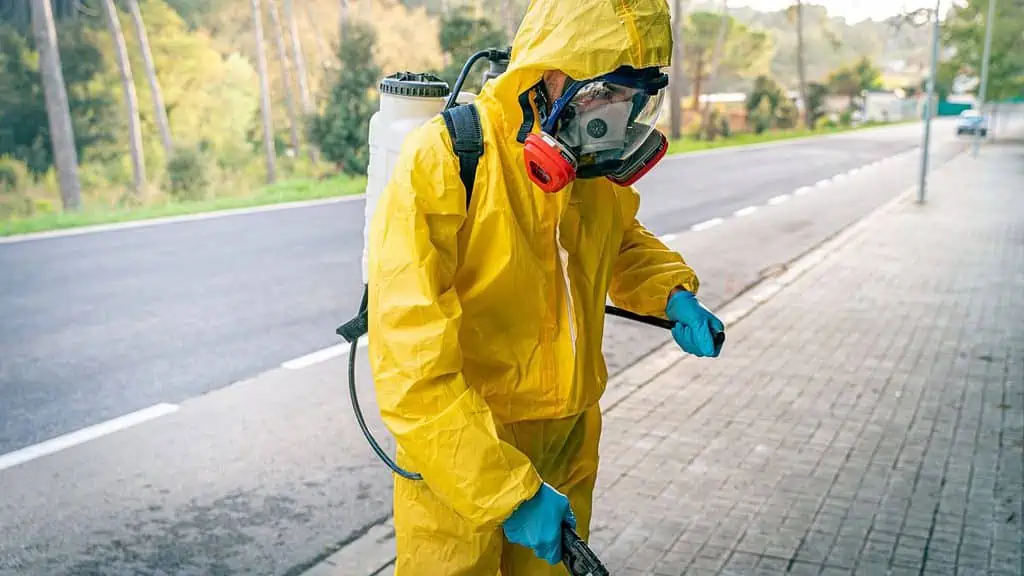 People avoid certain high-paying professions like the plague, even though they offer excellent salaries and benefits. Why is that? Here are some jobs that are not as popular as you might think.
14 HIGH-PAYING JOBS THAT NOBODY ACTUALLY WANTS TO DO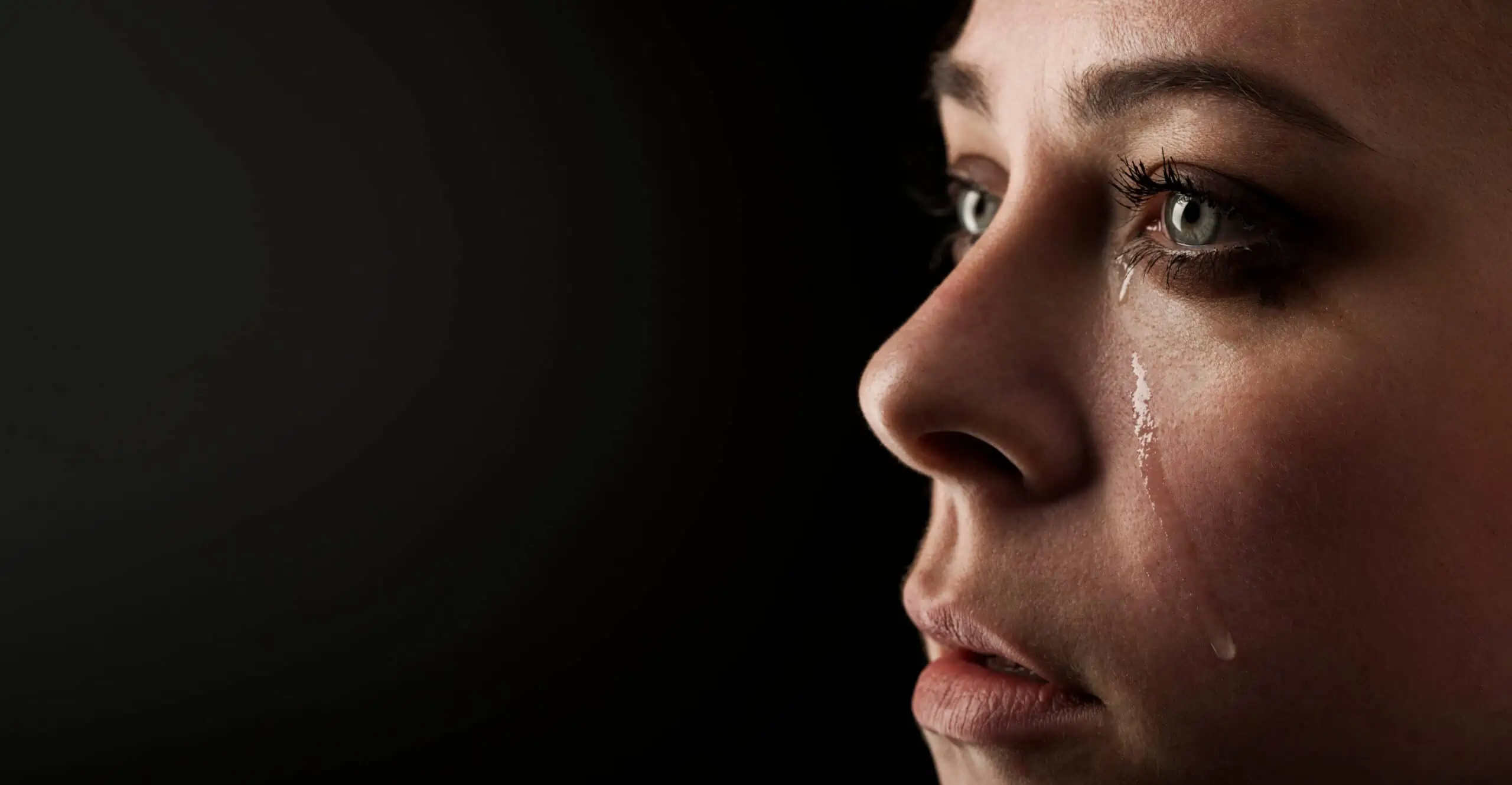 While society has made progress in some areas, many things were just better in the past. Here are 10 things we wish hadn't disappeared in the name of "progress".
The Decay of Our Society: 10 Things That Were Once Great That Have Been Lost Forever
"YOU'RE FIRED": 12 CRAZY FACTS ABOUT DONALD TRUMP YOU NEVER KNEW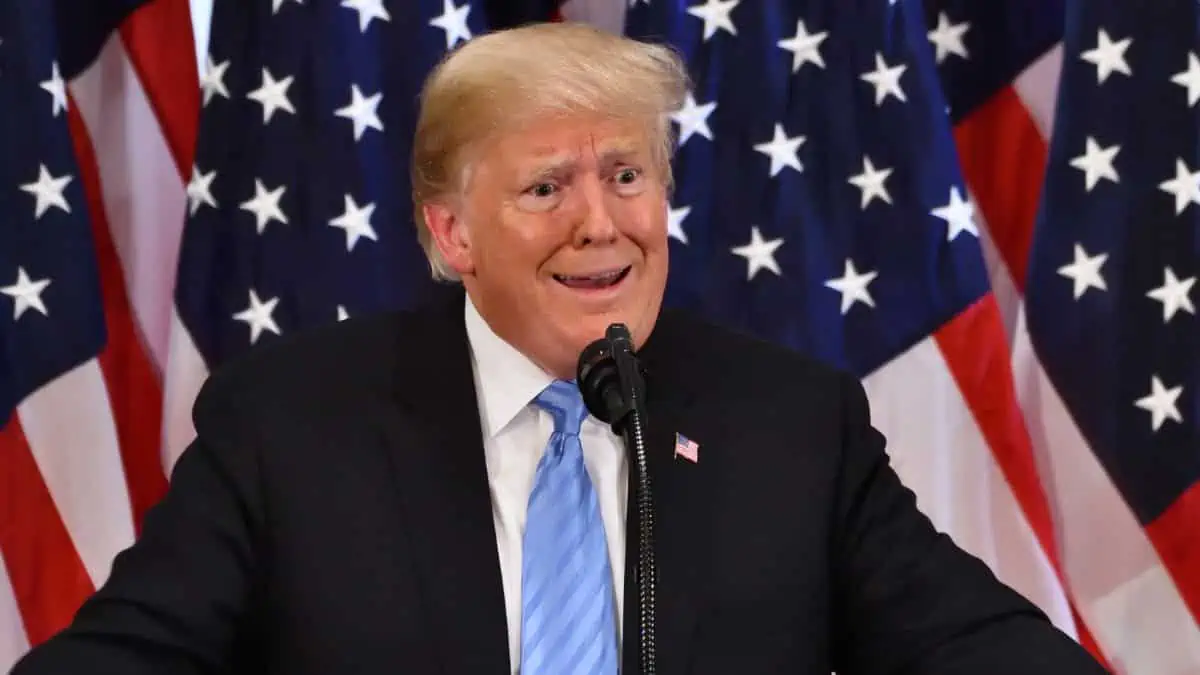 As a businessman, reality television star, and politician, Donald Trump has attracted a lot of attention and scrutiny. Here are several crazy facts about Donald Trump you probably haven't heard.
"YOU'RE FIRED": 12 MIND-BLOWING FACTS ABOUT DONALD TRUMP YOU NEVER KNEW
17 RETIREMENT MISTAKES TO AVOID AT ALL COSTS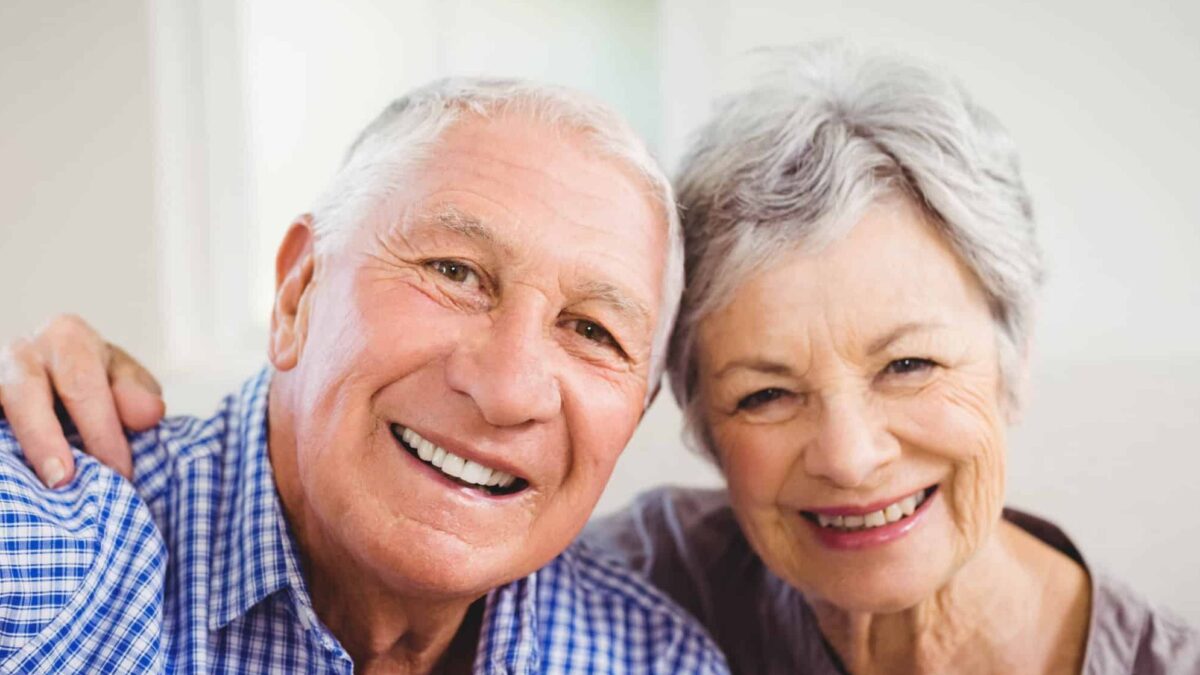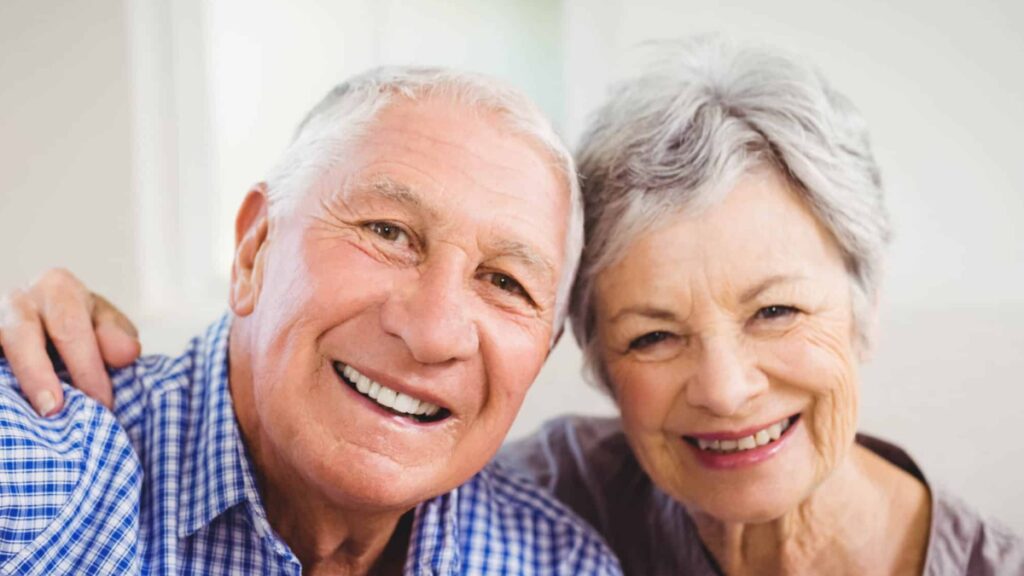 We wanted to know some of the biggest retirement mistakes that people are making, according to financial experts. What is most fascinating is that the majority of them have nothing to do with finances.
17 RETIREMENT MISTAKES TO AVOID AT ALL COSTS
Source: Reddit.