When we travel to different countries, we often seek unique experiences and cultural treasures distinct from each destination. It's an enriching endeavor to explore the diversity of our world. However, with these beautiful experiences comes culture shocks and unexpected costs. While certain things may be free or readily available in our home country, they can come with a price tag or require purchase in other countries.
1. Health Care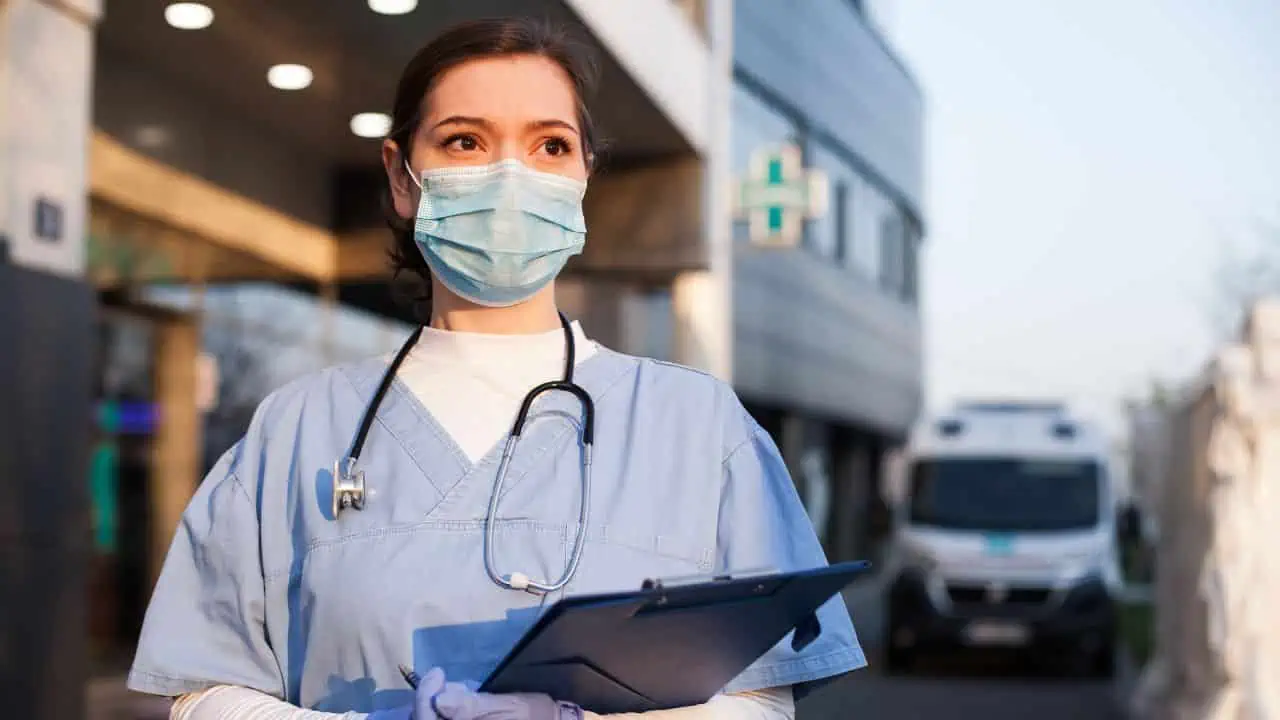 If someone gets sick in the U.K., they are entitled to high-quality medical care that is free of charge. This is true whether they are high-rate taxpayers or homeless people on the street. But in other "developed" countries, like the U.S., you have to pay out-of-pocket or towering insurance rates.
2. Cottages
There are hundreds of government-owned cottages spread out around the Netherlands, allowing residents and visitors alike unrestricted access to the country's stunning natural scenery. These cottages may be rented or in some countries.
These humble abodes are a haven for wanderers, whether hikers, fishers, hunters, or any spirited souls traversing mountains and forests, who need a sheltered respite beneath the starry sky. The door is permanently unlocked, with no reservation required. There is no electricity, running water, or WiFi, but you have a bed, a furnace, and a roof over your head. So remember to bring a sleeping bag.
3. Disposing of Household Garbage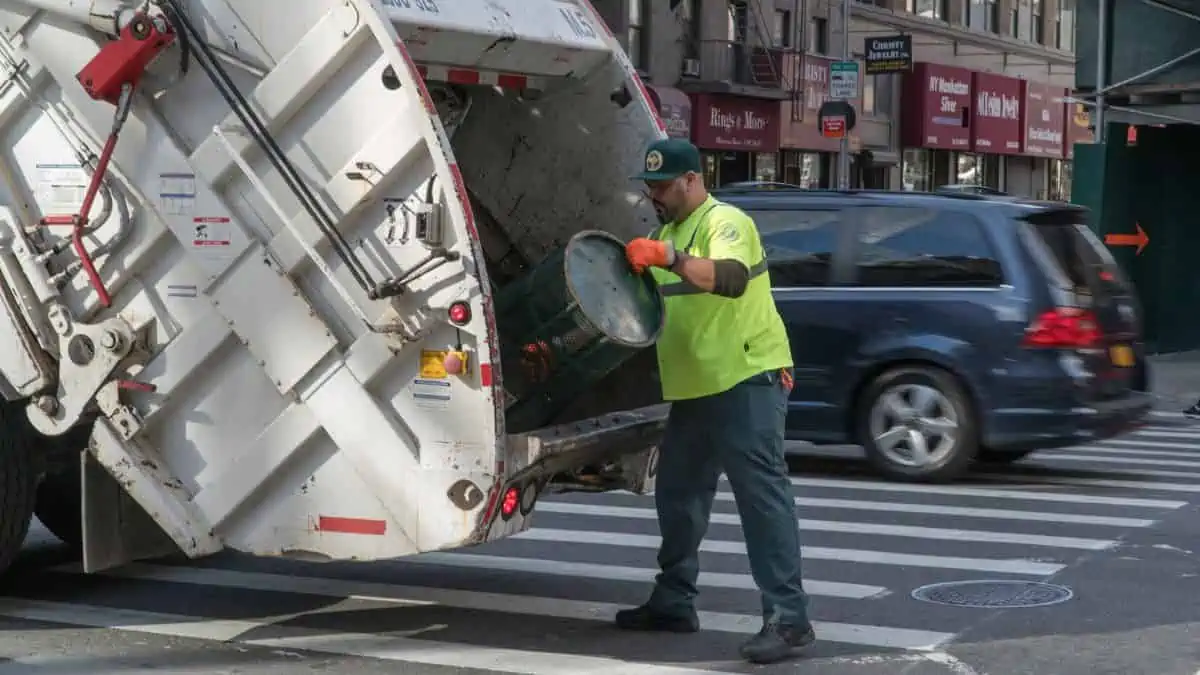 It's utterly gratis in India. Garbage can be dumped in designated receptacles by anyone. But the situation is very different in Switzerland. The Swiss government has a system whereby every citizen is responsible for the cost of waste disposal.
4. Museums
Museums in the U.S. are predominantly free. U.S. citizens may expect that exceptional, internationally renowned museums should be accessible to the public without cost. One U.S. citizen, who spent their formative years in the D.C. area, remarked, "During any weekend, I could casually wander around the National Mall and freely visit multiple Smithsonian Museums without spending a penny."
However, while traveling abroad or residing overseas, they experience a sense of slight offense, a feeling of being shortchanged, and inevitably, disappointment when confronted with the need to pay an admission fee at museums.
5. Sitting at a Table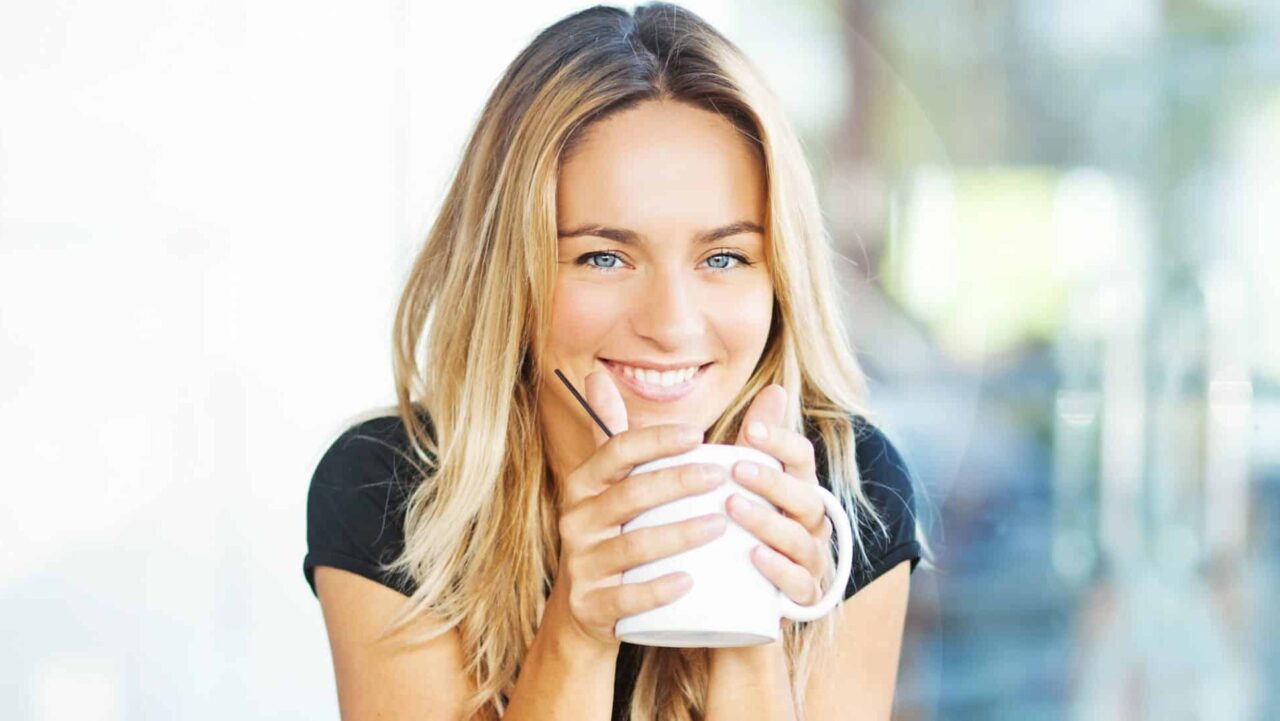 Sitting at a coffee or sandwich shop table to consume what you have ordered is "free" in the United States but costs money in Italy. When you take a seat in Italy, the price automatically increases. There are often unoccupied tables in the cafes, but the locals prefer to consume their coffee while standing around. So you pay for the privilege of sitting and receiving their services.
6. C

ollege Education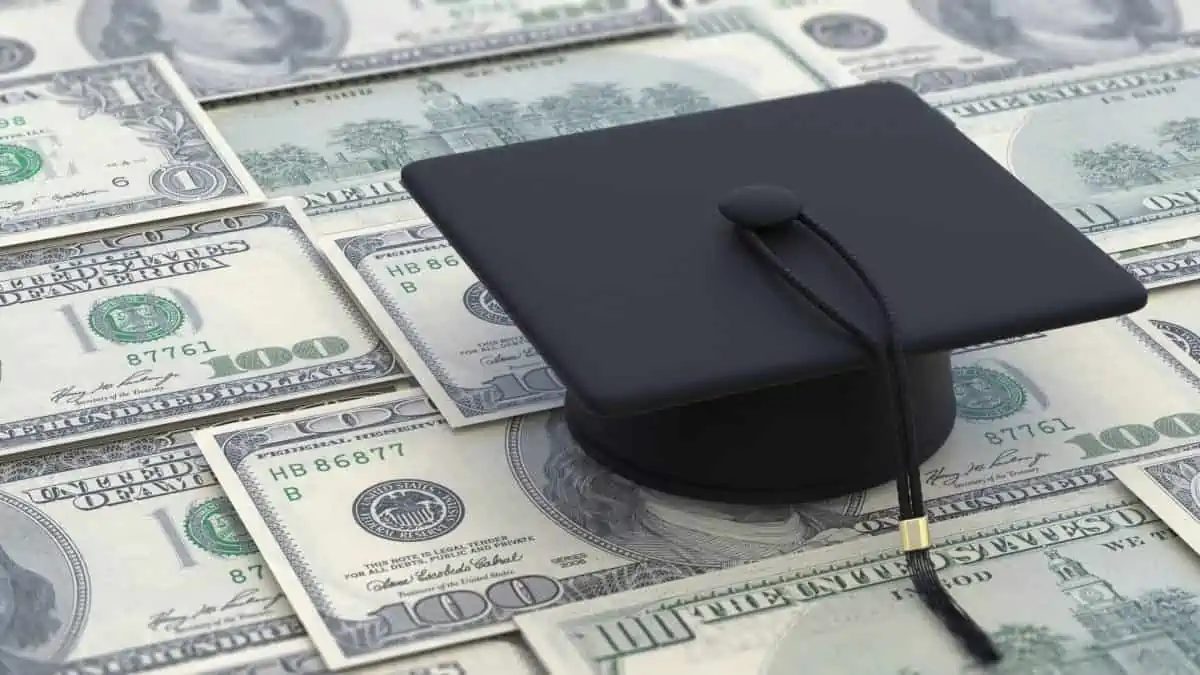 In Argentina, higher education is entirely free of charge. This has nothing to do with financial aid in the form of scholarships or reduced "symbolic" fees as those implemented in several European countries. Although there are some excellent private institutions in Argentina, it's generally agreed that the public universities in Argentina are among the best in the world. On the other hand, the average American has so much college debt that they can't relate to this.
7. Public Toilets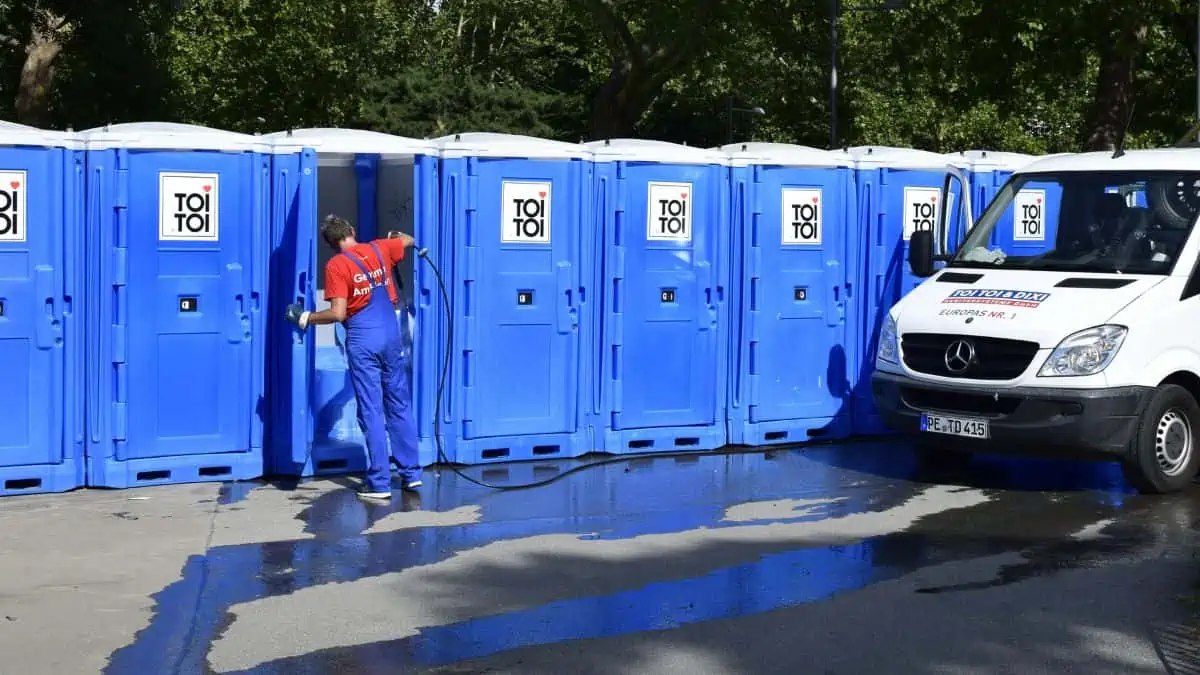 If you come from a place where public toilets are free, it will shock you that you must pay to use them in places like Peru and many other countries. In places like Argentina, public toilets have janitors assigned to them, and leaving them a tip is considered in good taste. But nobody would ever expect to be asked to pay for using a public toilet. Free toilets are one of the things many travelers appreciate in the U.S.
8. Water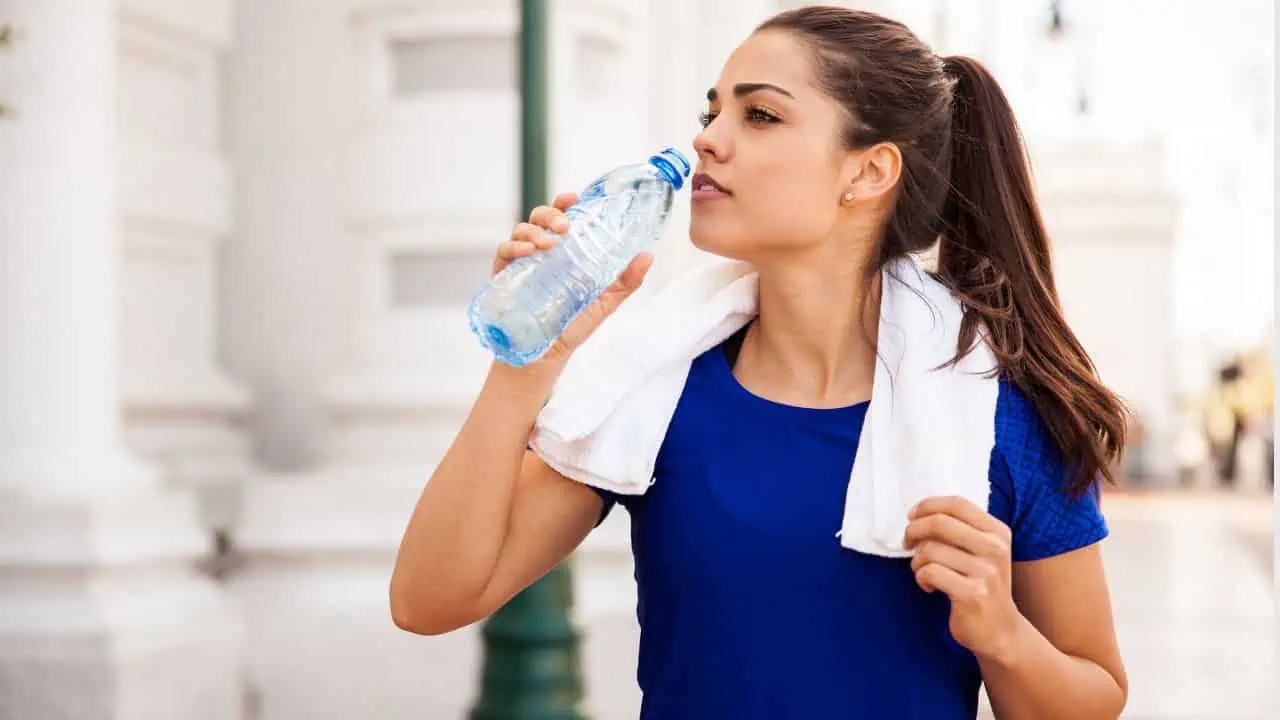 Restaurants provide complimentary water to their patrons in the U.S. However, European countries such as Germany charge you for water and inquire about your preference for still or mineral water, often serving it in a bottle.
9. Parking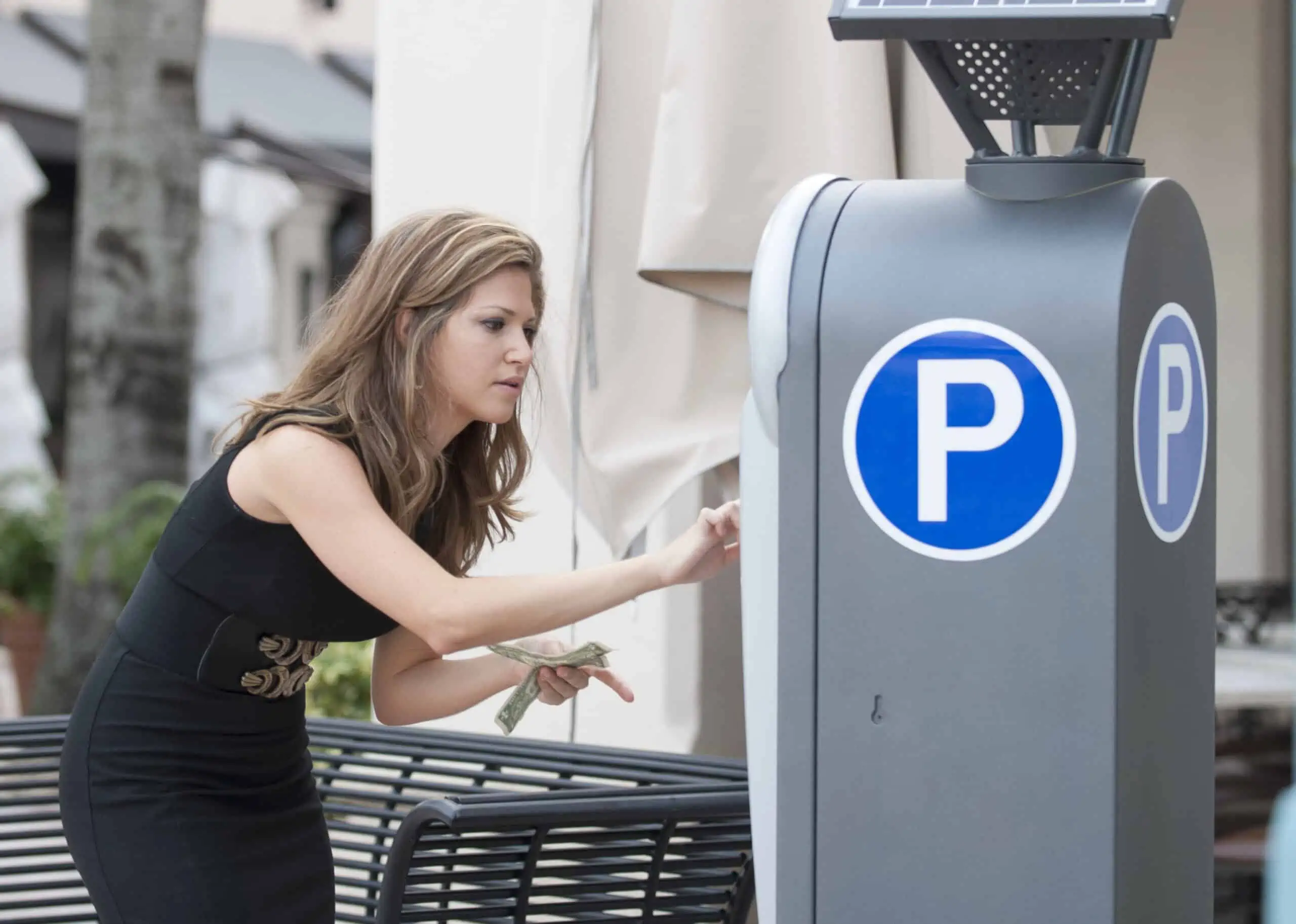 In Greece, parking costs next to nothing. One of the drawbacks of owning a car in the United Kingdom is the necessity of finding a legal parking spot and, in most cases, paying for parking. And in certain cities, you'll pay significantly more than in others. Again, all major cities in the United States require you to pay for parking.
10. Trolleys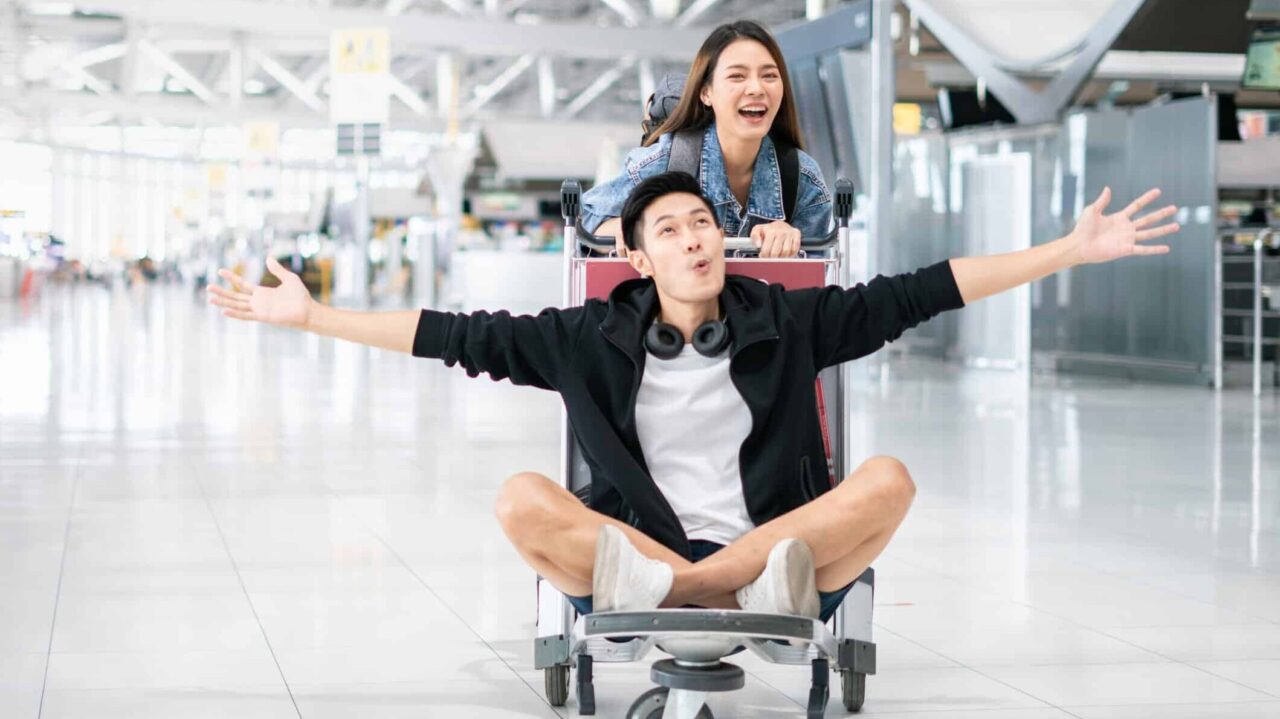 Finally, at Indian airports, you can use trolleys for baggage without worrying about paying in foreign currency coins. For one Indian traveler, paying two euros at Frankfurt airport was a problem when they landed there for the first time.
MORE FROM WEALTHY NICKEL – 47 SURPRISING WAYS TO MAKE AN EXTRA $1,000 A MONTH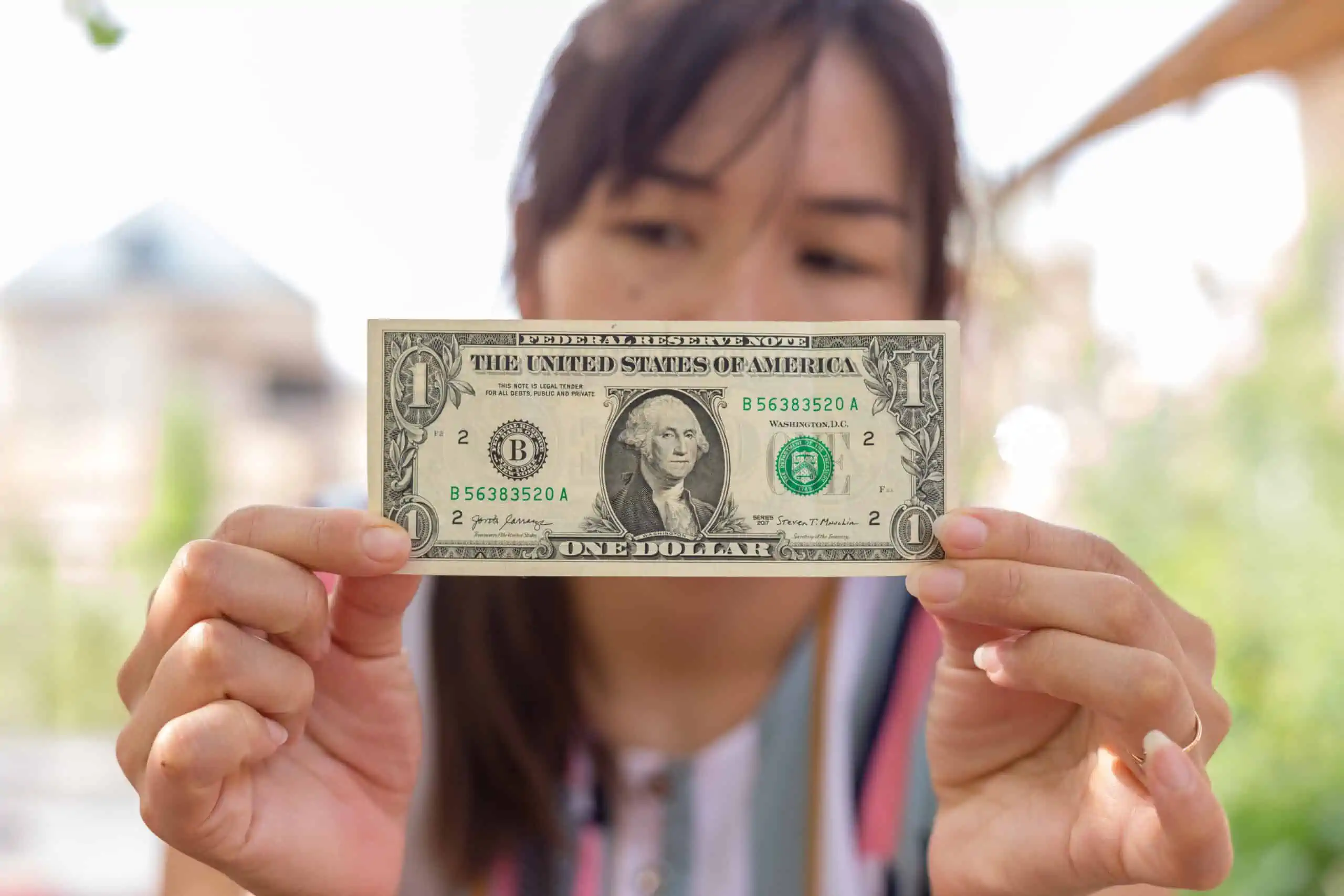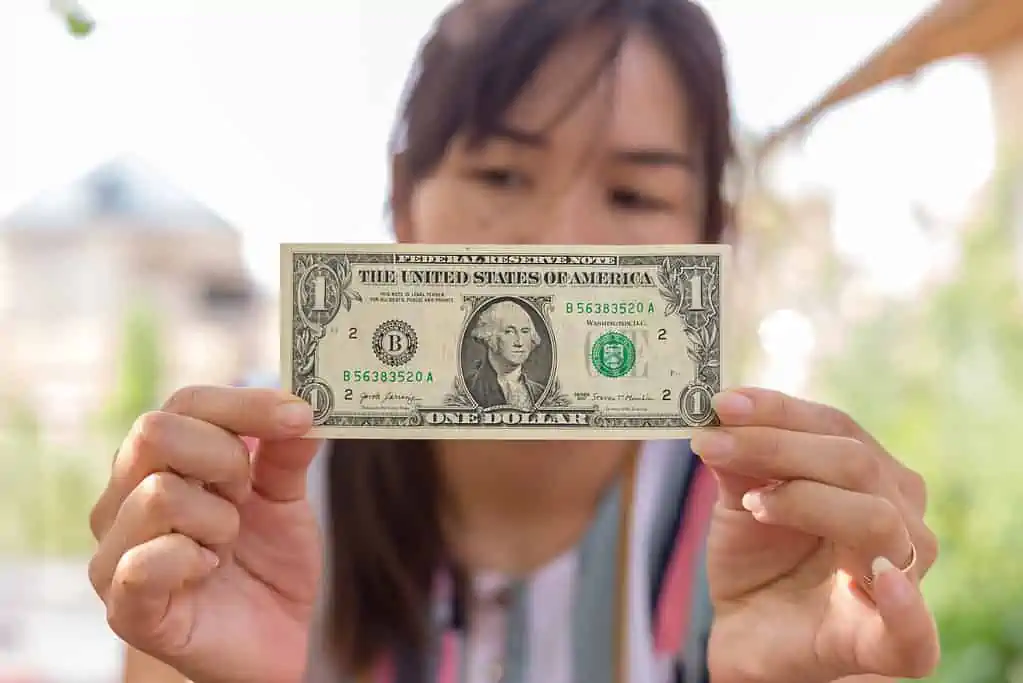 Could you use an extra $1,000 a month? Here are 47 realistic ideas you may not have considered before to balance your budget.
47 SURPRISING WAYS TO MAKE AN EXTRA $1,000 A MONTH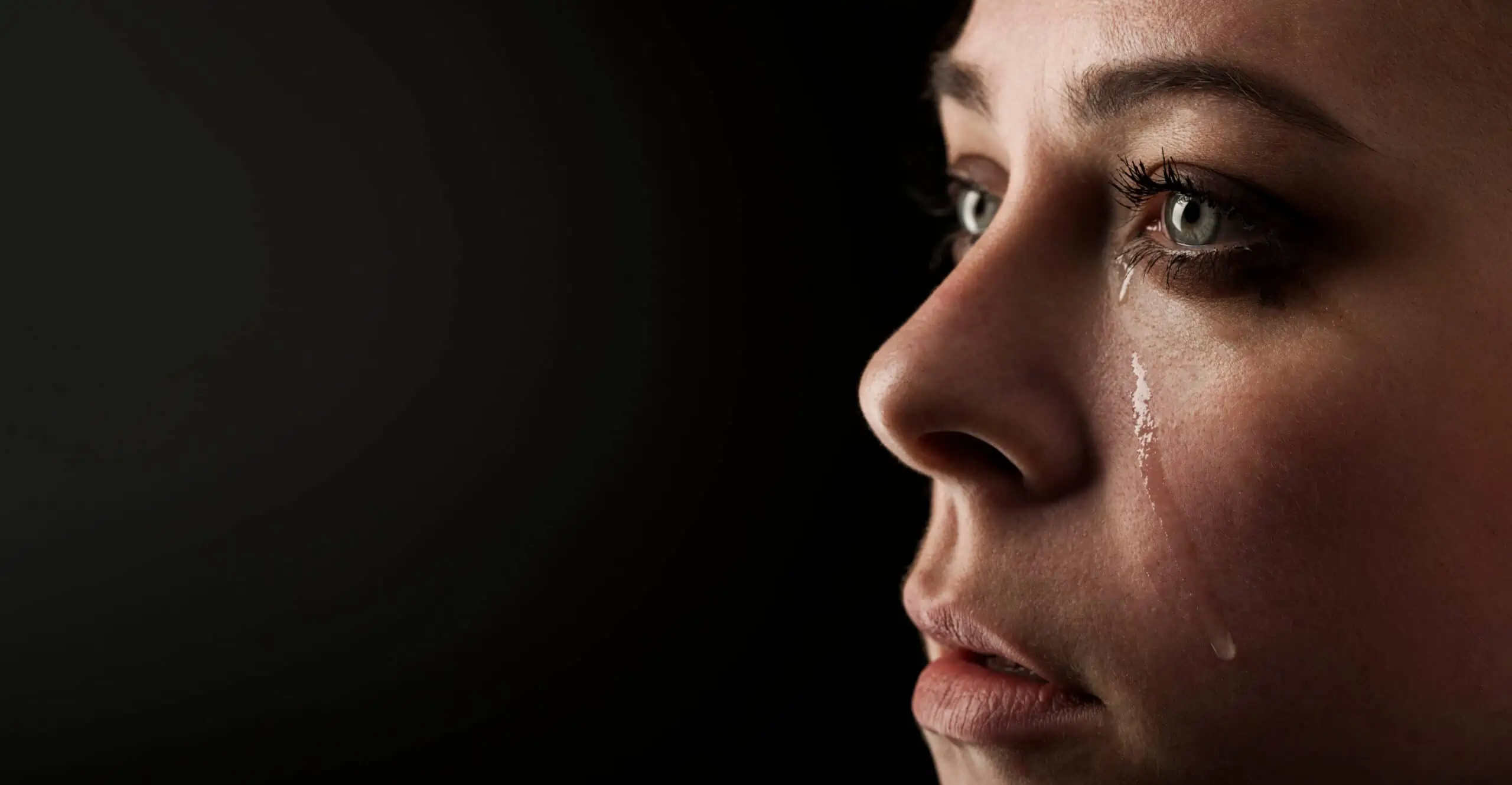 While society has made progress in some areas, many things were just better in the past. Here are 10 things we wish hadn't disappeared in the name of "progress".
The Decay of Our Society: 10 Things That Were Once Great That Have Been Lost Forever
BOOMERS SHARE 10 THINGS MILLENNIALS AND GEN Z WILL NEVER UNDERSTAND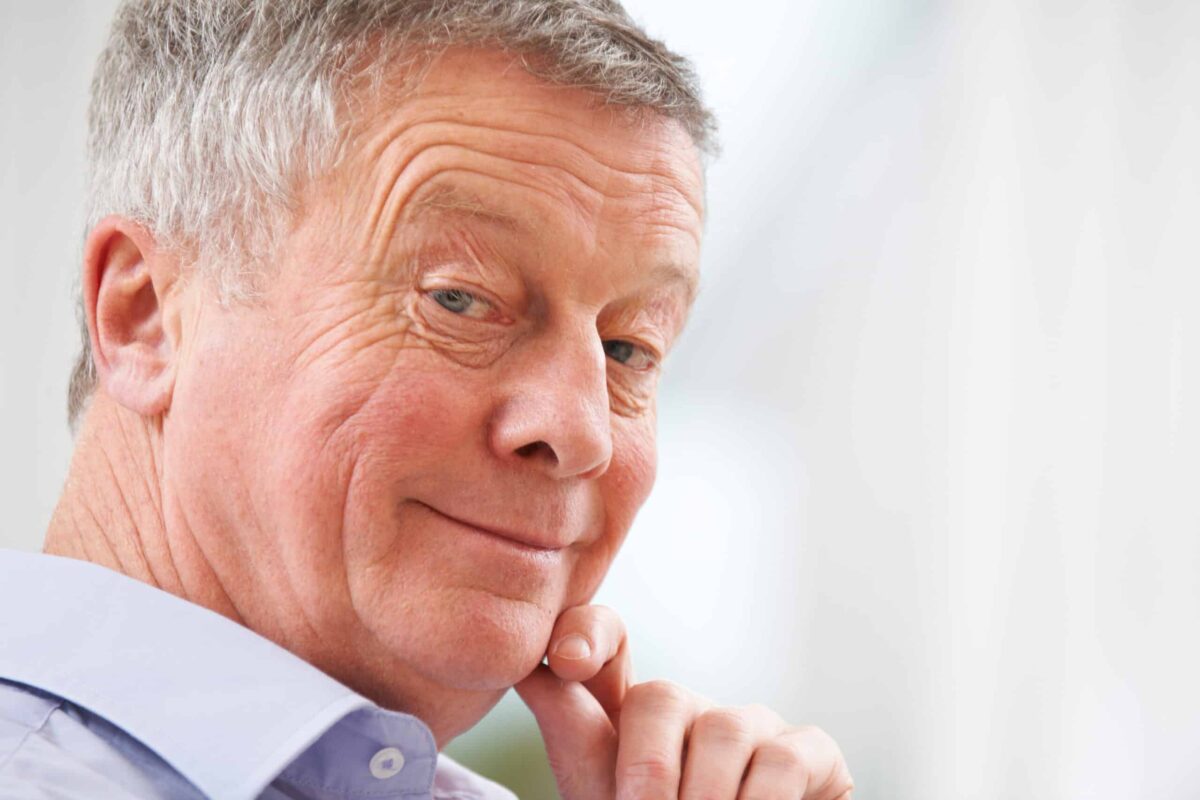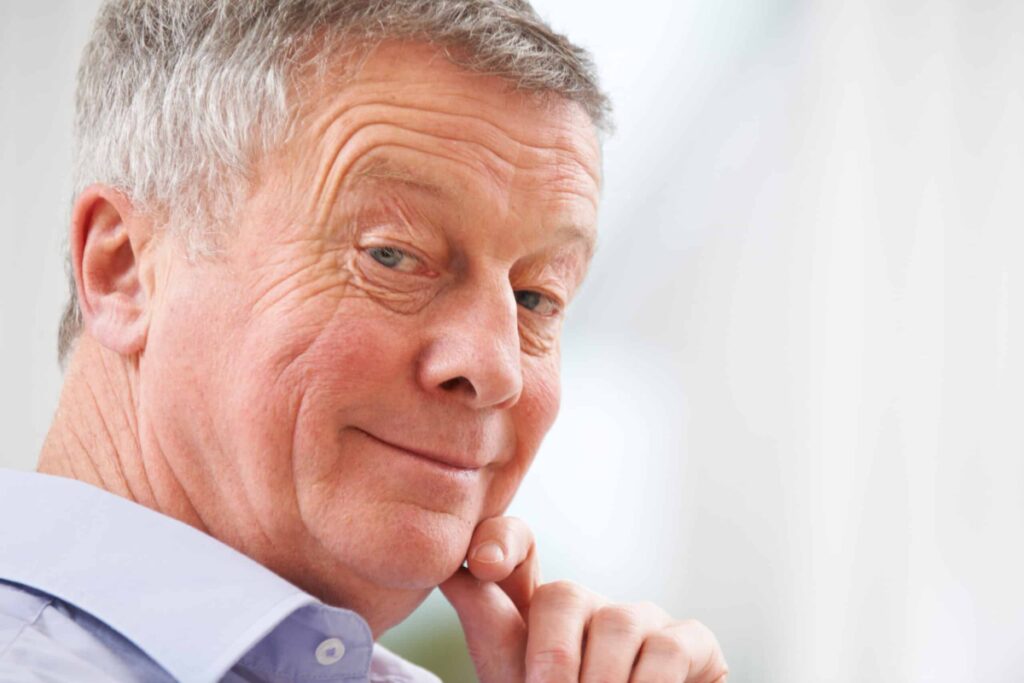 Society has changed dramatically over the past several decades. The youngest generation doesn't even remember a time before smartphones.
Recently, the older generations shared their thoughts on things today's youth would never understand, and their comments were eye-opening, to say the least.
BOOMERS SHARE 10 THINGS MILLENNIALS AND GEN Z WILL NEVER UNDERSTAND
14 HIGH-PAYING JOBS THAT NOBODY ACTUALLY WANTS TO DO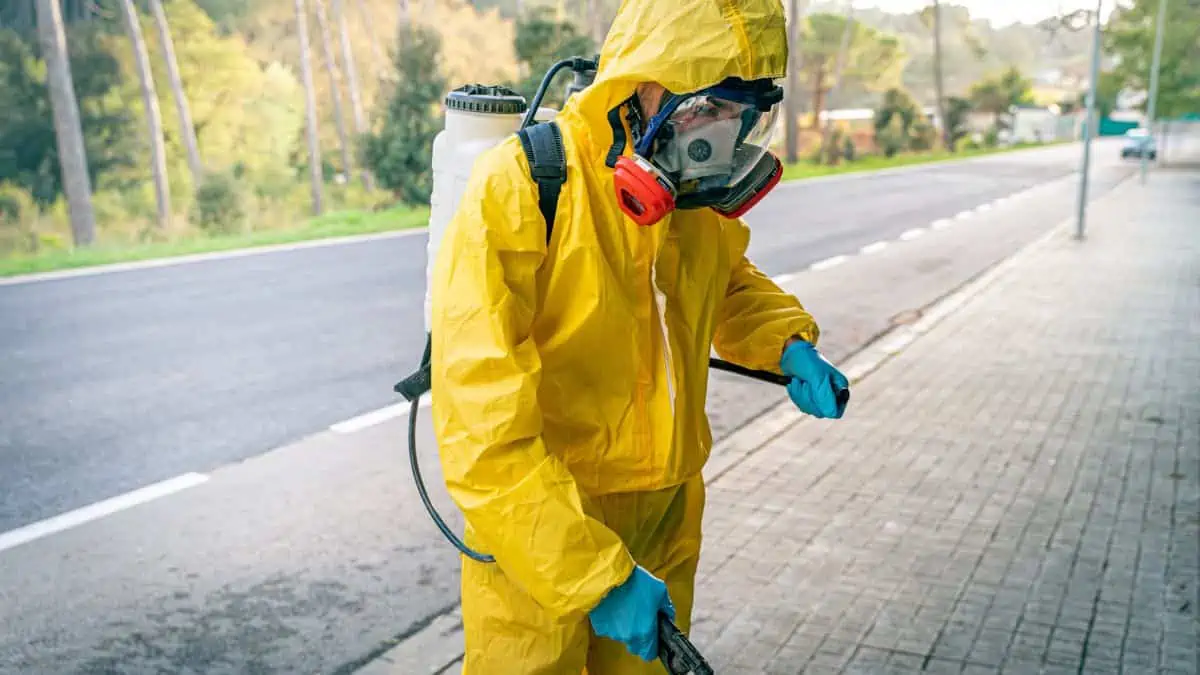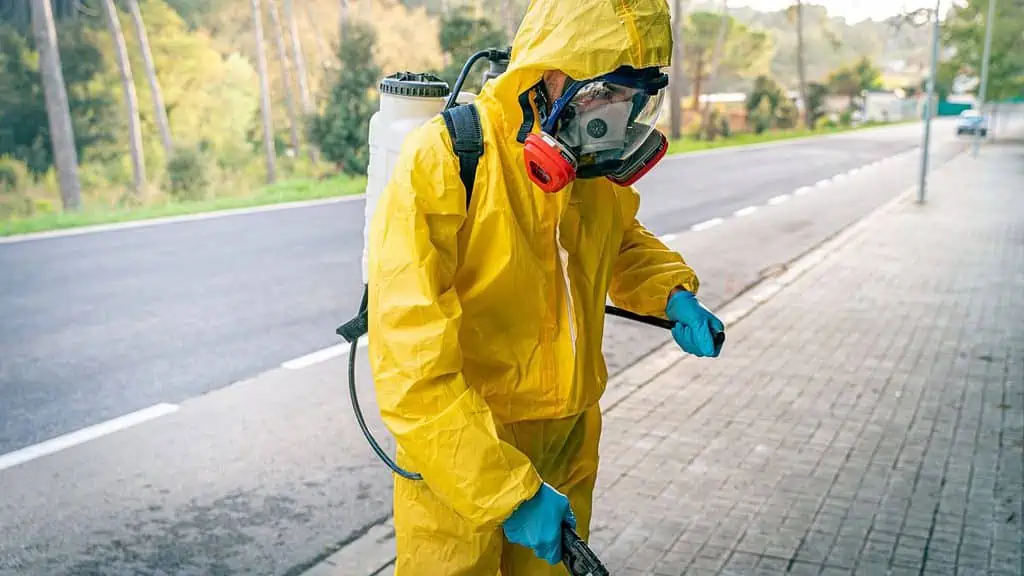 People avoid certain high-paying professions like the plague, even though they offer excellent salaries and benefits. Why is that? Here are some jobs that are not as popular as you might think.
14 HIGH-PAYING JOBS THAT NOBODY ACTUALLY WANTS TO DO
17 RETIREMENT MISTAKES TO AVOID AT ALL COSTS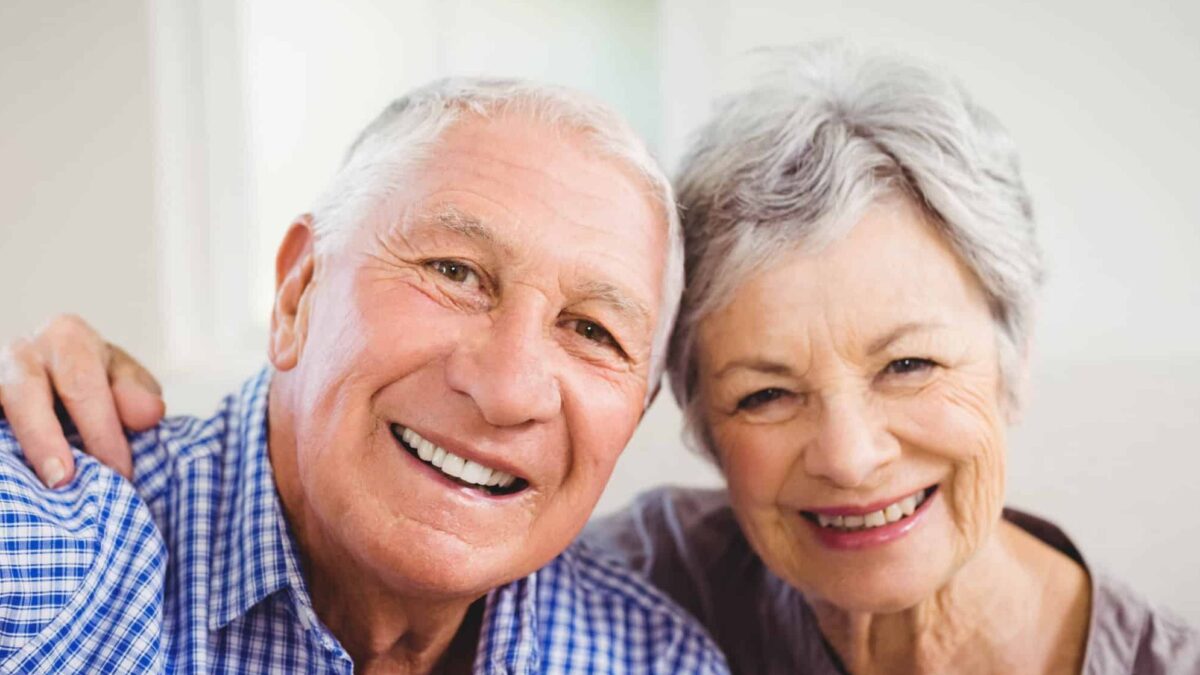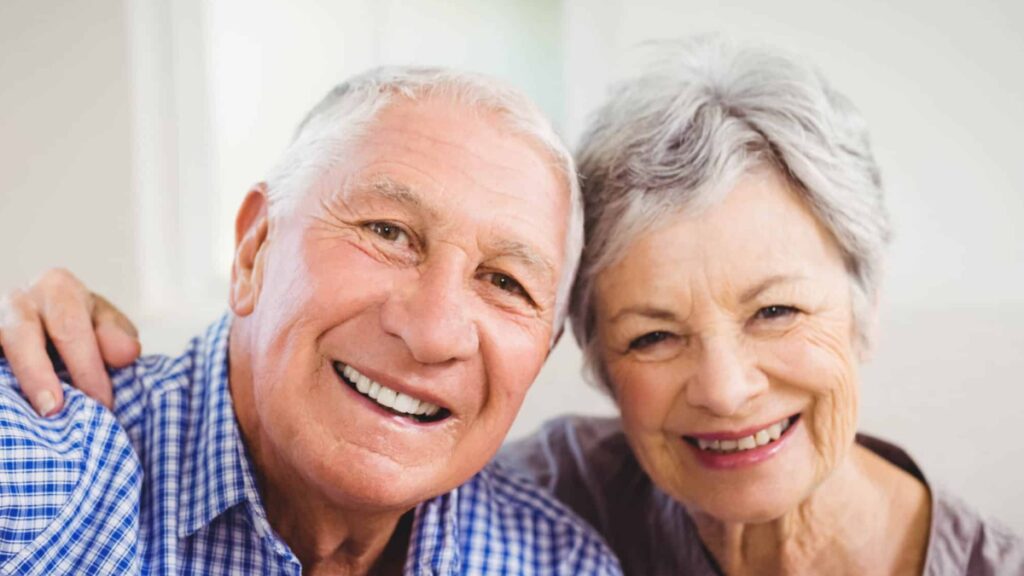 We wanted to know some of the biggest retirement mistakes that people are making, according to financial experts. What is most fascinating is that the majority of them have nothing to do with finances.
17 RETIREMENT MISTAKES TO AVOID AT ALL COSTS
This thread inspired this post.