As global markets fluctuate and currencies rise and fall, gold stands as a steadfast symbol of stability and wealth. These coveted reserves, held securely within national coffers, reflect a nation's economic strength, historical legacy, and strategic foresight. According to data gathered by the research team at Madison Trust Company from Trading Economics and Kitco, these ten nations have the highest gold reserves.
1. United States
At the top of the gold reserve chart is the United States, showcasing its financial strength and lasting impact. Holding a whopping 8,133 metric tons of gold, valued at an astonishing $480.84 billion, the U.S. takes center stage. This is far in excess of the average country's 285 tons. Long ago, the U.S. played a key role in housing much of the world's gold during the Bretton Woods system. Even now, gold makes up over 75% of its foreign reserves.
2. Germany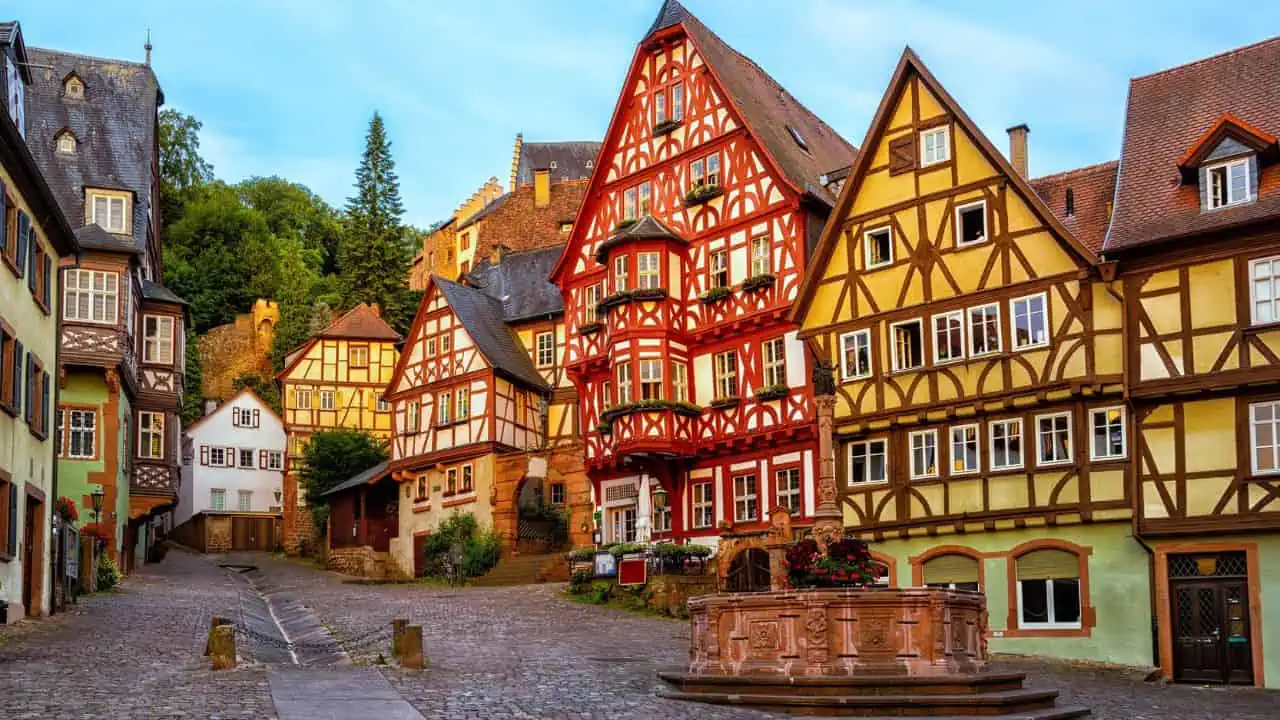 In Germany, a nation known for its impressive engineering and industries, a significant gold reserve of 3,355 metric tons, equivalent to $198.35 billion, contributes to its economic stability. Spread across the Deutsche Bundesbank in Frankfurt, the U.S. Federal Reserve Bank in New York, and the Bank of England in London, this reserve protects against financial uncertainties.
3. Italy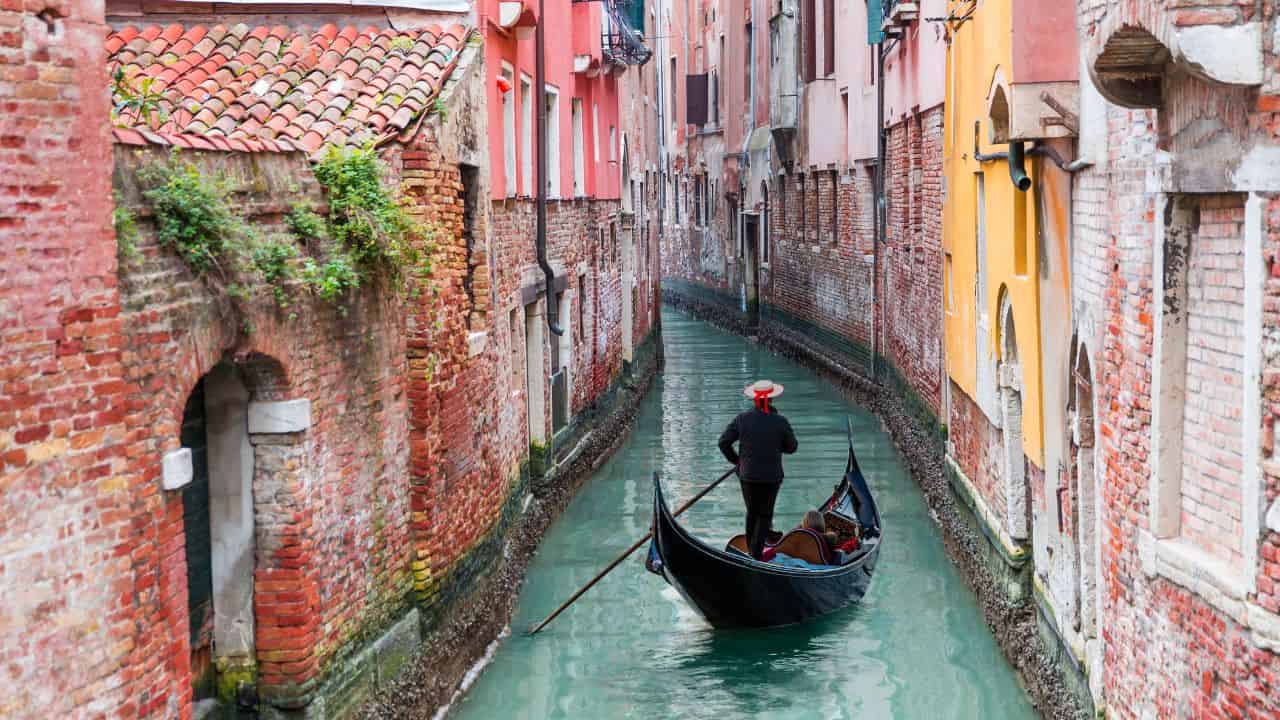 Italy's cultural heritage shines through its gold reserve, totaling 2,452 metric tons and valued at $144.97 billion. Italy's historical wealth is reflected in the fact that its gold holdings have remained untouched despite efforts to sell them throughout the eurozone crisis.
4. France
France's gold reserve of 2,437 metric tons, valued at $144.08 billion, speaks of its strategic financial decisions. A pivotal moment came when former President Charles de Gaulle exchanged U.S. dollars for gold, altering the Bretton Woods system and leading to the eventual shift away from the gold standard.
5. Russia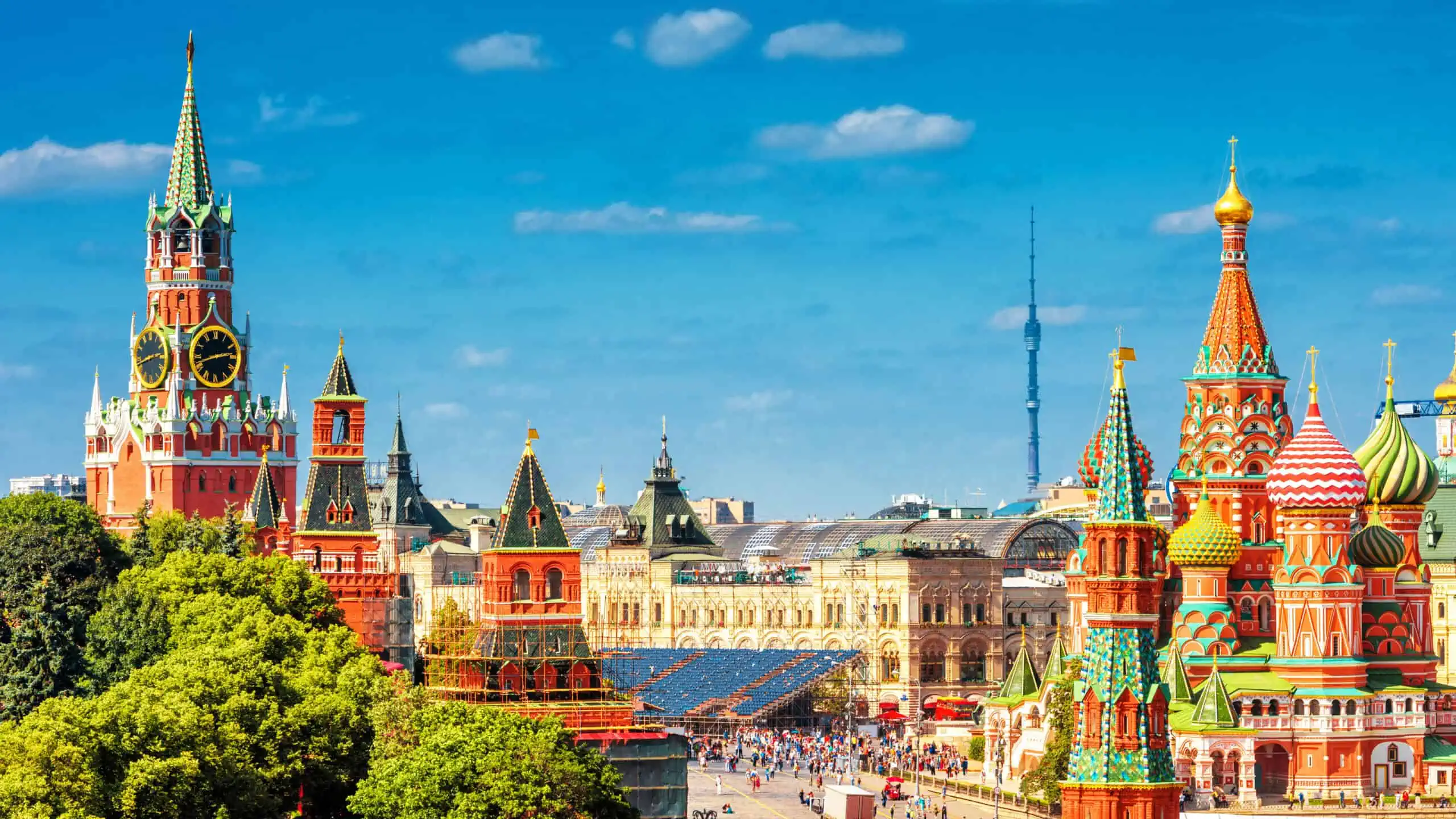 Russia's significant geopolitical influence is reflected in its gold reserves, which comprise 2,299 metric tons and are valued at $135.92 billion. This treasure plays a part in diversifying the country's investments, with Russia using its gold stores to balance its financial portfolio.
6. China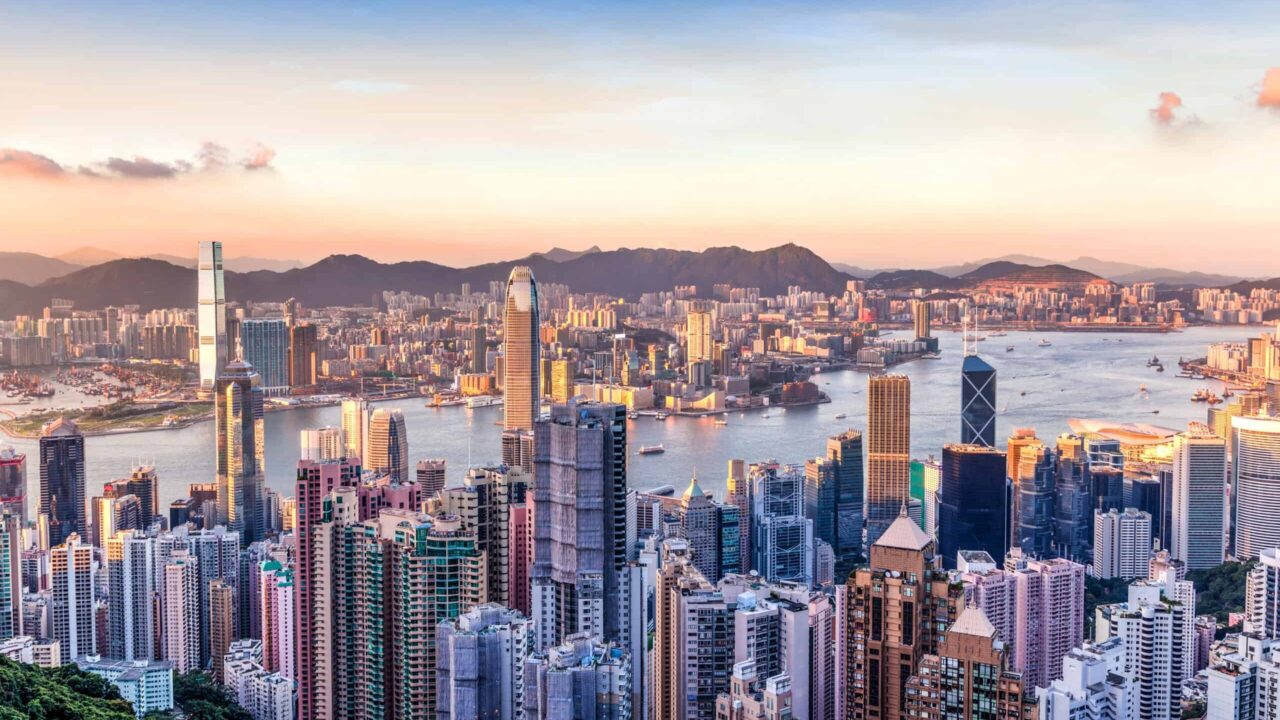 China's emergence as an economic powerhouse is mirrored in its gold reserves of 1,948 metric tons, valued at $115.17 billion. As China's economic influence grows, its gold holdings symbolize its ability to adapt and evolve. Until its economy caught up with the big Western nations, China's policy was to mine gold, sell it, and reinvest the proceeds in the economy. Now, however, China is increasing the proportion of its reserves that are retained in gold.
7. Switzerland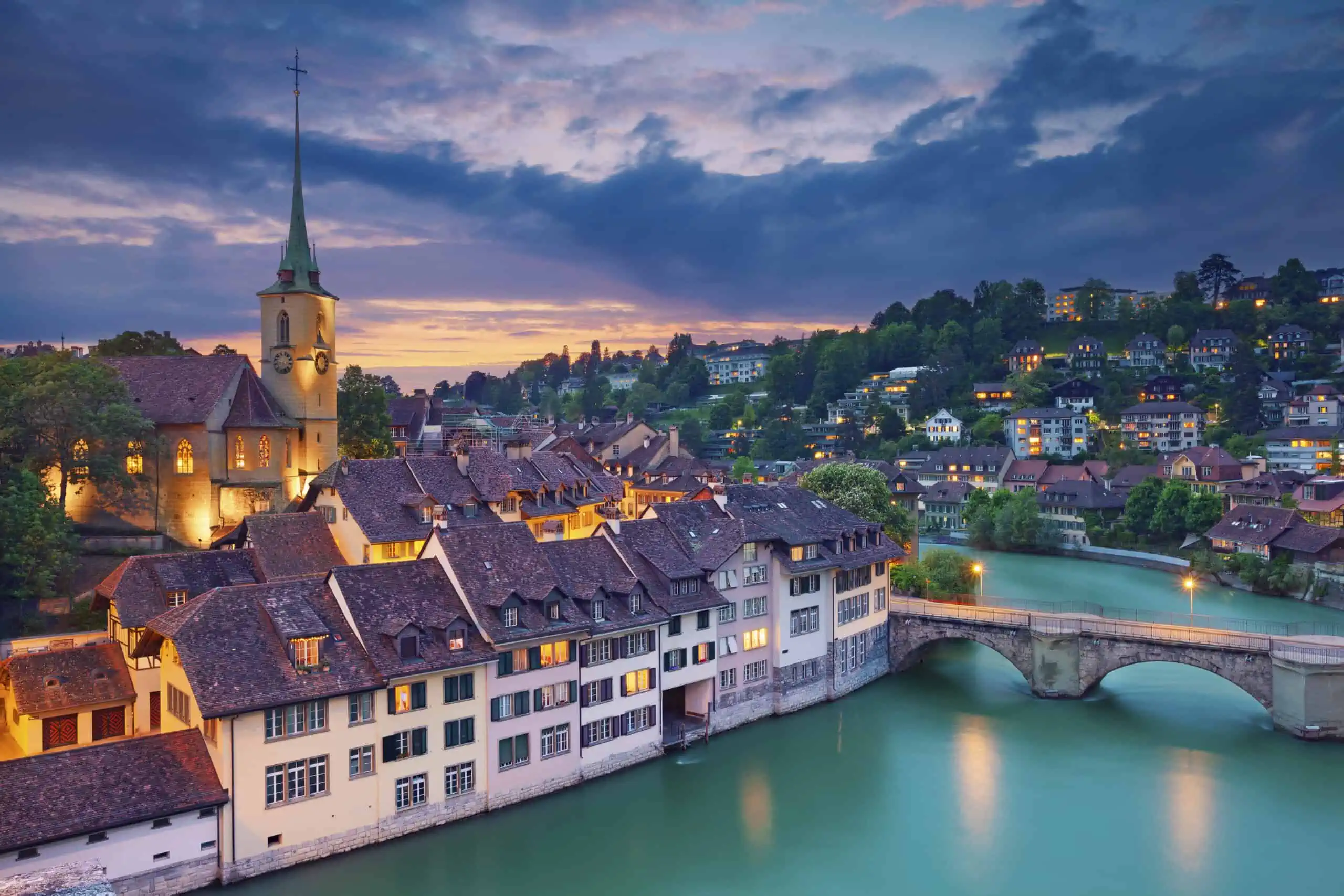 Known for its banking prowess and neutrality, Switzerland holds a gold reserve of 1,040 metric tons, valued at $61.49 billion. The Swiss National Bank in Bern is responsible for storing the bulk of the country's gold reserves (70 percent), with the Bank of England and the Bank of Canada additionally holding 20 percent and 10 percent, respectively. It remains a central location for storing riches around the world.
8. Japan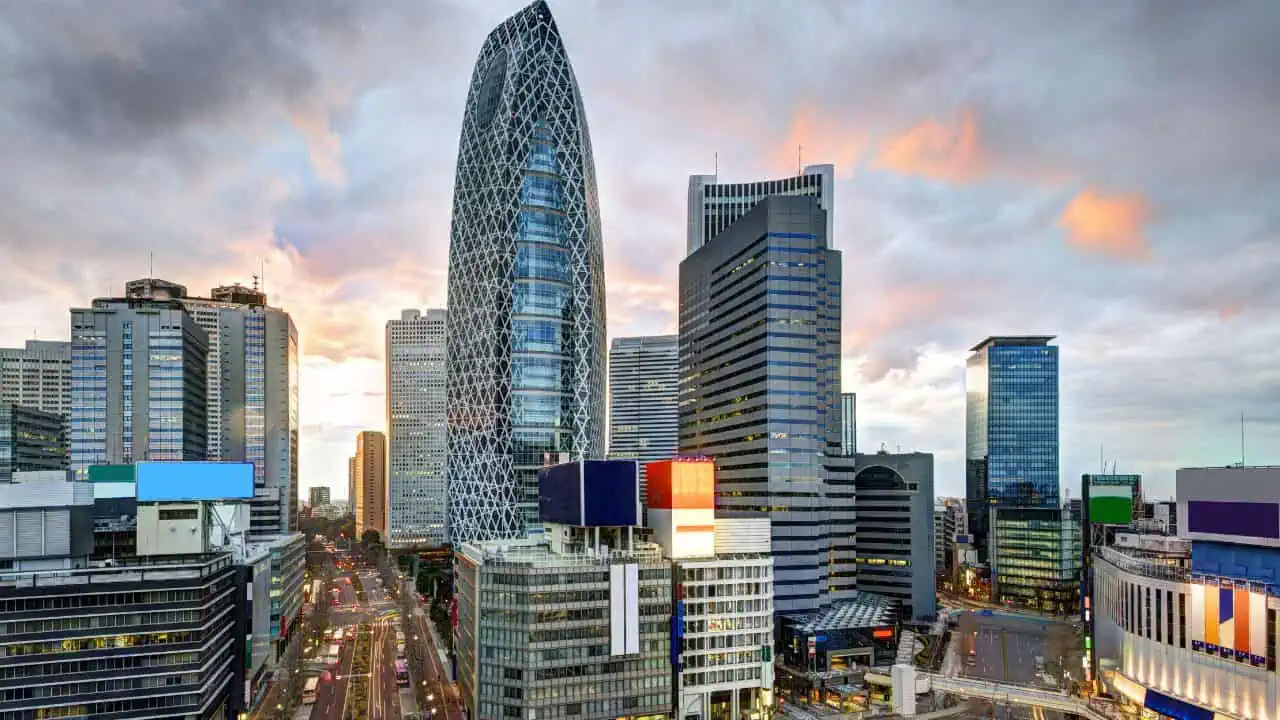 Japan's gold reserve weighs in at 846 metric tons, valued at $50.02 billion, forming about 2% of its total reserves. After the Fukushima disaster in 2011, Japan paused its traditional gold-buying policy, opting to sell reserves for economic stability. This unique situation showcases Japan's harmonious blend of old-world tradition and modern innovation, mirroring its approach to both culture and economics.
9. India
With a gold reserve of 758 metric tons and a value of $46.41 billion, India bridges its love for gold with contemporary aspirations. Second only to China in population, India's gold consumption remains robust, with a significant portion of its reserves held by the Reserve Bank of India.
10. Netherlands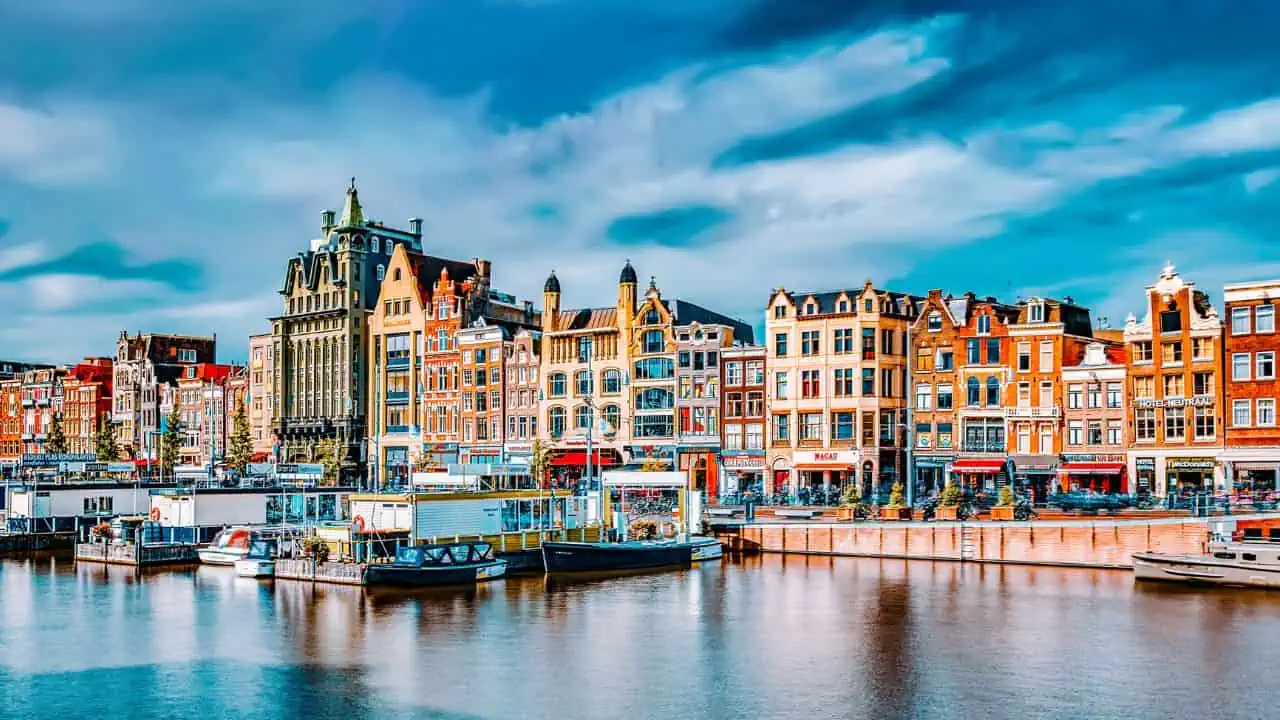 The Netherlands adopts a prudent approach with its gold reserve of 612 metric tons, valued at $6.18 billion. Split among vaults in the Netherlands, New York, Canada, and England. In 2014, the Netherlands readjusted its gold reserves. With 51% originally stored in New York, they repatriated 20% back home to De Nederlandsche Bank, achieving an even split between Amsterdam and New York a 31% each. London's Bank of England houses 18%, and Ottawa safeguards the remaining 20%.
MORE FROM WEALTHY NICKEL – 10 U.S. CITIES THAT ARE SHRINKING AT AN ALARMING RATE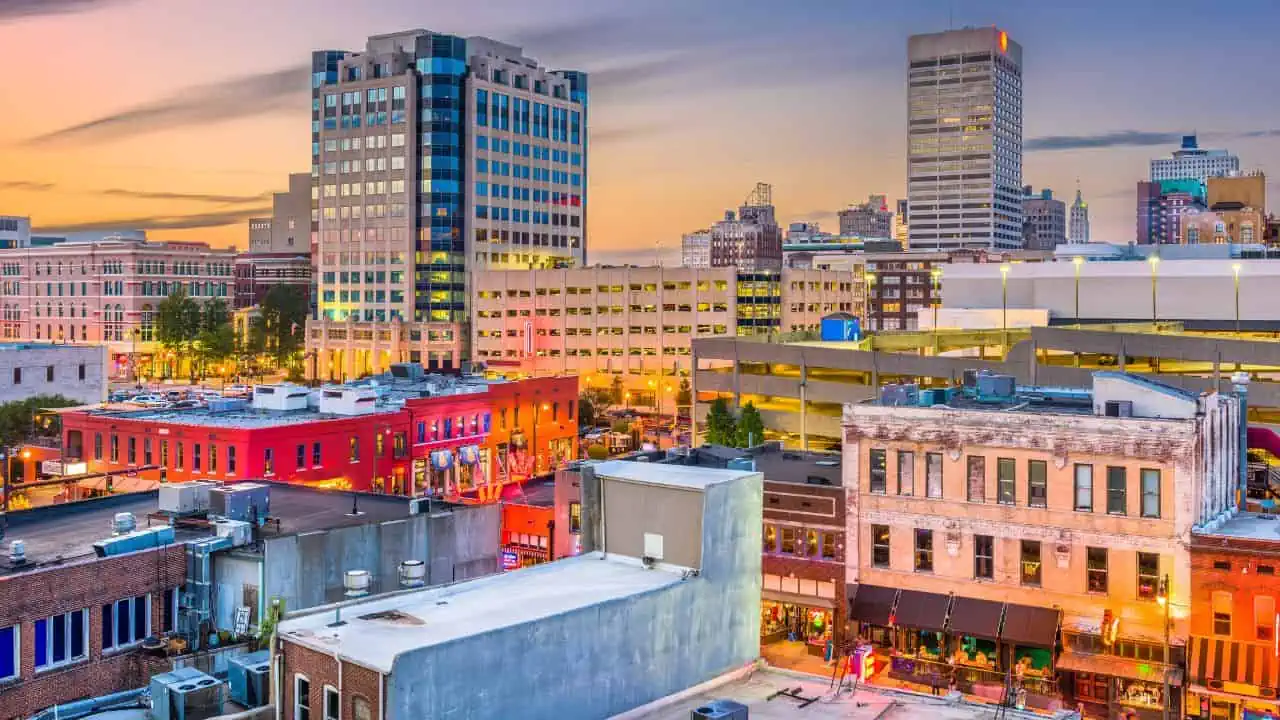 While some downtowns are undergoing a rebirth, other cities are rapidly dying out. Here are 10 cities that are fighting for their survival.
DYING CITIES: 10 U.S. CITIES THAT ARE SHRINKING AT AN ALARMING RATE
14 HIGH-PAYING JOBS THAT NOBODY ACTUALLY WANTS TO DO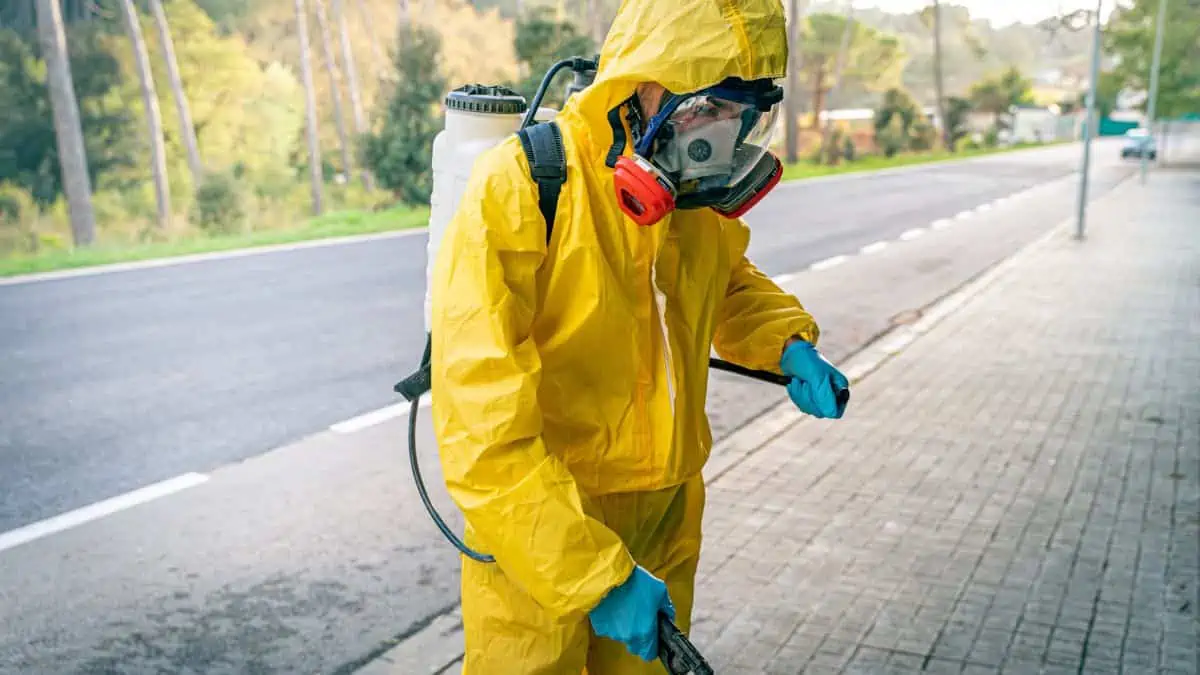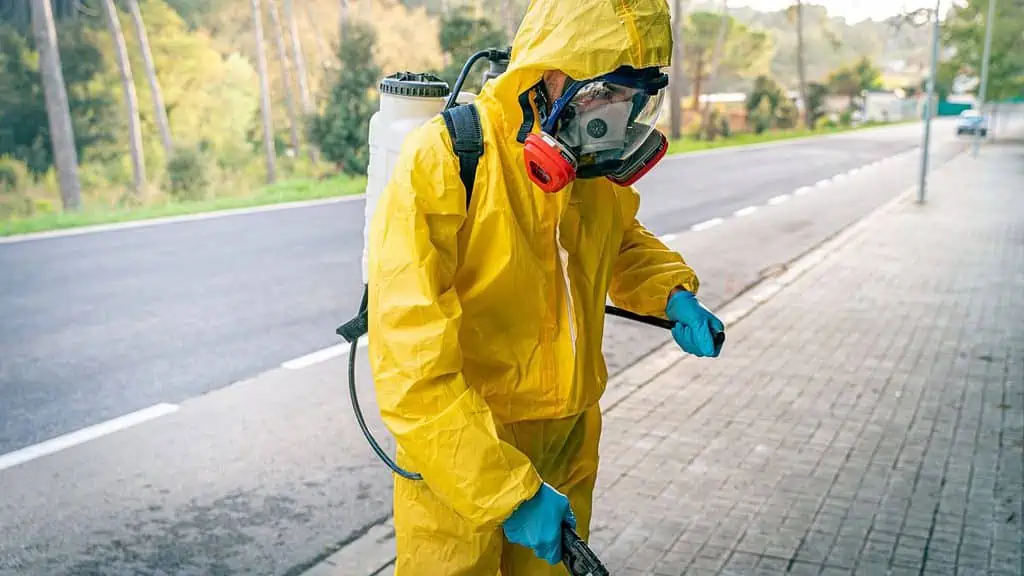 People avoid certain high-paying professions like the plague, even though they offer excellent salaries and benefits. Why is that? Here are some jobs that are not as popular as you might think.
14 HIGH-PAYING JOBS THAT NOBODY ACTUALLY WANTS TO DO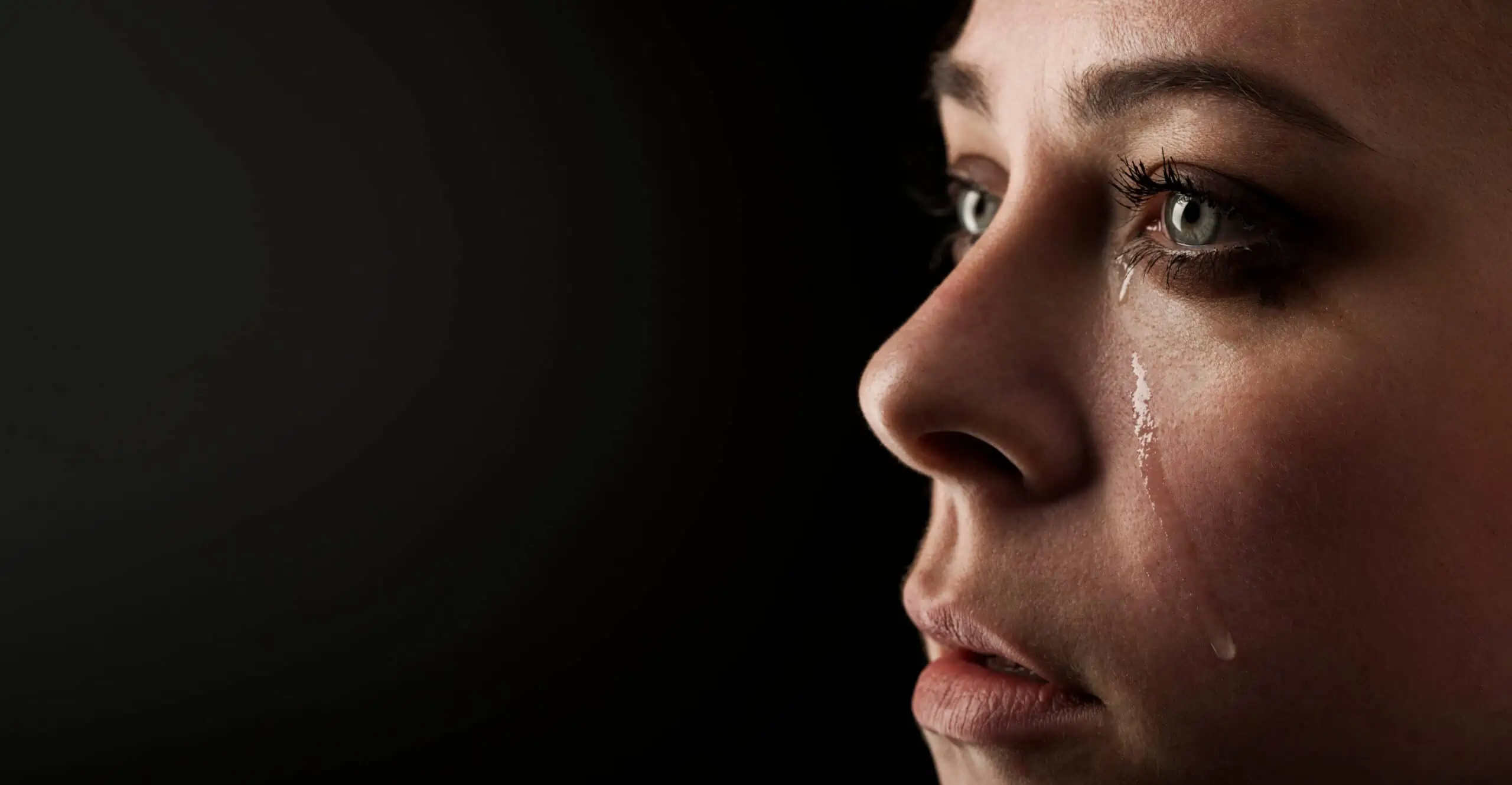 While society has made progress in some areas, many things were just better in the past. Here are 10 things we wish hadn't disappeared in the name of "progress".
The Decay of Our Society: 10 Things That Were Once Great That Have Been Lost Forever
"YOU'RE FIRED": 12 CRAZY FACTS ABOUT DONALD TRUMP YOU NEVER KNEW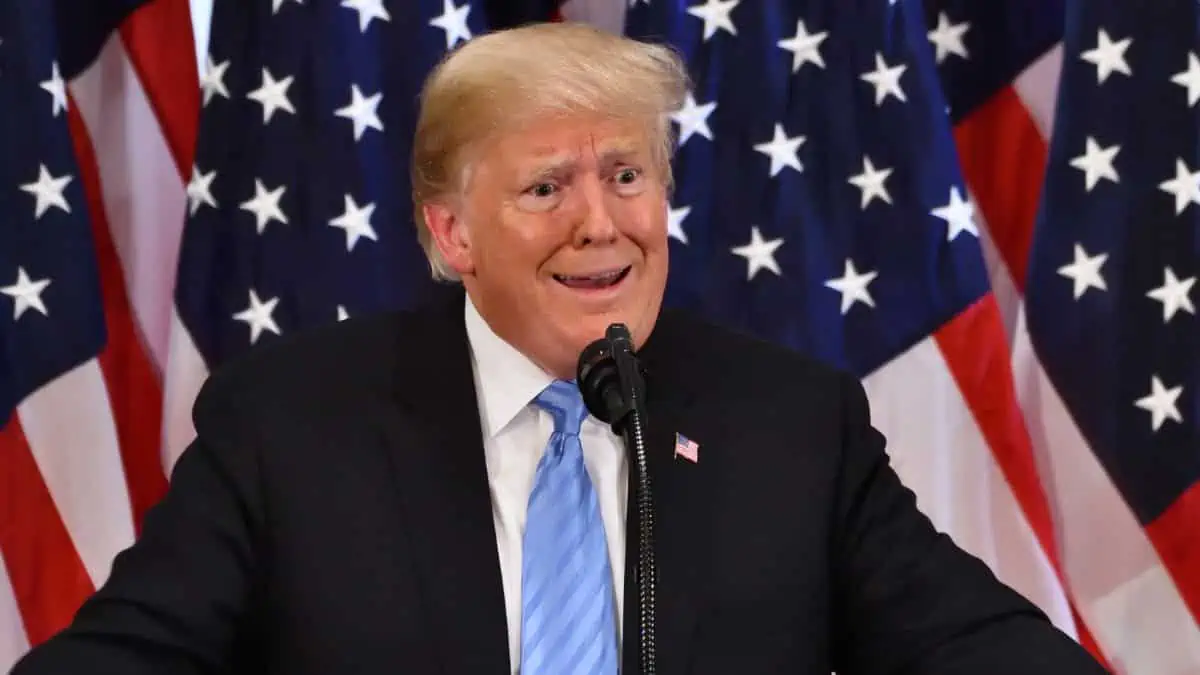 As a businessman, reality television star, and politician, Donald Trump has attracted a lot of attention and scrutiny. Here are several crazy facts about Donald Trump you probably haven't heard.
"YOU'RE FIRED": 12 MIND-BLOWING FACTS ABOUT DONALD TRUMP YOU NEVER KNEW
17 RETIREMENT MISTAKES TO AVOID AT ALL COSTS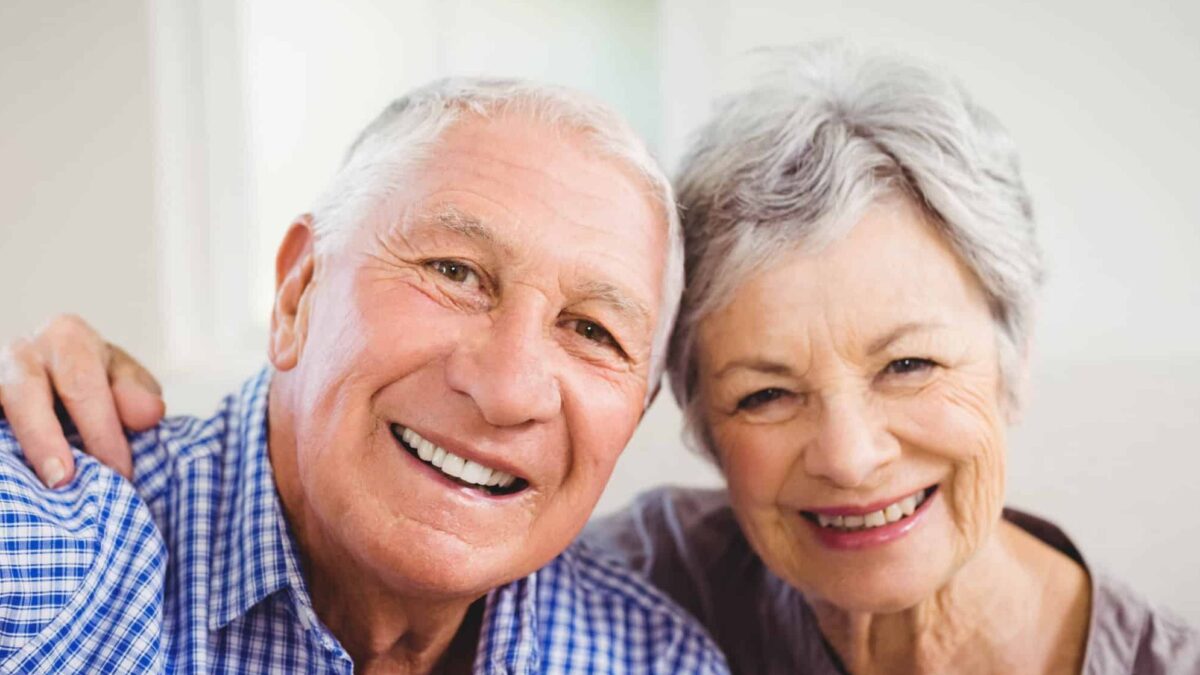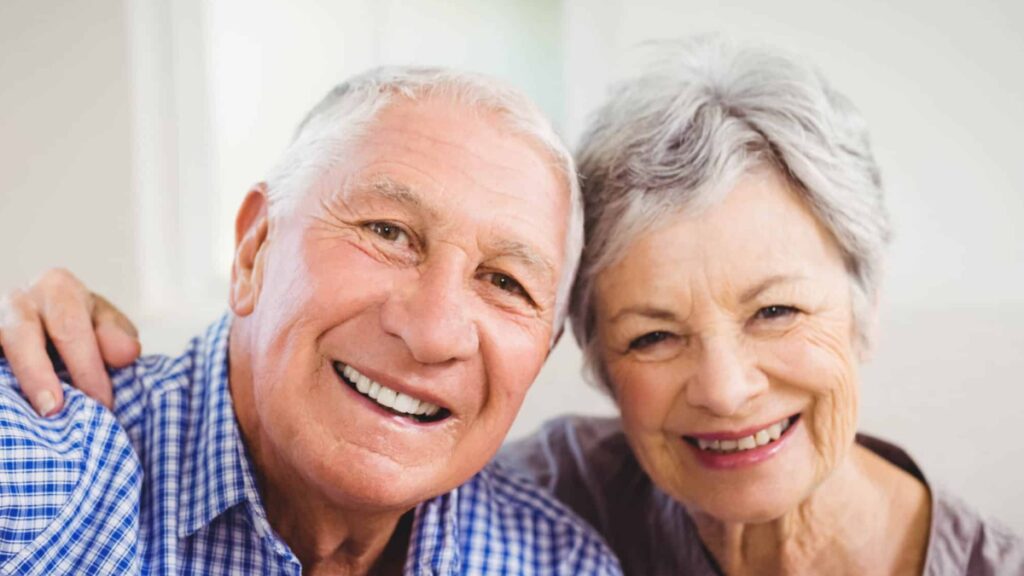 We wanted to know some of the biggest retirement mistakes that people are making, according to financial experts. What is most fascinating is that the majority of them have nothing to do with finances.
17 RETIREMENT MISTAKES TO AVOID AT ALL COSTS