Within the intricate fabric of the global economy, many nations currently contend with formidable obstacles that have resulted in a profound upheaval within their respective economic systems. Without any specific ranking, these ten nations encounter a challenging journey in pursuing long-term economic expansion and well-being.
1. Russia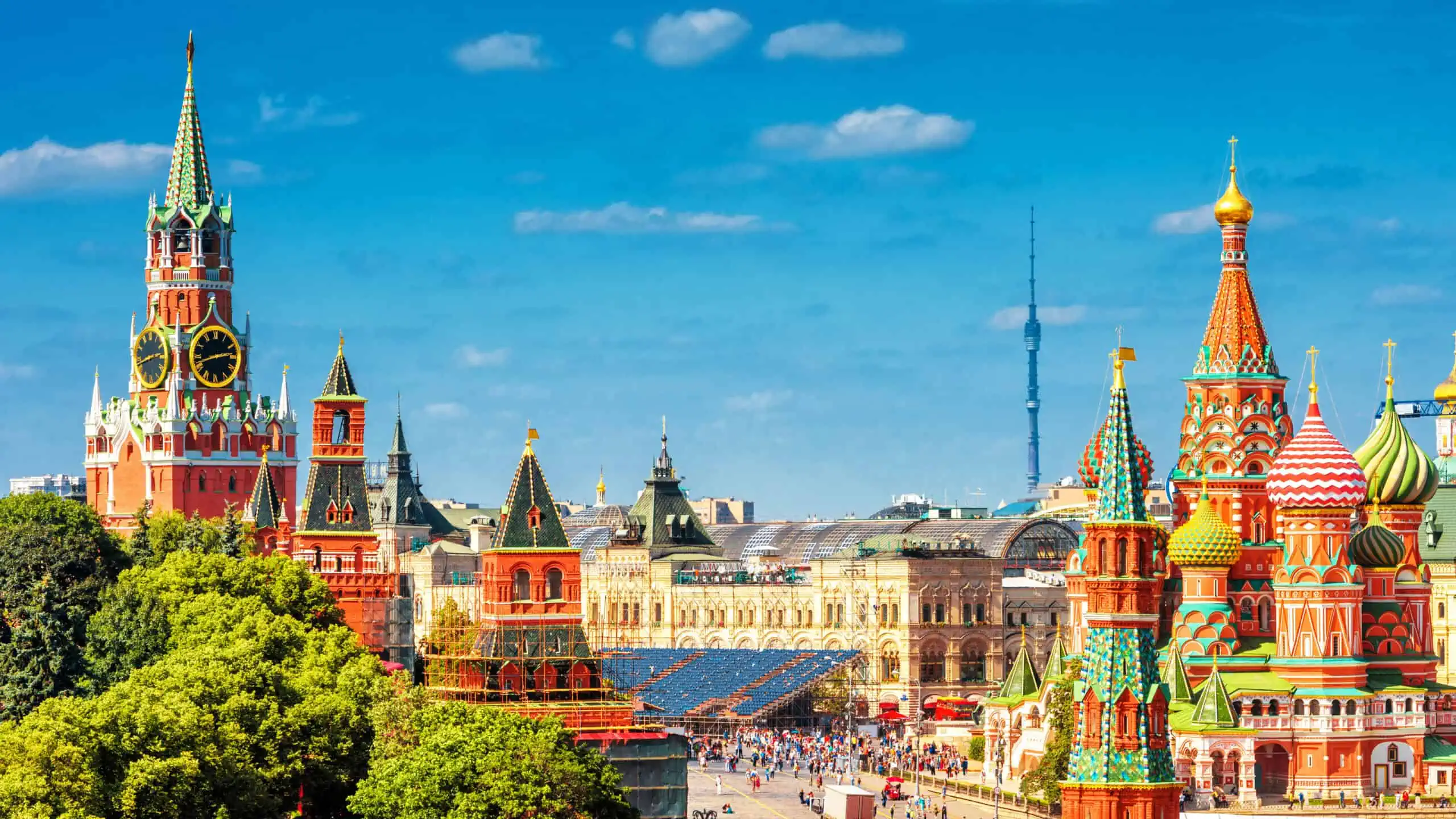 Russia's economy has underperformed for 15 years due to weak institutions, including a frail rule of law, inadequate protection of property rights, and widespread corruption. The country has faced extensive sanctions from the West since the Ukraine conflict, resulting in restricted access to foreign reserves, banking networks, technology, and energy markets.
Consequently, Russia has suffered from high inflation, deep recession, shortages, and rising prices. With dwindling reserves and increasing isolation, the economy is ill-prepared to handle a closed status. As per the World Economic Outlook April report, Russia holds the lowest position in the global average GDP ranking, experiencing an average decline of -8.5% from 2018 to 2022.
2. Ukraine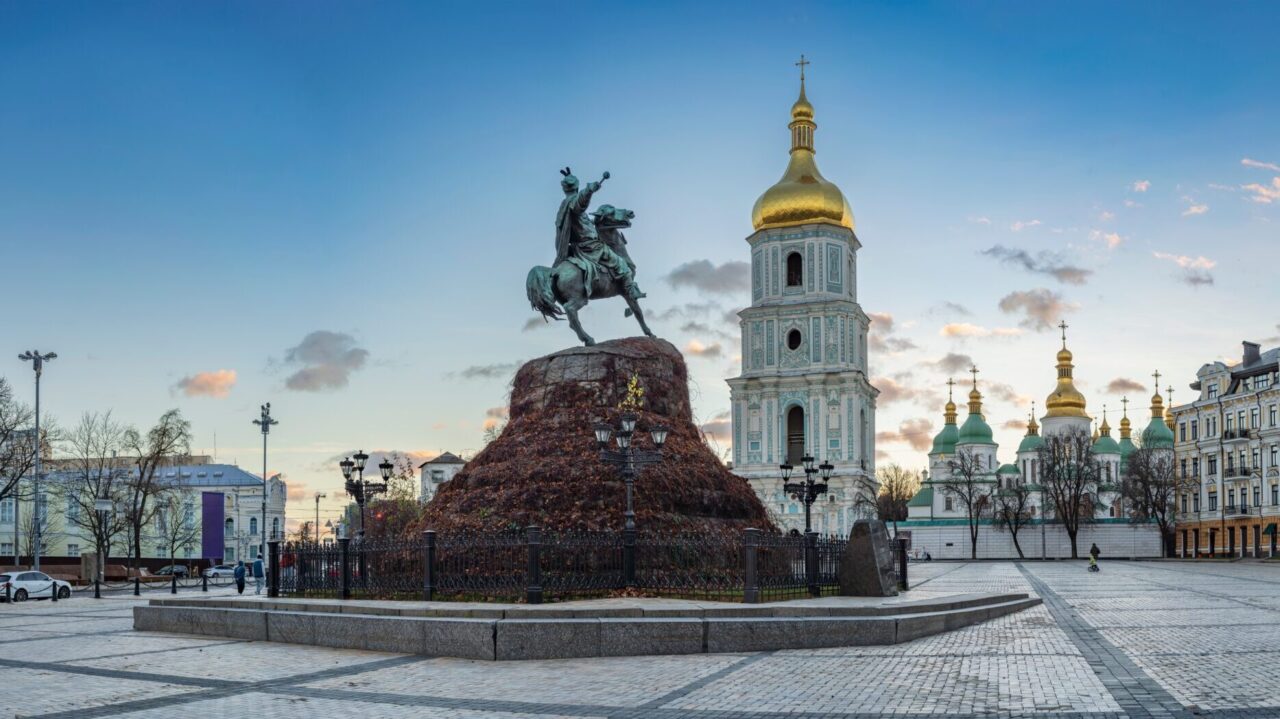 The conflict with Russia has severely impacted Ukraine's economy. The World Bank predicts a contraction of up to 45% in 2022. Critical export routes and trade have been disrupted, leading to a grain and staple exports ban for food security. Ukraine seeks financial assistance to offset the impact of closed debt markets.
Reconstruction costs are estimated at $349 billion, with soaring poverty rates and a projected budget deficit of $38 billion in 2023 due to reduced tax revenues. Ukraine's global average 5-year GDP ranking has declined by -35%.
3. Syria
Syria's economy has suffered greatly since 2011 due to its ongoing civil war. The conflict has resulted in a significant reduction in oil production and exports, which were crucial sources of revenue for the country. Infrastructure, including factories and businesses, has been destroyed, and millions of people have been displaced.
According to the United Nations, the economic losses inflicted by the war on Syria amount to over $400 billion. The International Monetary Fund (IMF) does not include the country's finances or politics in its financial projections since they are so dire and unclear.
4. Afghanistan
Decades of conflict and instability have taken a heavy toll on Afghanistan's economy. The spread of the COVID-19 virus and the withdrawal of foreign soldiers have also significantly affected the country. Wars have wiped out entire cities, forced millions from their homes, and destroyed infrastructure like businesses and factories.
The Afghan economy lost $5 billion since August 2021, erasing a decade's worth of accumulation, states a United Nations Development Programme (UNDP) December 2022 report. This figure doesn't include the long-standing losses incurred during years of conflict.
There has been a long-standing problem with Afghanistan's reliance on foreign development and humanitarian help, particularly for funding government agencies that offer essential public services, including healthcare, education, energy, sanitation, shelter, and food assistance. The GDP per capita of Afghanistan has consistently been relatively low compared to other countries. Similarly, with Syria, the IMF excludes them from its economic projections.
5. Belarus
Poor rule of law, inadequate protection of property rights, and widespread corruption have all contributed to Belarus's long-standing economic difficulties. Furthermore, ever since the controversial 2020 presidential election, the West has imposed unprecedented sanctions on the country.
Because of these restrictions, Belarus cannot use its foreign currency reserves, financial systems, technological advancements, or energy markets. As a result, there is substantial inflation, a severe economic downturn, shortages of necessities, and price increases in Belarus. Belarus has limited crude oil reserves and relies on subsidized crude oil and natural gas imports from Russia. According to the World Economic Outlook's April report, it has an average 5-year GDP of -0.0%.
6. Solomon Islands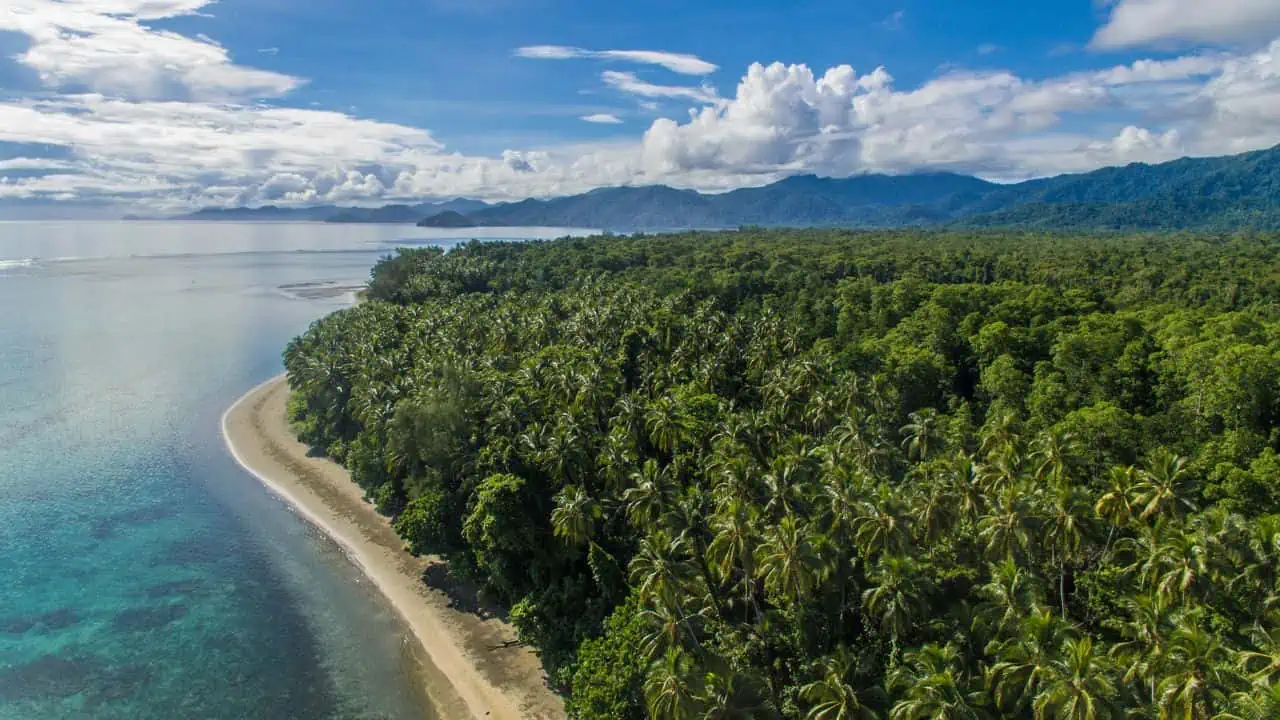 Most of the population lives off of subsistence farming, fishing, and artisanal logging, despite the islands' wealth of timber and underdeveloped mineral resources, including lead, zinc, nickel, and gold. The Solomon Islands are still one of the poorest places in Asia. The COVID-19 epidemic has also significantly impacted the country, negatively affecting tourism and other industries. The World Economic Outlook's April report assigns the country an average 5-year GDP of -0.7%.
7. Tonga
Tonga's tiny size, isolation, and vulnerability to natural disasters have all contributed to the economy's poor performance in recent years. Remittances from Tongans living abroad account for more than one-third of GDP. After remittances, tourism is the primary driver of foreign exchange revenues.
Most of the country's food supply comes from overseas, specifically New Zealand, causing trade deficits and growing reliance on imports. Between 2018 and 2022, the World Economic Outlook shows that the country's GDP averaged -0.1%.
8. Micronesia
Due to its reliance on US aid and the disappointing performance of its small and stagnating private sector, the country's medium-term economic future appears precarious. There are few minerals of commercial value on the islands. Isolation, inadequate infrastructure, and a lack of domestic air and boat transport all work against the region's tourism potential. Its GDP has averaged -0.8% in the five years leading up to 2022.
9. Samoa
Samoa has long relied on foreign aid, money sent home by relatives living abroad, tourism, agriculture, and fishing to keep its economy afloat. Even though it only employs about 6% of the workforce, the country's industry is responsible for almost 22% of GDP. It wasn't until January 2014 that it was no longer considered a Least Developed Country. Its GDP has averaged -1.5% over the past five years ending in 2022.
10. Estonia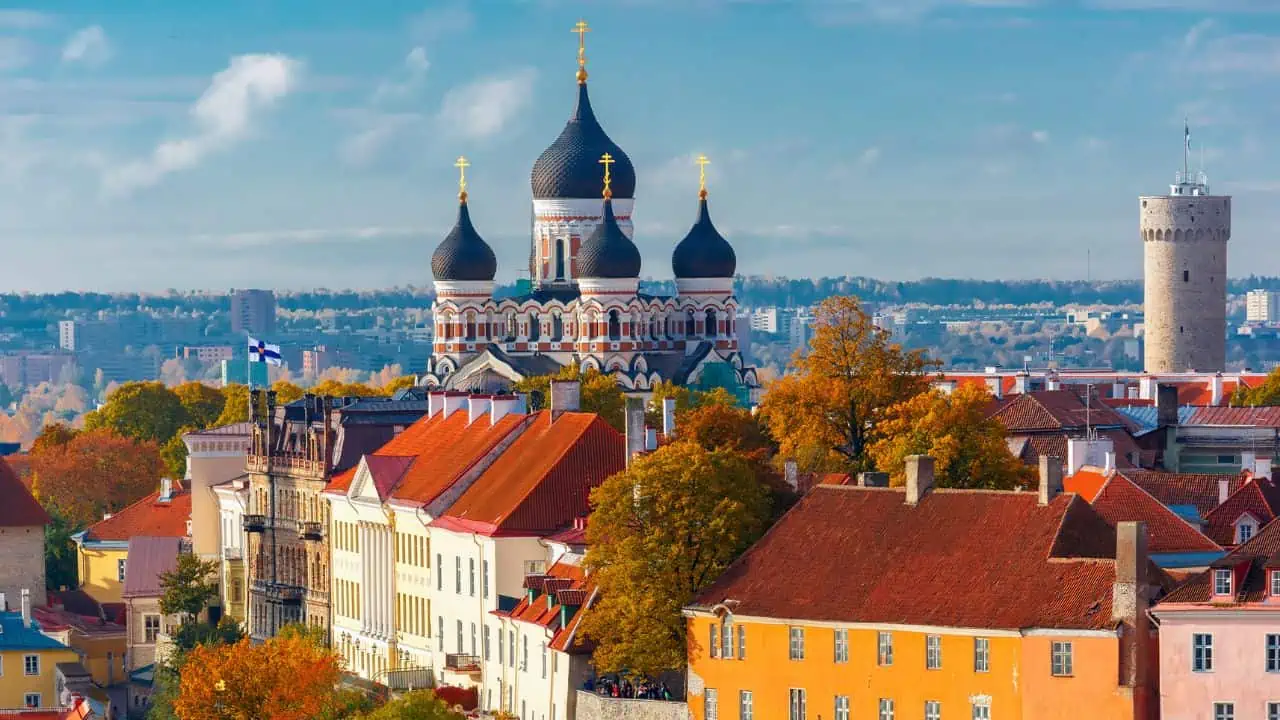 Estonia boasts a modern market-based economy with a relatively higher per capita income than Central Europe and the Baltic region. However, its economy relies heavily on trade, making it susceptible to external shocks. The average 5-year GDP ending in 2022 stands at 2.8% for Estonia.
MORE FROM WEALTHY NICKEL – "YOU'RE FIRED": 12 CRAZY FACTS ABOUT DONALD TRUMP YOU NEVER KNEW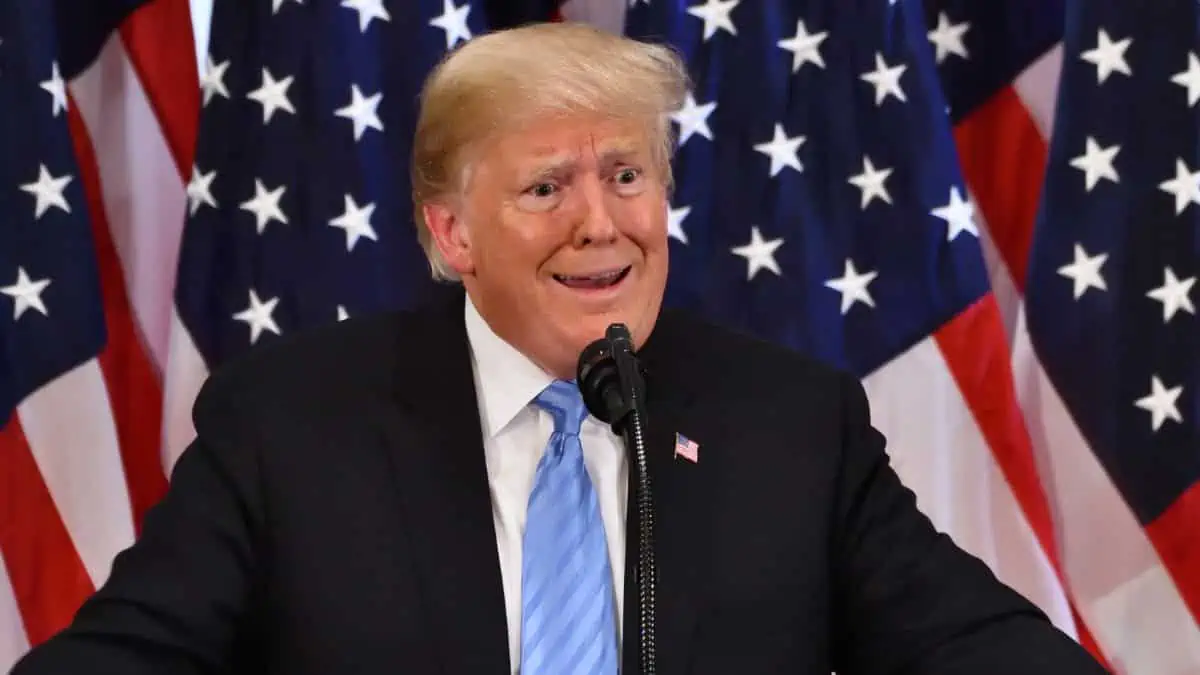 As a businessman, reality television star, and politician, Donald Trump has attracted a lot of attention and scrutiny. Here are several crazy facts about Donald Trump you probably haven't heard.
"YOU'RE FIRED": 12 MIND-BLOWING FACTS ABOUT DONALD TRUMP YOU NEVER KNEW
10 CITIES IN SERIOUS DANGER OF BANKRUPTCY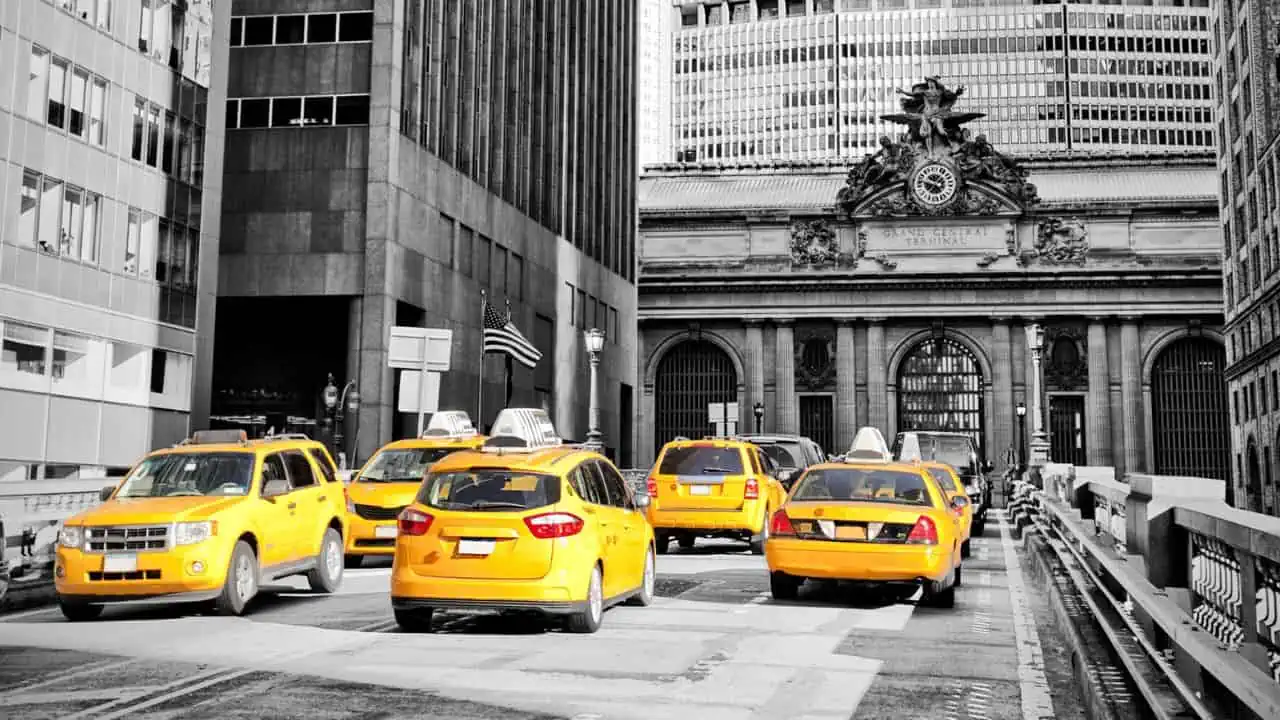 A recent study ranked U.S. cities on their level of debt and many are facing insolvency. Here are the 10 cities closest to bankruptcy.
10 CITIES ON THE BRINK OF BANKRUPTCY
BOOMERS SHARE 10 THINGS MILLENNIALS AND GEN Z WILL NEVER UNDERSTAND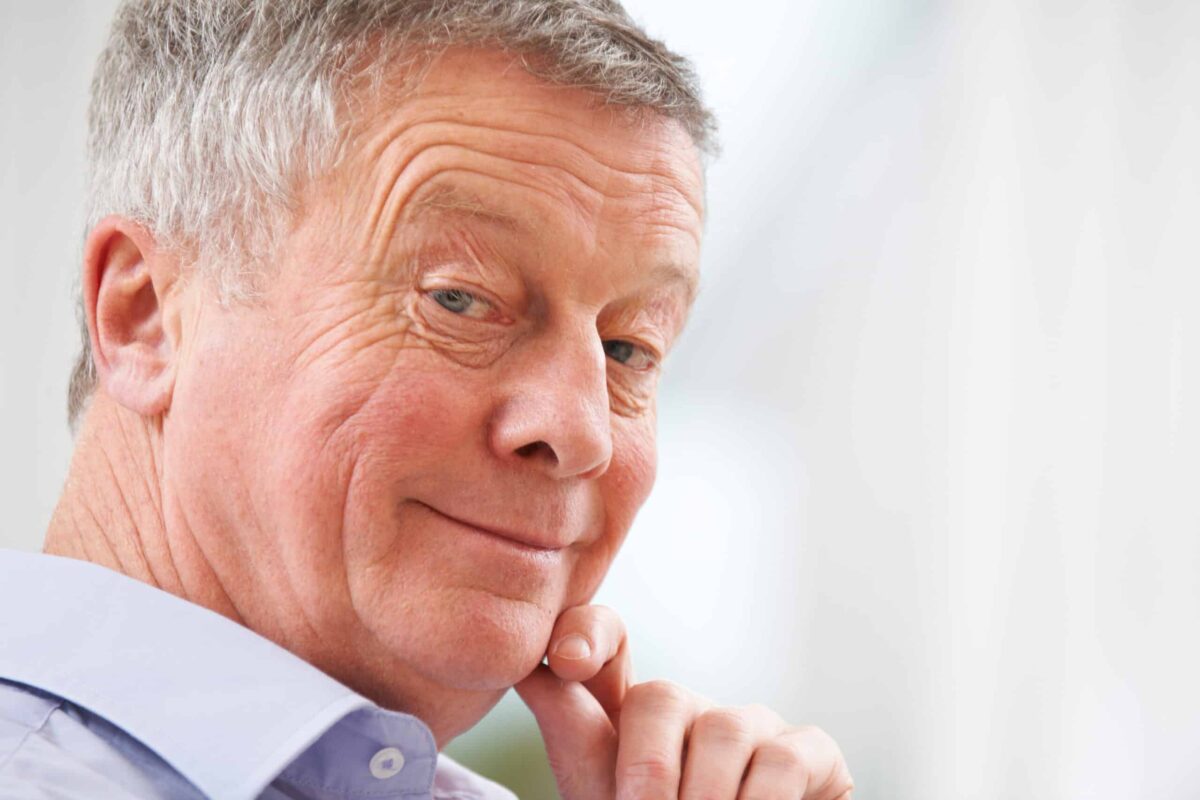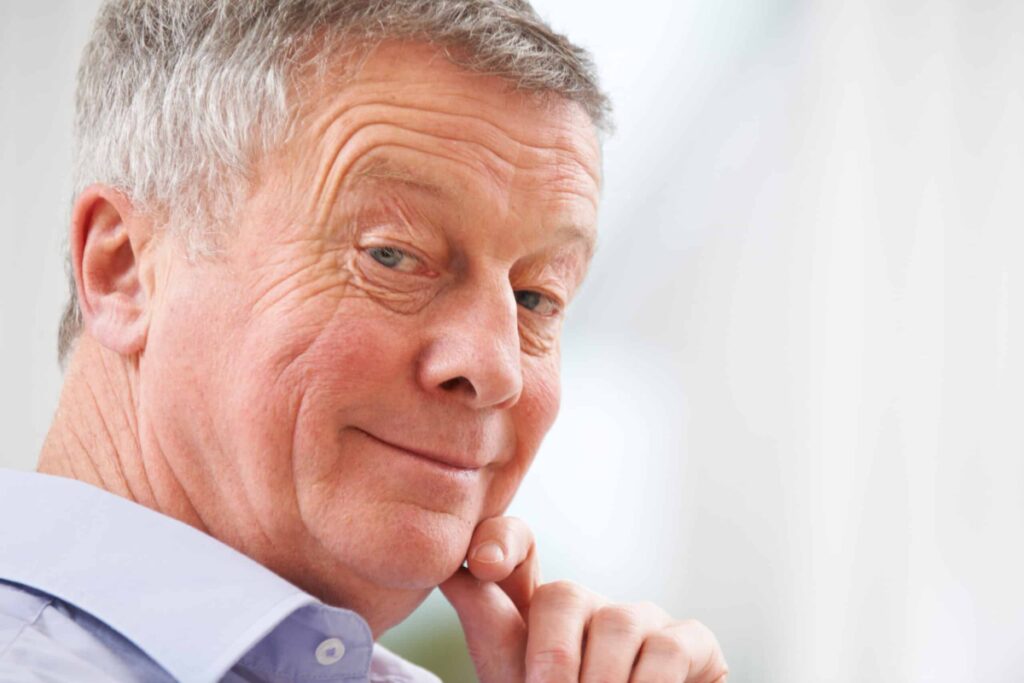 Society has changed dramatically over the past several decades. The youngest generation doesn't even remember a time before smartphones.
Recently, the older generations shared their thoughts on things today's youth would never understand, and their comments were eye-opening, to say the least.
BOOMERS SHARE 10 THINGS MILLENNIALS AND GEN Z WILL NEVER UNDERSTAND
14 HIGH-PAYING JOBS THAT NOBODY ACTUALLY WANTS TO DO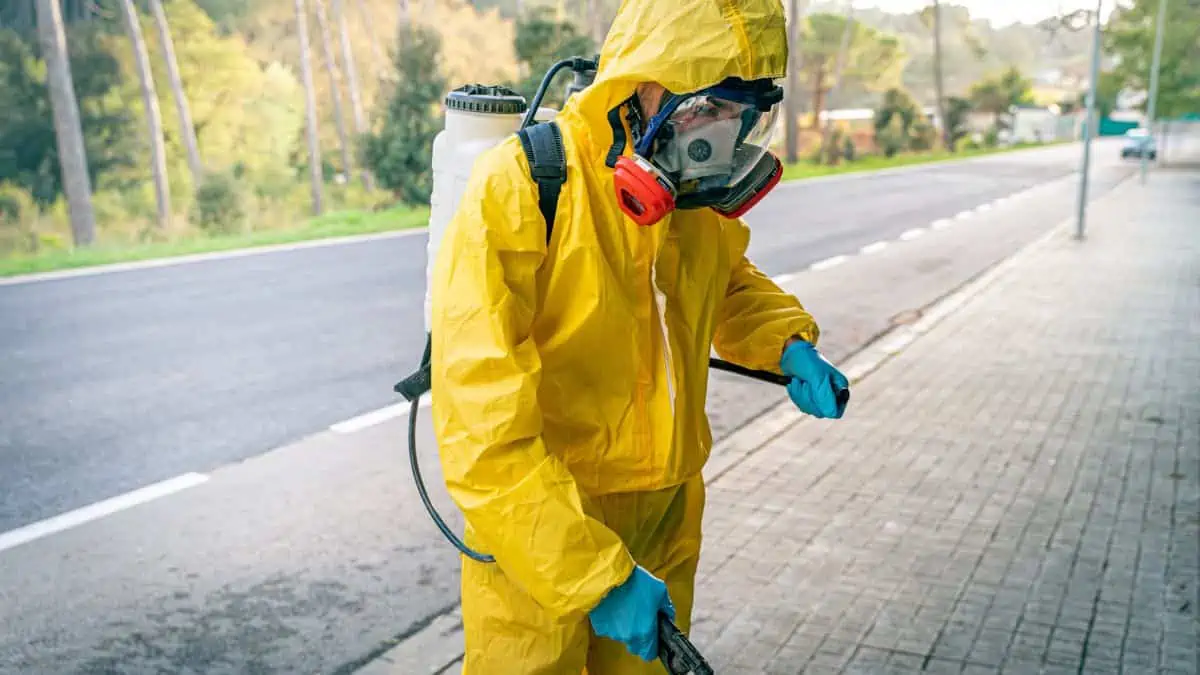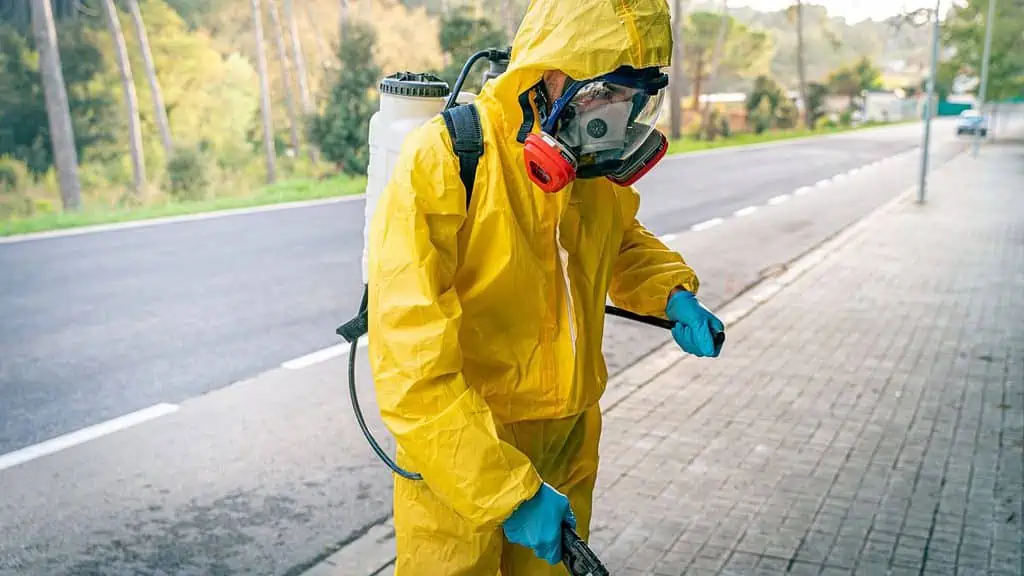 People avoid certain high-paying professions like the plague, even though they offer excellent salaries and benefits. Why is that? Here are some jobs that are not as popular as you might think.
14 HIGH-PAYING JOBS THAT NOBODY ACTUALLY WANTS TO DO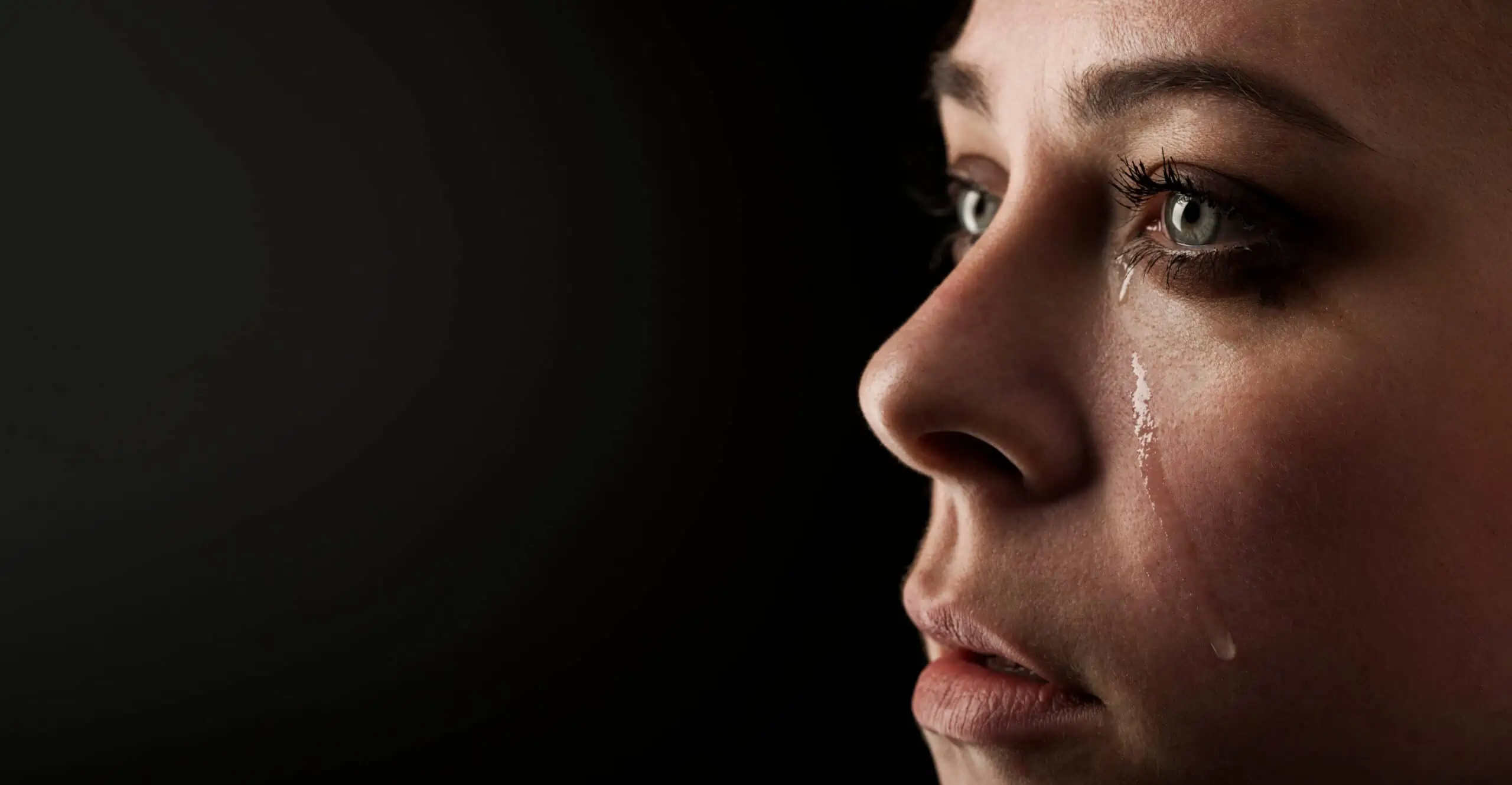 While society has made progress in some areas, many things were just better in the past. Here are 10 things we wish hadn't disappeared in the name of "progress".
The Decay of Our Society: 10 Things That Were Once Great That Have Been Lost Forever