Working closely with wealthy people is not an opportunity everybody gets. The wealthy elite has their hidden world behind the glittering curtain of luxury and power. Those with the good fortune to work closely with the rich have unique insights into the peculiarities, quirks, and often bizarre situations in which the wealthy find themselves. People share their wild experiences working with them in an online forum.
1. Strategic Ownership Just For a Jacuzzi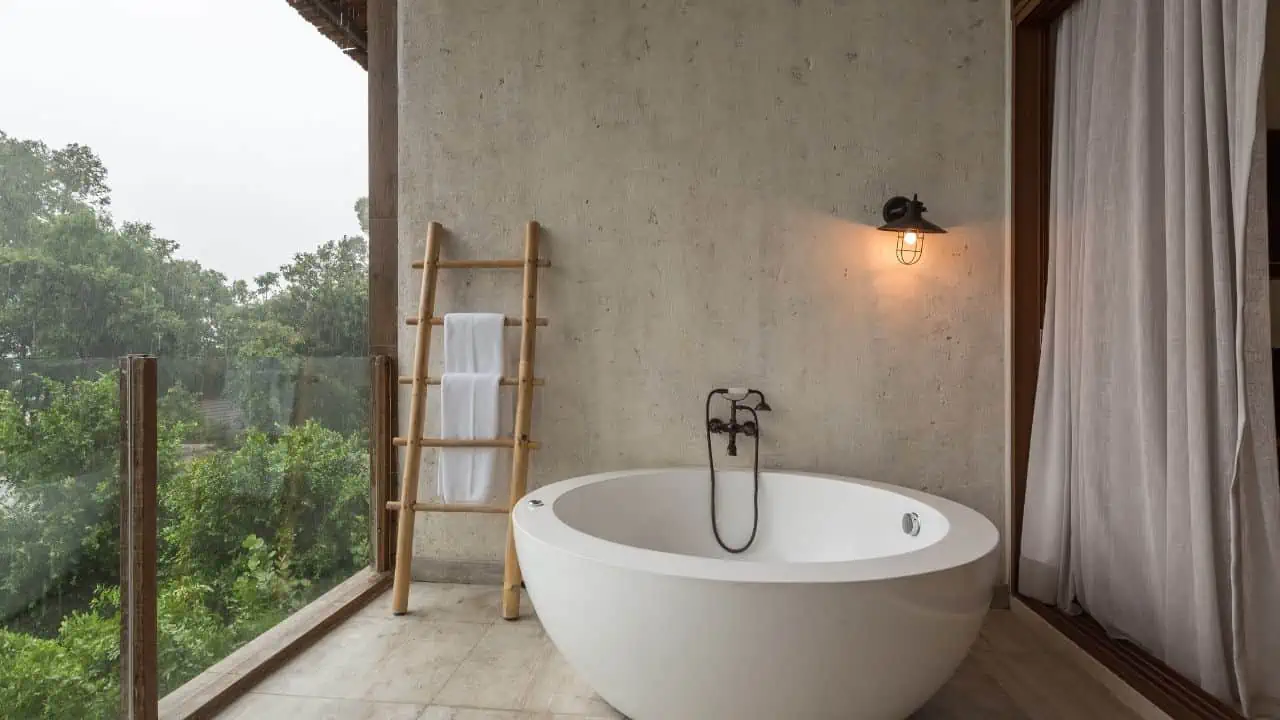 This user-reported anecdote about a wealthy person who threw money at a problem and saw it disappear shows the power of wealth. The customer wanted a jacuzzi put on the balcony of their brand-new penthouse property. The problem was that doing so necessitated installing a structural column in the middle of the balcony, something the contractor was hesitant to do because it could affect the apartment's resale value.
The client devised a novel solution to the problem: they bought the unit just below theirs. After purchasing the lower unit, the client approved the column installation, allowing for the successful installation of the jacuzzi on their balcony.
2. A Playful Remark Births a Surprise
An online user shared a captivating tale about the remarkable actions of a wealthy French individual. Years ago, this wealthy individual established a school. Before the school's grand opening, the staff had a small rooftop gathering when the wealthy benefactor suddenly showed up. He asked if they had everything they needed, expressing concern for their well-being.
Seizing the moment, someone jokingly mentioned that the only thing missing was a jacuzzi. Surprisingly, a jacuzzi was delivered to the rooftop a few days later. This story shows how quickly wealth can turn a casual comment into reality, leaving a lasting impression on those lucky to see such extravagance.
3. A Surprise 5,000 Dollars For a Simple Task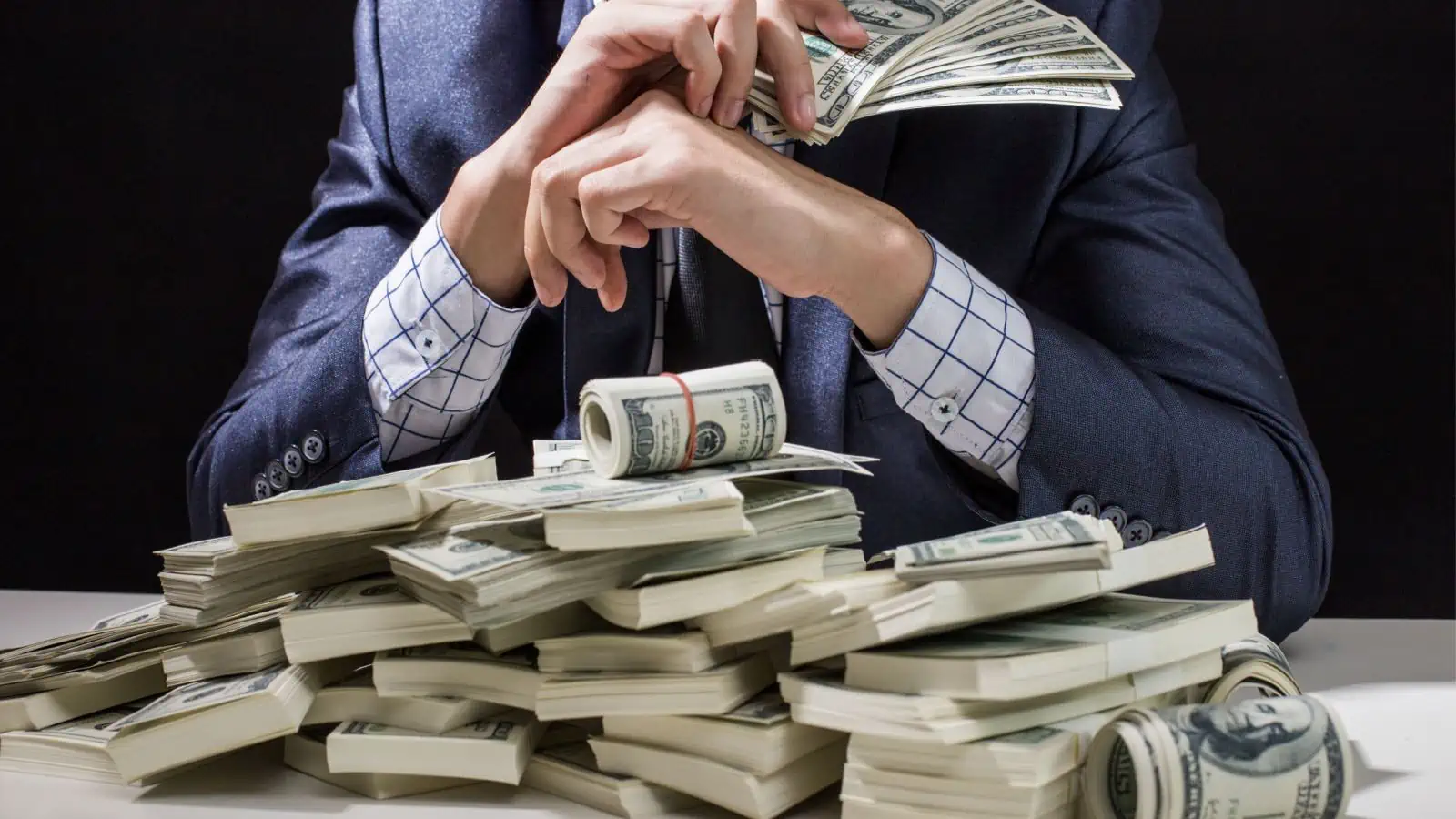 While working overtime one night, this user received a call from a drunk person requesting an electrician to fix their internet. It happens to be his boss. The user discovers the CEO's house in disarray, with a broken gate, damaged fencing, and a stuck Jaguar. The CEO is intoxicated and has a forehead injury.
The user assists in cleaning and resolving the internet issue by unplugging and reconnecting it. Before departing, the CEO kindly offers the user a $1500 bottle of scotch as a gift. The user declined. At work the following day, the CEO requests that they refrain from discussing the previous night's events, and the user agrees. The user later receives a package from the CEO. An envelope containing a $5000 check labeled "Emergency Tech Support."
4. A Dream Job Just for Being a Nanny
Someone who's a male nanny couldn't believe how well he earned as a college student. He was hired to care for a wealthy couple's children, and they offered to cover his expenses for a trip to Hawaii instead of finding daycare there. It was one of the best times of his life.
He had a private hotel room, was compensated for his time, received a stipend, and was given $5k for expenses. The couple completely trusted him, and he became close friends with their oldest daughter, even attending her high school graduation.
5. Discrimination At Sea
Someone shared a negative experience from their time working in yacht recruitment. They had recommended a highly qualified chief engineer candidate for a prestigious yacht owned by a well-known individual. Despite their expertise and pleasant personality, the candidate was rejected solely because the owner did not want anyone with disabilities on board. The owner cited the candidate's glasses as a perceived disability. Who does that?
6. Unexpected Generosity
While working for an affluent family over the summer, this user went inside the house to grab a drink. As the mom tidied up the kitchen, she noticed a MacBook and casually offered it to me, saying, "Hey, do you want this? No one uses it." that was how she received a brand new MacBook for college.
7. The Shower Story
A user talks about when they renovated a woman's shower when she was going through a nasty divorce. The 6′ x 10′ shower featured many shower heads that reached the ceiling. The user makes light of the fact that the lady's ex was associated with half the office by saying that the other half got engaged in the construction of her lavish shower. The wealthy woman tipped $500 to everyone who helped with the bathroom renovation.
8. The Therapist Story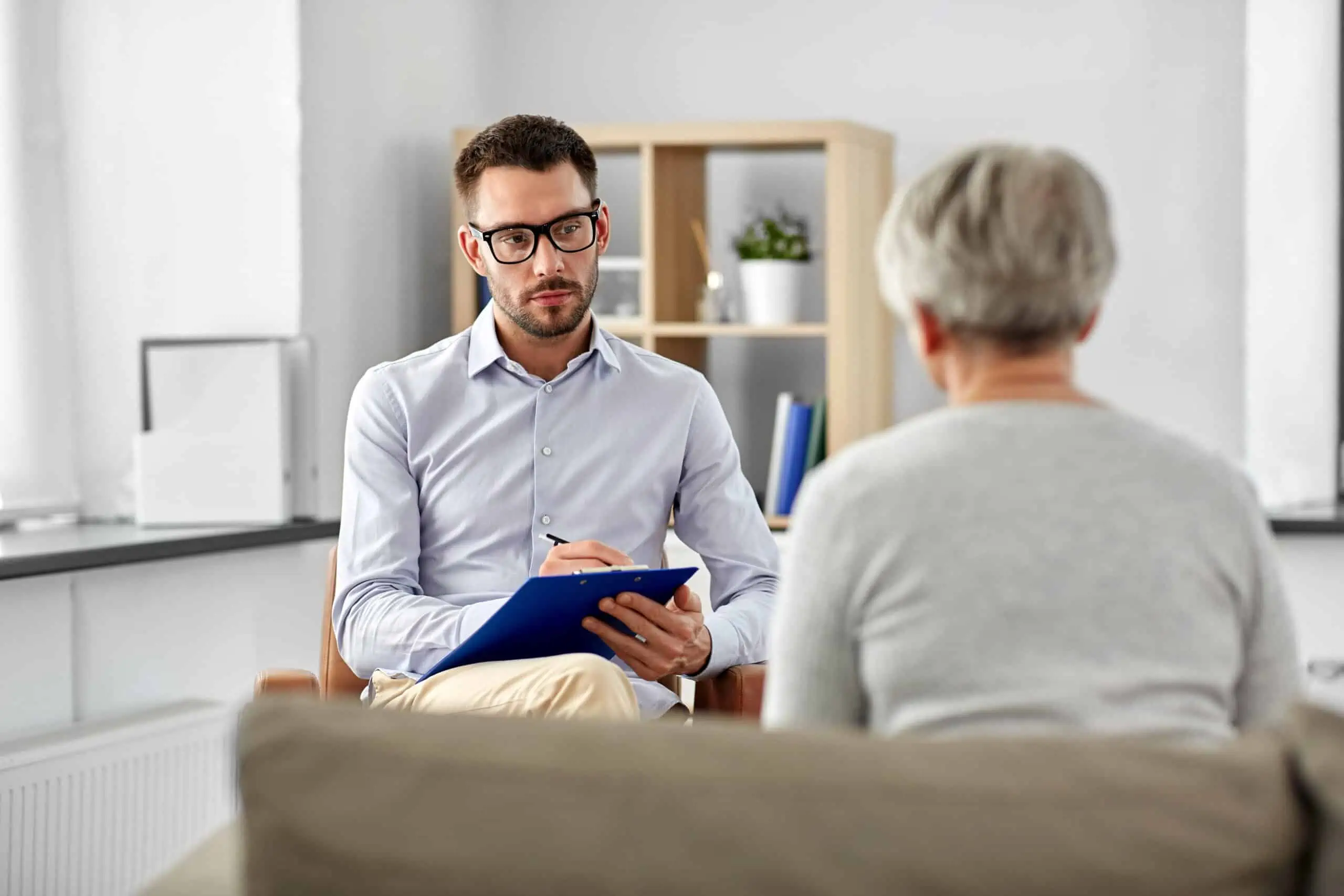 A therapist discusses working with affluent clients who face challenges due to their privilege, impeding their healing progress. These clients struggle to express concerns or seek resolution due to feeling guilty about complaining about their privileged lives. The therapist empathizes with these clients and understands that they may mistakenly perceive the therapist as judgmental, even though the therapist is not. This perception may arise from believing their problems are less significant than others.
9. The Simplicity of Richer Folks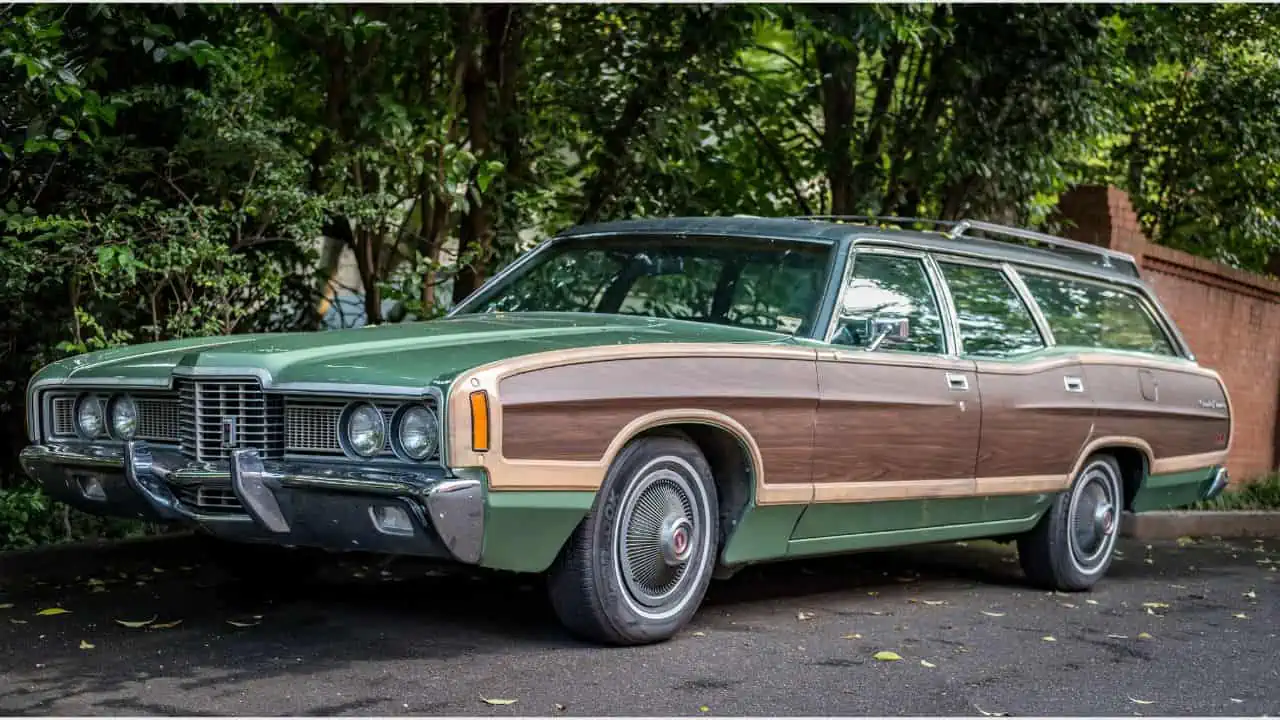 A delivery person explains what they've noticed about how affluence affects people's tastes. He sees the wealthy as more reserved and less flashy with their money. Luxury brand automobiles are regular sights in the driveways of homes in the $500,000 to $1,000,000 price range. However, current-year models of mediocre brands like Hondas and Toyotas are the norm in $20 million home areas. The courier is surprised that the wealthy increasingly opt for low-key rides and lifestyles.
10. A Call With the President
An ex-Project Manager talks about their time working on a home for the founder of a large U.S. health insurance company, which was worth an estimated $2.5 billion. The millionaire owner made a good impression on the Project Manager by always coming to work in his typical wardrobe of shorts and flip-flops.
The owner took a call from the President on his cell phone while in a meeting about Obamacare. The owner requested President Obama greet the team, and the President complied, giving the Project Manager a once-in-a-lifetime opportunity.
MORE FROM WEALTHY NICKEL – 47 SURPRISING WAYS TO MAKE AN EXTRA $1,000 A MONTH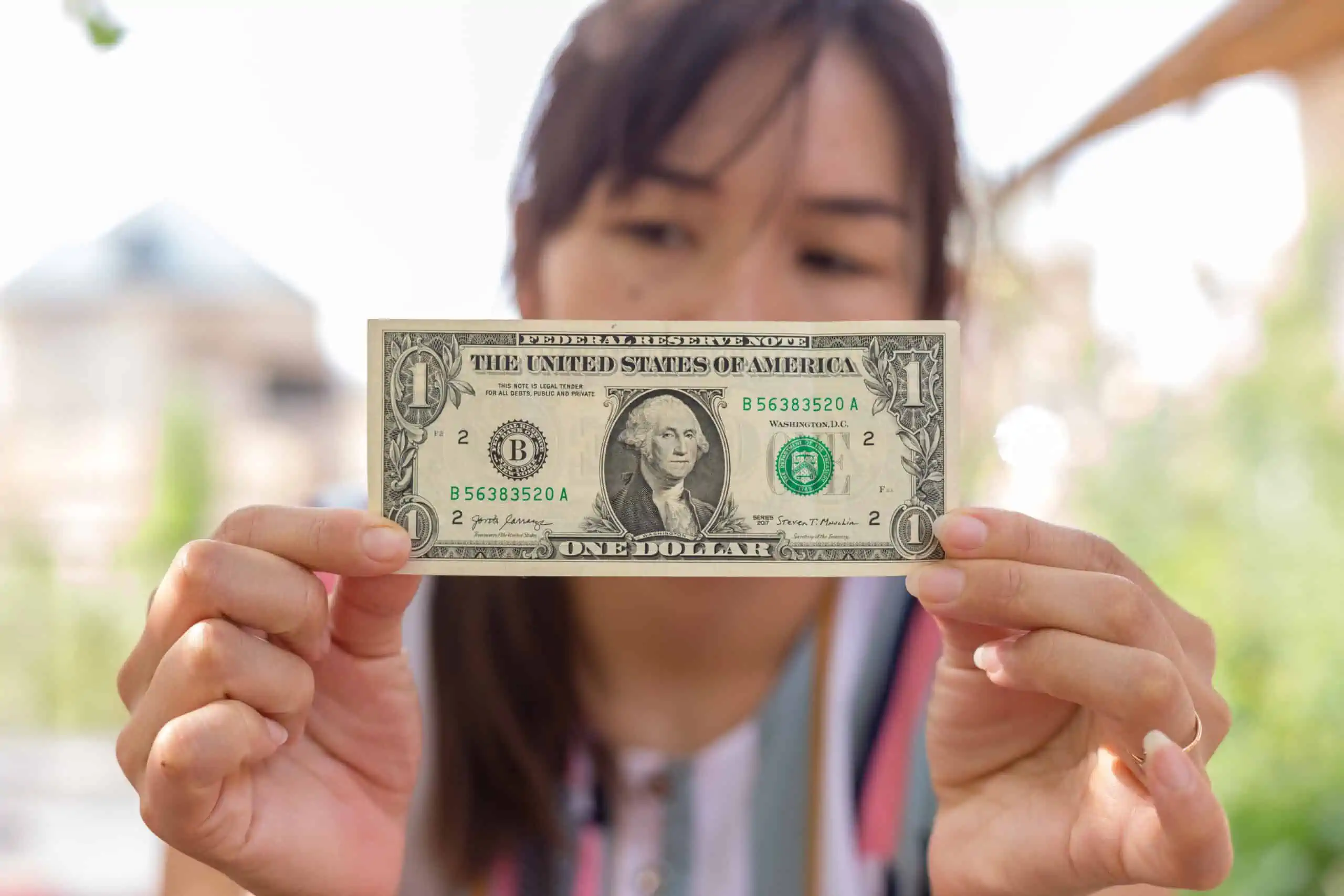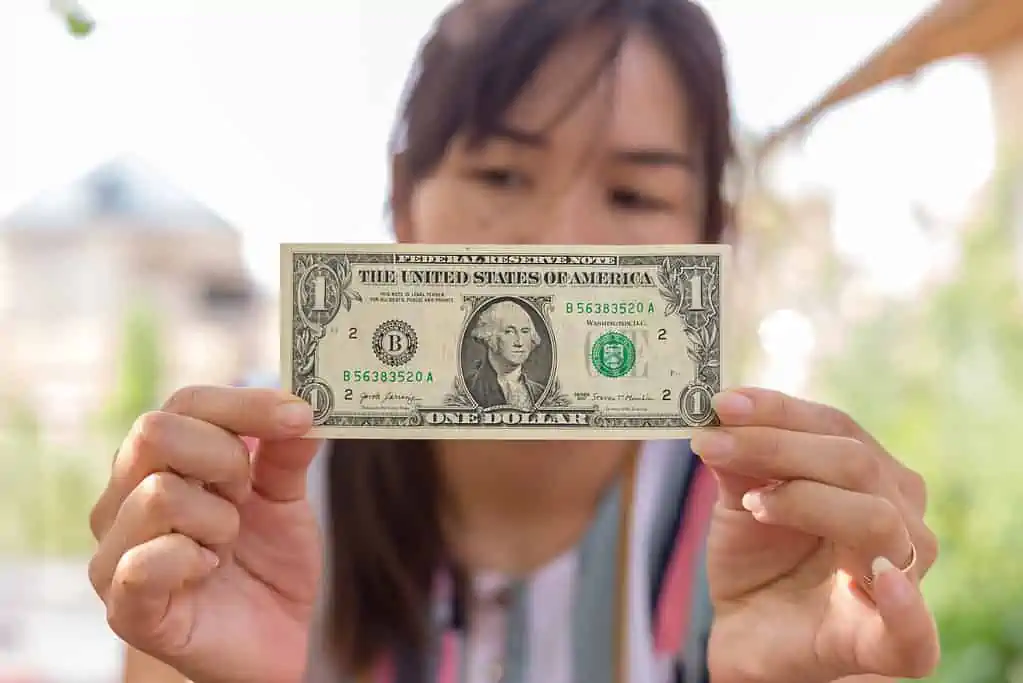 Could you use an extra $1,000 a month? Here are 47 realistic ideas you may not have considered before to balance your budget.
47 SURPRISING WAYS TO MAKE AN EXTRA $1,000 A MONTH
10 U.S. CITIES THAT ARE SHRINKING AT AN ALARMING RATE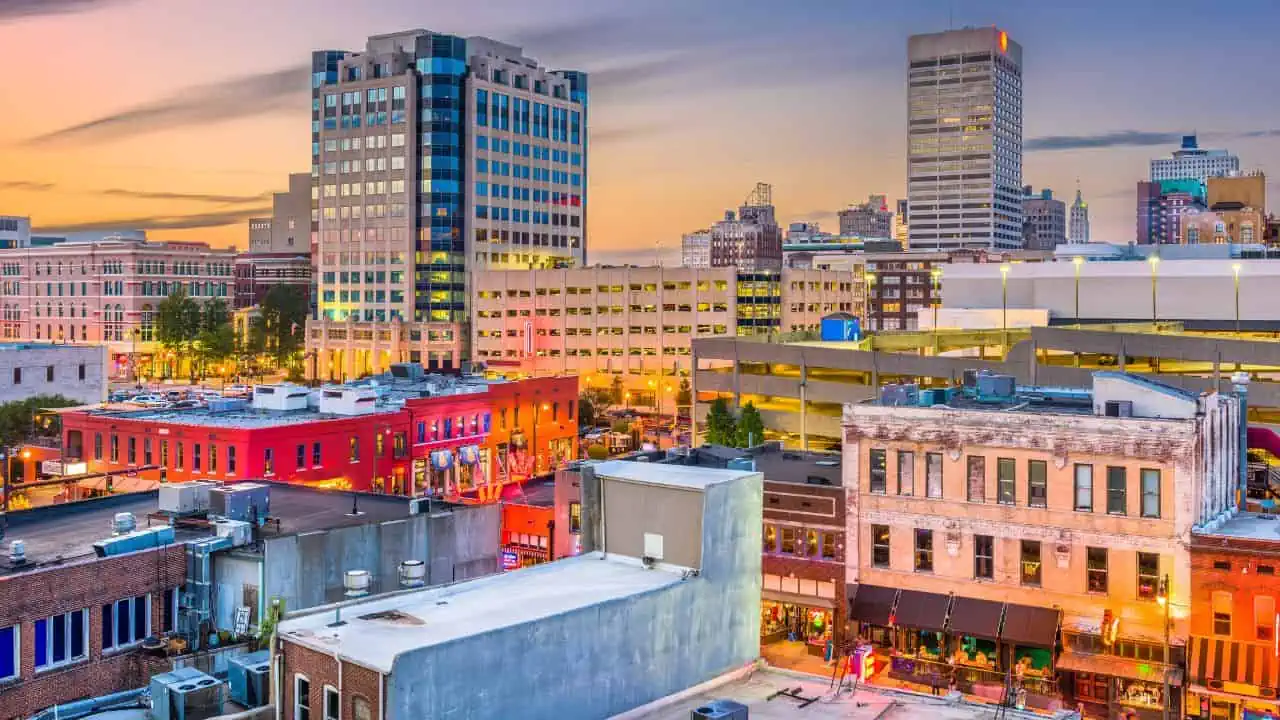 While some downtowns are undergoing a rebirth, other cities are rapidly dying out. Here are 10 cities that are fighting for their survival.
DYING CITIES: 10 U.S. CITIES THAT ARE SHRINKING AT AN ALARMING RATE
14 HIGH-PAYING JOBS THAT NOBODY ACTUALLY WANTS TO DO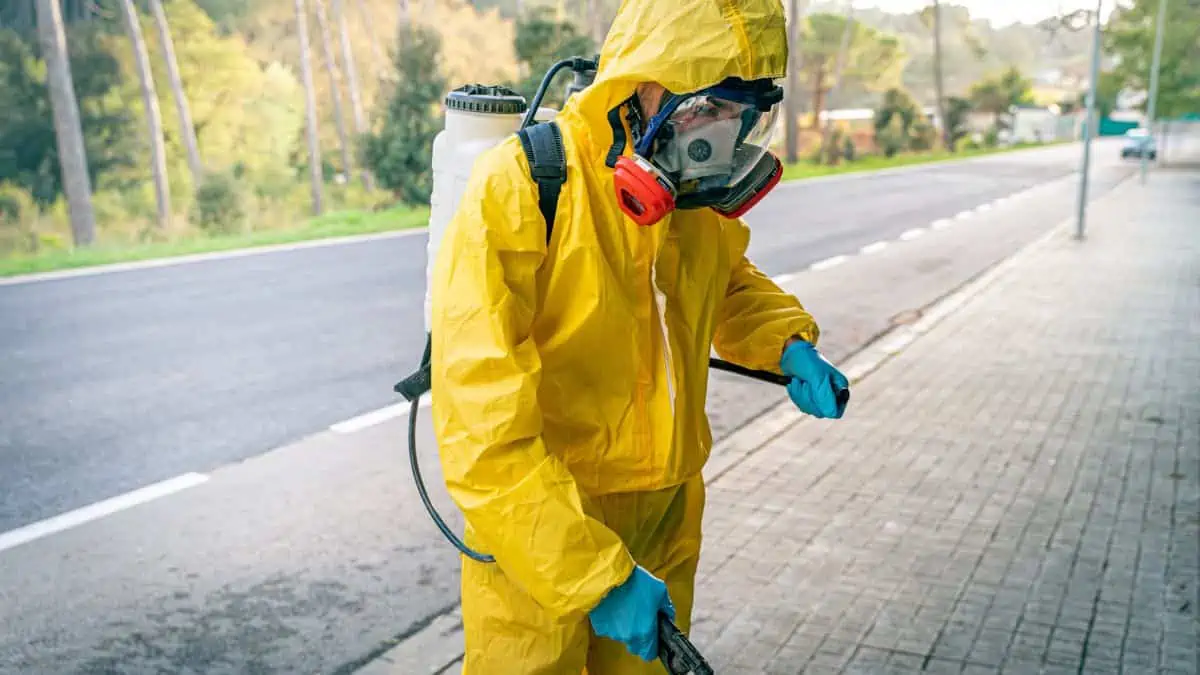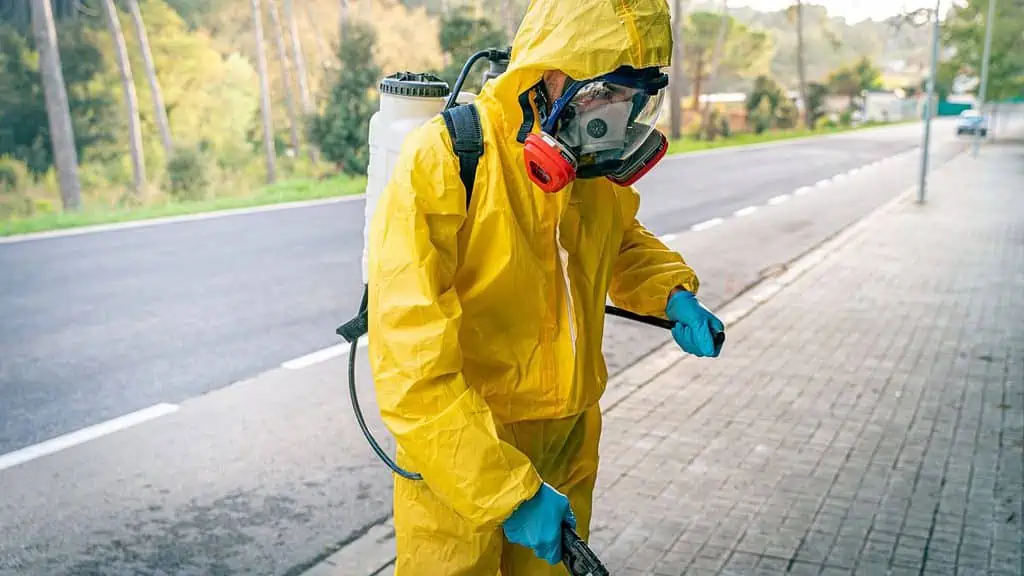 People avoid certain high-paying professions like the plague, even though they offer excellent salaries and benefits. Why is that? Here are some jobs that are not as popular as you might think.
14 HIGH-PAYING JOBS THAT NOBODY ACTUALLY WANTS TO DO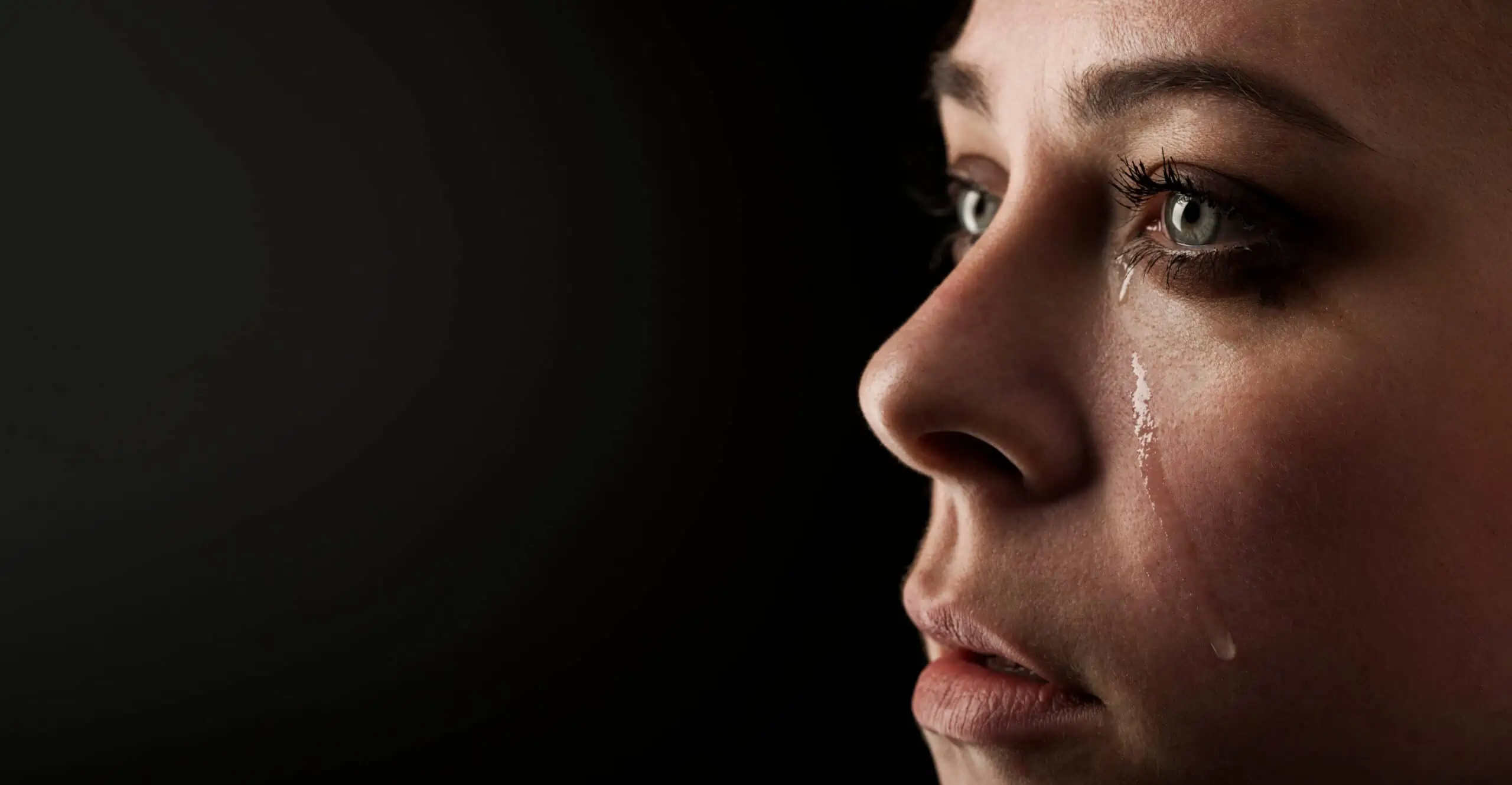 While society has made progress in some areas, many things were just better in the past. Here are 10 things we wish hadn't disappeared in the name of "progress".
The Decay of Our Society: 10 Things That Were Once Great That Have Been Lost Forever
"YOU'RE FIRED": 12 CRAZY FACTS ABOUT DONALD TRUMP YOU NEVER KNEW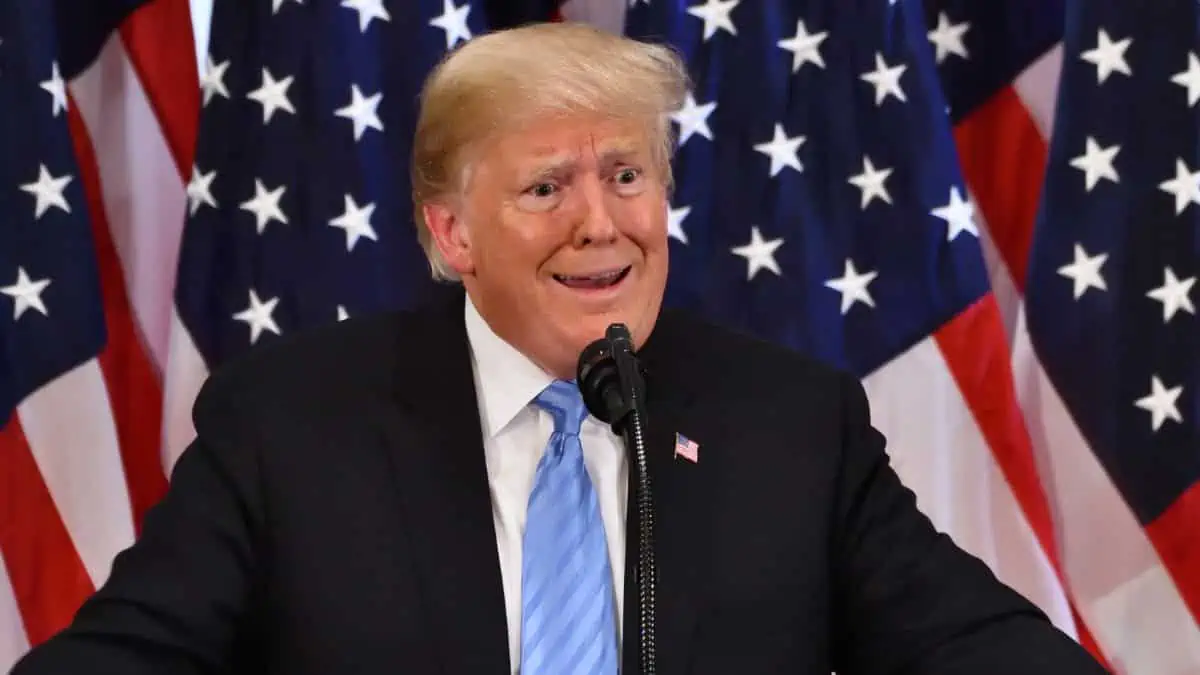 As a businessman, reality television star, and politician, Donald Trump has attracted a lot of attention and scrutiny. Here are several crazy facts about Donald Trump you probably haven't heard.
"YOU'RE FIRED": 12 MIND-BLOWING FACTS ABOUT DONALD TRUMP YOU NEVER KNEW
Source: Reddit.