Inflation, currency exchange rates, supply chain disruptions, energy prices, and geopolitical events are just a few of the elements that can significantly affect the cost of living in various places worldwide. These locations are among the world's most costly in 2023.
1. New York, United States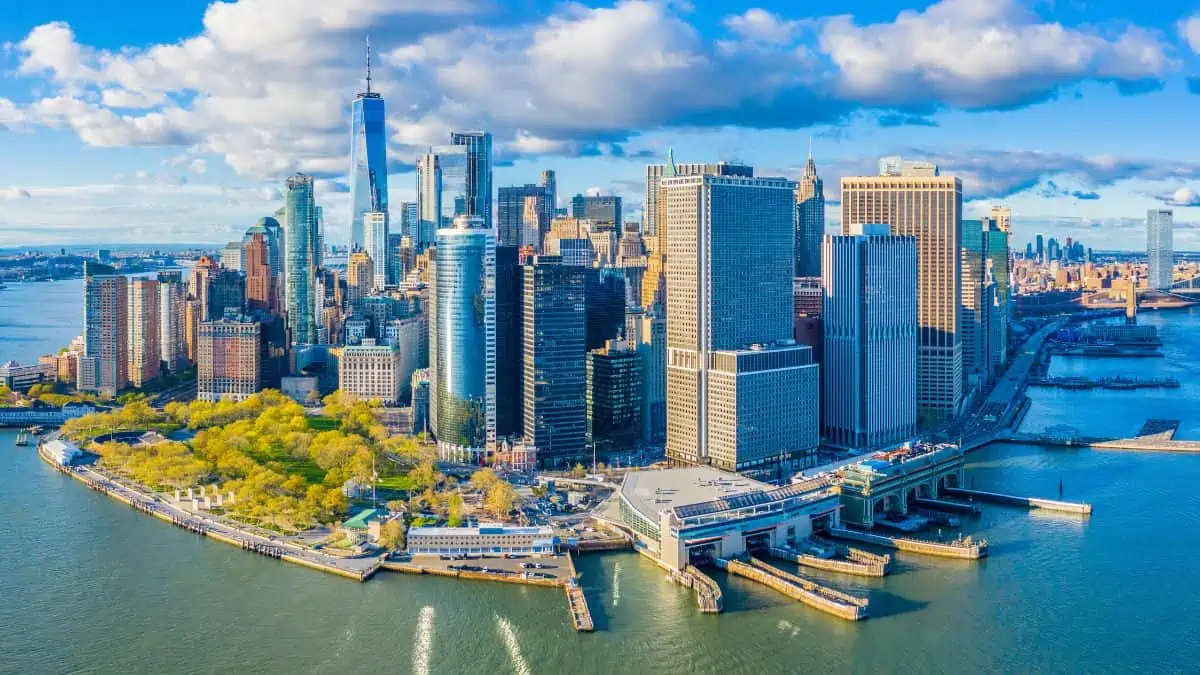 New York topped ECA International's Cost of Living Rankings for 2023 due to its skyrocketing inflation and soaring accommodation expenses. The city's rents have reached record highs, and there are now 1.5 million people in New York living below the poverty line.
2. Singapore
Land in Singapore is scarce and natural resources are limited, making the cost of living in Singapore high. It is the world's second-most expensive city in the Economist Intelligence Unit's Worldwide Cost of Living 2021 study. On the list of cost of living cities maintained by ECA International, this city rose from thirteenth in 2022 to fifth in 2023.
3. Hong Kong, China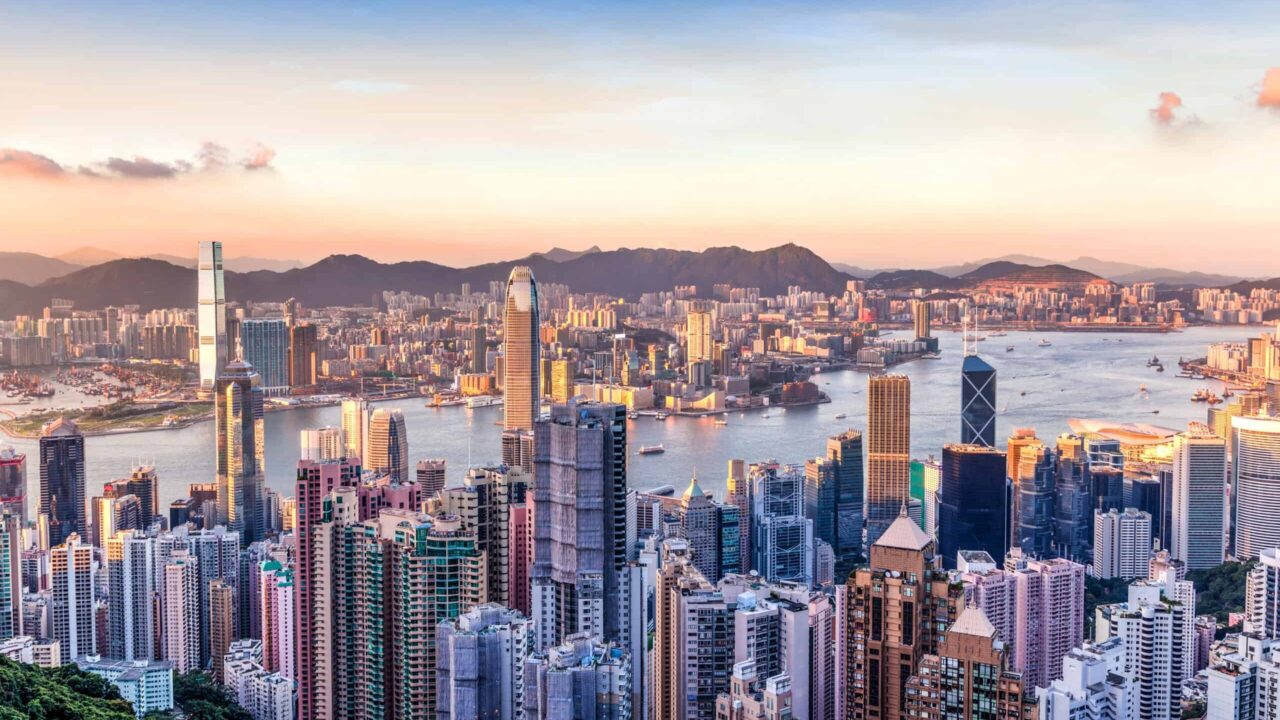 The very inflated real estate market is a major contributor since it drives up the cost of finding a place to live. The value of the local currency also plays a role, as it drives up the cost of living. The city has a high demand for land and homes but a low supply, prompting the suggestion of creating an artificial island to help alleviate the situation. It went from first place in the most costly cities in 2022 to second this year.
4. Geneva, Switzerland
The capital city of Switzerland has an abundance of costly variables that contribute to Geneva's high cost of living, including the city's prosperous economy, high incomes, restricted housing supply, high taxes, and high import duties. Switzerland is pricey, but Geneva's unique blend of security, efficiency, cleanliness, and natural beauty pushes up the cost of living even further.
Many studies have found that the higher earnings and more advantageous employment contracts in the area more than makeup for the more significant cost of living. It comes in at number three in both 2022 and 2023.
5. Westminster, United Kingdom
The fact that it serves as the global financial center is certainly a plus. Its ability to attract investment from both the West and the East simultaneously makes its markets unique. London has a substantially higher cost of living than the rest of the UK and even the rest of Europe. The costs associated with lodging, transportation, and sightseeing can add up quickly. In 2022 and 2023, it ranks number four.
6. Zurich, Switzerland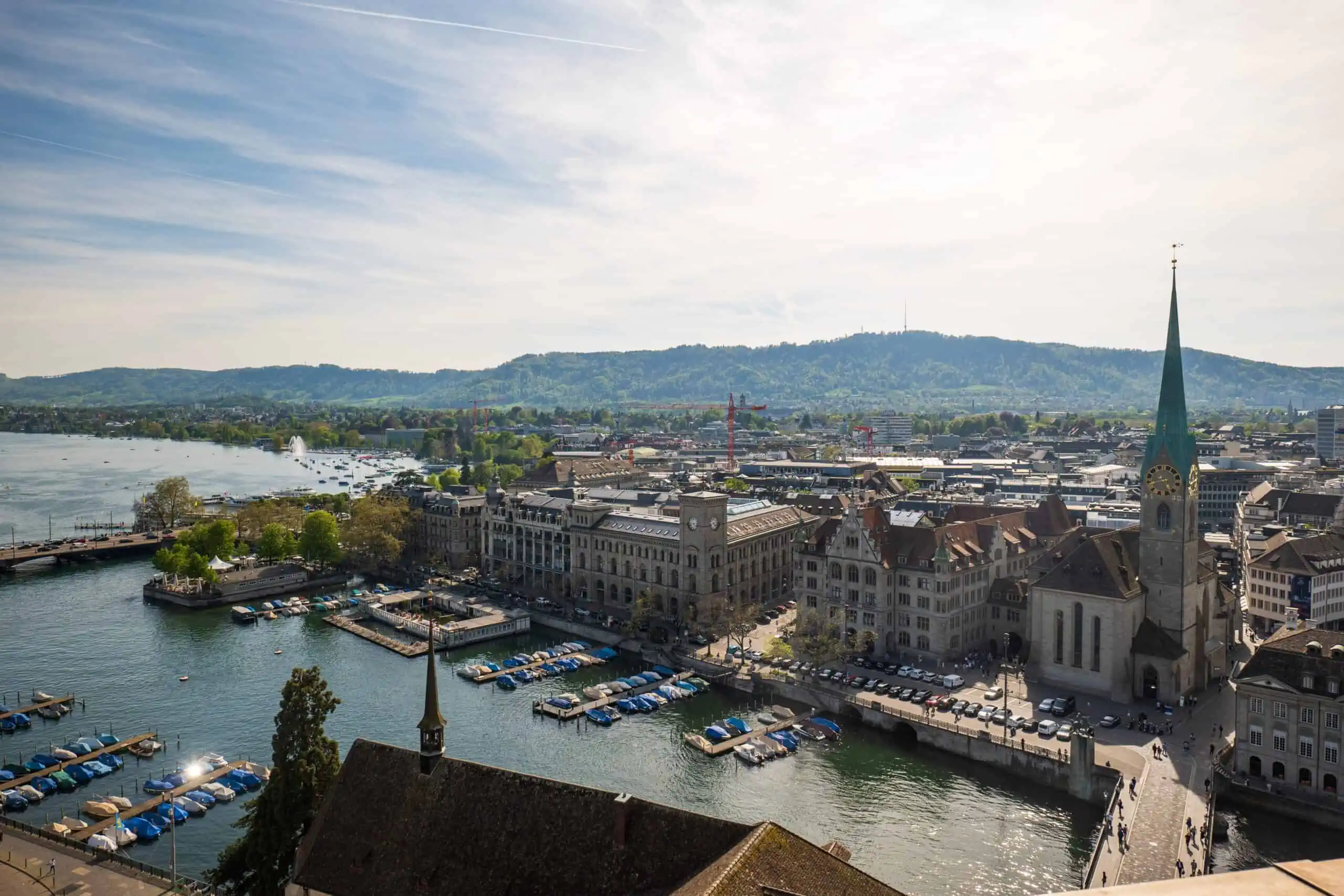 Several factors contribute to Zurich's status as one of the world's most expensive cities, including high salaries and consumers' purchasing power; high population density driving up prices of land and real estate; foreign producers and suppliers imposing significant price increases in Switzerland. Banking and insurance institutions, together with numerous company offices and the likes of Google, tend to drive up costs for everyone else. Sixth in 2023 and seventh in 2022 on the list.
7. San Francisco, United States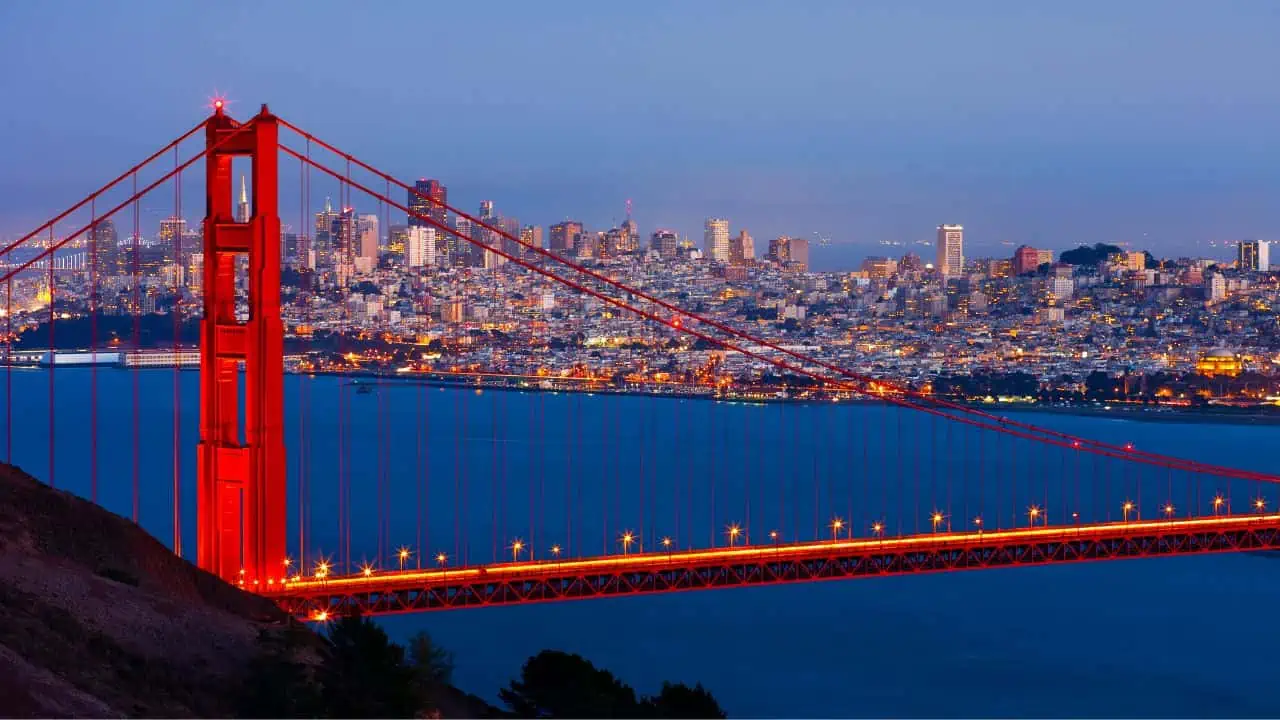 Due to its proximity to Silicon Valley and the thriving tech industry, San Francisco has become one of the most expensive and prosperous cities in the United States. It climbed from number 11 to number seven. The city's efforts to maintain its unique character through strict laws and building requirements have increased prices.
Housing costs are a major contributor to San Francisco's high cost of living. The typical San Francisco home costs $1,286,246. Prices for even modestly sized residences (under 1,000 square feet) can reach six figures.
8. Tel Aviv, Israel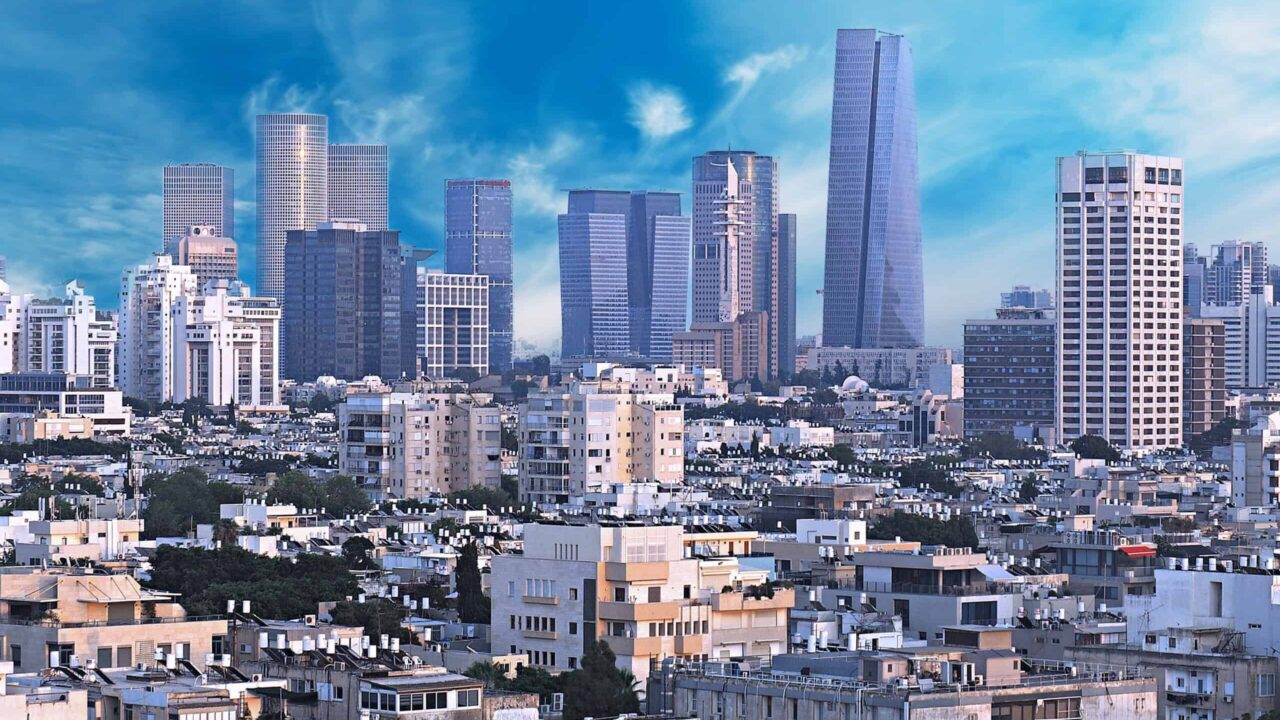 This city falls from the sixth position to the eighth. The rising living costs, including transportation, food, and alcohol, plus the shekel's strength against the dollar, have propelled Tel Aviv to the top.
9. Seoul, South Korea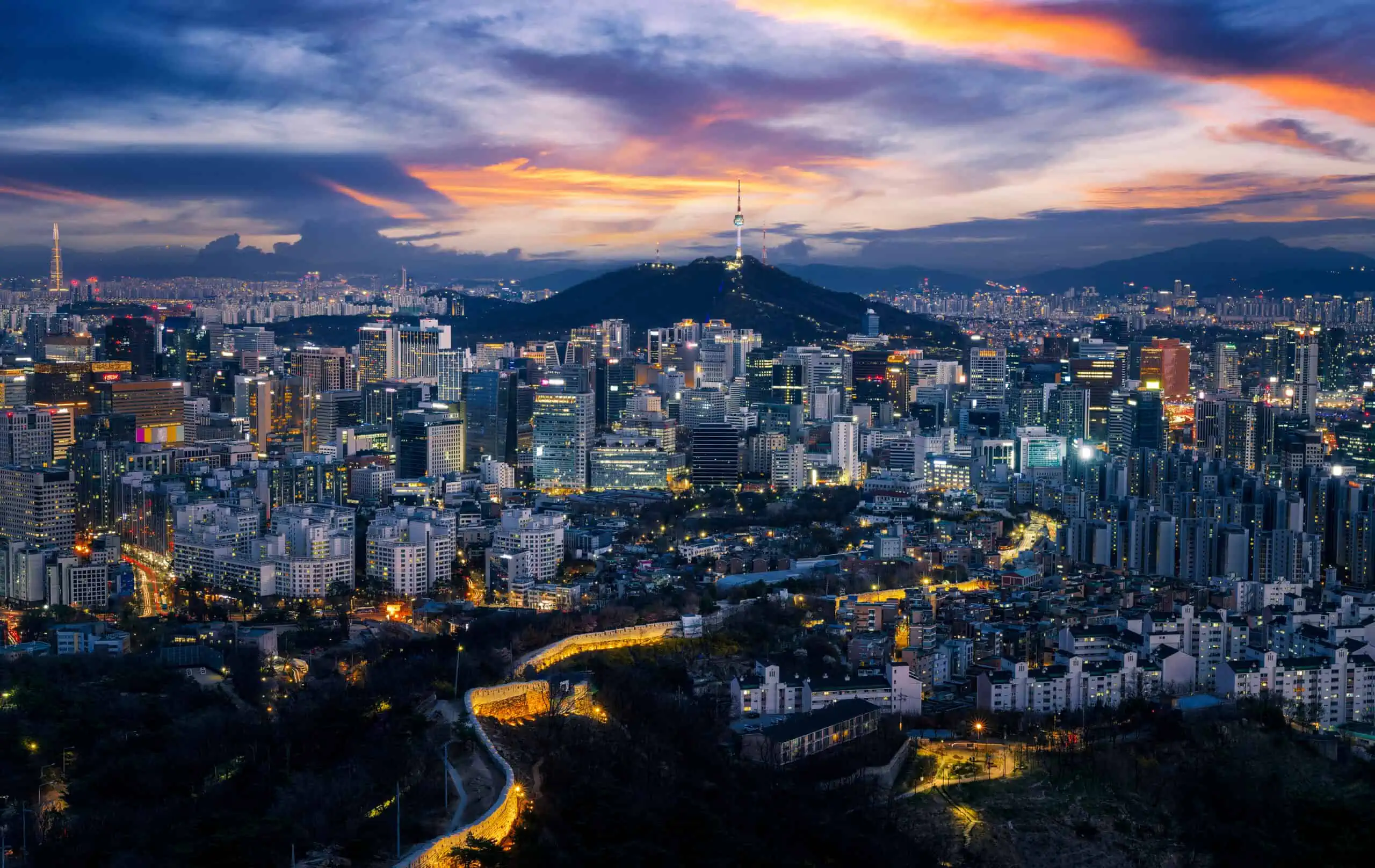 Seoul consistently ranks among the world's top ten most expensive cities primarily due to its high housing costs and required security deposits. This year, it jumped up one spot, from number 10 to number 9.
10. Osaka, Japan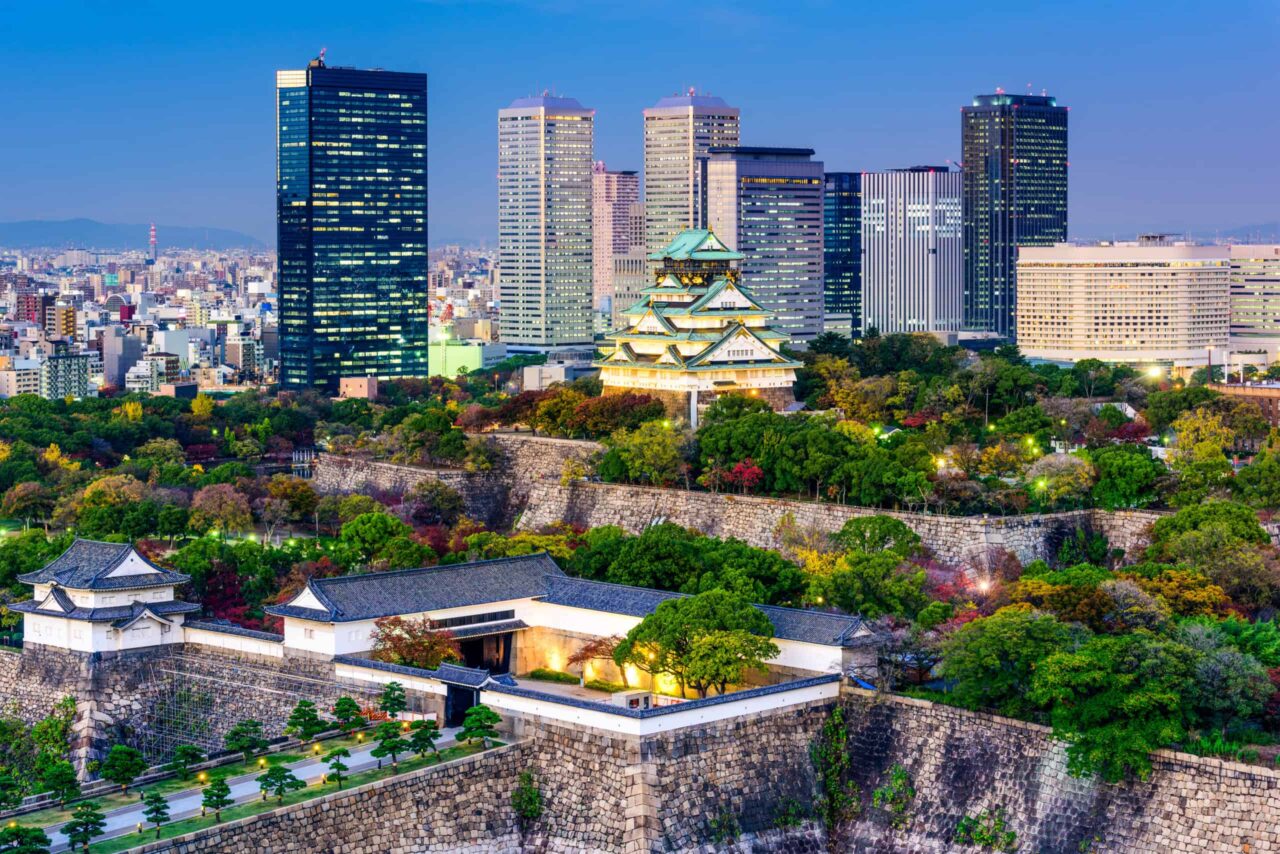 The cost of living in Japan, particularly in Tokyo, is notoriously exorbitant. Consistently ranked as one of the top 10 most expensive cities in the world, this thriving metropolis places a heavy financial burden on its citizens, who must pay high rents and other living expenditures and cover the costs of transportation and automobile maintenance. In 2023, Tokyo climbs from 10th to 5th place.
11. Bern, Switzerland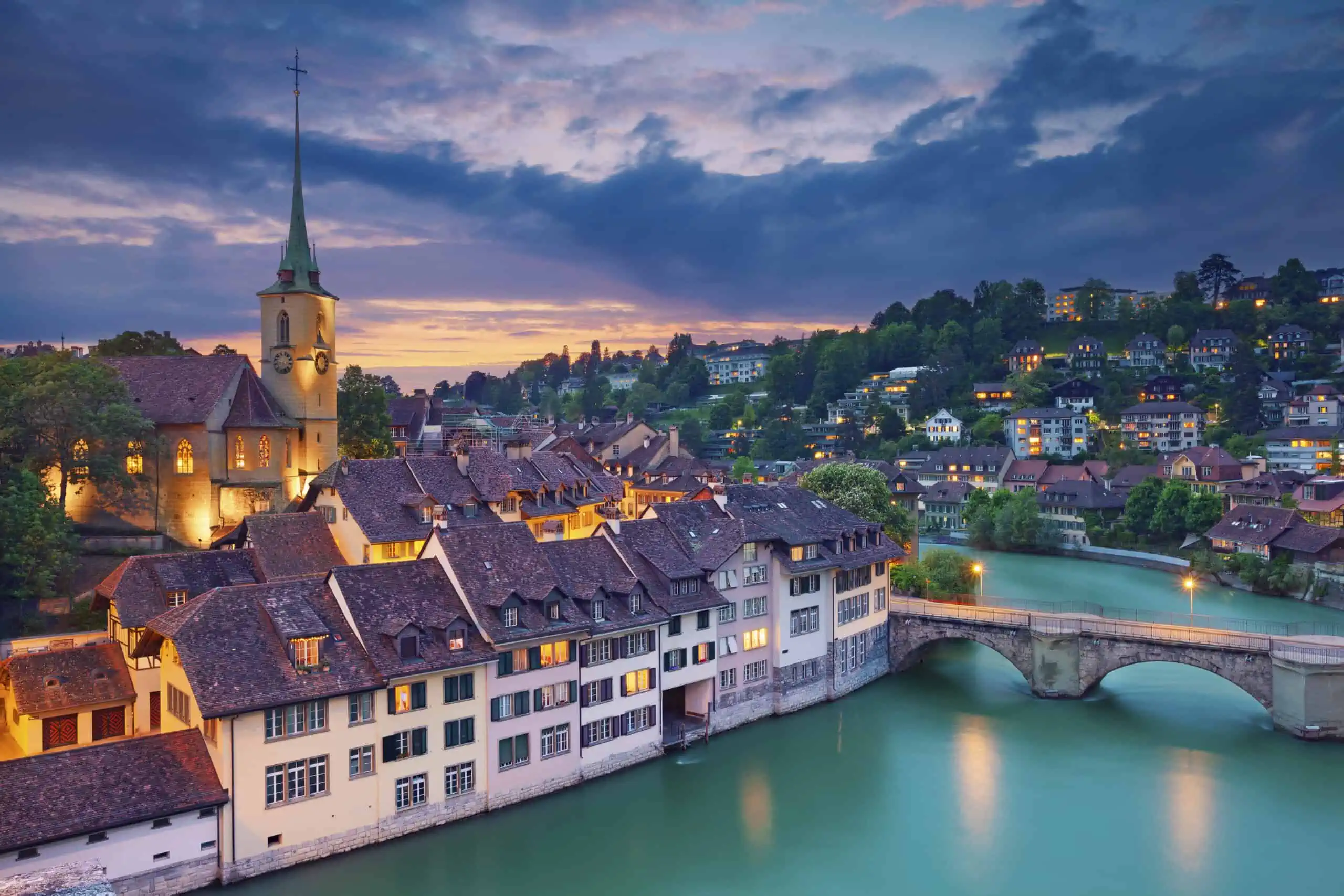 The high cost of living in Bern, the capital of Switzerland, is reflected throughout a wide range of categories, including housing, eating out, shopping, and using basic services. It jumped from 16th in 2023 to 11th in 2019.
12. Dubai, United Arab Emirates
An analysis by Julius Baer indicates that persistently high inflation in industrialized nations has been reducing consumer purchasing power for decades. Rents in Dubai have increased by over a third due to the migration of Russian expats, propelling the city from the 23rd to the 12th most expensive worldwide.
MORE FROM WEALTHY NICKEL – "YOU'RE FIRED": 12 CRAZY FACTS ABOUT DONALD TRUMP YOU NEVER KNEW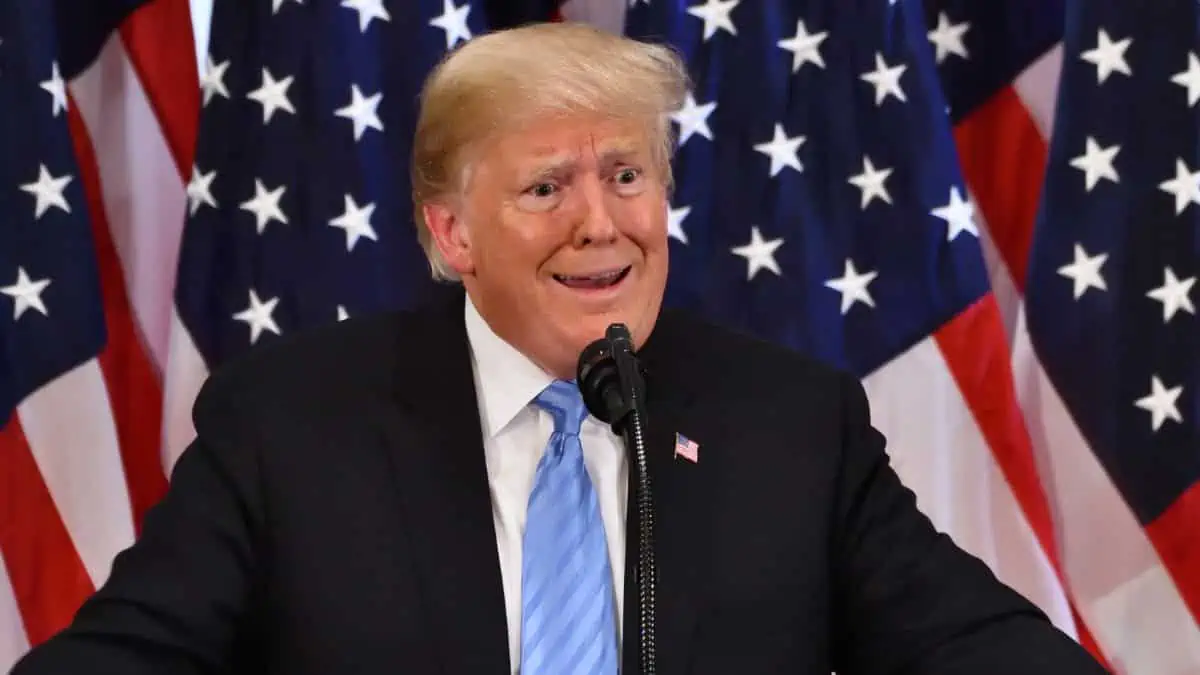 As a businessman, reality television star, and politician, Donald Trump has attracted a lot of attention and scrutiny. Here are several crazy facts about Donald Trump you probably haven't heard.
"YOU'RE FIRED": 12 MIND-BLOWING FACTS ABOUT DONALD TRUMP YOU NEVER KNEW
10 CITIES IN SERIOUS DANGER OF BANKRUPTCY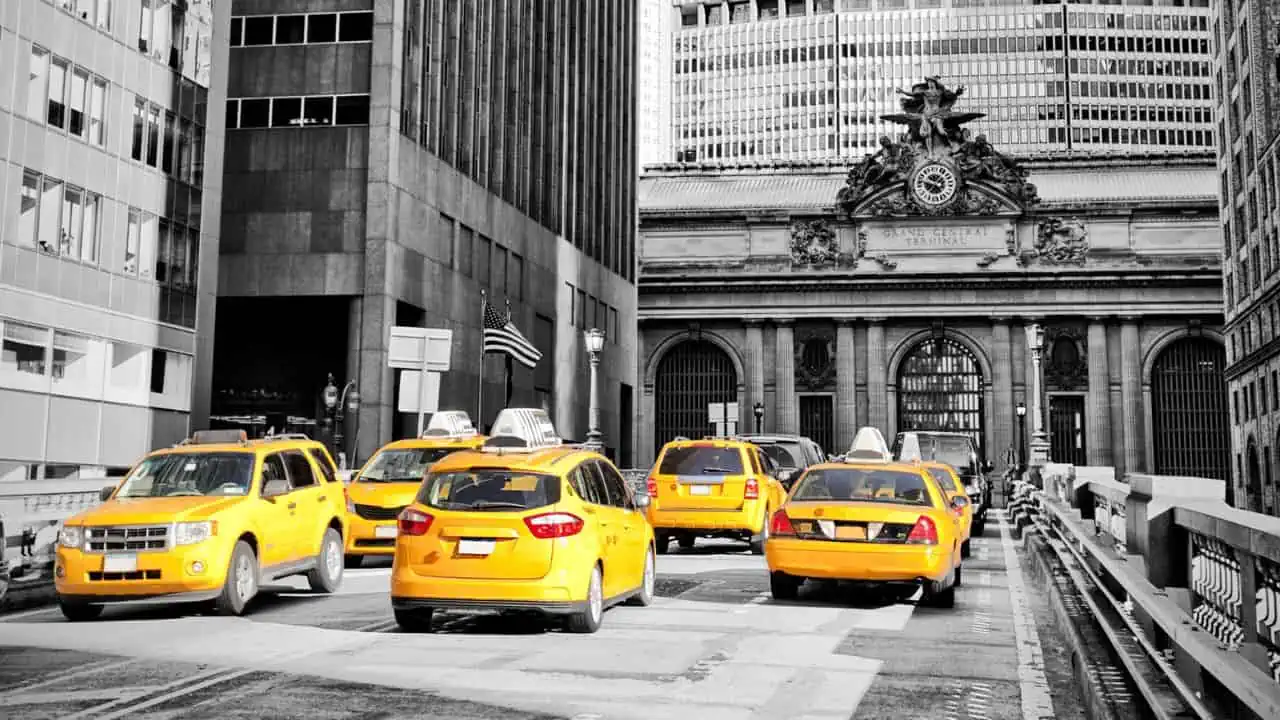 A recent study ranked U.S. cities on their level of debt and many are facing insolvency. Here are the 10 cities closest to bankruptcy.
10 CITIES ON THE BRINK OF BANKRUPTCY
BOOMERS SHARE 10 THINGS MILLENNIALS AND GEN Z WILL NEVER UNDERSTAND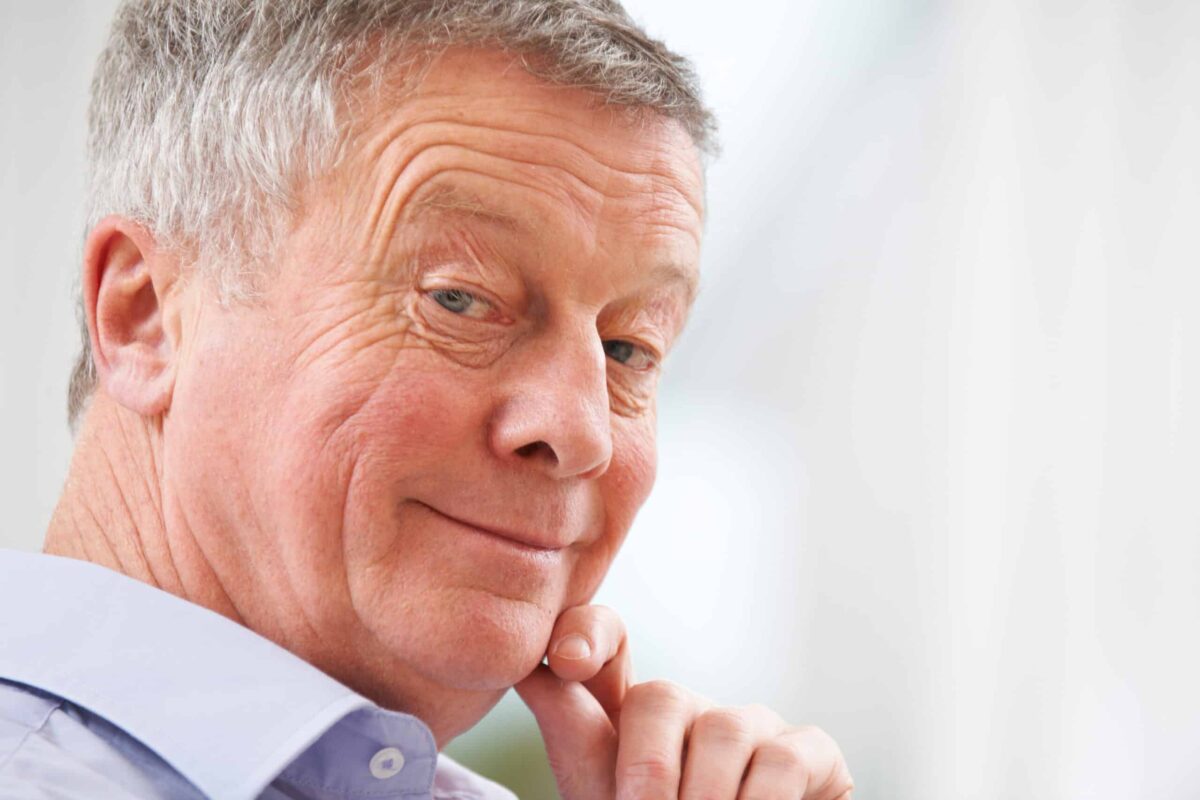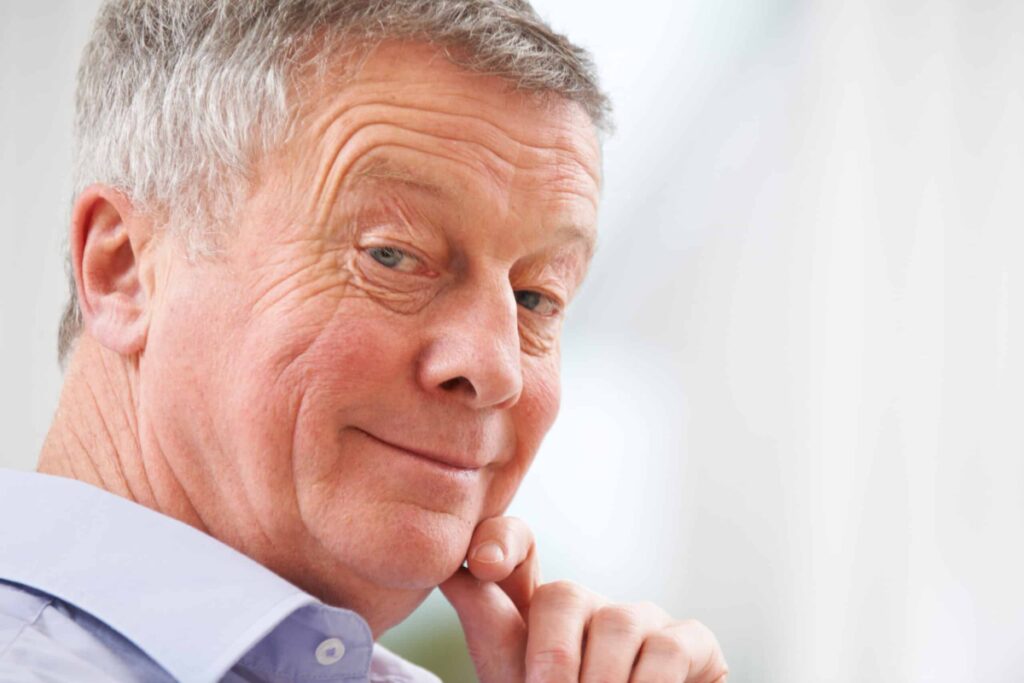 Society has changed dramatically over the past several decades. The youngest generation doesn't even remember a time before smartphones.
Recently, the older generations shared their thoughts on things today's youth would never understand, and their comments were eye-opening, to say the least.
BOOMERS SHARE 10 THINGS MILLENNIALS AND GEN Z WILL NEVER UNDERSTAND
14 HIGH-PAYING JOBS THAT NOBODY ACTUALLY WANTS TO DO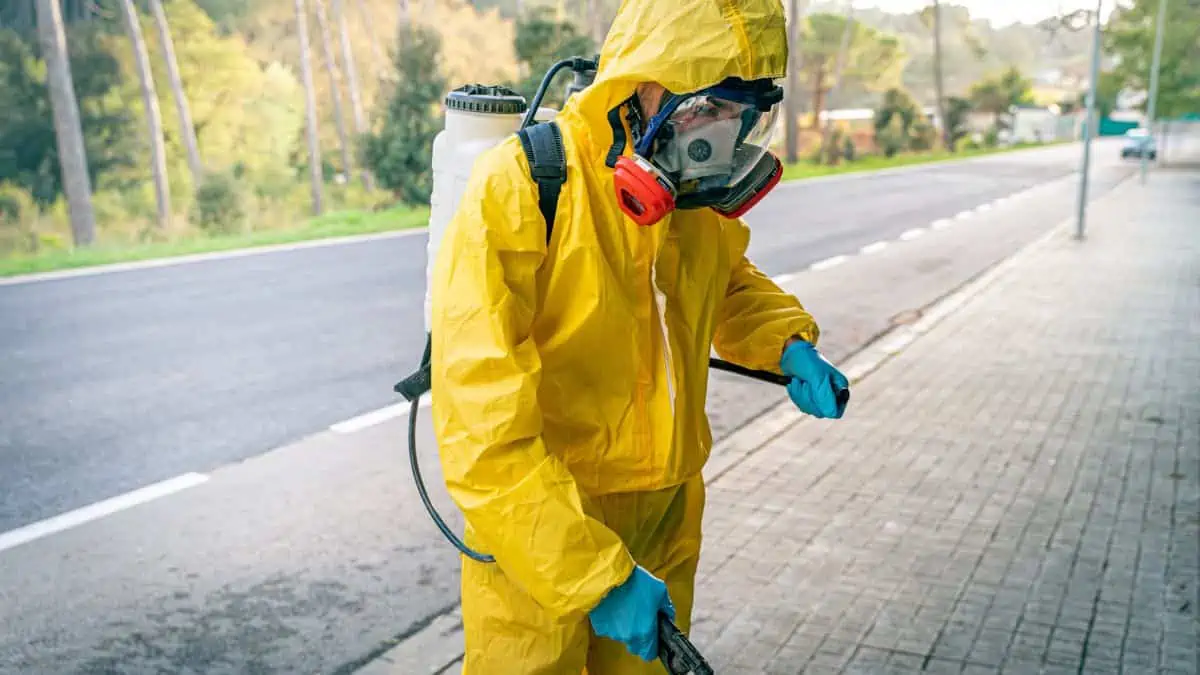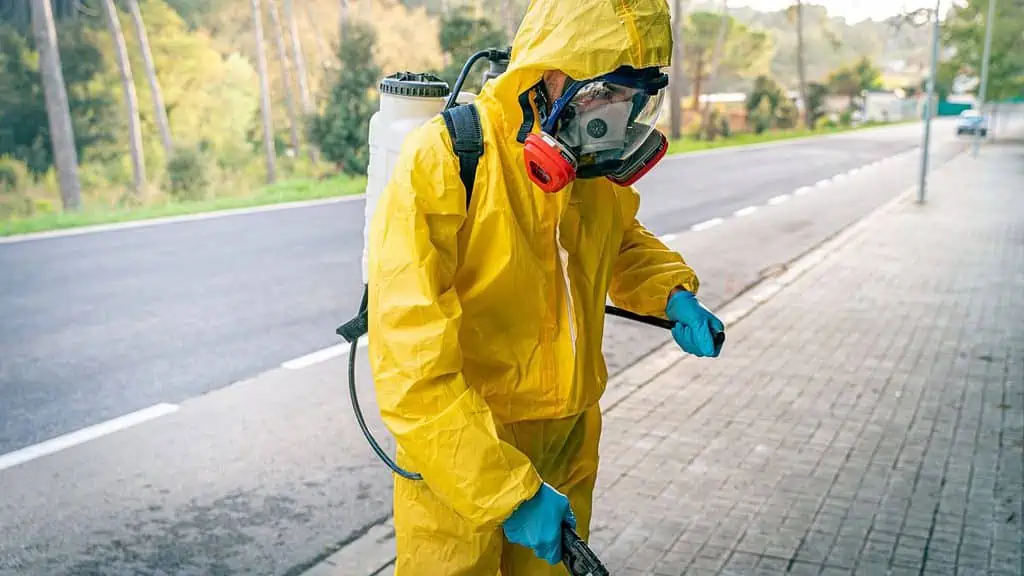 People avoid certain high-paying professions like the plague, even though they offer excellent salaries and benefits. Why is that? Here are some jobs that are not as popular as you might think.
14 HIGH-PAYING JOBS THAT NOBODY ACTUALLY WANTS TO DO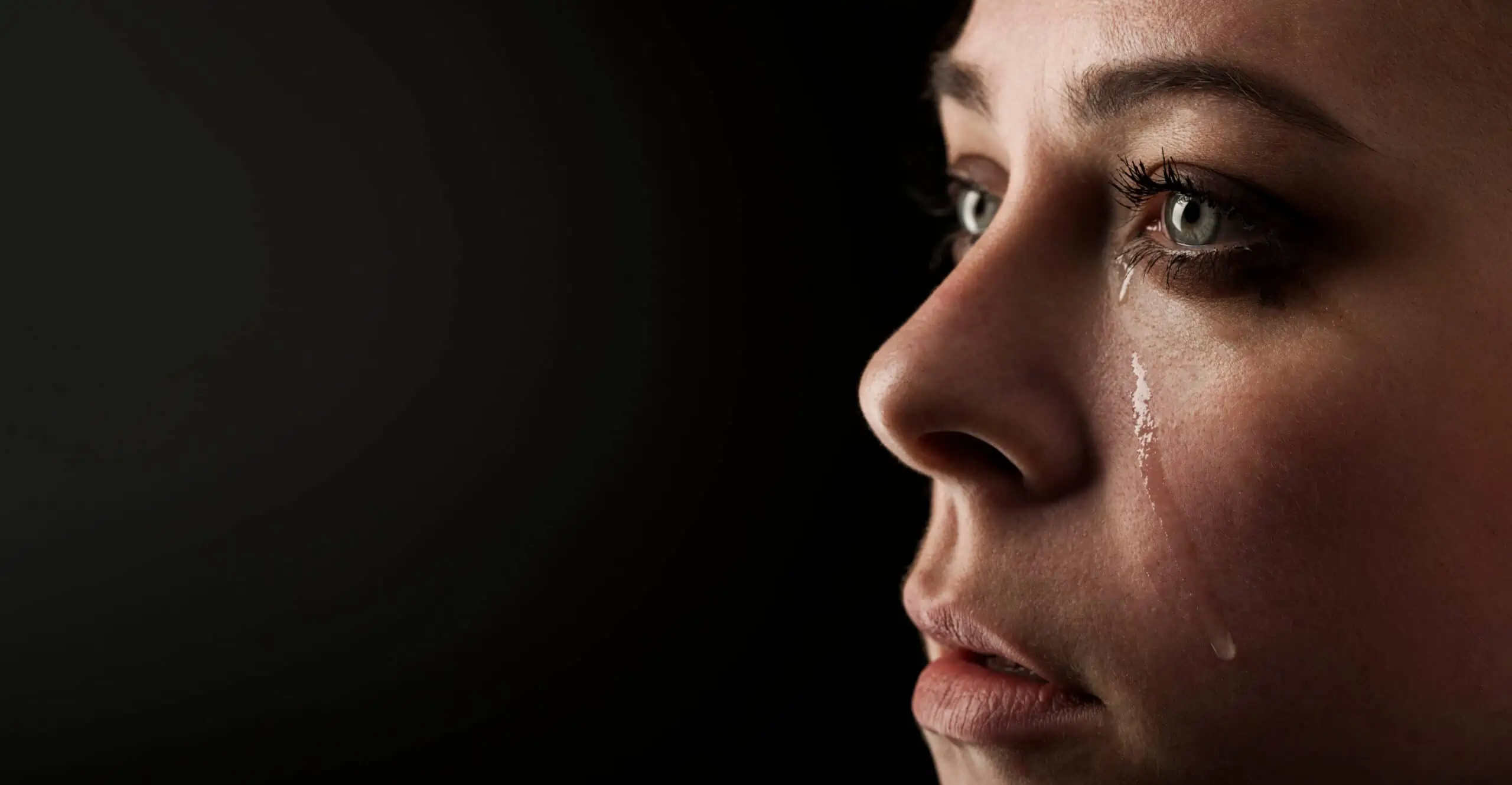 While society has made progress in some areas, many things were just better in the past. Here are 10 things we wish hadn't disappeared in the name of "progress".
The Decay of Our Society: 10 Things That Were Once Great That Have Been Lost Forever