In an increasingly interdependent global economy, specific countries have emerged as models of robust economic stability and prosperity. These nations have effectively utilized their available resources, capitalized on their comparative advantages, and enacted well-planned policies to establish prosperous economies that attract international recognition. These ten countries make it to the list of most economically stable countries.
1. Switzerland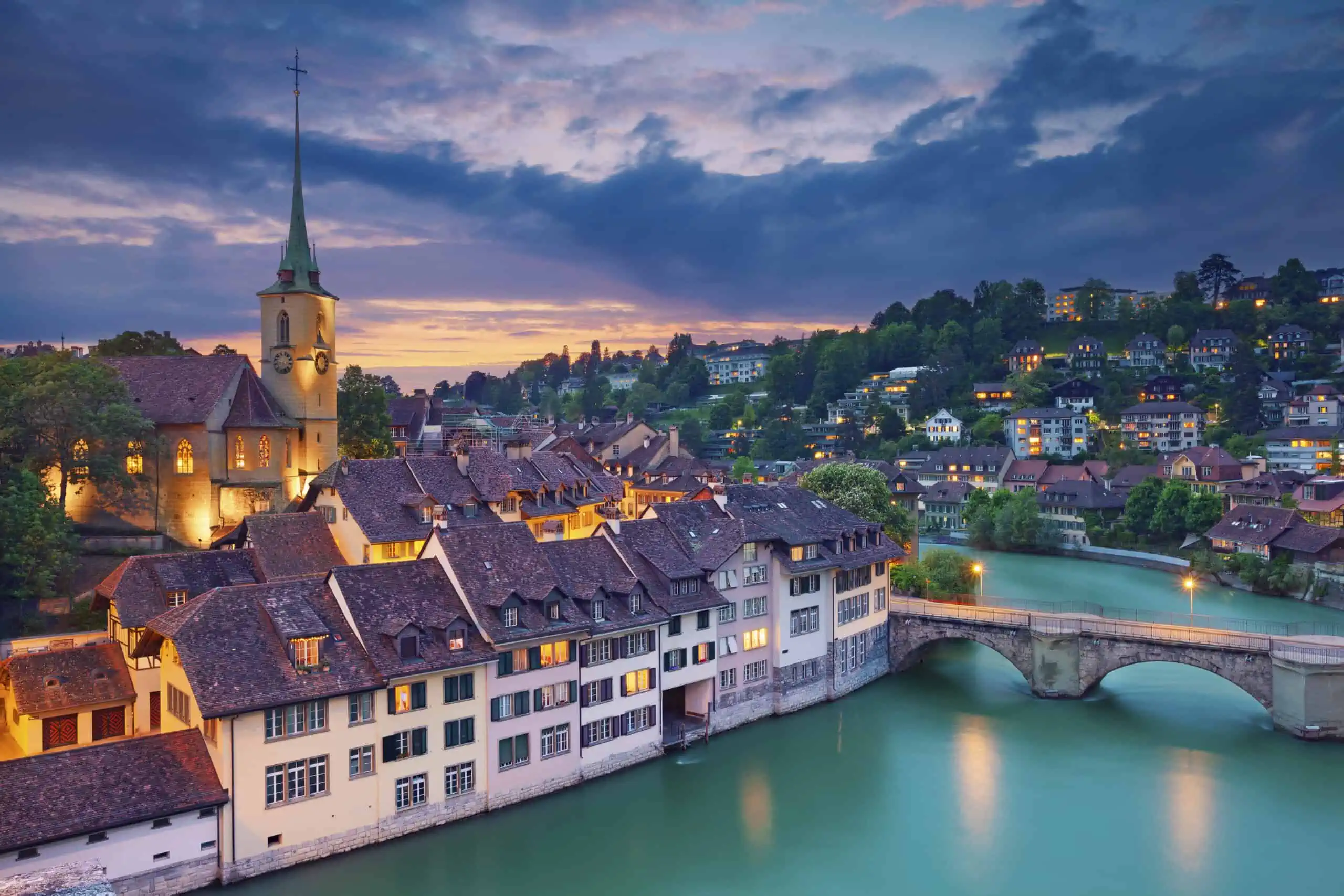 Switzerland thrives with a GDP per capita of $77,324, representing economic prosperity. This success stems from low unemployment rates, a skilled labor force, and a high gross domestic product per capita. The nation's business-friendly environment, low corporate tax rates, and sophisticated service sector contribute significantly, particularly in financial services. Switzerland's high-tech manufacturing industry further fuels the economy, capitalizing on precision and innovation.
2. Germany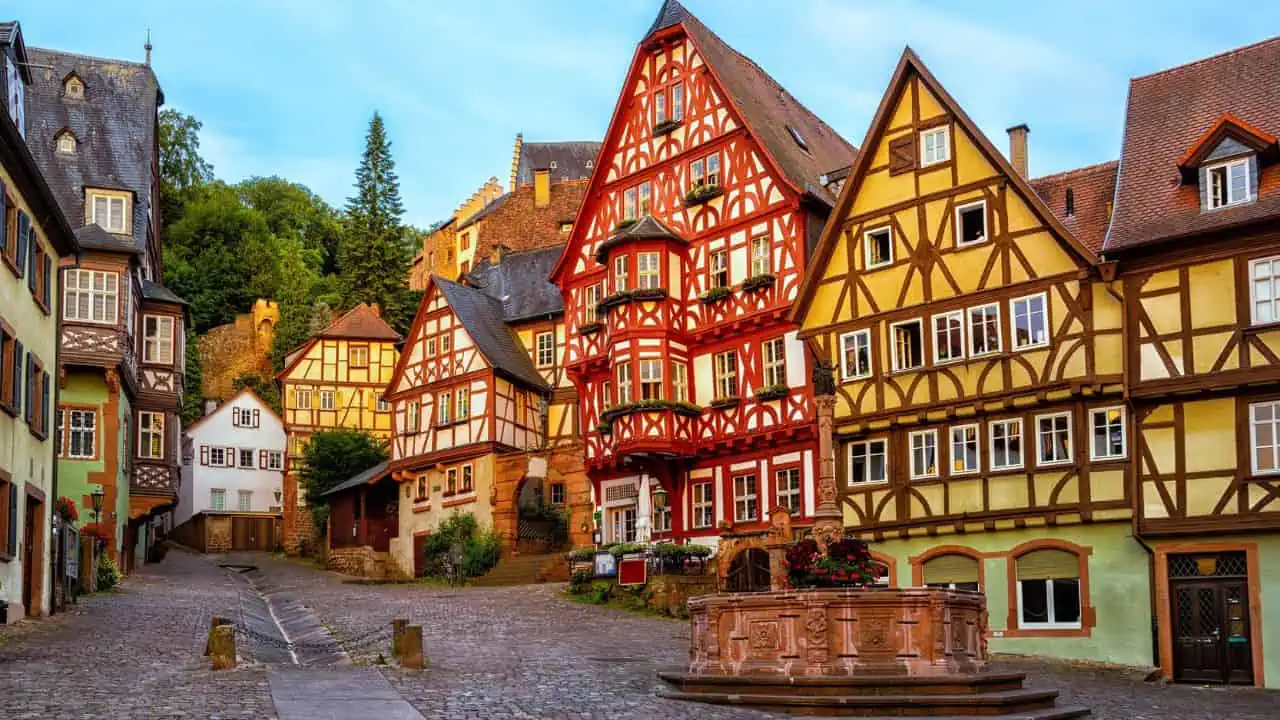 Germany's economic success hinges on its skilled and prosperous workforce. With their extensive expertise and knowledge, German workers play a crucial role in maintaining the nation's competitive advantage and driving its economic growth. Germany's GDP per capita of $57,928 reflects its remarkable economic stability and prosperity. The nation's formidable economic force on the world stage is further solidified by its social market economy model, diverse economic landscape, and significant involvement in global trade.
3. Canada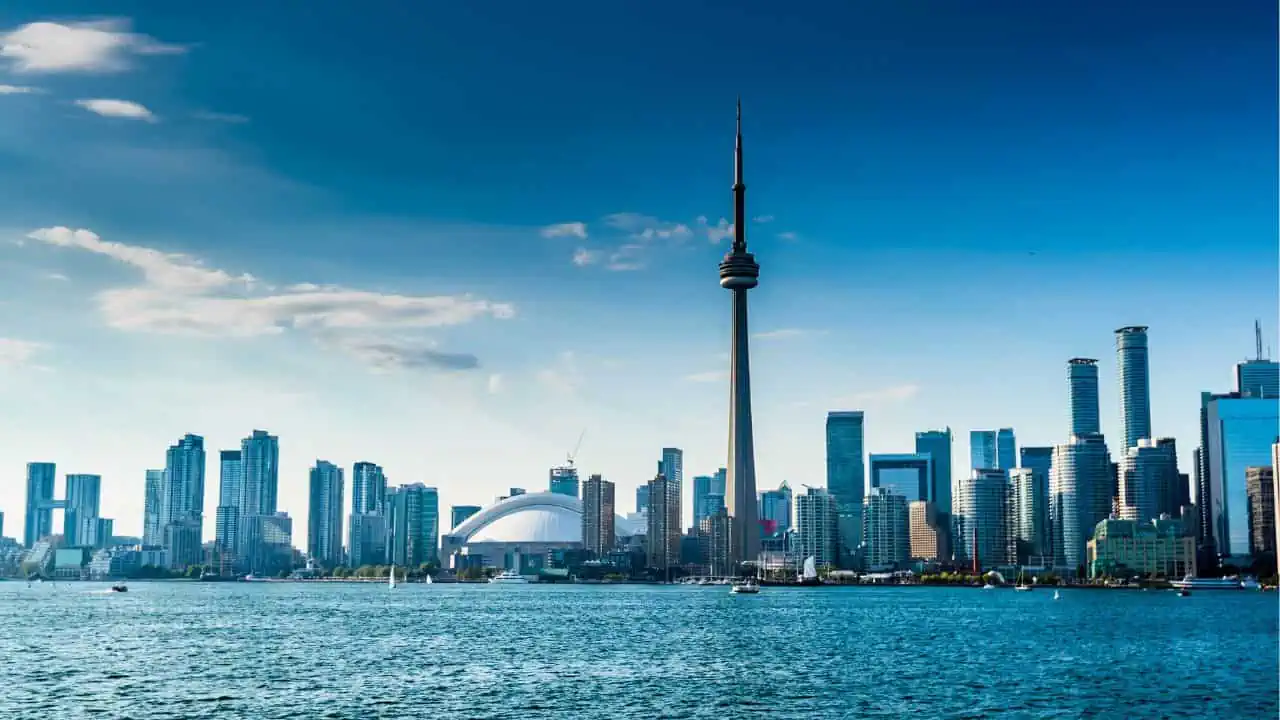 Trade accords during the 1980s and 1990s propelled the nation to new economic heights and formed an unshakable tie with its closest friend, the United States. Canada's service sector, which exports energy, food, and minerals, drives the economy. Canada is the world's third-largest holder of proven oil reserves and fourth-largest oil producer. Canada's $52,085 GDP per capita reaffirms its status as an economic powerhouse.
4. Netherlands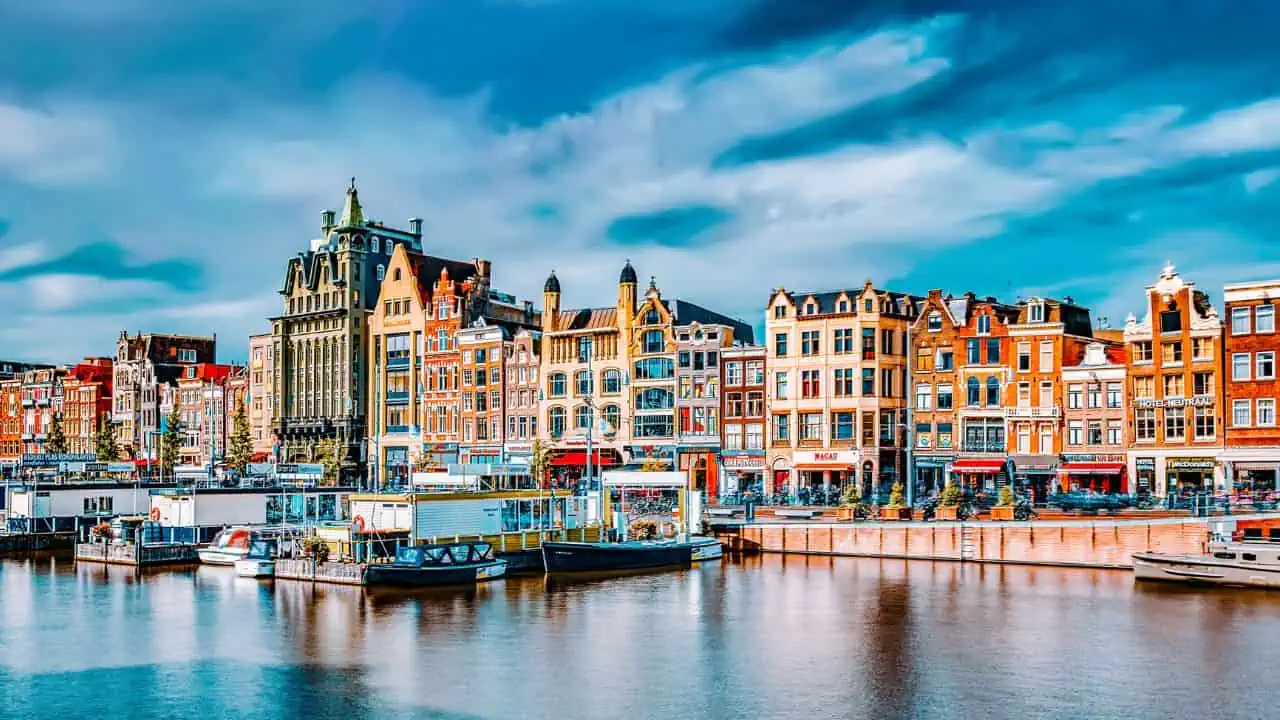 The Netherlands, a high-income developed nation, excels as a leading exporter of agriculture. With mechanization driving the industry, the country maintains a trade surplus through an open-market policy and strategic transportation. Despite recovering from a costly stimulus program after the 2009 downturn, the Dutch economy remains on an upward trajectory. With a GDP per capita of $63,767, the Netherlands stands as a beacon of prosperity.
5. United Kingdom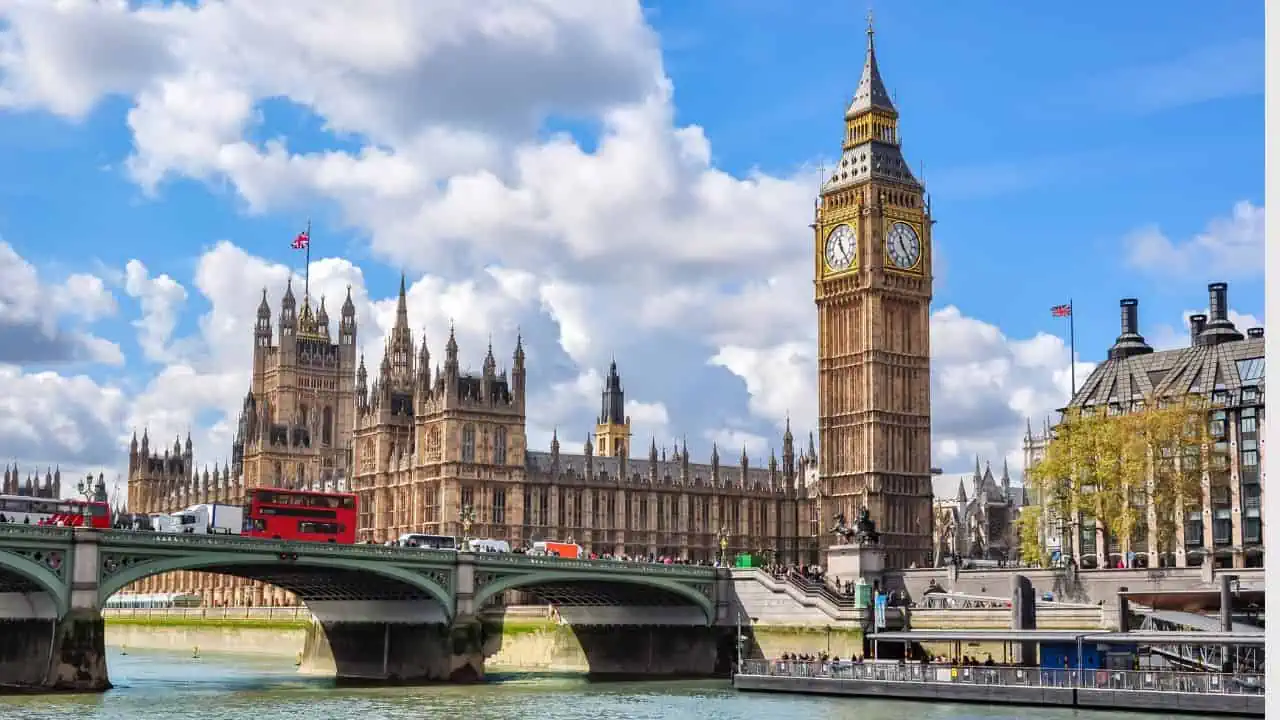 The UK led the industrial revolution, which changed worldwide economic development. Manufacturing, especially in the auto and aerospace industries, has declined in recent years, but it still plays a major role in the nation's economy. The United Kingdom GDP per capita sits at $49,675 (PPP). The UK's diversified economy, underpinned by its service sector and manufacturing roots, helps it navigate the global market.
6. Australia
Australia boasts a strong economy with a GDP per capita of $55,807 (PPP). Driven by a market-based economy, the nation's prosperity stems from its service sector and commodity exports. Beyond its economic success, Australia excels in societal well-being, with active participation in sports and a commitment to health, inclusivity, and prosperity.
7. Japan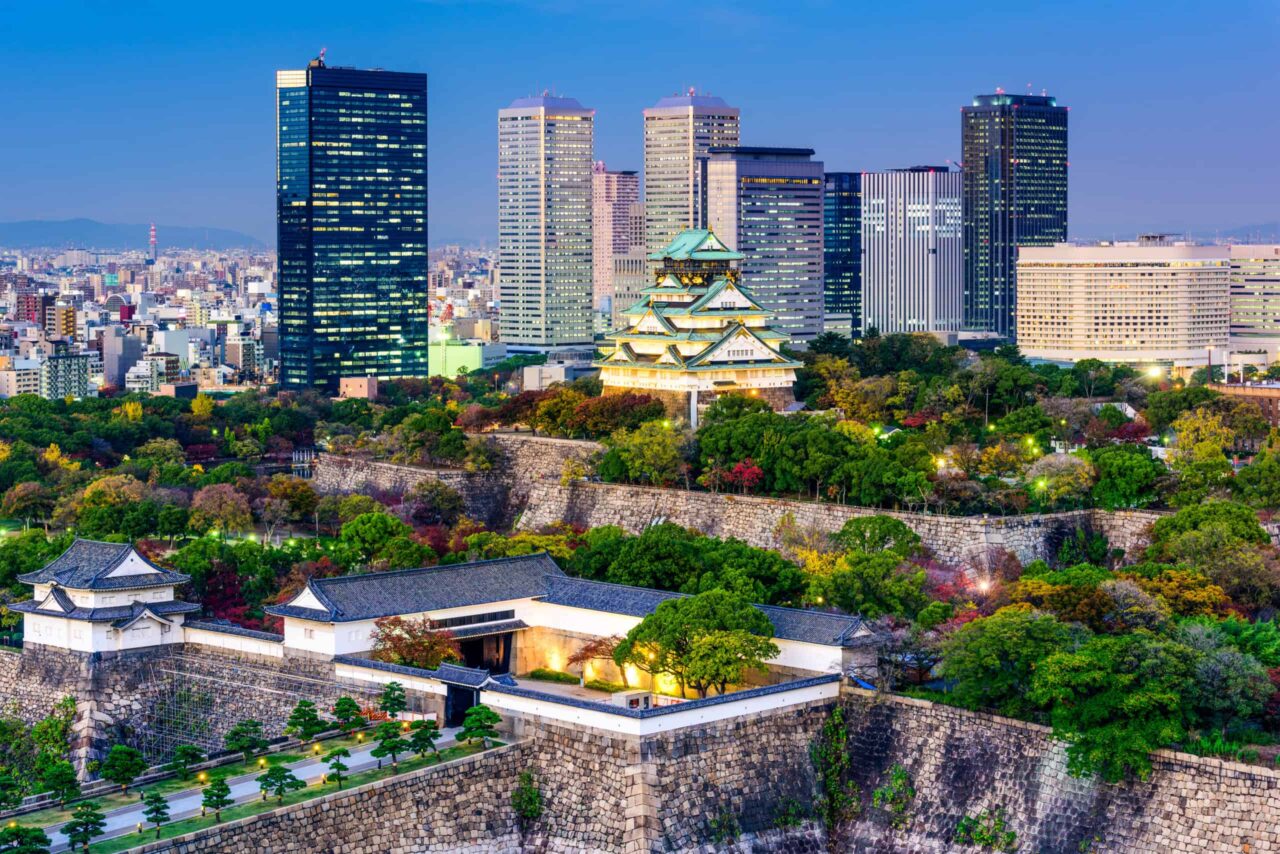 Japan, the third-largest economy globally, has rebounded from the manufacturing disruption caused by the 2011 disaster. It excels in motor vehicles, electronic equipment, and steel production. The service sector contributes significantly to GDP and employment. Japan's GDP per capita is $42,940 (PPP).
8. Sweden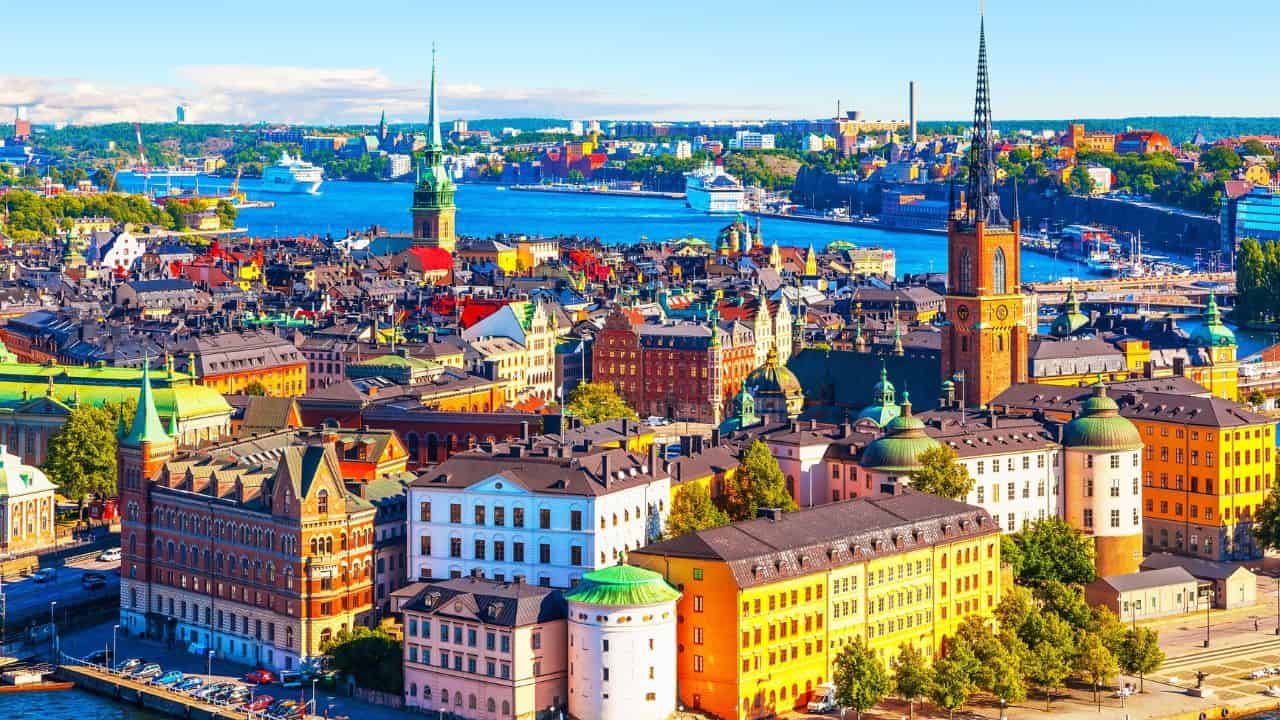 Although tax rates in Sweden have historically been higher than the global average, they have decreased over time. This balanced taxation system and a robust infrastructure and transportation network contribute to the nation's commitment to equitable wealth distribution and societal well-being. Sweden demonstrates its dedication to social welfare by providing its inhabitants with free healthcare and college education. It has a GDP per capita of $59,324 (PPP).
9. United Arab Emirates
The United Arab Emirates (UAE) now has a GDP per capita that is competitive with some of the most developed countries in Western Europe, according to the CIA World Factbook. The United Arab Emirates (UAE) has shown its economic strength and the real rewards of its transition, with a GDP per capita of $66,766. The country's strategic goal, sound fiscal policies, and welcoming regulatory climate have helped propel its economy to new heights.
10. United States of America
With a GDP per capita of $79,201, the US shows off its thriving economy and entrepreneurial spirit. Technology, export diversity, and plentiful natural resources drive the nation's economy. As a worldwide economic superpower, the US continues to innovate and establish trends. Technology and diverse exports make the US a global economic power. But can it maintain its edge as competitors like China continue to expand?
MORE FROM WEALTHY NICKEL – "YOU'RE FIRED": 12 CRAZY FACTS ABOUT DONALD TRUMP YOU NEVER KNEW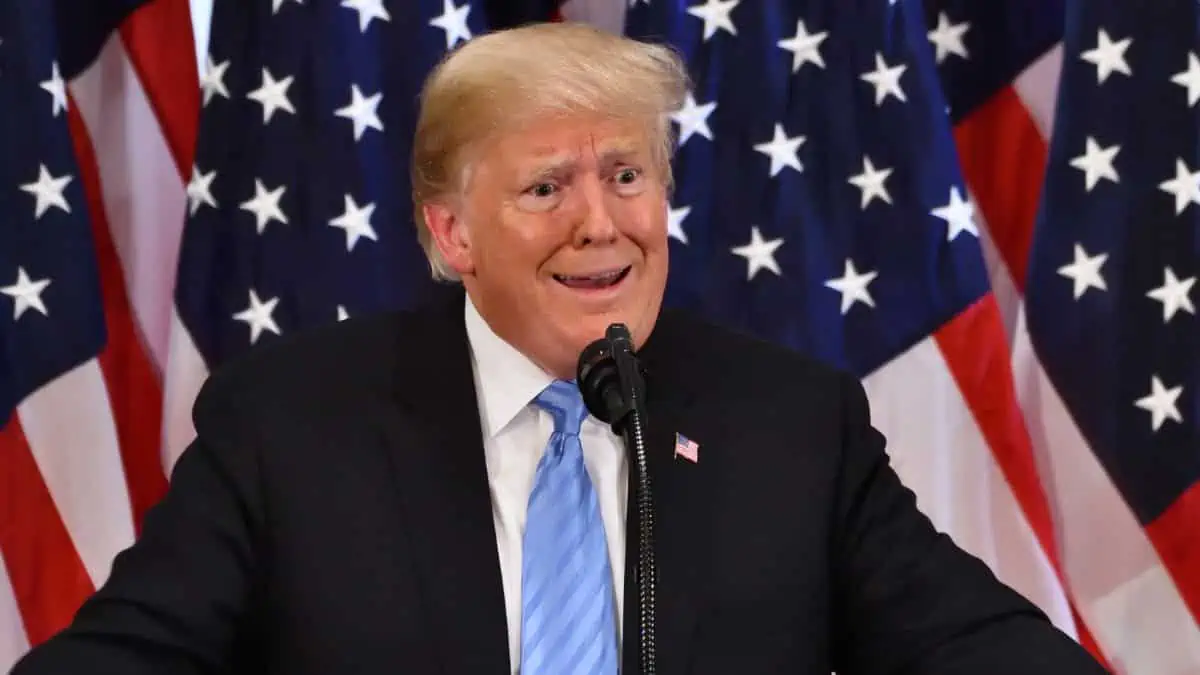 As a businessman, reality television star, and politician, Donald Trump has attracted a lot of attention and scrutiny. Here are several crazy facts about Donald Trump you probably haven't heard.
"YOU'RE FIRED": 12 MIND-BLOWING FACTS ABOUT DONALD TRUMP YOU NEVER KNEW
10 CITIES IN SERIOUS DANGER OF BANKRUPTCY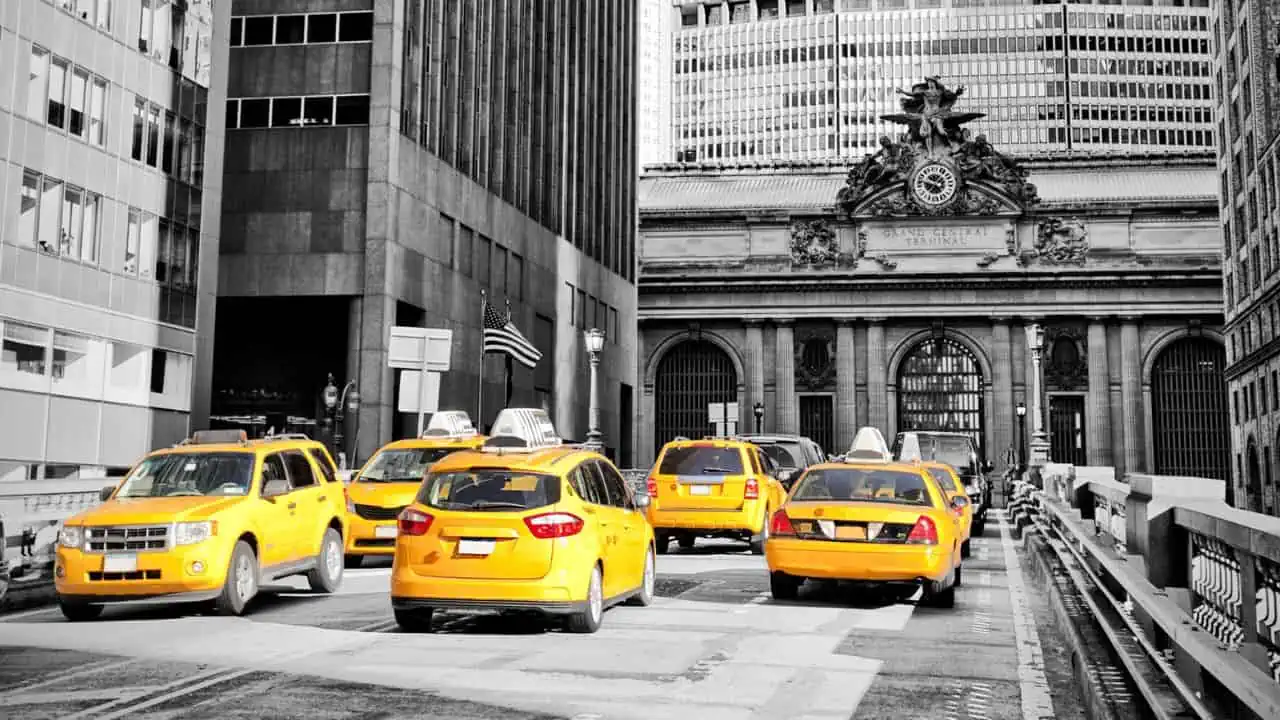 A recent study ranked U.S. cities on their level of debt and many are facing insolvency. Here are the 10 cities closest to bankruptcy.
10 CITIES ON THE BRINK OF BANKRUPTCY
BOOMERS SHARE 10 THINGS MILLENNIALS AND GEN Z WILL NEVER UNDERSTAND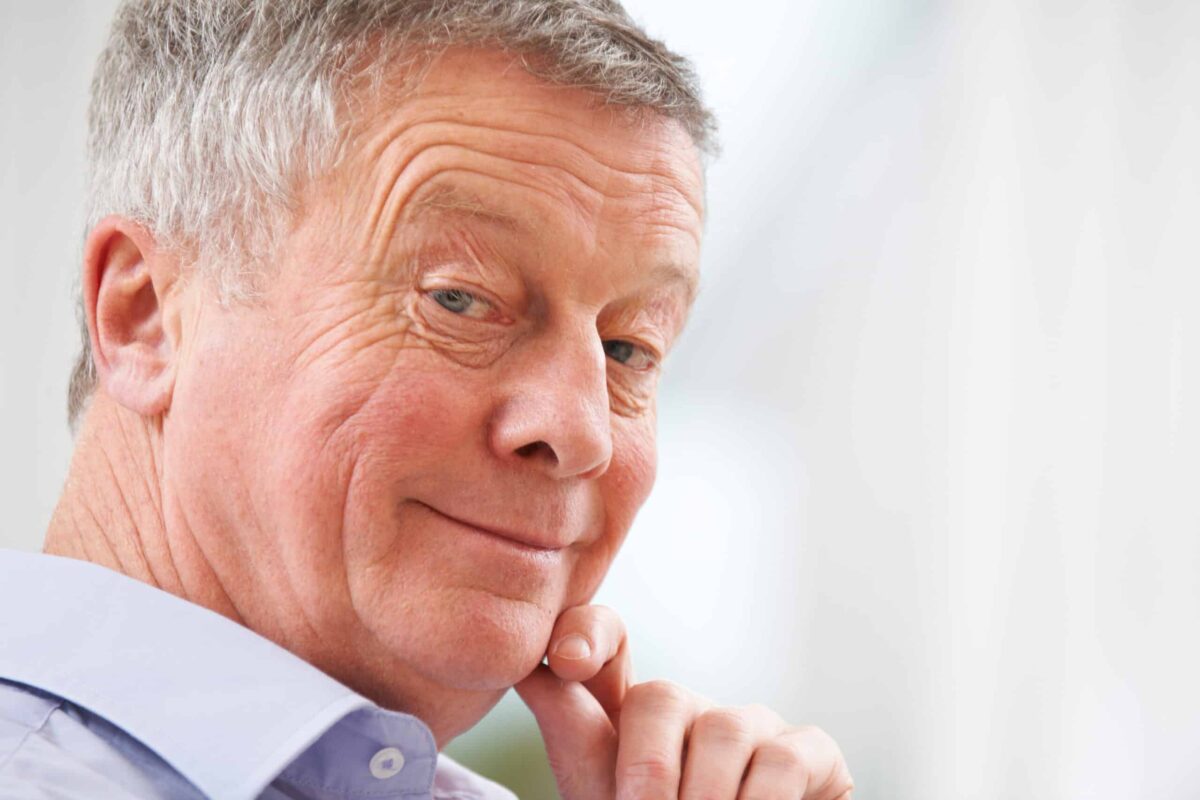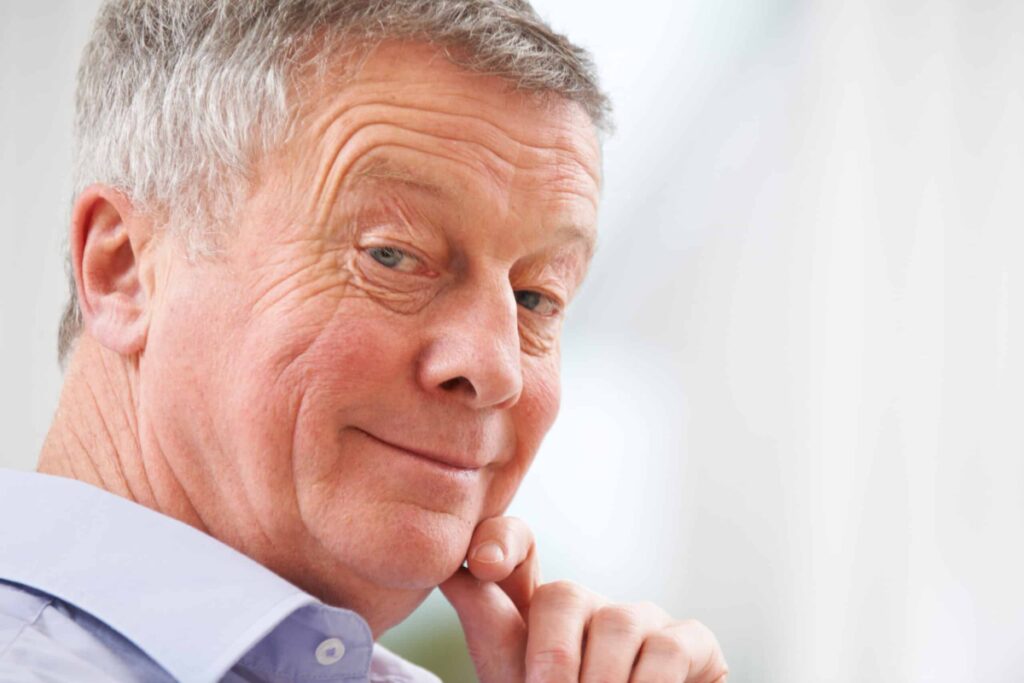 Society has changed dramatically over the past several decades. The youngest generation doesn't even remember a time before smartphones.
Recently, the older generations shared their thoughts on things today's youth would never understand, and their comments were eye-opening, to say the least.
BOOMERS SHARE 10 THINGS MILLENNIALS AND GEN Z WILL NEVER UNDERSTAND
14 HIGH-PAYING JOBS THAT NOBODY ACTUALLY WANTS TO DO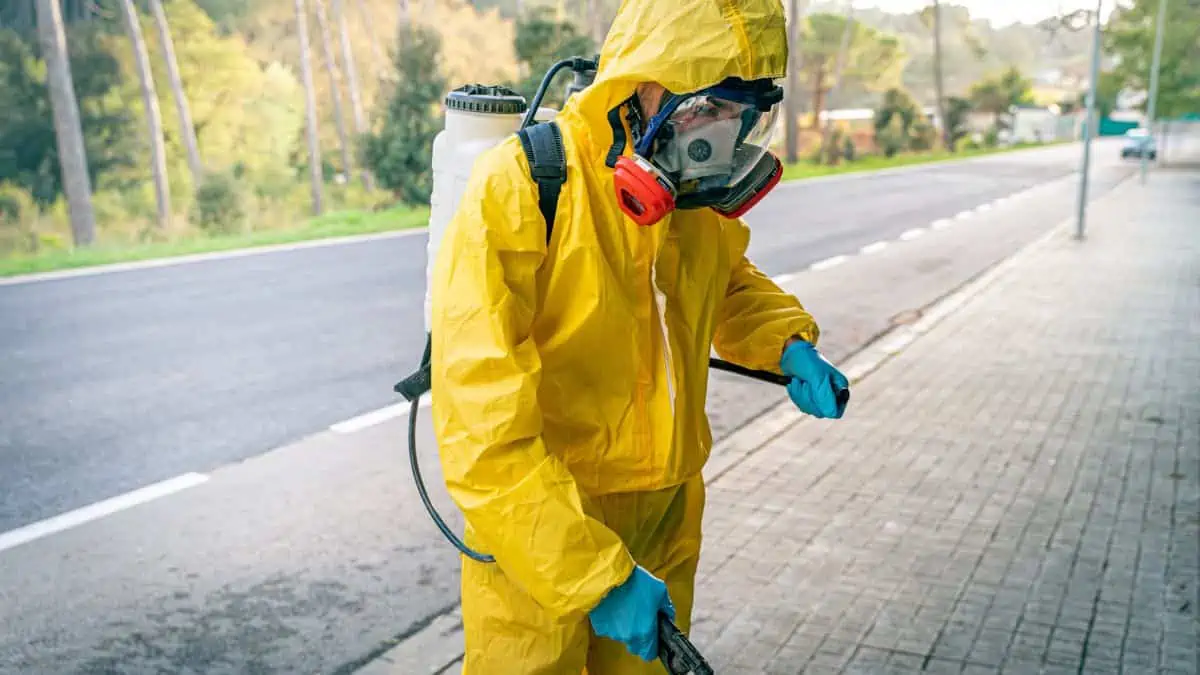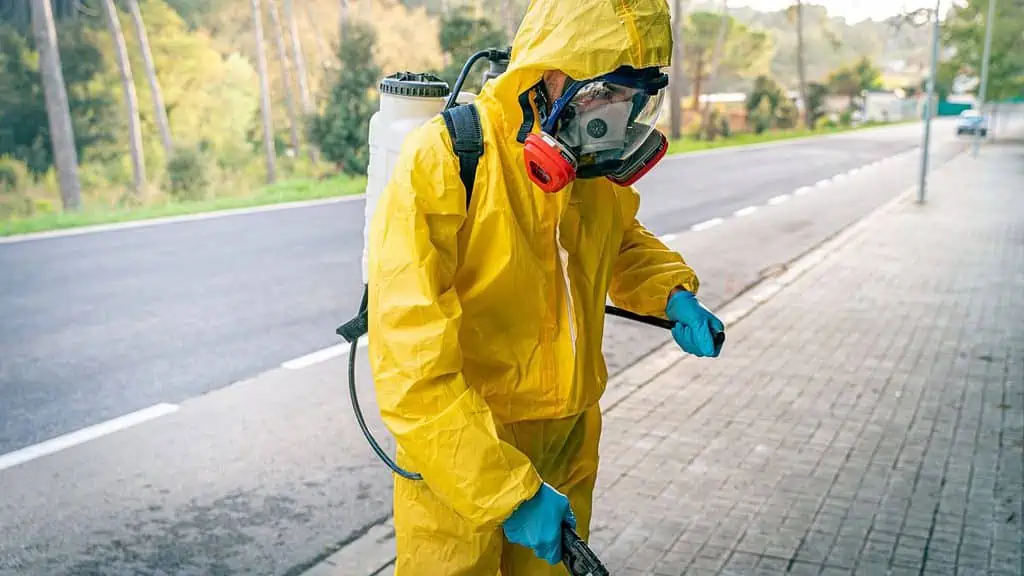 People avoid certain high-paying professions like the plague, even though they offer excellent salaries and benefits. Why is that? Here are some jobs that are not as popular as you might think.
14 HIGH-PAYING JOBS THAT NOBODY ACTUALLY WANTS TO DO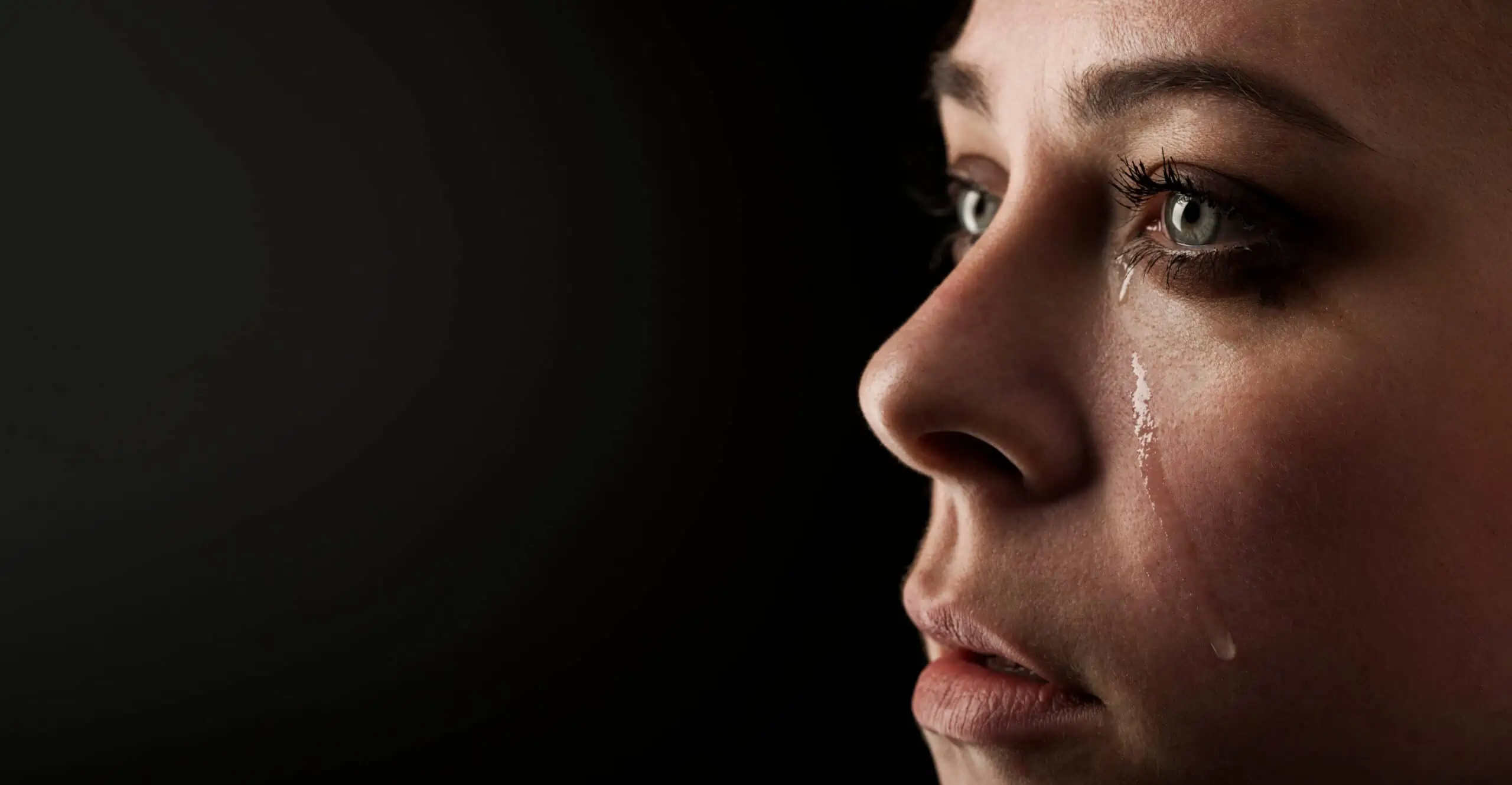 While society has made progress in some areas, many things were just better in the past. Here are 10 things we wish hadn't disappeared in the name of "progress".
The Decay of Our Society: 10 Things That Were Once Great That Have Been Lost Forever