Being wealthy comes with a plethora of advantages and privileges that are often unknown to the average person. The rich and famous have access to a world that operates on an entirely different level. After someone polled an online forum for things only wealthy people know, here is what they confessed.
1. Free Meals
Isn't it ironic that those who don't need free meals are the ones most likely to get them? Users mention that restaurants love the attention of having a celebrity dine at their restaurants, and often, their bills are taken care of. One shares an example of their cousin, who happens to be the son of a politician, saying that someone will inevitably recognize him whenever he goes out in town and offers to pay his bill.
2. Credit Magic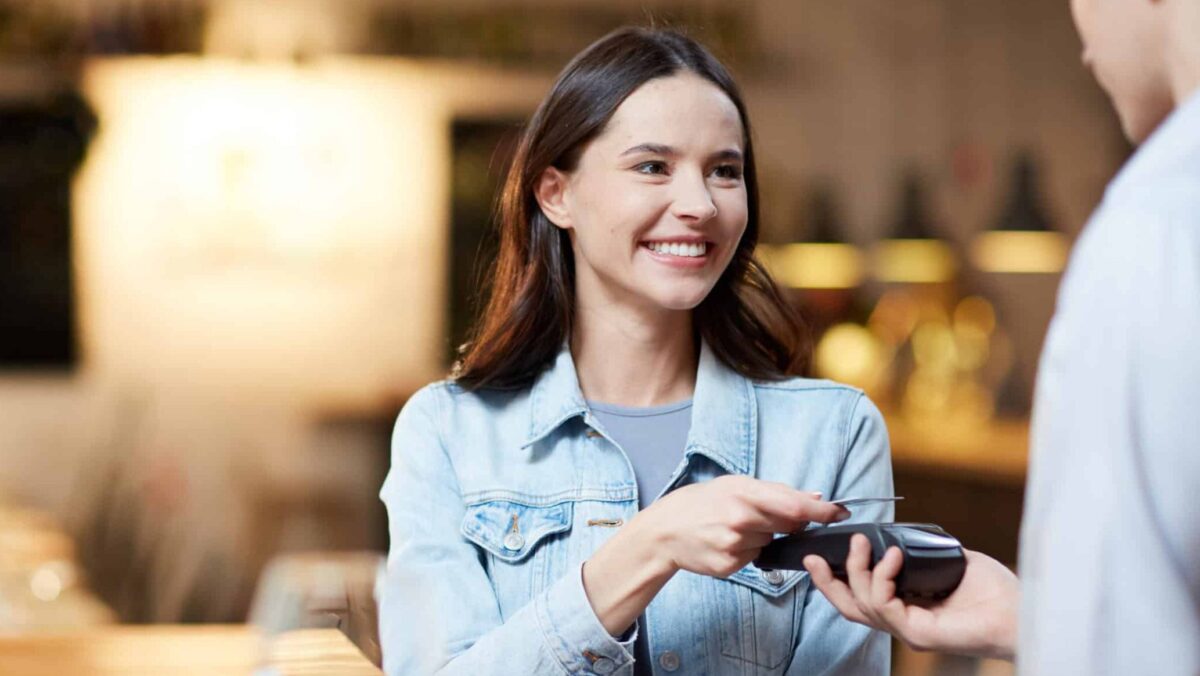 While people from all walks of life commonly use credit, the wealthy have a unique perspective. They understand that credit can be a tool for leveraging their wealth to make even more money. By strategically borrowing money, they invest in ventures and opportunities with potential significant returns.
3. Time As An Asset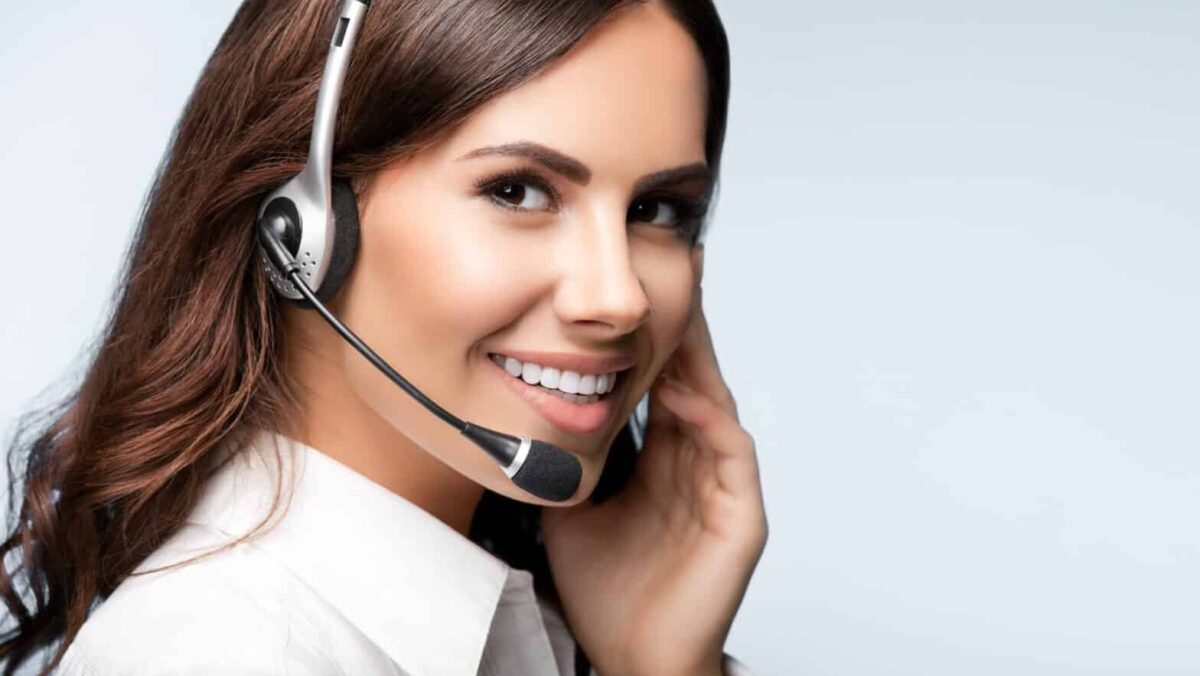 The wealthy understand the true value of time. Unlike money, time cannot be earned or regained once lost. Therefore, they prioritize finding ways to save time rather than just focusing on earning more money. They delegate tasks, hire personal assistants, and use various services to streamline their lives. This allows them to devote their time to pursuits that matter most to them.
4. VIP Healthcare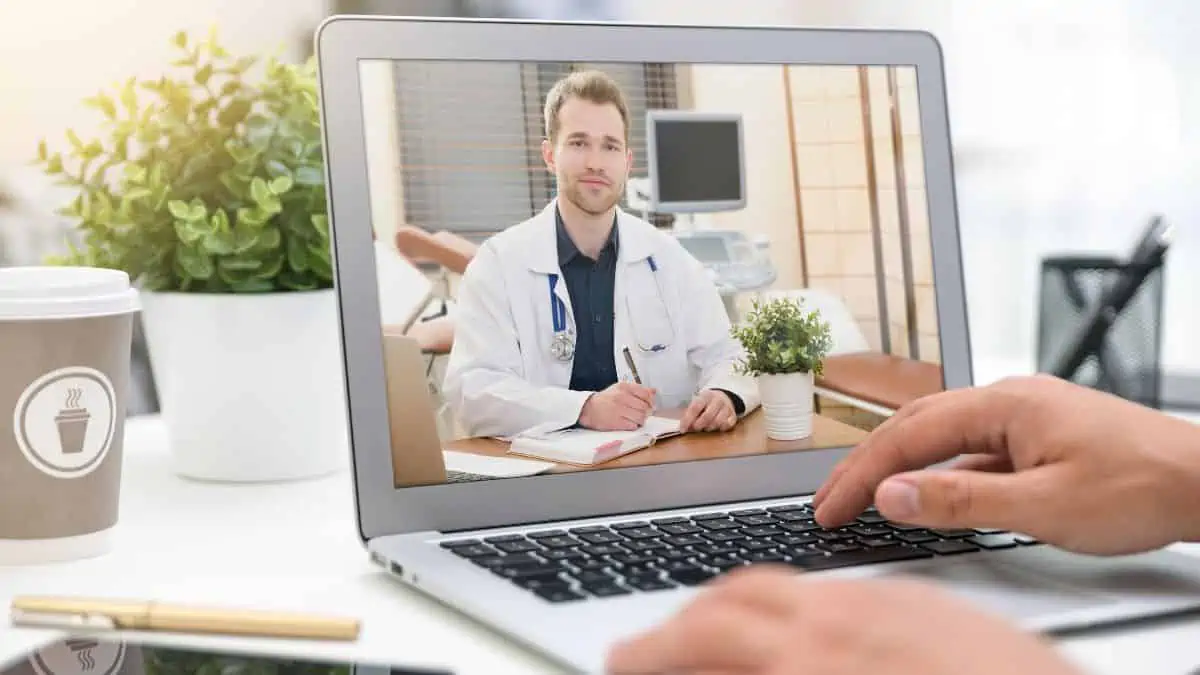 Epic, the software system used in many hospitals, offers a special VIP tag that can be placed on patient's charts, says one. This tag grants the wealthy quick treatment, allowing them to skip the line and be seen directly by the attending physician instead of a physician assistant. They don't have to jump through the same hoops as others, making their healthcare experience more convenient than others.
5. Money Doesn't Buy Happiness?
It's a common saying that "money can't buy happiness," while there is truth to it, the wealthy understand that money grants opportunities to find happiness. Financial freedom provides the means to pursue one's passions, explore the world, and have experiences that can bring joy and fulfillment. Money may not be the sole source of happiness, but it certainly opens doors that can lead to it.
6. Peace of Mind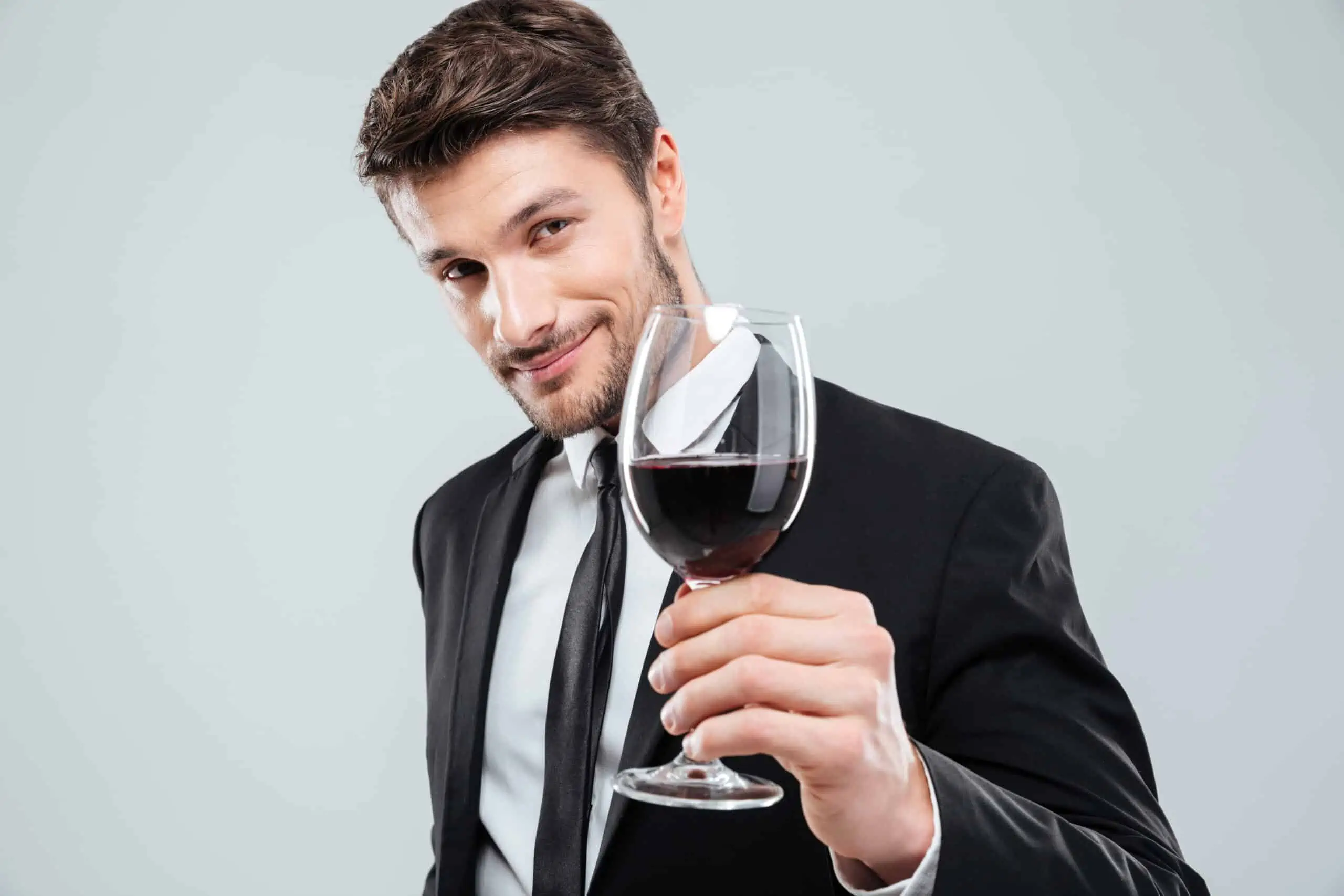 Wealth affords a level of financial security that brings peace of mind. The wealthy can handle any challenges that come their way without worrying about financial aspects. They can afford to take risks because they have a safety net at their disposal.
7. Passive Income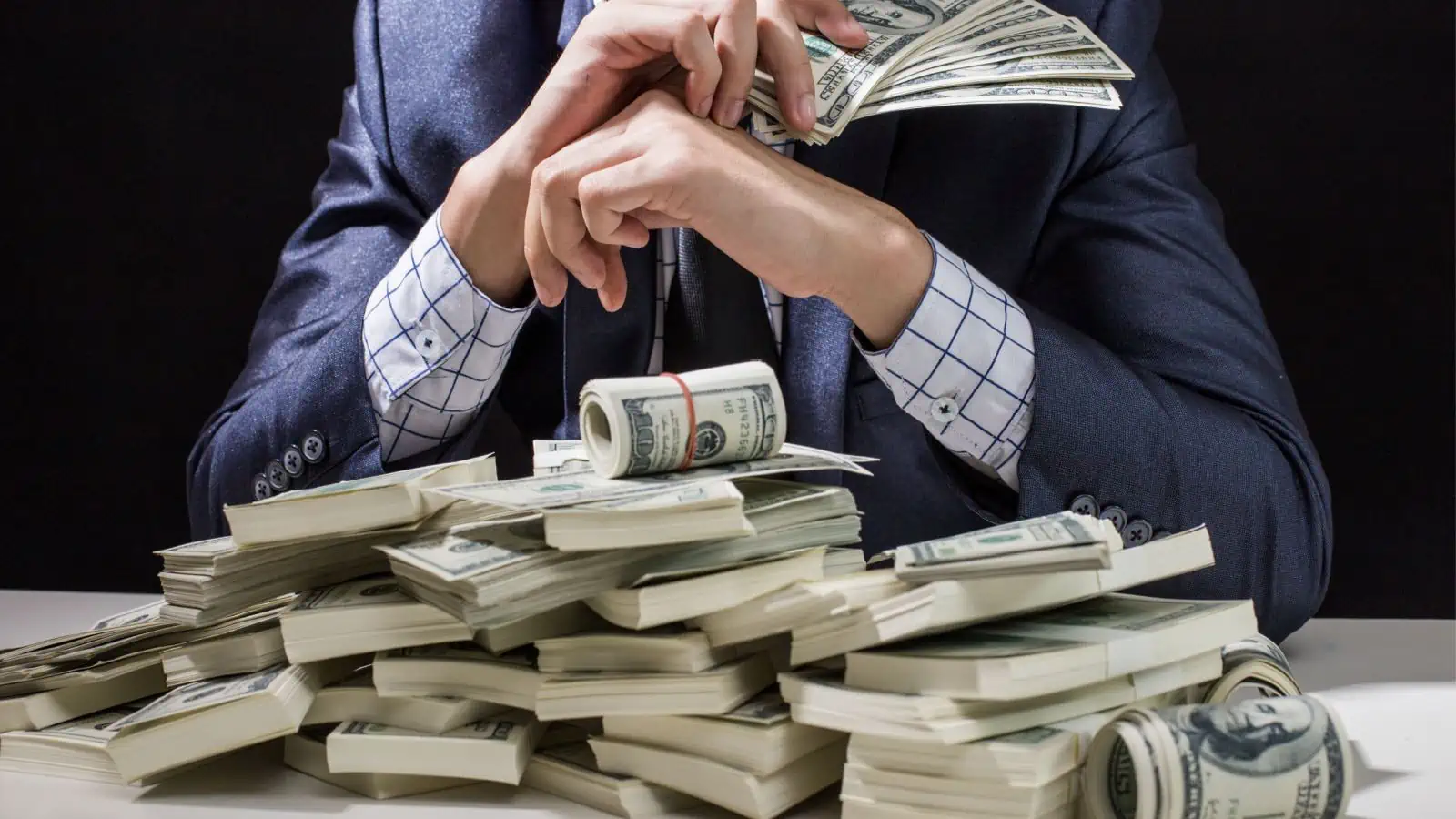 The wealthy understand that relying solely on active income will not lead to lasting wealth. Instead, they focus on generating passive income streams. This means setting up investments, businesses, or other ventures that generate income without requiring constant effort or time.
8. Minimizing Taxes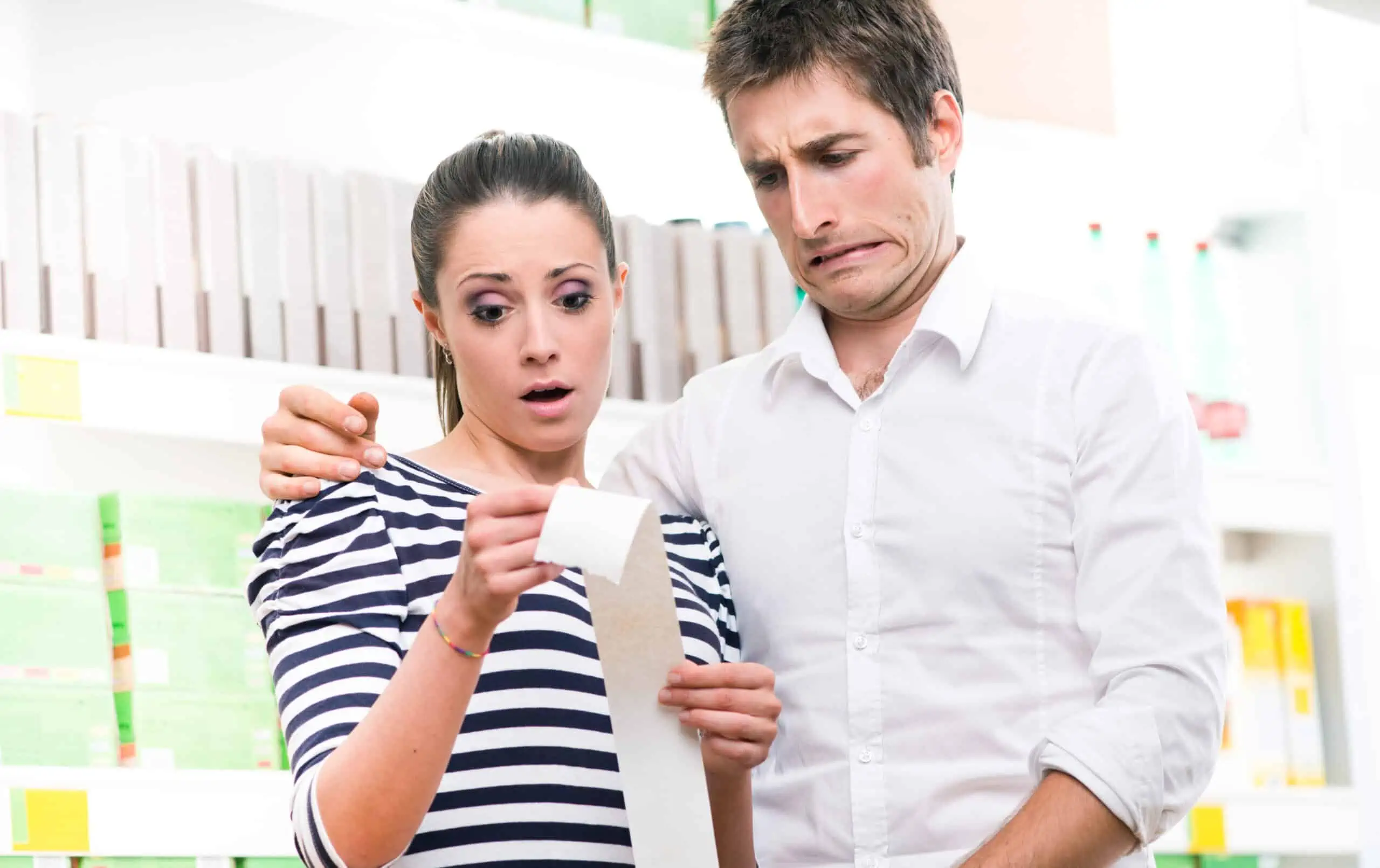 Being well-versed in legal strategies, they can minimize their tax burdens. They have access to financial advisors and accountants who can help them navigate complex tax laws and take advantage of tax breaks and deductions.
9. Pet Cloning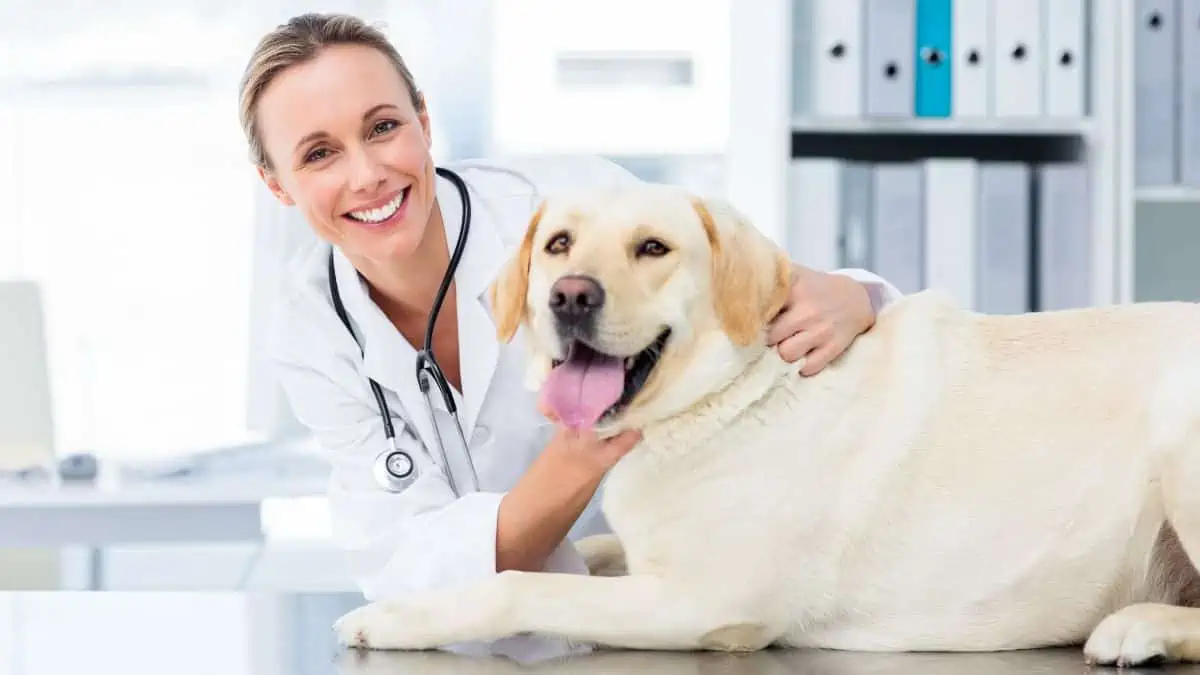 One member mentions that the wealthy can have their beloved pets cloned for a staggering price of twenty thousand dollars. This cutting-edge technology allows them to replicate their furry companions and keep their cherished pets with them longer.
10. Seven-Star Hotel
While most of us are familiar with the concept of a five-star hotel, the wealthy know that there is an even more exclusive level of luxury. These ultra-luxurious establishments provide excellent services that only a select few can afford.
11. Being Catered To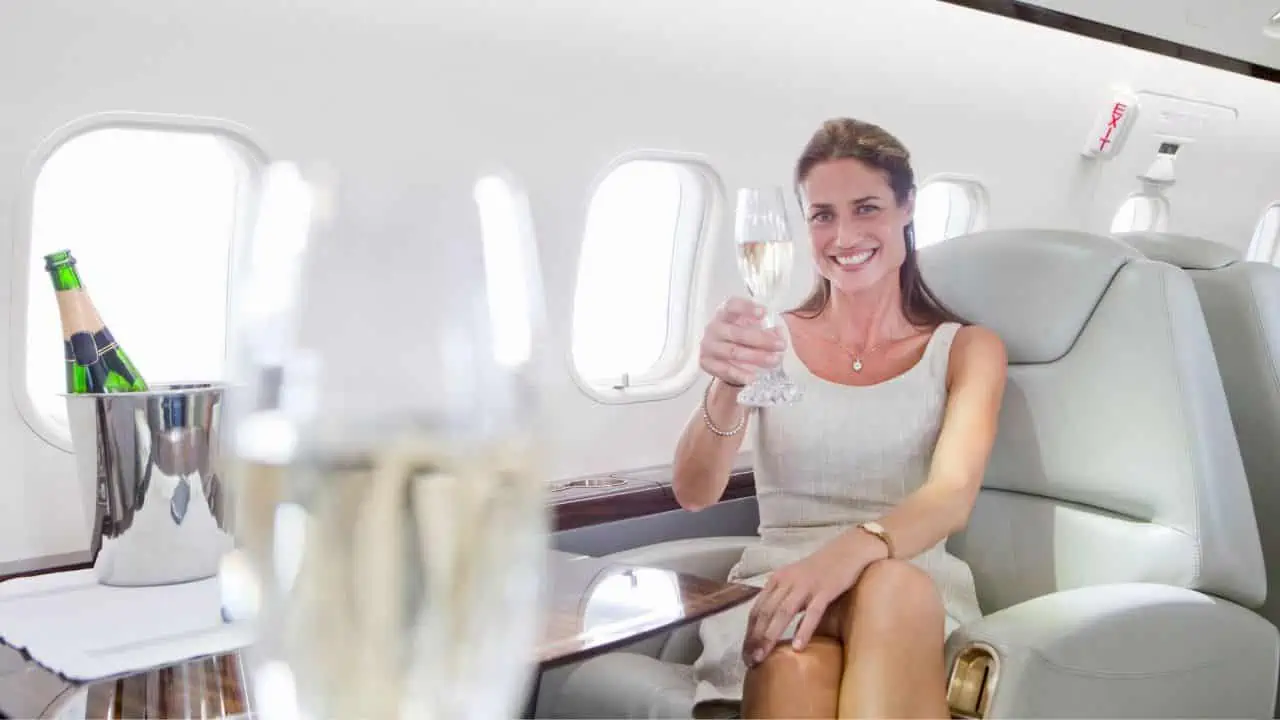 The rich experience is a world where people cater to their schedules, needs, and desires. From personal assistants managing their daily tasks to private chefs preparing gourmet meals, their lives revolve around their convenience.
12. Unlimited Travel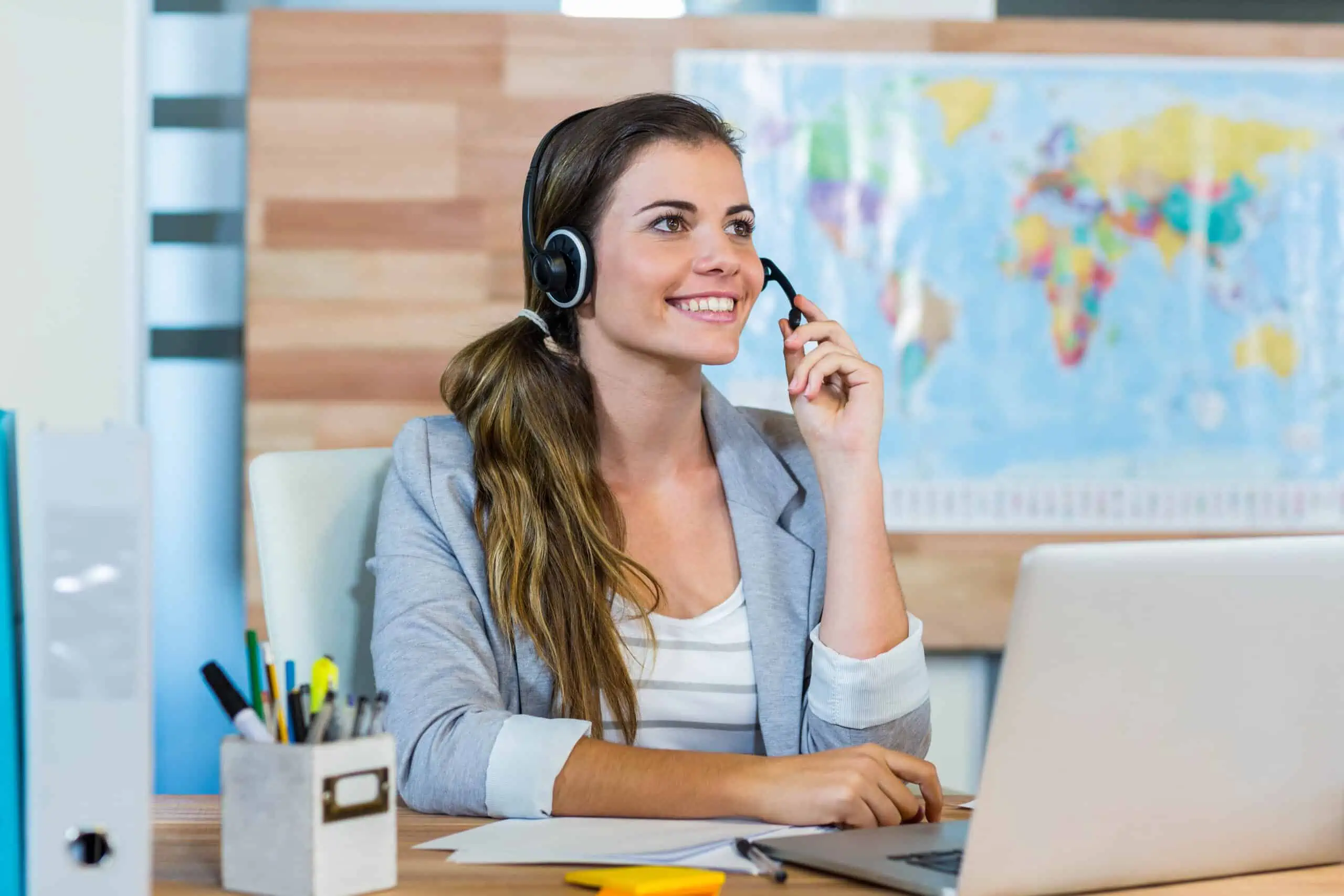 The wealthy know the freedom of traveling anywhere, anytime. They can jet off to Paris just to satisfy a craving for a specific pastry or hop on a plane to their private island retreat for a weekend getaway.
MORE FROM WEALTHY NICKEL – 47 SURPRISING WAYS TO MAKE AN EXTRA $1,000 A MONTH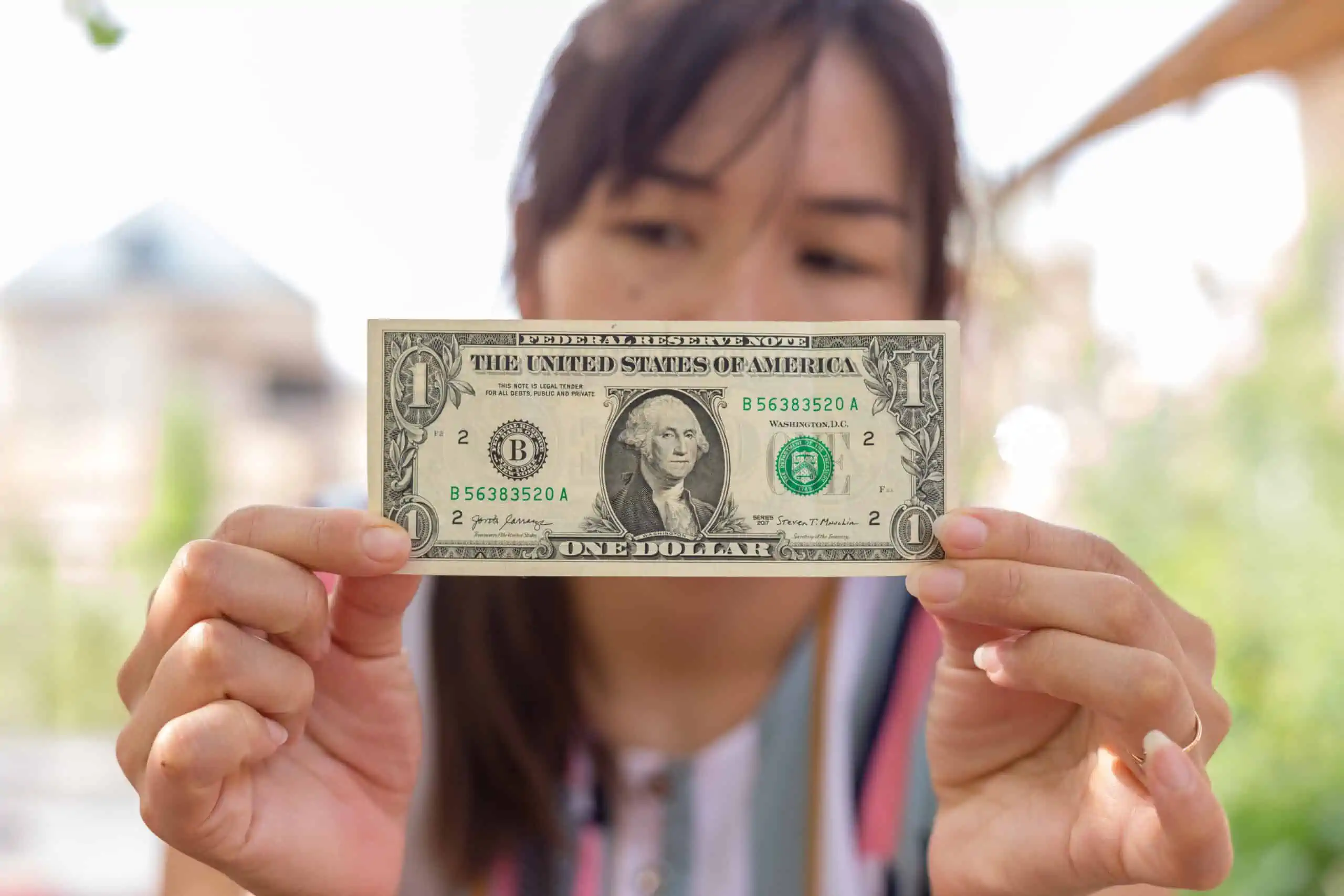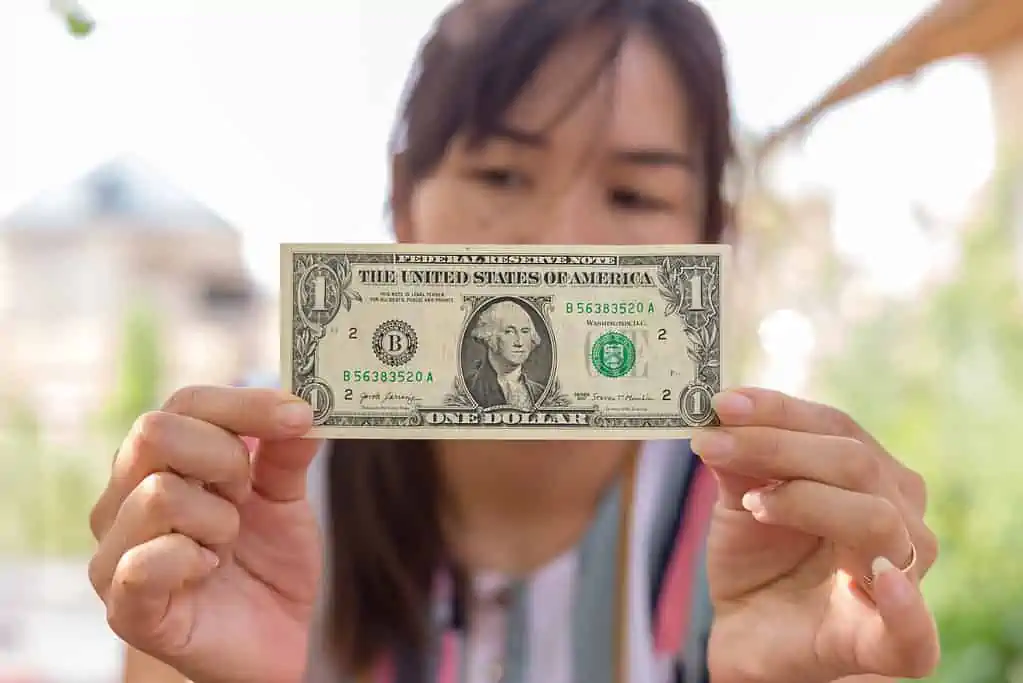 Could you use an extra $1,000 a month? Here are 47 realistic ideas you may not have considered before to balance your budget.
47 SURPRISING WAYS TO MAKE AN EXTRA $1,000 A MONTH
10 CITIES IN SERIOUS DANGER OF BANKRUPTCY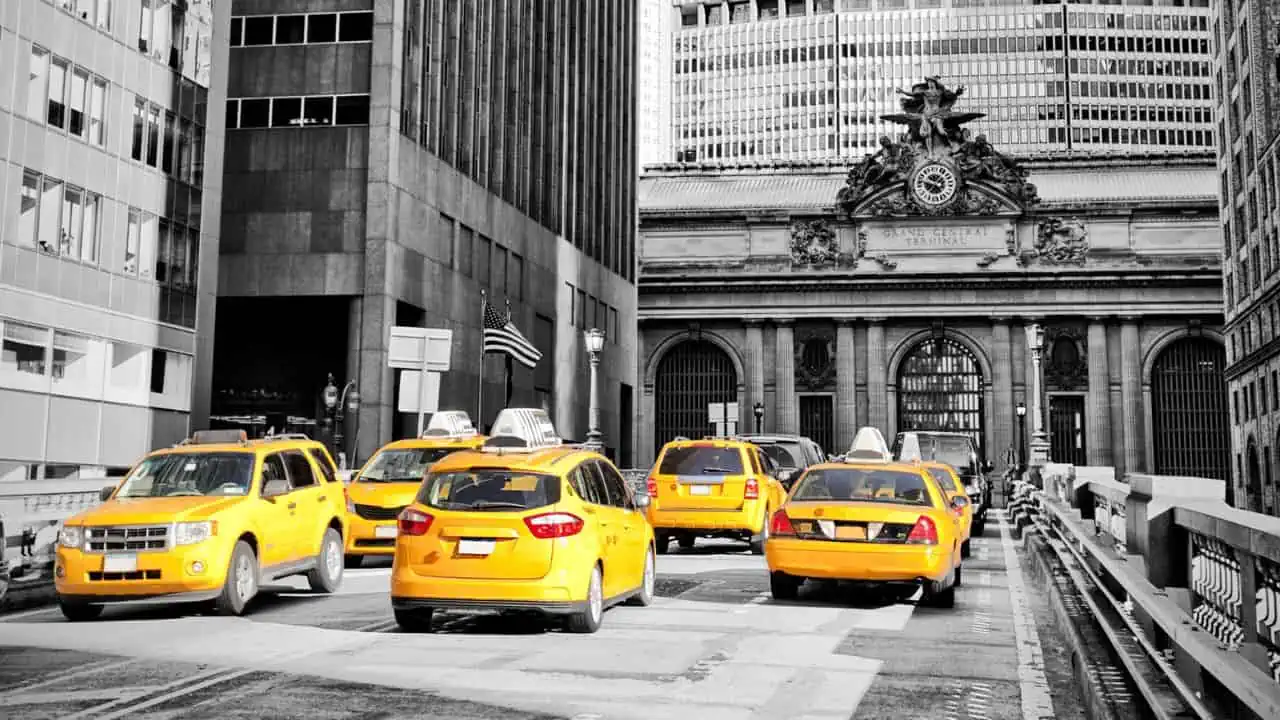 A recent study ranked U.S. cities on their level of debt and many are facing insolvency. Here are the 10 cities closest to bankruptcy.
10 CITIES ON THE BRINK OF BANKRUPTCY
"YOU'RE FIRED": 12 CRAZY FACTS ABOUT DONALD TRUMP YOU NEVER KNEW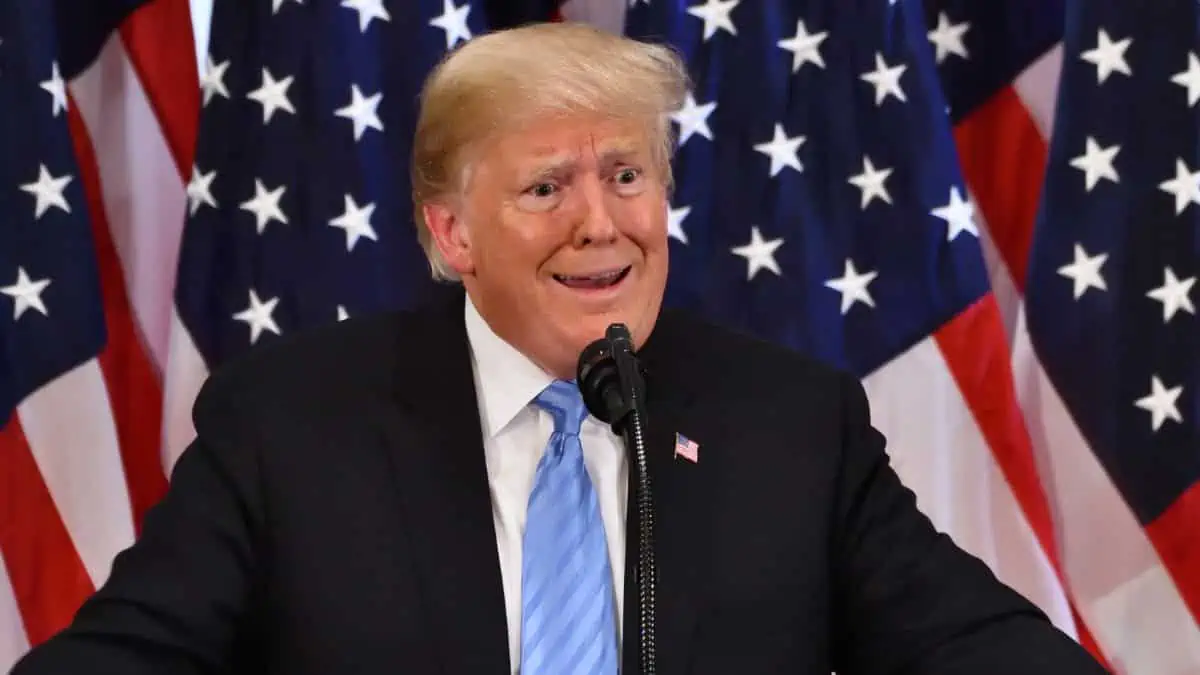 As a businessman, reality television star, and politician, Donald Trump has attracted a lot of attention and scrutiny. Here are several crazy facts about Donald Trump you probably haven't heard.
"YOU'RE FIRED": 12 MIND-BLOWING FACTS ABOUT DONALD TRUMP YOU NEVER KNEW
14 HIGH-PAYING JOBS THAT NOBODY ACTUALLY WANTS TO DO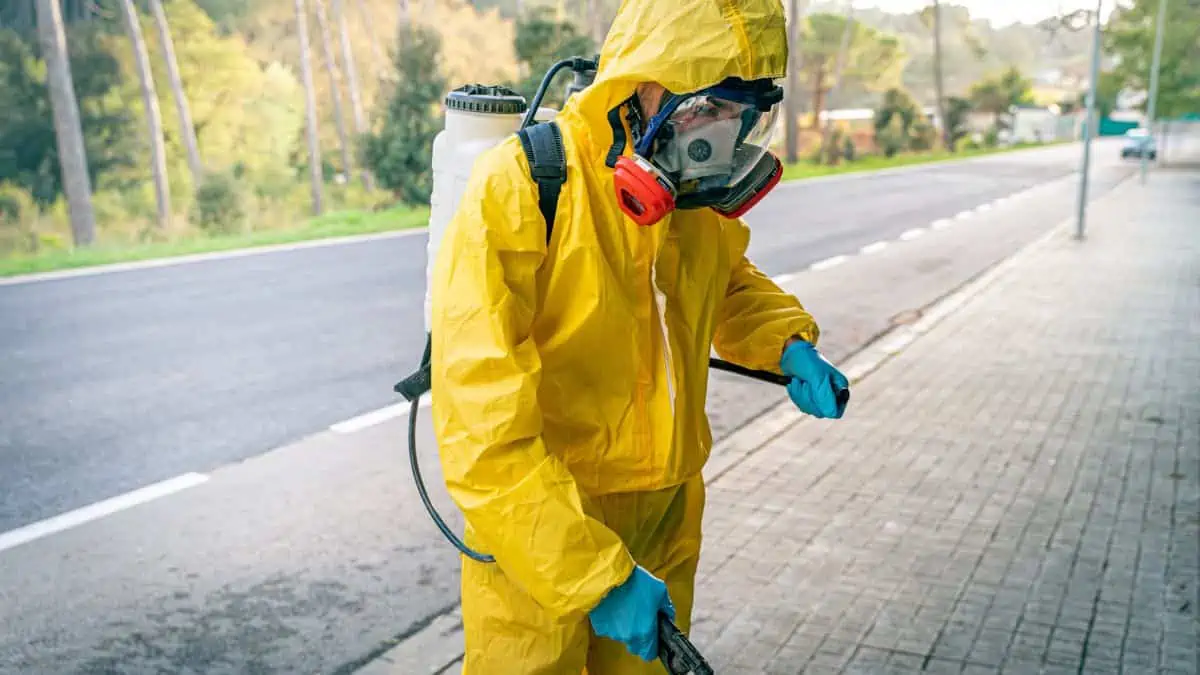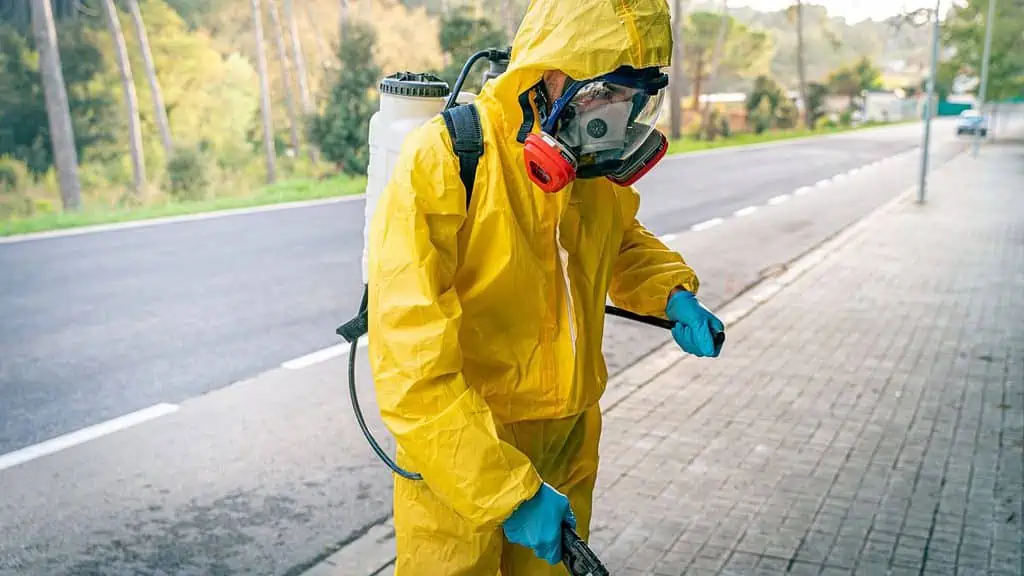 People avoid certain high-paying professions like the plague, even though they offer excellent salaries and benefits. Why is that? Here are some jobs that are not as popular as you might think.
14 HIGH-PAYING JOBS THAT NOBODY ACTUALLY WANTS TO DO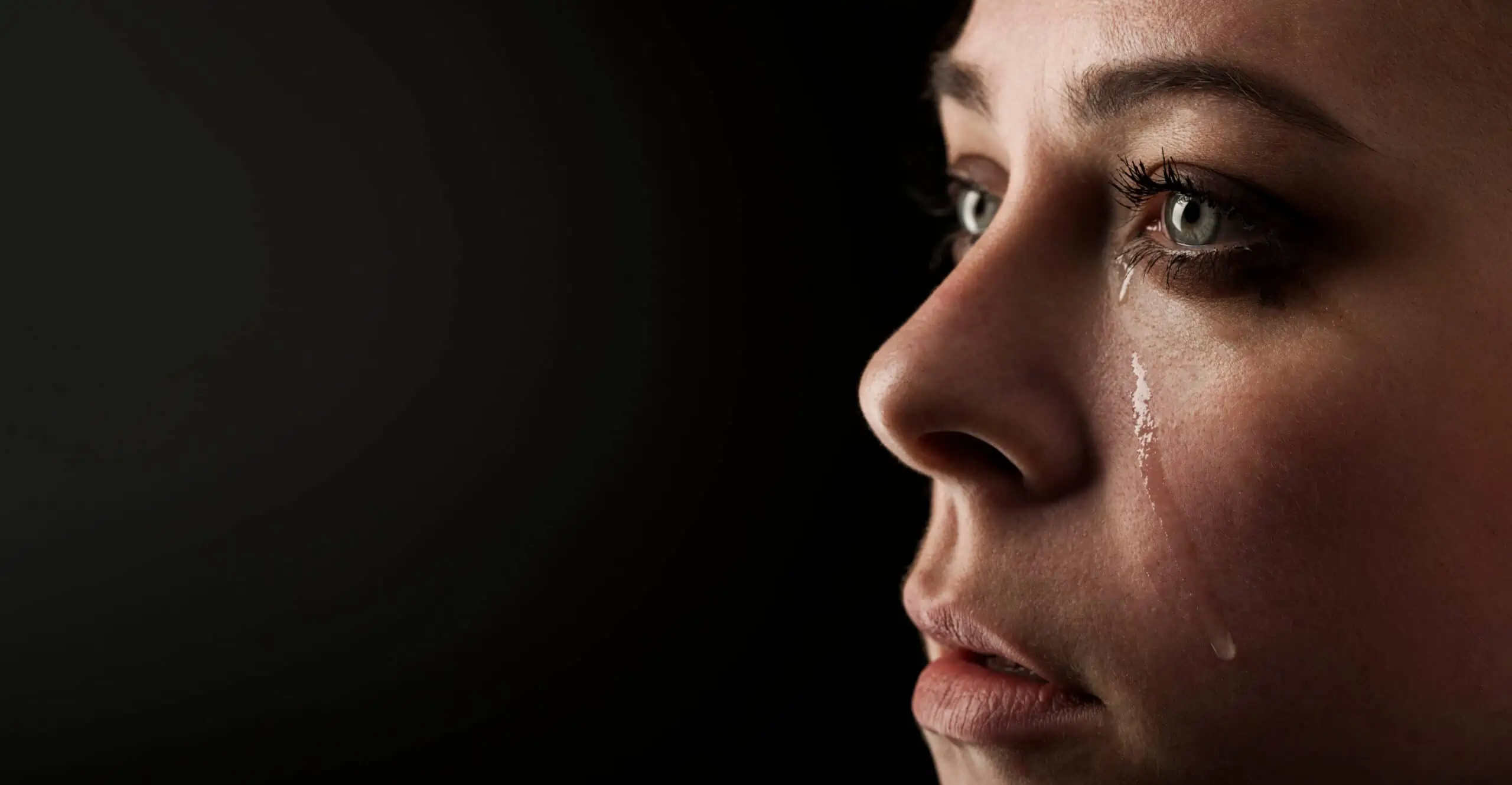 While society has made progress in some areas, many things were just better in the past. Here are 10 things we wish hadn't disappeared in the name of "progress".
The Decay of Our Society: 10 Things That Were Once Great That Have Been Lost Forever
Source: Reddit.